All of the Upcoming Films That True Crime Fans Need to Have on Their Radars
Raise your hand if you're addicted to true crime, and you're not afraid to admit it. We can't get enough of true crime books, true crime TV series, true crime podcasts, and true crime documentaries, and we couldn't be more excited to see some of our favorite true crime stories hitting the big screen this year. From bootleggers, to tax evaders, to violent cult followers, nothing is cooler than seeing A-list stars take on the roles of history's most notorious criminals, and if you're like us, then you're going to want to know about these six insane true crime movies debuting this year.
01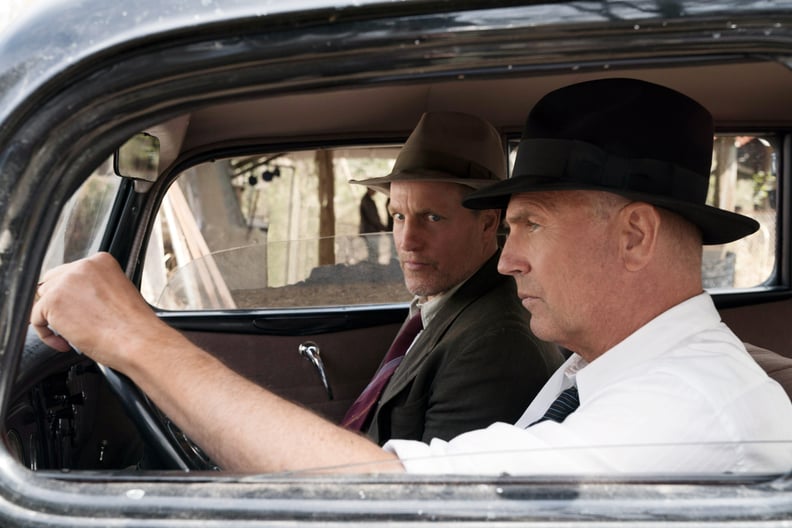 The Highwaymen
Directed by John Lee Hancock, who also directed The Blind Side, this crime film tells the true story of two former Texas Rangers and ex-partners (played by Kevin Costner and Woody Harrelson) who join forces to try and capture notorious criminals Bonnie Parker and Clyde Barrow. Though the lawmen were out of the Rangers by the time Bonnie and Clyde began their robbery reign, Frank Hamer and Maney Gault were commissioned as special investigators by a consortium of banks, and together they assembled a team to end the infamous duo's robbery spree. Kathy Bates, Kim Dickens, and John Carroll Lynch also appear in the flick.
02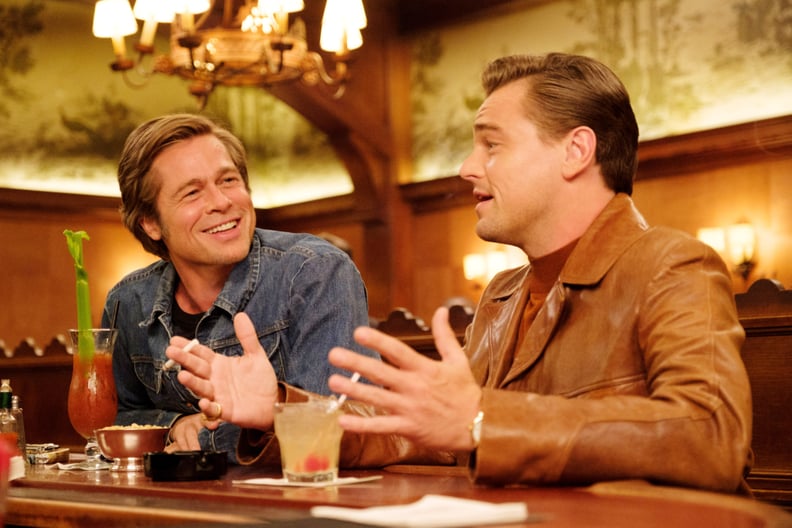 Once Upon a Time in Hollywood
Though this Quentin Tarantino-directed movie tells the story of fictional characters (struggling TV actor Rick Dalton and his stunt double and best friend Cliff Booth), their story is set in Los Angeles during the final years of Hollywood's Golden Age, which was the same time as the real-life events of the Manson Family murders. In the movie, Dalton's neighbor is Sharon Tate, a pregnant actress who was murdered in her home by followers of cult leader Charles Manson, along with four of her house guests. Leonardo DiCaprio stars as Rick Dalton alongside Brad Pitt, who plays Cliff Booth, and Margot Robbie, who plays Sharon Tate.
Release date: Jul. 26
03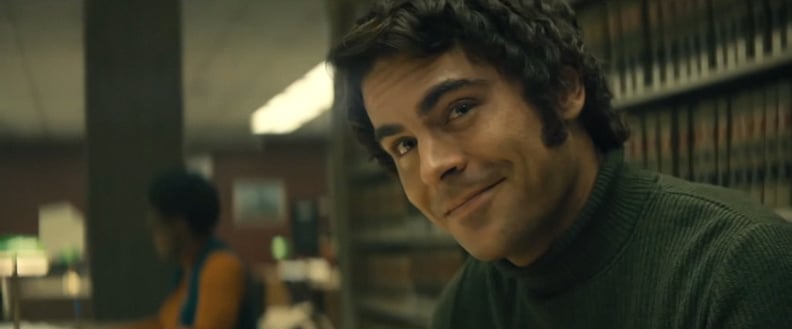 Extremely Wicked, Shockingly Evil, and Vile
Zac Efron takes on Ted Bundy (the infamous serial killer who committed more than 30 violent sex crimes against women before being caught in 1978) in this thriller. Though Bundy's story has already been told dozens of times in books and other movies, this flick is interestingly told from the perspective of his longtime girlfriend, Elizabeth Kloepfer (played by Lily Collins), who was in denial about who Bundy really was for years. Efron fans, beware: this one is going to change the way that you see the actor forever.

Watch Extremely Wicked, Shockingly Evil, and Vile on Netflix.
04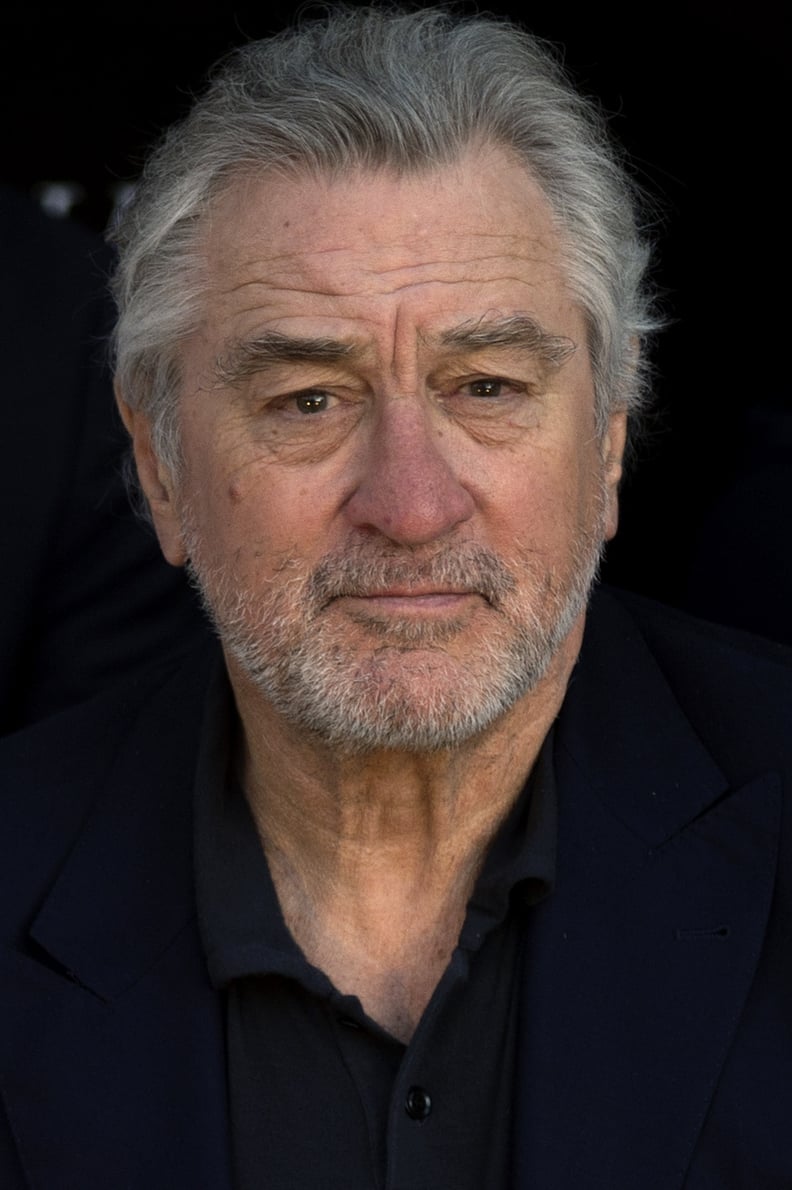 The Irishman
Based on Charles Brandt's true crime novel I Heard You Paint Houses, this Martin Scorsese film revolves around the scandalous life of Frank "The Irishman" Sheeran, a mob hitman who was known for his supposed involvement in union leader Jimmy Hoffa's death. After he was discharged from the army during World War II, Sheeran moonlighted as a killer, which connected him with the head of the Bufalino crime family, Russell Bufalino, as well as Teamsters president Hoffa. Eventually, Hoffa's scandals caught up with him, prompting Bufalino to allegedly reach out to his best hitman to do the job. Robert De Niro stars as Sheeran alongside Al Pacino, who plays Hoffa, and Joe Pesci, who plays Bufalino, and the rest of the cast is just as stacked.
Release date: TBD
05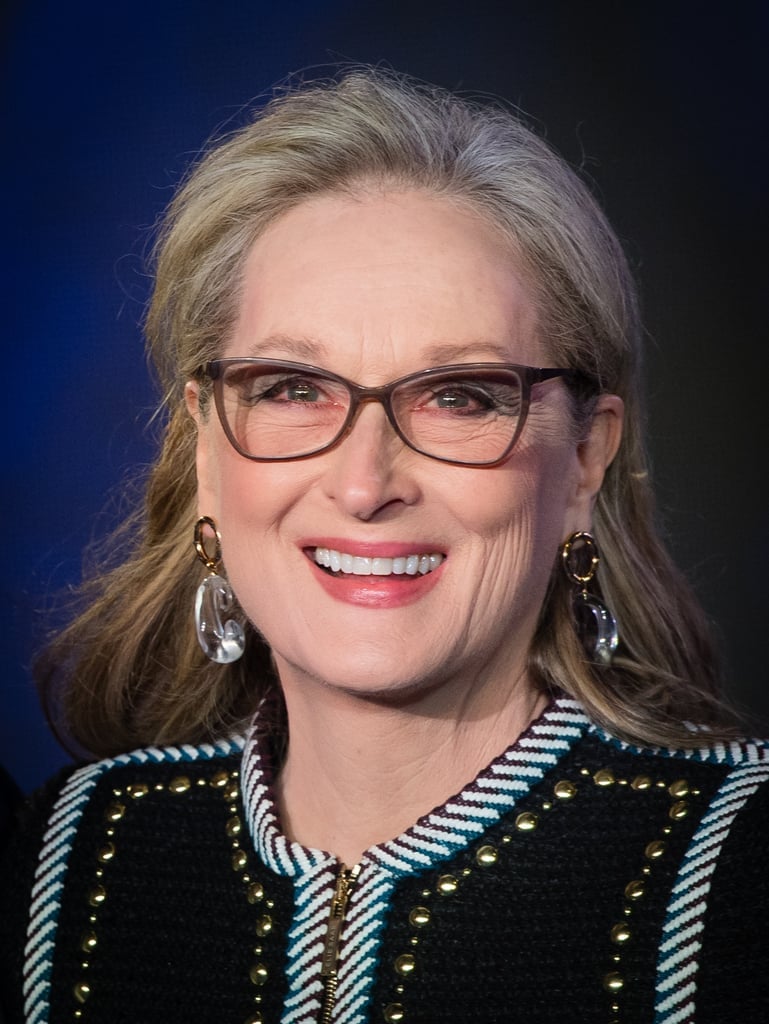 The Laundromat
Directed by Steven Soderbergh, who also directed Netflix's High Flying Bird, this film is an adaptation of The Secrecy World by Jake Bernstein, which is based on history's biggest data leak, the Panama Papers. If you haven't heard the story, the Panama Papers involved the exposure of millions of files from the database of the world's fourth biggest offshore law firm, unearthed by a team from the International Consortium of Investigative Journalists. These files linked the world's most powerful political figures to secret banking accounts to avoid taxes, leading all the way to Vladimir Putin. Meryl Streep stars alongside Gary Oldman, Antonio Banderas, and David Schwimmer.
Release date: TBD
06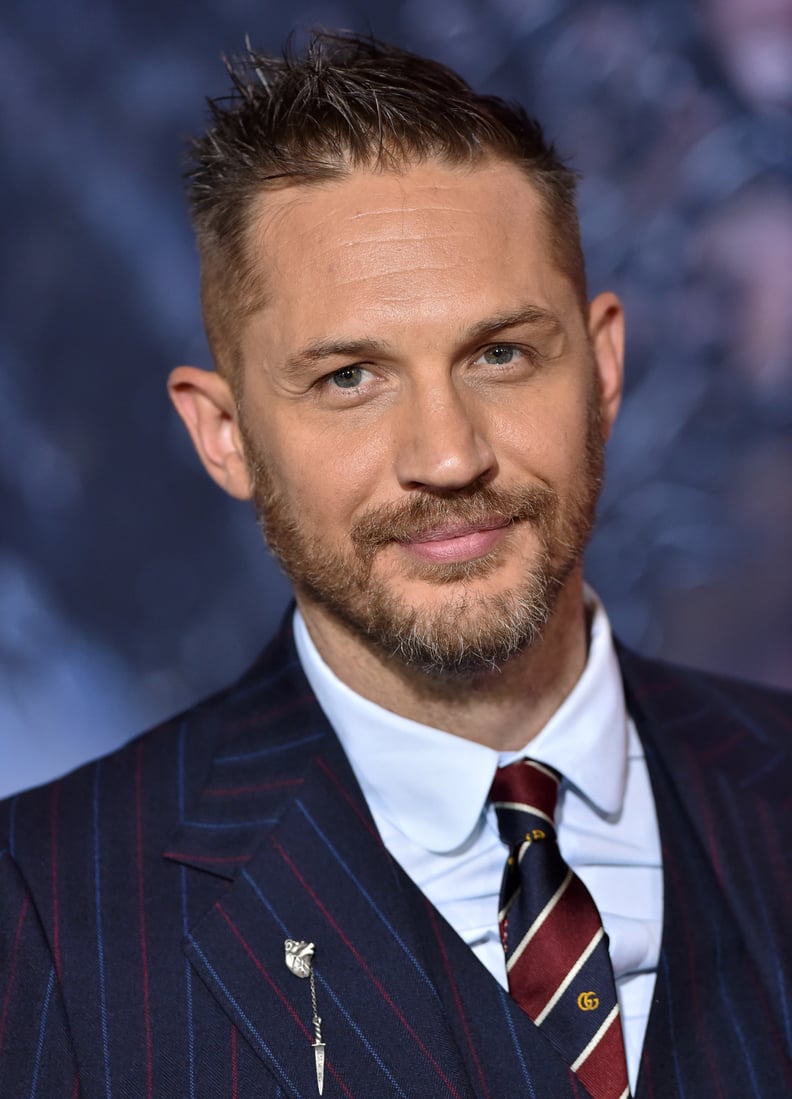 Fonzo
This biographical crime film — which was directed by Fantastic Four director Josh Trank — follows notorious gangster Al Capone after his 11-year sentence in federal prison as he struggled with the effects of syphilitic dementia. Al Capone (sometimes known as "Scarface") worked his way up from a Five Points Gang member to a violent bootlegger during the early 20th century, and his mutually beneficial relationships with police officials and mayor William Hale Thompson kept him safe until he was eventually prosecuted for tax evasion. Venom star Tom Hardy plays Capone in the film, with Linda Cardellini costarring as Capone's wife, Mae.
Release date: TBD
07
Above Suspicion
Based on author Joe Sharkey's true crime book of the same name, Above Suspicion follows newlywed FBI agent named Mark Putnam after he relocated to a mining town in Pikeville, KY, on his first mission. While there, he began a two-year affair with a local woman, Susan Smith, who also happened to be his best informant. Game of Throne's Emilia Clarke stars as Smith alongside Ben-Hur actor Jack Huston, who plays Putman, and Thora Birch and Johnny Knoxville are also confirmed to appear in supporting roles.
Release date: TBA
08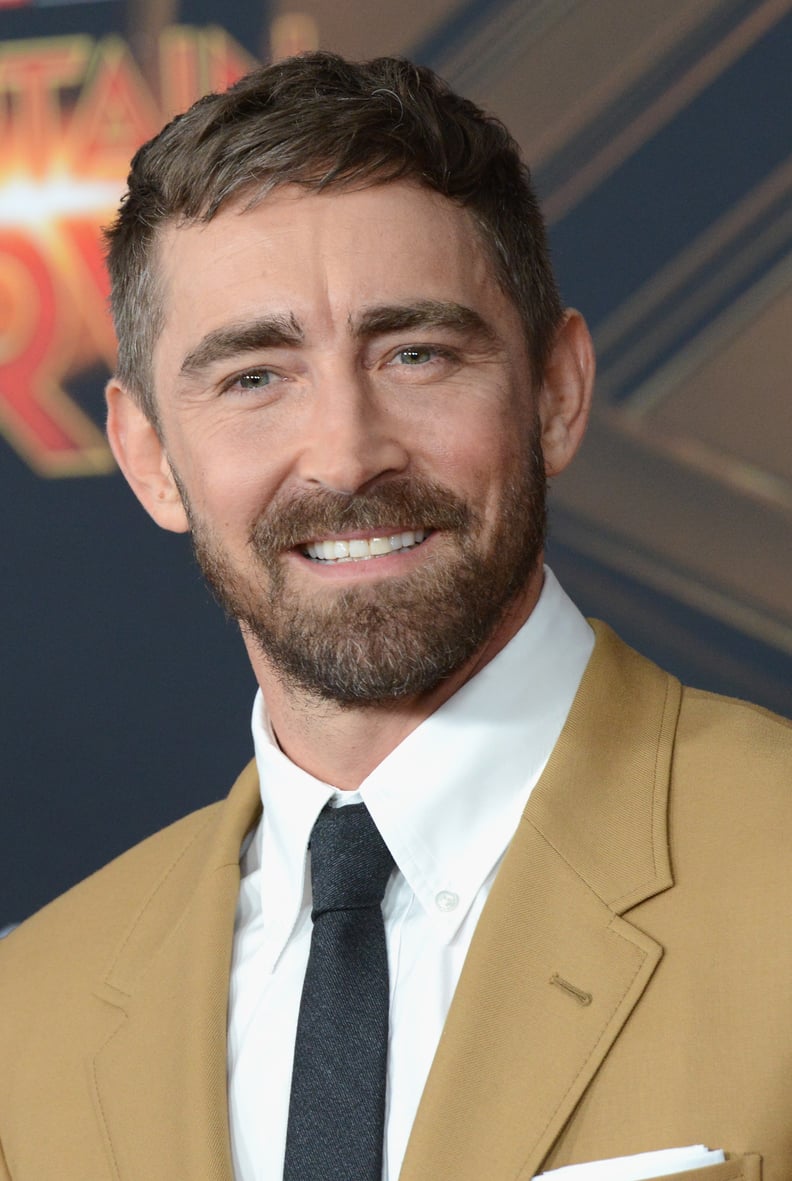 Driven
This indie drama offers a fictionalized retelling of the life of infamous businessman and automaker John DeLorean, who's played in the film by Lee Pace. Set in the early 1980s, the movie will follow the wild success of DeLorean and the DeLorean Motor Company in the automotive industry, told through his friendship with ex-con pilot-turned-FBI-informant Jim Hoffman (who's played by Jason Sudeikis). When DeLorean was struggling to save his floundering company, Hoffman lured his friend into a cocaine trafficking ring to get the money he needed — though DeLorean had no idea that the ring was set up by the FBI. Other cast members include Isabel Arraiza, Judy Greer, and Corey Stoll.
Release date: Aug. 16
09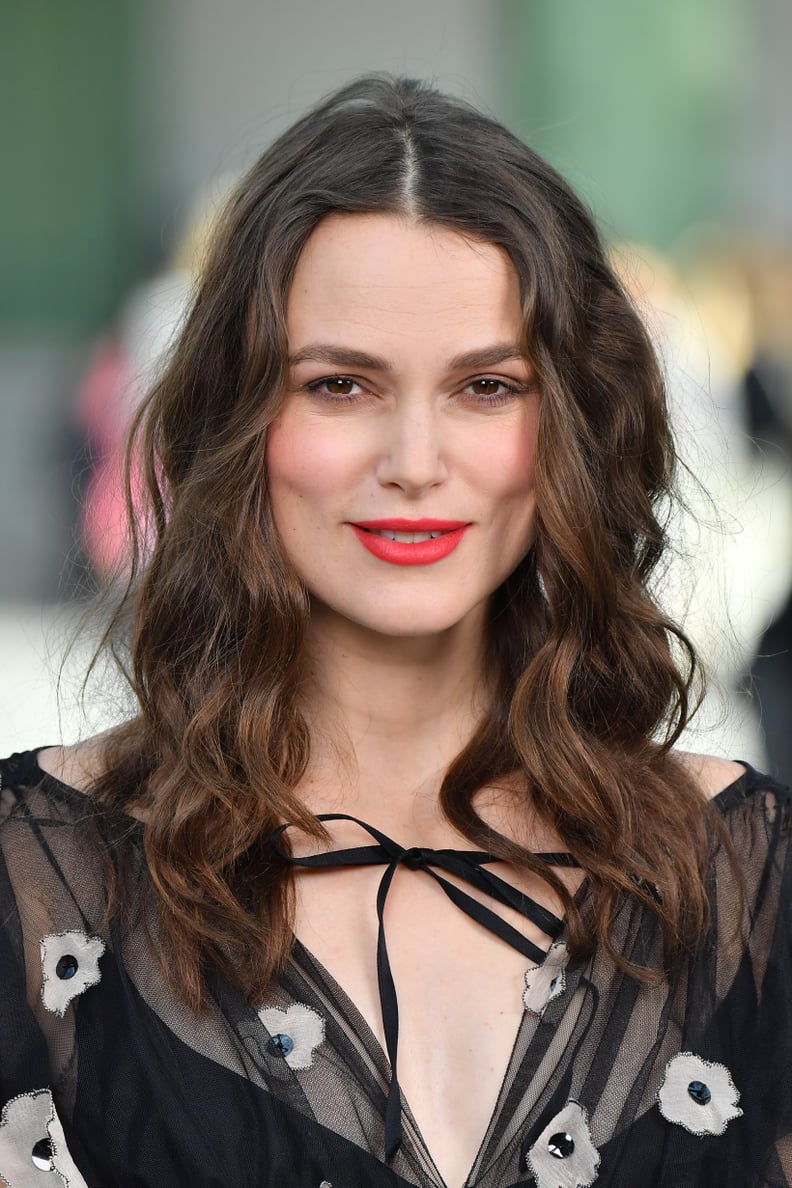 Official Secrets
Directed by Gavin Hood (who also directed the films X-Men Origins: Wolverine, Ender's Game, and Eye in the Sky), this British-American political thriller follows the story of Katharine Gun, a former translator for the British intelligence agency, Government Communications Headquarters. In 2003, during the time leading up to the Iraq War, Gun received a memo from the NSA enlisting Britain's help to blackmail UN Security Council members, hoping to get them to vote in favor of an Iraq invasion, and the translator made the difficult decision to leak the memo to the press. Keira Knightley stars as Katharine Gun, with Matt Smith and Matthew Goode also appearing.
Release date: Aug. 30
10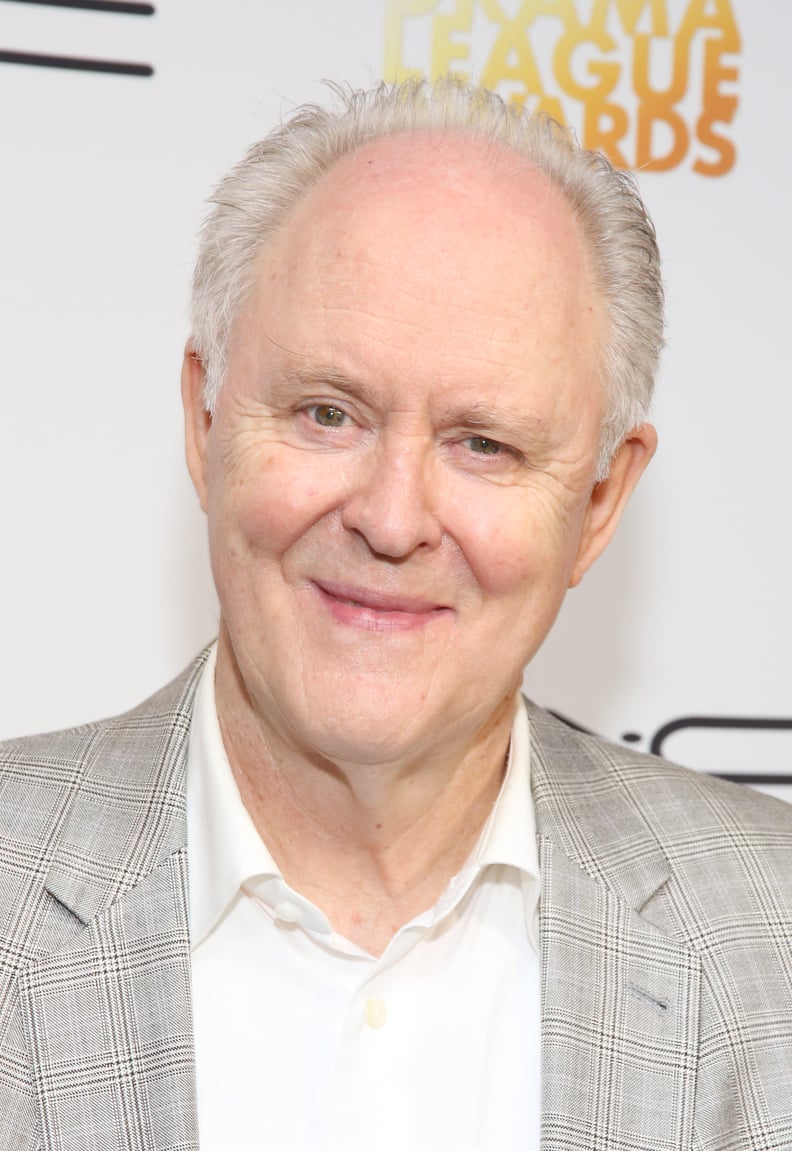 Untitled Roger Ailes Biopic
Though not much is known about this project yet, Jay Roach (who's best known for directing the Austin Powers films and Meet the Parents) is directing this one, telling the stories of the female Fox News employees who took a stand against its late founder and chairman Roger Ailes. After several reports of Ailes's sexual misconduct toward former Fox News anchors Megyn Kelly and Gretchen Carlson came to light, several more women stepped forward until the mogul was eventually forced to resign in 2016. The Big Short writer Charles Randolph wrote the script, and the cast is filled with A-listers, including John Lithgow as Ailes, Nicole Kidman as Carlson, Charlize Theron as Kelly, Allison Janney as Susan Estrich, and Kate McKinnon and Margot Robbie in fictionalized roles.
Release date: Dec. 20