10 Shows to Watch If You Loved Buffy the Vampire Slayer
It's been over two decades since Buffy the Vampire Slayer premiered on the air, and the show left a lasting legacy, the ripples of which can still be seen in today's TV landscape. Buffy always packed some serious punches (physically and metaphorically). She's flawed, witty, beautiful, strong, and a total mess. The Scooby Gang was the original #squadgoals and the complicated love stories between the Slayer and some gorgeous vampires were truly next level.
The show redefined what it meant to have not only a strong female lead, but to have an arsenal of complicated and three-dimensional female characters too. Buffy's fantasy elements were always metaphors for real problems, such as addiction, depression, and soul-crushing responsibility. Every episode was a multilayered depiction of real life in a dramatized way that viewers were completely sucked into. It's no wonder that over 20 years after its premiere, Buffy Summers still manages to be a comparative beacon in television.
If you're still head over heels for the show, here are a few other TV series you're guaranteed to be into.
01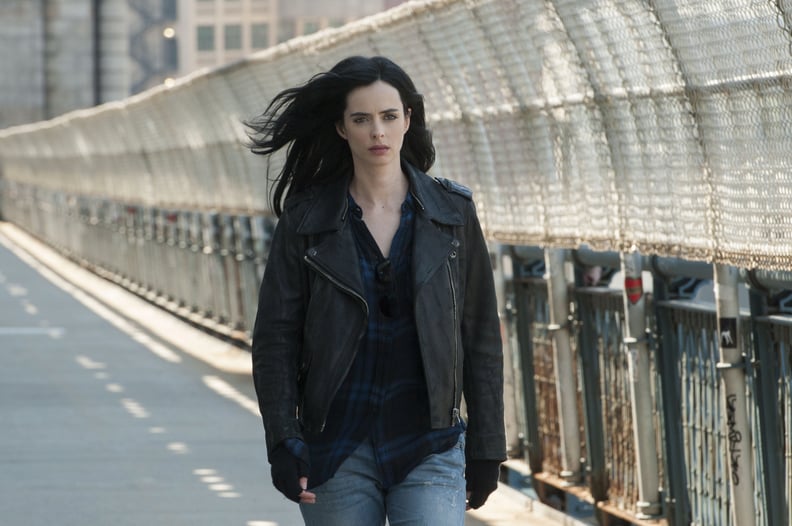 Jessica Jones
All three seasons of this Netflix series offers a darker take on the female empowerment tropes, which sees Jessica Jones (Krysten Ritter) haunted by some true horrors in her past. This private eye is trying to pick up the pieces and move on from her superhero days, but she can only run for so long. Superstrength alone might not be enough to take down the mind-controlling, masochistic killer fixated on her, but the thing about Jessica is that you can be damn sure she won't go down without a fight.
02
Charmed
The Charmed reboot, currently airing on The CW, features plenty of kickass women taking down supernatural monsters of all kinds, which should be a natural fit for Buffy fans.
03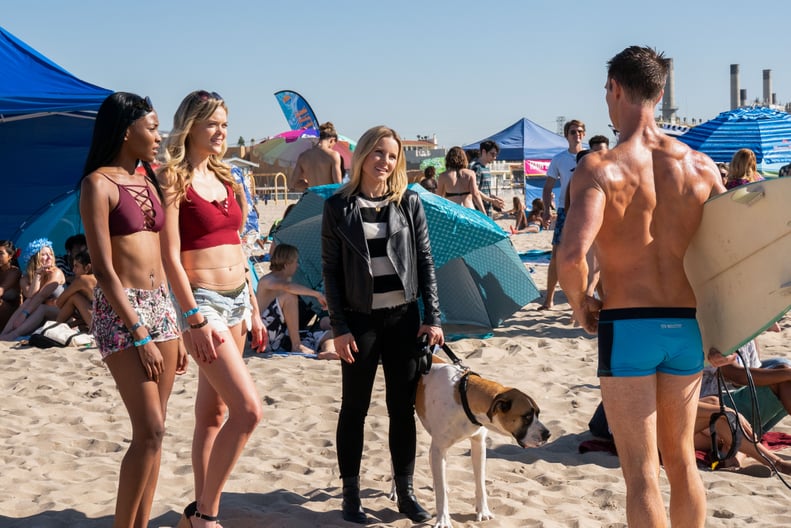 Veronica Mars
Veronica Mars made a splashy return on Hulu in 2019 with a new season, which sees the titular private eye tracking down cheating husbands in Neptune before a bomber strikes the seaside Spring break destination. Luckily the town has Veronica's impeccable detective skills to keep them safe.
04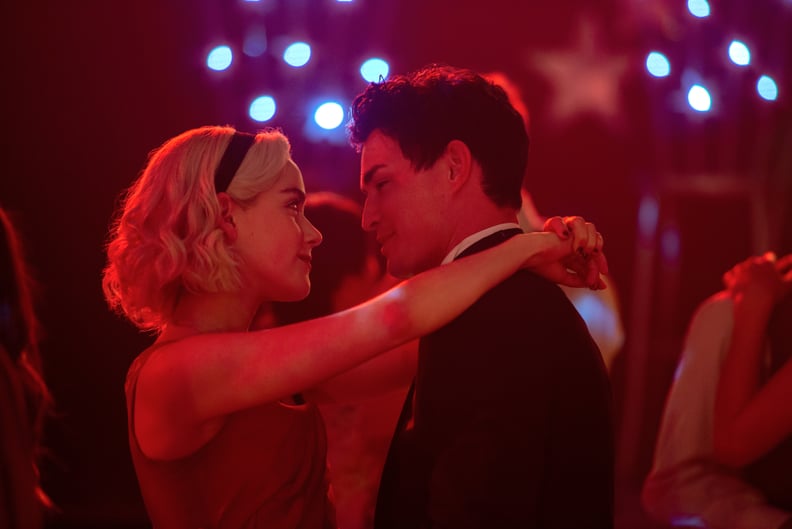 The Chilling Adventures of Sabrina
The Chilling Adventures of Sabrina has the campiness of Buffy, as well as plenty of creepy-crawlies running around in the dark. Sabrina might use spells instead of a stake to fend off Satan and his many minions, but with her blonde hair and steamy love triangle, she could be Buffy's little sister.
05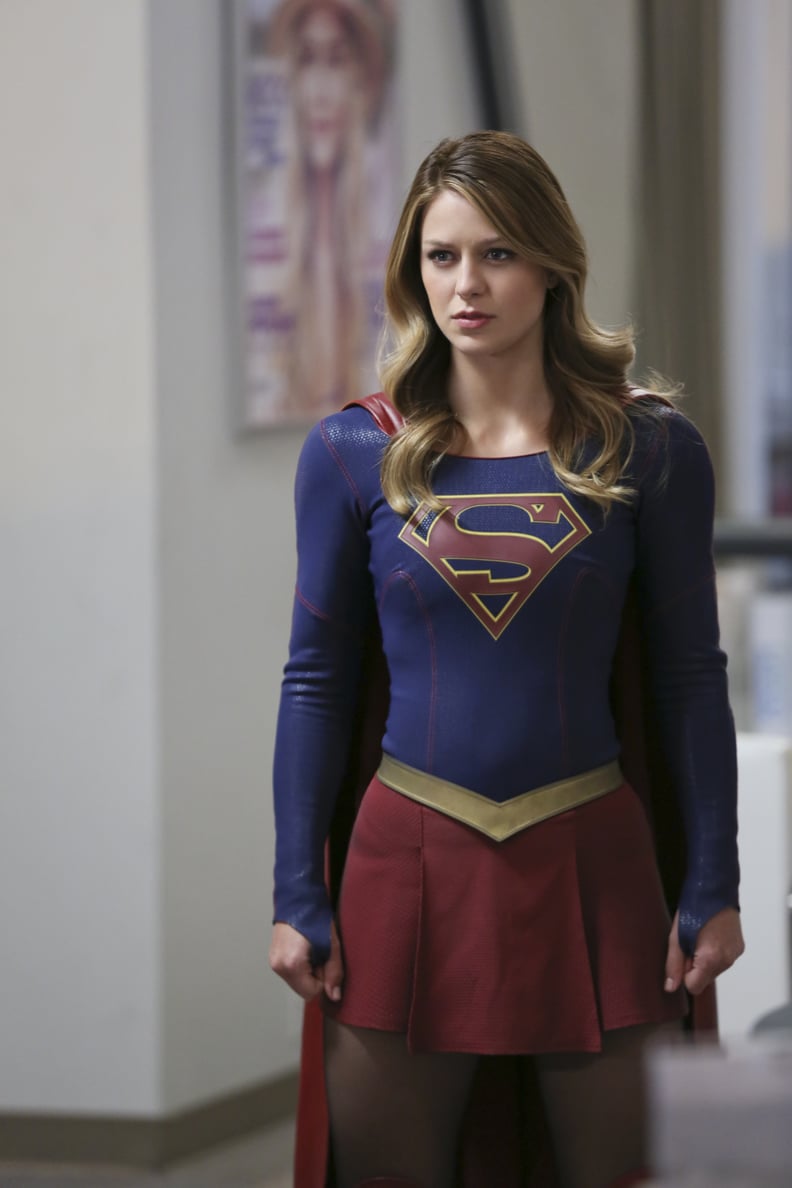 Supergirl
Supergirl flew in and blew away critics and fans alike. She's kind of adorable and relatable, but won't think twice about taking down evil Aunt Astra. Tired of hiding her true abilities for fear of being an outcast, Kara (Melissa Benoist) finally lets her guard down and becomes who she was meant to be. All of the obstacles in Kara's world are a microcosm for many social issues making headlines today. Supergirl faces her opposition head on and will likely inspire others to do the same.
06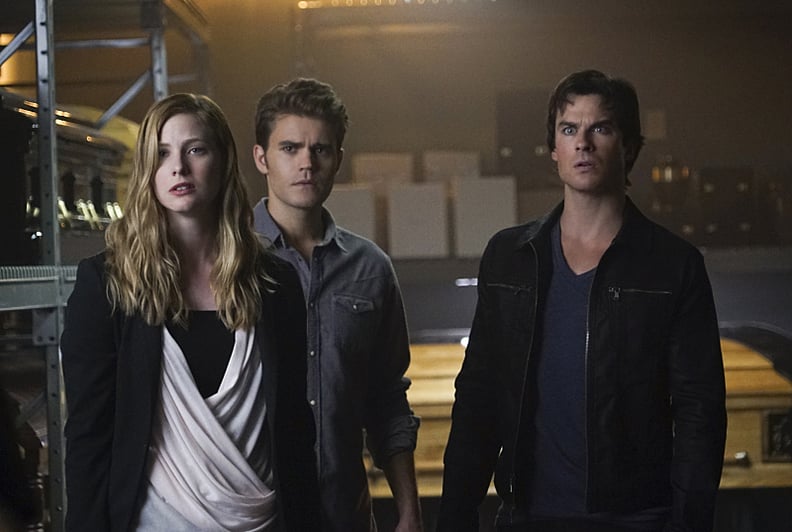 The Vampire Diaries
If you plan to get on the TVD train, you better buckle in, because the train to Mystic Falls is fast and bumpy. There are so many stories to tell, it's impossible to get bored. Original protagonist Elena (Nina Dobrev) may have left after six seasons, but her departure breathed new life into the show . . . even though it was just about over. You don't always know who the good guys are and who the bad guys are, which isn't that different from real life. Plus, most of the actors play multiple doppelganger versions of their characters. It's so much fun to watch.
07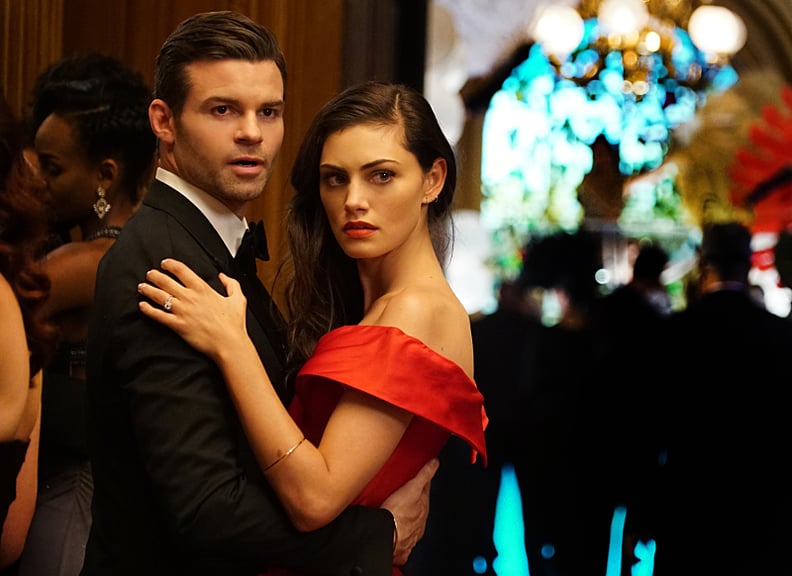 The Originals
The family bonds that tie the characters in The Originals together are unmistakable. This spinoff of The Vampire Diaries shares DNA with its parent show, but it went in a totally different direction. The Originals delves more into the mythology of the vampire family at its center, which will definitely appease any true fantasy enthusiasts who crave intricacy and details in every character's backstory.
08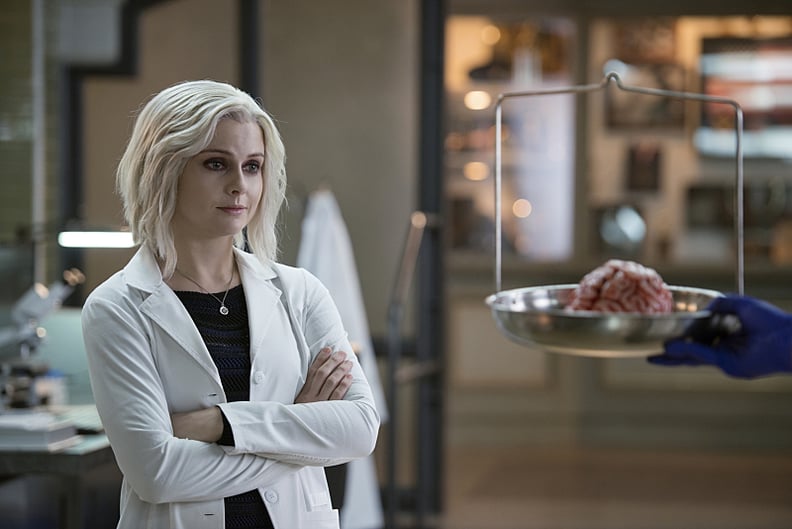 iZombie
One of the biggest things we miss about Buffy is her sarcastic quips, even in the middle of a smackdown. Enter: iZombie. Liv (Rose McIver) is nothing short of a comedian in search of her audience, and this CW show is the perfect platform for a concept so silly and intriguing that it actually works. Let's call it a procedural fantasy dramedy.
09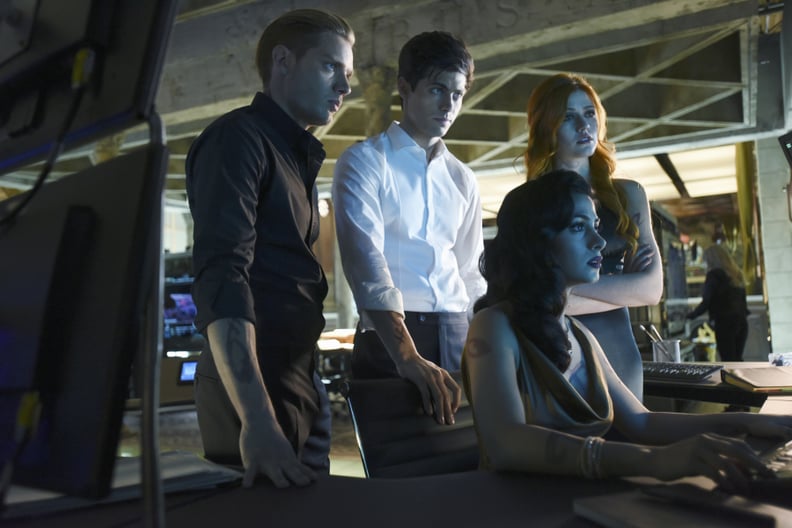 Shadowhunters
Shadowhunters made a splash when it first premiered on the redubbed Freeform. This reboot of the not-as-successful movie, based on the superpopular book series, was younger, more fun, and definitely more dramatic. Also worth mentioning: truer to the books. (Hello, Clary's fiery red hair!) Teen Twitter was obsessed with this vampire-adjacent offering, especially when it comes to casting some dashing and diverse young actors as these beloved characters.
10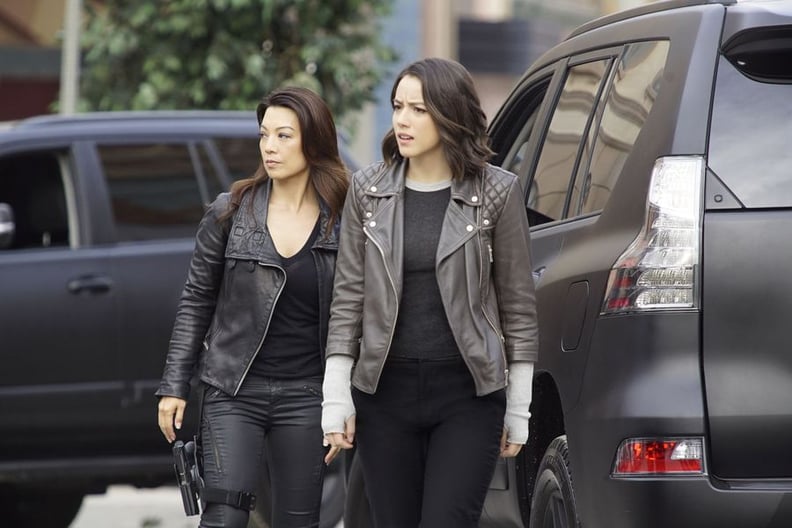 Marvel's Agents of S.H.I.E.L.D.
Whedonverse shout-out! Daisy's "Quake" origin story was some of the most exciting storytelling in the fantasy/comic genre and brought a wealth of Inhuman characters into the mix. This is a true ensemble show with some of the most well-choreographed and acrobatic fight scenes on TV today, and 80 percent of those are courtesy of the ladies of S.H.I.E.L.D. Adrianne Palicki is a dream as Bobbi "Mockingbird" Morse, and there is no plainer way to say that you do not want to mess with Agent Melinda May (Ming-Na Wen).