Twin Peaks: Everything You Need to Know About the Revival
We first heard of Showtime's Twin Peaks revival all the way back in October 2014. Early excitement revved up quickly, but the reboot of the freaky cult classic hit some snags soon after David Lynch tweeted that he was pulling out. Everything is back on, though, and the new series is about to premiere! Before it does, here's a look at what you're getting yourself into.
The Trailer
The first trailer with footage of Kyle MacLachlan as Agent Cooper was released in January 2017. Here are the other teasers that were previously released.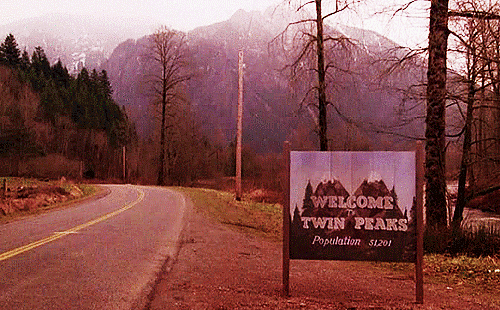 The Premiere Date
Showtime President David Nevins announced that the series will return on May 21 at 9 p.m. with a two-hour debut.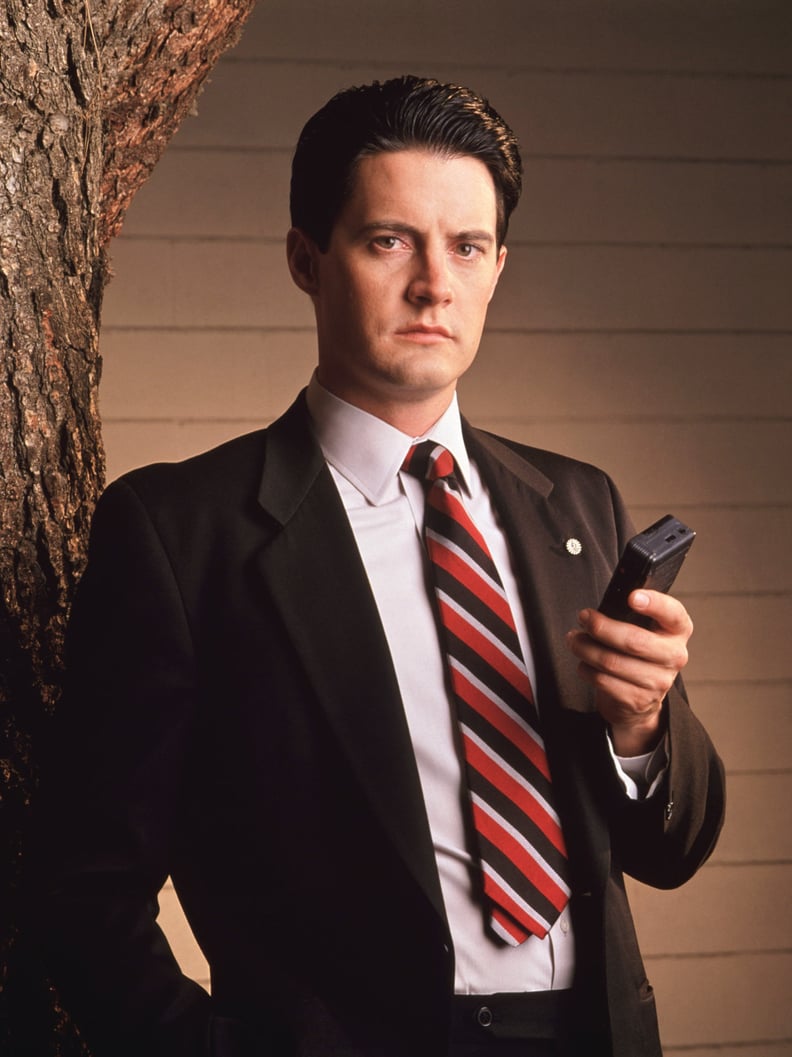 Your Favorite Characters Will Be Back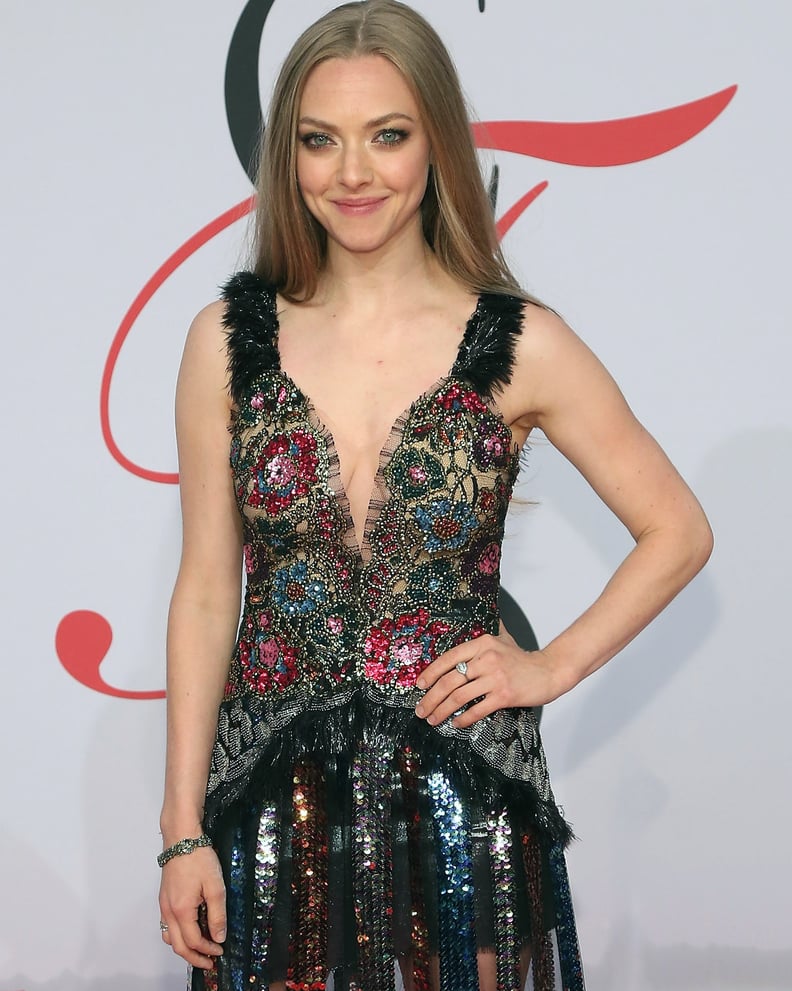 The Newbie Cast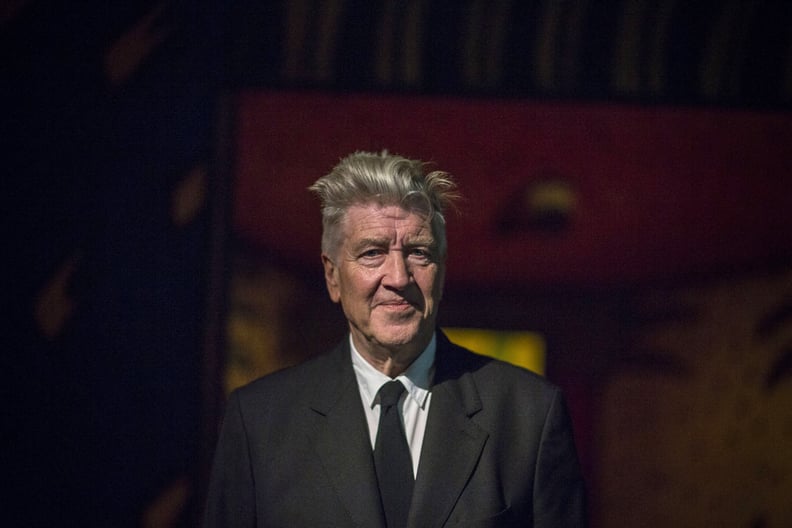 David Lynch Will Direct Every Episode
Lynch and his fellow show creator Mark Frost will have ultimate creative control. Lynch and Frost are writing all the episodes, and Lynch is directing every single episode. Nevins confirmed that no other directors will helm an episode of Lynch's baby, and the way Lynch is directing even sounds incredible. Lynch is "directing it as one long movie," Nevins said.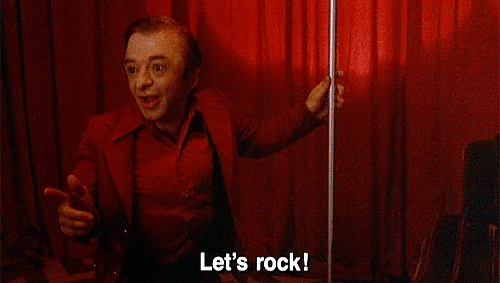 How Many Episodes It Will Be
Originally, the reboot was set to be nine episodes, but the order has been expanded to 18 hours total.
The Behind-the-Scenes Featurette
In October 2016, a new featurette emerged with a handful of the original cast. They speak about the experience of returning to the show after all these years. There's also a new video featuring the original composer of the theme music. He'll be back as well!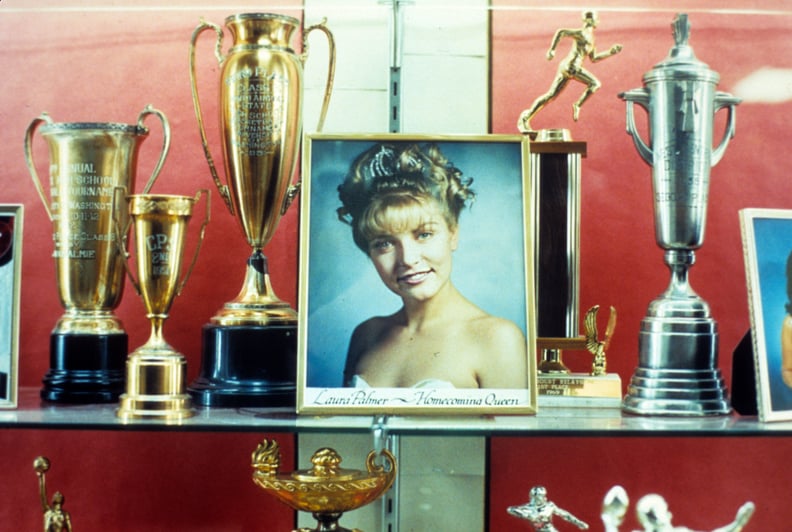 It's Already Getting Good Reviews
Sure, he's the Showtime boss, but Nevins reported that he'd seen the whole series at the 2017 Winter TCA and praised it as "pure heroin David Lynch."