Listen Up, Marshmallows — Here's What You Need to Know About the Veronica Mars Revival
All good things come to those who wait, and Marshmallows have been waiting a long time for this. The Veronica Mars revival is officially a go with Hulu, and fans have never been more excited! It's been over 10 years since the original series aired on UPN/The CW and less than five years since the release of the Kickstarter-funded feature film, but Veronica Mars fans have always hoped they'd get to see their favorite pint-size PI back on the small screen. They'll get their wish this year, and we've rounded up all the details on the new season that everyone needs to know. We're back in Neptune!
02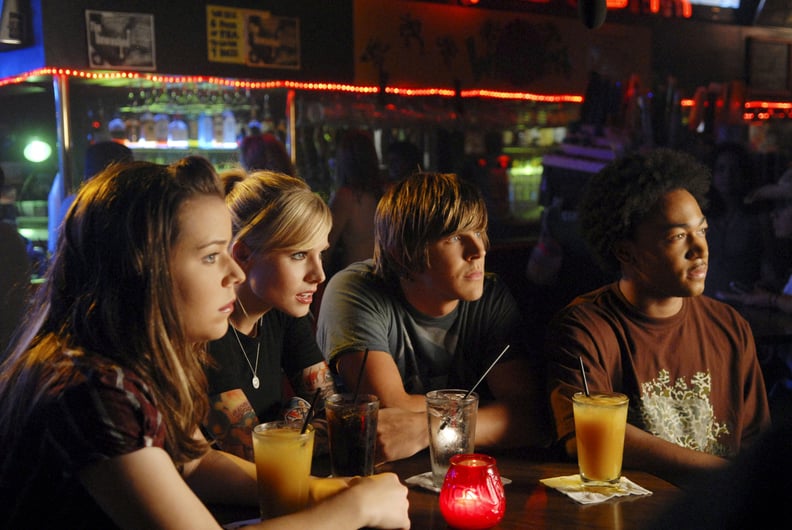 The Cast
03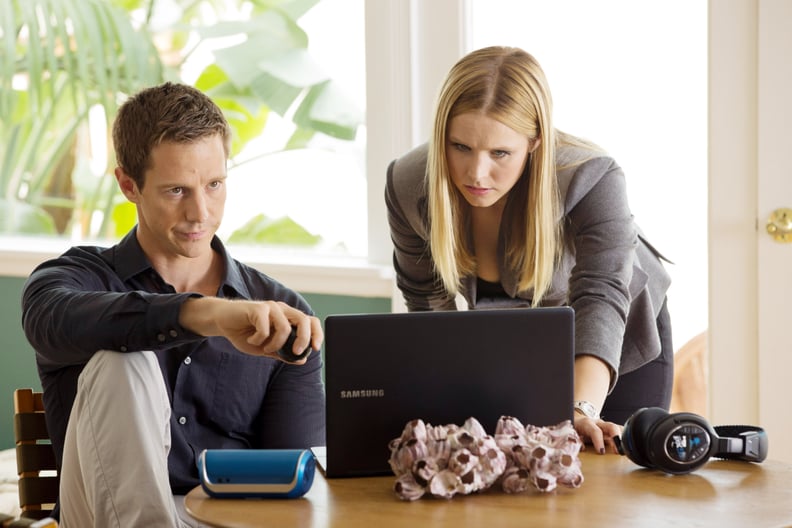 The Plot
The new season will follow the events of the 2014 feature film, which ended with Veronica leaving her life in New York to stay in Neptune and take over her father's private investigation business. As always, Neptune is embroiled in a vicious class divide with fatal results. The family of a murdered Spring breaker hires Mars Investigations to find their son's killer, and Veronica is drawn into the battle between the wealthy and the working class of Neptune.
Bell told Entertainment Tonight that the new Veronica Mars will be a "much more adult show" than it previously was, which means we'll definitely be seeing the darker side of Neptune that the movie hinted at.
04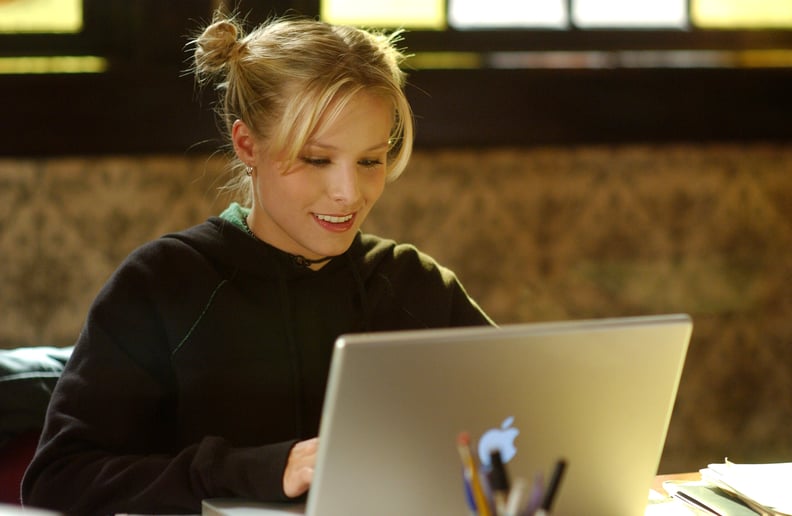 Where to Watch
Hulu will be the home of the eight new episodes of Veronica Mars. The streaming service has also acquired the rights for the first three seasons of the original Veronica Mars series and the Kickstarter-funded feature film.
05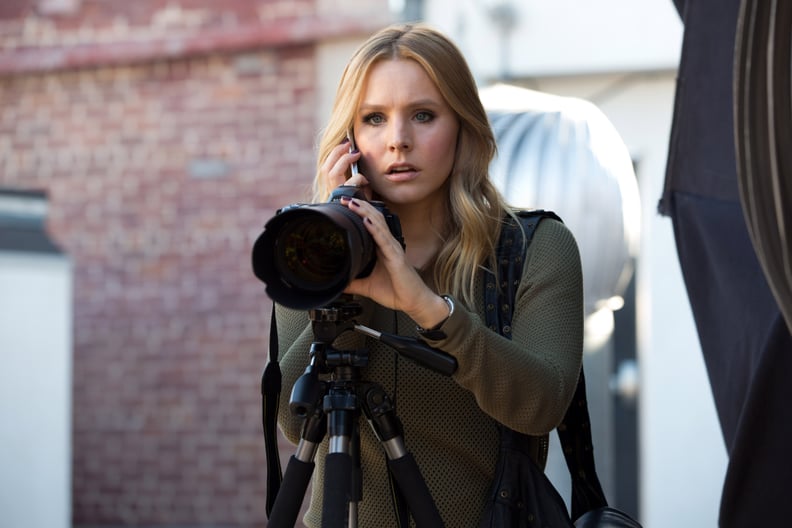 The Release Date
The series is set to air on July 26, so we won't have long to wait!