Every Actor Who's Played Wednesday Addams Through the Years
She's macabre, snarky, aloof, and always intriguing. She's Wednesday Addams, and she's back! Netflix's "Wednesday," starring Jenna Ortega, casts a new light (or pall, as she'd probably prefer") on the classic character, but it's far from the first on-screen adaptation of the beloved "Addams Family" stories.
Originally created by cartoonist Charles Adams beginning in the 1930s, the Addams Family has become a well-known part of American pop culture, spanning several movies and TV adaptations — and even one musical! The individual stories change, but the core family remains the same: suave patriarch Gomez, his elegant wife Morticia, death-obsessed daughter Wednesday, and inventive son Pugsley, along with Cousin Itt, Grandmama, Thing, and Uncle Fester.
Among all these iconic characters, though, Wednesday has always stood out, a gleefully gothic inspiration for girls of several generations who wanted to embrace being "different," whatever that meant to them. To celebrate the latest version of this character, let's take a quick look back at all the women who have played Wednesday so far.
01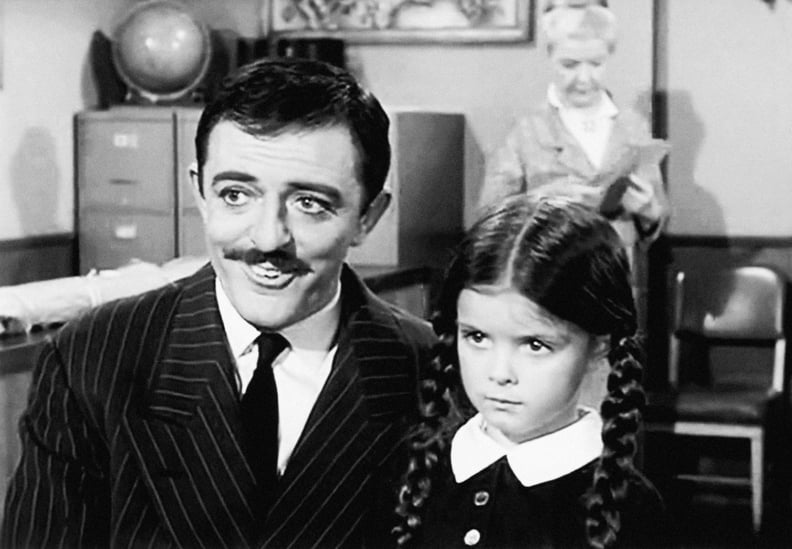 Lisa Loring
Loring played the first live-action version of Wednesday — starting when she was just six years old — in the 1960s sitcom adaptation of "The Addams Family." She played this slightly sillier take on Wednesday for three years, then later reprised her role as an older Wednesday in the 1977 TV movie "Halloween with the New Addams Family."
02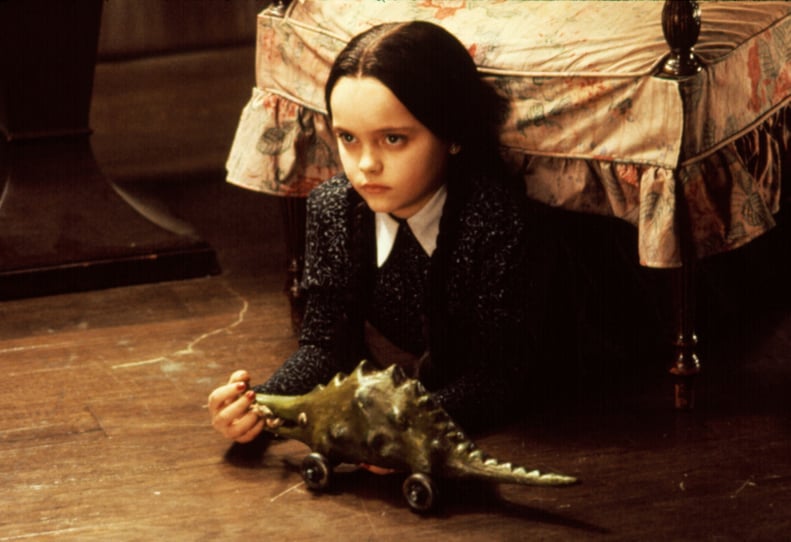 Christina Ricci
For anyone born in the 1980s or later, Ricci's take on the iconic character is probably the most familiar. She portrayed Wednesday, in all her ghoulish, snarky glory, in the beloved 1991 "The Addams Family" movie, then reprised her role in 1993's "Addams Family Values." In a nostalgic twist, a grown-up Ricci appears in Netflix's "Wednesday" (2022) as the mysterious character Marylin Thornhill.
03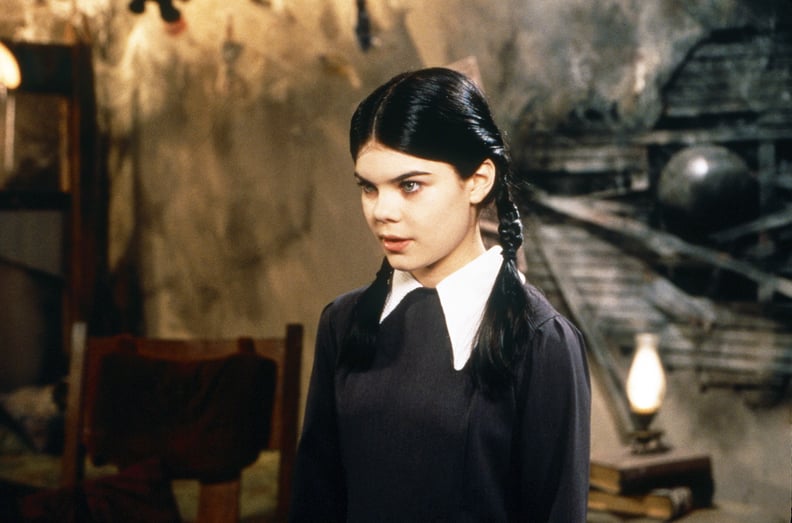 Nicole Fugere
Fugere is probably the least-remembered of the live-action Wednesdays, taking on the role just a few years after Ricci's version, and it also was Fugere's last acting role. She appeared in the 1998 made-for-TV movie "Addams Family Reunion" and its one-season sitcom, "The New Addams Family."
04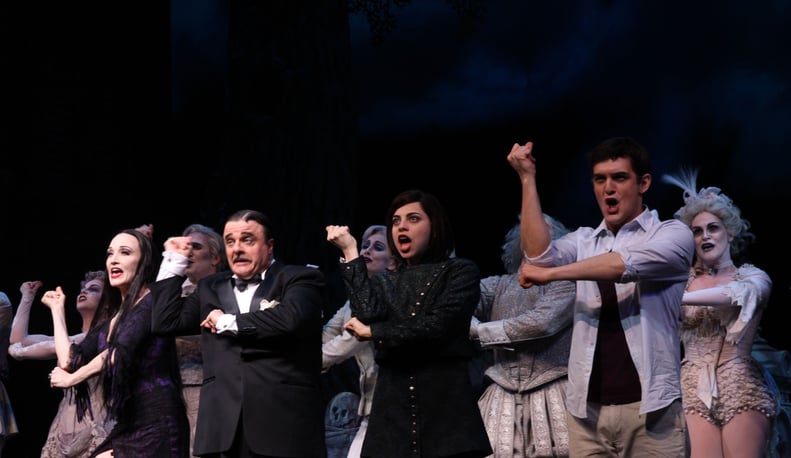 Krysta Rodriguez
Music has always been part of "The Addams Family" (you're humming the theme song now, aren't you?), and in 2010, it became an actual Broadway musical. Up-and-coming Broadway star Rodriguez originated the role of Wednesday, who — in the musical — is now a young adult introducing her "normal" boyfriend and his family to the wacky Addams clan.
05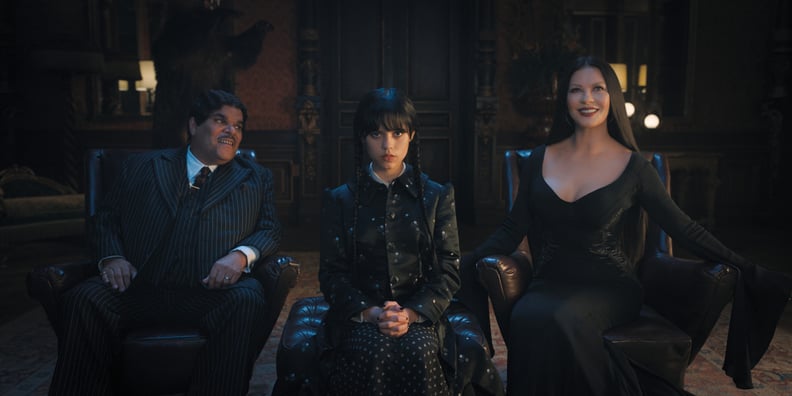 Jenna Ortega
It's been over 20 years since we last had a live-action "Addams Family" on our screens, and Wednesday herself gets to take center stage, now played by former Disney Channel and "You" star Ortega. The Netflix series combines the classic Addams characters with a new murder mystery at her mysterious school, Nevermore Academy.
06
Karina Varadi
Karina Varadi plays a childhood version of Wednesday in flashbacks in Netflix's "Wednesday."