Twin Peaks: What Every Major Character Has Been Doing For the Past 25 Years
Twin Peaks returned on Sunday after a quarter-century off the air and brought with it some continuations, some new mysteries, a plethora of new faces, and many old favorites from the original series. It was an intriguing, terrifying, and entirely David Lynchian two hours. If you need a refresher, we've got you covered on where the original characters are 25 years later — though not all of the cast members we know are returning are featured in the premiere. Here's what we've gleaned so far. Warning: spoilers ahead if you haven't watched the premiere of Twin Peaks: The Return yet!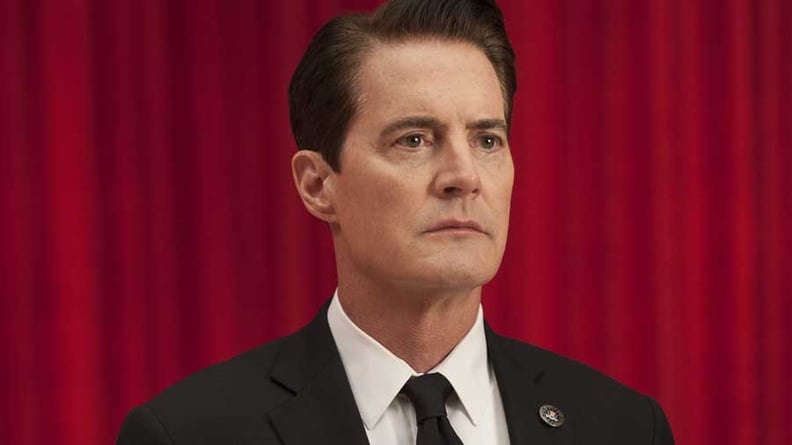 Agent Dale Cooper
Agent Cooper has been missing for over 24 years, trapped in the Black Lodge. The Cooper who had emerged from the Black Lodge back in the original series was the doppelgänger, and he's been wreaking havoc out in the world, killing people and framing others for the murders. It's incredibly disturbing to watch Bizarro Cooper do such evil things.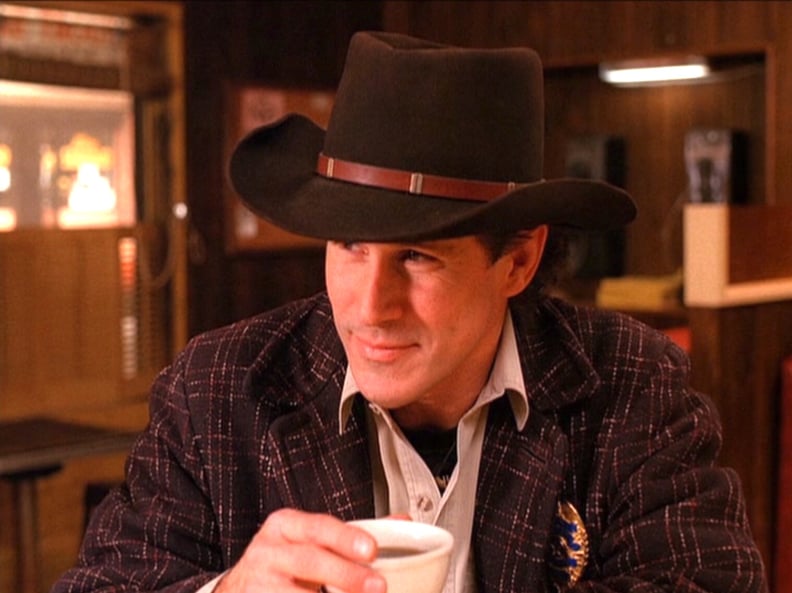 Sheriff Truman
Actor Michael Ontkean chose not to return to Twin Peaks, but fans did get an update on his character via Lucy's conversation with a visitor to the sheriff's department. Harry is still working as sheriff, but he's away on a fishing trip. The other Sheriff Truman is Frank Truman, Harry's brother who had been sheriff prior to Harry. The two are now apparently working at the department together.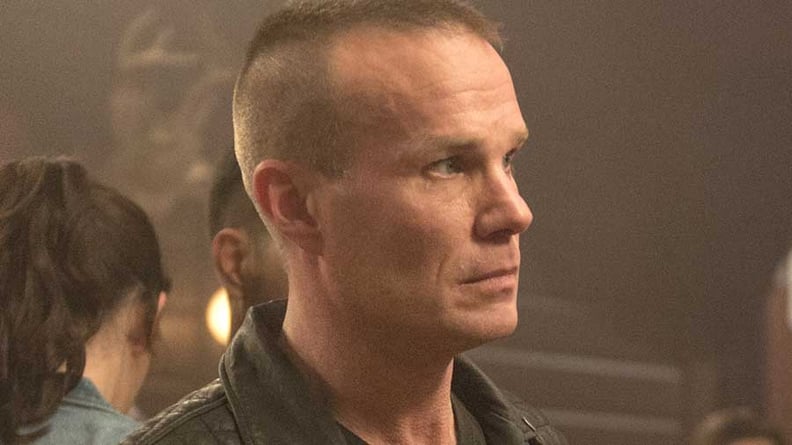 James Hurley
James was in a motorcycle accident at some point, according to what Shelly tells her gal-pals at The Bang Bang Bar. He seems to have eyes for one of the ladies, but it's hard to tell if he's eyeballing Shelly or one of her friends. It also looks like he might have had his grown son with him at the bar, but it's not confirmed at this point.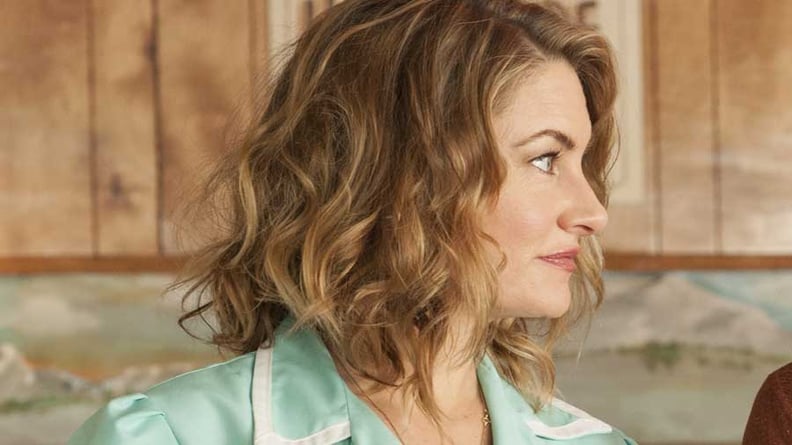 Shelly Johnson
Everyone's favorite Double R Diner waitress has a daughter named Becky and is apparently quite the admirer of James Hurley. "He's cool. He's always been cool," she tells her friends. Now that's interesting. Is a Shelly-James romance in the works for this new Twin Peaks?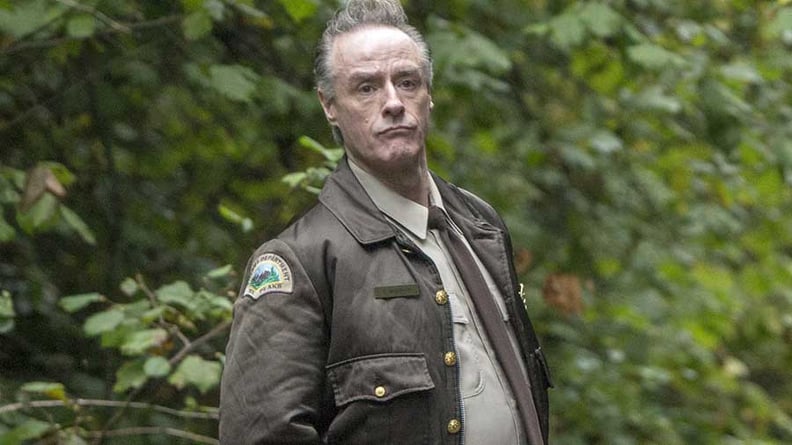 Deputy Andy Brennan
Good ol' Deputy Brennan is married to Lucy and they have at least one child, a 24-year-old son named Wally.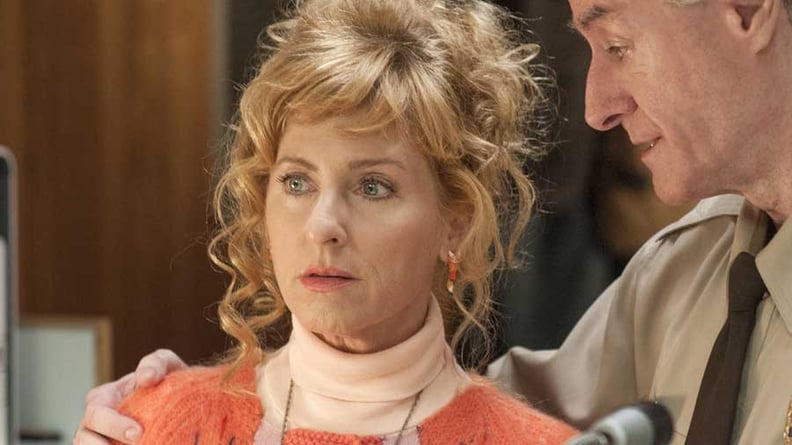 Lucy (Moran) Brennan
Lucy still works as the receptionist at the Twin Peaks Sheriff's Department and is still as goofy as ever.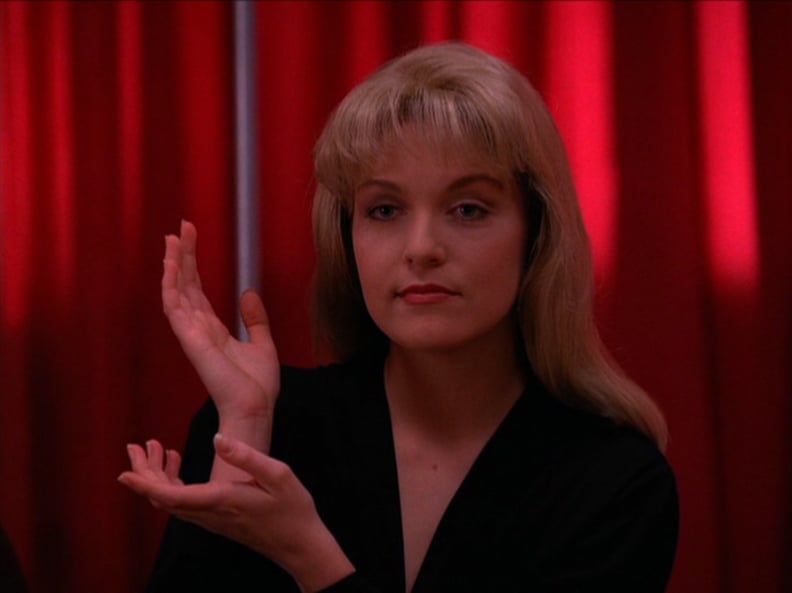 Laura Palmer
The woman who started it all is still trapped inside the Black Lodge, though just like in the original series, she is both Laura and not Laura. "I feel like I know her, but sometimes my arms bend back," she repeats, just like in the original series. But this time she adds, "I am dead, yet I live," and she then removes her face to reveal a blinding white light.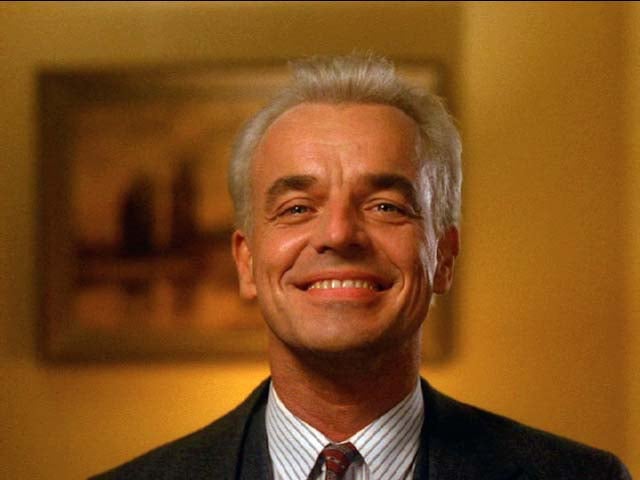 Leland Palmer
Laura's father (and rapist/murderer) is also still trapped in the Black Lodge, though he does not appear to be possessed by BOB (Frank Silva) any longer. He worriedly tells Cooper to "find Laura" right before Cooper is able to escape.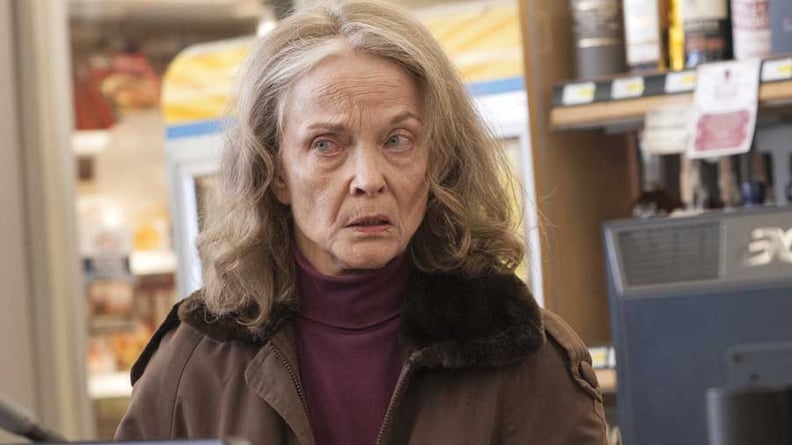 Sarah Palmer
Sarah lives alone and definitely still likes her drinking and her smoking. Of course, after what happened to her 25 years ago, it's rather remarkable she's still going at all.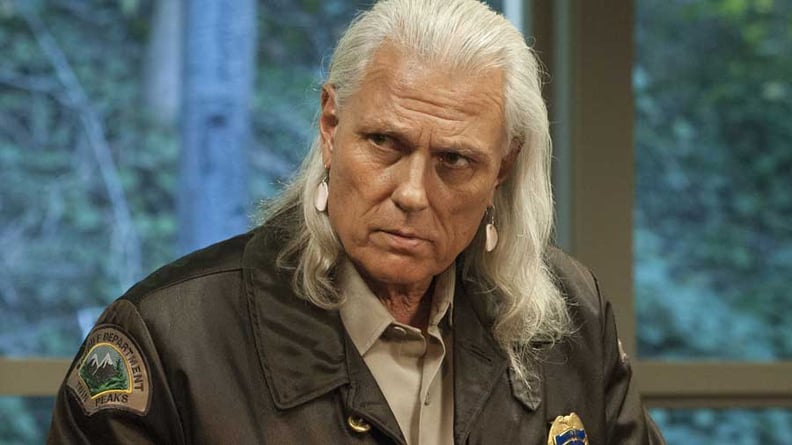 Deputy Hawk
Hawk is deputy chief, minding the store while one Sheriff Truman is fishing and the other is out sick. He embarks on a mission to figure out what happened to Agent Cooper after receiving a tip from the Log Lady.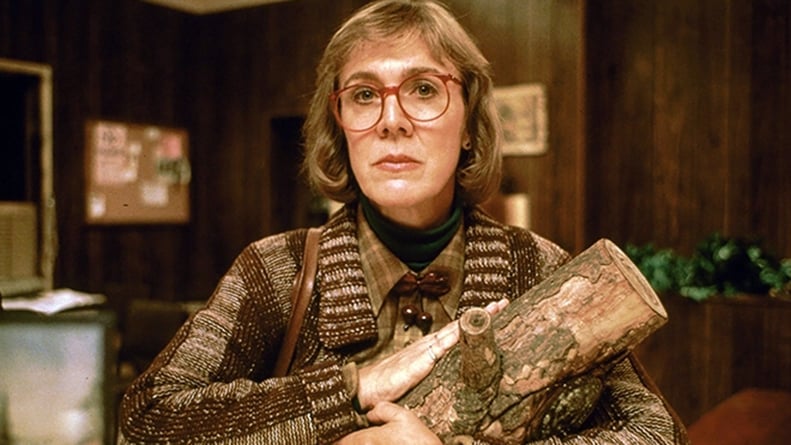 Margaret, the Log Lady
Margaret, too sick to leave the house, calls Deputy Hawk to tell him her log has a message for him: "Something is missing and you have to find it. It has to do with Special Agent Dale Cooper . . . the way you will find it has something to do with your heritage. This is a message from the log."
Margaret mentions being sick and is shown using oxygen in her brief time on screen. In real life, actress Catherine Coulson was battling cancer when she filmed her scenes for this revival; she passed away at the age of 71 in September 2016.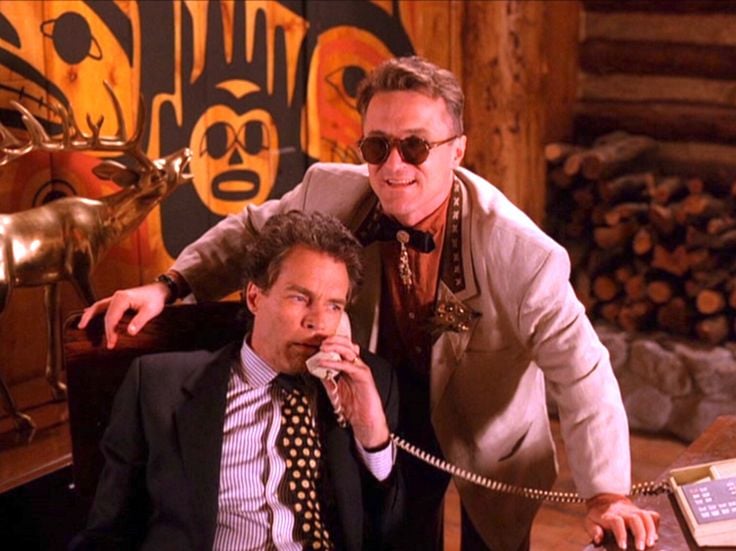 Ben and Jerry Horne
Ben is still running the Great Northern Hotel and his brother Jerry is still hanging around being his usual crazypants self. He has also gone full hippie in the 25 years since the original series. Ben, meanwhile, now has a new right-hand woman in the form of Beverly (Ashley Judd).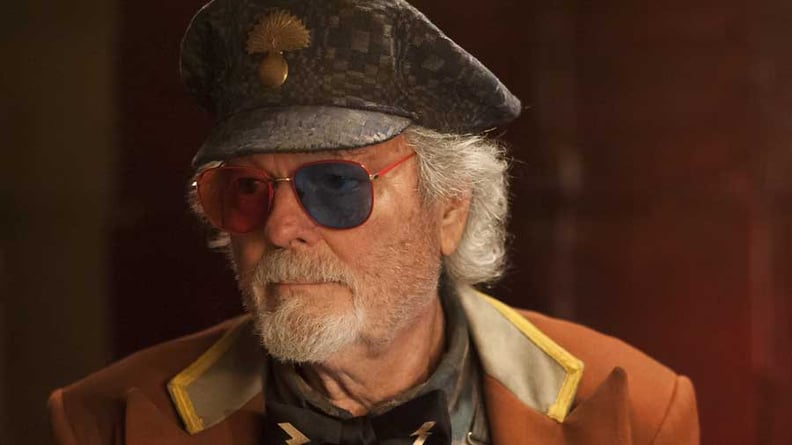 Dr. Lawrence Jacoby
The quirky psychiatrist lives in a run-down trailer in the woods . . . and that's about all we get of Dr. Jacoby. But he does receive a delivery at the beginning of the premiere, which makes us think this is not the last we've seen of Laura Palmer's former doctor.