What I'm Listening to This Week: GoldLink, King Princess, and OK Fine, the Jonas Brothers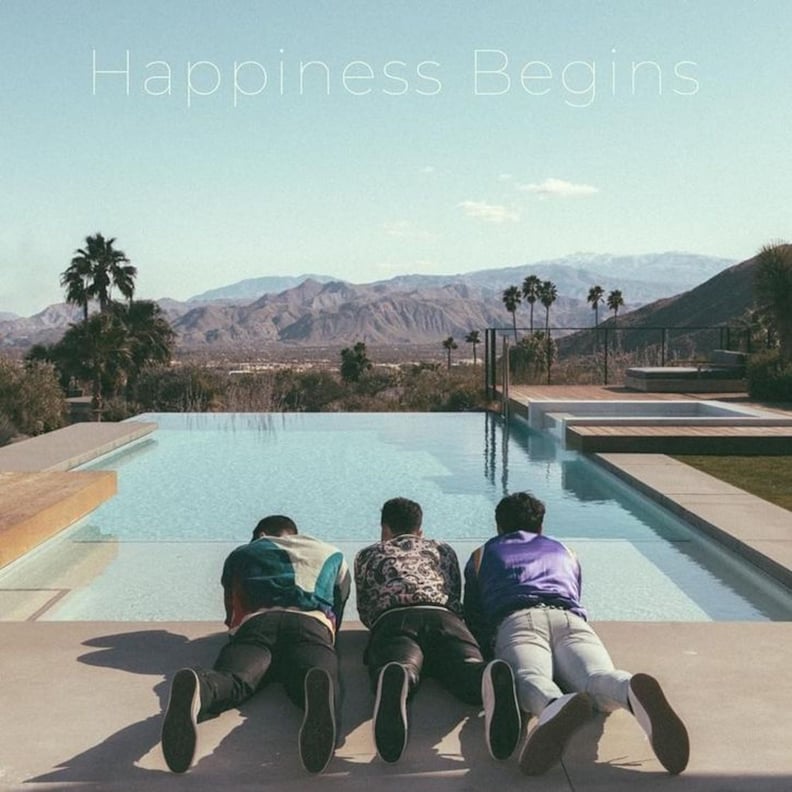 When the Jonas Brothers rose to fame in the late 2000s, I was already a little too . . . mature to really get into their music, and I wasn't really sure what their deal was. Were they manufactured by the Disney Channel? Were they just a Hanson ripoff? Why do they all look slightly alike, but not really like brothers?
In this edition of What I'm Listening to This Week, I face my own mortality by accidentally falling in love with their new album, Happiness Begins. I'm also listening to new music from GoldLink and sending a shout-out in the form of Tove Lo's latest breakup bop. Here's what you should slam the play button on this week and why.
"Cheap Queen" by King Princess
Any song that starts with the lines "I've been alright / I've just been doing the same sh*t I've always liked / Like smoking and movies and homies who bring me wine" is going to hook me regardless, but the fact that it's by Brooklyn singer-songwriter King Princess makes it that much better (check out "P*ssy Is God" and thank me later).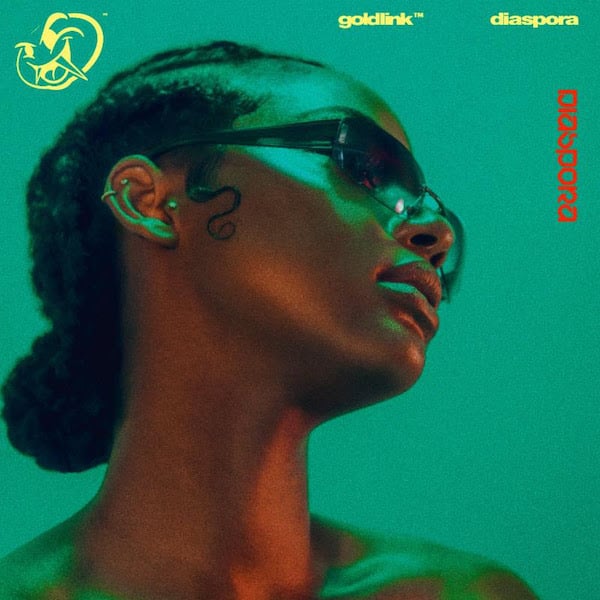 Diaspora by GoldLink
If you need a little something to ride around to and unwind to this week, I highly suggest the sophomore album from Washington DC rapper GoldLink. As the title suggests, all 14 tracks stay true to the breadth and beauty of African music styles. The album is described as "a carefully curated journey through sound touching many corners of the world," and includes features from other faves like Khalid, Pusha T, and Tyler, the Creator.
Standout track: "More," because you won't be able to keep yourself from grooving along to it.
"Glad He's Gone" by Tove Lo
This breakup bop goes out to my girls who are hanging on to a situation that just isn't working — and if we're being really real, Summer is coming and it's a great time to be single anyway. As Lo sings, "I think you know it's time to let go."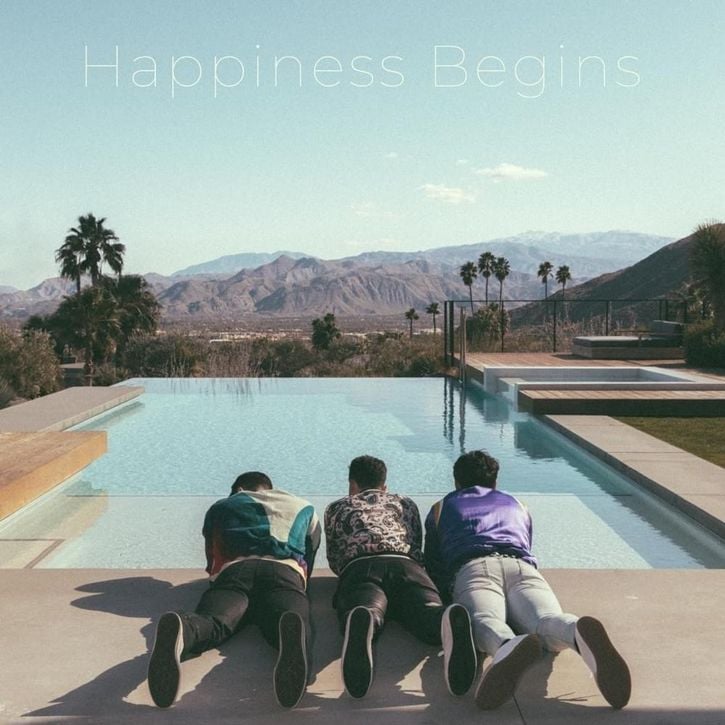 Happiness Begins by Jonas Brothers
The Jonai were never my cup of tea (like I said, I'm Hanson years old), but after watching their Chasing Happiness documentary on Amazon, I was blown away by how talented and hardworking they are — and especially impressed by how they've handled so many personal and professional setbacks. Thanks to their new 14-track album and an open mind, I'm going to go ahead and consider myself a fan.
Standout track(s): After careful consideration, I'm going with "I Believe" and "Used to Be," because I love when Nick Jonas goes for the full Timberlake-style falsetto.