13 Movies That Already Have Oscar Buzz
It's November, which means one thing for film fans: all of the major film festivals have taken place, movies with award season hopes are being released, and Oscar predictions are beginning. The award season race starts as soon as movies make their debut at the Fall's main festivals (Telluride, Venice, and Toronto), and some movies even ride their buzz all the way from the year-beginning Sundance Film Festival. The race is only going to add contenders as the next couple months go on and more movies come out, but for now, we're highlighting which films have early buzz.
01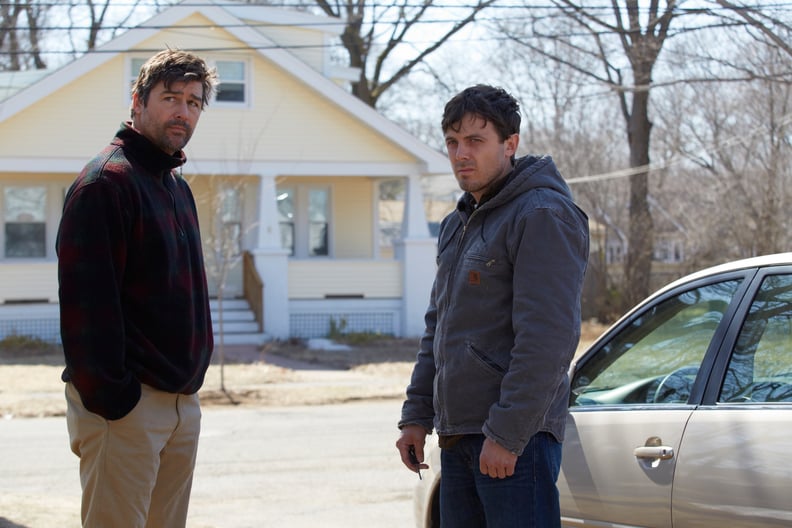 Manchester by the Sea
The attention for this one started way back in January at the Sundance Film Festival when the drama debuted. Its presence at more recent festivals like TIFF has only amplified the buzz for Casey Affleck's acting; in fact, IndieWire called both Affleck and Michelle Williams "locks" in acting categories.
02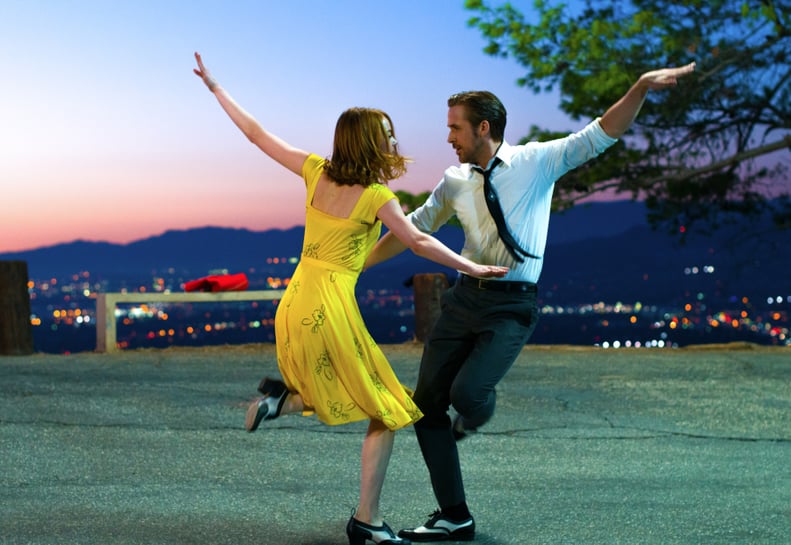 La La Land
Not only did it make a big impact on the film festival audiences who got early peeks of the film (myself included), but the award buzz started up at the same time. At first it seemed like Emma Stone had the strongest chances — she took home the Volpi Cup award for best actress at the Venice Film Festival — and she does most of the heavy lifting in the musical. However, praise for the movie at large has been building, particularly with its festival-closing people's choice award at TIFF.
03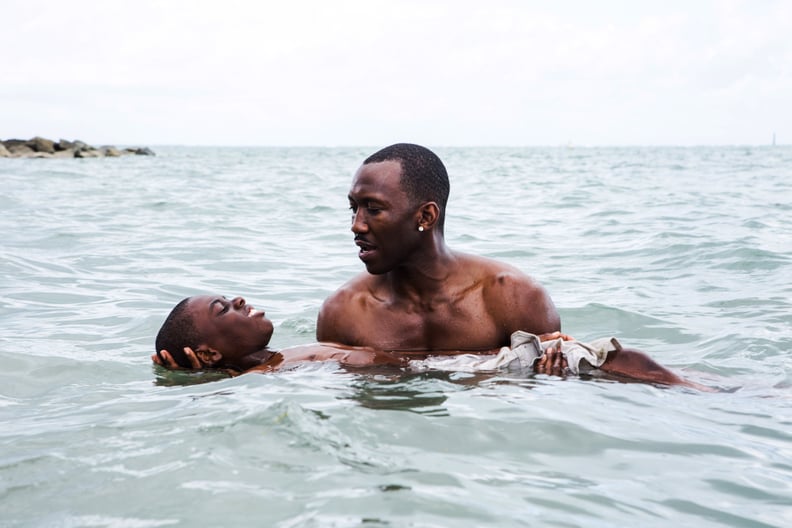 Moonlight
With a nearly perfect score on Rotten Tomatoes, Moonlight is officially one of the best-reviewed movies of 2016. It tells the affecting story of Chiron, a young boy coming to terms with his identity and sexuality. The film is split up into three parts, focusing on his childhood, a period of his teenage years, and his adulthood. Chiron is played by three (utterly amazing) performers, but Naomie Harris commands the spotlight as Chiron's drug-addicted mother.
04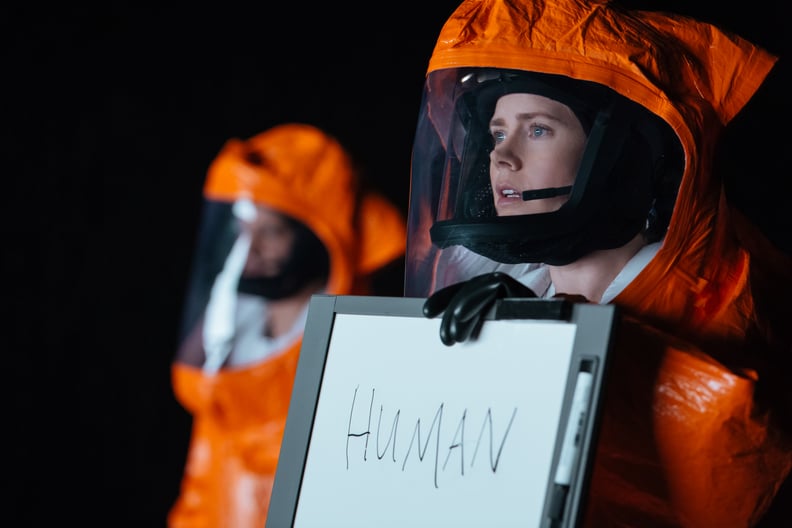 Arrival
Denis Villeneuve's sci-fi drama hit the Telluride, Venice, and Toronto film festivals almost simultaneously, and the critical praise for Amy Adams — and talk about her award-season chances for best actress — began almost instantly. Esquire even pinpointed that it's not necessarily if Adams will get a nomination, but whether she'll get one for this or Nocturnal Animals.
05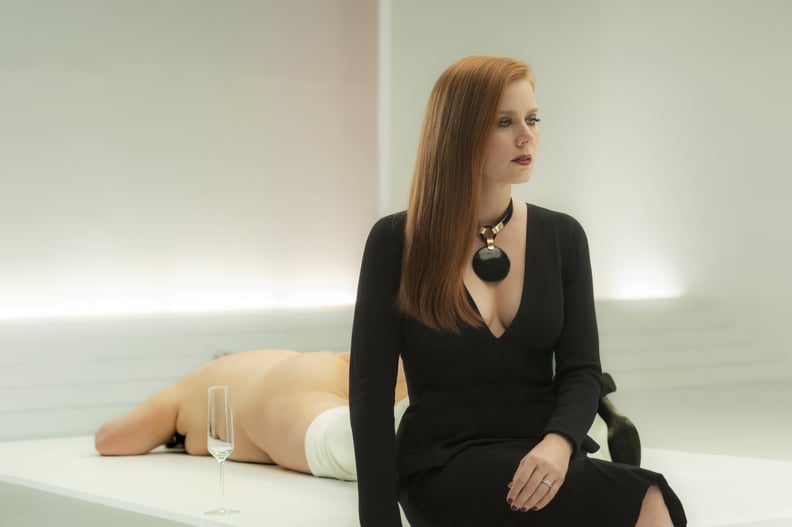 Nocturnal Animals
The debut of Tom Ford's second directorial effort has elicited a polarizing response from critics, but one thing you can't argue with? The acting. Like we said above, Adams stands a chance at a best actress nod for this one, while Jake Gyllenhaal will hopefully get attention for his dual role.
06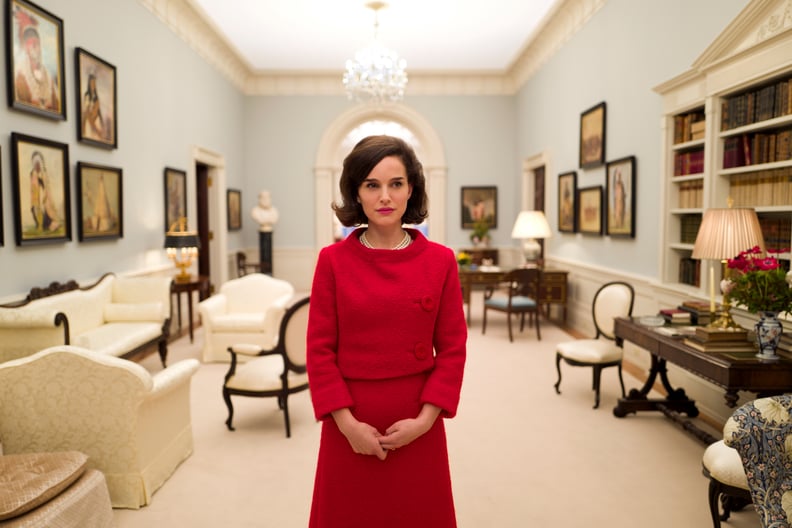 Jackie
Oscar winner Natalie Portman may be in the race again for her role as Jackie Kennedy in drama Jackie, a film about her perspective during JFK's assassination. At the Venice Film Festival, it took home best screenplay, intimating that it might not just be Portman who gets recognized for her acting.
07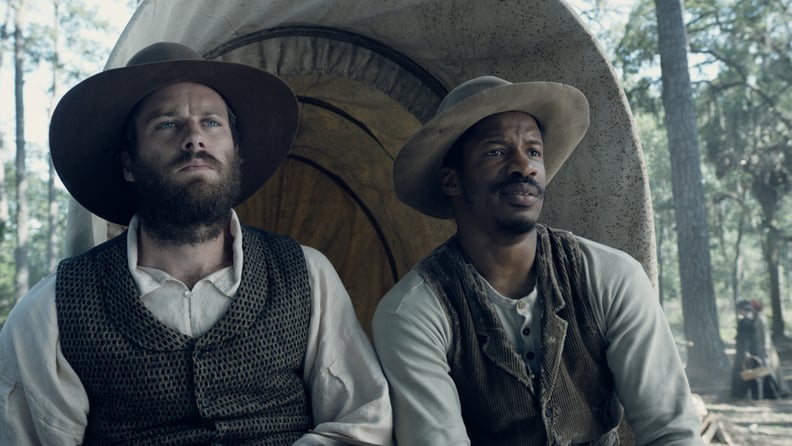 The Birth of a Nation
Nate Parker's film has been overshadowed by controversy in his personal life since his historical drama about Nat Turner's slave rebellion debuted at Sundance, but it doesn't change the fact that his directorial debut is also attracting Oscar buzz. Parker's layered performance in the leading role should garner attention in the best actor category and the film as a whole should be considered for best picture. It's a bold entry into this year's award season that we expect to Academy to heed, especially following last year's #OscarsSoWhite controversy.
08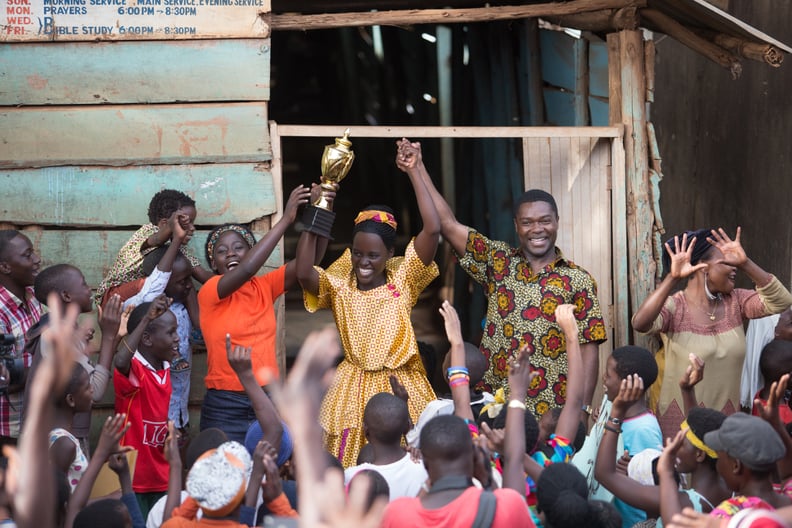 Queen of Katwe
The Disney movie is feel-good fare, but it has enough depth to be an award-season contender. Most likely it would be Lupita Nyong'o competing for best supporting actress, especially considering the past Oscar winner's status as an Academy favorite.
09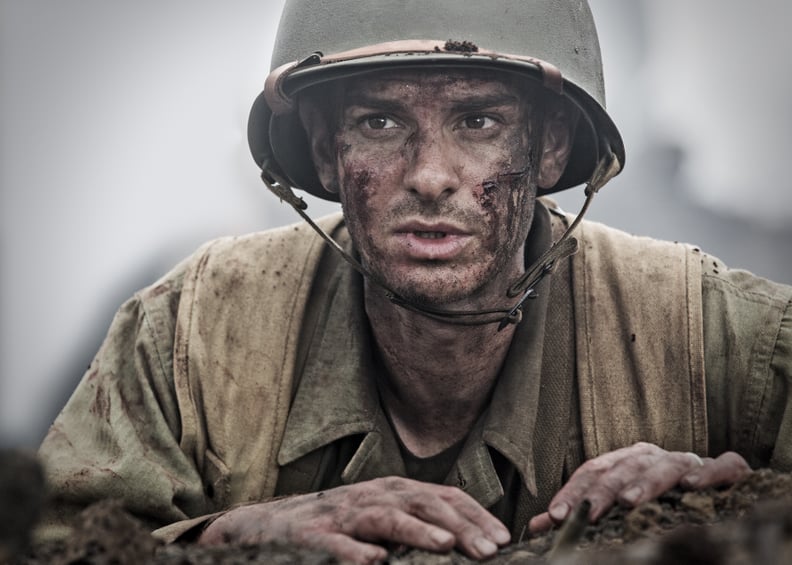 Hacksaw Ridge
War movies are award-season bait, and when this WWII drama starring Andrew Garfield debuted at the Venice Film Festival, it got a standing ovation. Hurting its chances is the fact that it's directed by Mel Gibson, who's still trying to fight his past scandals. Despite them, Variety says Hacksaw Ridge may be able to overcome, writing that the film has "a good chance of becoming a player during awards season."
10
Loving
The deafening Oscar buzz began for this historical romance back at Cannes, where critics praised stars Ruth Negga and Joel Edgerton, who now have strong shots at this year's acting categories. The story, about the real-life couple whose case and relationship changed the laws about interracial marriage, is also exactly the kind of movie Academy voters favor.
11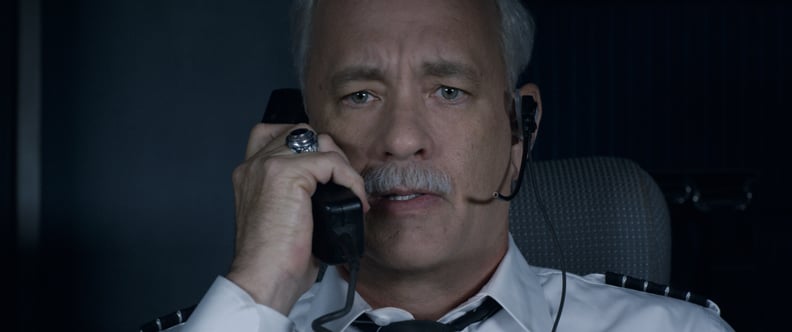 Sully
There may not be a more perfect recipe for an Oscar nomination than Tom Hanks + biopic + Clint Eastwood directing, which made Sully a shoo-in before it was even released. But since its wide and Telluride film festival releases, the movie has sustained the buzz, especially for Hanks in the best actor race.
12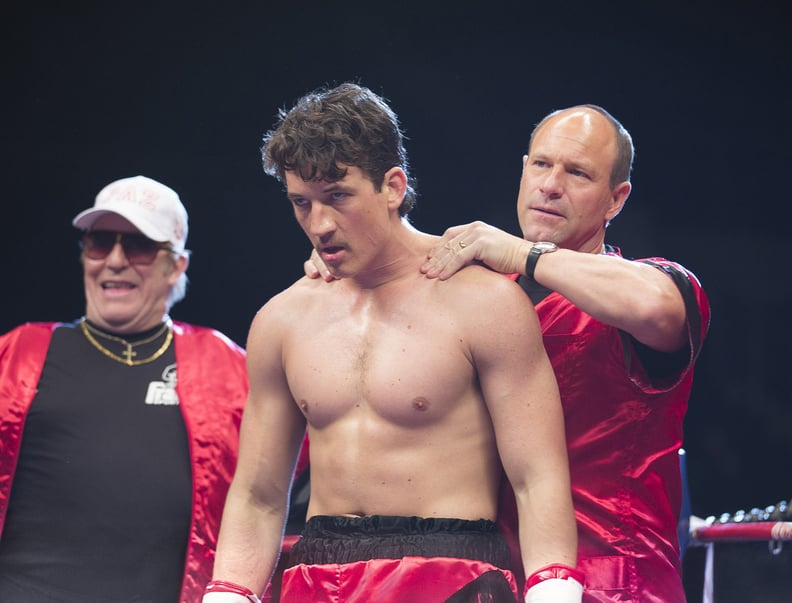 Bleed For This
Though Miles Teller is the star of this biopic about real-life boxer Vinny Pazienza, the most impressive acting comes from Aaron Eckhart (that's him on the right), who's nearly unrecognizable and kind of a revelation. Look for him in the supporting actor category.
13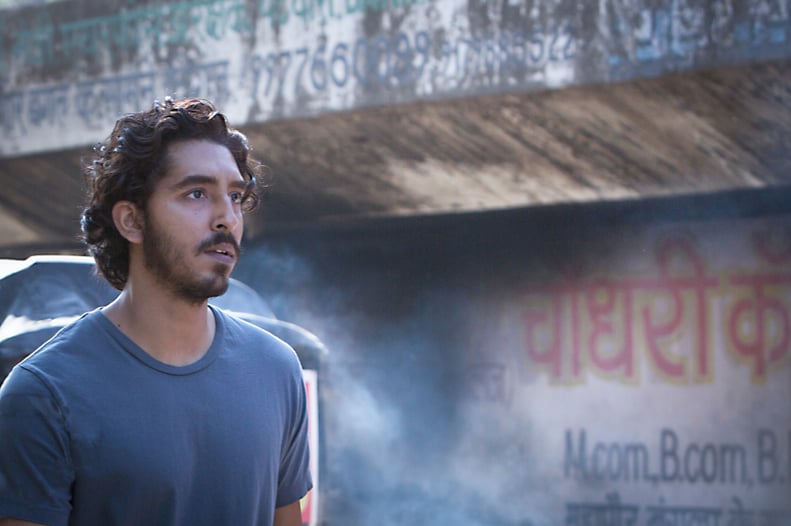 Lion
Not only was Lion a breakout hit from the Toronto Film Festival, but it's produced by The Weinstein Company, which usually goes pretty hard on award season. The film is beautiful, heartbreaking, and based on a true story, which makes it a prime candidate for best picture. Nicole Kidman and Dev Patel are also definitely in the running for best supporting actress and actor, respectively.