Where You Can Catch the Cast of The Vampire Diaries Next
Much to the dismay of fans, The Vampire Diaries said its final goodbye this month. While it';s been a great, nostalgic run, we can't deny we're going to miss seeing our favorite actors every week. Thankfully, the fun doesn't have to end in Mystic Falls. Some of the stars already have a few projects lined up.
Paul Wesley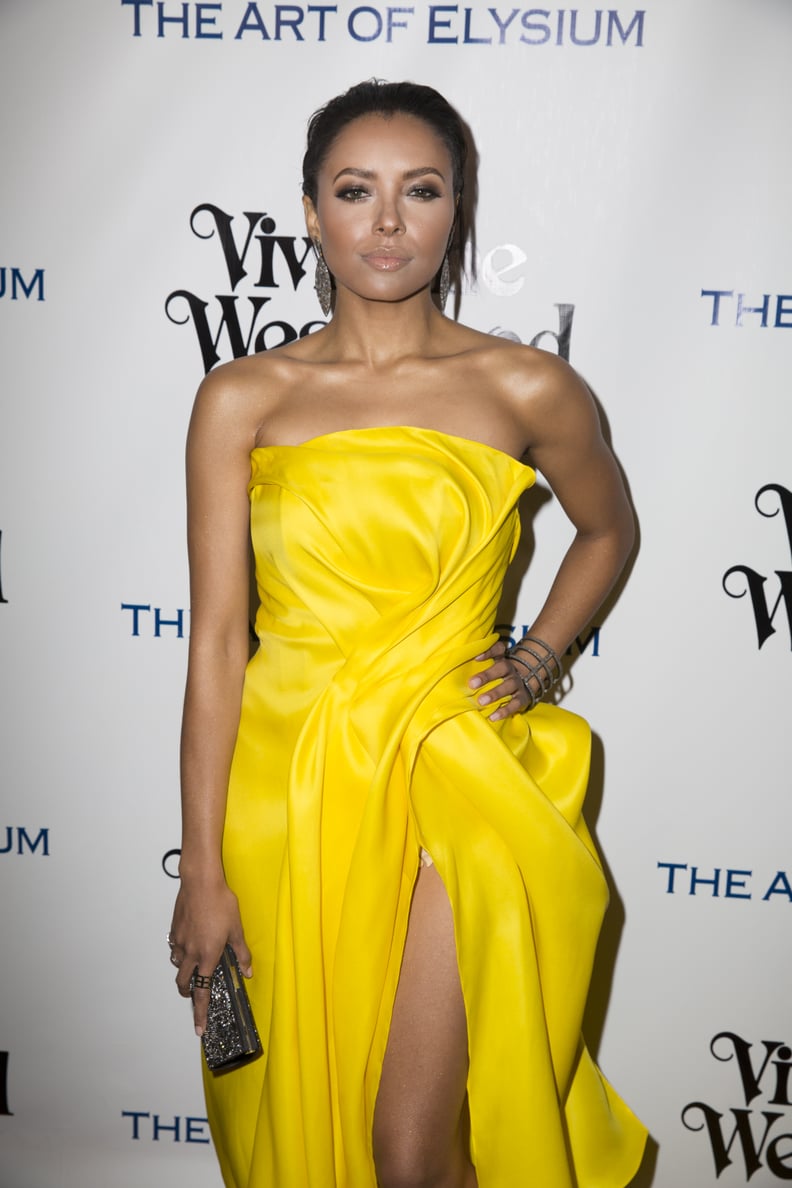 Kat Graham
Aside from her music career, she is currently filming the Chinese movie, QQ Speed.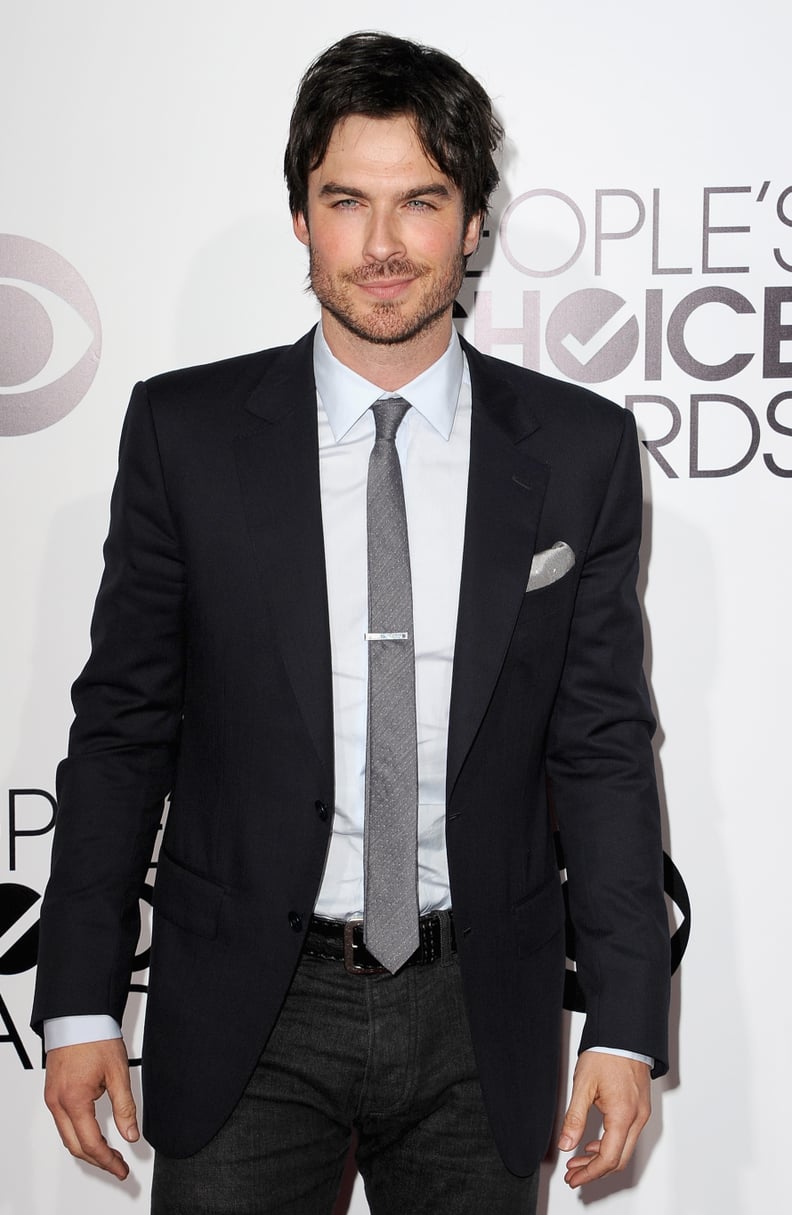 Ian Somerhalder
It seems like Somerhalder may be taking some much needed R&R after TVD. While he currently doesn't have any TV shows or films in the works, his charity efforts keep him plenty busy.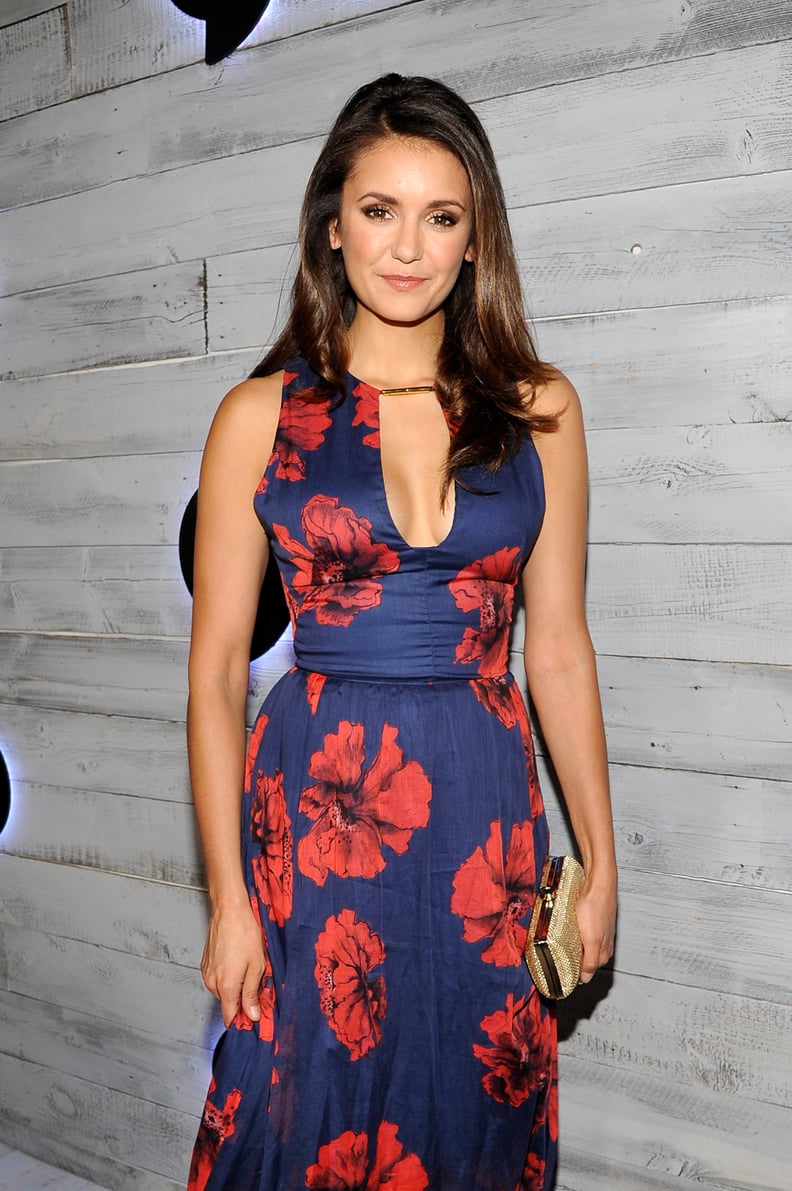 Nina Dobrev
After saying one final goodbye to her character Elena (and Katherine), Dobrev has a few movie projects in store including Crash Pad, Flatliners, and Departures.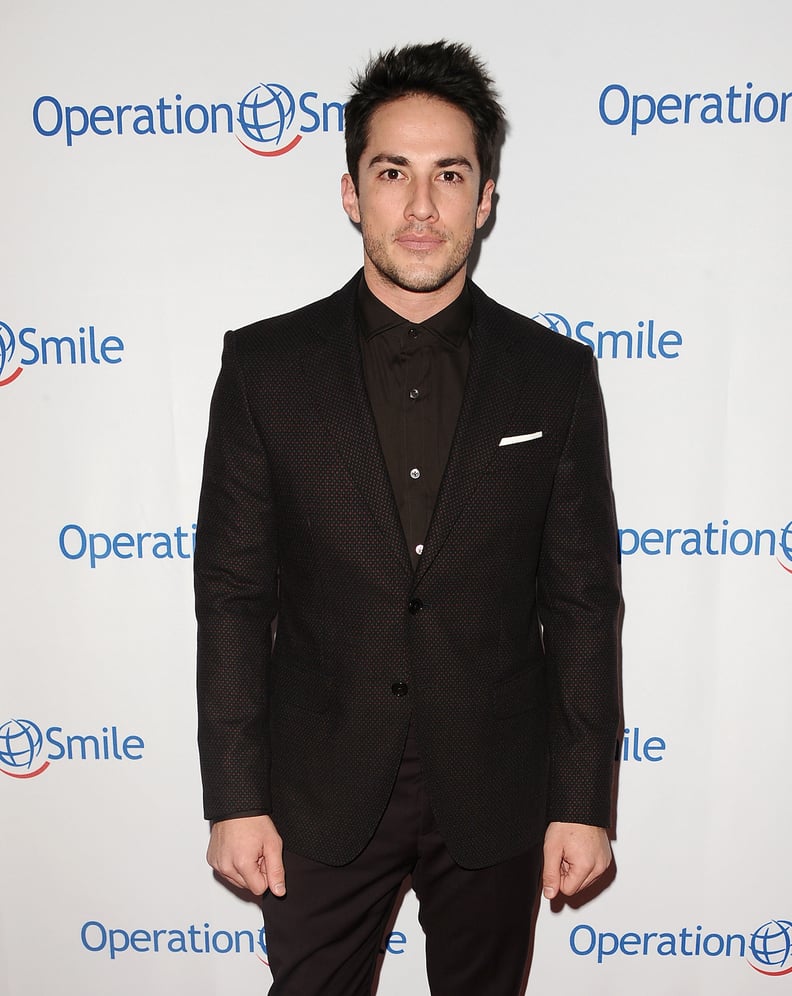 Michael Trevino
Even though Tyler is dead, Trevino will be back for the finale. After that, it looks like he's laying low for a bit.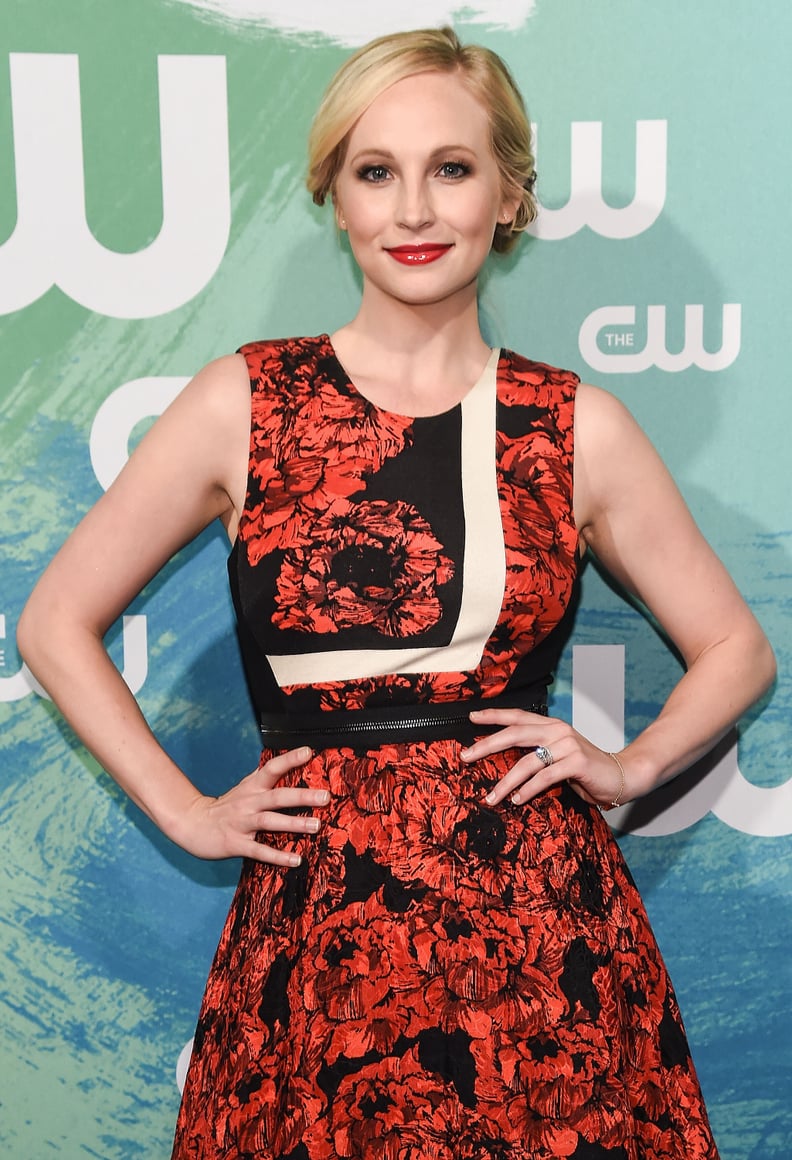 Candice King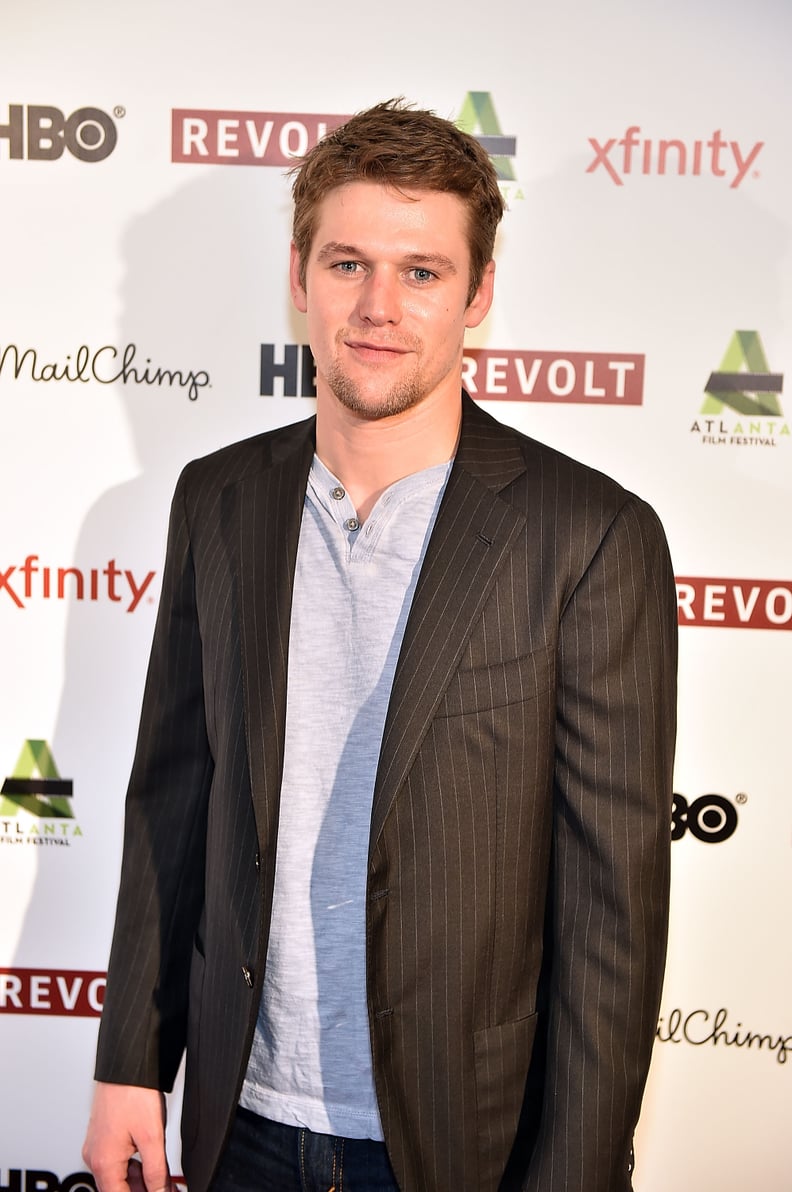 Zach Roerig
He's set to appear in Lea Thompson's The Year of Spectacular Men sometime this year.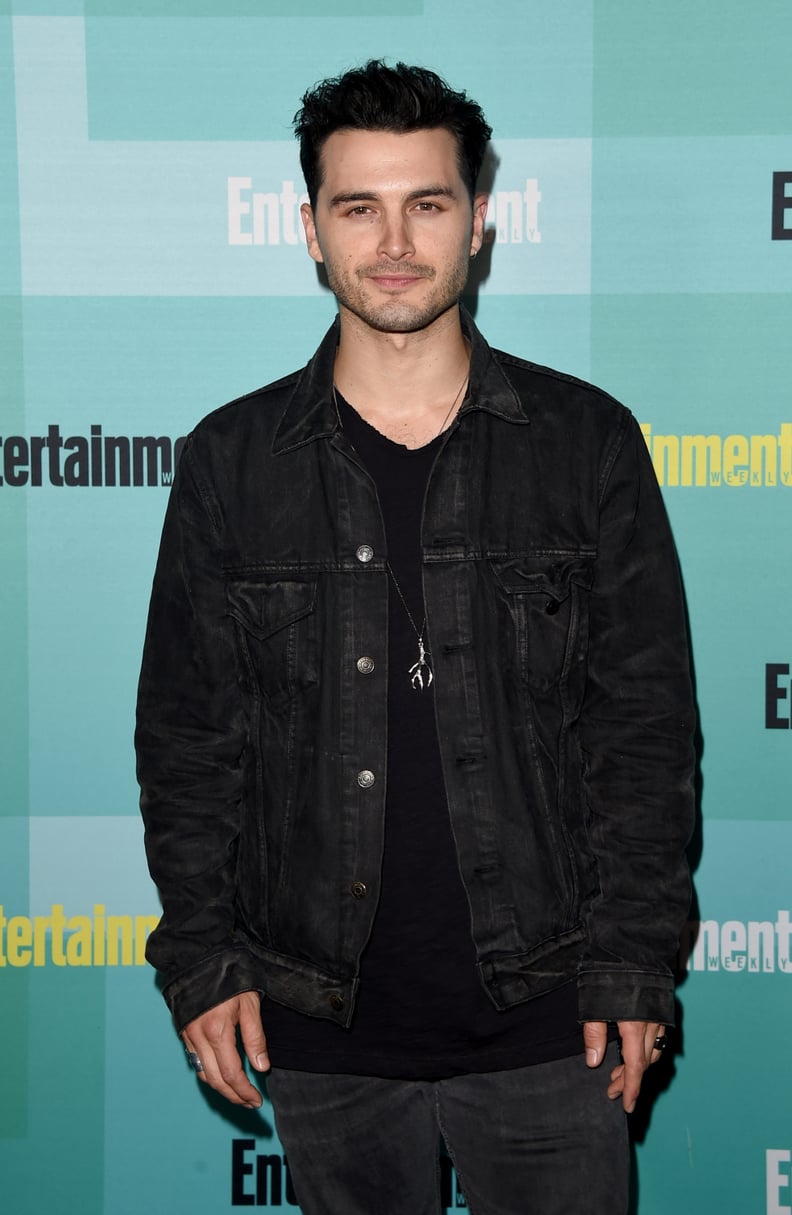 Michael Malarkey
Even though the British-American doesn't have any acting roles lined up, he's currently hard at work on his first full length album due for a release this Summer.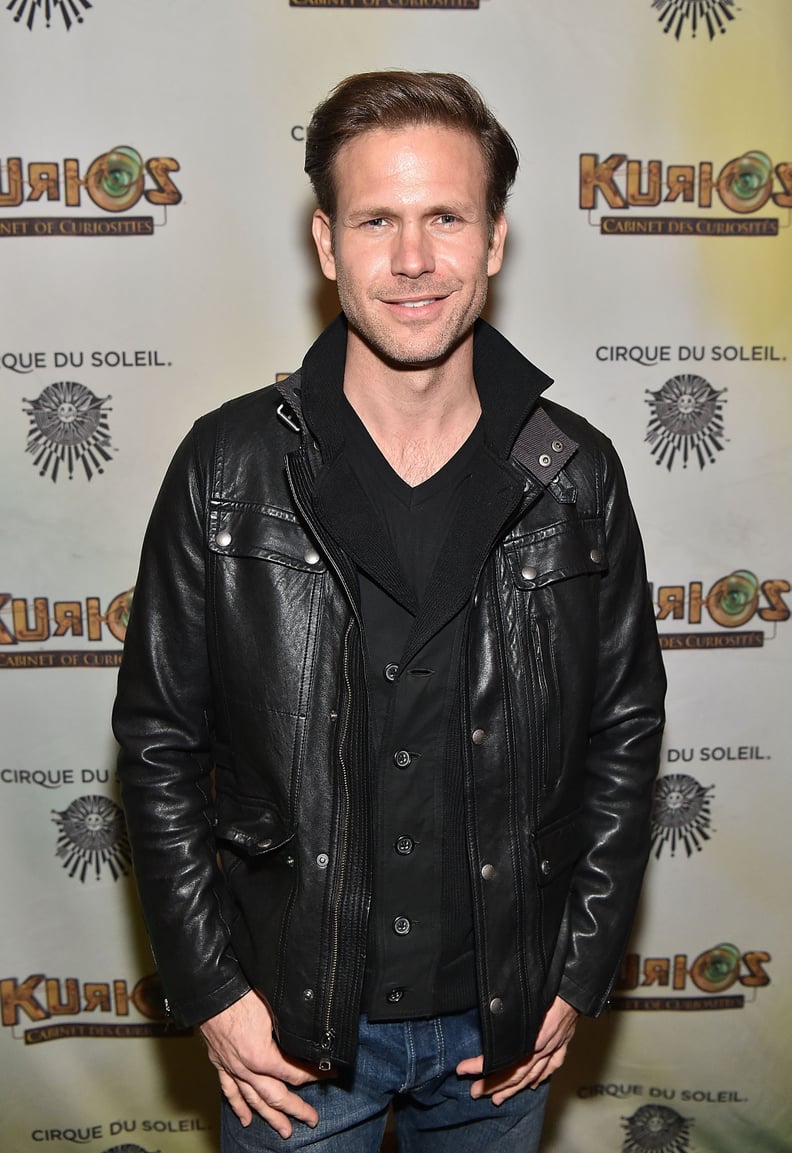 Matthew Davis