When Do New Episodes of Servant Come Out?
Hooked on Servant? Here's When New Episodes Are Set to Drop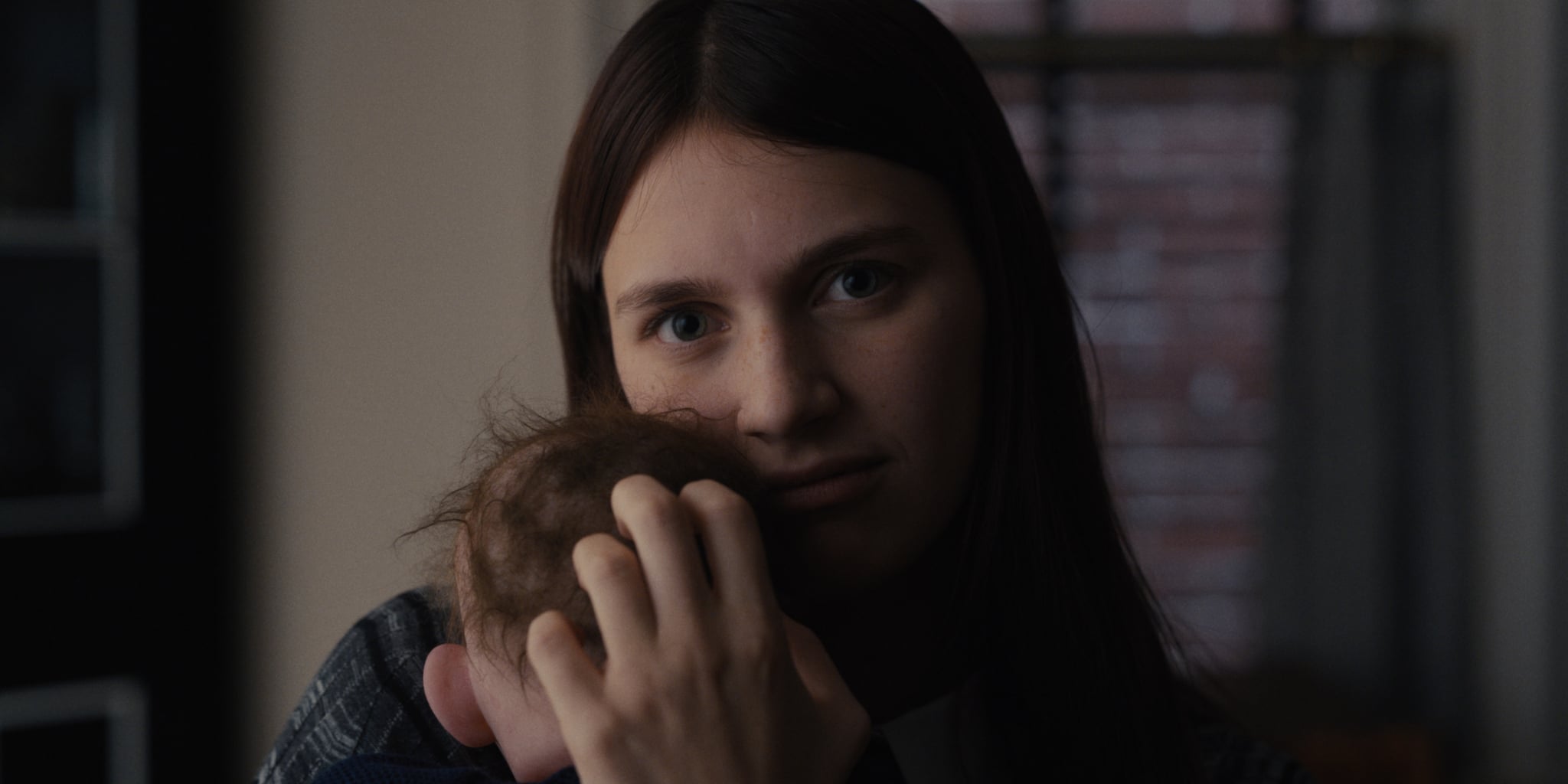 M. Night Shyamalan's spectacularly creepy thriller Servant premiered Nov. 28 on Apple TV+, with the first three episodes dropping all at once. If you're used to watching full seasons on Netflix or Hulu, three episodes may have felt like a mere teaser. In case you're banking on watching episodes immediately to avoid spoilers on Twitter, you may want to know exactly when fresh episodes are coming out — we've got you covered.
Similar to Disney+, Apple TV+ is experimenting with a hybrid release model. With some shows, like Servant, Apple TV+ premieres several episodes at once to garner attention and hook viewers. After the initial release, they adopt a more traditional pattern, debuting new episodes once weekly. Despite Servant's first episodes premiering on Thursday, Apple has confirmed the remainder of the season will air on Fridays. And just like Disney's streaming of The Mandalorian, Apple promotes the airdate of the releases and not so much the time. However, they remain pretty consistent with dropping episodes at 3 a.m. Eastern time, which is subsequently at midnight Pacific time. Apple's headquarters resides in Cupertino, CA, so the midnight release may or may not have something to do with their own time zone scheduling, but it might be safer to assume the timing is so the show is available to everyone within the continental US to access on the same day. Which is fair, because, you know, spoilers.
The benefit of the episodes dropping in the morning is that the method allows viewers to watch whenever they want the day of, and no one is restricted to a set time. So, unlike HBO where we were all scrambling to turn on Game of Thrones at exactly 6 p.m or 9 p.m., Apple's model provides for a lot more flexibility.
Servant has already been renewed for another season (proving it really is just that good) and Shyamalan has already spoken about his vision for a full six seasons. If you haven't jumped into the story, it should be fairly easy to binge the first few episodes to catch up!