What Time Do New Episodes of The Mandalorian Come Out?
The Mandalorian: Here's the Exact Time Disney+ Releases New Episodes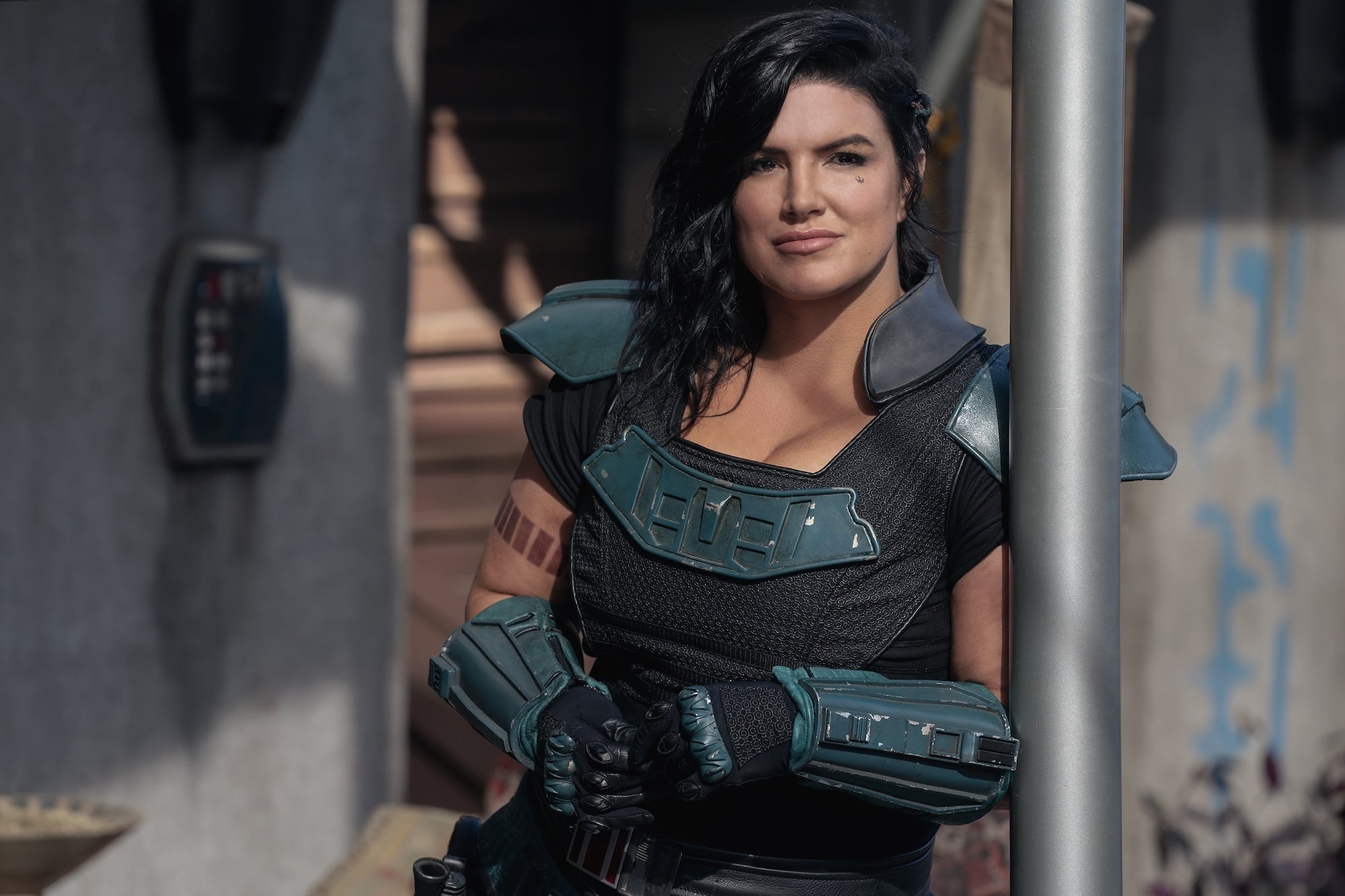 The Mandalorian returns with its highly anticipated season season on Friday, so it's important to know exactly what time new episodes come out if you want to be among the very first to watch each episode. Although Disney+ has adopted the weekly release model, it still releases episodes early in the day like typical streaming services.
Last year, new episodes of The Mandalorian dropped on Disney+ at exactly 3 a.m. Eastern time on Fridays. While this might seem random at first glance, it actually makes a lot of sense. New episodes are supposed to come out on Fridays, and by holding the release until 3 a.m. Eastern time, it means that it will officially be Friday everywhere in the continental United States by the time they're released; it's midnight on the West Coast when the episodes come out.
Like season one, the second season will consist of eight episodes. The premiere drops on Oct. 30, which means the finale would be available on Dec. 18.