When Does Bachelor in Paradise Start? 2021
Breathe Easy, Bachelor Fans: ABC Is "Confident" We'll Get Bachelor in Paradise This Summer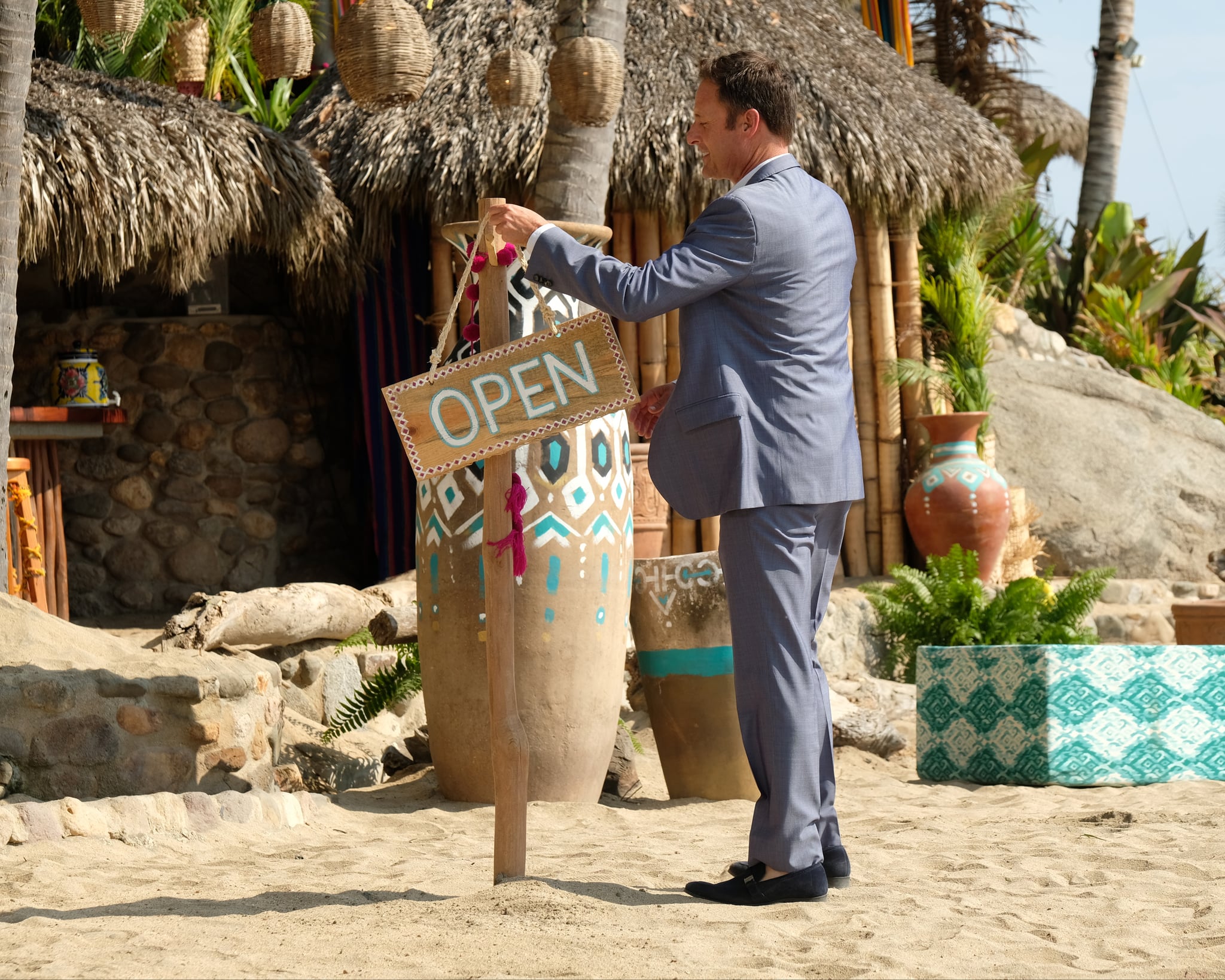 While Bachelor Nation is just getting into the groove of Matt James's season of The Bachelor, it looks like the fan-favorite summer spinoff will be making a comeback!
Like all of the other spinoffs, Bachelor in Paradise wasn't able to shoot its seventh season last year due to production halts during the height of the COVID-19 pandemic. And despite TV shows and film productions shutting down once again due to COVID numbers surging across the country, Variety reports that ABC has slated the summer dating show to return during the summer — albeit with the proper restrictions.
"We are hell-bent on figuring out how we make Paradise work," Rob Mills, senior vice president of alternative series, specials and late-night programming at ABC Entertainment, told Variety. "Unless something horrendous happens, I feel very confident that Paradise is coming back on this summer — how and where it's going to be is still too early to tell."
Though no formal plans have been put into place, Mills explained that production is prepared to make any situation work for them. Since the show is usually filmed in Mexico, he explained that they could return to their standard resort if producers and cast members (which will include contestants from Peter, Clare/Tayshia, Matt, and the future Bachelorette's seasons) are vaccinated or they could recreate the bubble situations from the last season of The Bachelorette and the current season of The Bachelor. Both productions were filmed at sequestered resorts where cast and crew lived on-site and quarantined for the duration of production. The aim is for the next season of The Bachelorette to start shooting in March after this season of The Bachelor airs. If that happens, as it usually does on a normal schedule, then Paradise can commence accordingly.
It's an intense timeline, but Mills asserts that "even something as silly as Bachelor In Paradise really means a lot to people, and we know that, so we will do what we can to get it done." Under normal circumstances, Paradise would kick off during the first week of August, and it looks like we might have something to look forward to around then again. Keep an eye out for further updates!