See How Much the Cast of Dawson's Creek Has Changed Over the Last 20 Years
I know this is probably going to be hard to believe, but Dawson's Creek just turned 20. 20! If that seems ridiculous to you, you're definitely not alone, especially because most of the cast members look like barely any time has passed since the seminal teen drama went off the air. Sure, Katie Holmes has ditched Joey Potter's tomboy look for something a little more chic and Joshua Jackson has grown some scruff, but overall they're aging like fine wine. From Oscar nominations to having teenagers of their own, see where the show's main cast is today.
James Van Der Beek as Dawson Leery
Dawson's Creek was then-21-year-old James Van Der Beek's big break after small roles on As the World Turns and Clarissa Explains It All. Although he began getting offers for movies like Varsity Blues and The Rules of Attraction due to his star status as heartthrob Dawson Leery, he remained on the show for its entire run until 2003. These days, the 40-year-old father of four (who has thankfully ditched his floppy 'do) has appeared on How I Met Your Mother, Don't Trust the B---- in Apartment 23, and most recently a series on Viceland.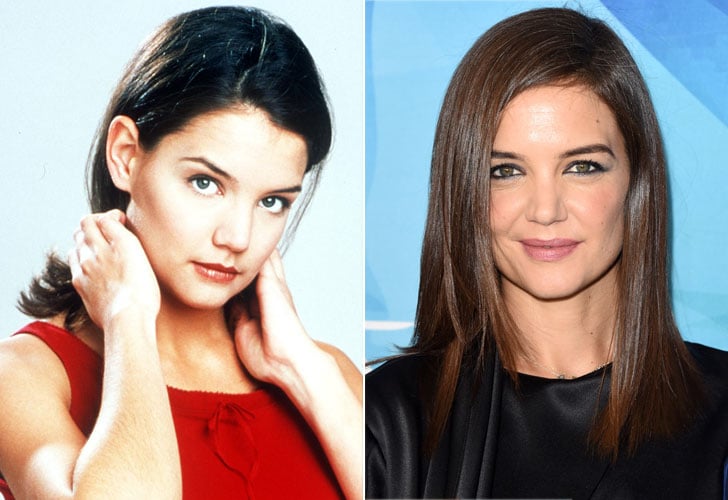 Katie Holmes as Joey Potter
Katie Holmes has never quite shed the girl-next-door image she got from playing Joey Potter, but it's something she's clearly embraced. The 38-year-old actress, who was just 19 when Dawson's Creek began, racked up plenty of film roles after leaving the show when it ended in 2003, like Pieces of April and First Daughter. Following her high-profile marriage (and subsequent divorce) to Tom Cruise, the doting mom to 11-year-old daughter Suri has popped up in some of TV's most exciting shows (Ray Donovan and miniseries The Kennedys, to name a few). It's also worth noting that she's become a card-carrying member of the Beyhive.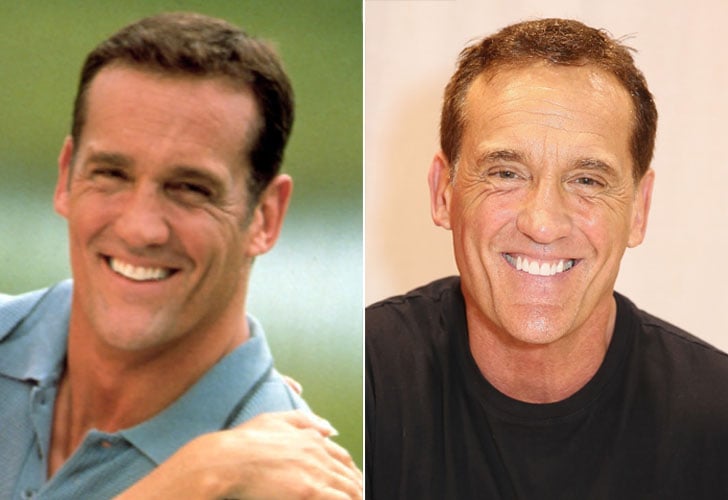 John Wesley Shipp as Mitch Leery
After soap opera actor John Wesley Shipp spent three years playing Dawson's father, Mitch Leery, he left the show for roles on JAG, Teen Wolf, Blindspot, and The Flash.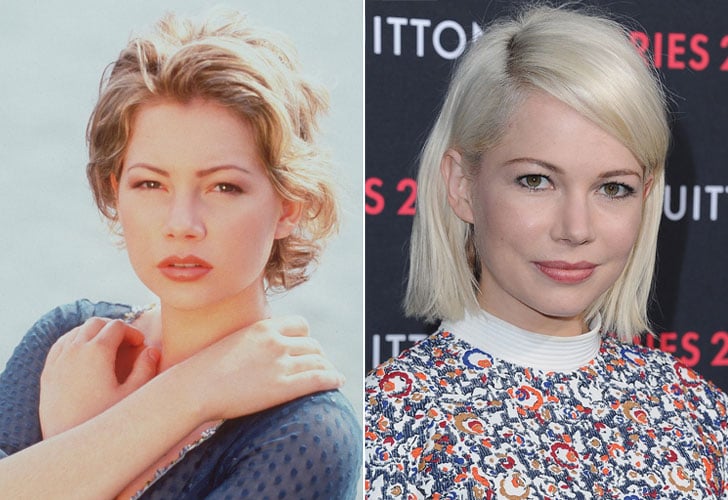 Michelle Williams as Jen Lindley
In 1998, 17-year-old Michelle Williams signed on to play Jen Lindley in Dawson's Creek, and her career hasn't slowed down since. After leaving Capeside, Williams racked up Oscar-nominated roles in Blue Valentine, Manchester by the Sea, and Brokeback Mountain (the latter of which is where she met Heath Ledger, her ex-partner and the father of her daughter, Matilda). She's also earning plenty of award season buzz for her much-discussed role in Ridley Scott's All the Money in the World.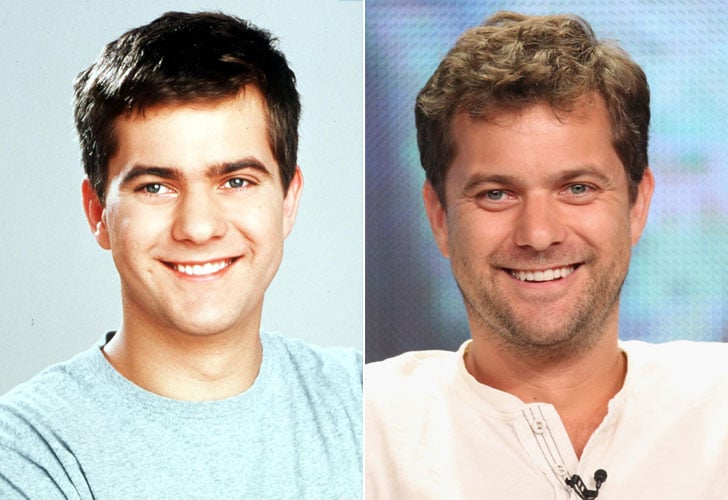 Joshua Jackson as Pacey Witter
If you didn't get a mini-crush on Joshua Jackson after seeing him in The Mighty Ducks as a kid, there's no doubt you did seeing him play Dawson's wise-cracking BFF, Pacey Witter. After the show's finale, Jackson nabbed a big role on the sci-fi drama Fringe before stepping into the shoes of Cole Lockhart on The Affair.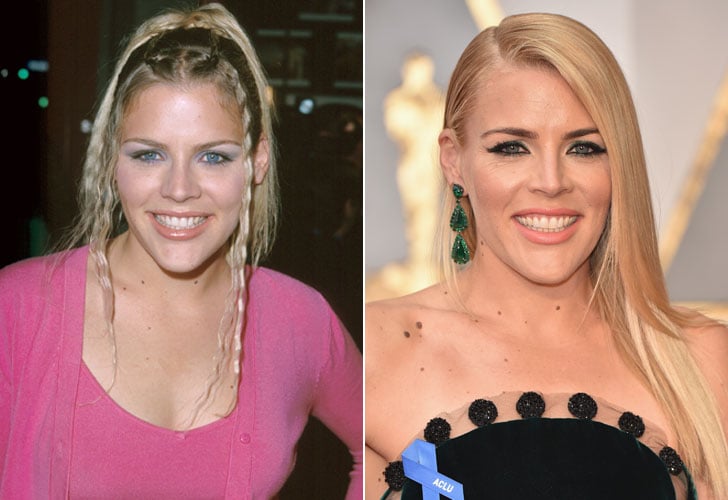 Busy Philipps as Audrey Liddell
In addition to playing Audrey Liddell in seasons five and six, Dawson's Creek was majorly important in Busy Philipps's life for another big reason: Michelle Williams. The two actresses have remained best friends ever since costarring on the show and regularly step out to support each other at events. Career-wise, she's keeping . . . busy . . . with her role as Gale on Vice Principals.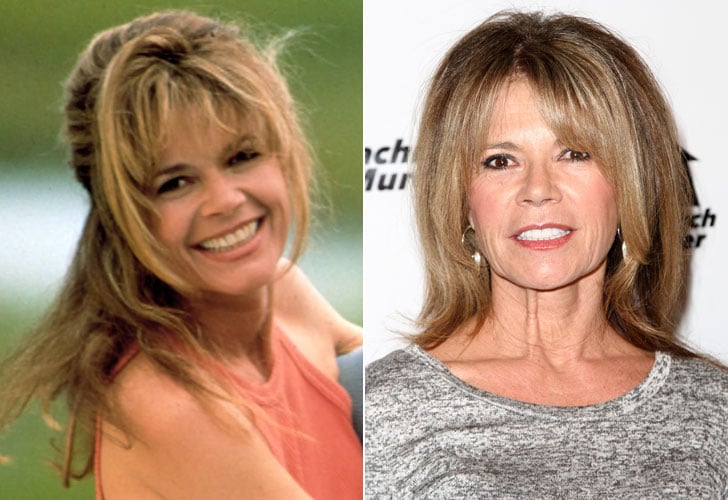 Mary-Margaret Humes as Gail Leery
Mary-Margaret Humes joined Dawson's Creek as Dawson's mom, Gail, in 1998 and stayed on until the series finale in 2003. She's continued acting since then, taking on smaller parts in shows like Criminal Minds and Grey's Anatomy. Up next for Humes? A holiday thriller called Christmas Eve.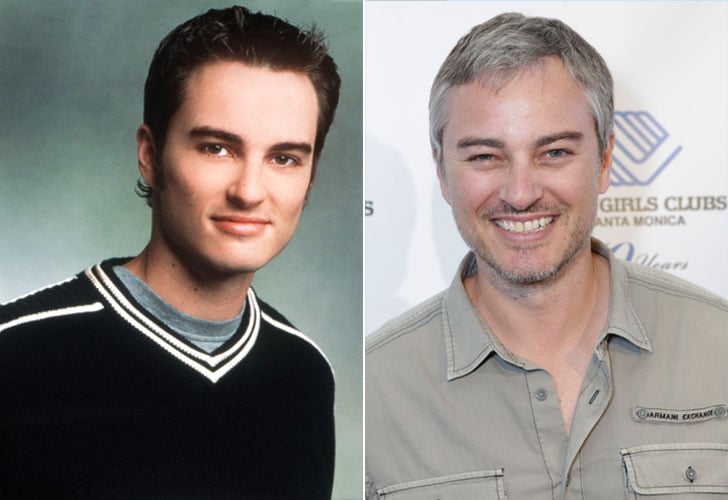 Kerr Smith as Jack McPhee
Kerr Smith played Jack McPhee on Dawson's Creek for five years, navigating his character's journey to come out as gay and dealing with his unstable mother. After leaving the show, Smith has appeared in The Fosters and Agents of S.H.I.E.L.D.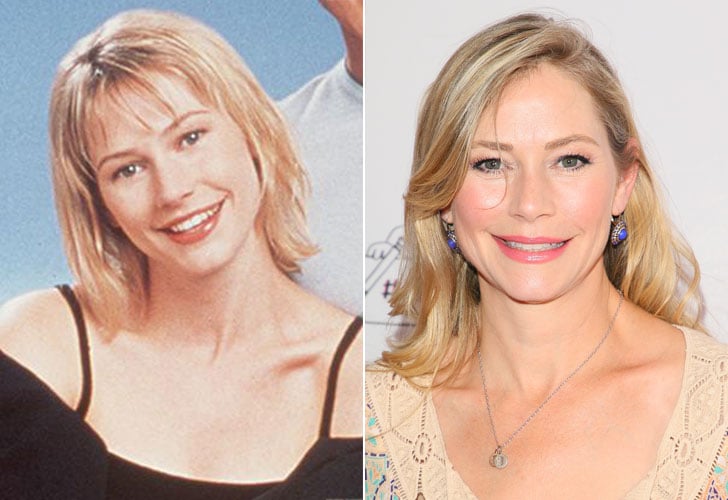 Meredith Monroe as Andie McPhee
Meredith Monroe's role as Andie McPhee, Jack's younger sister and a fan favorite, was her first major role as an actress, and she stayed on the show from season two up until she left early on in season four. Since then, she's been in everything from Minority Report to Criminal Minds and 2016's The Edge of Seventeen.