If It's Driving You Crazy, This Is Why You Recognize Mariette From Blade Runner 2049
The following contains light spoilers for Blade Runner 2049.
We've all been there: sitting in a movie theater, watching a character, and feeling stumped about where you've the actor before. While walking out of Blade Runner 2049, many fans experienced exactly this sensation when considering Mariette, the sex worker who uses an encounter with Officer K (Ryan Gosling) and his AI love interest, Joi (Ana de Armas), to help draw him into the replicant resistance. Surrounded by Hollywood heavy-hitters like Gosling, Harrison Ford, Jared Leto, and Robin Wright, it's frustrating not to immediately recall an actor's roster when they look so damn familiar . . . which is why we're here to help.
Mariette is played by 30-year-old Mackenzie Davis, who has appeared in both movies and on TV since 2012. While she has secured many minor roles throughout her career thus far, there are also several major projects where you've seen Davis before. So if you loved her performance as the stylish and mysterious Mariette, don't let it drive you crazy any longer — this is where you recognize her from.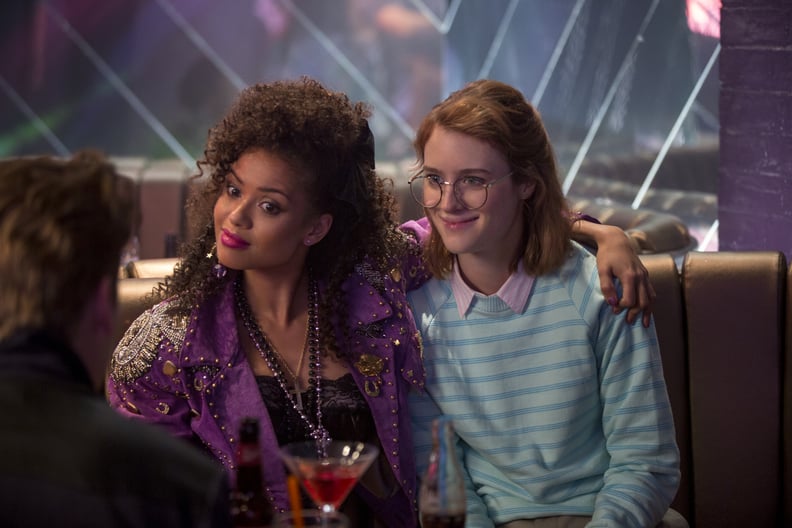 Black Mirror
Davis appears as the central focus of the most emotional — and most important — episode of Black Mirror to date, "San Junipero." Sporting large '80s glasses and a shy demeanor, it's a far cry from her role as the forthcoming Mariette.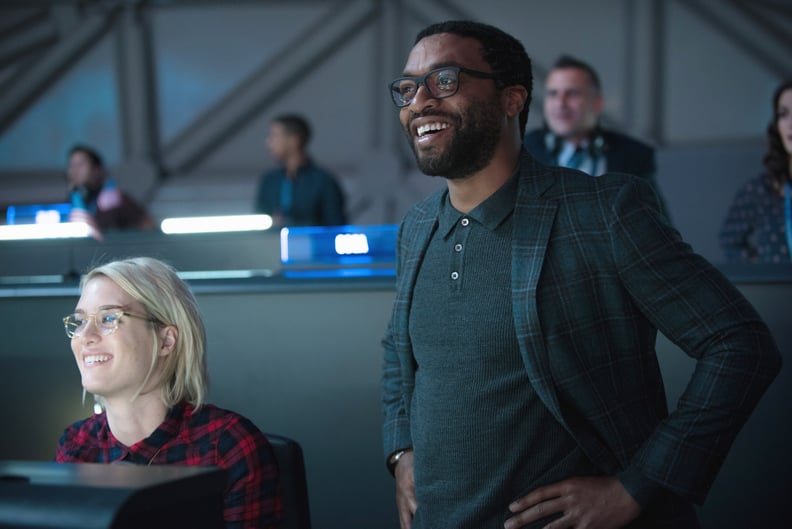 The Martian
You might have caught Davis as brainy NASA engineer Mindy Park in the 2015 film adaption of The Martian.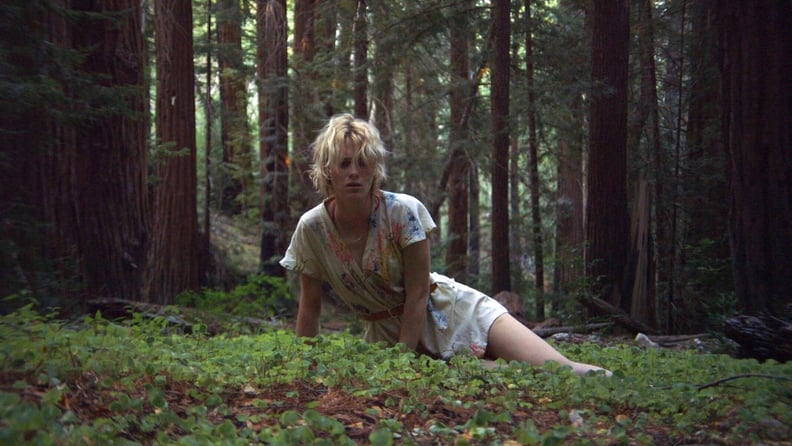 Always Shine
Fans of psychological horror no doubt remember Davis from her role as Anna in the 2016 thriller Always Shine.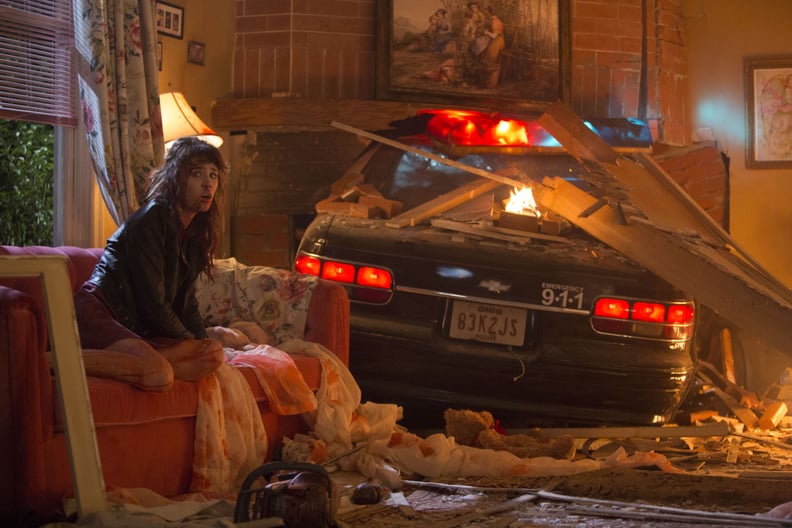 Freaks of Nature
Davis appeared alongside comedians like Bob Odenkirk and Keegan-Michael Key in this 2016 horror-comedy, which also starred the likes of Vanessa Hudgens and Gossip Girls' Ed Westwick.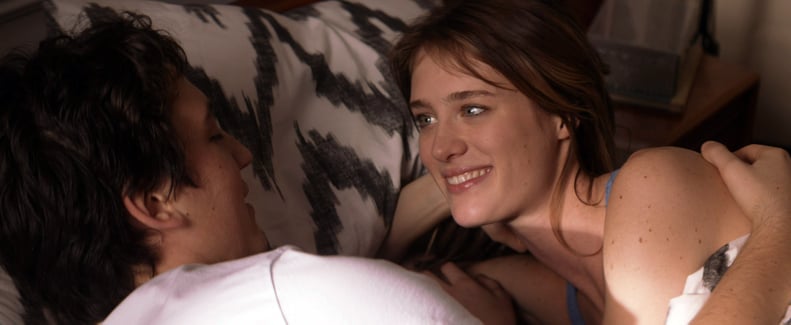 That Awkward Moment
In 2014, Davis acted as love interest to Miles Teller in the bro-focused rom-com That Awkward Moment.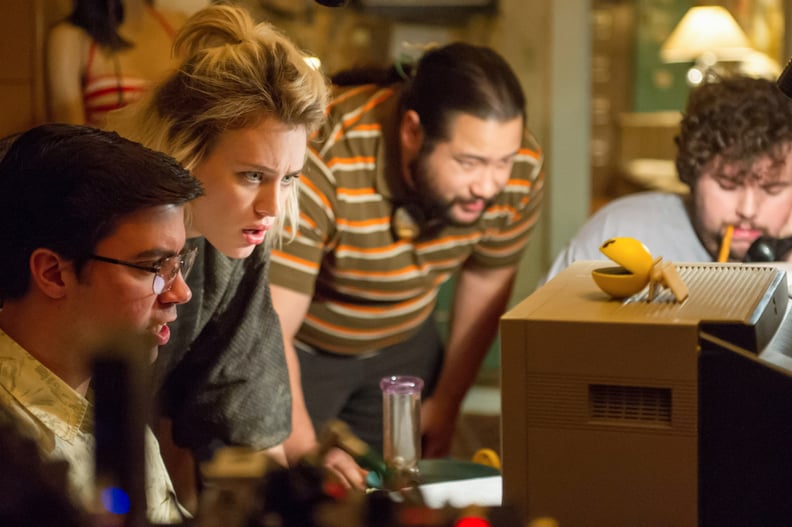 Halt and Catch Fire
No stranger to channeling '80s vibes, Davis also appears in every season of AMC's series about the computer boom, Halt and Catch Fire.