Are Diana and Zane on Younger's Final Season?
Younger Is Back For Its Final Season, but 2 Big Characters Won't Be Along For the Ride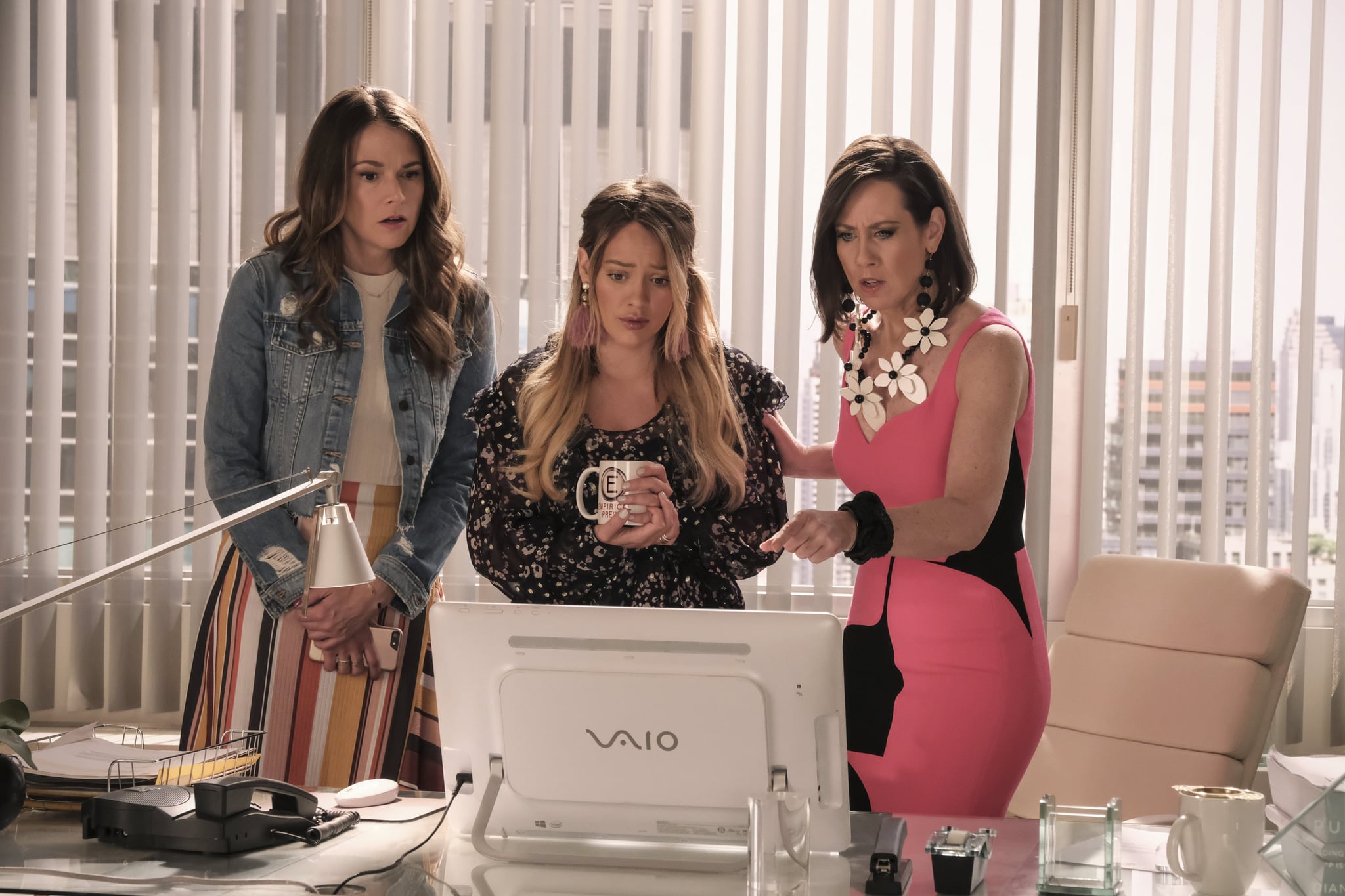 Younger is back for its seventh and final season, and it's incredibly bittersweet. As we get ready to say goodbye to the beloved cast, fans will likely be a little disappointed that two important characters will have their storylines cut short this season. Ahead of the premiere of the final season on Paramount+, it was announced that previous series regulars Miriam Shor (Diana Trout) and Charles Michael Davis (Zane Anders) would only have recurring roles this season.
"Due to scheduling and Covid related matters, Miriam Shor and Charles Michael Davis were unable to be season seven cast regulars," series creator Darren Star told TVLine in a statement. "However, they will always be a much loved and integral part of the Younger family and have added so much heart and soul to the series."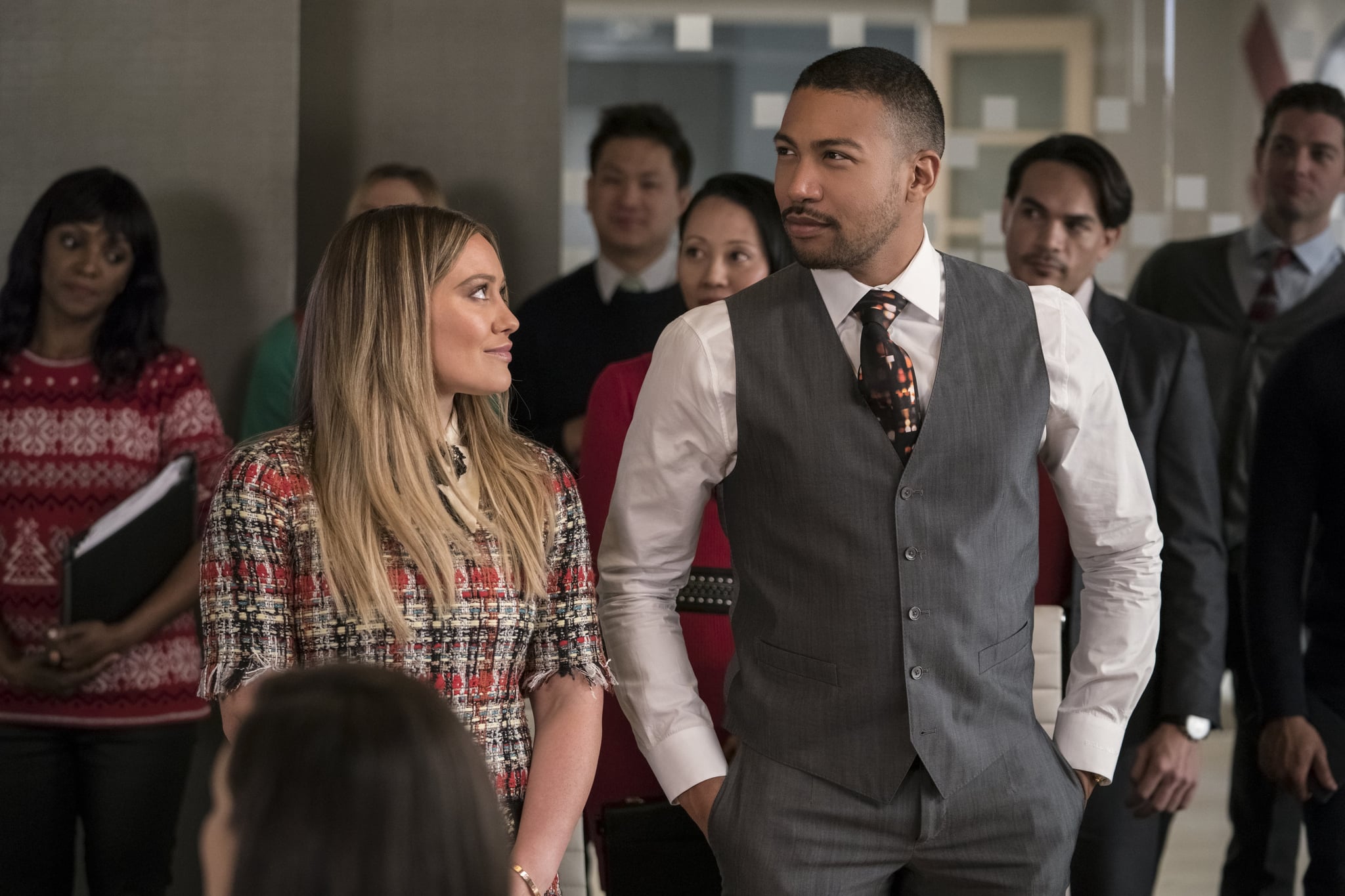 So, just how exactly are their absences explained? In the first episode, we learn that Zane has resigned from Empirical after feeling betrayed by Charles (Peter Hermann) for giving Kelsey (Hilary Duff) a big promotion over him. He later makes a brief appearance via video chat with Kelsey as the two breakup for good. Not gonna lie, this one hurt a bit. As for Diana, she doesn't actually make an appearance in the episode, but it is revealed that she is living it up during her Italian honeymoon with Enzo, which good for her! In her absence, Lauren has volunteered to take her calls, but in true Lauren form, she takes it a step further by pretending to be the new Diana at work.
It's unclear if Shor or Davis will make an appearance in the series finale, but we're sure keeping our fingers crossed. If anything, perhaps Davis could eventually make an appearance on Younger's potential spinoff about Kelsey.