Stay Up to Date With the Younger Cast in Their Next Roles After the Show Ends
The final chapter is finally here for Younger, and although we have to say goodbye to the characters we've come to love over the past seven seasons, the talented cast isn't going anywhere. While some of the cast members were already major names when they started the show, others have had their careers really take off after their breakout roles in the delightful comedy about the publishing world. Of course, we'll miss seeing them play these characters, but we can't wait to see what they'll do next.
Who already has new roles lined up, and who hasn't announced their next moves yet? Keep reading to find out where you can spot all of the main cast members after the final season comes to Paramount+ (and later, TV Land)!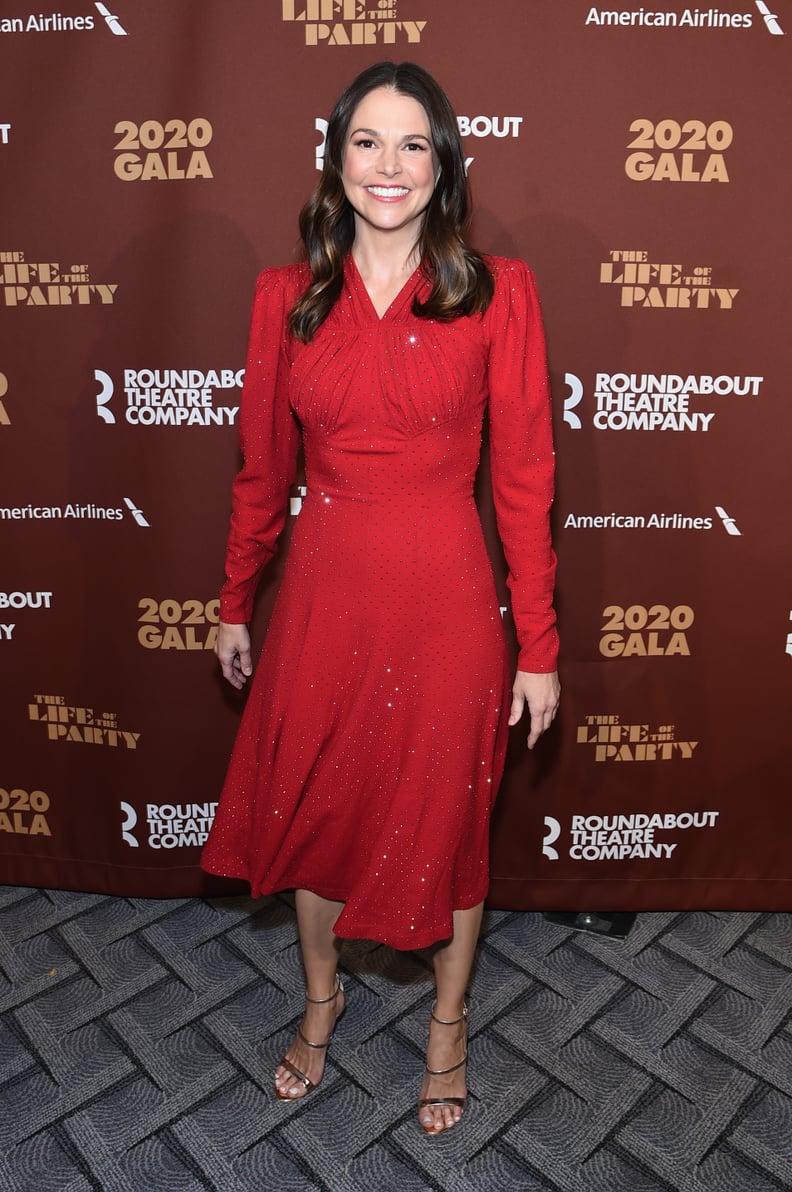 Sutton Foster
Two-time Tony winner Foster is returning to Broadway following the end of her run playing Liza Miller on Younger. Beginning in December 2021, she'll be playing Marian Paroo, opposite Hugh Jackman as Harold Hill, in a revival of The Music Man.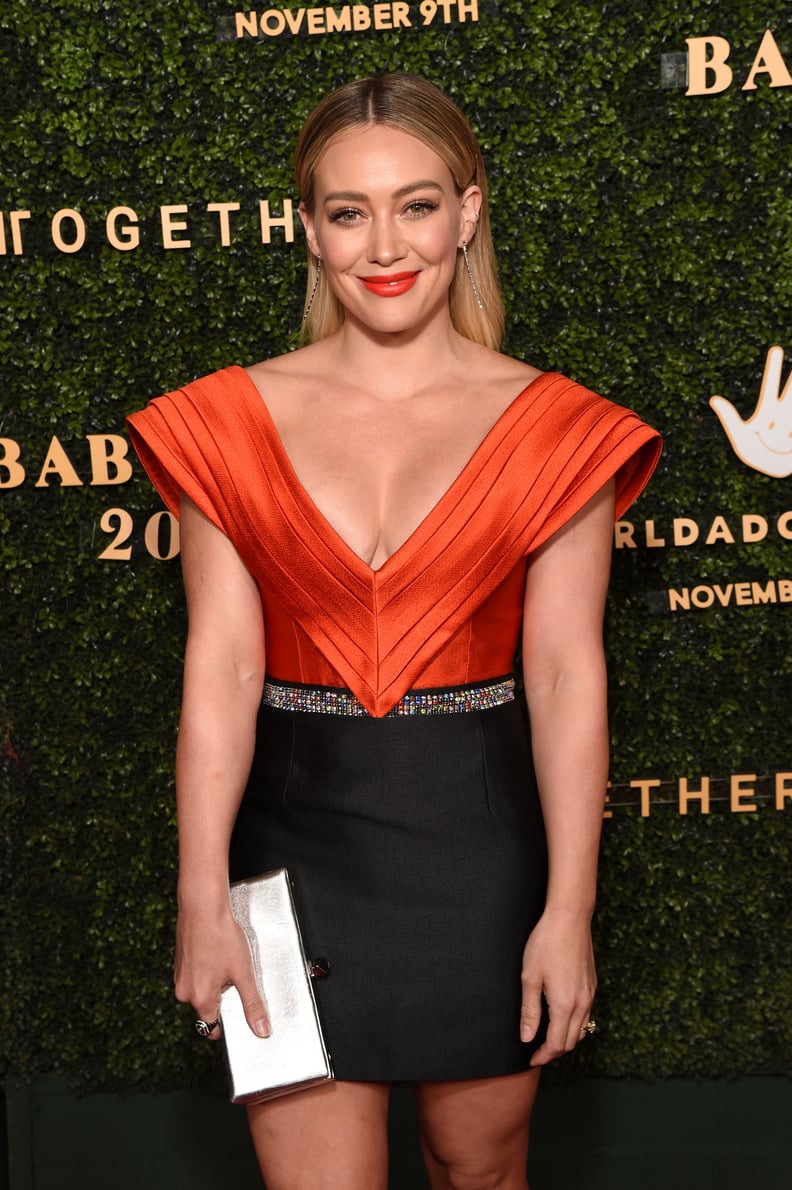 Hilary Duff
Although the planned Lizzie McGuire reboot isn't happening after all, Duff still might be staying on our screens. The Younger team is reportedly developing a spinoff based on her character, book editor Kelsey Peters.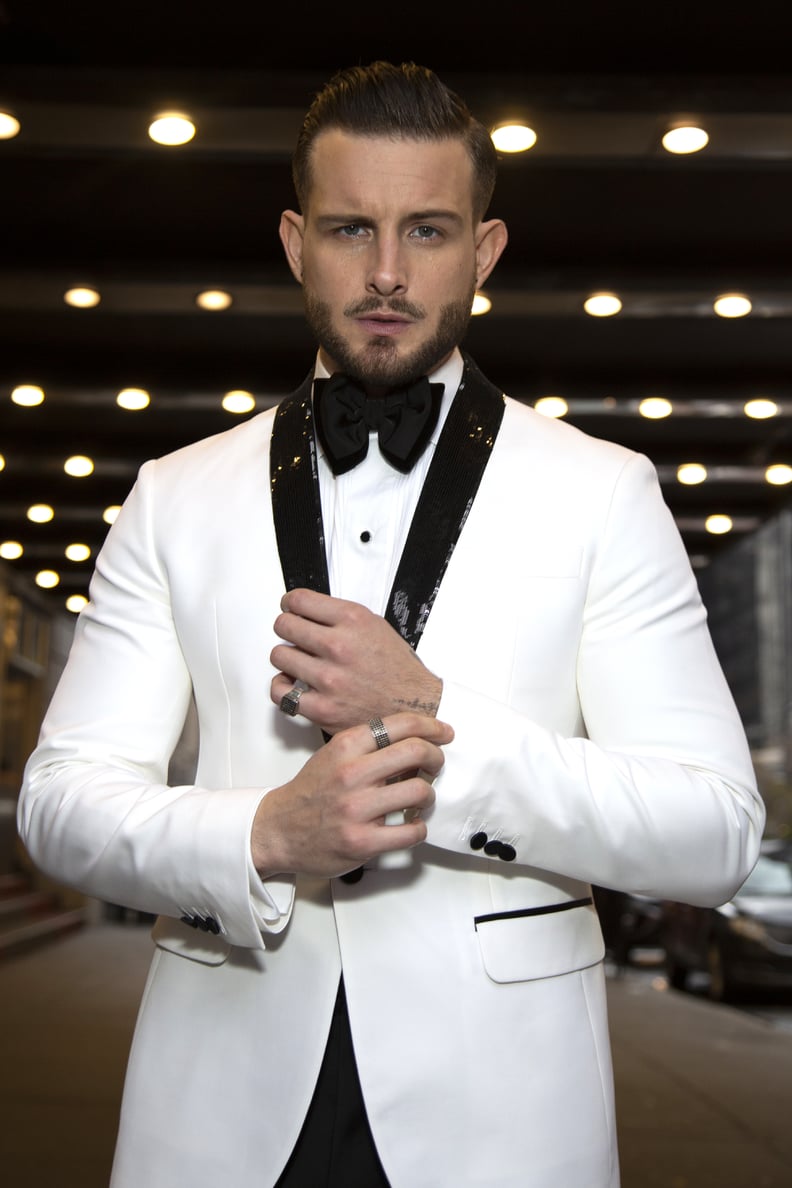 Nico Tortorella
Tortorella has gained plenty of fans in their breakout role as tattoo artist Josh. They haven't announced their next project after Younger; their most recent role was in the limited-series spinoff The Walking Dead: World Beyond.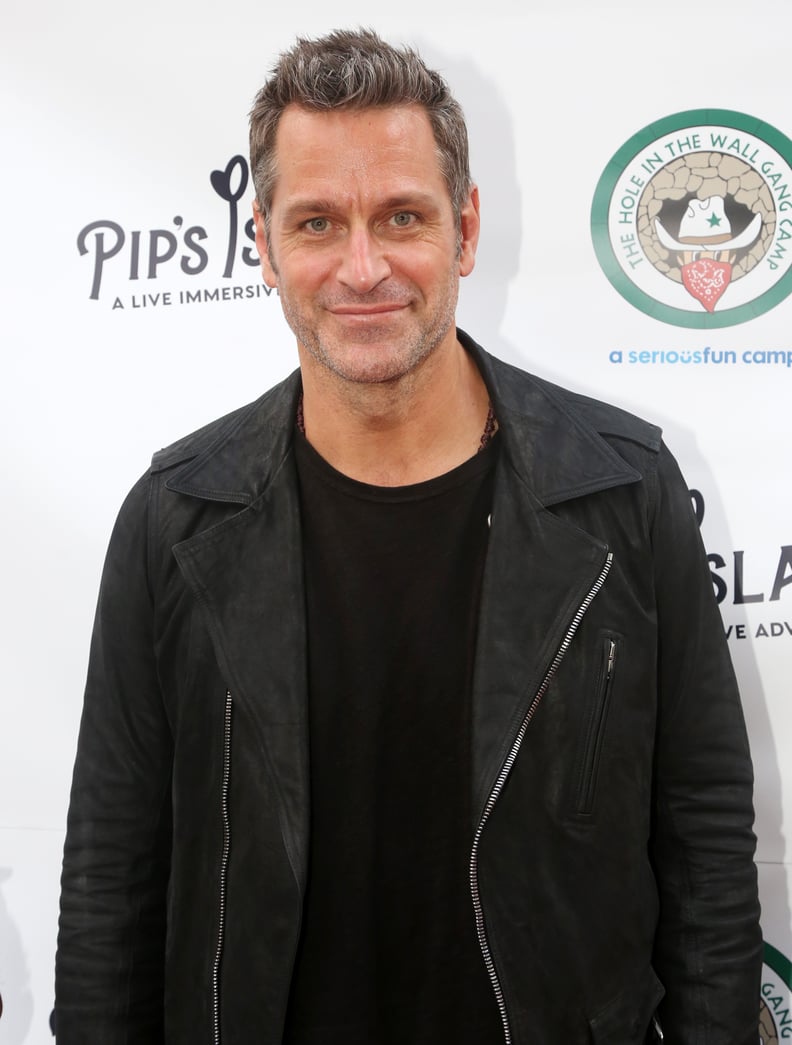 Peter Hermann
As charming book editor Charles, Hermann has won plenty of people over to Team Charles! He hasn't announced his next project yet.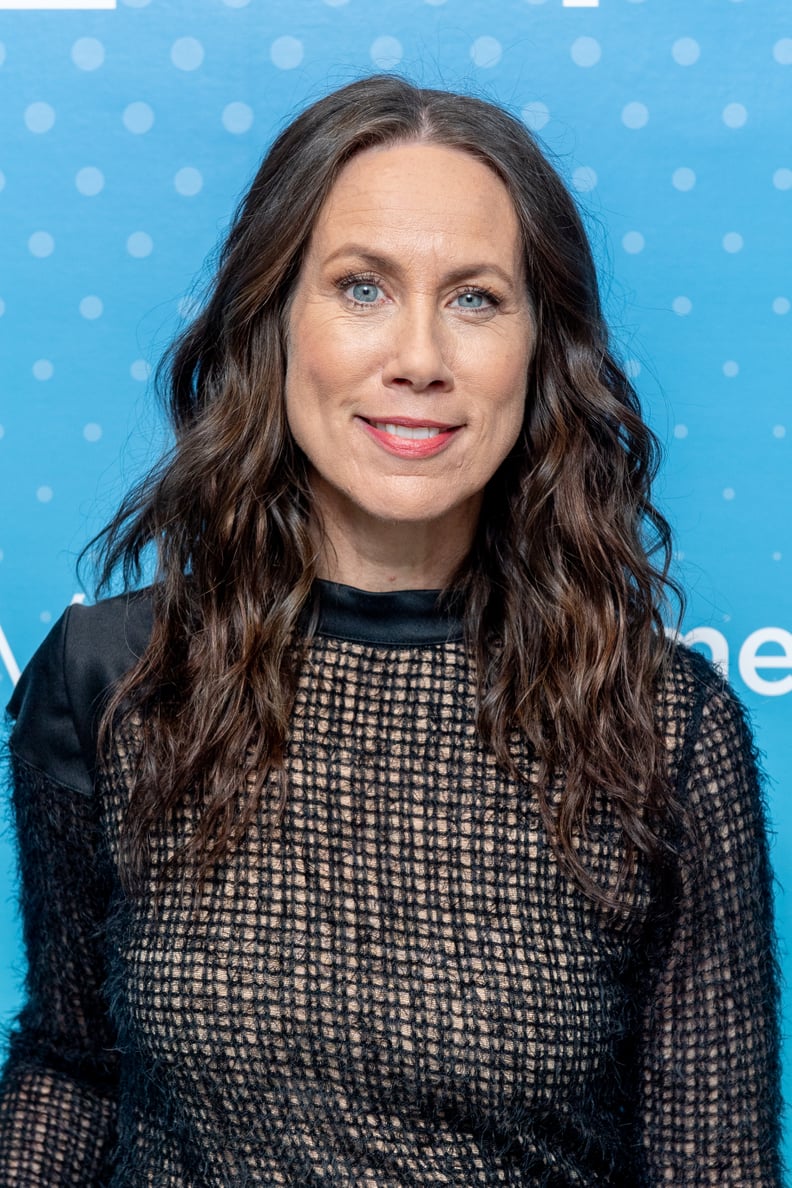 Miriam Shor
Shor has one of the most extensive resumes of any of the Younger cast, but we think her portrayal of tart-tounged book editor Diana Trout will go down as one of her best roles! She'll next be seen in Magic Hour, an indie comedy about a long-suffering housewife who decides to secretly fulfill her dream of going to film school, without telling her self-absorbed family.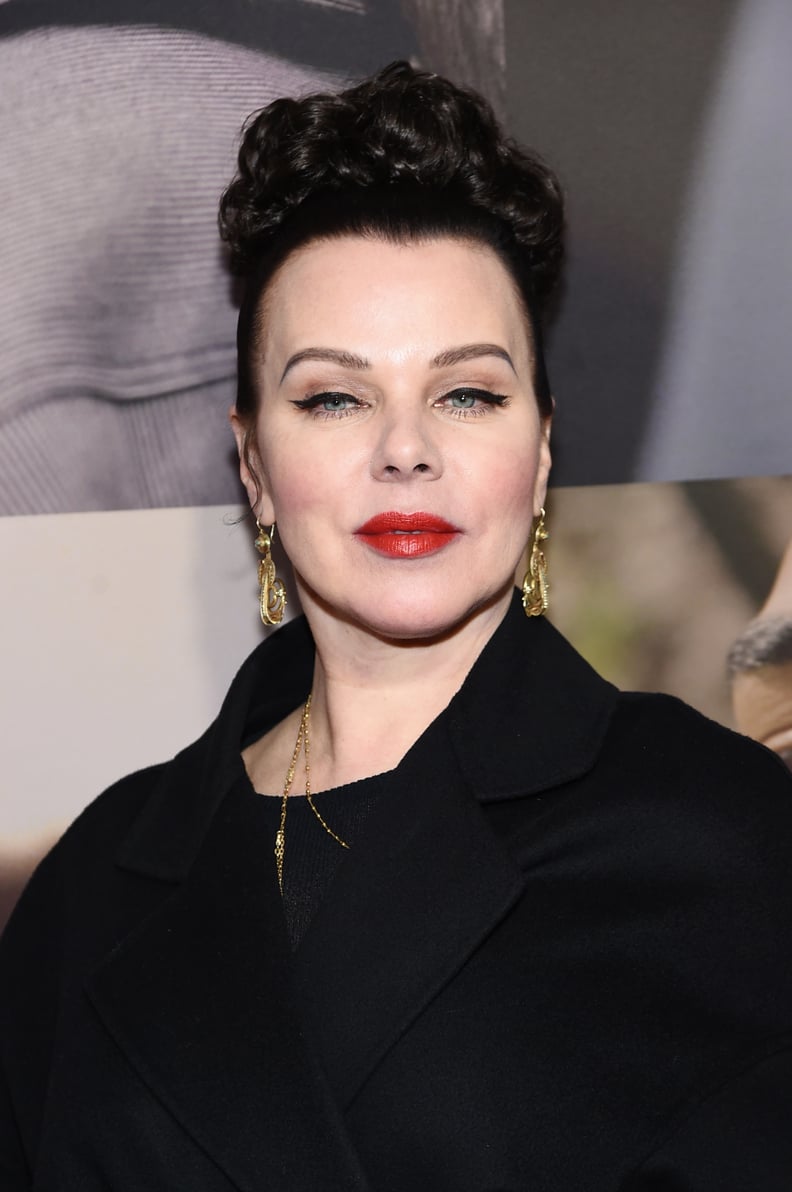 Debi Mazar
Mazar has made a career out of roles like her Younger character Maggie: smart, funny women with strong and complex personalities. She hasn't revealed what her next role will be.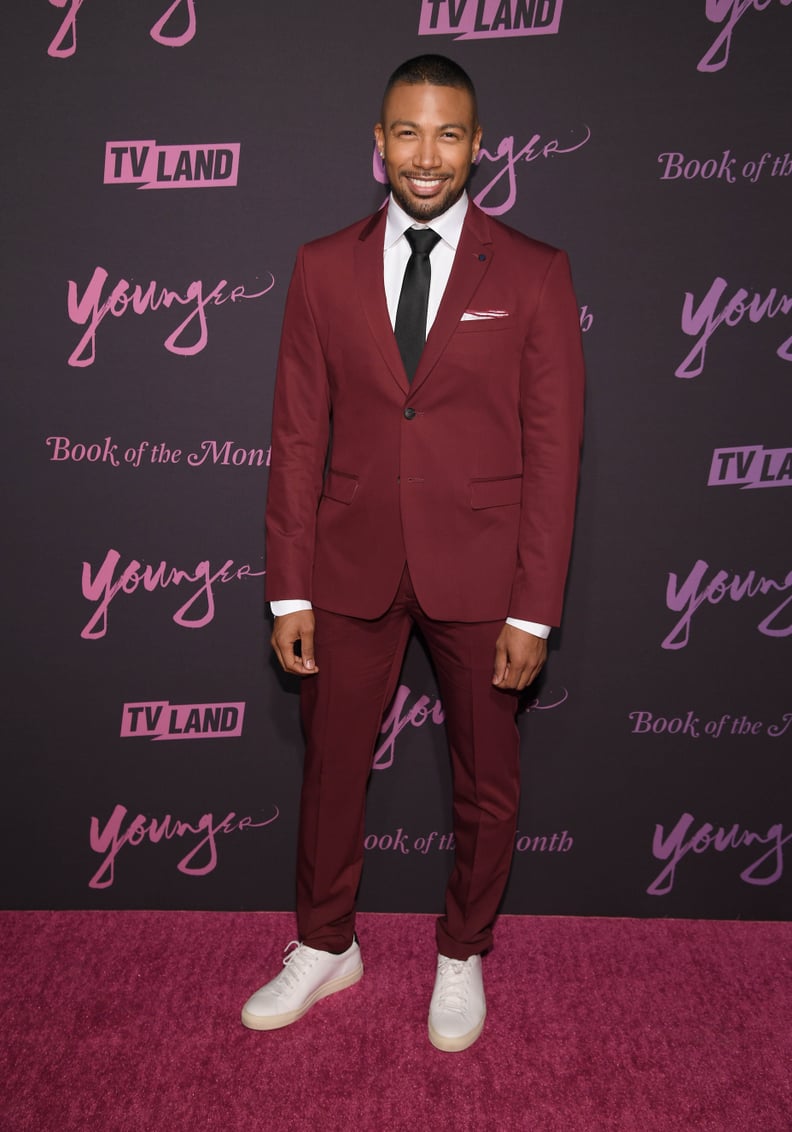 Charles Michael Davis
Davis, who will only be recurring in season seven as editor Zane, is one of the only Younger cast members to already have started his next role! In 2020, he joined the regular cast of NCIS: New Orleans as NCIS Special Agent Quentin Carter, and has been in that role ever since.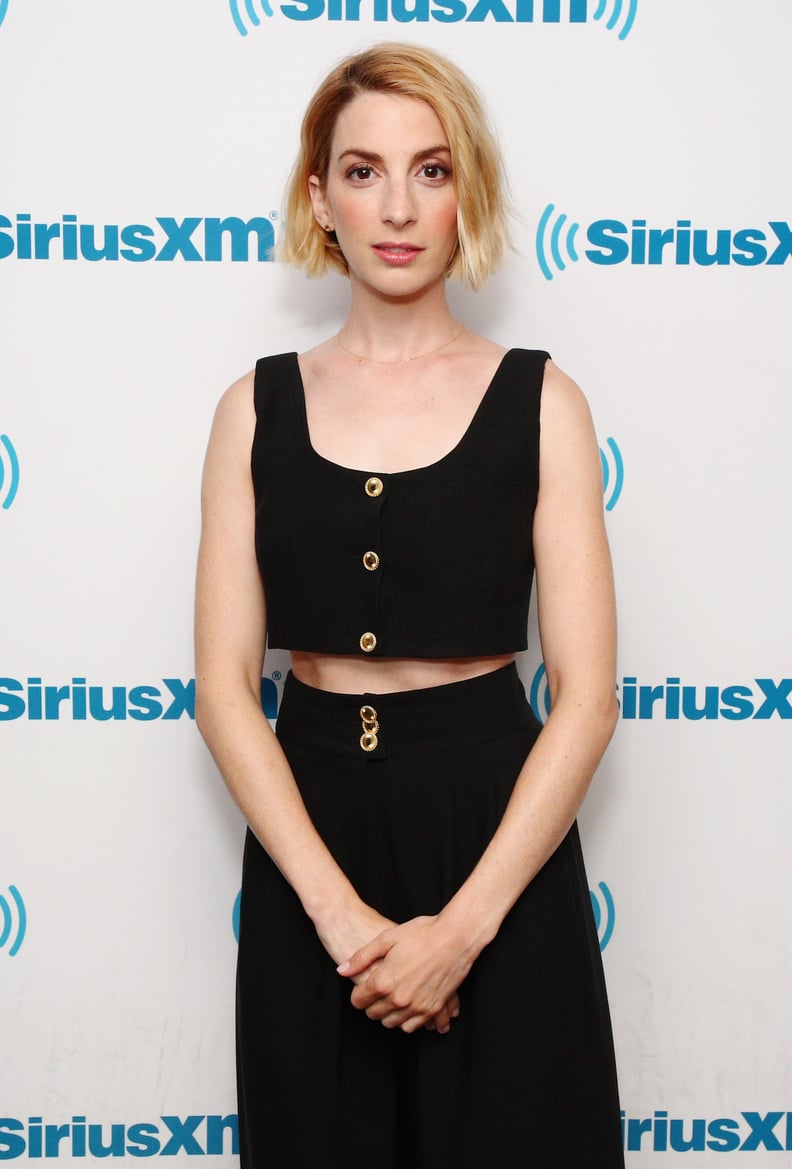 Molly Bernard
Bernard, who plays the quirky Lauren, has also already found her next post-Younger role! She's currently playing emergency room doctor Elsa Curry on Chicago Med, a role she began playing in 2018.