4 Reasons This Is the Year Leo Is Getting His Oscar
Leondardo DiCaprio is well known in Hollywood for being an actor who has never won an Oscar, despite being nominated multiple times in the past. But this year, that may be about to change. With DiCaprio's hot-streak getting even hotter this award season for his role in The Revenant, all signs are pointing to him getting the Oscar this time around, rather than going home empty-handed. There are several reasons we're predicting this outcome, outlined here. Leo, get your acceptance speech ready!
01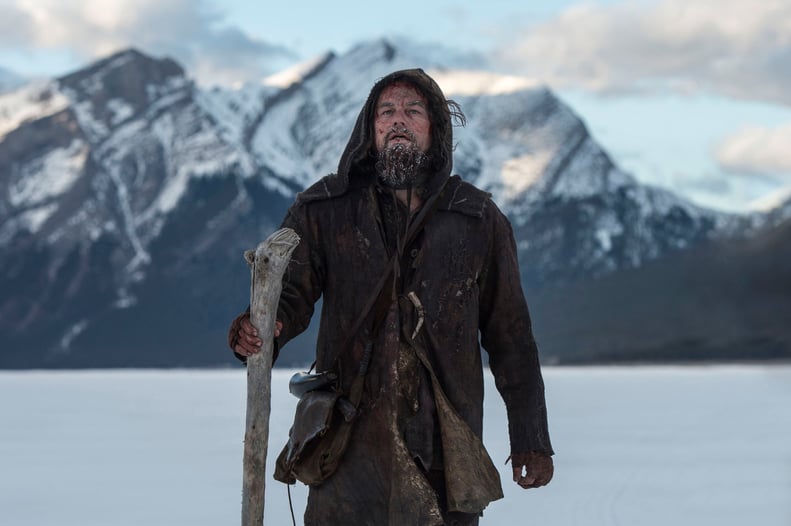 The Revenant Is the Ideal Vehicle
The past movies DiCaprio has been nominated for have all been great — or shall we say, his performances have been. It's not necessarily that his role in The Revenant is his best performance ever (this movie lover can't forget What's Eating Gilbert Grape), but it may be the one he has shown the most commitment to, the most maturity in. This is an Oscar-winning performance.
02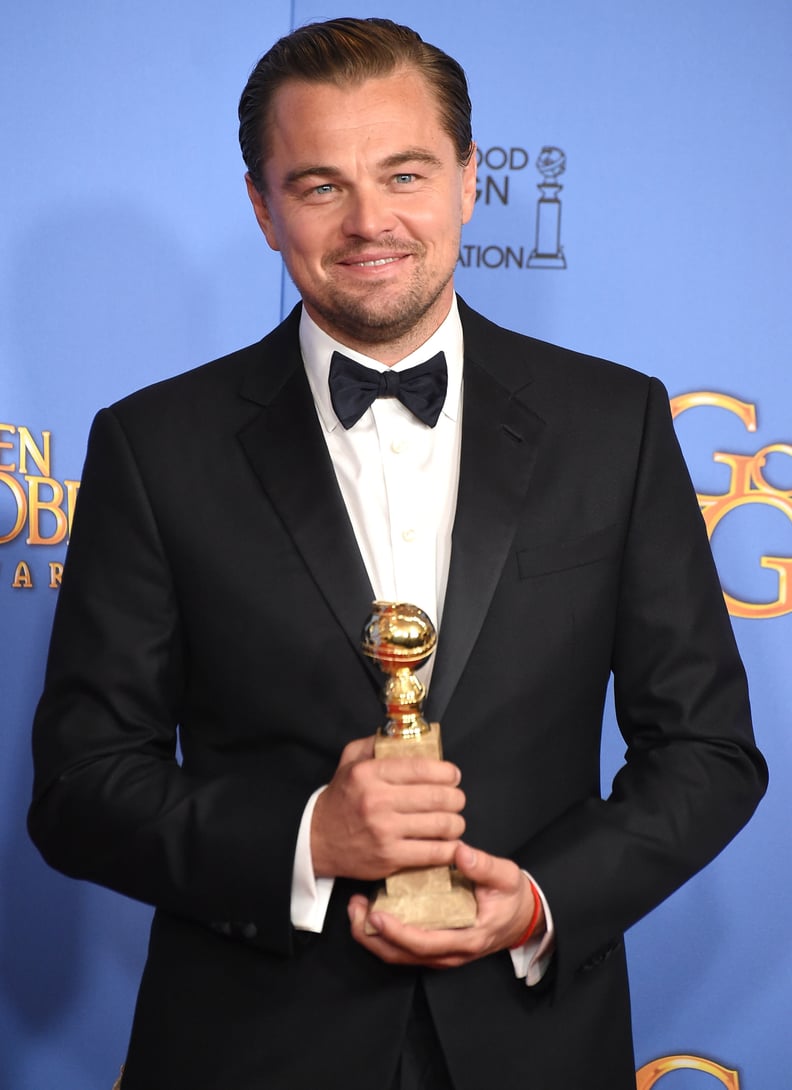 He's on a Winning Streak
03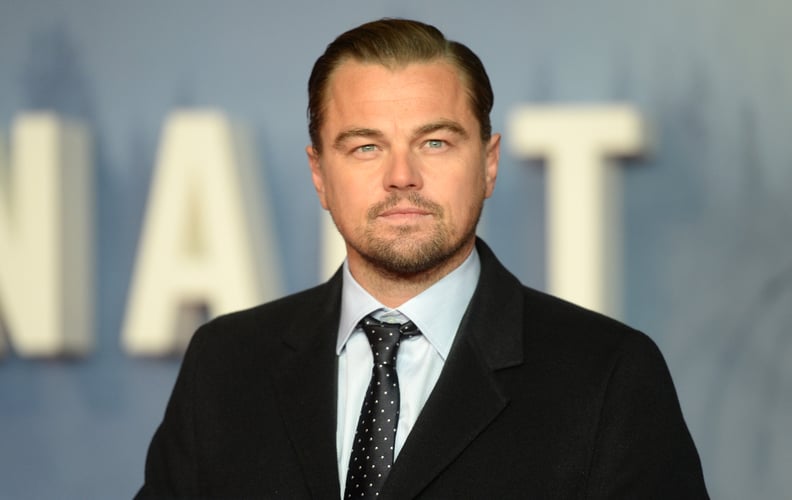 The Competition Isn't Strong Enough to Take Him Out
It's not to say that DiCaprio's company in this year's best actor Oscar nominees aren't strong — but they're not winning, either. To recap, he's up against Bryan Cranston for Trumbo, Matt Damon for The Martian, Michael Fassbender for Steve Jobs, and Eddie Redmayne for The Danish Girl. All great performances, but no one is gaining any momentum against DiCaprio — only Damon has won an equivalent award, for best actor in a comedy at the Globes.
04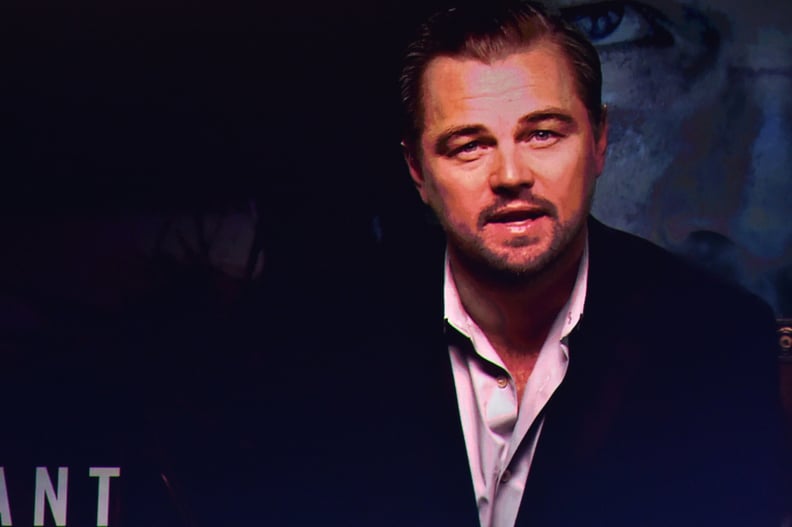 His Charm Attack Has Begun
Not only does DiCaprio deserve to win, but people want him to win. Combine that with the fact that his Oscar campaign has begun, so that trademark Leo charm will be out in full force, earning Academy votes and goodwill. He's clearly not taking this lightly, either — though he was in Europe promoting The Revenant, he still appeared in a recorded acceptance speech to channel his gratitude once again.