These Are the 7 Highest-Paid Actresses in the World
Forbes' annual list of the highest-paid actresses in Hollywood has been unveiled. Last year, La La Land star Emma Stone reigned supreme, raking in a cool $26 million for her Oscar-winning performance. She surpassed Jennifer Lawrence, who claimed the top spot in both 2016 and 2015, and who also found herself on 2018's list despite underperforming films like Mother! and Red Sparrow. But at the top of this year's ranking? Scarlett Johansson.
The 33-year-old actress earned $40.5 million in pretax earnings between June 1, 2017 and June 1, 2018. Last year, she appeared in Rough Night and Ghost in the Shell, the latter of which stirred up a whitewashing controversy. In 2018, she popped up in Isle of Dogs and Avengers: Infinity War, and recently found herself in hot water yet again after she announced she'd be portraying a transgender character in an upcoming film. With that project no longer in the works following a tidal wave of backlash, 2019 will see her in the fourth Avengers installment and an untitled Noah Baumbach film.
Keep reading to see the rest of the talented individuals who found themselves making $10 million or more over the last 12 months.
01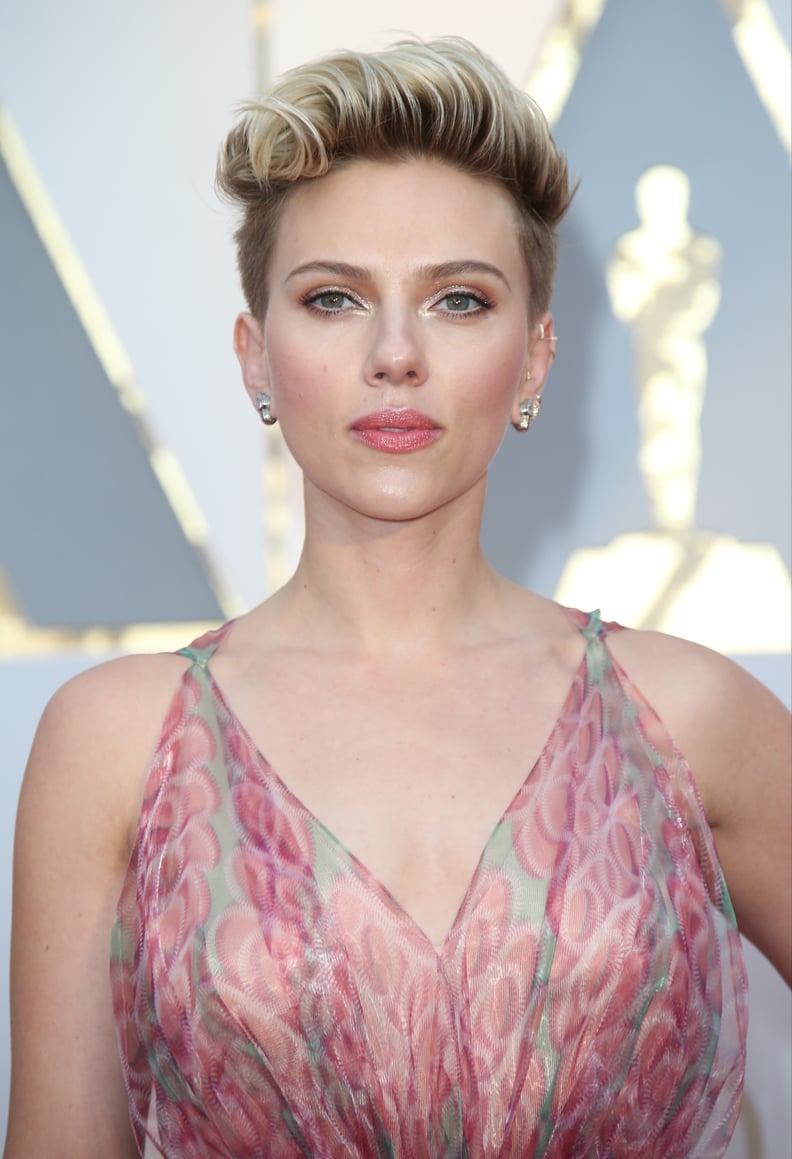 Scarlett Johansson
As previously stated, Johansson pulled in $40.5 million over the last year because of her lucrative role as Black Widow in the Avengers franchise, which quadrupled her 2017 earnings. Marvel Studios President Kevin Feige actually touched on just how much money it takes to fill a superhero series with giant stars back in April 2017. "The percent of budget cost have certainly skewed heavy, particularly on the Avengers movies, to cast now, whereas maybe in the early ones it was more visual effects or below the line," he said. "But that's okay because [the actors] are the best effects."
02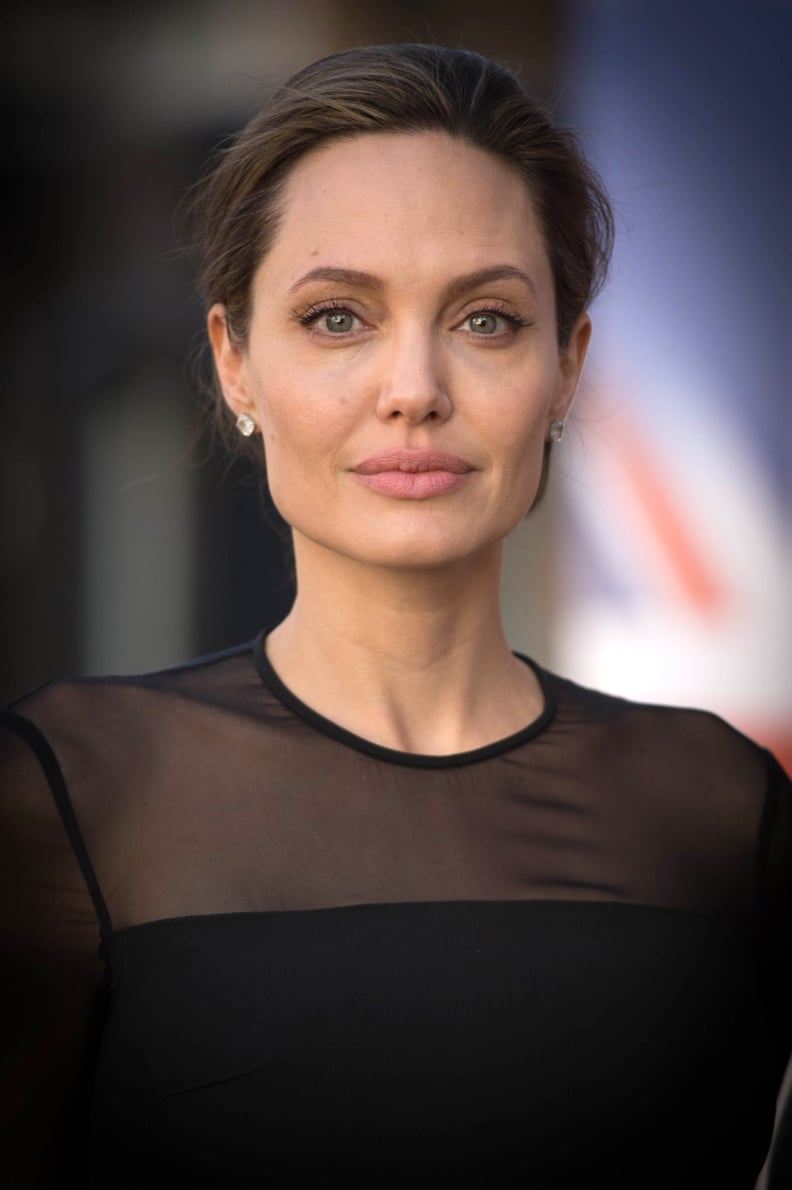 Angelina Jolie
Angelina Jolie hasn't been acting on the big screen as much as she used to, but claimed the second spot with $28 million for the year largely because of her upfront pay for the Maleficent sequel.
03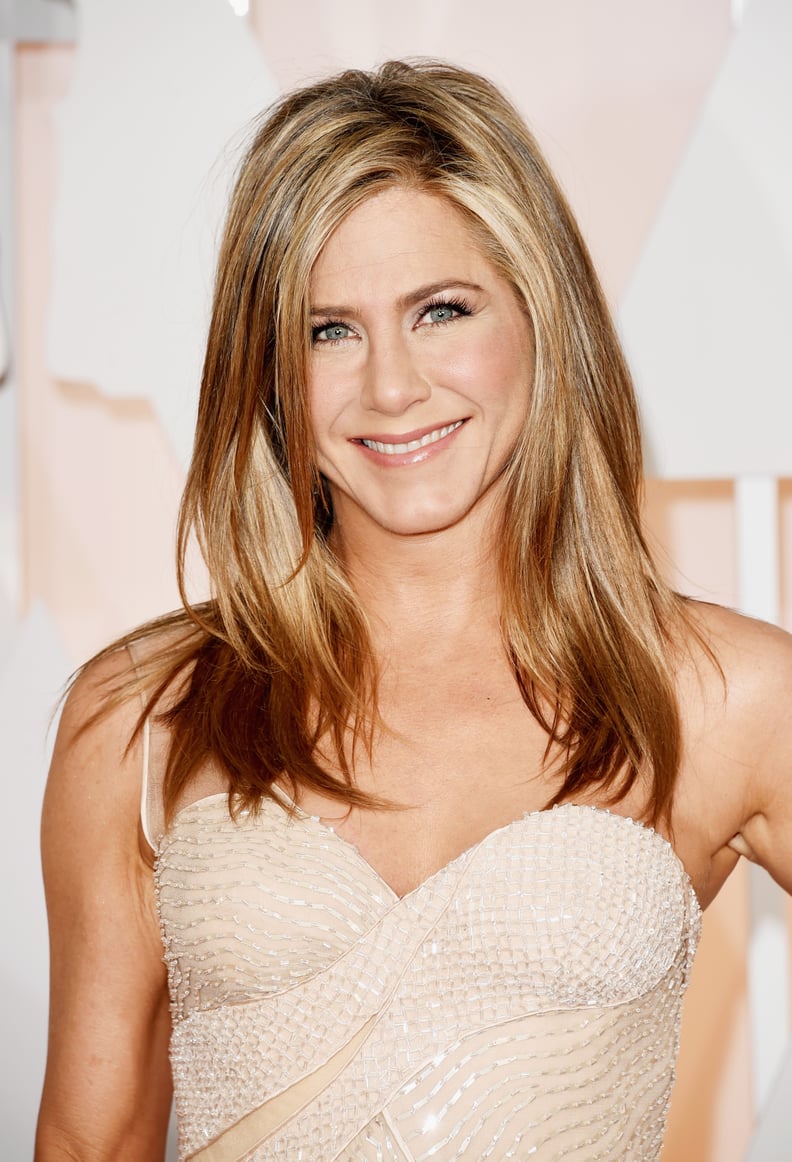 Jennifer Aniston
The Friends actress is a fan favorite for movie audiences and companies eager to have her as their spokeswoman, like Emirates Airlines, Smartwater, and Aveeno. Aniston earned $19.5 million over the past year, coming in at number three on the list. She just might make it to number two next year, though, because of her new Apple TV show with Reese Witherspoon, which will grant her an estimated $1.25 million an episode.
04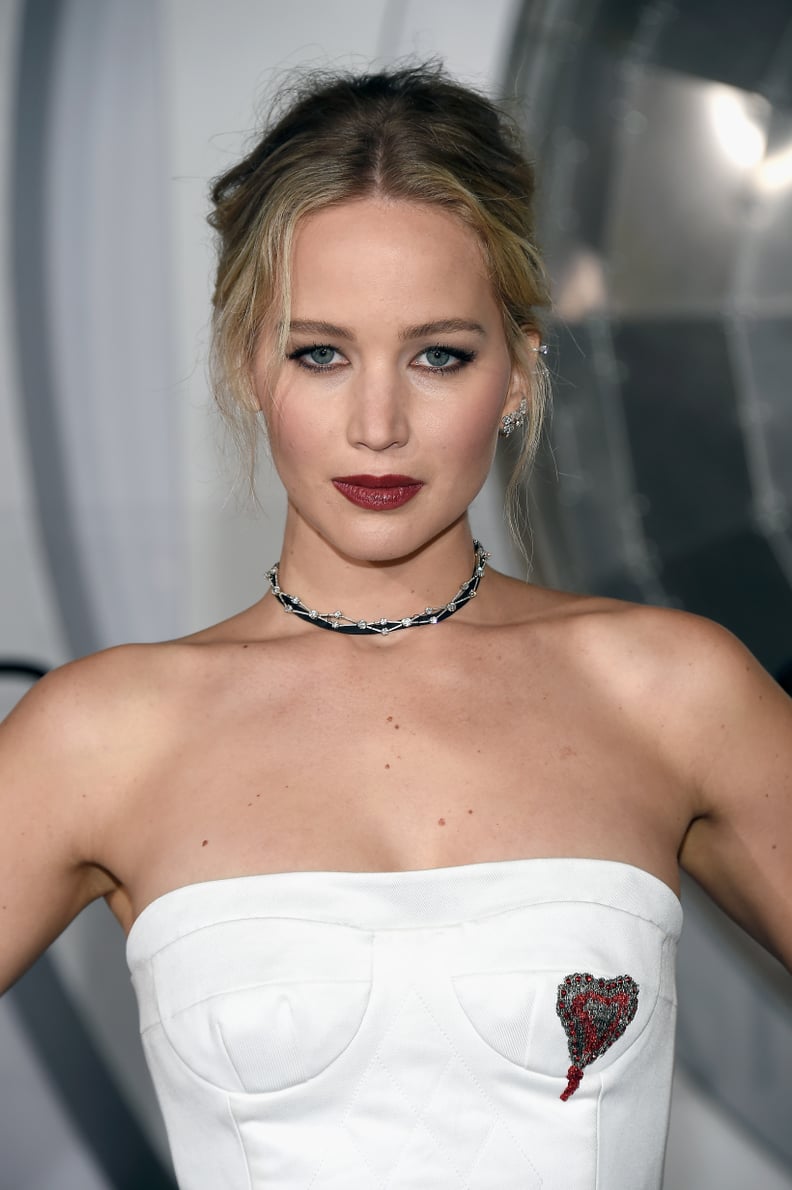 Jennifer Lawrence
Although Forbes doesn't list Jennifer Lawrence's exact salary, The Hunger Games star is listed as making enough to put her as slightly less than Aniston but more than the fifth actress on the list, Reese Witherspoon ($16.5 million).
05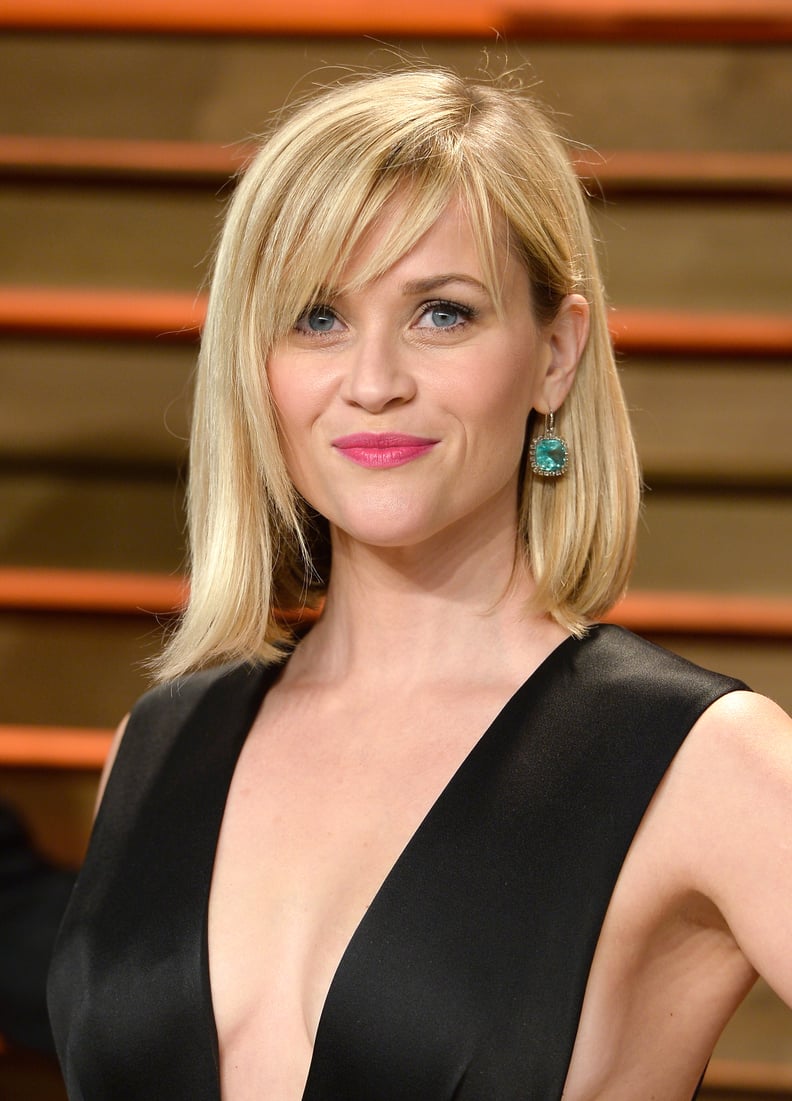 Reese Witherspoon
Witherspoon's success producing and starring in the buzzy hit Big Little Lies earned her a not-so-little income of $16.5 million.
06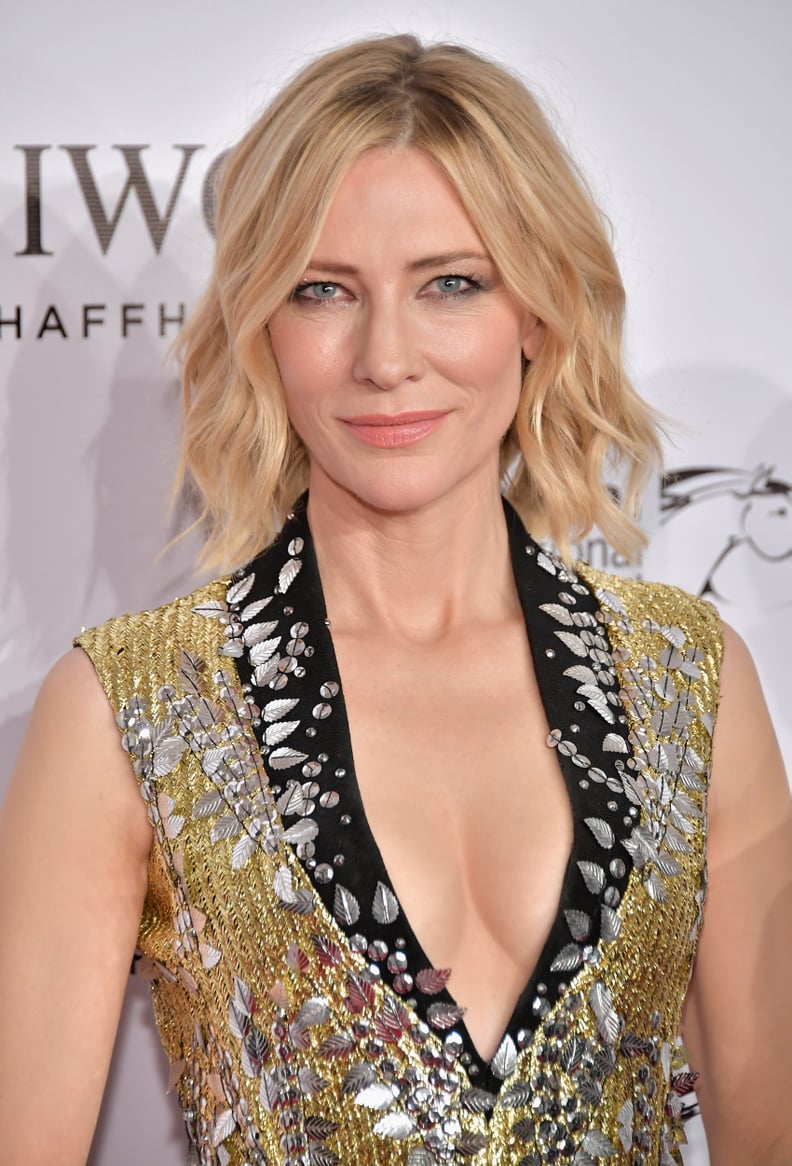 Cate Blanchett
The Ocean's 8 star earned $12.5 million over the last 12 months.
07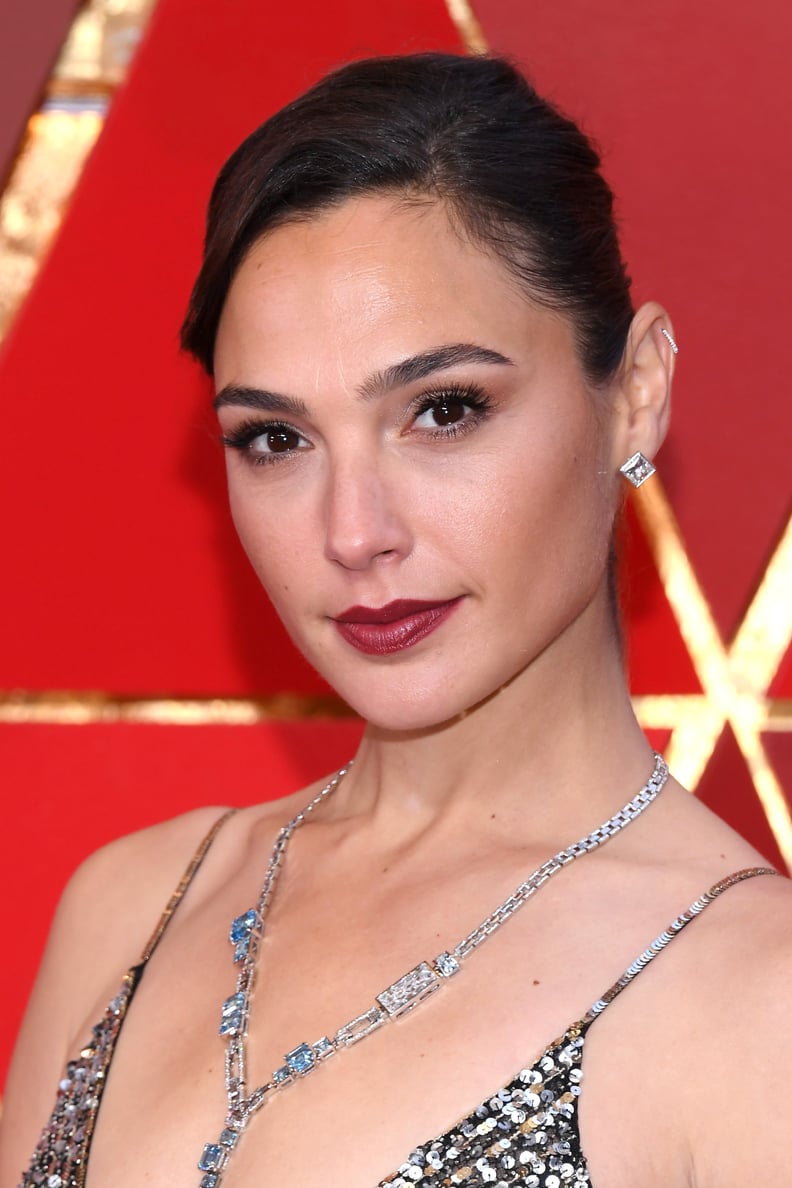 Gal Gadot
Wonder Woman's Gal Gadot unsurprisingly earned a pretty wonderful paycheck this year: $10 million.