Hatchimals Shipments Coming to Target on Dec. 11
If You're Still Looking For a Hatchimal, Head to Target or Walmart This Week and Prepare For Battle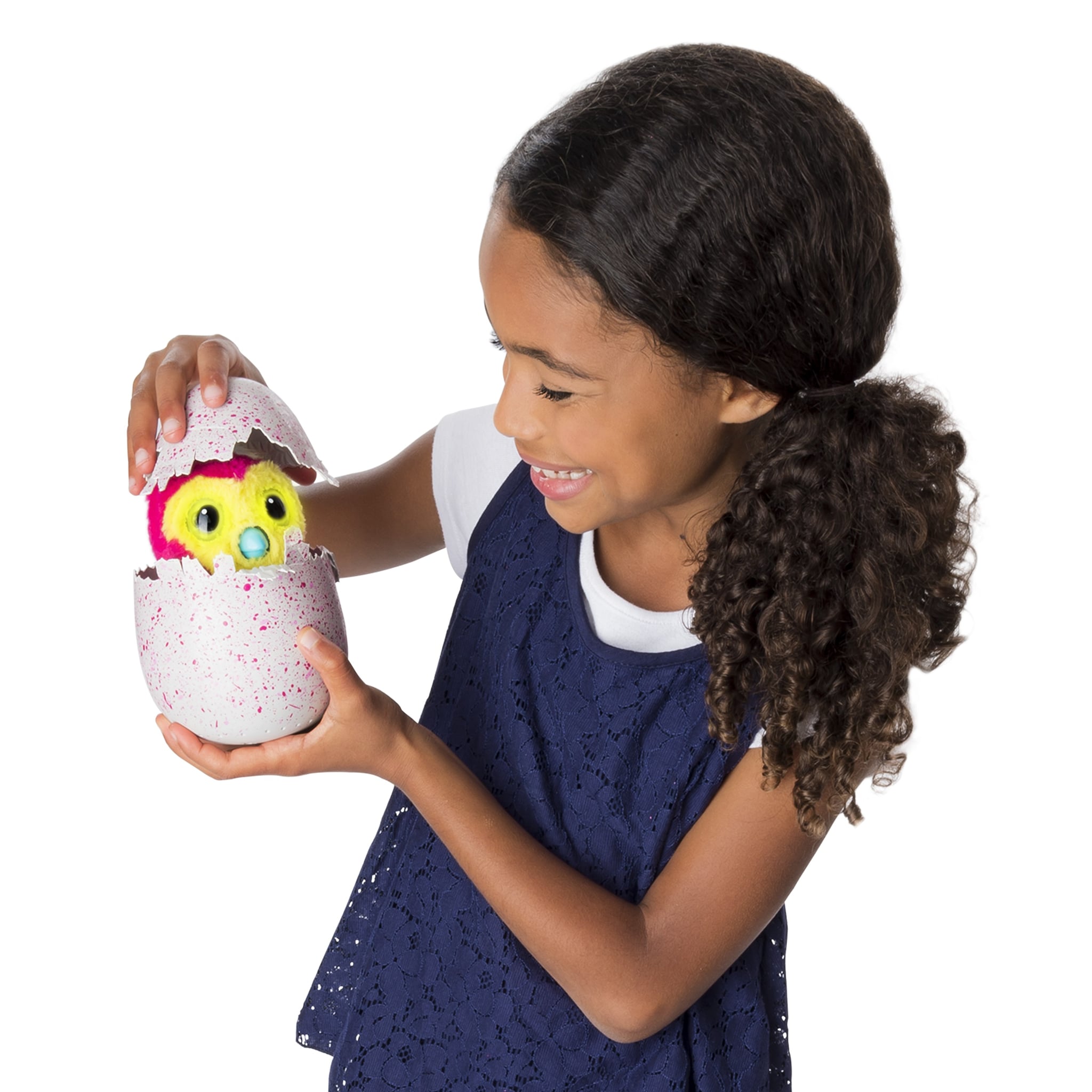 If you feel like you've all but sold your soul to try to get your hands on a Hatchimal this holiday season, both Target and Walmart are attempting to come to your rescue later this week. On Sunday, shipments of dozens of the coveted hot holiday toy will hit Target stores, and a few more will pop up throughout the following week. At Walmart, shipments will arrive on Dec. 8, but you should check for certain availability at your local store. Like a scene straight out of Jingle All the Way, you'll have to be quick to grab one while supplies last — and know that there's a small hitch at Target: the limit is two Hatchimals per customer.
If your quest happens to still be unsuccessful after this week and the days that follow, Target will be making Hatchimal-themed gift cards available for parents to buy in the toy aisle. Any amount can be loaded on the card, and though it won't reserve you an egg, your child can hang onto it until after the holiday chaos dies down and the toy is well-stocked in Targets across the country.
So if you're still on the hunt for one of these elusive speckled eggs, prepare for battle — we'll see you at Walmart later this week and in Target on Sunday, bright and early.