Meaningful Baby Boy Names 2021
50 Adorable and Meaningful Names For Baby Boys in 2021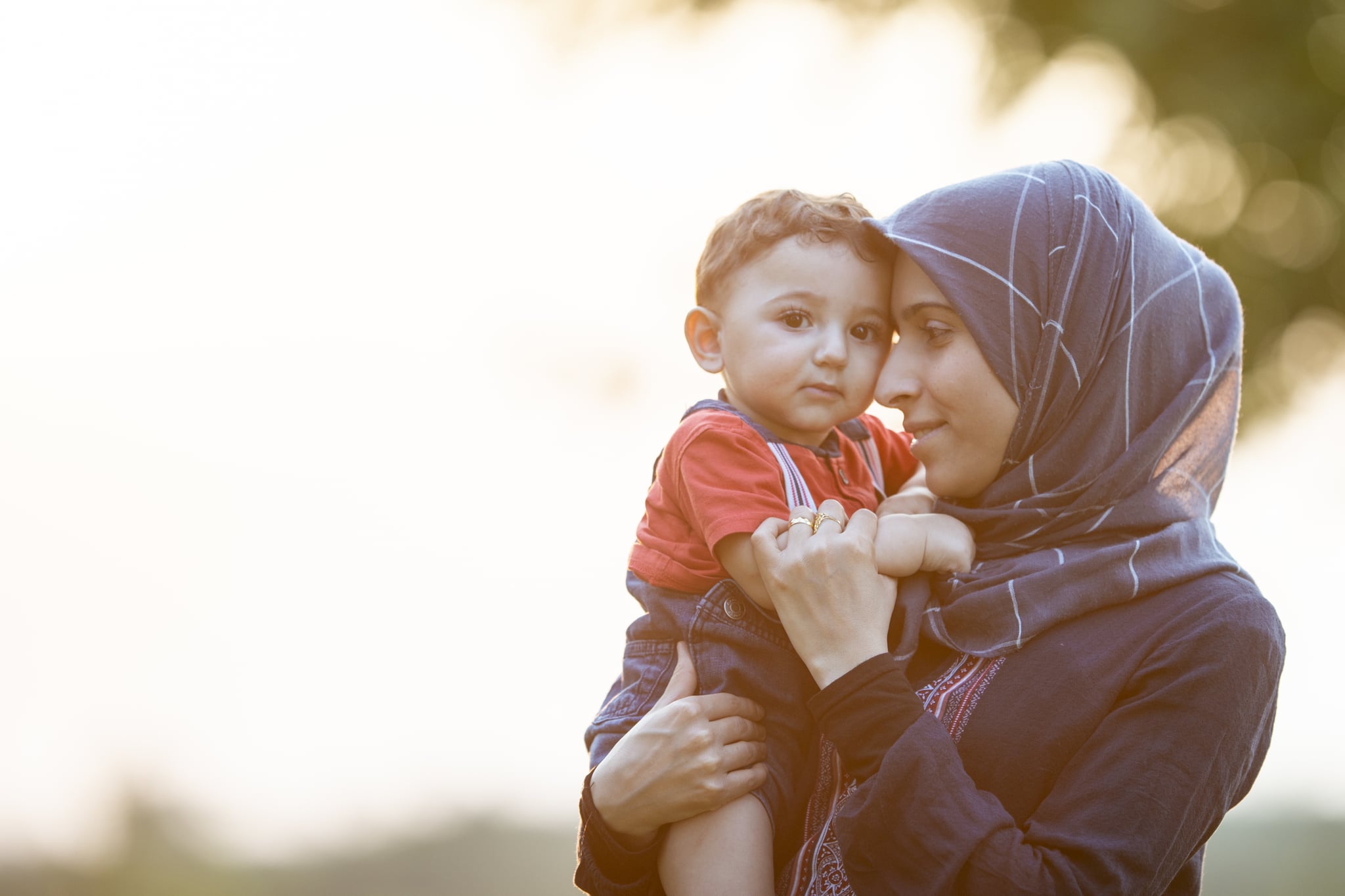 Choosing a baby name for your little one can be tough — you have to find something that you like, make sure it flows with your last name, and agree with your partner on it, among a few other things. And even though some names just sound like the right choice and appeal to a parent's taste, there's always the option of choosing a meaningful name that sounds good on the surface but has a deeper significance.
Ahead, find some of our favorite names for boys and their meanings.
Meaningful Names For Baby Boys
Aaron: Hebrew — Enlightened.
Aiden: Celtic — The sun god; fiery.
Alexander: Greek — Defender of men.
Amell: German — Power of an eagle.
Amory: German — Leader; divine; brave; powerful.
Andrew: Greek — Strong; manly; courageous.
Anthony: Latin — Priceless.
Asher: Hebrew — Happy or blessed.
Austin: Latin — Majestic dignity.
Azai: Hebrew — Strength.
Aziel: Hebrew — God is my power.
Caelan: Irish — Powerful warrior; victorious people.
Chance: English — Good fortune.
Charlie: English — Free.
David: Hebrew — Beloved.
Edric: English — Power and good fortune.
Edward: English — Wealthy guardian.
Elliot: Hebrew — Lord is my God.
Ethan: Hebrew — Strong; safe; firm.
Ezra: Hebrew — Helper.
Felix: Latin — Happy; fortunate.
Gabriel: Hebrew — Devoted to God; a hero of God; God is my strength.
Henry: German — Ruler of the household.
Ian: Scottish — God is gracious.
Isaac: Hebrew — He will laugh.
Isaiah: Hebrew — Salvation of the lord.
Jayce: Greek — Healer.
Jonathan: Hebrew — God gives.
Josiah: Hebrew — Fire of the Lord; healer.
Julian: Latin — Father of the skies.
Kano: Japanese — One's masculine power; capability.
Levi: Hebrew — Joined in harmony.
Liam: Irish — Strong-willed warrior and protector.
Lucas: Latin — Light-giving; illumination.
Magnus: Latin — Greatest.
Matthew: Hebrew — Gift from God.
Miles: Latin — Soldier.
Milo: German — Merciful.
Nathan: Hebrew — He gave.
Ned: English — Wealthy guardian.
Noah: Hebrew — Rest; comfort.
Nolan: Gaelic — A descendant of a chariot fighter or champion; famous; noble.
Oswald: English — Divine power.
Owen: Welsh — Young warrior; well-born; noble.
Robert: German — Bright fame.
Ryan: Irish — Descendent of the king; little king.
William: German — Strong-willed warrior; resolute protection.
Xander: Greek — Protector of men.
Zachary: Hebrew — Remembered by God.
Zane: Hebrew — God's gracious gift.