Meaningful Boy Baby Names
50 Adorable and Meaningful Names For Baby Boys in 2022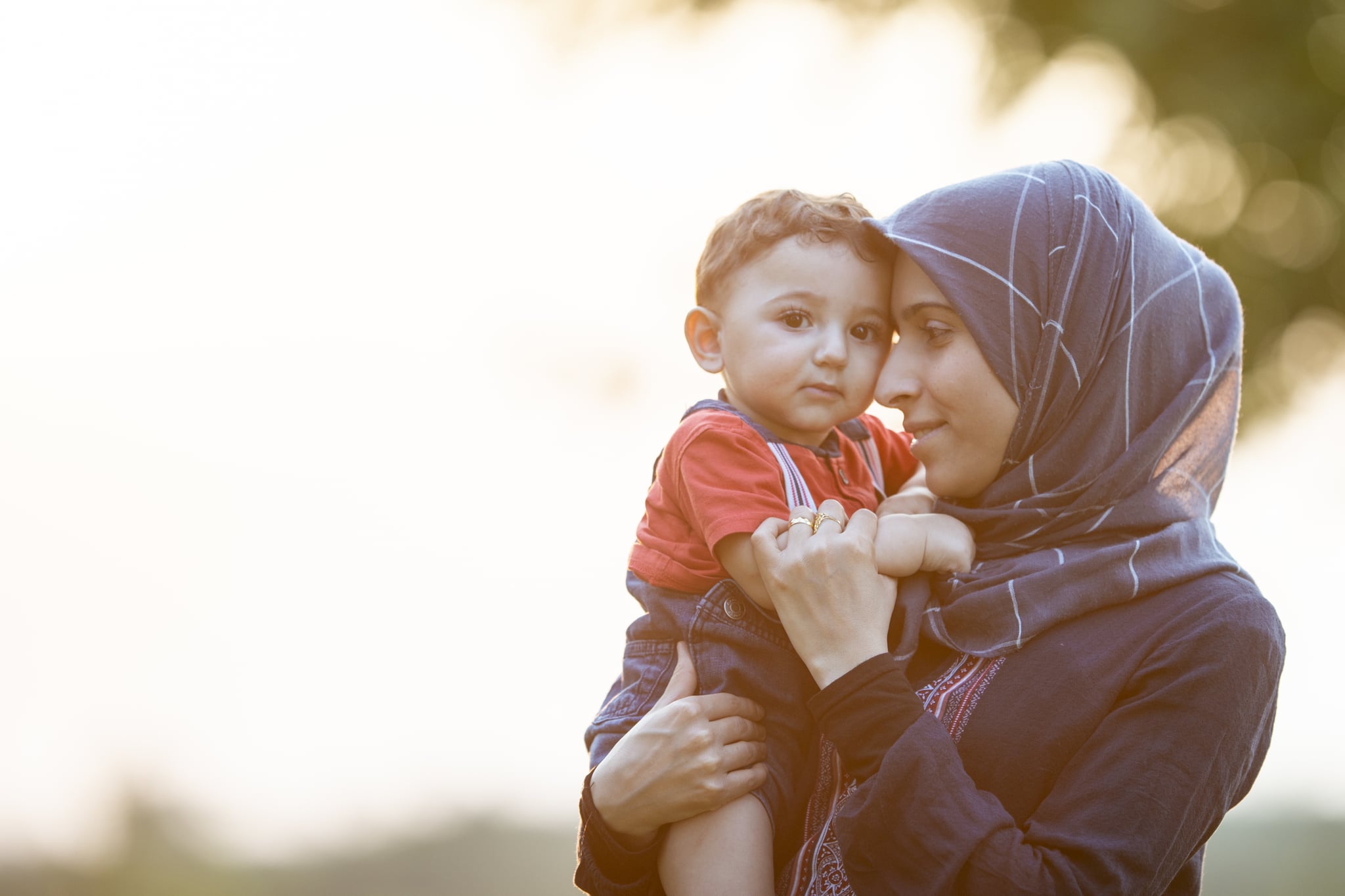 Choosing a baby name for your baby boy can be tough. You have to find something that you like, fits your child, and flows with your last name — and, if you're choosing with a partner, something that you both agree on. And even though some names may sound like the right choice and appeal to a parent's taste, there's always the option of choosing a meaningful name that sounds good on the surface and also has a deeper significance that you want to associate with your youngster. It can be difficult to know where to begin when seeking out a name that has relevance to you and your family, but all it takes is just a little digging, and you'll soon discover just how many names have origins that can truly speak to you and your future baby.
Meaningful Boy Baby Names
When it comes to finding the most fitting meaningful baby name for your family, there's a lot of variety. Hopefully with this extensive list, we can help ease a little bit of the pressure you may be feeling. We found a mix of powerful boy names, Hebrew boy names, Celtic boy names, boy names that mean words like "fire" and "protector," and more. Ahead, we share some of our favorite unique boy baby names and their meanings.
Aaron: Hebrew — Enlightened.
Aiden: Celtic — The sun god; fiery.
Alexander: Greek — Defender of men.
Amell: German — Power of an eagle.
Amory: German — Leader; divine; brave; powerful.
Andrew: Greek — Strong; manly; courageous.
Anthony: Latin — Priceless.
Asher: Hebrew — Happy or blessed.
Austin: Latin — Majestic dignity.
Azai: Hebrew — Strength.
Aziel: Hebrew — God is my power.
Caelan: Irish — Powerful warrior; victorious people.
Chance: English — Good fortune.
Charlie: English — Free.
David: Hebrew — Beloved.
Edric: English — Power and good fortune.
Edward: English — Wealthy guardian.
Elliot: Hebrew — Lord is my God.
Ethan: Hebrew — Strong; safe; firm.
Ezra: Hebrew — Helper.
Felix: Latin — Happy; fortunate.
Gabriel: Hebrew — Devoted to God; a hero of God; God is my strength.
Henry: German — Ruler of the household.
Ian: Scottish — God is gracious.
Isaac: Hebrew — He will laugh.
Isaiah: Hebrew — Salvation of the lord.
Jayce: Greek — Healer.
Jonathan: Hebrew — God gives.
Josiah: Hebrew — Fire of the Lord; healer.
Julian: Latin — Father of the skies.
Kano: Japanese — One's masculine power; capability.
Levi: Hebrew — Joined in harmony.
Liam: Irish — Strong-willed warrior and protector.
Lucas: Latin — Light-giving; illumination.
Magnus: Latin — Greatest.
Matthew: Hebrew — Gift from God.
Miles: Latin — Soldier.
Milo: German — Merciful.
Nathan: Hebrew — He gave.
Ned: English — Wealthy guardian.
Noah: Hebrew — Rest; comfort.
Nolan: Gaelic — A descendant of a chariot fighter or champion; famous; noble.
Oswald: English — Divine power.
Owen: Welsh — Young warrior; well-born; noble.
Robert: German — Bright fame.
Ryan: Irish — Descendent of the king; little king.
William: German — Strong-willed warrior; resolute protection.
Xander: Greek — Protector of men.
Zachary: Hebrew — Remembered by God.
Zane: Hebrew — God's gracious gift.