Meaningful Baby Girl Names
Callie, Eva, Mila, and 47 Other Meaningful Baby Girl Names in 2022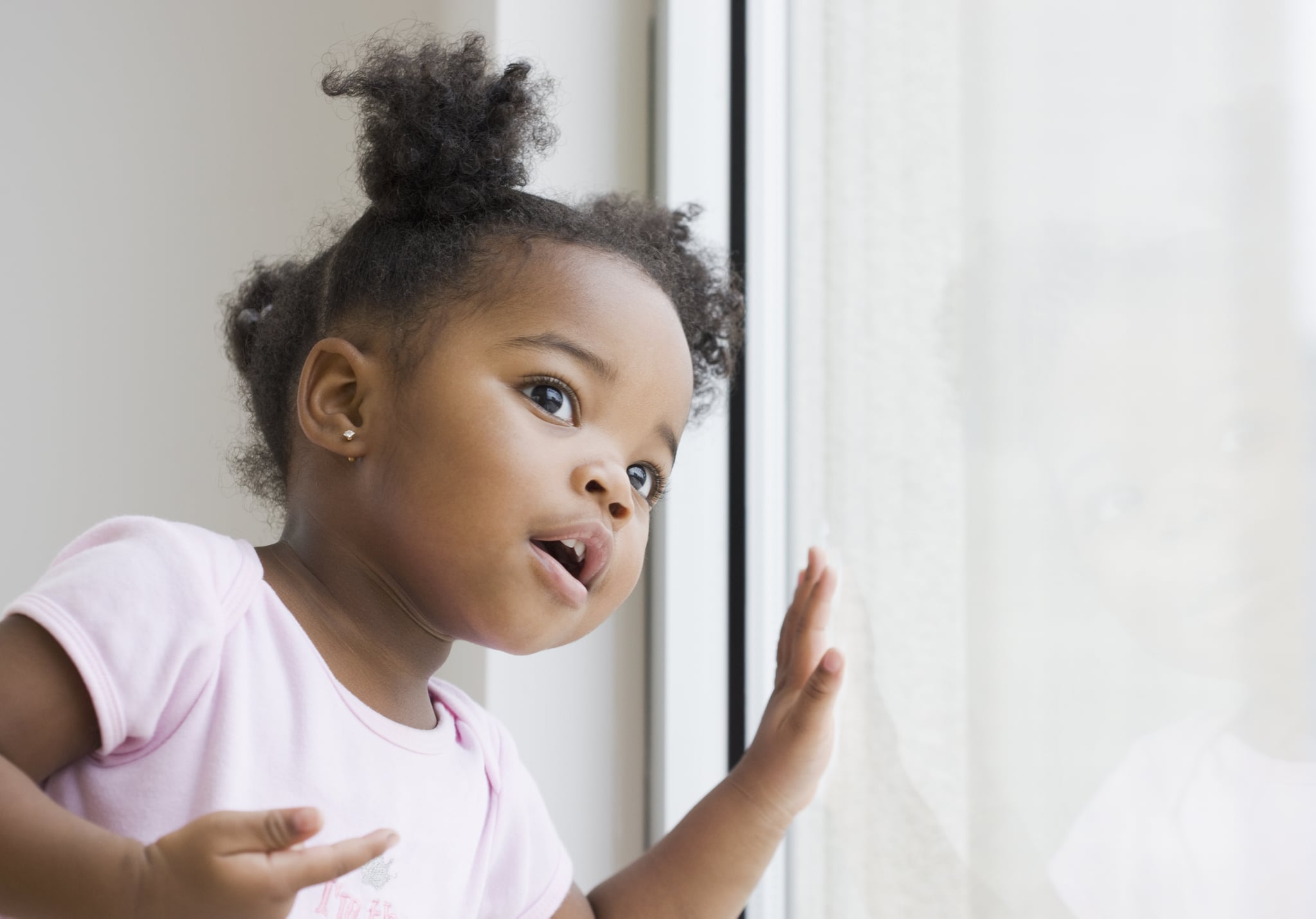 For a lot of parents, the sheer amount of baby names to choose from can be so overwhelming, not one name takes the lead over another. Our names are deeply tied to our personalities, so you want to find something special and meaningful to you and your partner, but also something that fits your little one like a glove. It's a wondrous time and experience that's incomparable to any other, but it's also OK to admit that it may feel a little stressful at times! If you're having trouble picking a meaningful baby girl name, there are a lot of beautiful names out there that are made even more lovely and significant by their meanings. Maybe you'd like a name that translates to "strong" or something that means "light" or "beautiful." Either way, one of these meaningful names may be the way forward.
Meaningful Baby Girl Names
We know there's a lot of pressure tied to finding the perfect name for your little girl. You want something that holds personal meaning, but is also unique to your baby. It's not an easy feat. Good thing that when it comes to looking for a unique and deeply meaningful name for your baby, there is no shortage of creative options. Read the list of names — complete with origin and meanings — below, and see what fits best for you and your family.
Abigail: Hebrew — The father's joy.
Alessia: Italian — Defending warrior.
Alexandra: Greek — Helper; defender of mankind.
Alice: English — Noble; kind.
Amara: Latin — Strong; attractive; stylish.
Amelia: German — Industrious; striving.
Anne: Hebrew — Favored grace.
Arabella: Latin — Lovely; elegant.
Audree: French — Nobility; strength.
Arianna: Greek — Holy.
Avery: French — Wise.
Callie: Greek — Most beautiful.
Calynn: Gaelic — Powerful in battle.
Charlotte: French — Petite; feminine.
Charvi: Sanskrit — Beautiful.
Claire: Latin — Bright; clear; famous; brilliant.
Cora: Greek — Filled heart.
Darlene: English — Darling; loved one.
Della: German — Noble; bright.
Diana: Latin — Moon goddess.
Eleanor: Greek — Bright, shining one; sun rays.
Ella: English — Light; beautiful fairy woman.
Eva: Hebrew — Life.
Farrah: Arabic — Happy.
Faye: French — Loyalty; confidence; trust; belief.
Gabriella: Hebrew — Devoted to God.
Grace: Latin: Goodness; generosity.
Hannah: Hebrew — Favor; grace of God.
Isabelle: Hebrew — God is my strength; devoted to God.
Jocelyn: Latin — Happy; joyful.
Kaitlyn: Greek — Pure.
Kalila: Arabic — Heap of love.
Layla: Egyptian — Dark beauty.
Mackenzie: Gaelic — Child of the wise leader.
Malia: Hawaiian — Beloved.
Mia: Latin — Mine; wished-for child.
Mila: Russian — Industrious; hardworking.
Millie: Latin — Free-born; strength; determination.
Naila: Arabic — Successful.
Nora: Greek — Shining light.
Reagan: Irish — Little ruler.
Reveka: Hebrew — Captivating.
Samantha: Hebrew — Listener.
Sarah: Hebrew — Princess.
Shayna: Yiddish — Beautiful; God is gracious.
Sophia: Greek — Wisdom.
Stella: Greek — A star.
Vivian: Latin — Full of life.
Zahra: Arabic — Flower.
Zoe: Greek — Life.