Meaningful Baby Girl Names
Callie, Eva, Mila, and 47 Other Meaningful Names For Baby Girls in 2021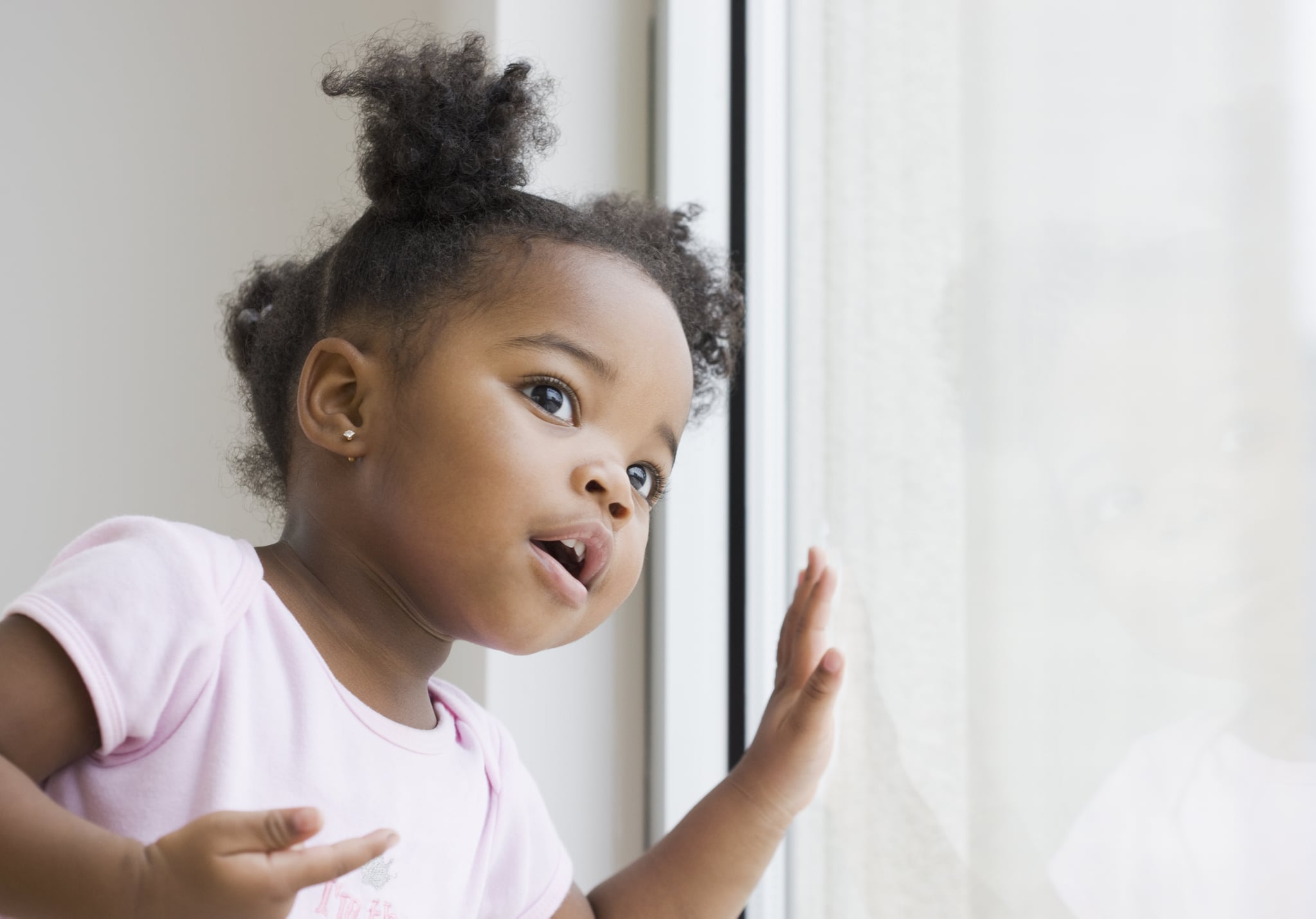 For a lot of parents, the sheer amount of baby names to choose from can be so overwhelming, not one name takes the lead over another. If you're having trouble picking something perfect for your baby, there are so many beautiful names that are made even more lovely by their meanings. Maybe you'd like a name that translates to "strong" in some way, or something that means another word, like flower or star. Either way, a meaningful name may be the way forward.
Ahead, check out our favorite meaningful baby names for girls.
Meaningful Names For Baby Girls
Abigail: Hebrew — The father's joy.
Alessia: Italian — Defending warrior.
Alexandra: Greek — Helper; defender of mankind.
Alice: English — Noble; kind.
Amara: Latin — Strong; attractive; stylish.
Amelia: German — Industrious; striving.
Anne: Hebrew — Favored grace.
Arabella: Latin — Lovely; elegant.
Audree: French — Nobility; strength.
Arianna: Greek — Holy.
Avery: French — Wise.
Callie: Greek — Most beautiful.
Calynn: Gaelic — Powerful in battle.
Charlotte: French — Petite; feminine.
Charvi: Sanskrit — Beautiful.
Claire: Latin — Bright; clear; famous; brilliant.
Cora: Greek — Filled heart.
Darlene: English — Darling; loved one.
Della: German — Noble; bright.
Diana: Latin — Moon goddess.
Eleanor: Greek — Bright, shining one; sun rays.
Ella: English — Light; beautiful fairy woman.
Eva: Hebrew — Life.
Farrah: Arabic — Happy.
Faye: French — Loyalty; confidence; trust; belief.
Gabriella: Hebrew — Devoted to God.
Grace: Latin: Goodness; generosity.
Hannah: Hebrew — Favor; grace of God.
Isabelle: Hebrew — God is my strength; devoted to God.
Jocelyn: Latin — Happy; joyful.
Kaitlyn: Greek — Pure.
Kalila: Arabic — Heap of love.
Layla: Egyptian — Dark beauty.
Mackenzie: Gaelic — Child of the wise leader.
Malia: Hawaiian — Beloved.
Mia: Latin — Mine; wished-for child.
Mila: Russian — Industrious; hardworking.
Millie: Latin — Free-born; strength; determination.
Naila: Arabic — Successful.
Nora: Greek — Shining light.
Reagan: Irish — Little ruler.
Reveka: Hebrew — Captivating.
Samantha: Hebrew — Listener.
Sarah: Hebrew — Princess.
Shayna: Yiddish — Beautiful; God is gracious.
Sophia: Greek — Wisdom.
Stella: Greek — A star.
Vivian: Latin — Full of life.
Zahra: Arabic — Flower.
Zoe: Greek — Life.