Princess-Inspired Baby Names
Princess-Inspired Names That Are Perfect For Your Own Royal Baby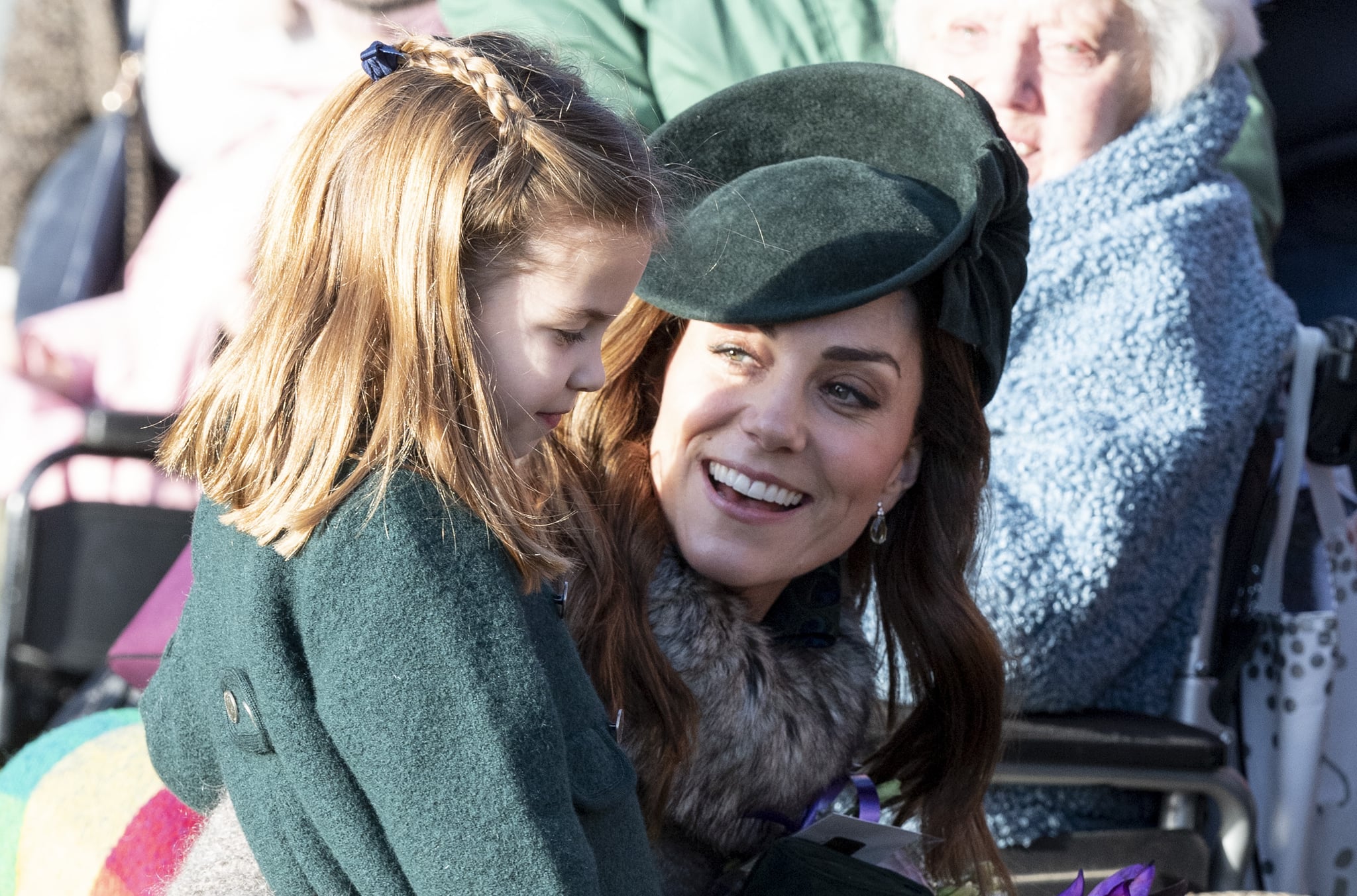 If you're preparing to name your child and are going for a royals vibe, we've got all kinds of regal names on hand, inspired by both fictional princesses and real-life royalty (Charlotte, check!).
Browse the ideas ahead, and your newborn's name might just be your crowning glory.
Princess-Inspired Names Starting With . . .
A
Adelaide, Aiko, Alexandra, Alice, Amelia, Anastasia, Anna, Anne, Ariel, Aurora
B
Beatrice, Belle, Blanche
C
Camilla, Caroline, Catherine, Cecilia, Charlotte, Constance, Cressida, Cristina
D
Daenerys, Daisy, Daphne, Dauphine, Diana
E
Edith, Eleanor, Elizabeth, Elsa, Eugenie
F
Fiona
G
Gisela, Giselle, Grace
H
Hasna, Helena, Henrietta
I
Isabella, Isolde
J
Jasmine
K
Kate
L
Laurana, Leia, Louisa, Louise, Lucienne
M
Magdalena, Marceline, Margaret, Marie, Mary, Matilda, Merida, Mia, Moana
N
Natalia
O
Ota
P
Pauline, Padme, Philippa
R
Raya, Regan, Roxanne
S
Saisha, Snow, Sophia, Sophie
T
Taisie, Tamina, Tatiana, Tiana
V
Vera, Victoria
W
Wallis, Winnifred
X
Xena
Y
Yolande, Yuki, Yue
Z
Zara, Zelda