Washington State Booster Seat Law Update 2019
Your Child May Be Sitting in a Booster Seat Through Their Tween Years Thanks to a New Bill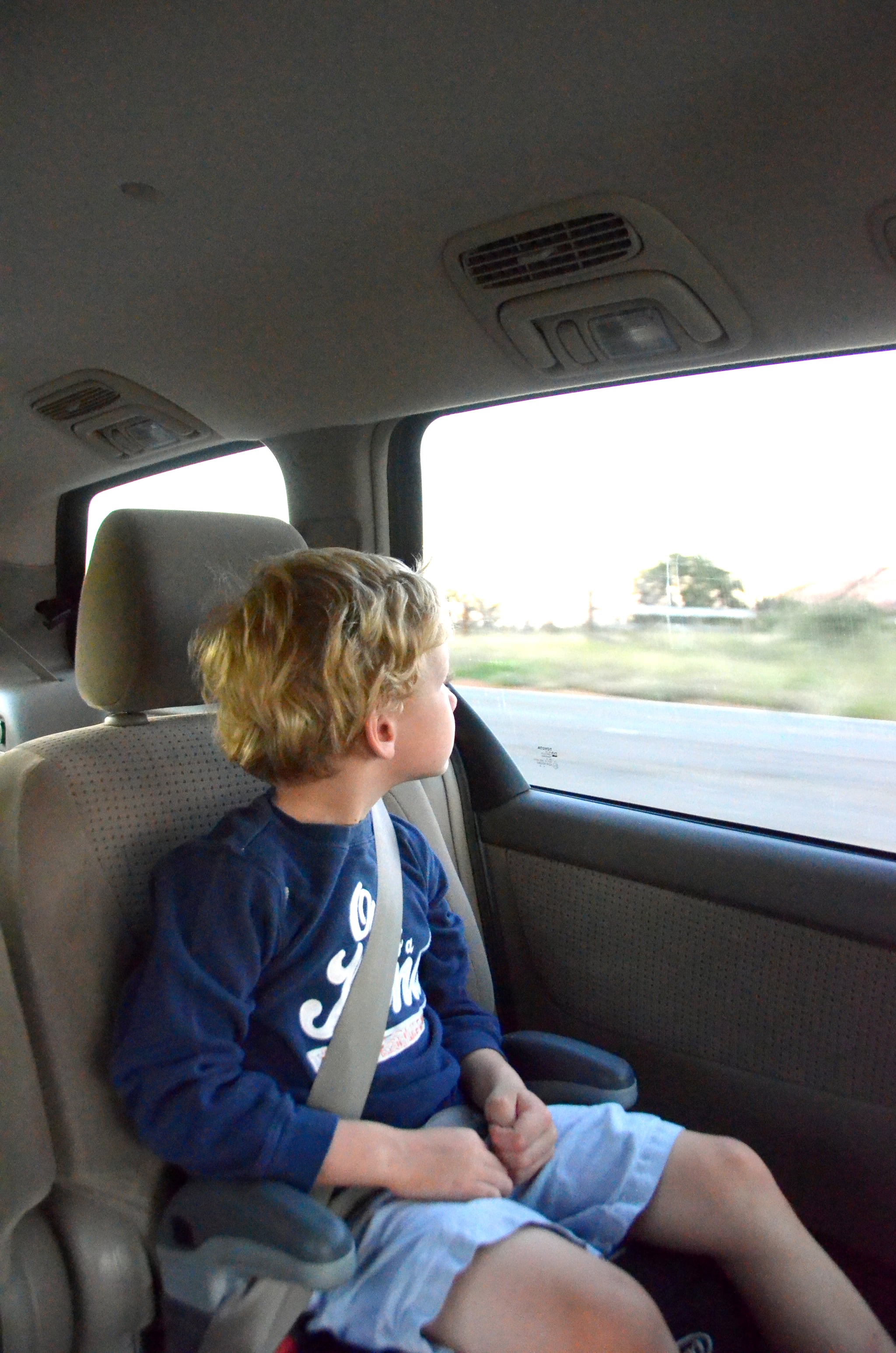 Car-seat laws have changed here and there over the years to ensure all kids' safety, but the latest guideline change means your child may be sitting in a booster seat through the beginning of middle school. House Bill 1012, which was signed by Washington state Governor Jay Inslee and goes into effect on Jan. 1, 2020, would require kids 12 and under to sit in a booster seat if under 4'9" tall.
"These changes will help parents protect their children on the road. This change brings us in line with current best thinking about keeping kids safe," said Dr. Beth Ebel, a professor of pediatrics at the University of Washington School of Medicine and member of the Washington State American Academy of Pediatrics.
Dr. Ebel also studies transportation safety at Washington's Harborview Injury Prevention and Research Center and said, "Catastrophic car-crash injuries we've seen to children's brains, organs, and nervous systems might have been preventable had the child been buckled in the correct car seat. . . When I talk to parents about child safety, they say, 'Why isn't this the law?' Now that Washington law is updated, more families will follow these guidelines and more kids will come home safe. At the end of the day, that's what's important."
Although this law has only been passed in Washington state, it's likely that other states may follow suit.