Experts Announce a New Car Seat Age Limit
There's a New Age Limit For Rear-Facing Car Seats, and It's Older Than You Think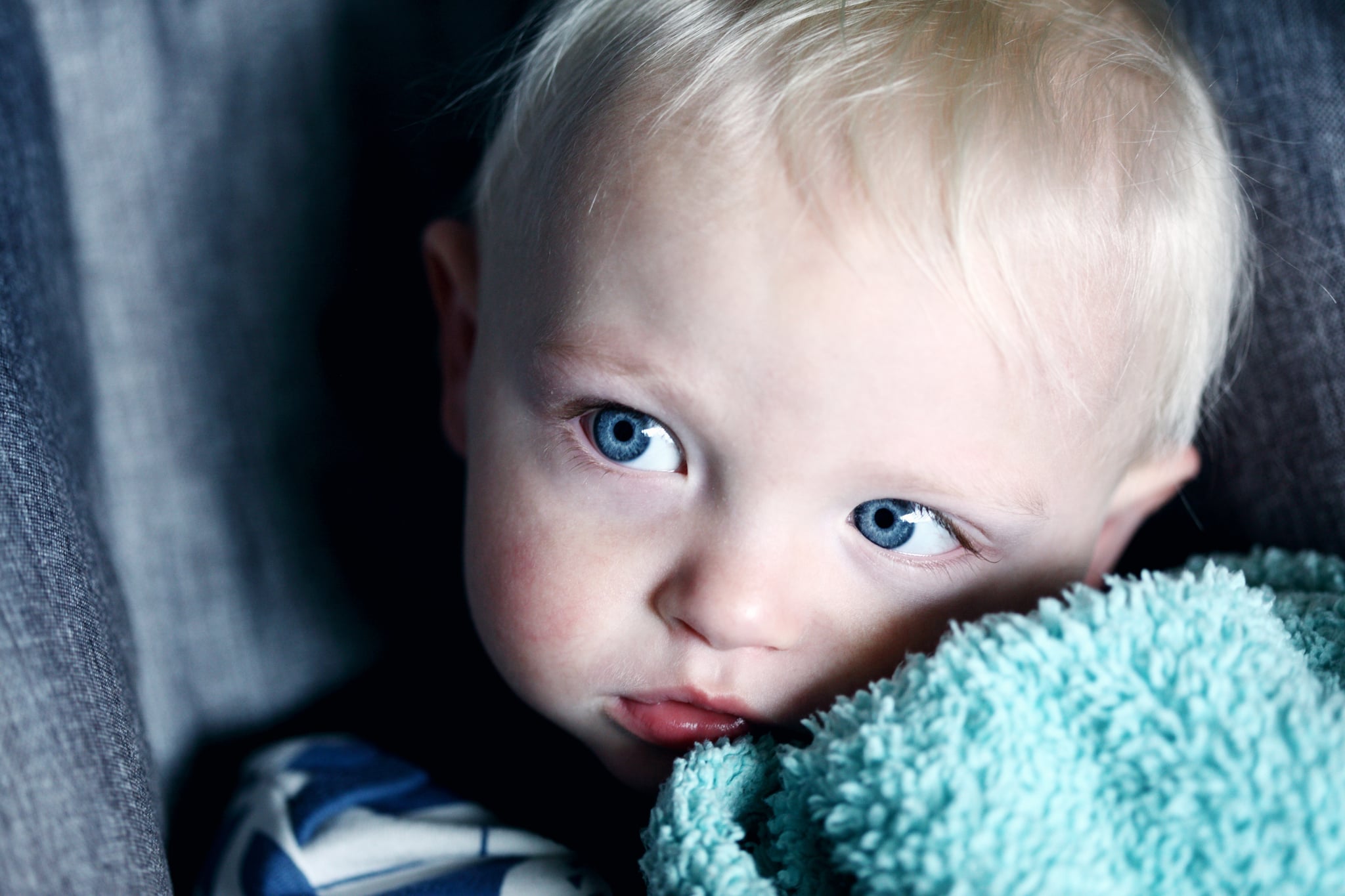 The American Academy of Pediatrics recently announced new guidelines for age limits regarding rear-facing car seats. Although the group previously recommended that kids sit rear-facing until age 2, now the AAP is directing parents to keep their children rear-facing until they reach the seat's maximum height and weight limit, regardless of age. So what does that mean for moms and dads? Most little ones will stick with the rear-facing position until they're about 4 years old.
Natasha Young, a certified technician for the nonprofit organization Safe Kids Worldwide, told CBS that keeping kids in this position for a longer period of time is ultimately safer. "It's really important to keep them rear-facing as long as possible," she said. "Even if their children's legs are longer than the car seat, they can easily fold their legs up into the car seat and it's actually much safer for their legs."
Hopefully, the new recommendations will ensure that kids' heads and necks are protected, as many parents make the mistake of letting their kids face forward too early. "A lot of times they like to see their child, entertain their child, especially if their child might be a little more fussy," said Natasha.
The new guidelines also suggest that once kids finally face forward, they should still be required to sit in a car seat until they outgrow the seat's maximum height and weight capacity (usually around 60 pounds). Once they exceed the car seat's limits, parents should have them ride in a booster seat until they're big enough to use a normal seat belt correctly.
The AAP also took the time to remind parents that kids under the age of 13 should always sit in the back seat of a vehicle.