When Is the Best Time to Go to Disneyland in 2019?
These Are the Best Times to Go to Disneyland in 2019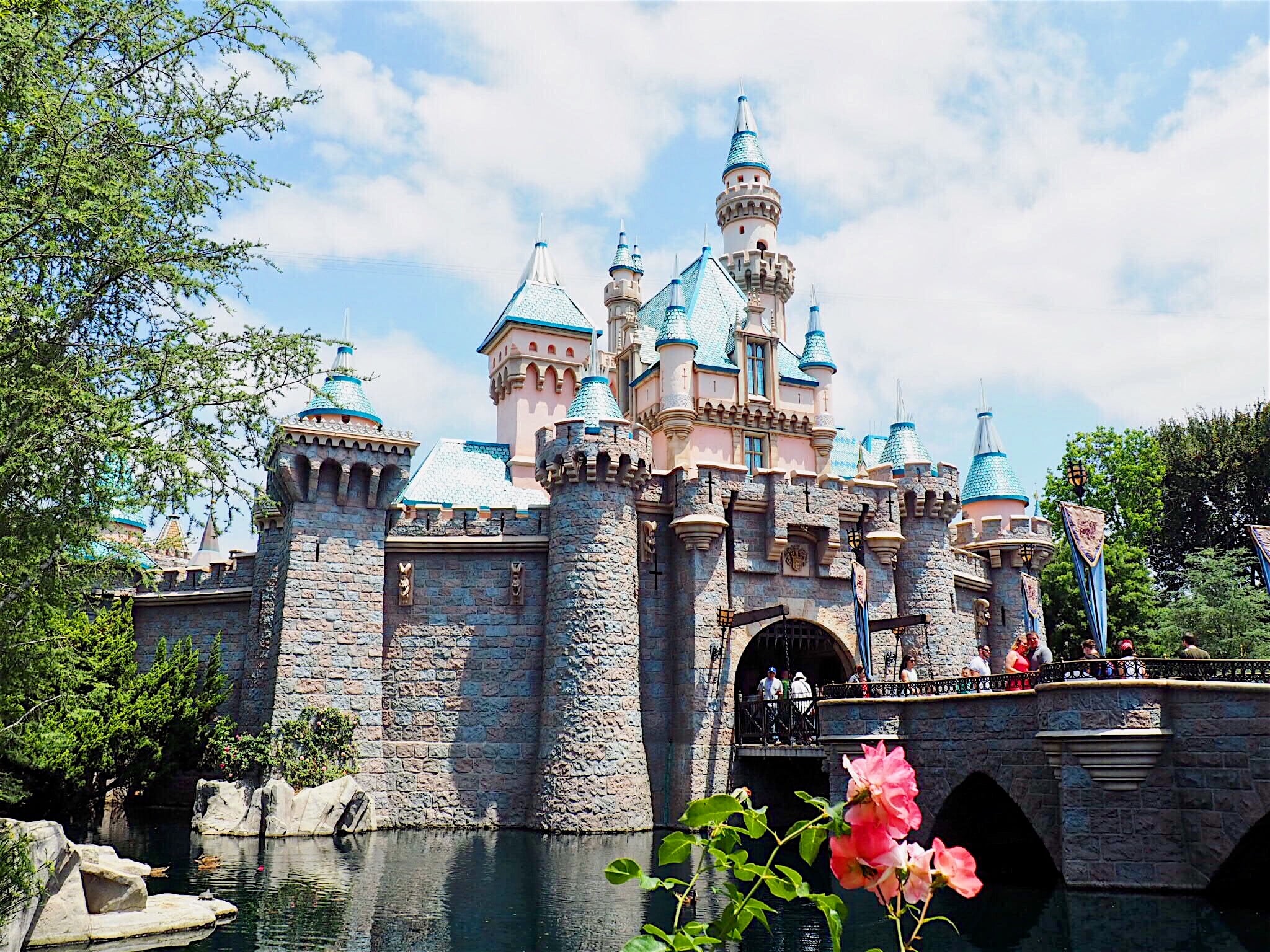 Disneyland is known as the happiest place on earth, but if you don't time your vacation right, it can also be the most crowded place on earth. If you're planning a family trip to Disneyland, the first question you probably ask yourself is, "When's the best time to go?"
You want to consider the park's busiest times of the year — the holidays, including Martin Luther King Jr. Day weekend, President's Day weekend, Easter, the week of Thanksgiving, Christmas, and New Year's — and times when the kiddos are out of school, like Spring break (late March through mid-April) and Summer. Not only are these the times with the highest crowds, but they can also be the most expensive. Daily tickets for Disneyland vary in price depending on demand and can reach up to $135 during peak times. Regular pricing is $117, and value days are $95.
Another thing to consider for your 2019 trip is Disneyland's long-anticipated Star Wars Land, which is opening this Summer. That will likely elevate crowds even more during its opening week (which has not been announced yet) — and the weeks and months after — as Star Wars fans flock to the park.
So if you want smaller crowds and slightly better prices, avoid those times and plan to visit midweek (Tuesdays to Thursdays are best) mid-January through mid-March, mid-April through mid-May, and mid-September through mid-November. But be aware that there also might not be as much entertainment and as many events scheduled during the slower times. Plus, both parks (Disney California Adventure Park and Disneyland) typically reduce their operating hours and more frequently close attractions for refurbishment during these periods. The bottom line? Decide what's most important for you and your family to make it worth your time and money.
Image Source: Kathryn Mayer