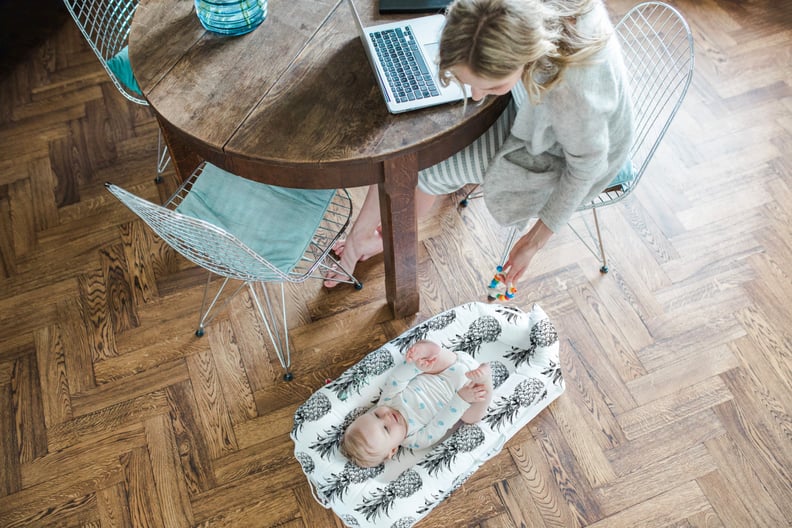 As POPSUGAR editors, we independently select and write about stuff we love and think you'll like too. If you buy a product we have recommended, we may receive affiliate commission, which in turn supports our work.
Forget buying pieces for your Fall wardrobe this year, because you're going to want to splurge completely on DockATot's new cots and covers featuring trendy patterns such as marble, pineapples, and palm trees. A total mom-favorite, the multifunctional DockATot lounger is still the product we all know and love — if you haven't jumped on the wagon and purchased one for your baby yet, what are you waiting for?! — but beginning next month it'll come in the sweetest patterns, making it all the more Instagrammable. That's a win-win in our book.
Available both online and in-store at retailers such as buybuy BABY, Target, and Nordstrom this Fall, the new designs will come in the DockATot Deluxe+ ($185) and DockATot Grand ($290), and in covers that fit both of those versions ($85 for the Deluxe cover and $119 for the Grand cover).
Check out all the new designs below and start thinking about which one you're going to add to your cart (if you can pick just one).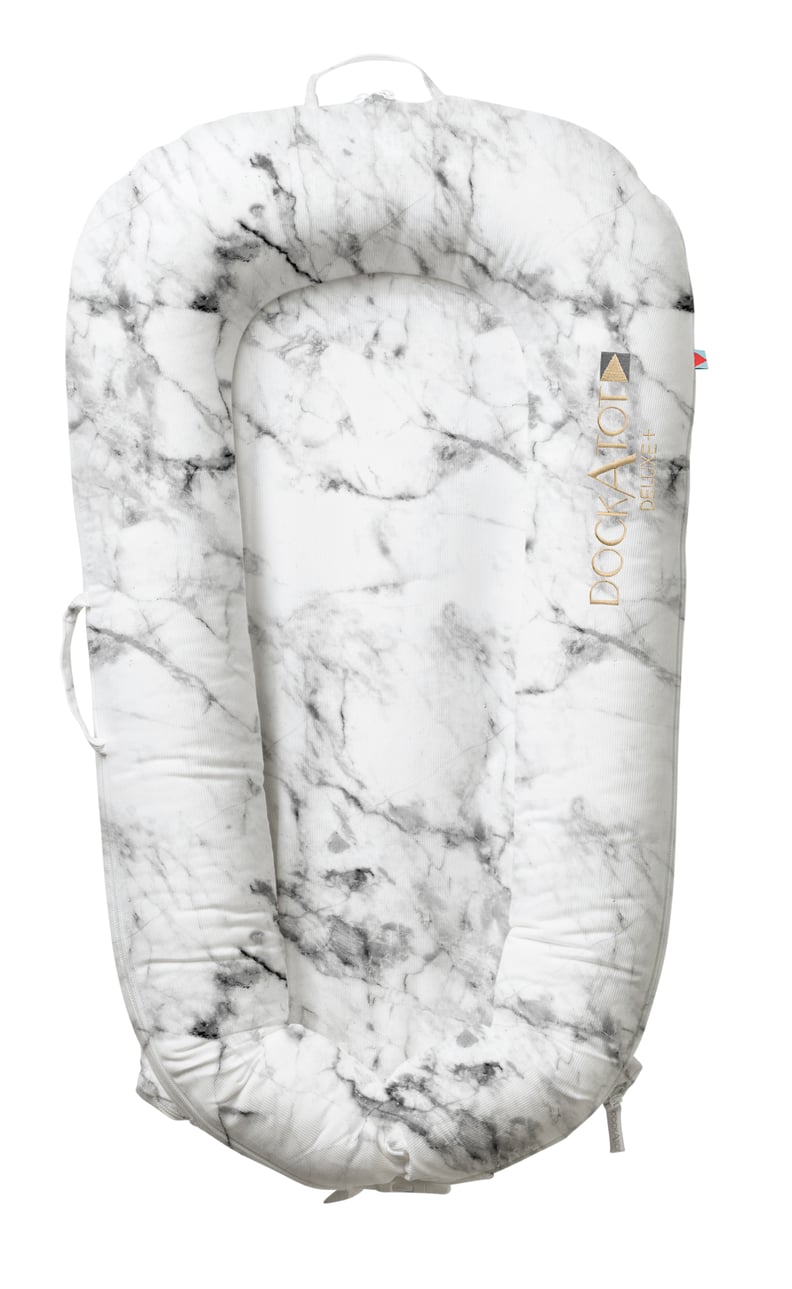 The Stone Collection
DockATot Deluxe in Carrara Marble ($185)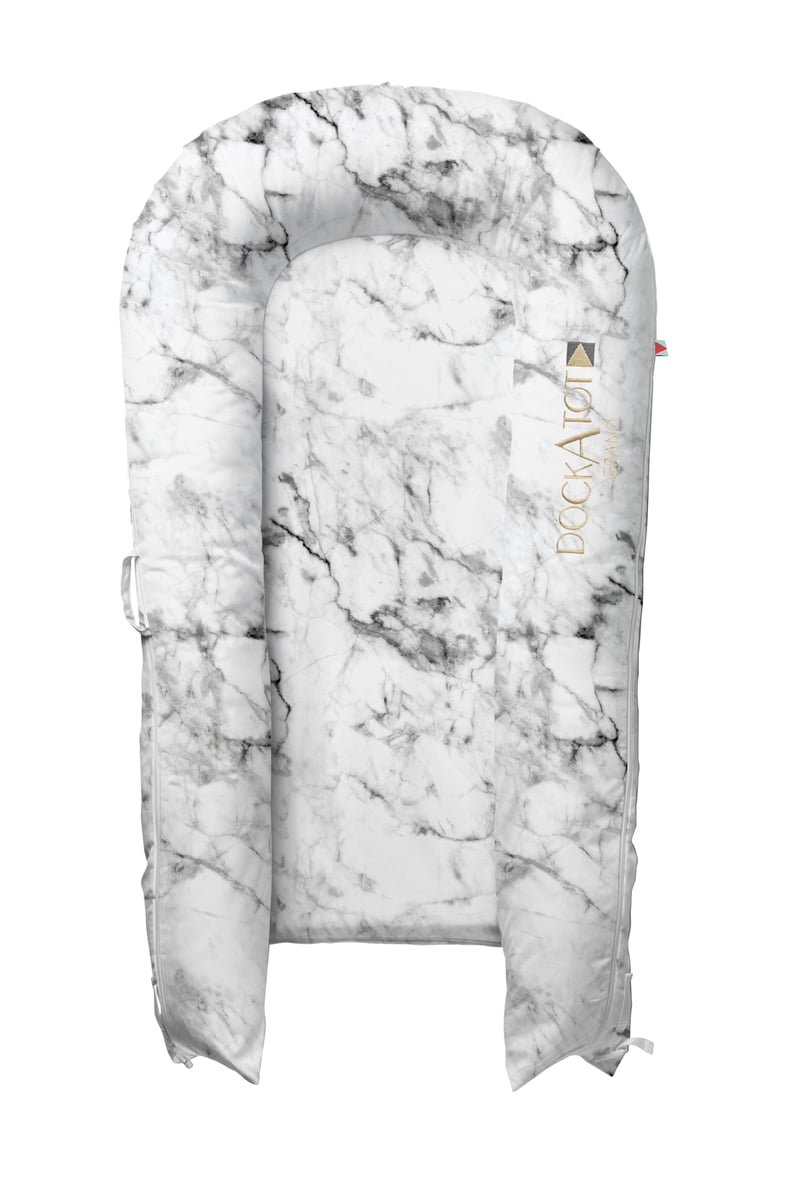 DockATot Grand in Carrara Marble ($290)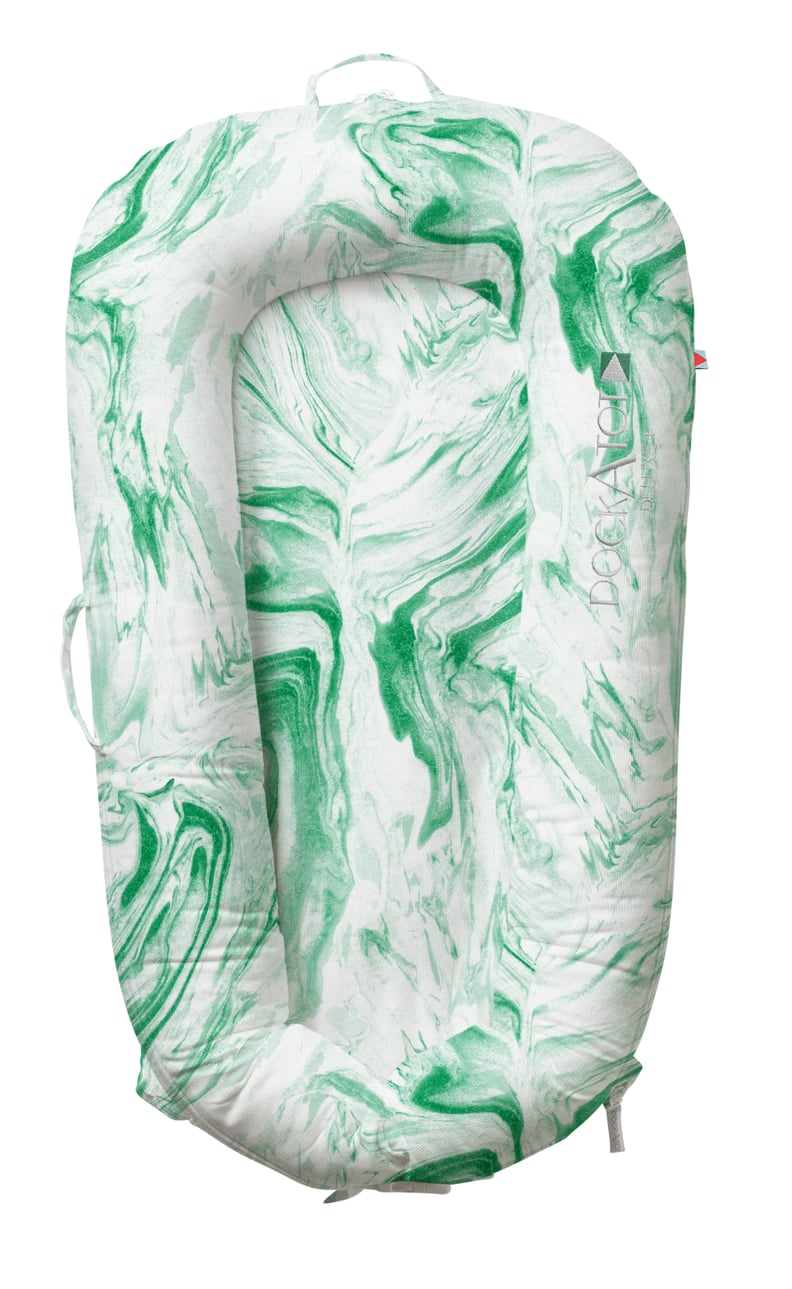 DockATot Deluxe in Emerald Marble ($185)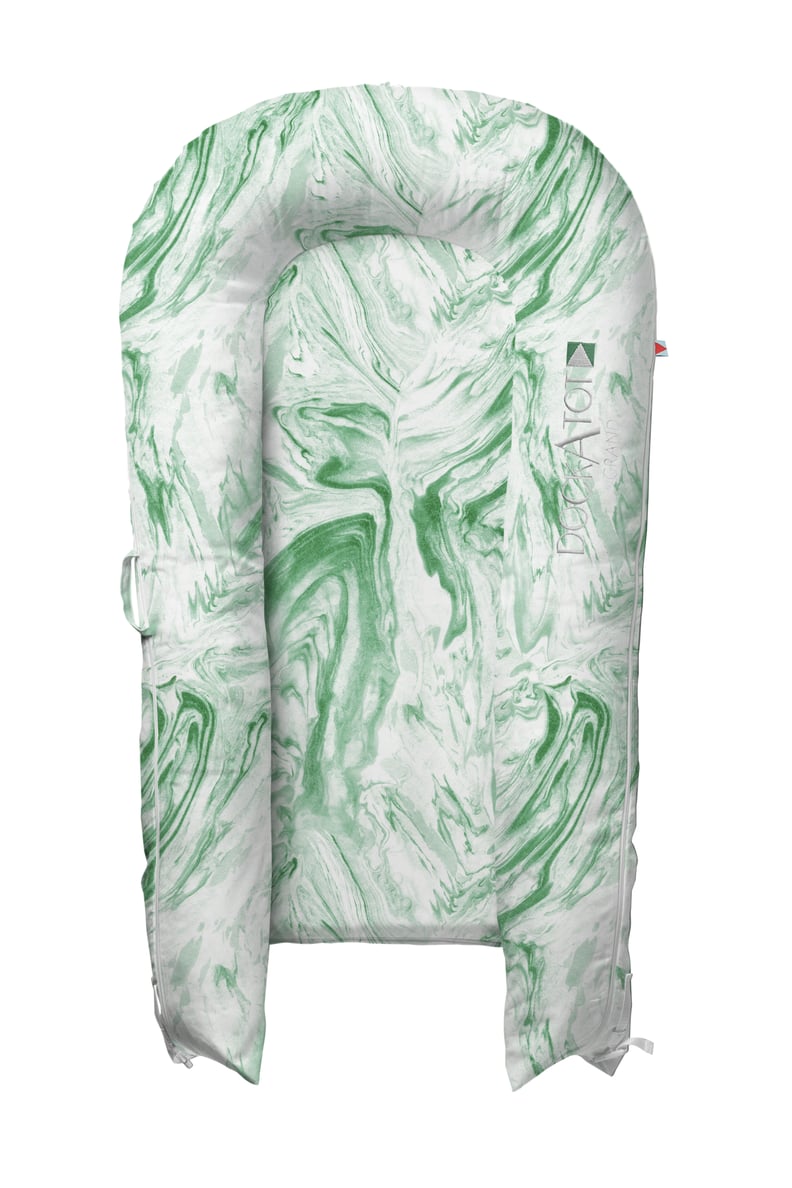 DockATot Grand in Emerald Marble ($290)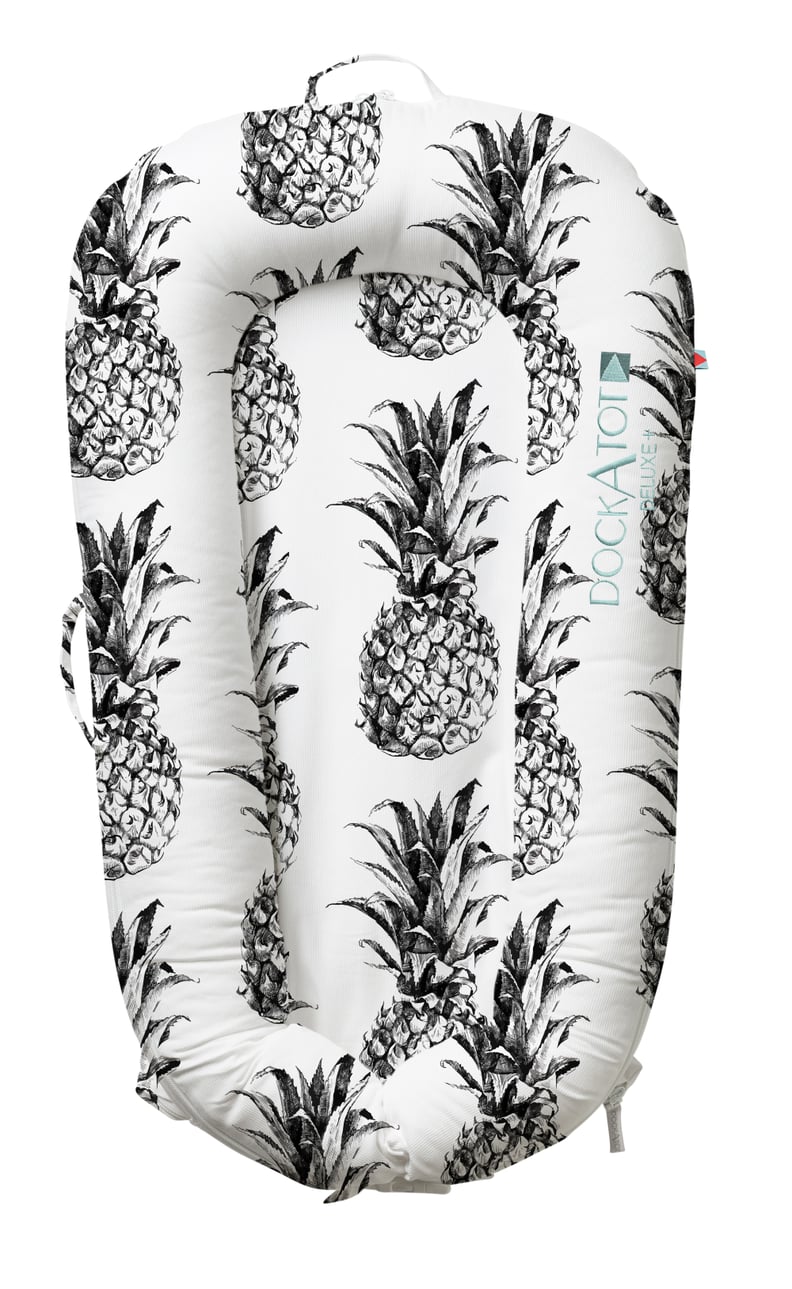 The Nature Collection
DockATot Deluxe in Pina Colada ($185)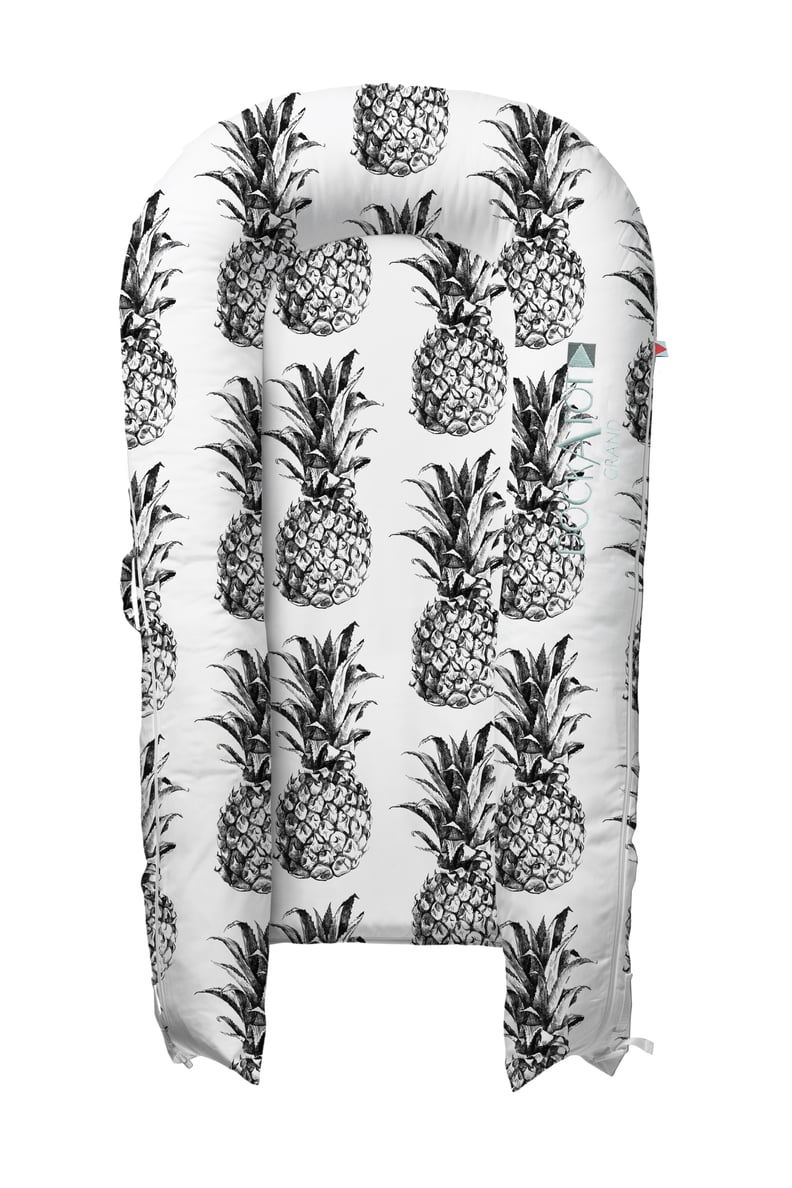 DockATot Grand in Pina Colada ($290)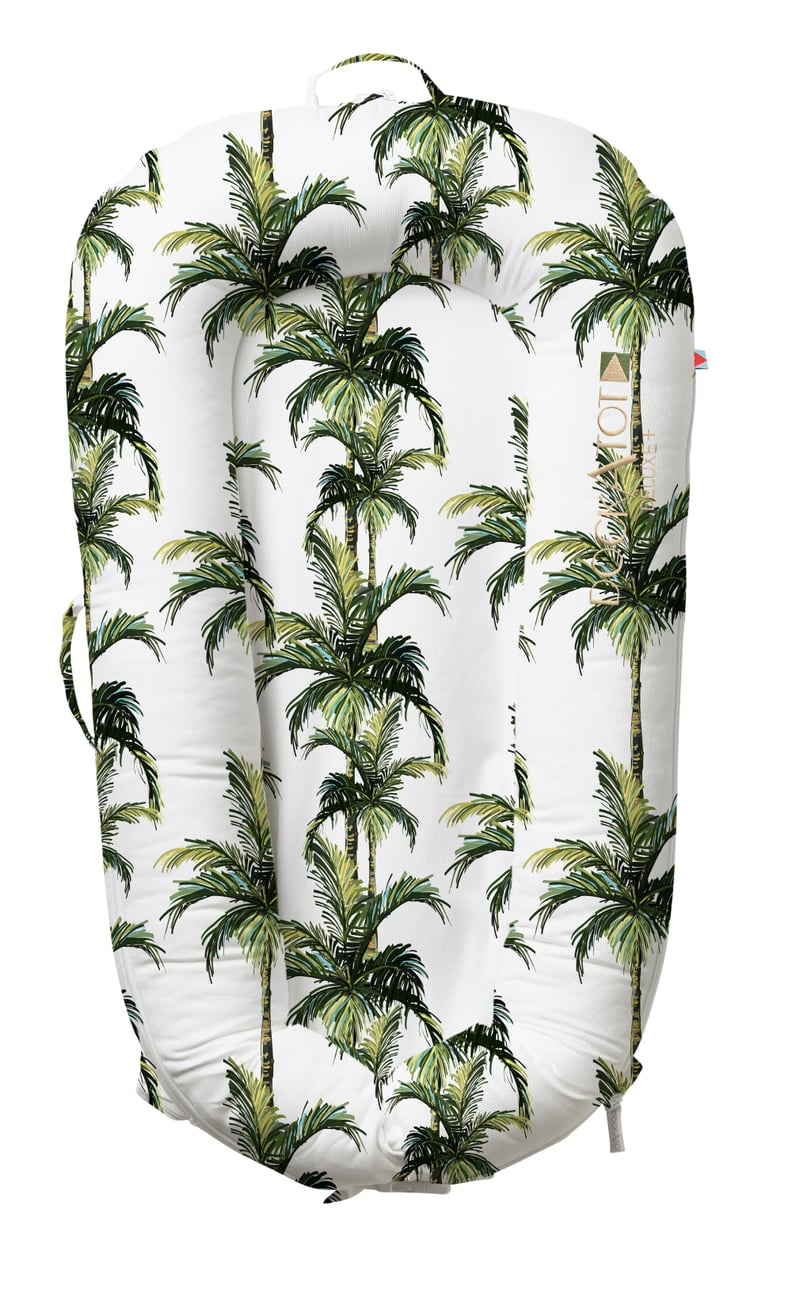 DockATot Deluxe in Palm Beach ($185)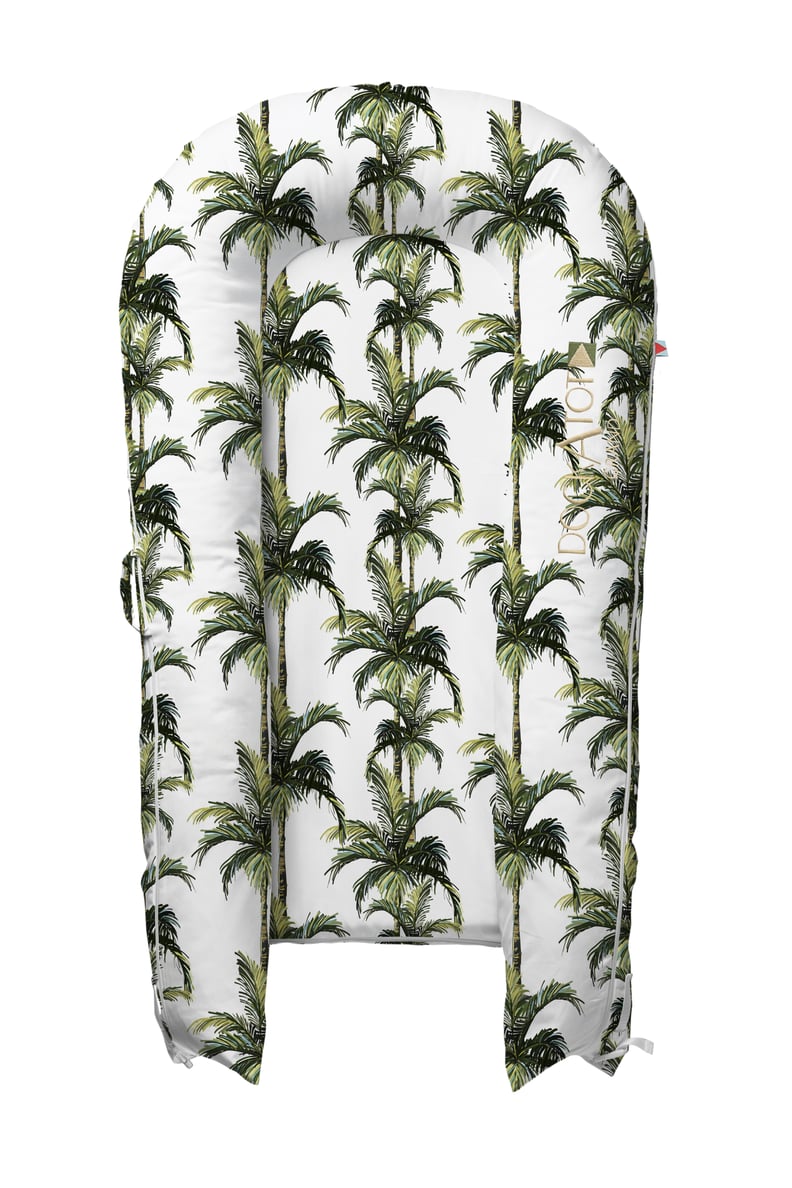 DockATot Grand in Palm Beach ($290)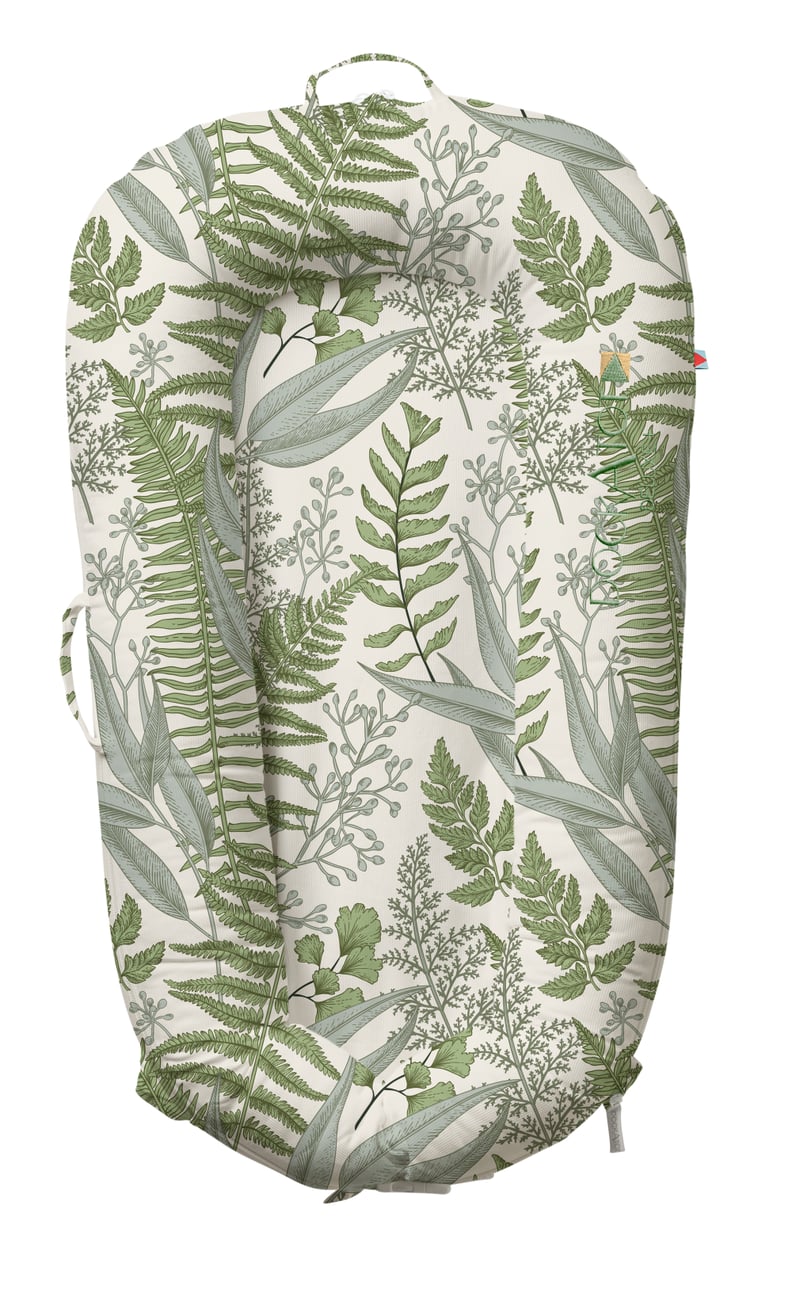 DockATot Deluxe in Lush and Fern ($185)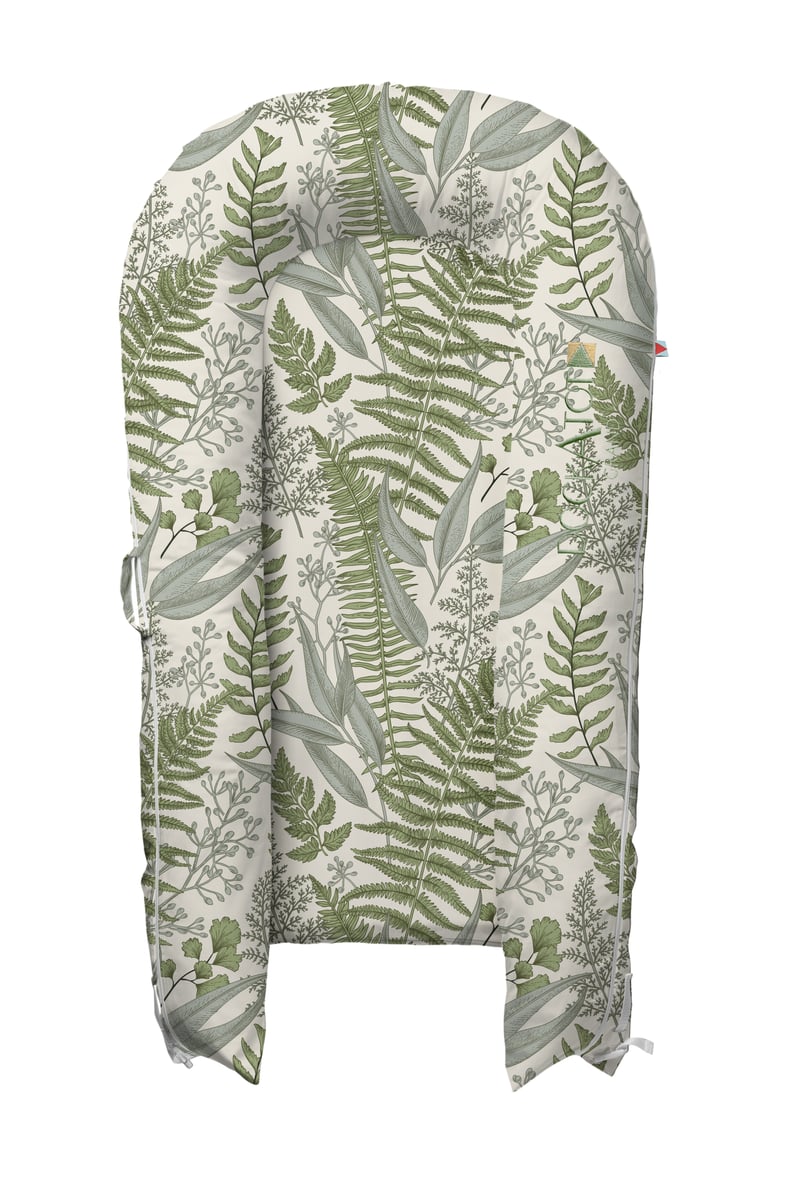 DockATot Grand in Lush and Fern ($290)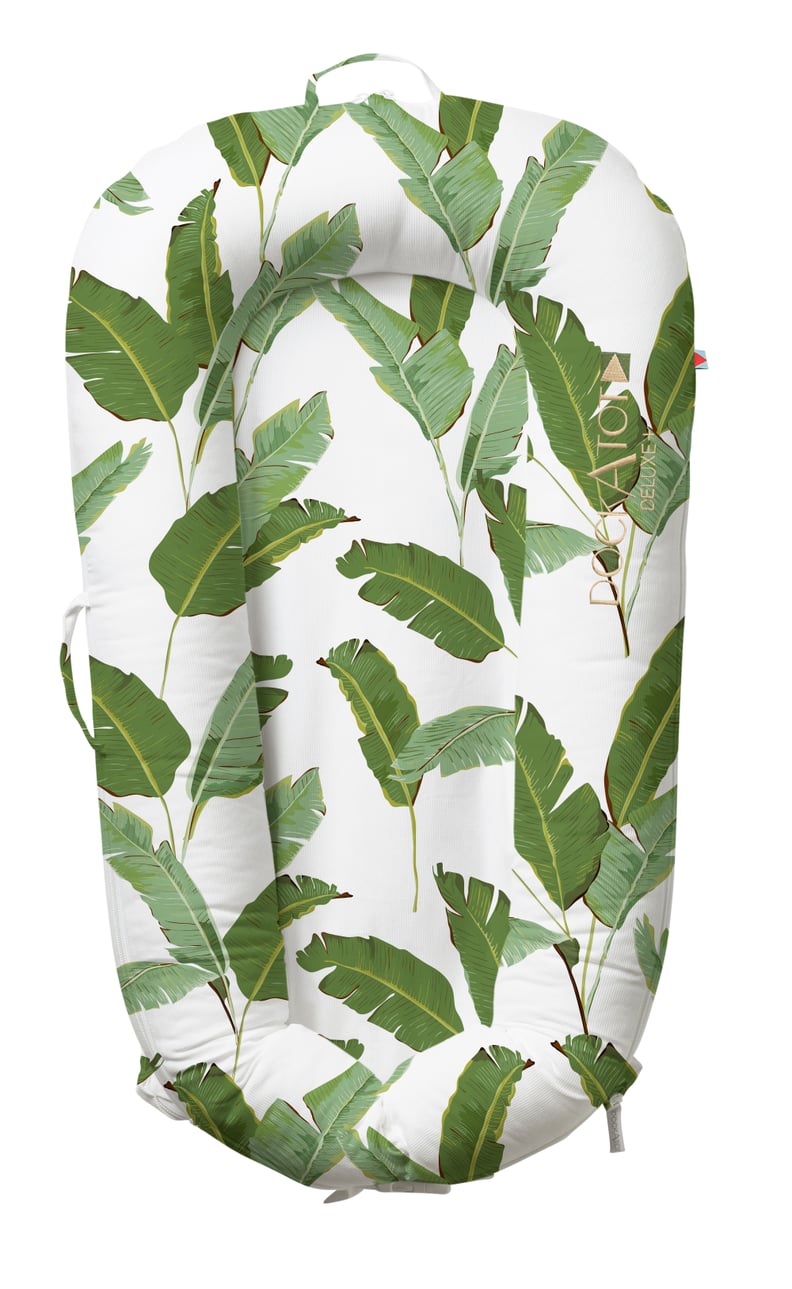 DockATot Deluxe in Bananas For You ($185)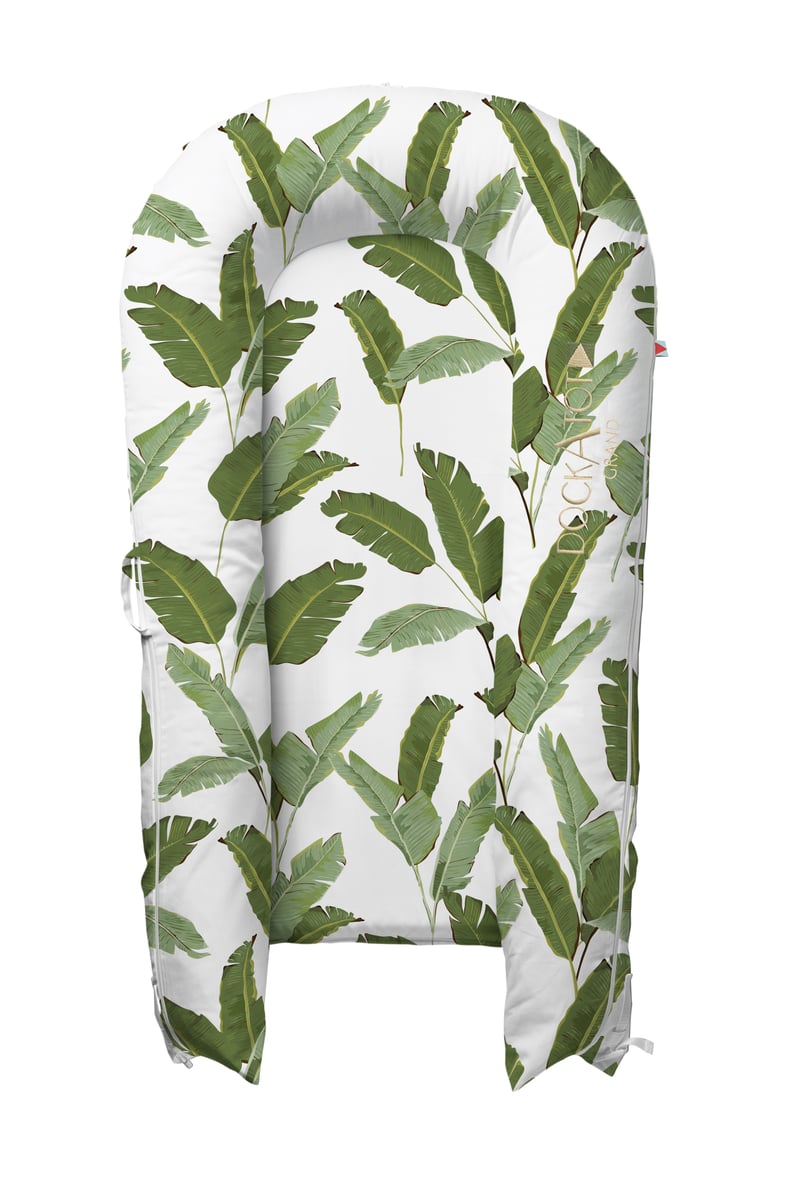 DockATot Grand in Bananas For You ($290)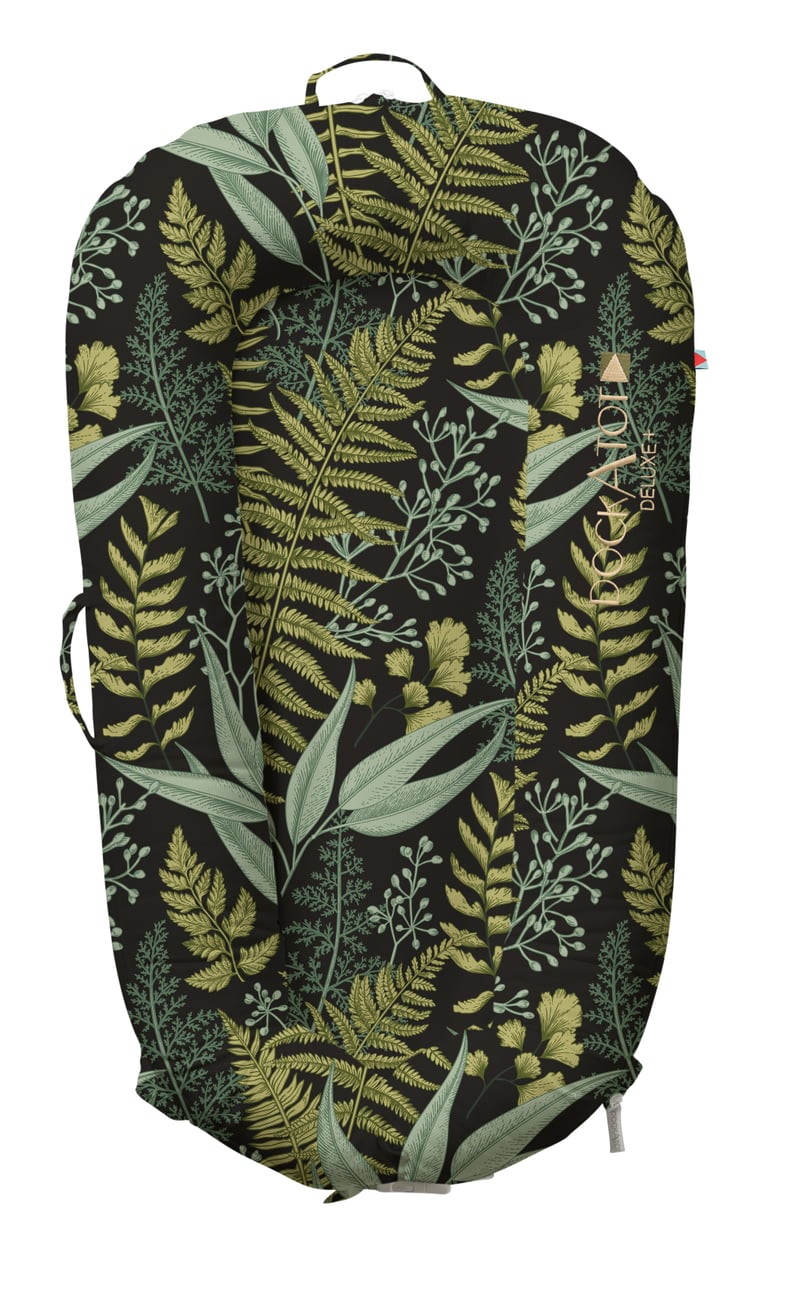 DockATot Deluxe in Night Falls ($185)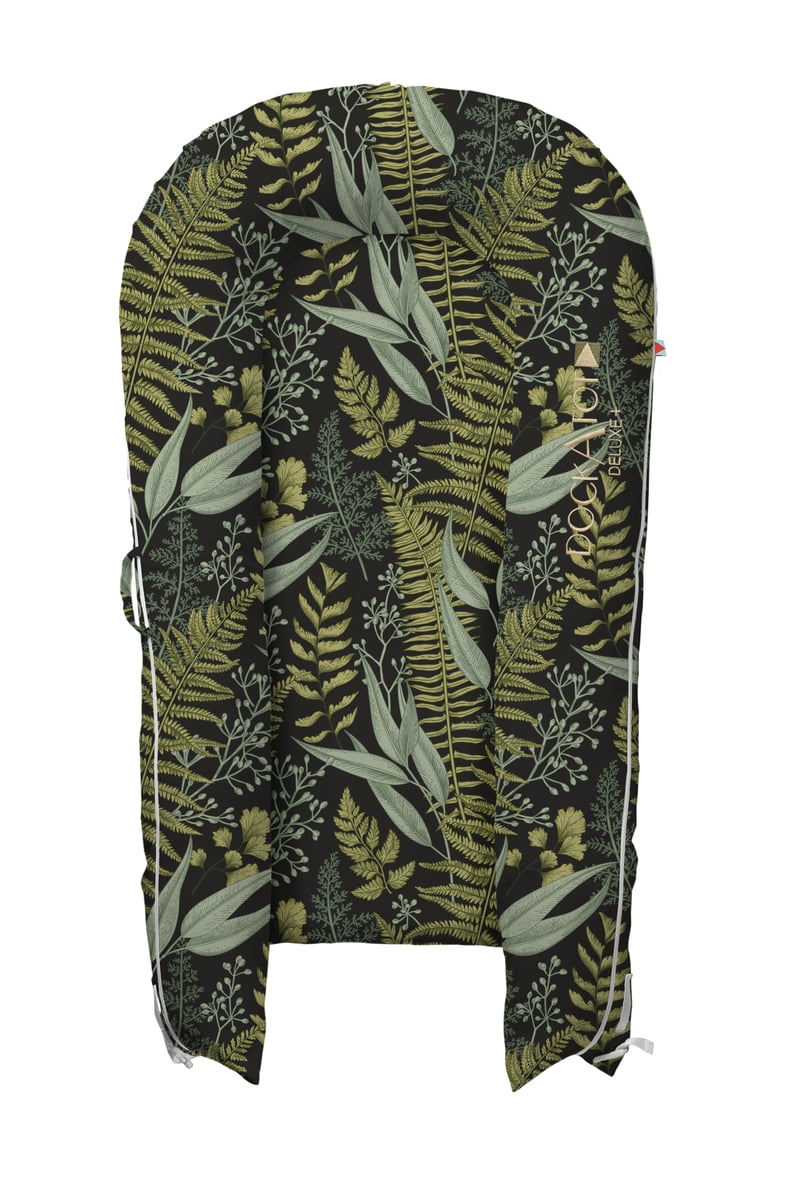 DockATot Grand in Night Falls ($290)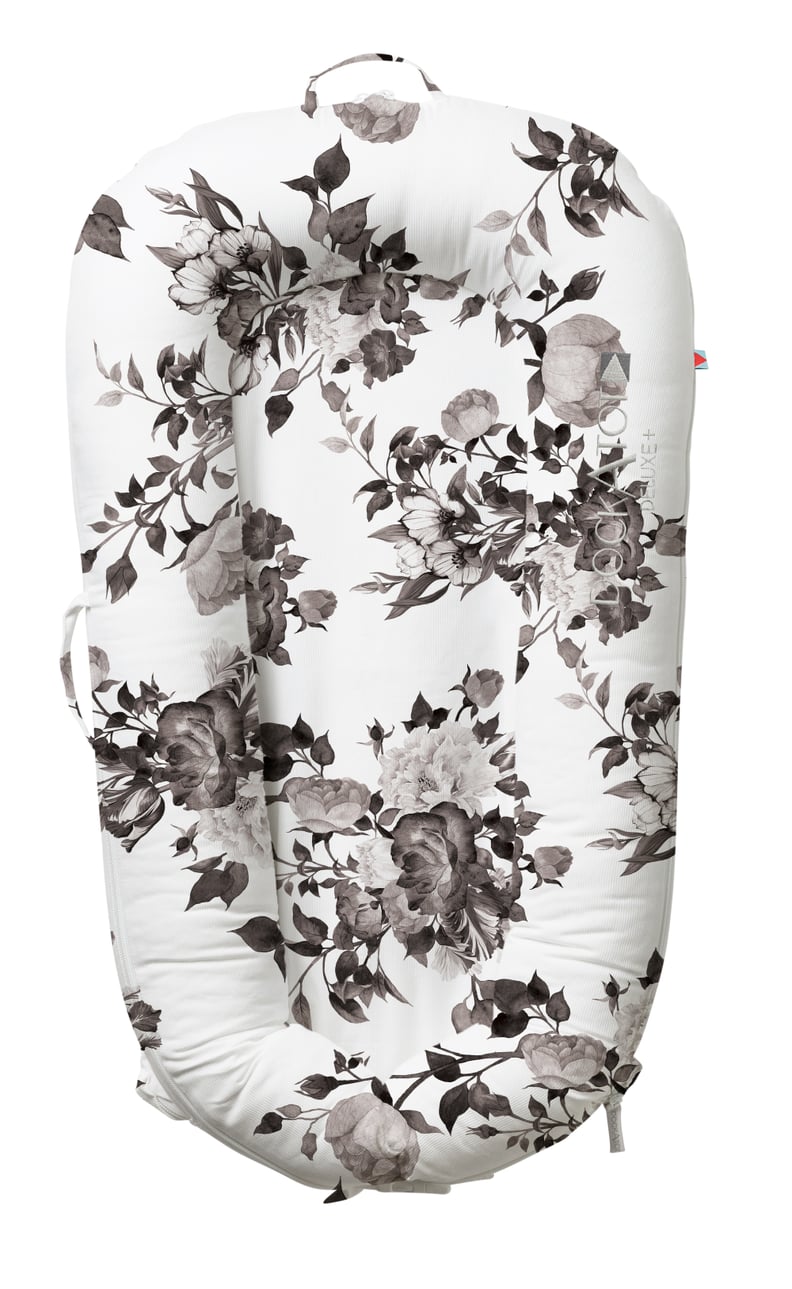 The Floral Collection
DockATot Deluxe in Lighter Shade of Pale ($185)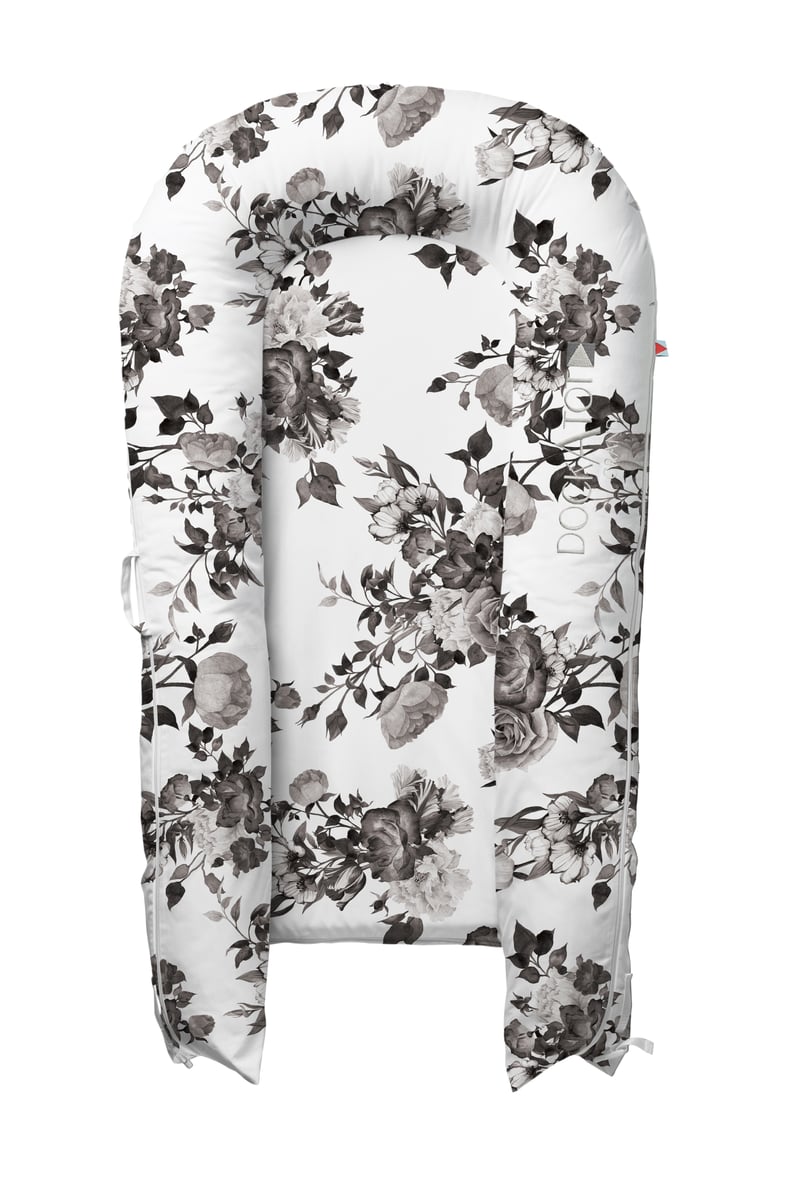 DockATot Grand in Lighter Shade of Pale ($290)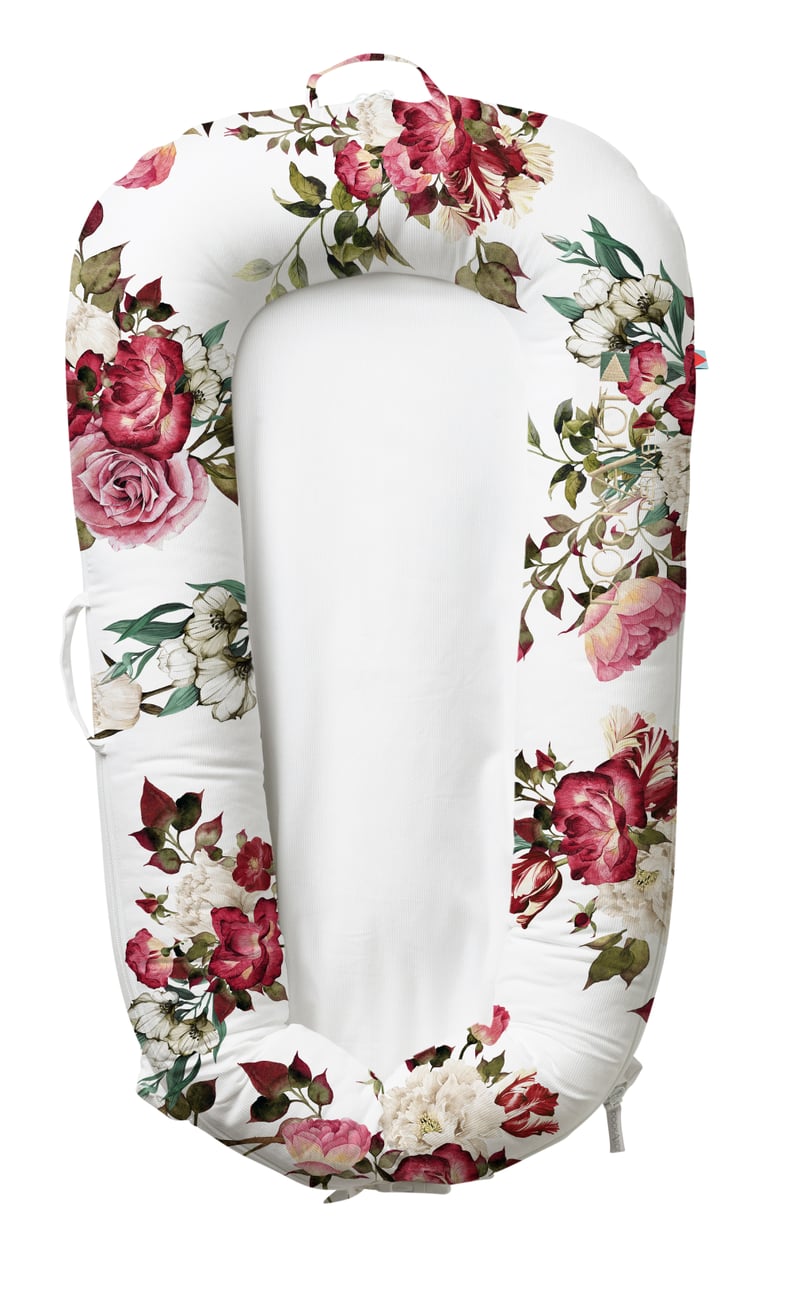 DockATot Deluxe in La Vie En Rose ($185)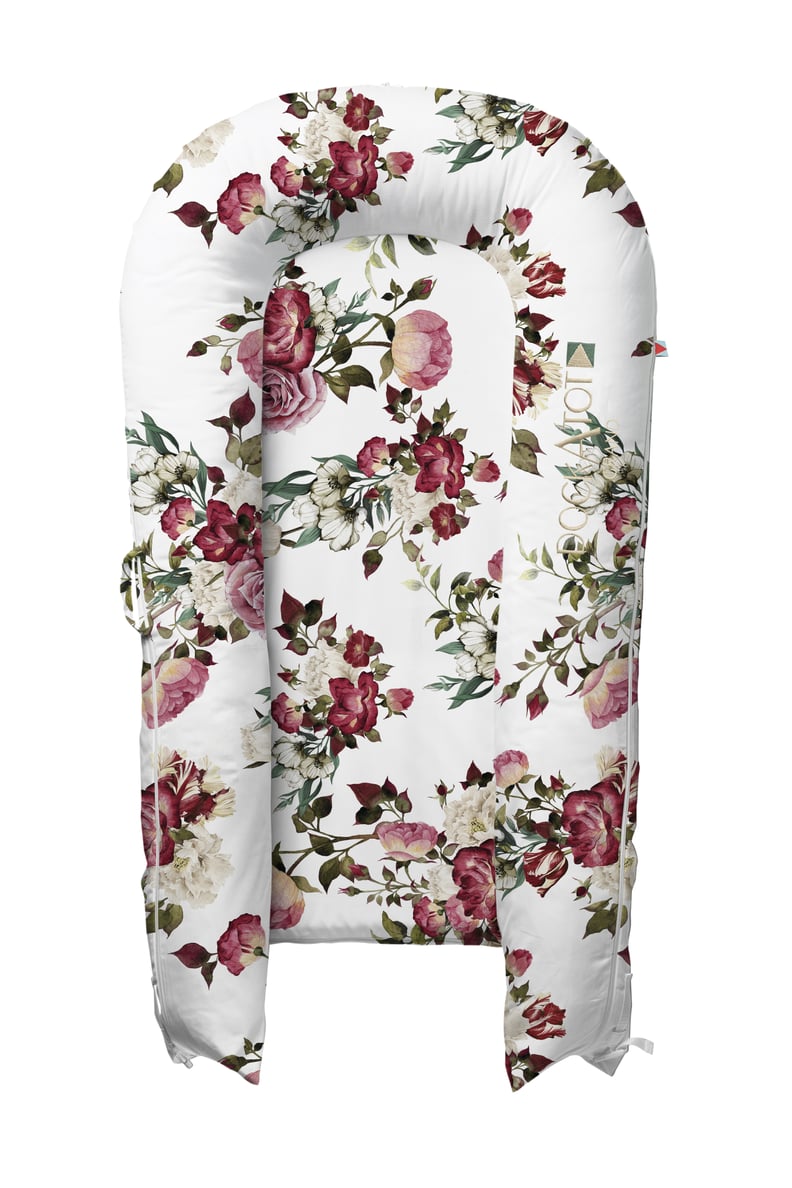 DockATot Grand in La Vie En Rose ($290)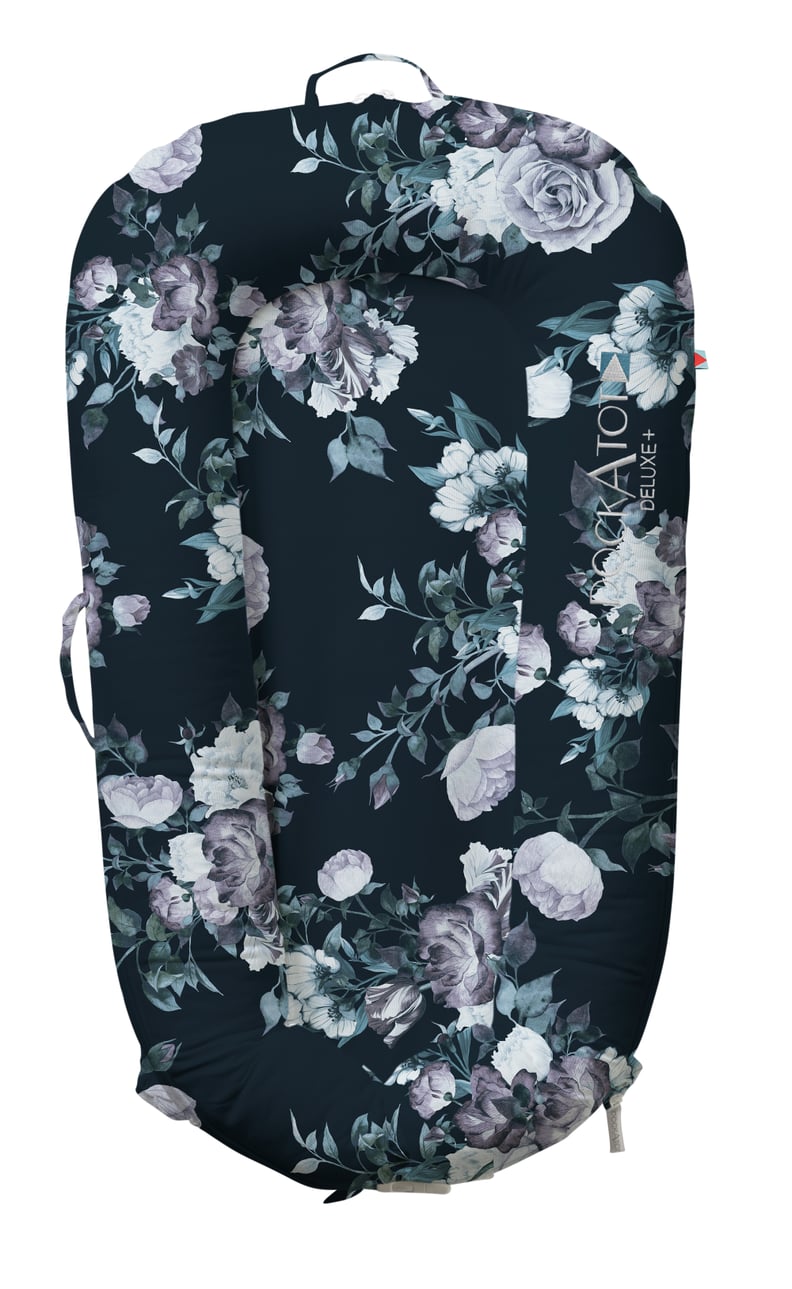 DockATot Deluxe in Midnight Garden ($185)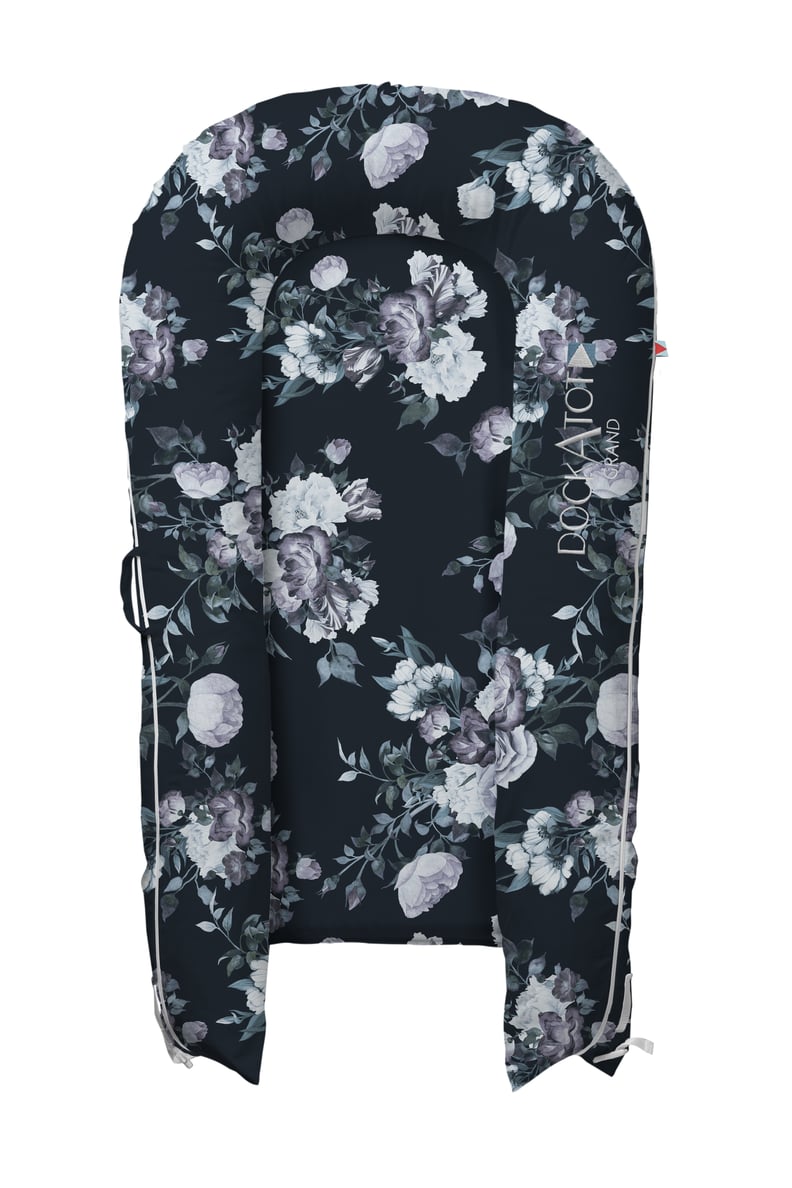 DockATot Grand in Midnight Garden ($290)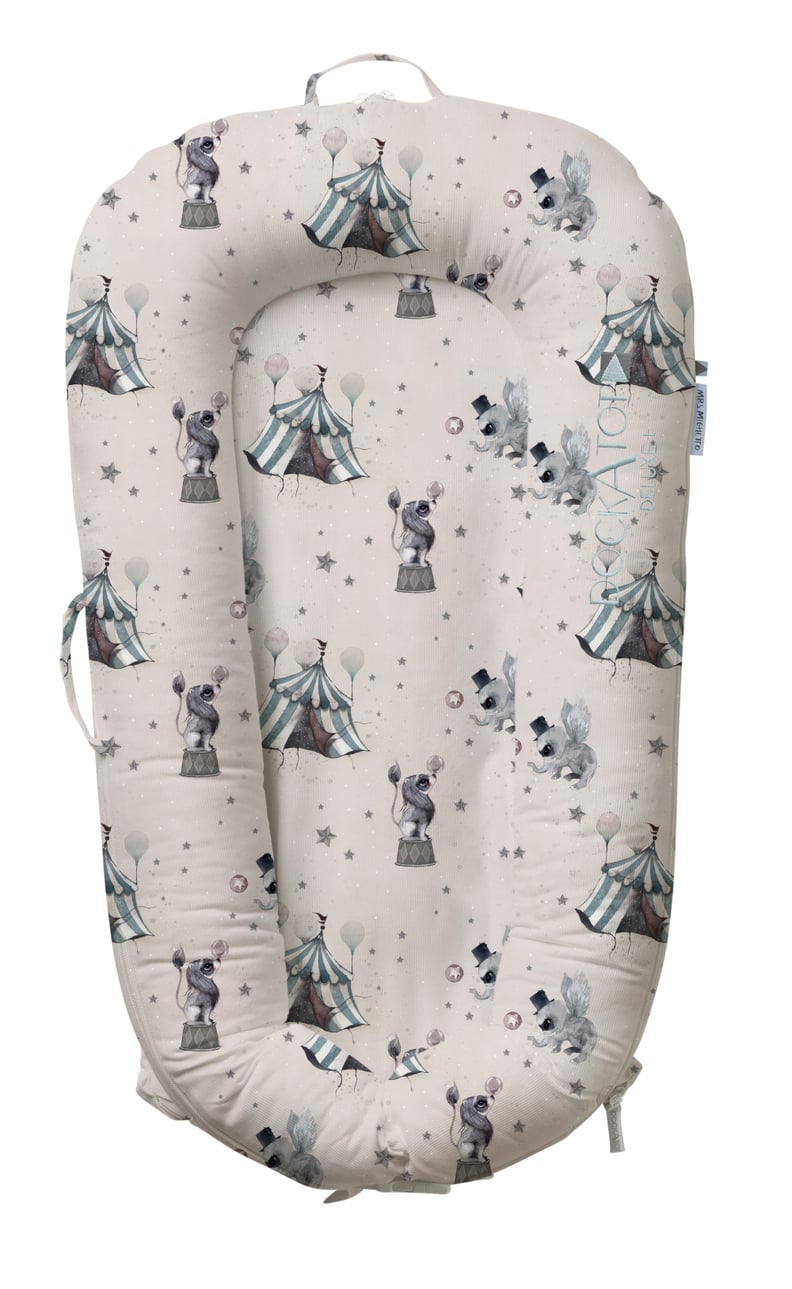 Mighetto Collection
DockATot Deluxe in Le Cirque ($185)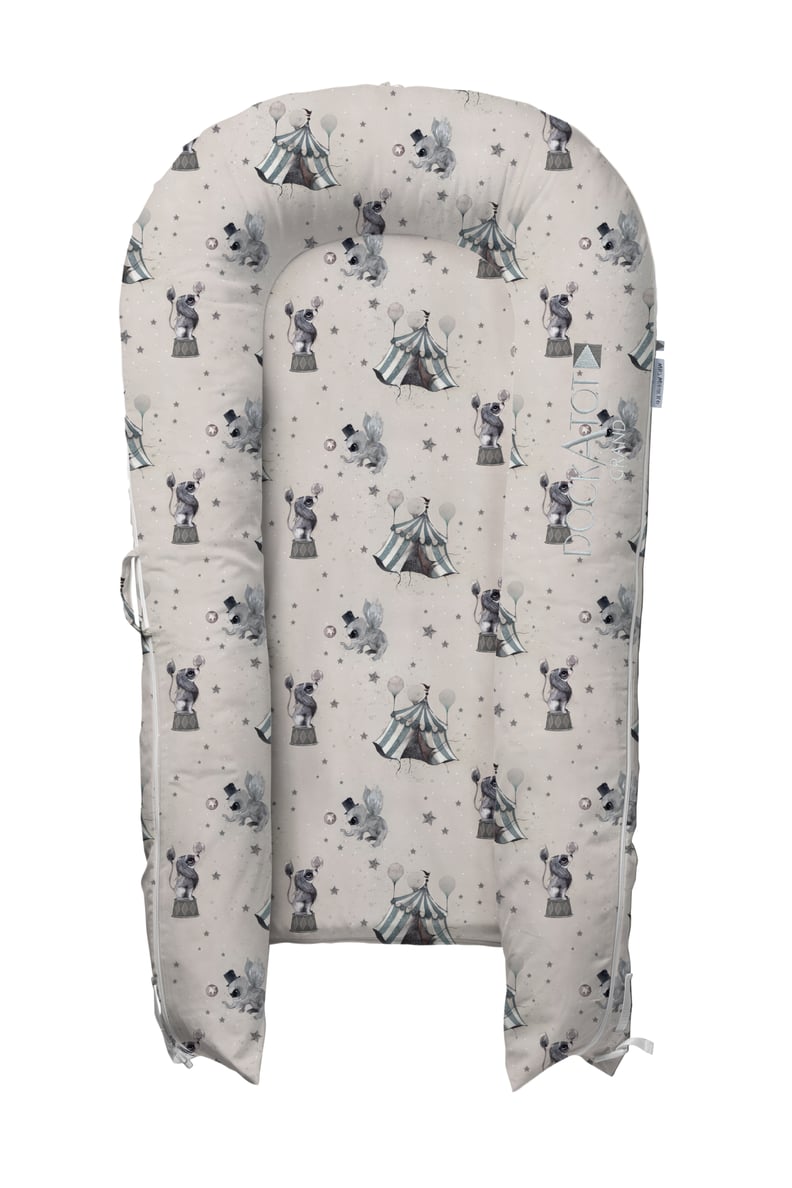 DockATot Grand in Le Cirque ($290)