10 Products My Family Uses to Be More Earth-Friendly
Every editorial product is independently selected by our editors. If you buy something through our links, we may earn commission.
You might think being eco-friendly is basically impossible, but while, yes, it's difficult to actually implement green practices into our daily lives, a tiny change in your routine can make a difference in the environment. Take this statistic: the United States generated 38.5 million tons of trash in 2018, and that number is projected to rise. That daunting fact might make you think "I give up," but believe us when we say this planet really needs you to think "it all starts with me."
Small changes can create a shift in perspective that trickles down to the people around you — in my case, that's my kids and family. I'm not the perfect eco-friendly living example, but by implementing small actions and habits into my family's life that support sustainability, I'm molding my kids to follow healthy habits, so that hopefully they'll grow up being mindful of the waste they've created and how to reduce it.
For us, the changes started with a few product switches that support less plastic and chemical use, as well as waste. Here are our favorite environmentally friendly picks.
01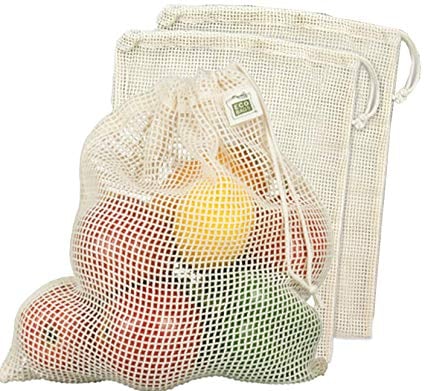 Ecobags Organic Net Produce Bag
Ecobags Organic Net Produce Bag ($20) are a USA-made reusable shopping bag that reduces the need for using plastic and paper at the supermarket.
Bringing your own reusable bag when shopping is such a simple change. To make things easier, every time you unload your groceries, immediately put the bags back in your car or store in a spot you see often so you don't forget they exist.
02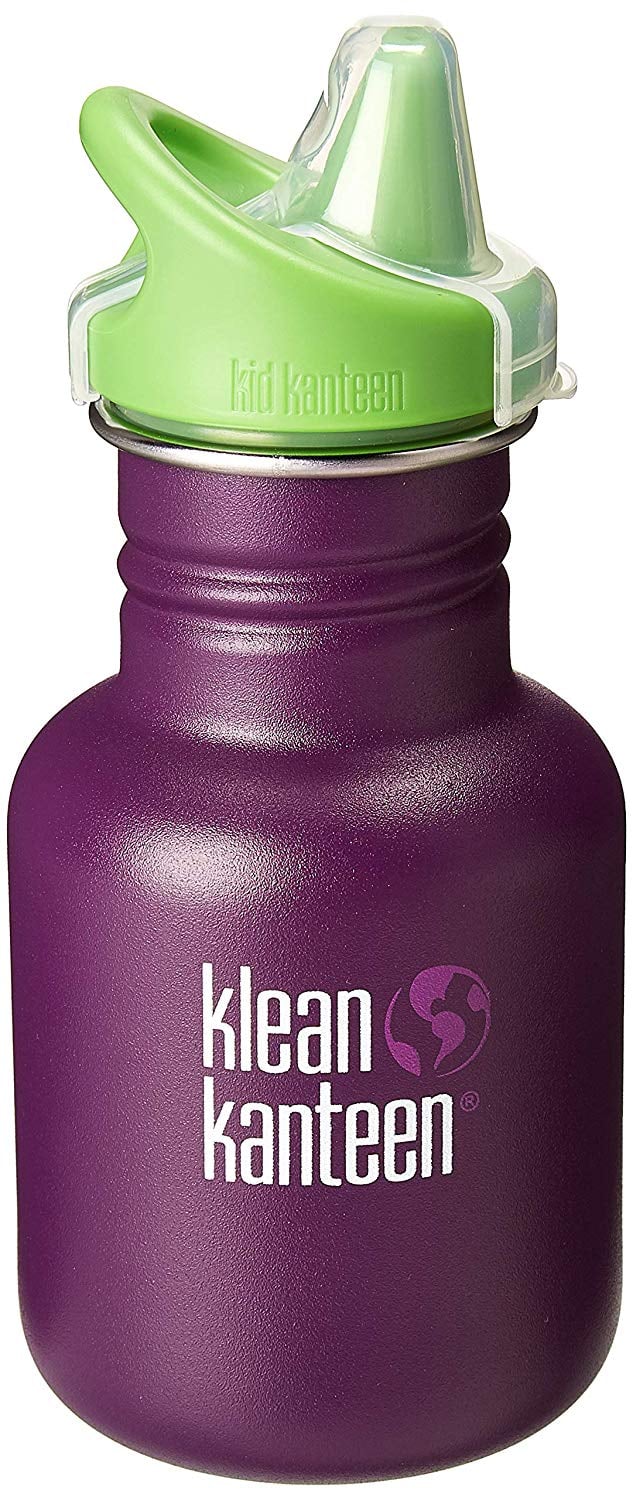 Klean Kanteen Kid Kanteen Stainless Steel Sippy Bottle
A Klean Kanteen Kid Kanteen Stainless Steel Sippy Bottle ($18) is a great way to keep your kids hydrated without using plastic cups or bottles and straws. You can even ask your waiter at a restaurant to refill your bottle instead of giving your little one a brand new cup.
03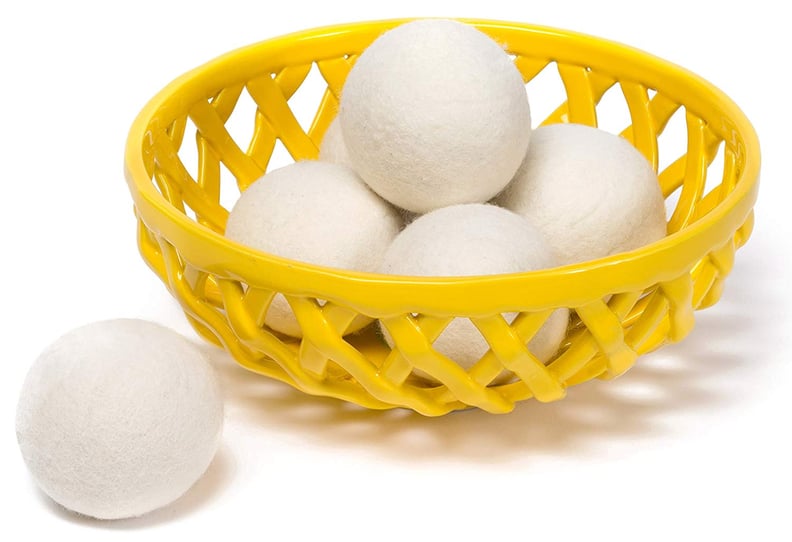 Pure Homemaker Wool Laundry Dryer Balls
The Pure Homemaker Wool Laundry Dryer Balls ($11) are a great alternative to single-use dryer sheets. I love putting a few drops of my favorite essential oils onto each dryer ball so that my clothes still have that fresh smell that dryer sheets offer.
04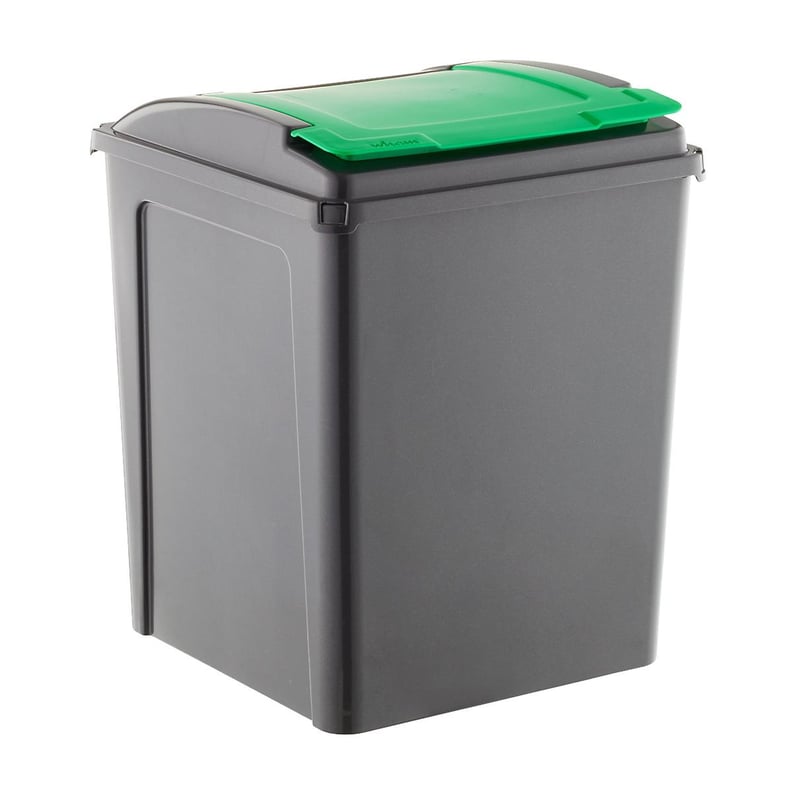 Graphite and Green 13 Gallon Recycling Bin
This Graphite & Green 13 gal. Recycling Bin ($20) has been a staple in our house for the past year. I like that the lid keeps our recyclables contained and out of sight, and my kids love to figure out which items can and can't be recycled, which opens up the conversation for other ways to care for the environment.
05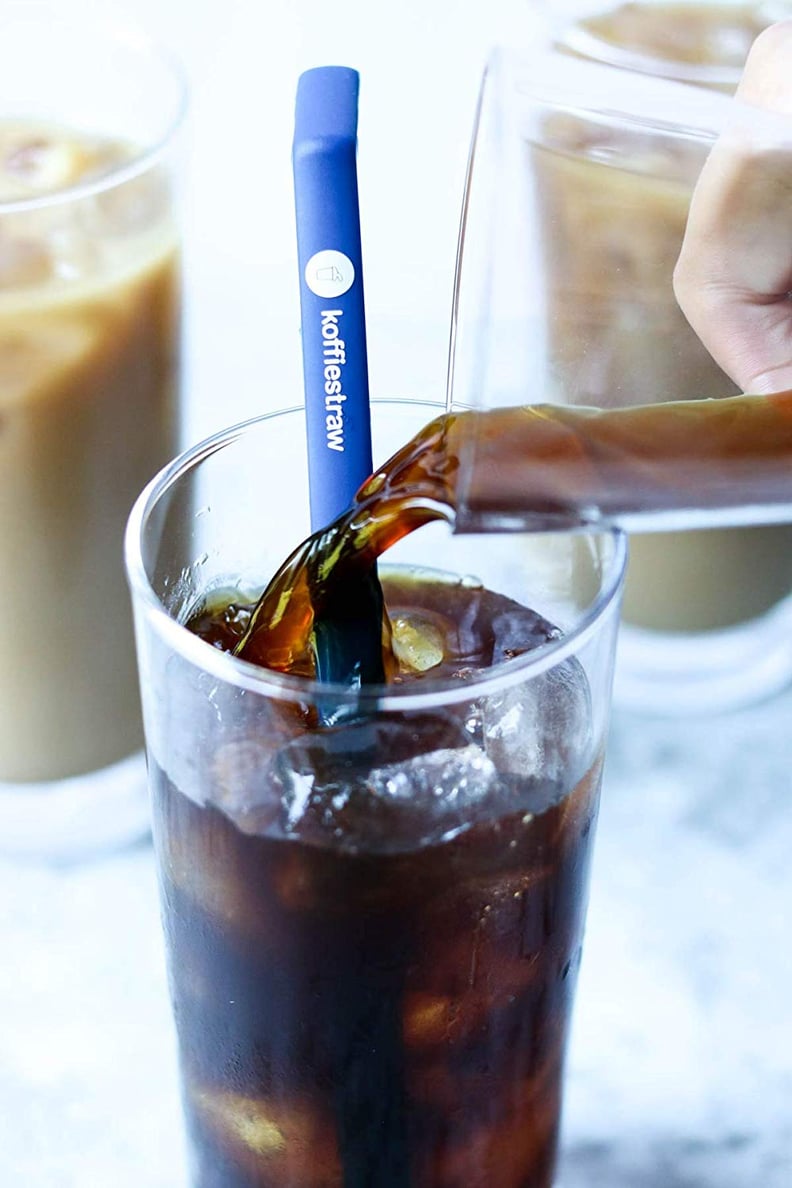 Koffie Straw
06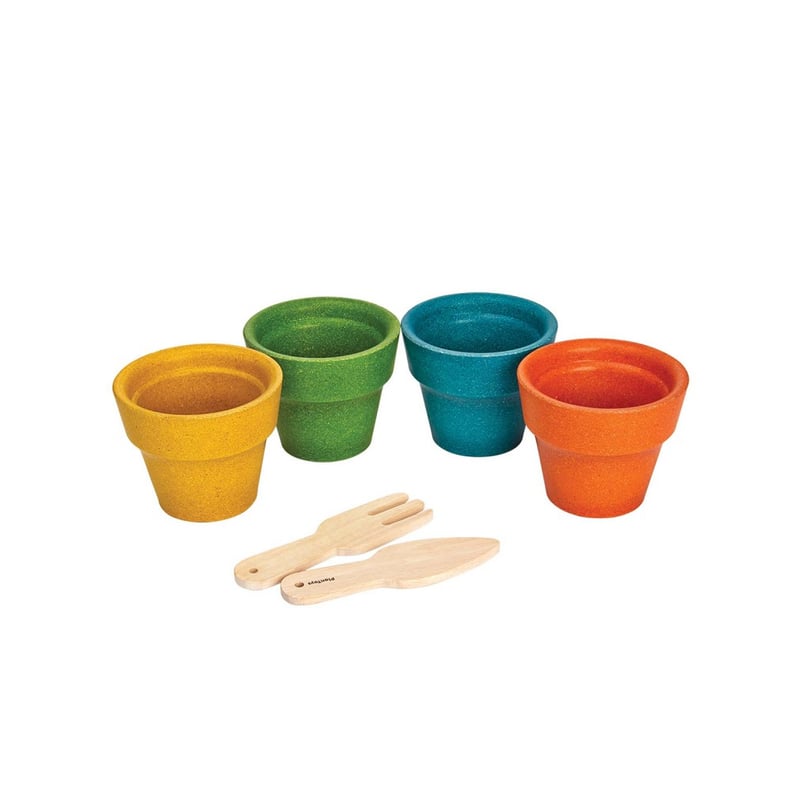 Plan Toys Sustainable Play Flower Pot Set
07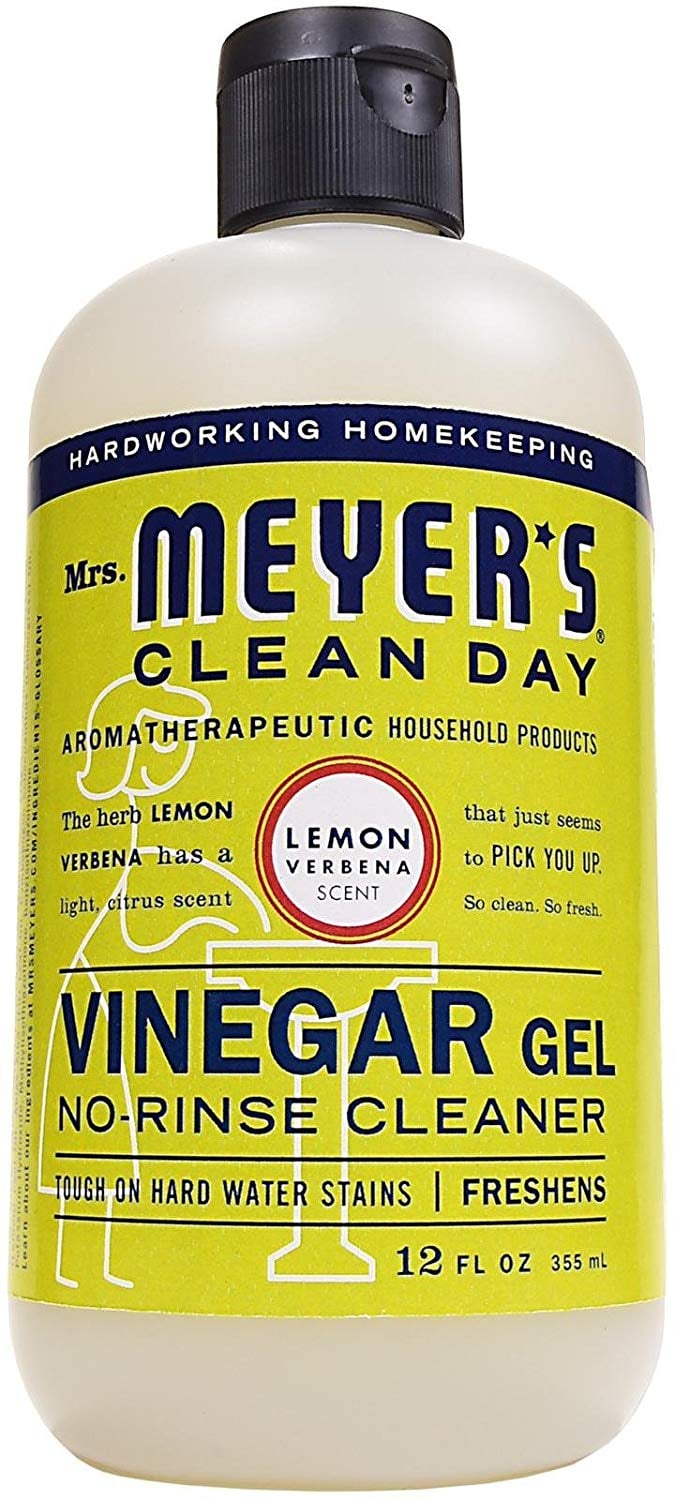 Mrs. Meyer's Clean Day Vinegar Gel
08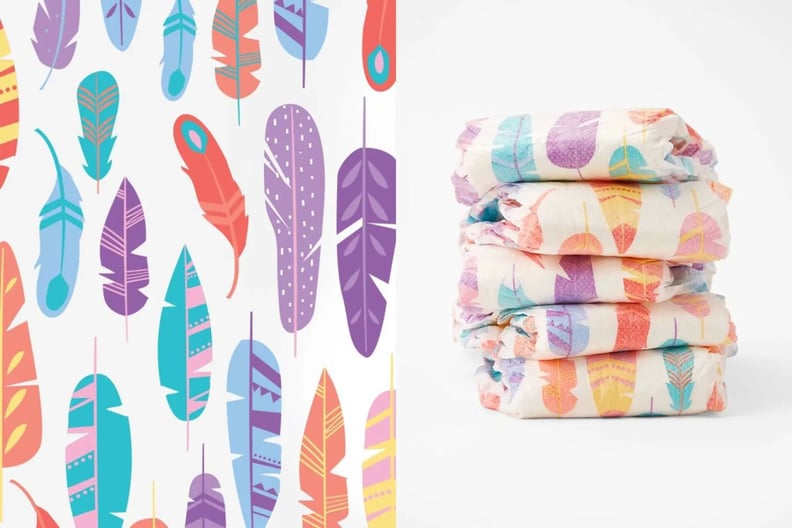 Honest Co. Baby Diapers
I'll be honest here: cloth diapers are awesome for the environment, but they require a lot of time and energy. The next best alternative is a disposable diaper made with recycled and plant-based components. I love The Honest Co. Diapers ($11) because of how they're made, but also because they're freaking adorable.
09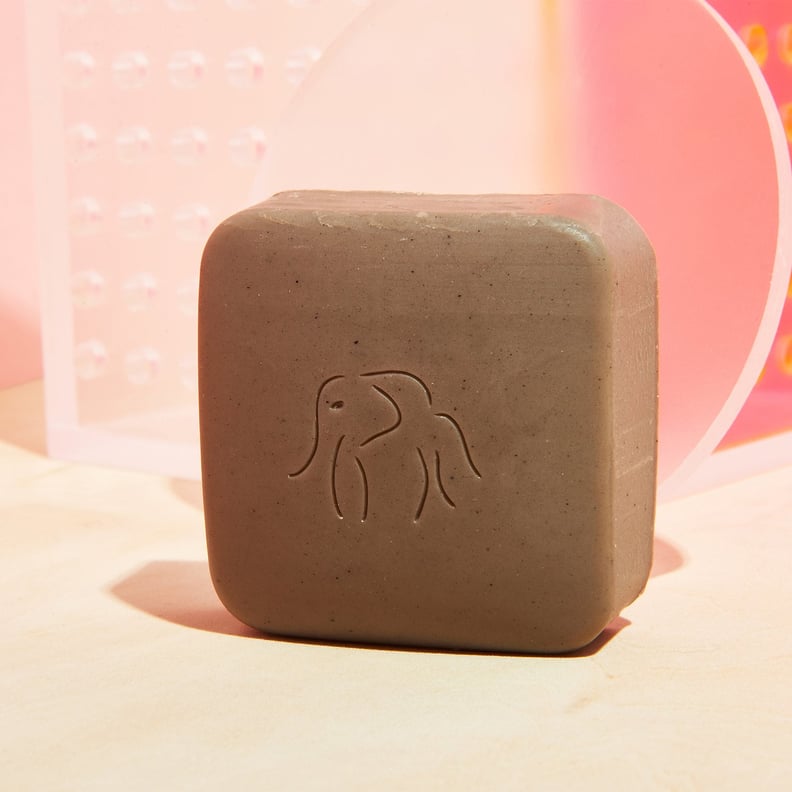 Drunk Elephant JuJu Exfoliating Bar
So much of our waste comes from cosmetics. Our shampoo and body wash bottles aren't reusable and are hard to recycle depending on your location. We opt for soap bars that have minimal or zero packaging. I love the Drunk Elephant JuJu Exfoliating Bar ($28) because it's vegan and fragrance- and soap-free.
10
Puracy Natural All Purpose Cleaner Concentrate
If you aren't down for cleaning your house with vinegar and water, Puracy Natural All Purpose Cleaner Concentrate ($14) is one my favorite cleaning products. The brand is cruelty-free and uses plant-derived ingredients that smell amazing. You can clean pretty much everything in your entire house with this.