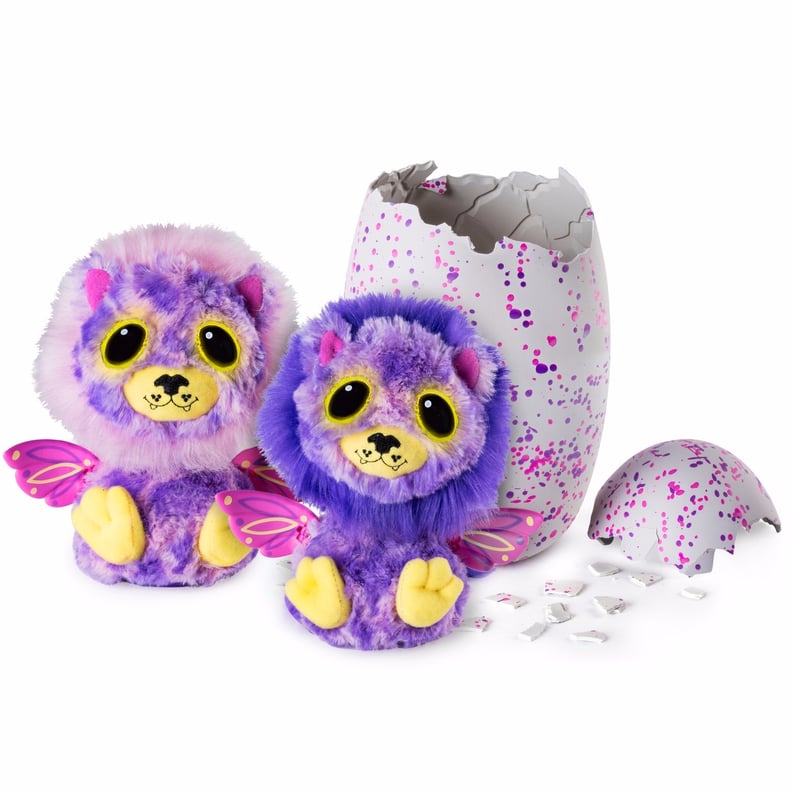 Every editorial product is independently selected by our editors. If you buy something through our links, we may earn commission.
Since the second annual Hatchimals Day on Oct. 6 revealed the newest iteration of last year's hottest holiday toy, the Hatchimal, we've been learning more and more about the twin creatures included in the bigger, better Hatchimals Surprise eggs. Available everywhere the toys are sold are the two newest species, the Peacat and Giraven, but Target is adding to the surprise with its own, exclusive species available only via its online and in-store shelves: the Ligull.
The adorable creatures have working wings just like the Peacat and Giraven, but they sport sweet lion's manes in either pink or purple. Scroll through to see pictures of these exclusive twins, and grab your kiddos a Hatchimals Surprise Ligull Egg ($70, includes bonus Hatchimals stickers inside) today, only at Target (and don't forget to check out the Hatchimals Surprise exclusive to Walmart, as well as Toys R Us's exclusive species!).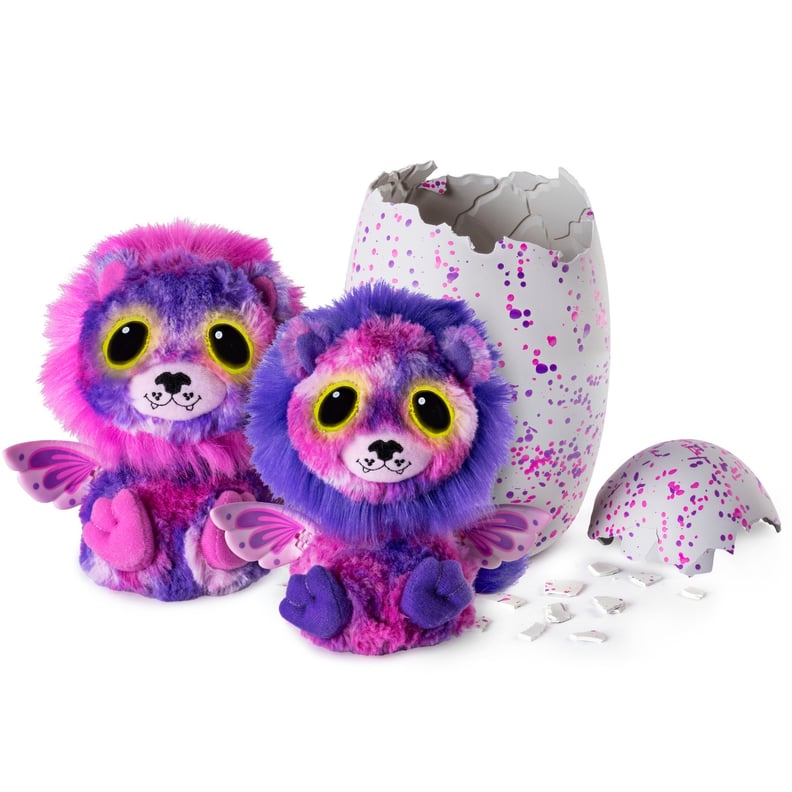 Identical Ligulls
Fraternal Ligulls