I love shopping in any and all forms — for myself, my kids, my kids' friends, my extended family . . . and there's no better excuse for doing some serious retail damage than the holidays. But there is one thing that will put me off wanting to enter a single store or to buy a single thoughtful present, and that's having to undertake that task with one or both of my children in tow. Because shopping with kids? It's the opposite of fun.
Bringing your brood along for the occasional shopping trip is unavoidable, especially when you have your entire family's holiday wish list hanging over your head. If and when you have to tackle the holiday crowds at your local mall with your little ones, here are 10 tips to make the process as painless as possible.
01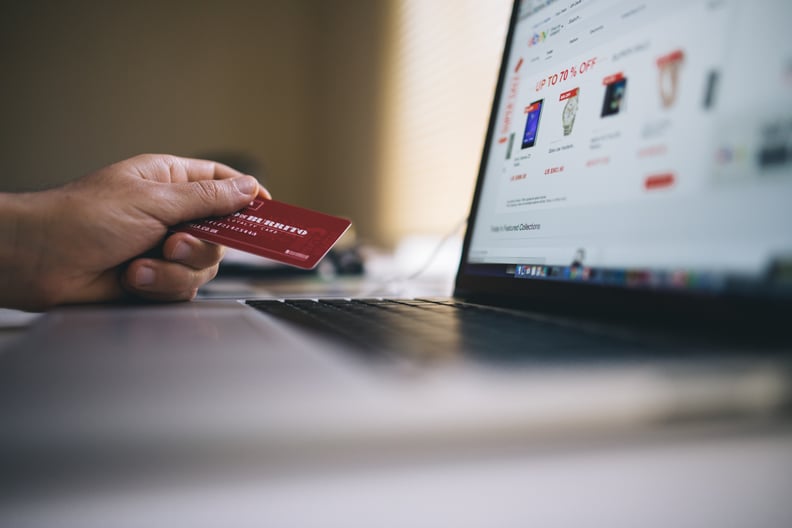 Do Some Prep Work
Don't just hit a store with no idea of what you're going to buy or how much you want to spend. Do some online shopping in advance to come up with general or specific gift ideas and to price compare in order to make your shopping trip more efficient.
02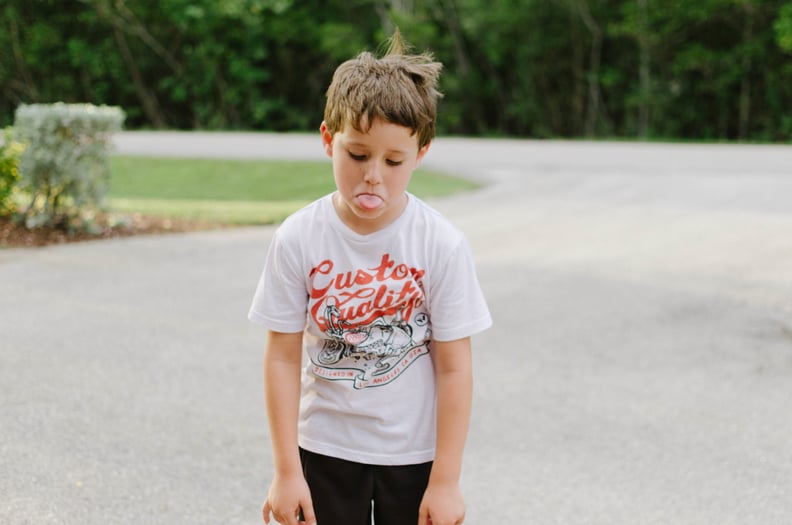 Prepare Your Kids in Advance
Do you need to head to one store for one gift, or will you be spending hours shopping at multiple locations? Let your kids know what to expect or prepare yourself for some serious whining and "are we done yet" questions. If you're shopping with a baby or toddler, make sure you have a stroller, baby carrier, and plenty of supplies.
03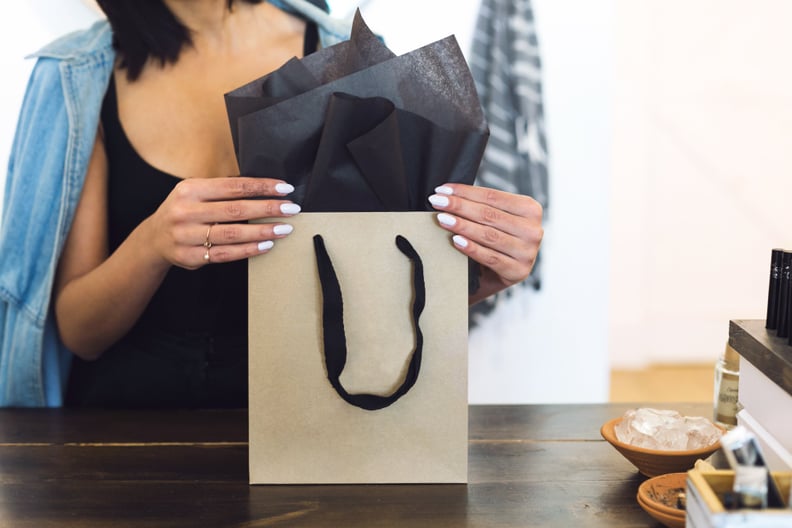 Make a List and Check (That You Have) It Twice
Shopping with kids means you're naturally going to have divided attention, so keep yourself organized with either a written or electronic list of what you need and where to get it.
04
Avoid Stores That Sell Only Kid Items
If you want to keep your shopping time to a minimum and prevent meltdowns, save any kid shopping for a time when you can go out solo — or do it all online. Trust us: your little ones aren't going to stop begging for everything they see at Toys "R" Us just because you tell them you're only there to buy a gift for their cousin.
05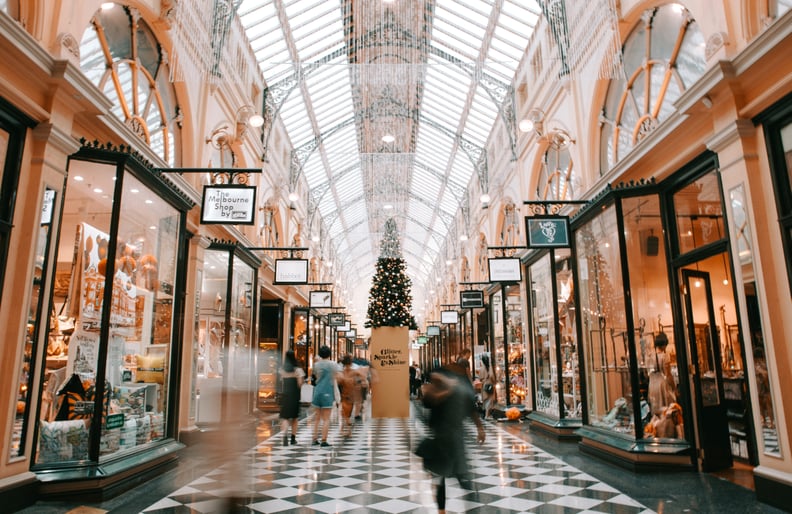 Prioritize
This is not the time for aimless wandering. Pick the most important thing on your list, and start there. You never know when you're going to have to abandon your shopping mission because of a temper tantrum or potty mishap or just because of pure exhaustion.
06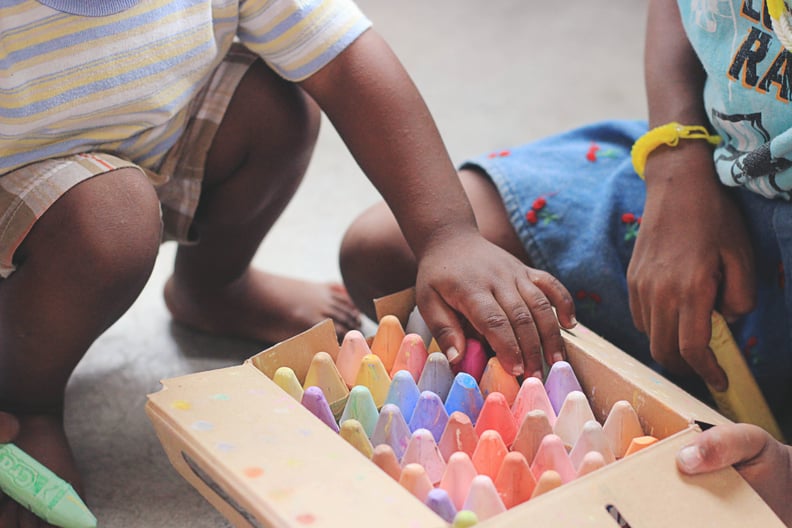 Bring Snacks, Drinks, and Distractions
Keep your kid happy by bringing along some easy-to-eat snacks, a sippy cup or water bottle, and some easy activities, like a coloring book, tablet, or a favorite small toy.
07
Dress Them Appropriately
Don't let a wardrobe malfunction derail your trip. If you're going to be outside a lot, be sure they're bundled up. If your shopping excursion requires a lot of walking, make sure they're in comfortable shoes.
08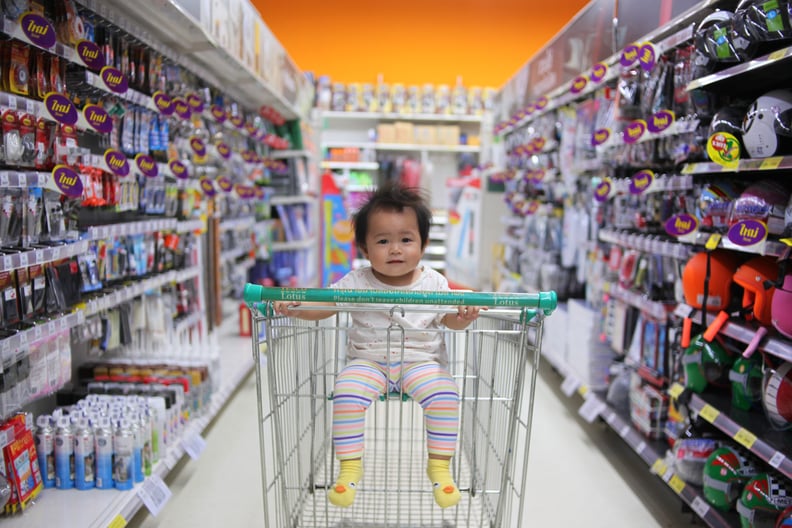 Take Breaks
If you're going shopping for an extended period of time, schedule in some breaks. Whether you stop for a meal, playtime, or just some people watching, your kid will appreciate the downtime.
09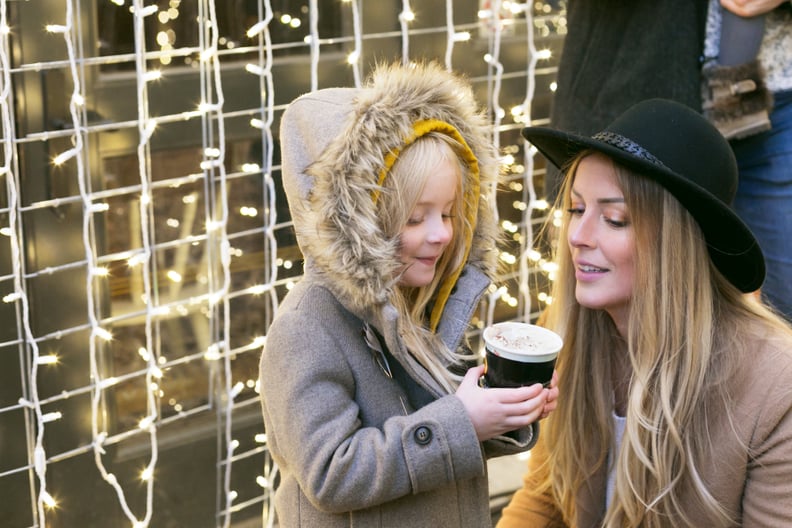 Bribe (Er, We Mean Reward) Them
Spending the day shopping for other people is no kid's idea of fun, so let them know they'll be rewarded for their patience; then follow through at the end of your trip. Hot cocoa is always a good motivator.
10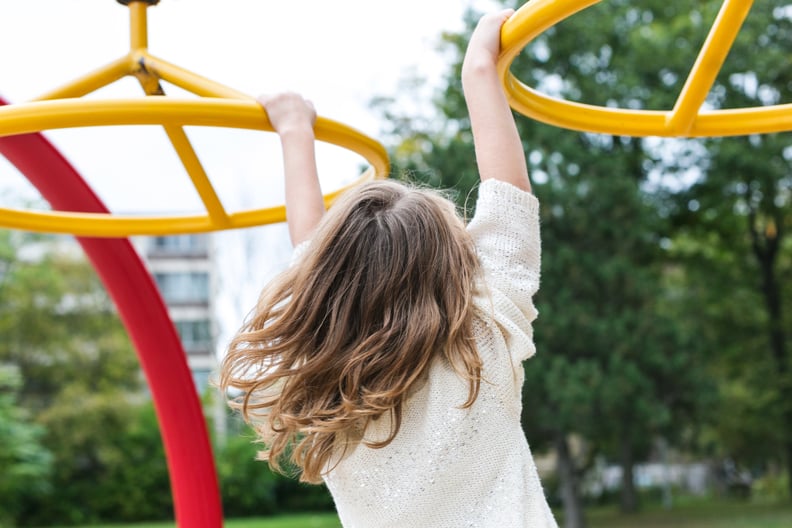 Cap Off a Long Trip With a Kid-Friendly Activity
Stop at an indoor or (weather permitting) outdoor playground to let your child blow off some energy, head to the movies to catch a flick they've been dying to see, or take them to their favorite restaurant to celebrate a shopping job well done.