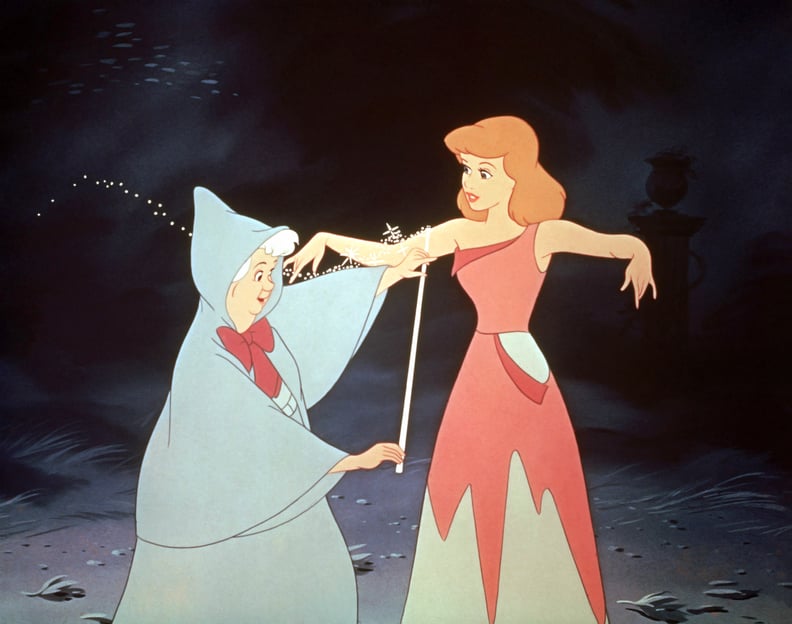 Cinderella (1950)
The 1950 film that started it all follows good-hearted Cinderella as she overcomes the wrath of her wicked stepmother and stepsisters to attend the royal ball, all with the help of her fairy godmother.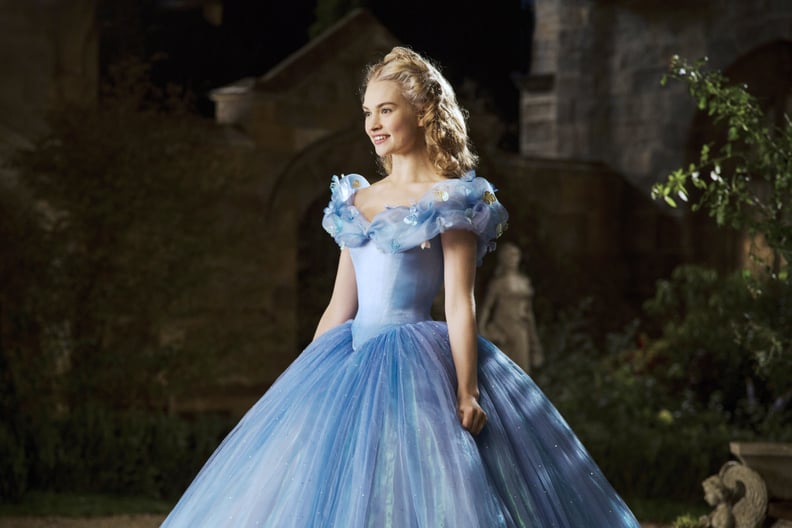 Cinderella (2015)
The live-action remake stars Lily James as the lovely Cinderella who endures her evil stepmother (Cate Blanchett). After receiving a mysterious invitation, Cinderella hopes to attend the palace's ball and seeks assistance from a kind beggar (Helena Bonham Carter).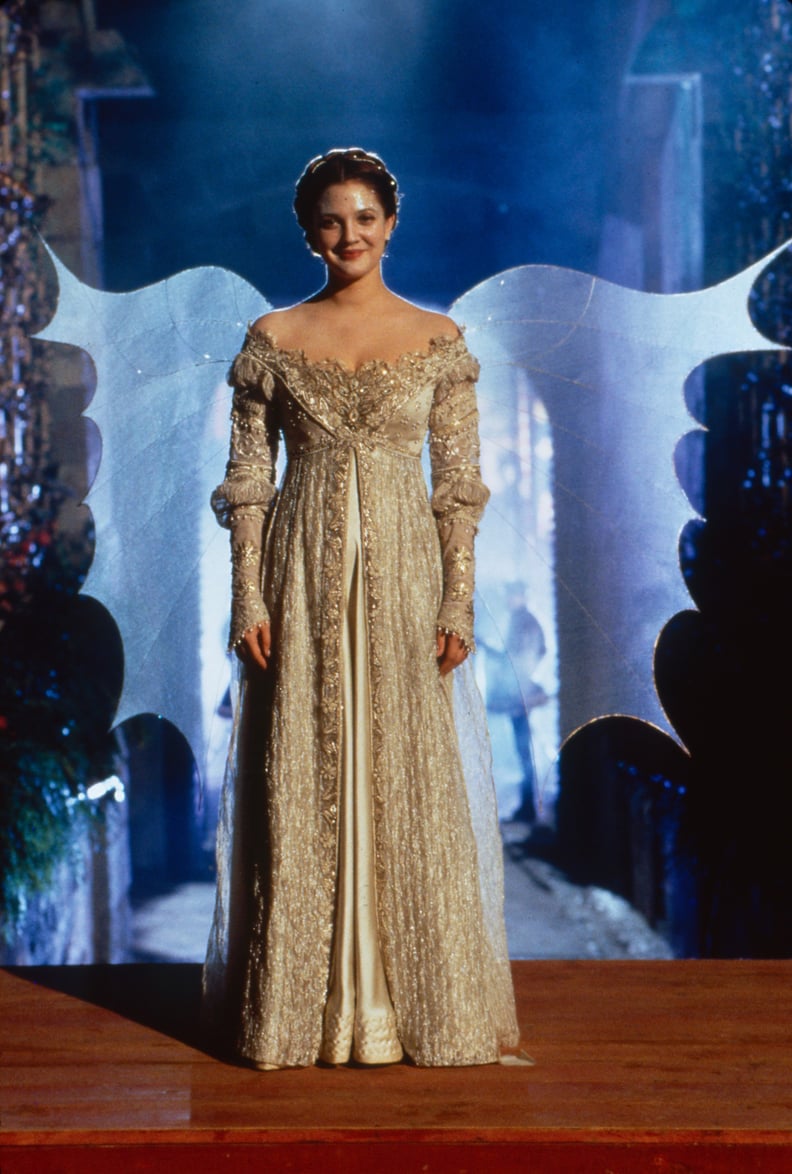 Ever After
The 1998 film follows orphan Danielle (Drew Barrymore) as she is forced into servitude under her stepmother, Rodmilla (Anjelica Huston). Of course, a fairy godmother saves the day to ensure Danielle meets the man of her dreams!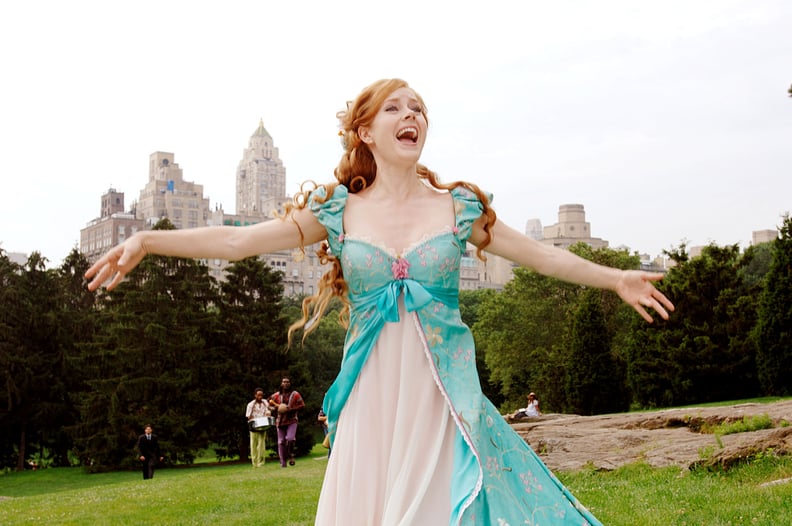 Enchanted
The 2007 classic stars Amy Adams as a displaced princess who falls for divorce lawyer Robert (Patrick Dempsey) while waiting for her Prince Charming (James Marsden) to rescue her from the dreaded New York City. Laughs, tears, and, yes, a few musical numbers round out this modern classic. Thank goodness it's getting a much-deserved sequel!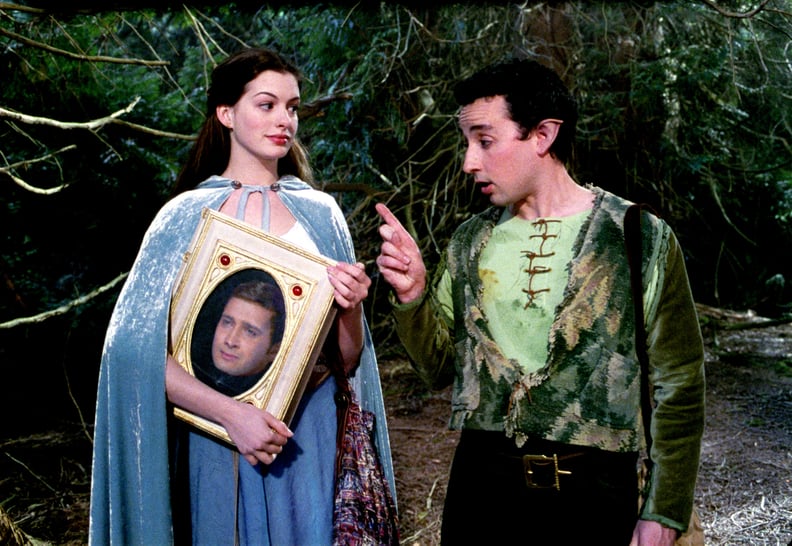 Ella Enchanted
After Anne Hathaway played surprise teen royalty in Princess Diaries, the talented actress played an updated Cinderella in this 2004 film. Vivica A. Fox portrays her charismatic fairy godmother who rescues Ella from her cursed family tutelage.
A Simple Wish
An 8-year-old girl prays for her father to win the lead role in a musical production, but her clumsy fairy godparent accidentally turns her dad into a statue. A quest of good vs. evil ensues in this landmark portrayal of the first male fairy godparent, played by Martin Short.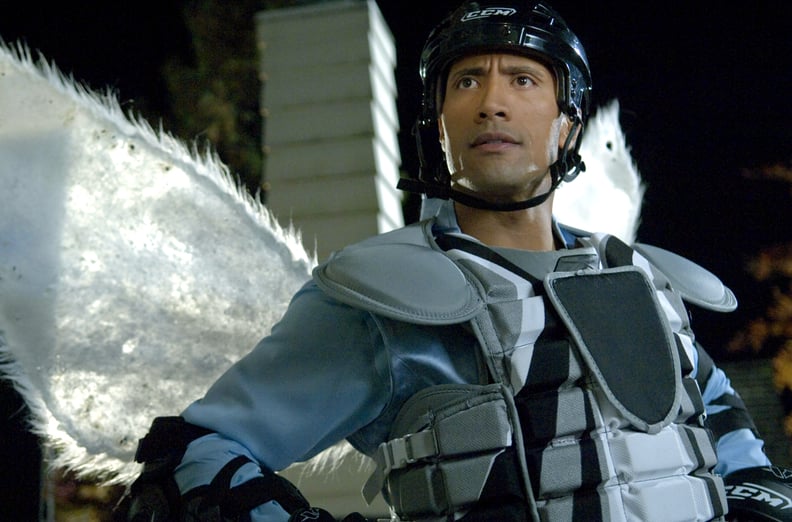 Tooth Fairy
OK, so he's not quite the typical fairy godparent. But Dwayne "The Rock" Johnson proves he can do just about anything in his role as a rough-and-tumble hockey player who is transformed into the Tooth Fairy to atone for his hardened heart.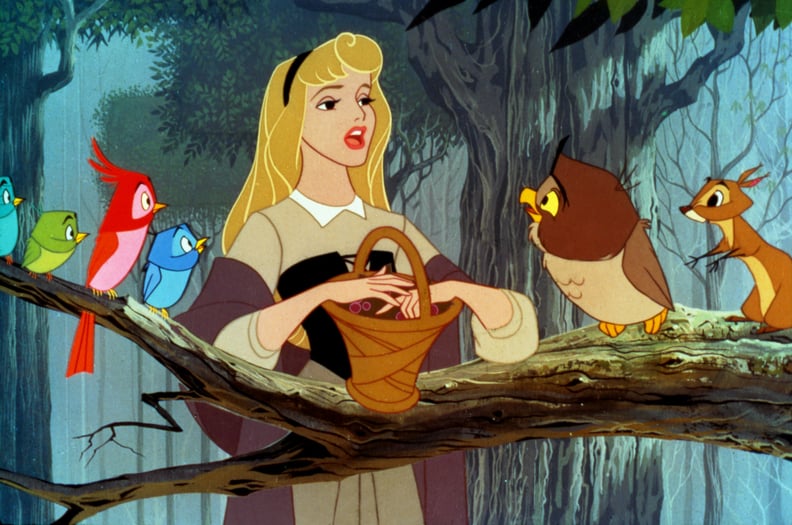 Sleeping Beauty
The famed Brothers Grimm fairy tale centers on Princess Aurora, who falls victim to the evil Maleficent. A trio of good fairies raise the princess in hopes to save her from an eternal slumber that can only be broken by true love's kiss.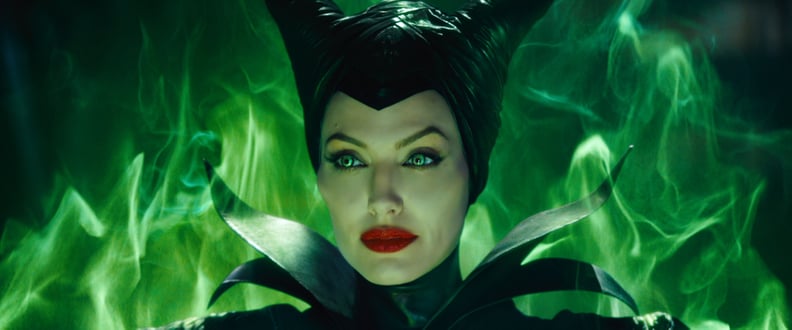 Maleficent
Curses, magic, and princesses are abundant in Angelina Jolie's Maleficent. A follow-up to Sleeping Beauty, the film tells the surprising backstory of the titular supposed villain and proves why it's key to never judge a book by its cover.
Into the Woods
An all-star cast including Meryl Streep, Emily Blunt, James Corden, and Anna Kendrick rounds out this musical mashup of fairy-tale stories. A barren couple venture into the magical woods to reverse a witch's curse. During their journey, the duo encounter Cinderella, Little Red Riding Hood, Rapunzel, and more iconic storybook characters.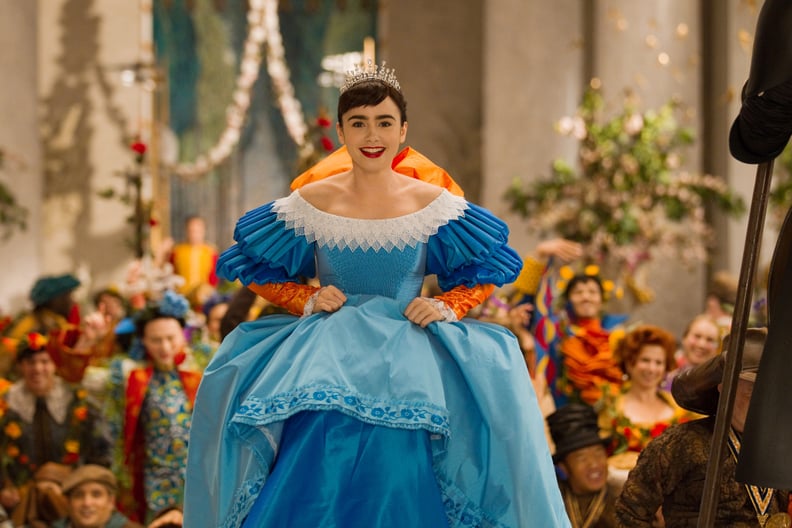 Mirror Mirror
Snow White (Lily Collins) is the rightful ruler of her kingdom, but an evil jealous queen (Julia Roberts) seeks to stage a coup. Add in a charming prince (Armie Hammer), and this modern take on a classic story has a few surprises up its sleeve.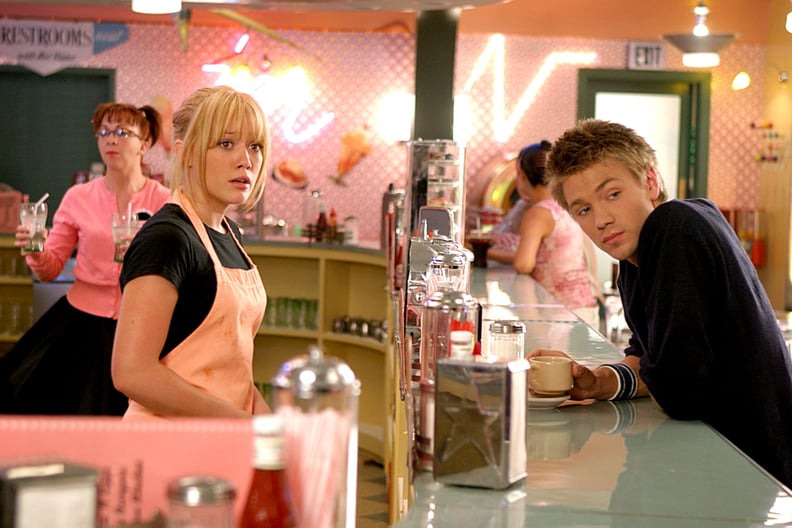 A Cinderella Story
In the most millennial cast ever, Hilary Duff stars as Sam, who is trying to obtain a true "prince" of her own: an acceptance letter to dream school Princeton. Of course, high-school heartthrob Austin (Chad Michael Murray) also wants to attend the same university. Cue evil stepmother (Jennifer Coolidge) and stepsisters, while Sam finds her own fairy godmother is in fact her waitress boss, Rhonda (Regina King). The lovable movie proves anybody with a kind soul and watchful eye can be a fairy godmother, even in real life!