I Saw Cinderella a Totally Different Way After Rewatching the Movie as an Adult
Growing up, I watched Disney movies for the magic. Every time I popped my worn-out tape of Cinderella into the VHS player, I couldn't wait for the cinematic moment when her fairy godmother turned a pumpkin into a carriage and conjured shimmering glass slippers out of thin air.
From the friendly mice to the kismet meet-cute with Prince Charming, I lived for every ounce of fairy-tale magic in Cinderella. What I didn't realize as a little girl was that a few important morals lay just beneath the surface of the movie. In fact, I didn't really understand how much I learned from Cinderella until I rewatched the 1950 animated classic as an adult. These four life lessons struck me the most when I watched Cinderella again, but don't just take my word for it — stream the movie on Disney+ to discover them for yourself!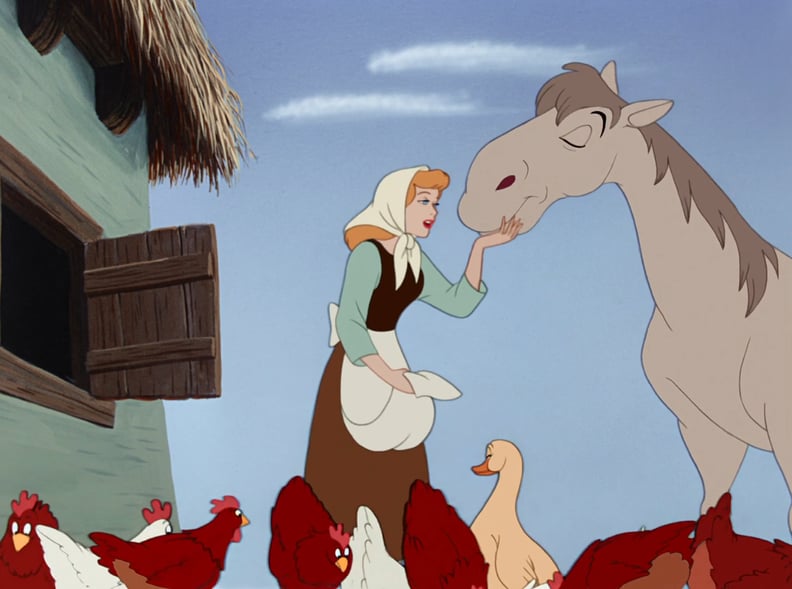 Hard Work Pays Off
Cinderella's work ethic is incredible. Even though her stepmother and stepsisters treat her with utter contempt, she still completes her laundry list of chores with a smile on her face. As a child, I couldn't quite grasp why that was such a big deal; my chores consisted of keeping my room tidy and helping my dad vacuum once a week. Now that I've grown up, I really understand how tough it is to stay committed to a task you don't really want to do — and respect Cinderella all the more for it.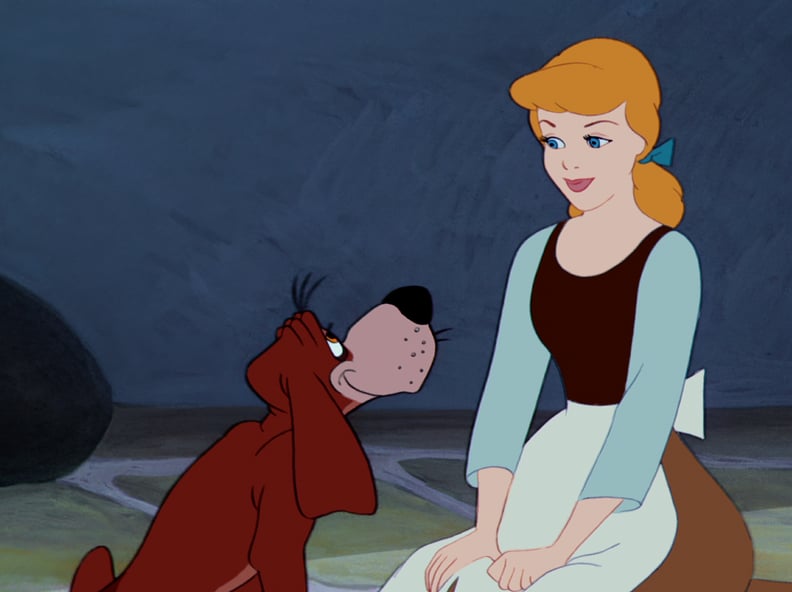 Treat Everyone With Kindness
Cinderella's kindness is unflappable. It's no wonder why the mice Jack-Jack and Gus-Gus are such dedicated friends to her: Cinderella is the only one who shows them any care or consideration. Even Lucifer, an awful cat who tries to kill her mouse friends, receives nothing but compassion from Cinderella.
Others are instinctively drawn to Cinderella's kind demeanor, and it's the reason why her fairy godmother came to her aid so promptly — and perhaps part of the reason why she and the Prince fall in love so quickly and deeply.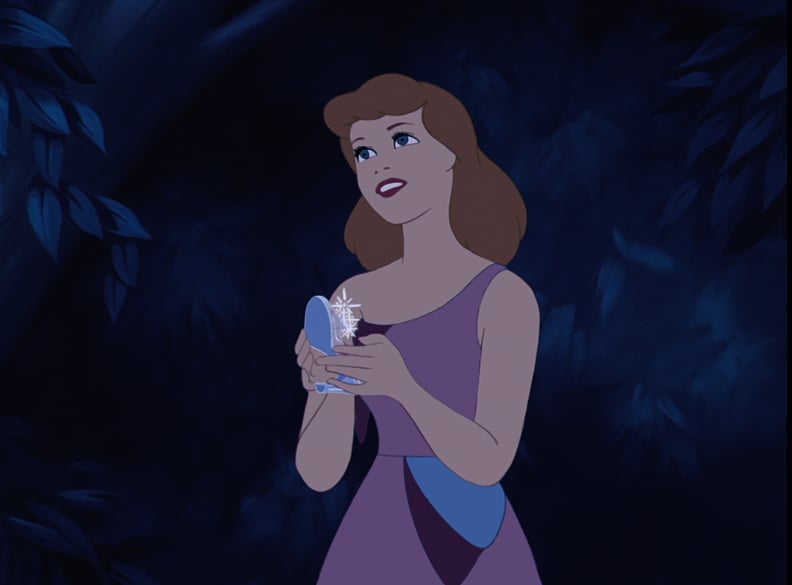 Believe in Yourself
From the moment she first appears on screen, it's clear that Cinderella has faith in herself. She really knows who she is — and that allows her to find her courage when she needs it most. Imagine how nerve-wracking it would be to stroll into a royal ball as a housemaid with no experience in high society. Cinderella walked into the ballroom with her head held high, attracting the attention of Prince Charming and kicking off their fairy-tale love story. It's even more incredible when you realize she wasn't even setting out to meet the prince; really, she just wanted to experience one night of splendor at the ball.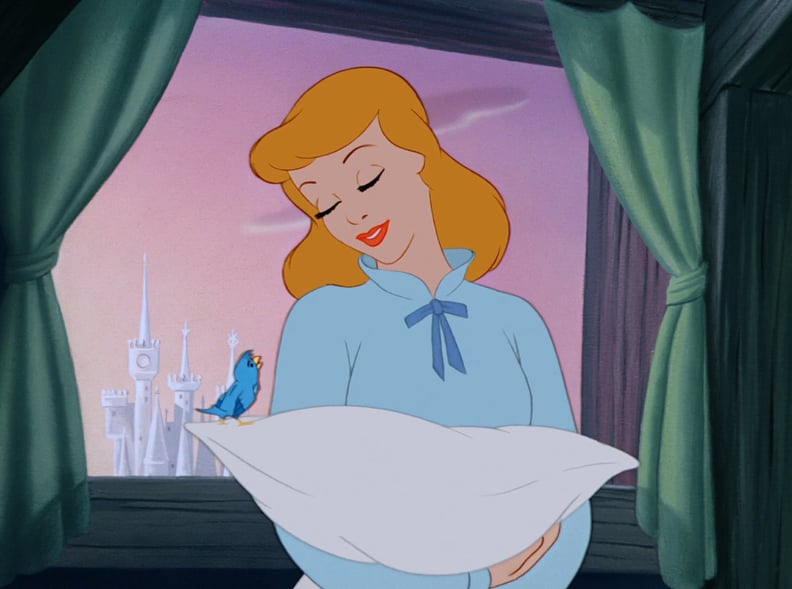 Hold Onto Your Dreams
As Cinderella sings, "Have faith in your dreams and someday / a rainbow will come smiling through." Even though she has no reason to think her life will change, Cinderella never stops believing that better things are on the horizon for her.
She never gives up on her dreams — not when her stepsisters tear apart her homemade gown, nor when her stepmother locks her in the attic to prevent her from trying on the glass slipper. The fact that Cinderella never loses faith — and finally gets the fairy-tale ending she deserves — gives us all hope for a brighter future.