You Can Watch Onward on Disney+ Now, or Buy It Digitally!
Onward Is Finally on Disney+, but You Can Also Rent or Buy It Digitally!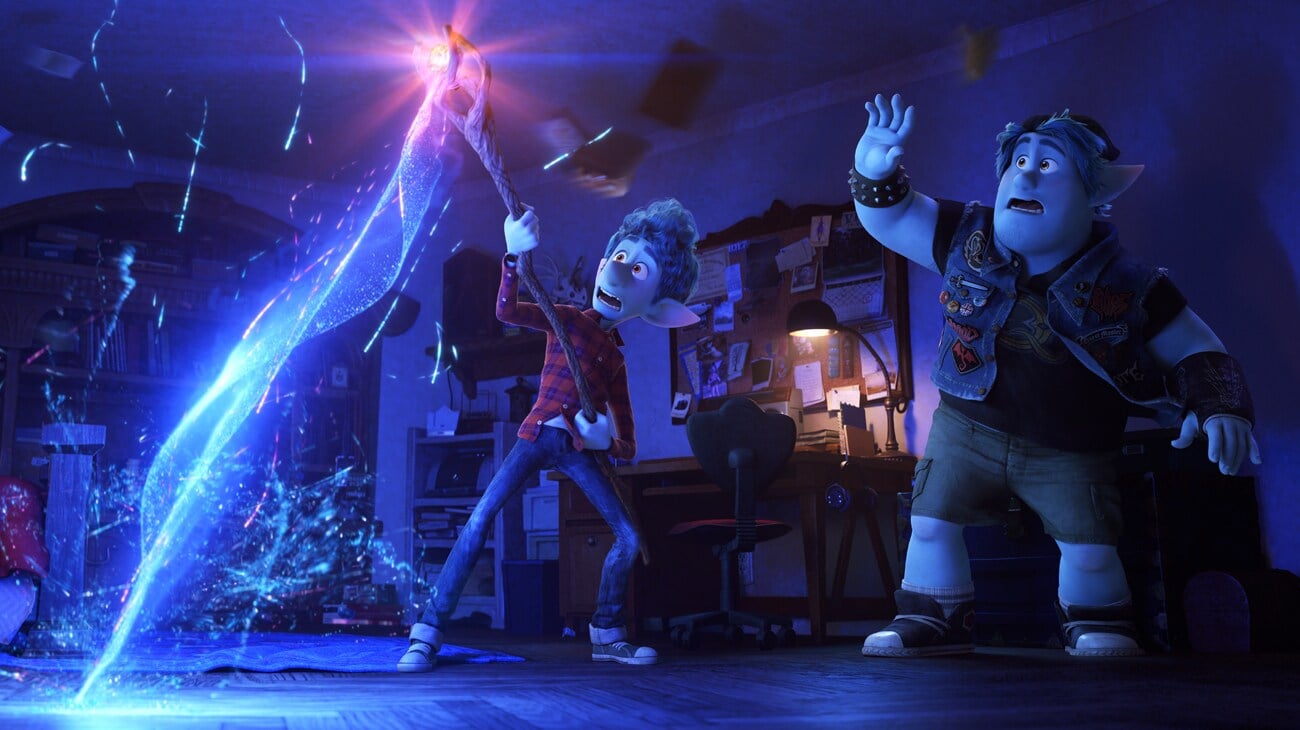 With movie theater closures and everyone social distancing safely in their homes, Disney is doing all of our families a solid by releasing its latest feature film, Onward, early. Although the film just hit theaters on March 6, Disney made it available to buy digitally or rent at home on Movies Anywhere on March 20. And if you are a subscriber of Disney+ it's available to stream on there as of April 3!
"While we're looking forward to audiences enjoying our films on the big screen again soon, given the current circumstances, we are pleased to release this fun, adventurous film to digital platforms early for audiences to enjoy from the comfort of their homes," Onward director Dan Scanlon and producer Kori Rae said in a statement.
Disney has already made this period of self-isolation a bit easier on us all with the early release of Frozen 2 on its platform, and other production companies have followed suit, offering theatrical releases on demand weeks ahead of time (Trolls World Tour three weeks early, anyone?!). Here's to a weekend of feel-good movies after a long week of homeschooling! Enjoy, friends.