Disney+ Streams Frozen 2 Three Months Early
Disney+ Adds Frozen 2 Three Months Early So Families Can Keep Their Cool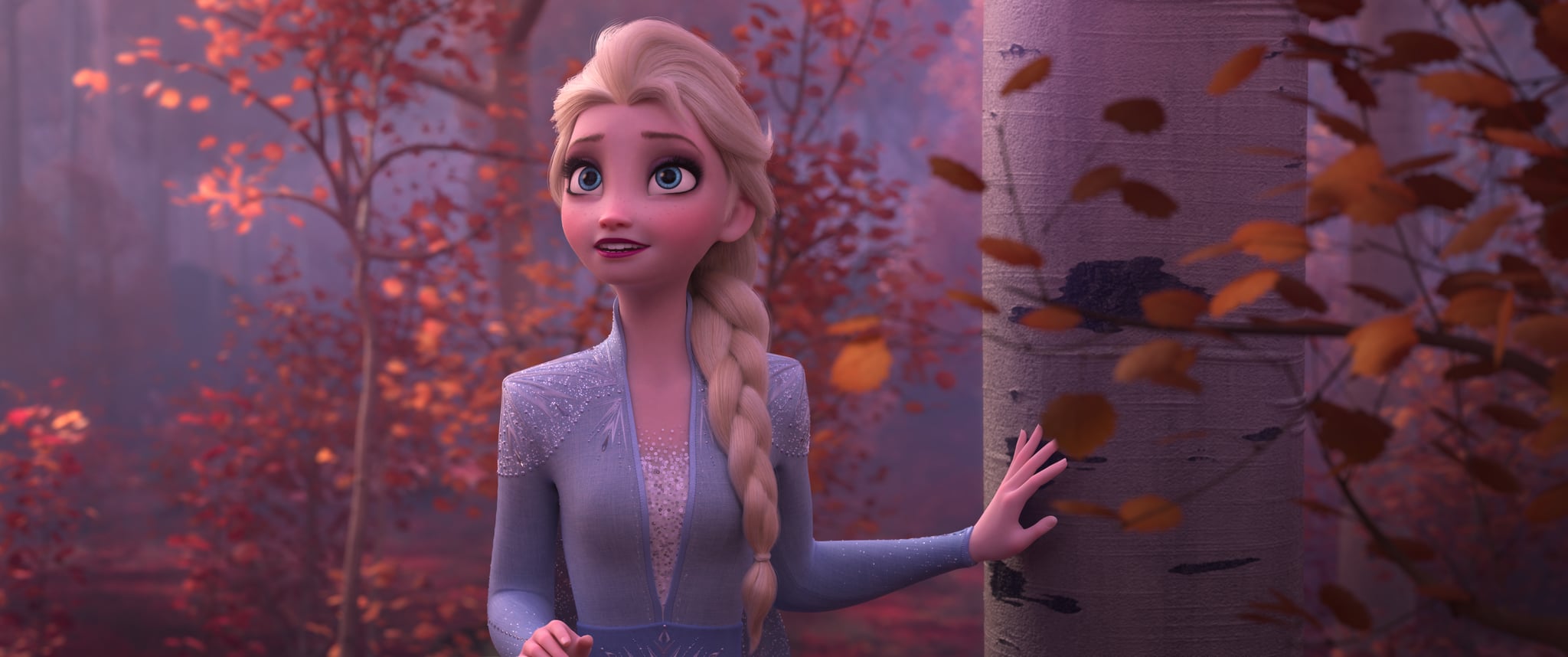 In a very cool move indeed, The Walt Disney Company announced late Friday that it would make Frozen 2, the highest-grossing animated film of all time, available on its Disney+ streaming service three months ahead of schedule to provide families "with some fun and joy during this challenging period."
The movie will be available for viewing beginning Sunday, March 15.
"Frozen 2 has captivated audiences around the world through its powerful themes of perseverance and the importance of family, messages that are incredibly relevant during this time, and we are pleased to be able to share this heartwarming story early with our Disney+ subscribers to enjoy at home on any device," Disney CEO Bob Chapek said in a statement.
Kristen Bell, who voiced Anna, also shared the announcement on Instagram, writing, "Your [sisters] will be here for you during crazy time!"
This news comes days after the company made the difficult decision to close both Disneyland and Disney World as of Saturday and Sunday, respectively, "in an abundance of caution" to keep guests safe amid the spread of novel coronavirus COVID-19.