01
Polynesian Islands Let Children Raise Each Other
02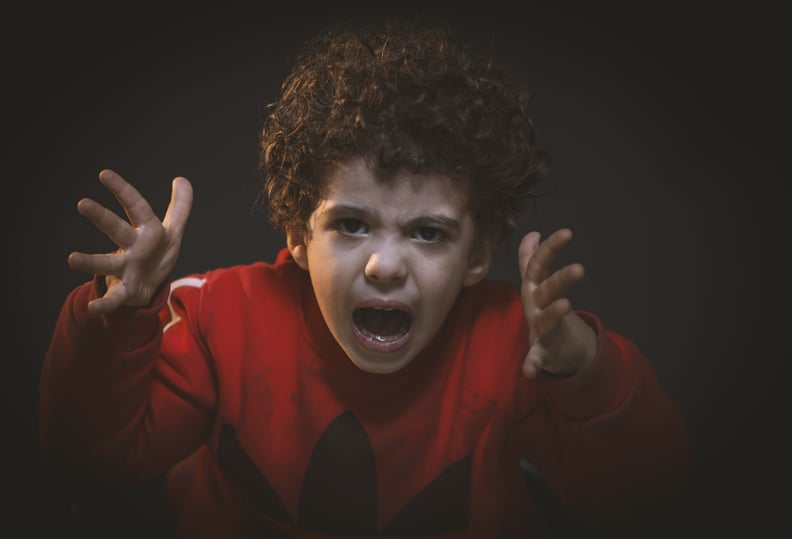 Italy Doesn't Impose Sleep Schedules
03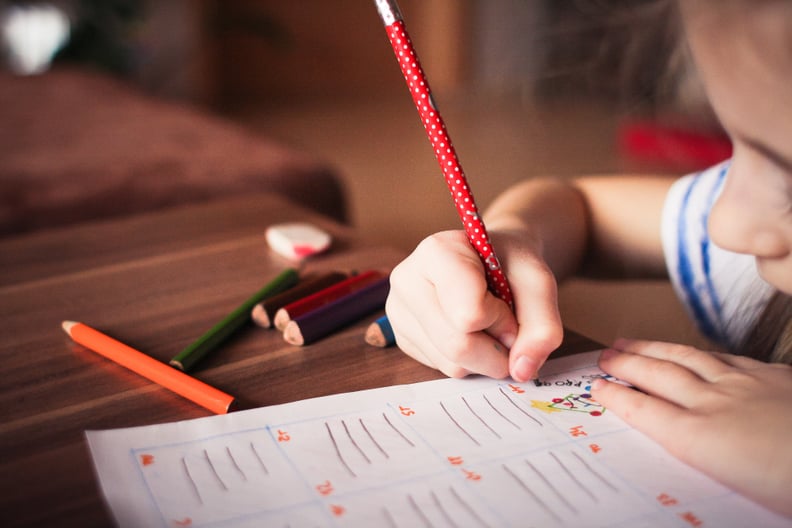 Finland Doesn't Care For Standardized Testing
04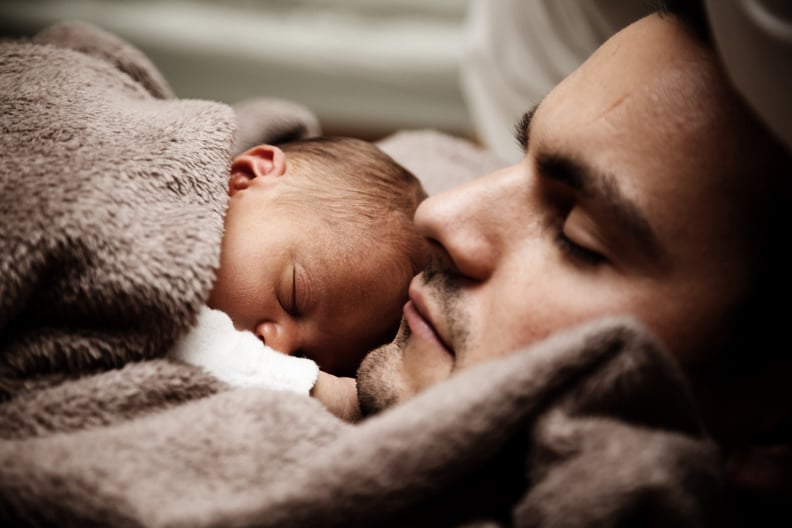 India Loves Cosleeping
05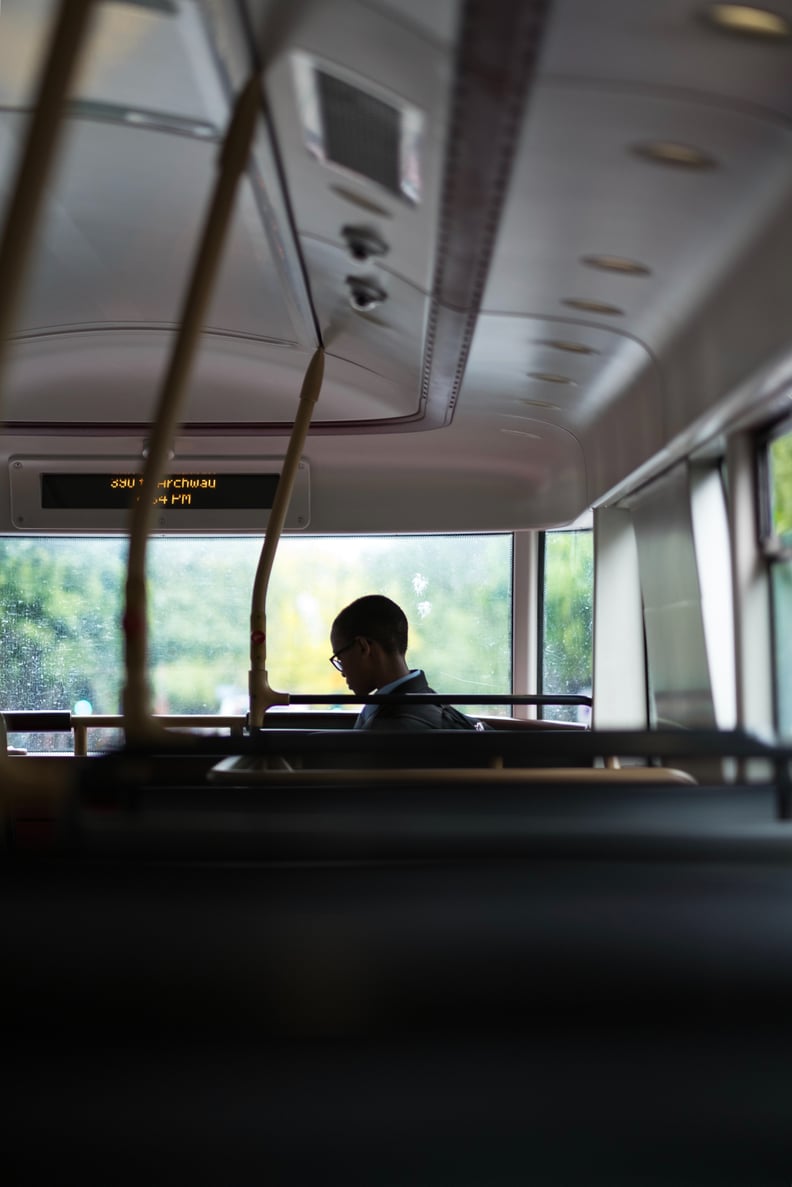 Japan Gives Independence
Children as young as 5 can be seen taking the bus and subway trains in one of the world's safest countries to live in. Because of this, kids are usually given a lot of independence to navigate freely in their world.
06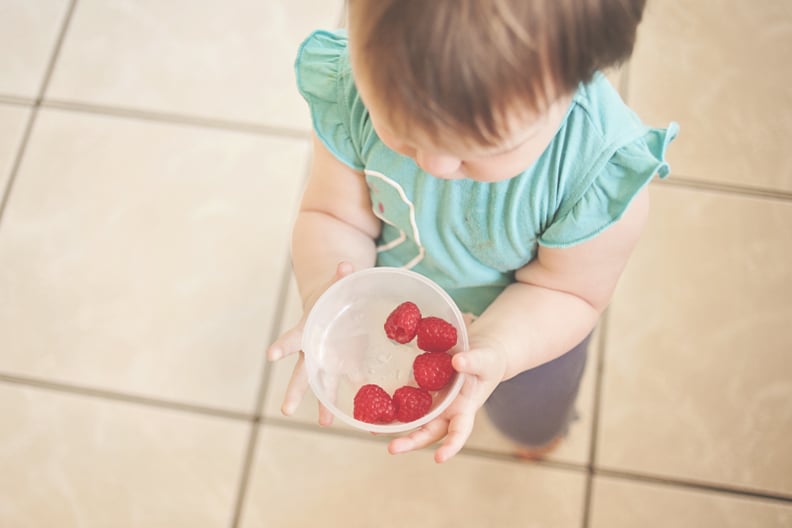 France Offers a Culinary Experiene
07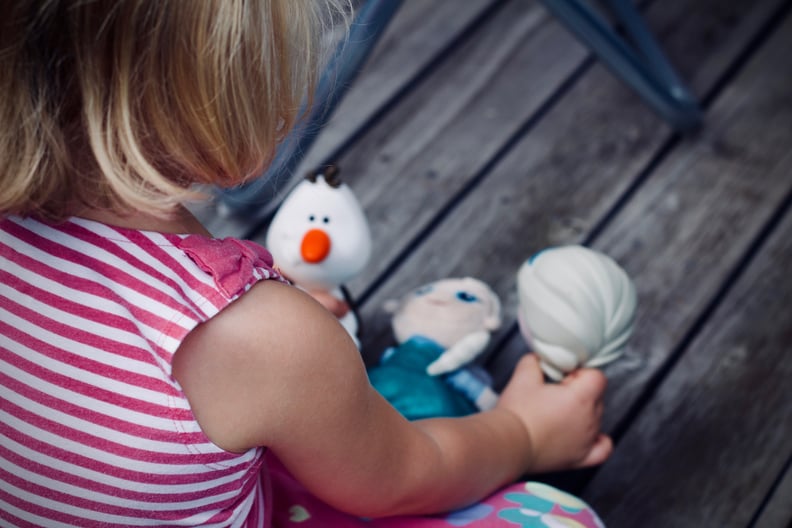 Germany Combats Future Drug Addictions
In German kindergartens (which go for three years starting at age 3), it's a trend to ban toys, board games, and art supplies. The logic behind this is that when children aren't distracted by playing with inanimate objects, they will cultivate more critical thinking skills, which can help them refrain from drug addiction in adulthood.
08 Korea Lets Kids Go Hungry Every So Often
09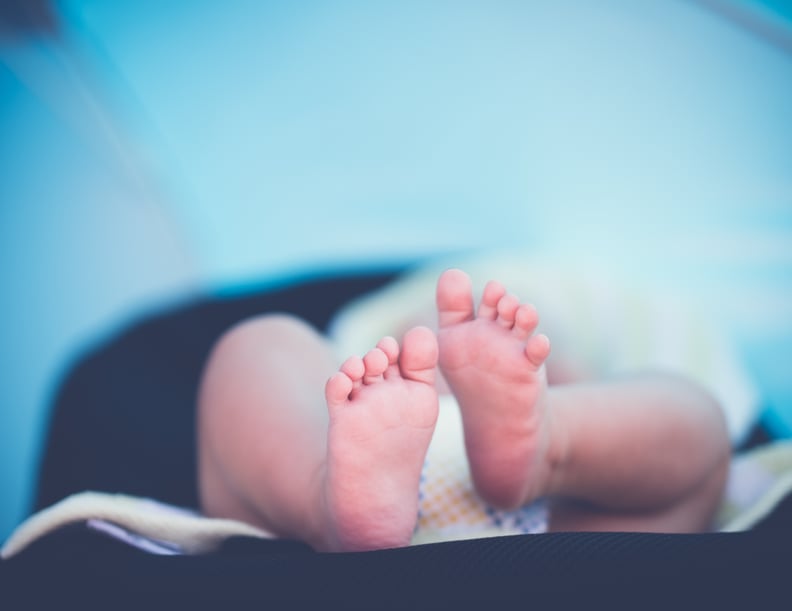 Vietnam Potty-Trains Early
10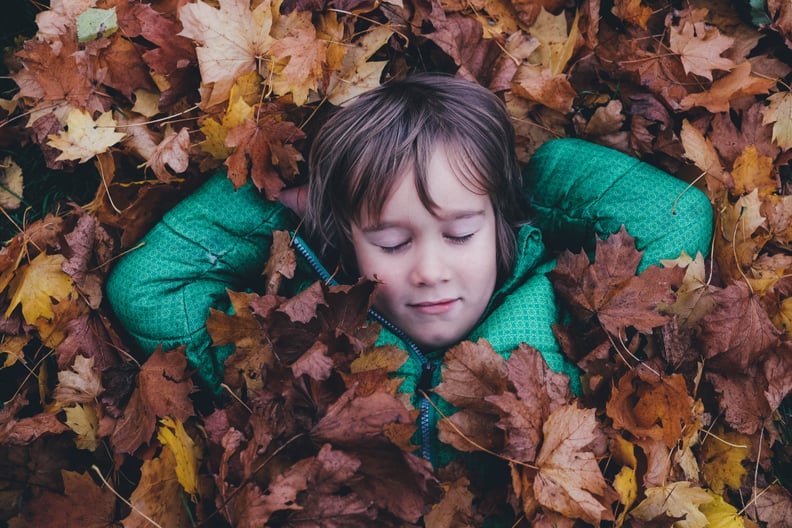 Norway Loves the Outdoors