Gabriela is a wife, mother, and the subject of this sultry bridal-themed boudoir shoot. When photography duo Ariana and Micaela decided to start introducing bridal boudoir sessions in 2018 as a way to empower women, they chose Gabriela to be their model since she is one of their everyday followers. Gabriela agreed to do this shoot because it was something she had never done before and she was also trying to find confidence in her post-baby body — and by the looks of these photos, she absolutely did!
To further ensure that Gabriela was at ease during this sexy shoot, Ariana and Micaela secretly contacted Gabriela's husband and had him write a lovely message for her to see on the day of the shoot. "Our calligrapher beautifully rewrote his note onto sheer paper. We gave it to Gabriela near the end of her session," Ariana said. "It was a moving experience to watch her read the words from her husband telling her what an incredible woman, wife, and mother she is, and all that makes her amazing."
Gabriela was absolutely awestruck when she saw the outcome of the shoot. "After getting my pictures done, I was super excited and anxious to see them! The accessories, lace robes, flowers, and makeup was all so beautiful I couldn't wait to see it all put together," Gabriela said. "When I finally got a chance to see a sneak peek of my photos, I couldn't even believe it was me! Ariana and Micaela did such a great job at capturing the beauty of everything. I was extremely happy with the way they turned out."
We totally agree with Gabriela, so make sure to see the gorgeous photos ahead!
— Additional reporting by Lauren Harano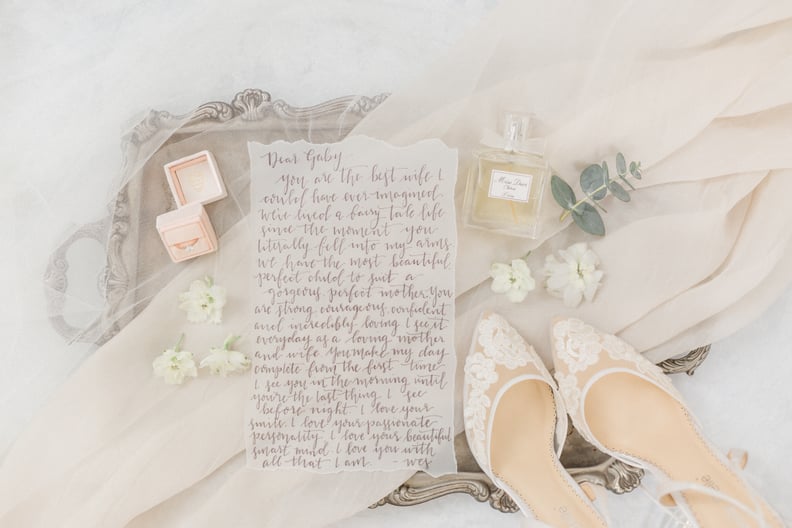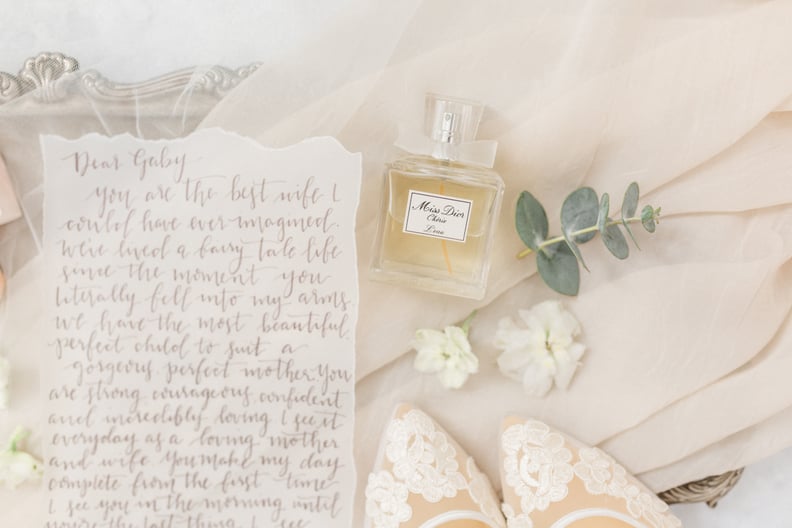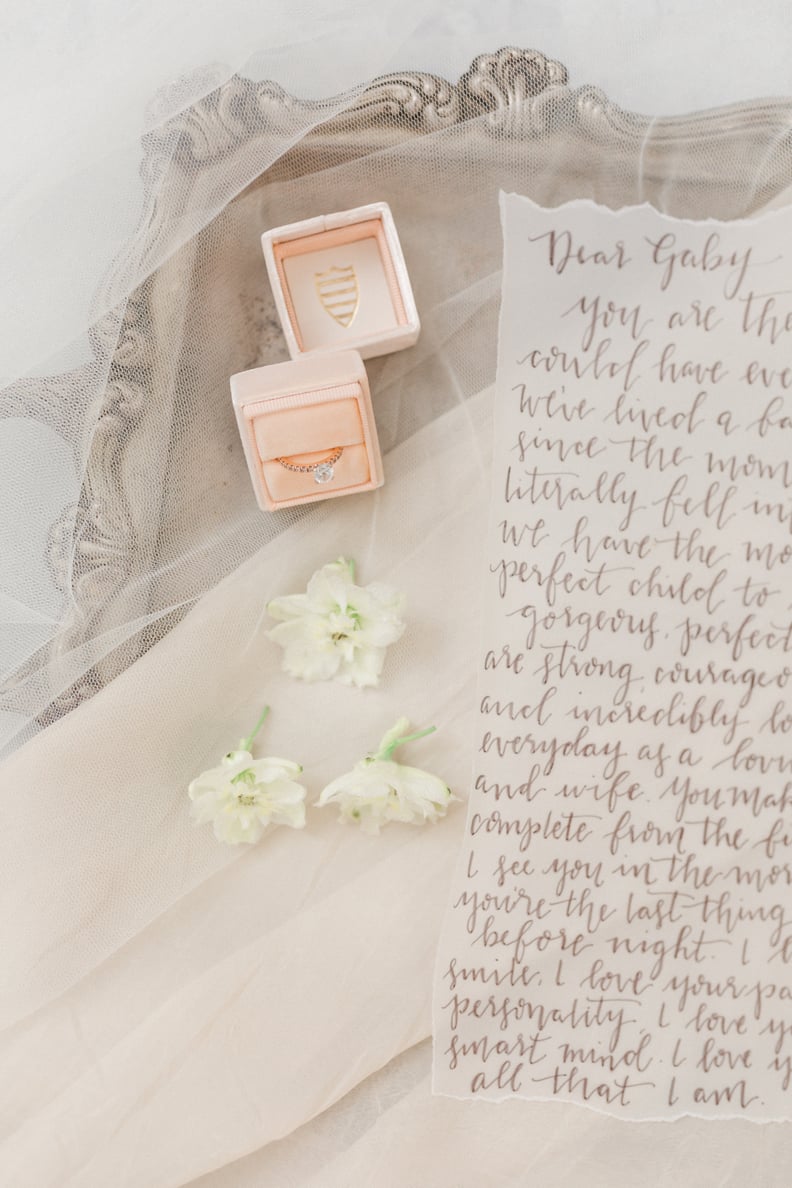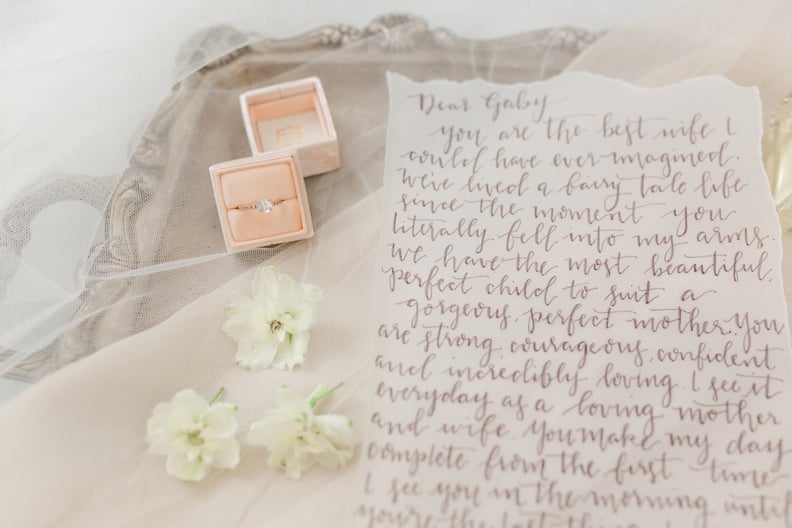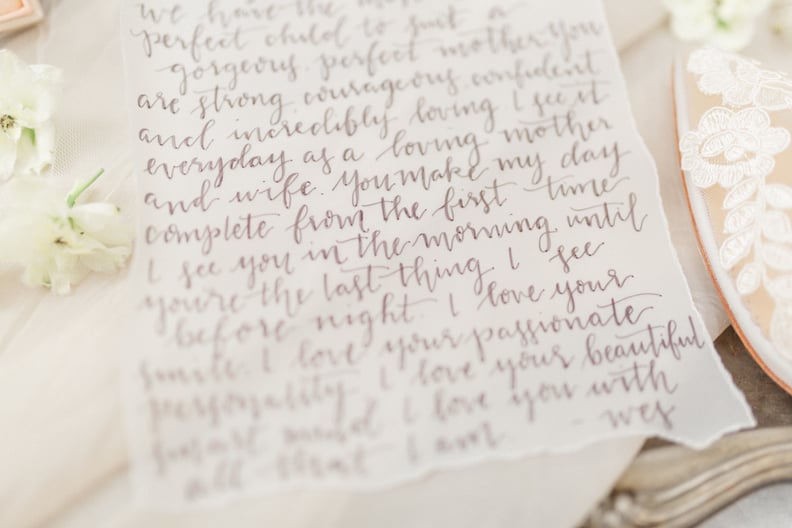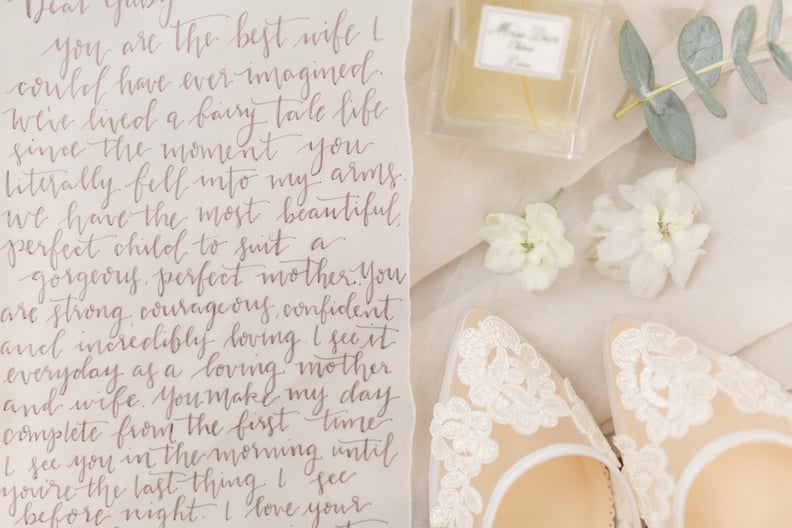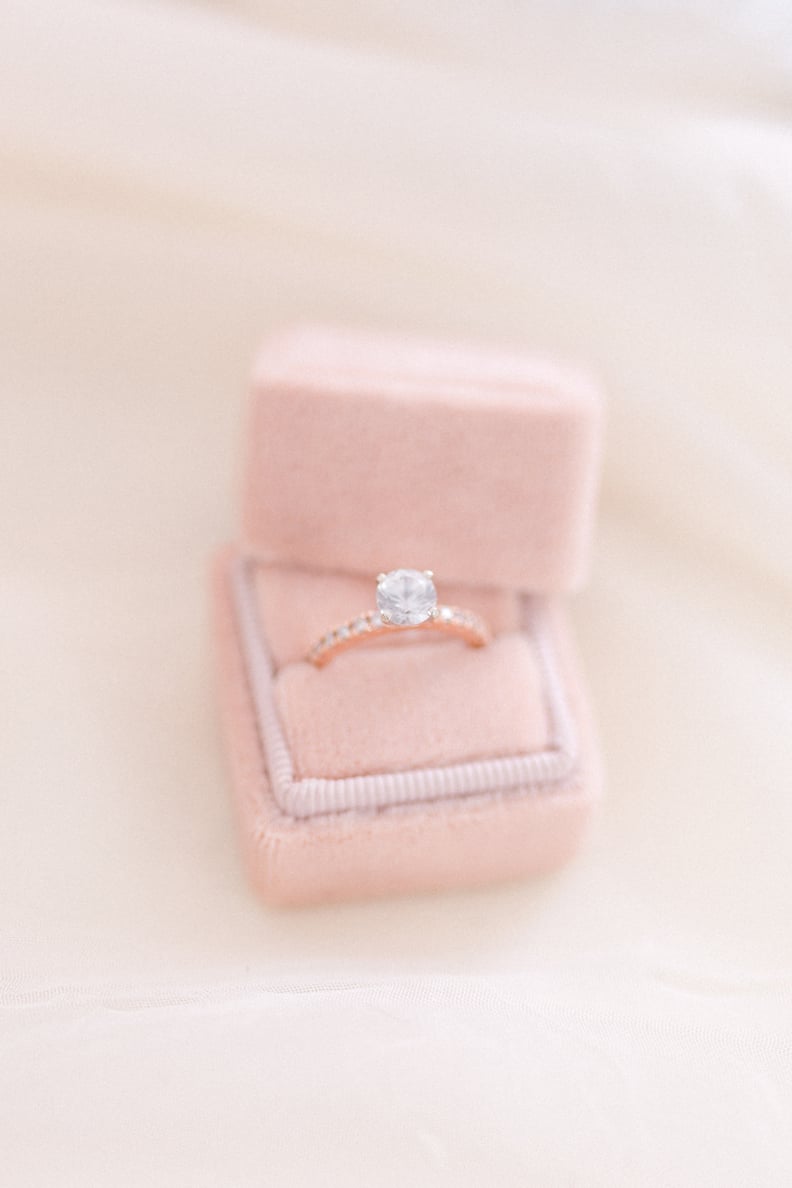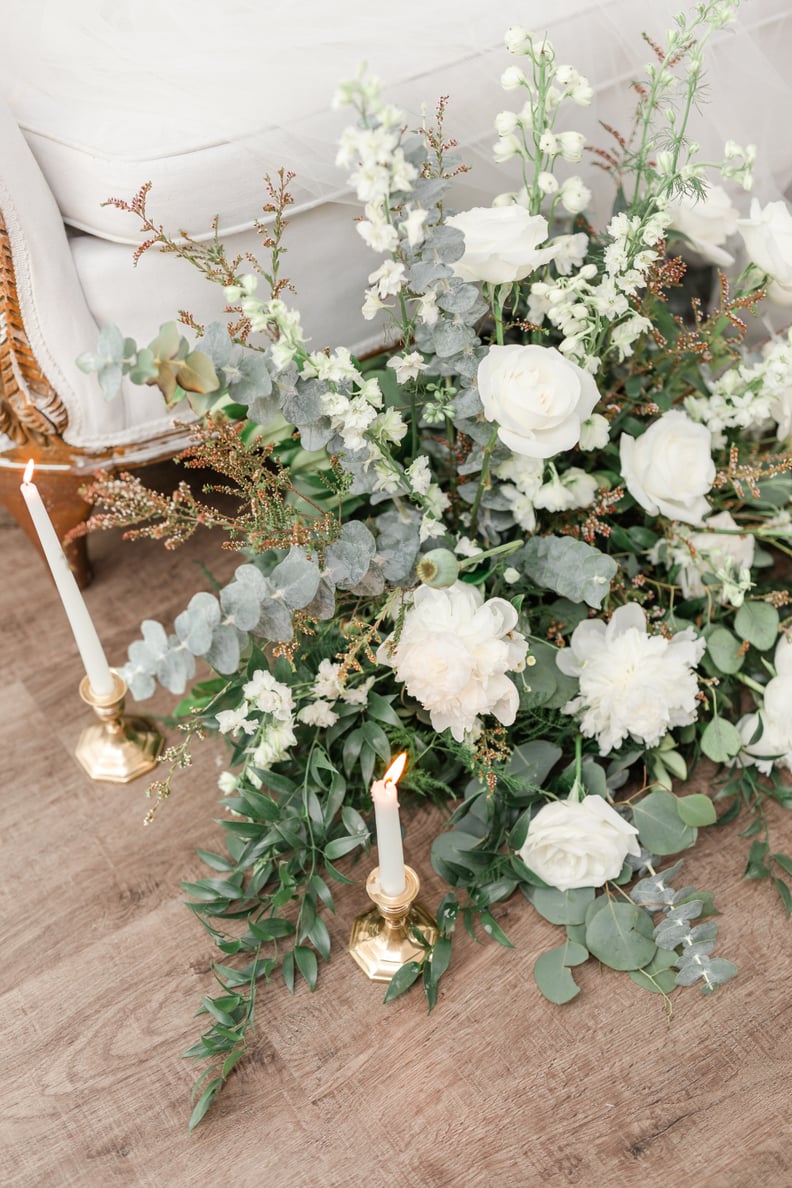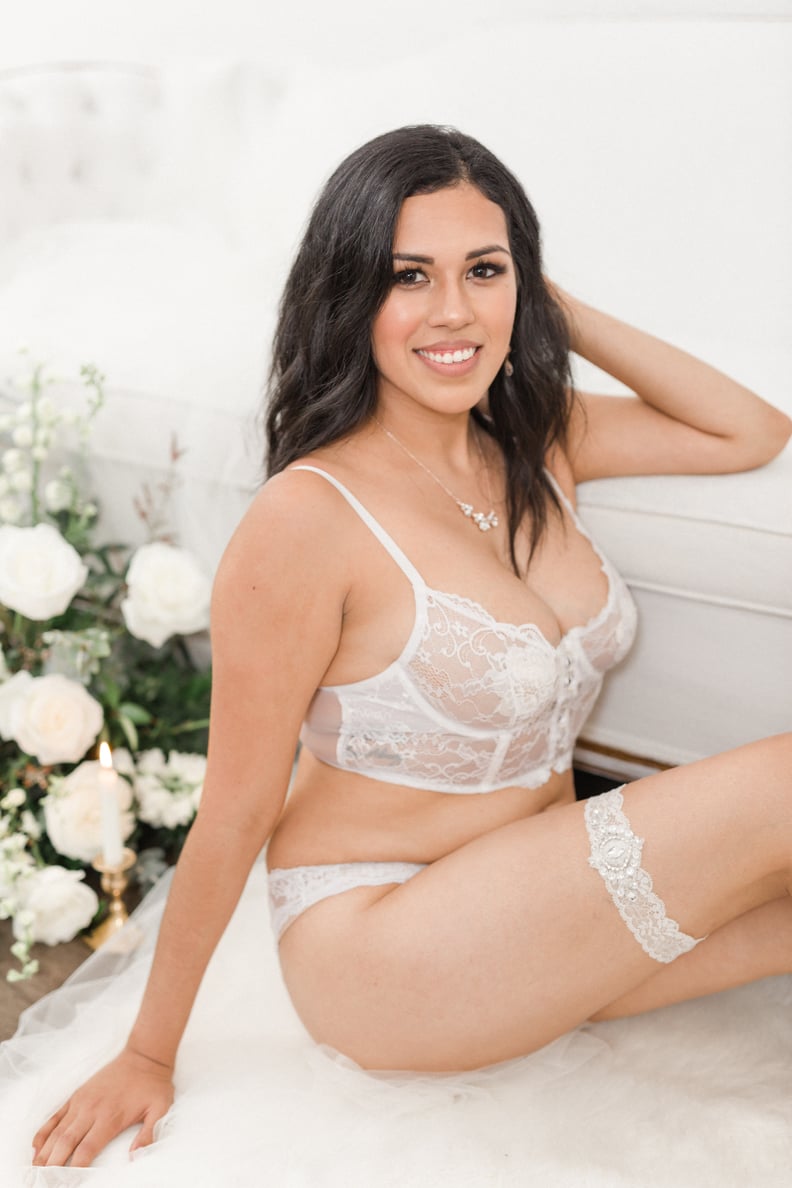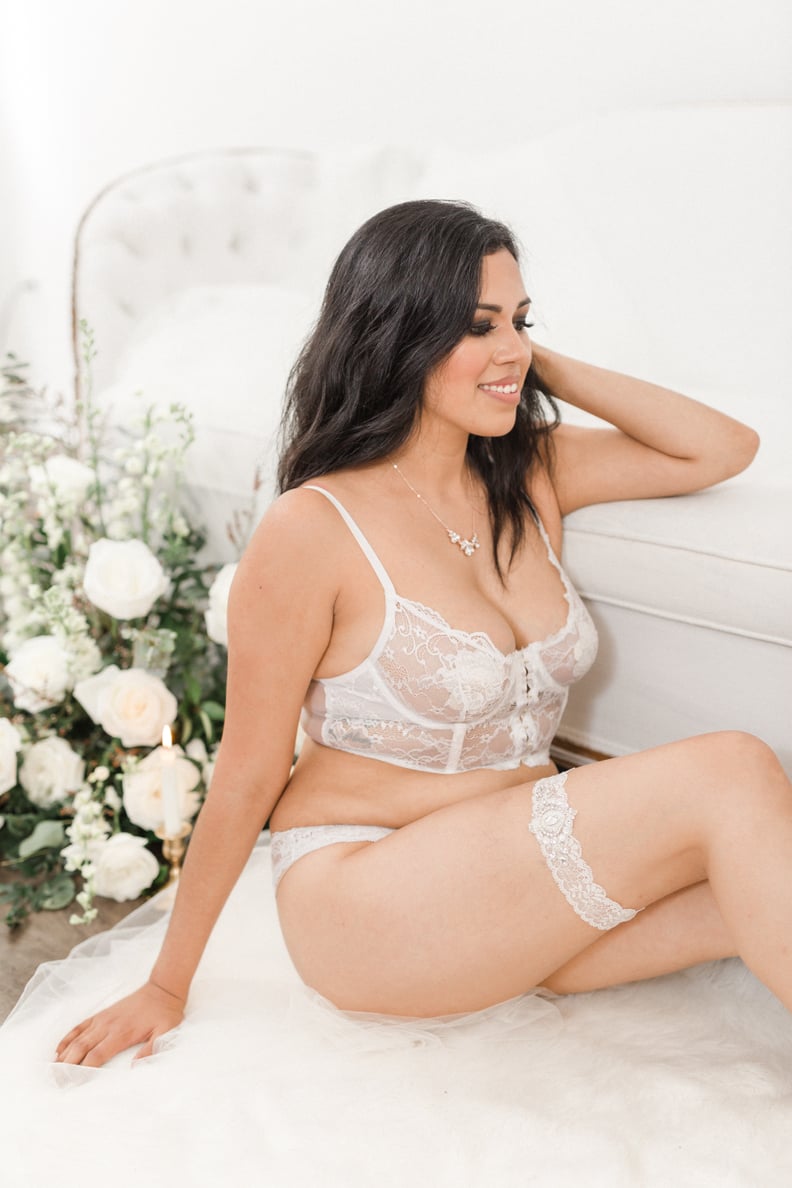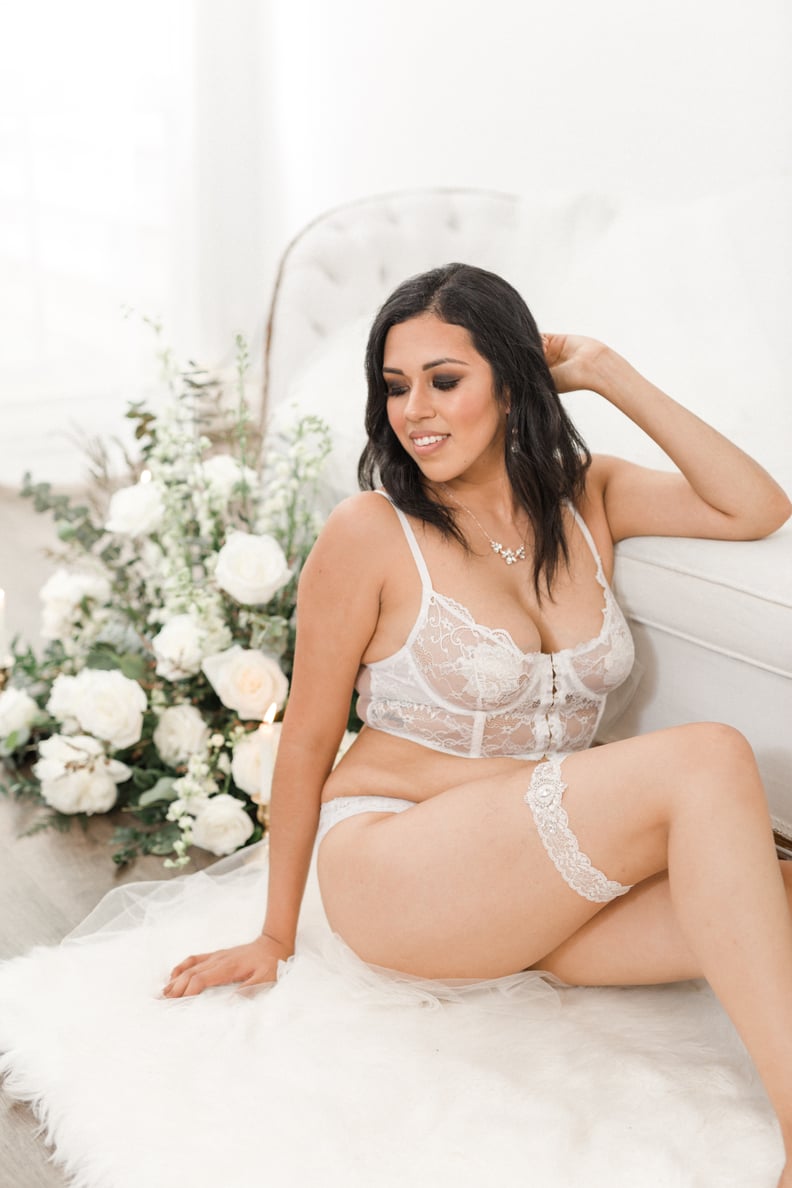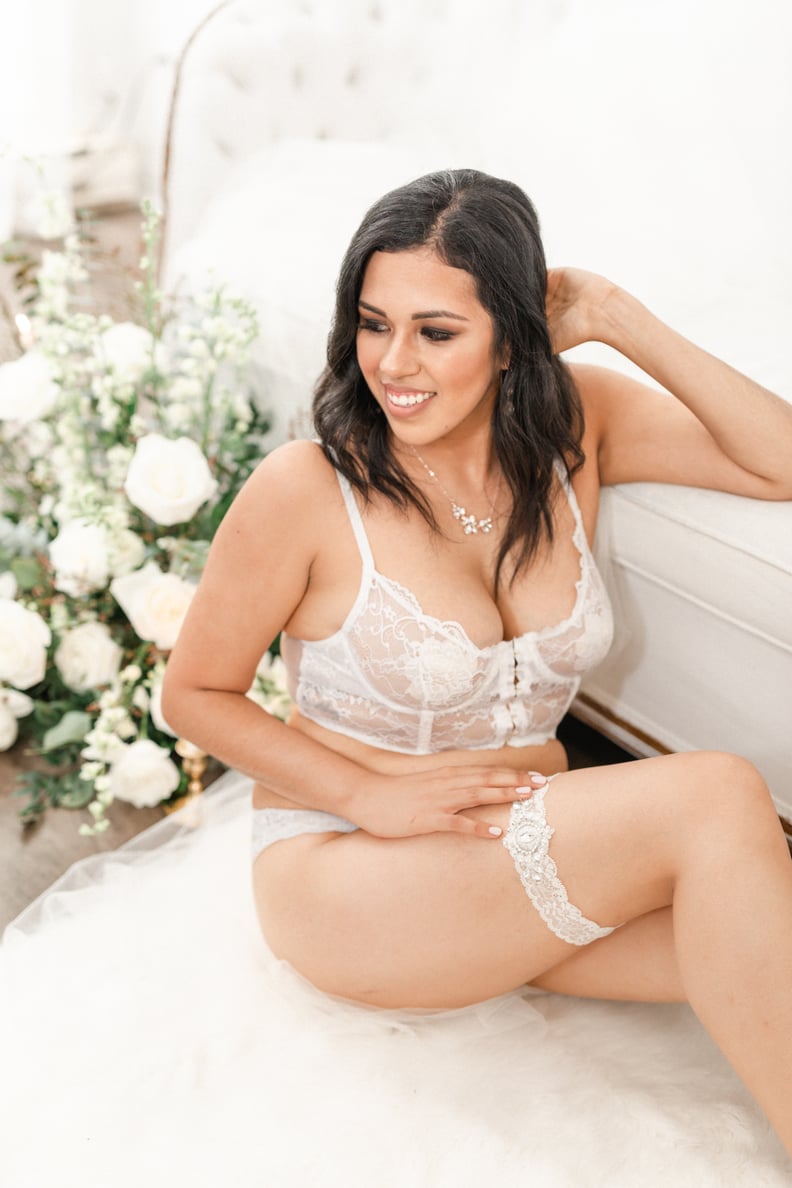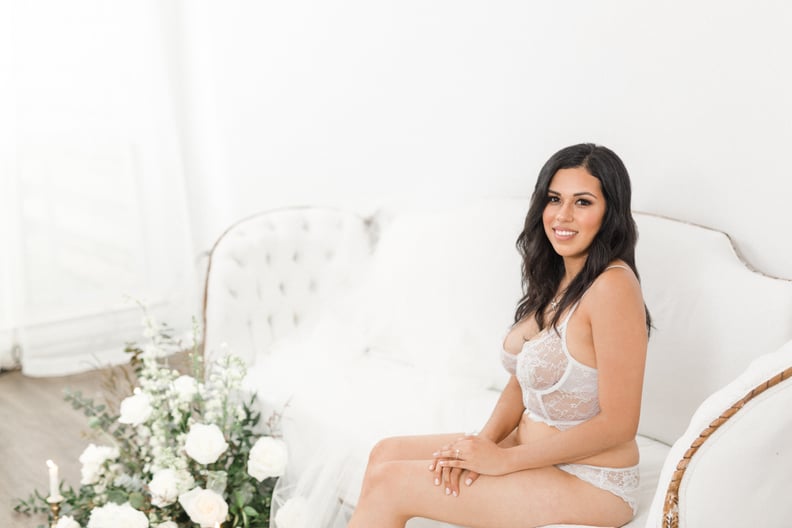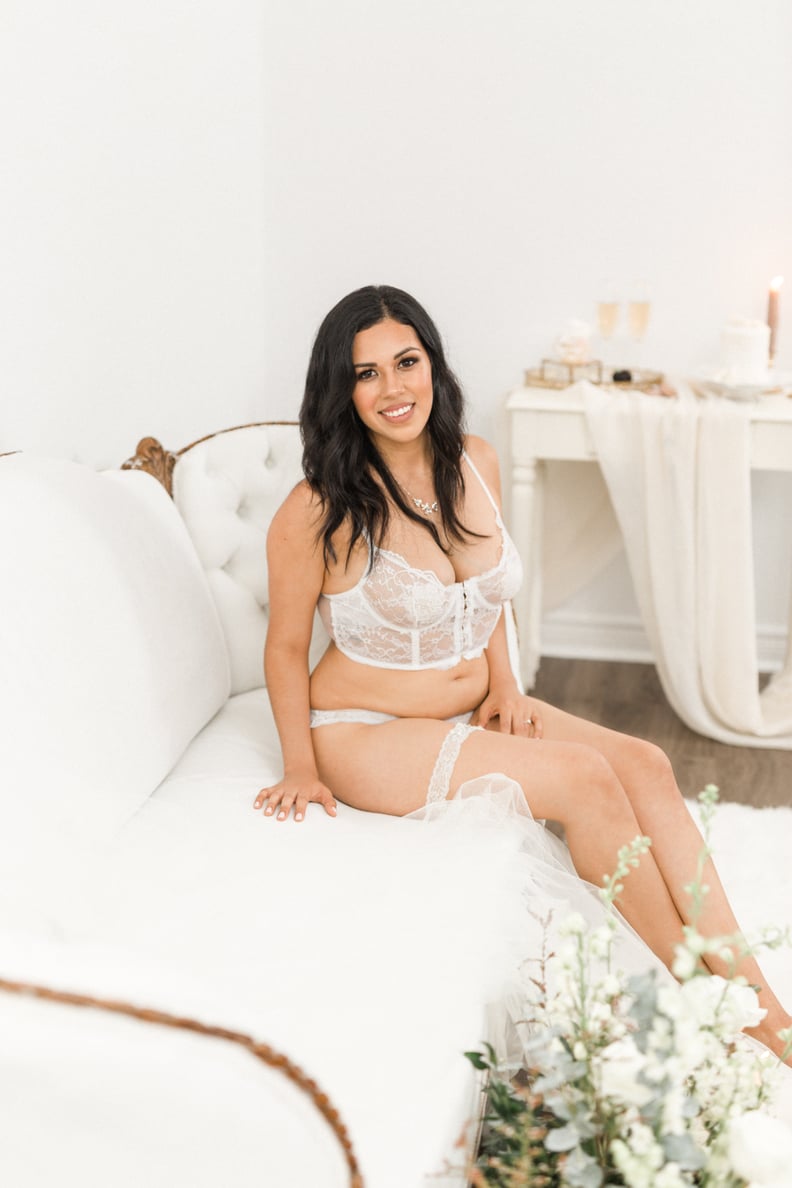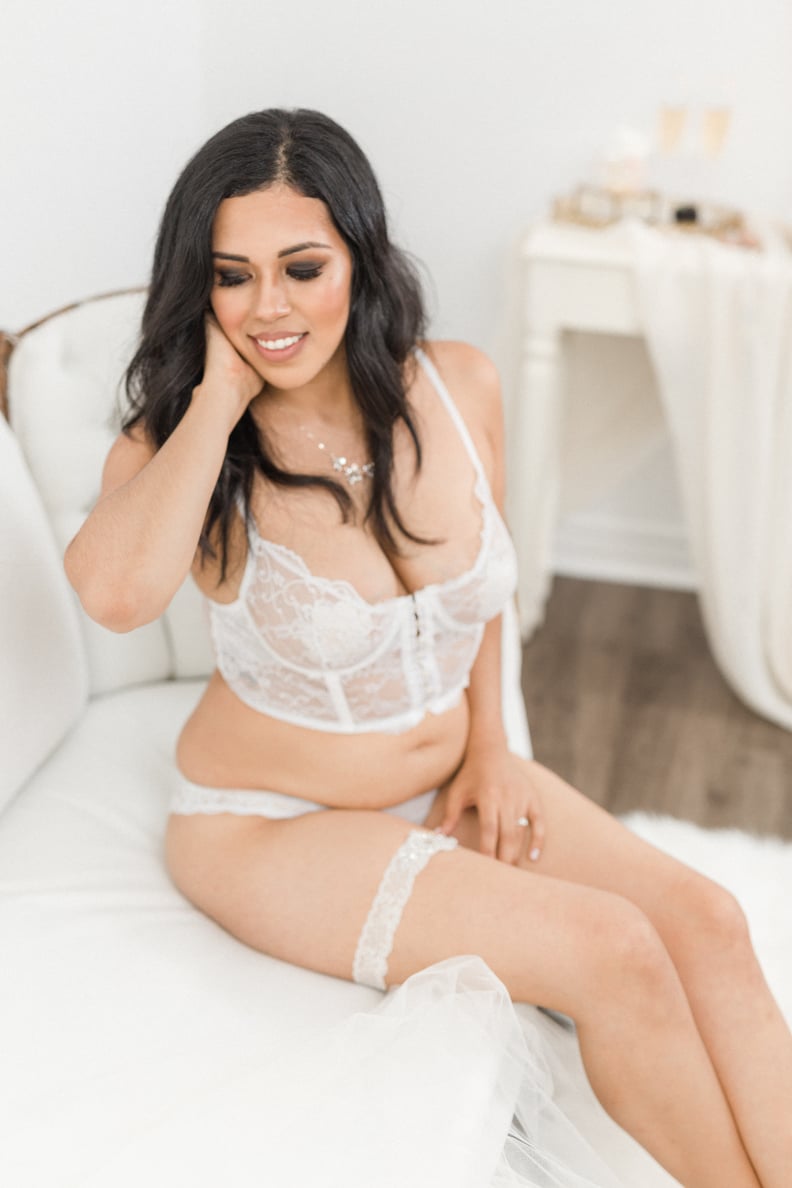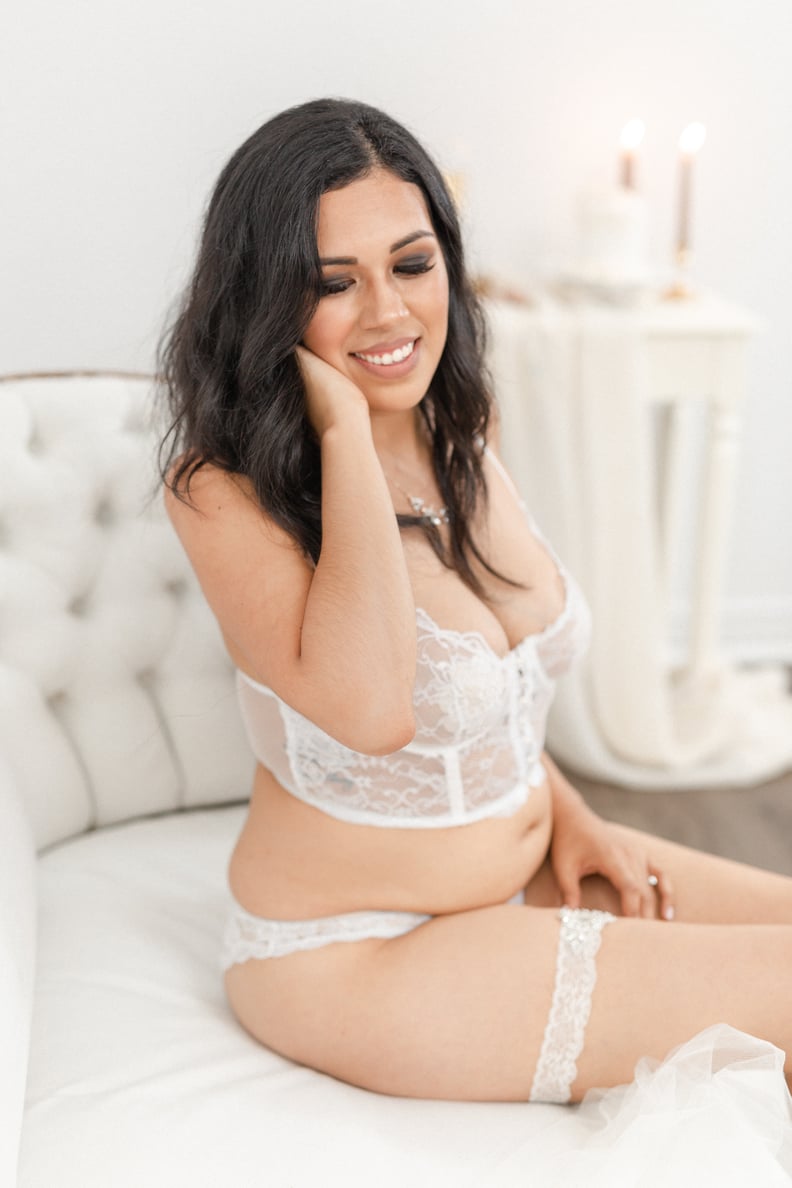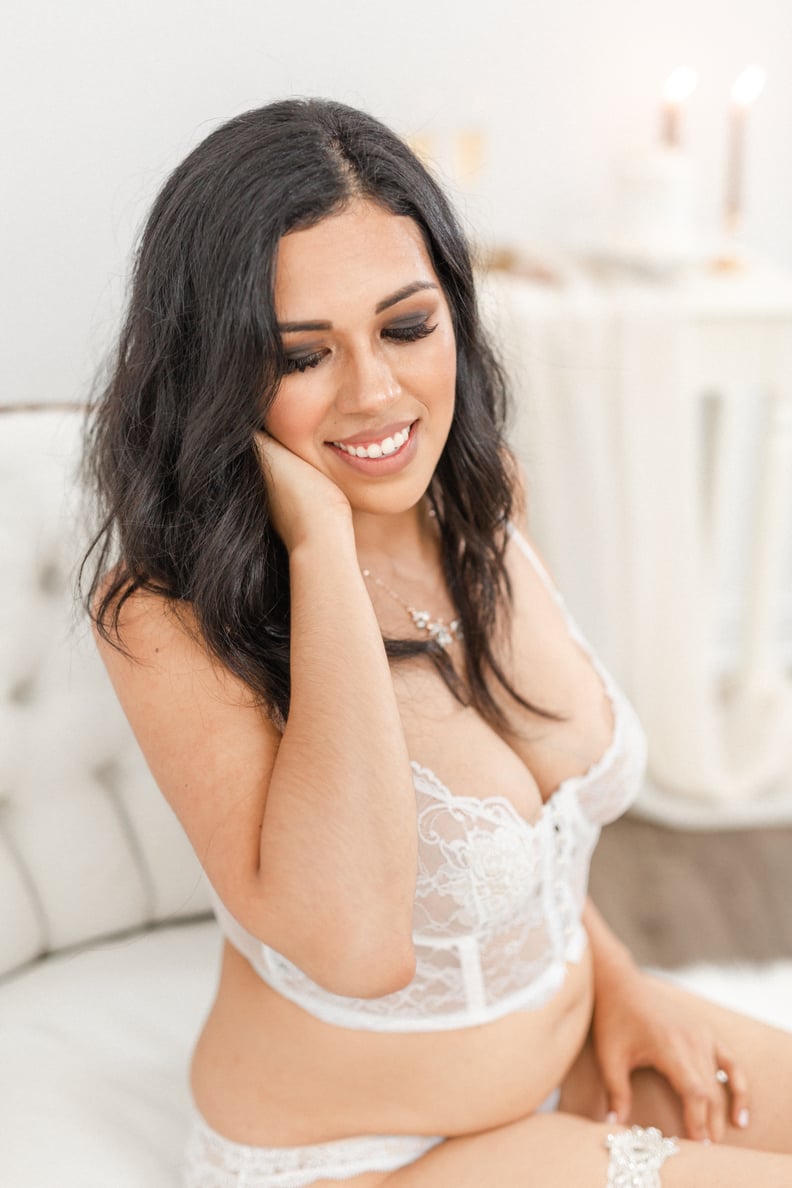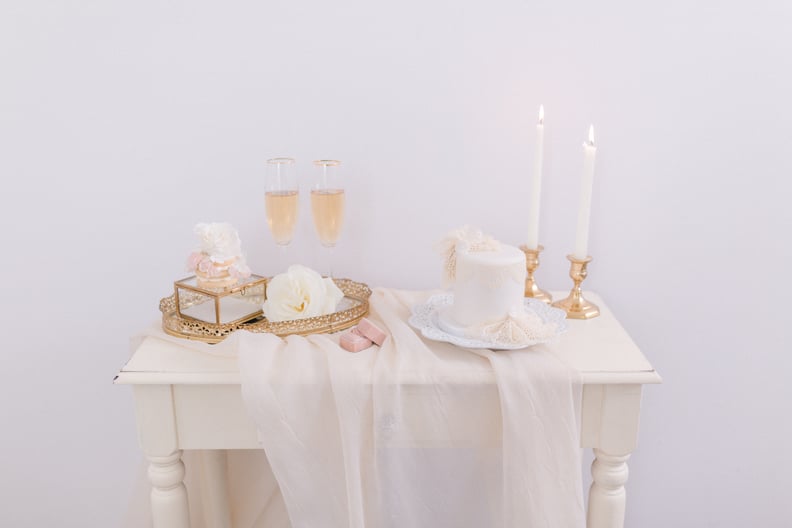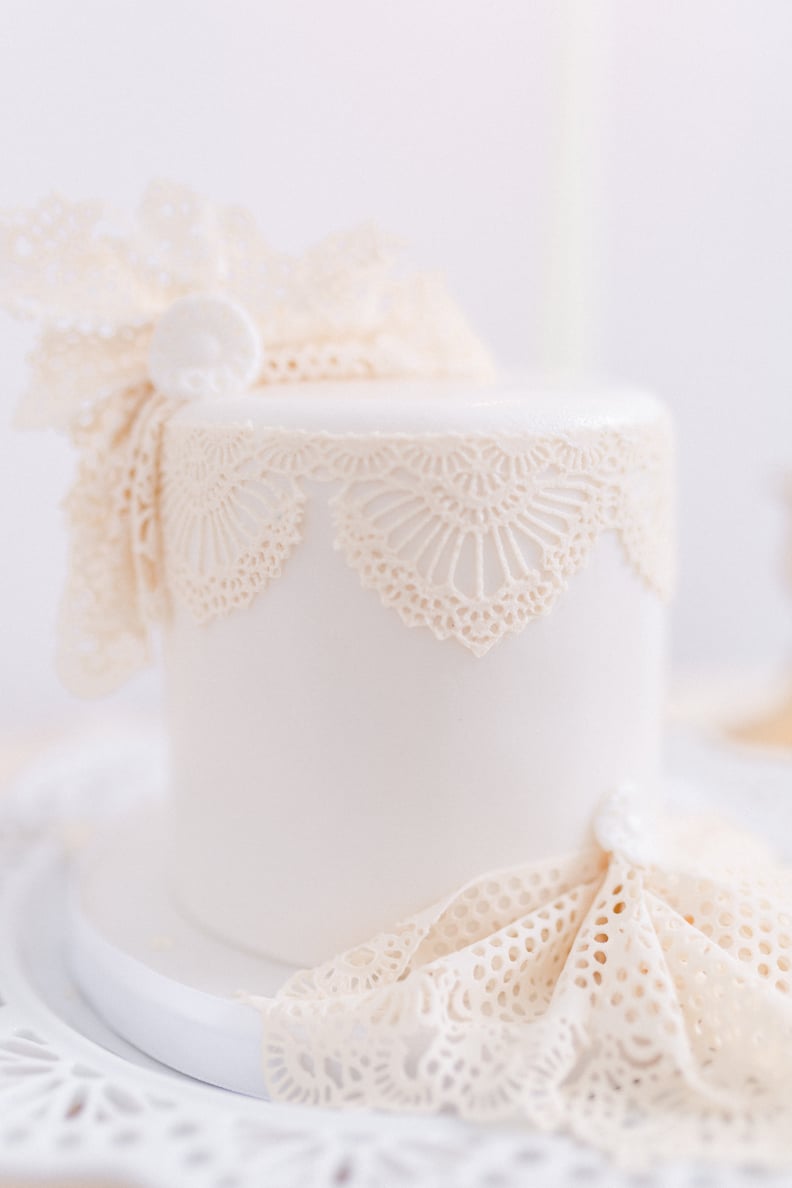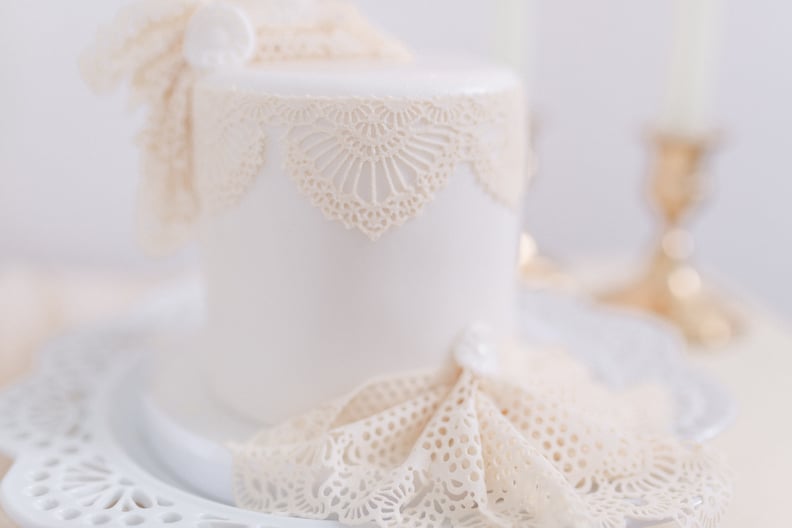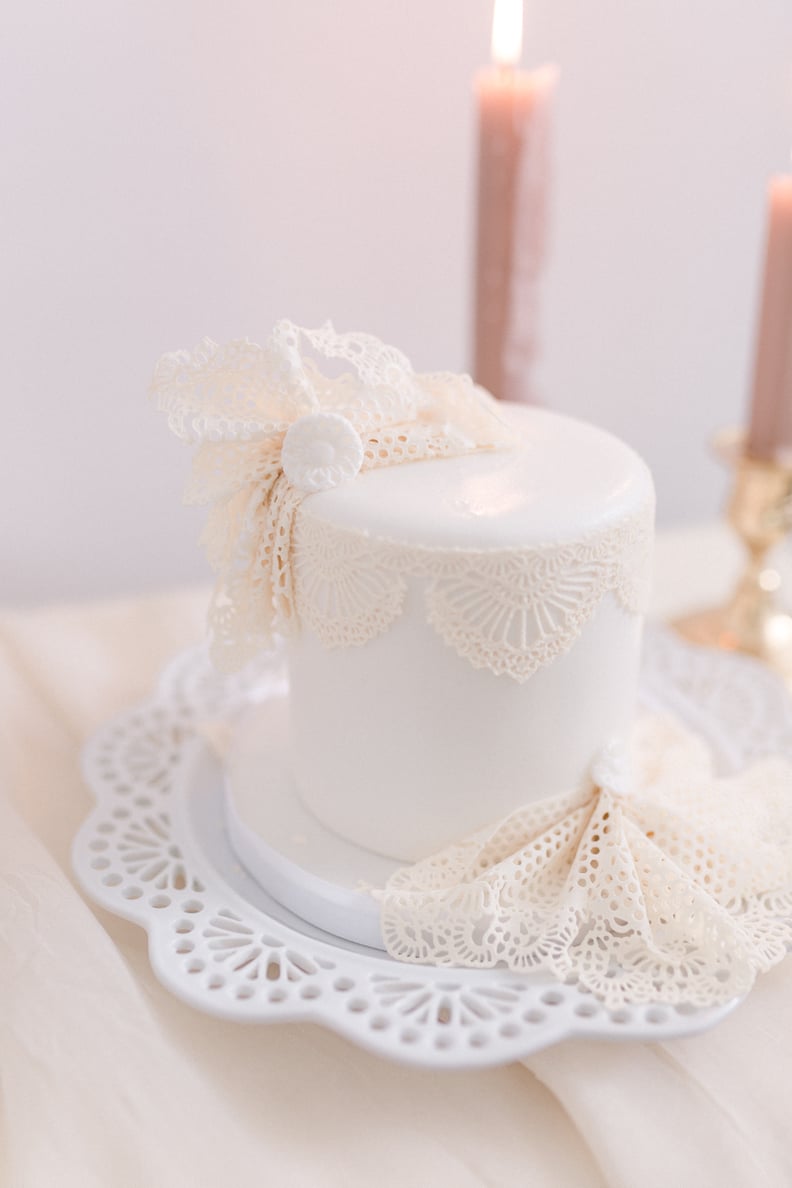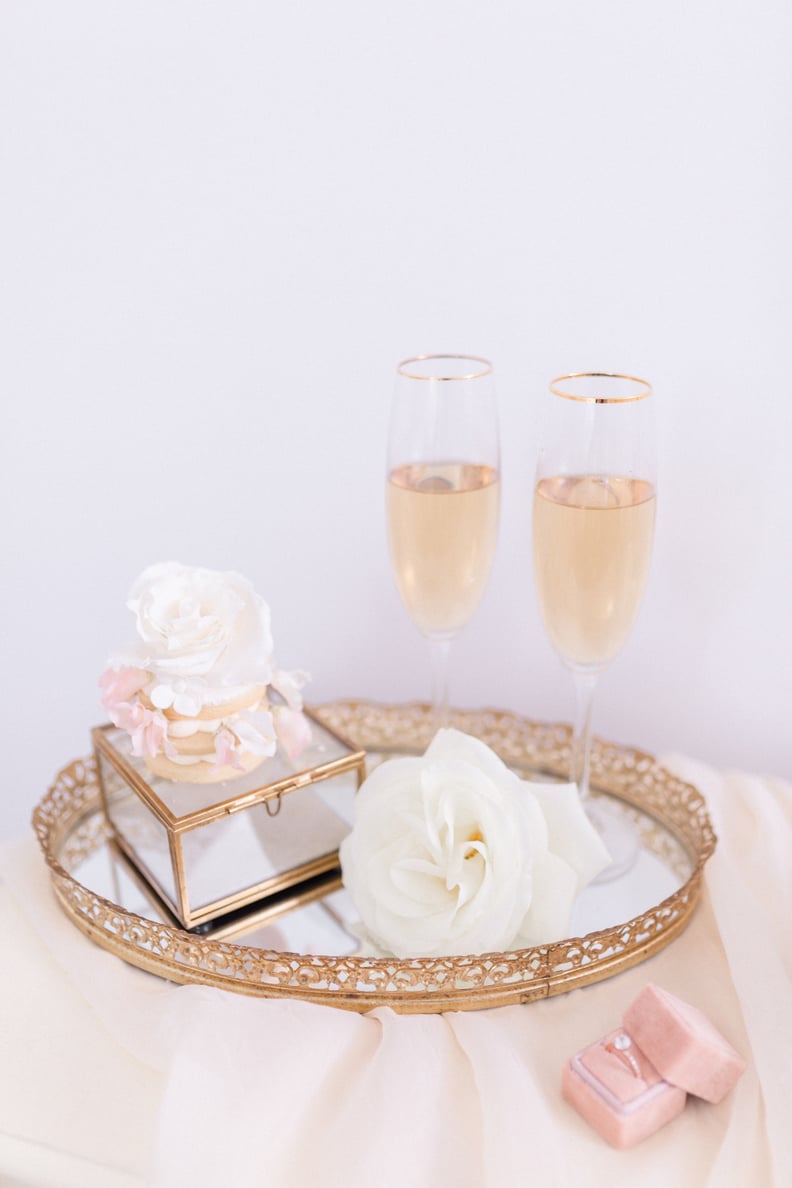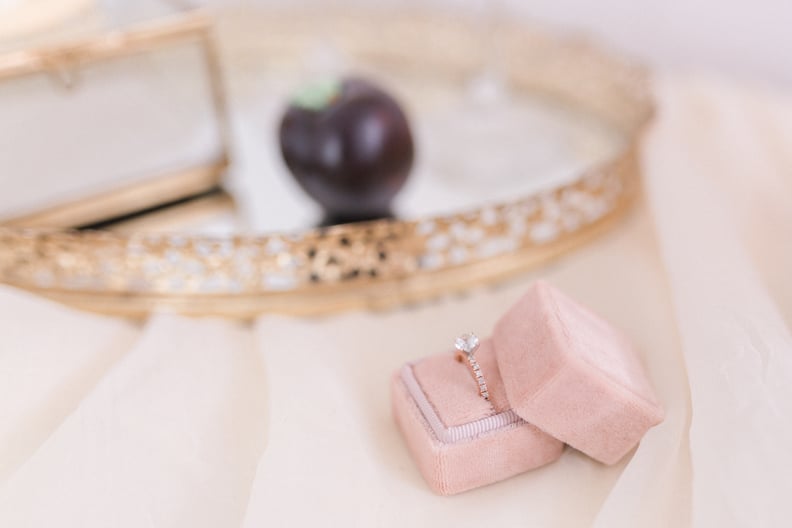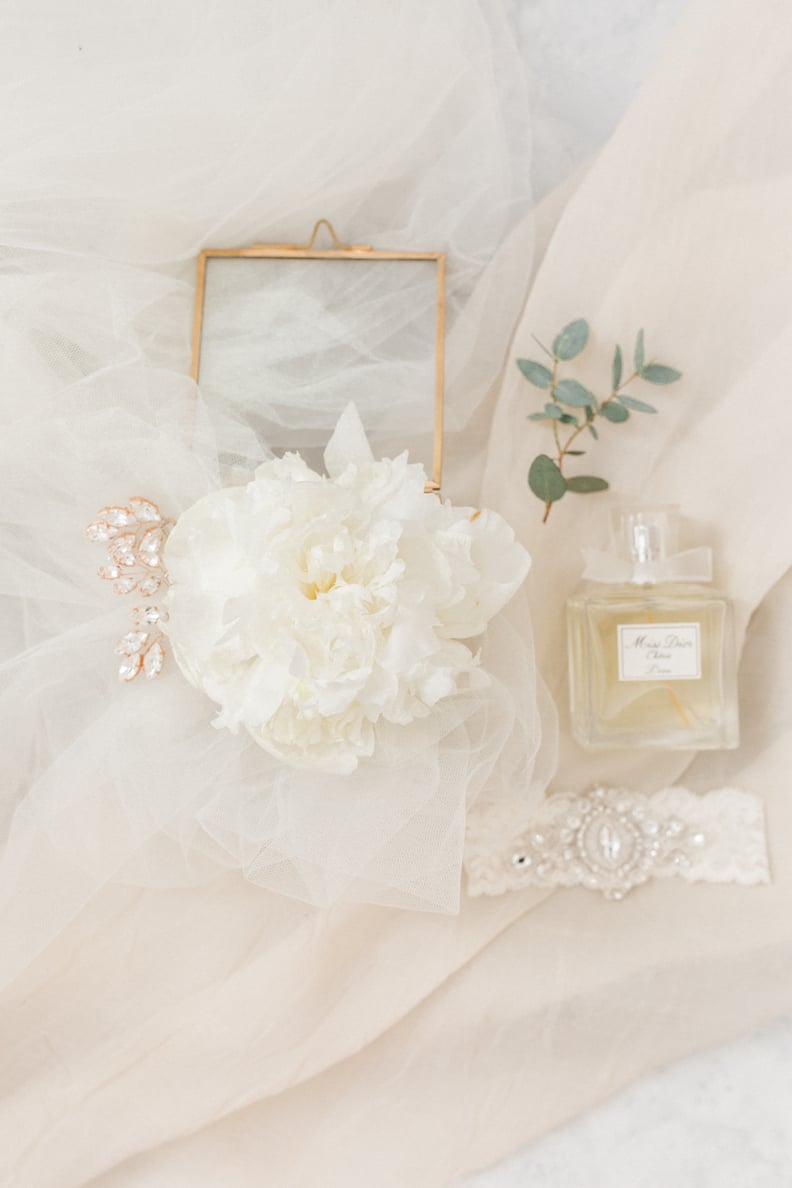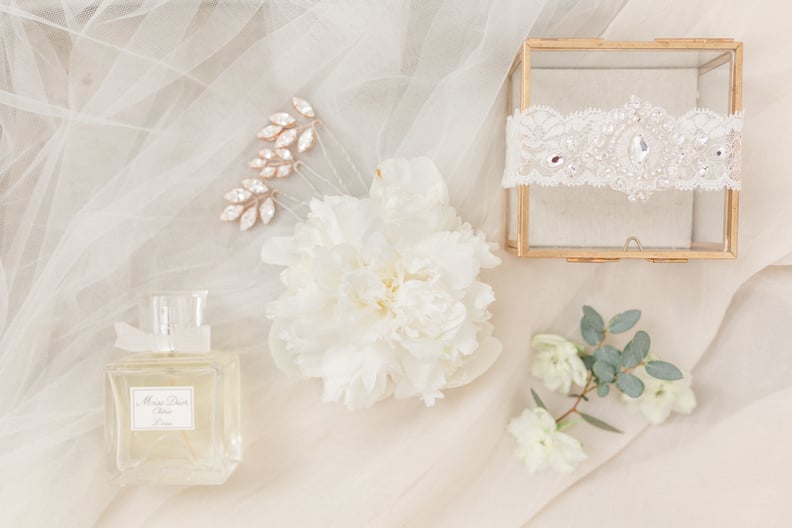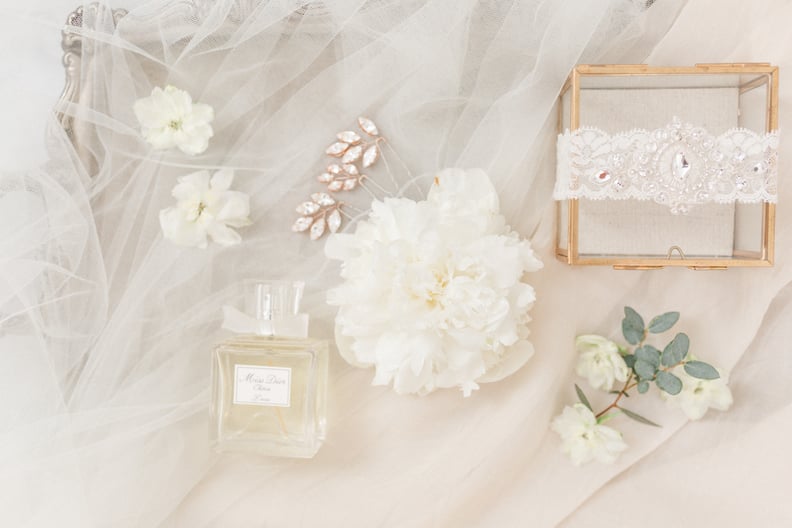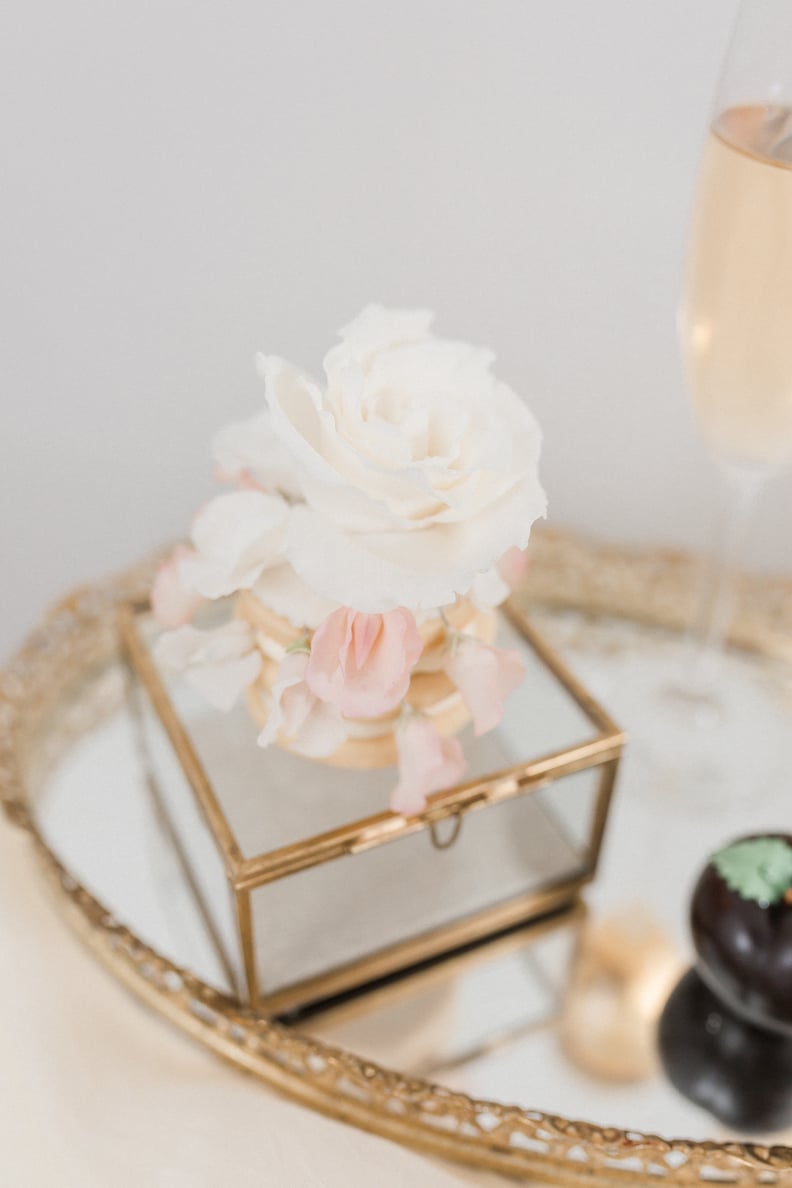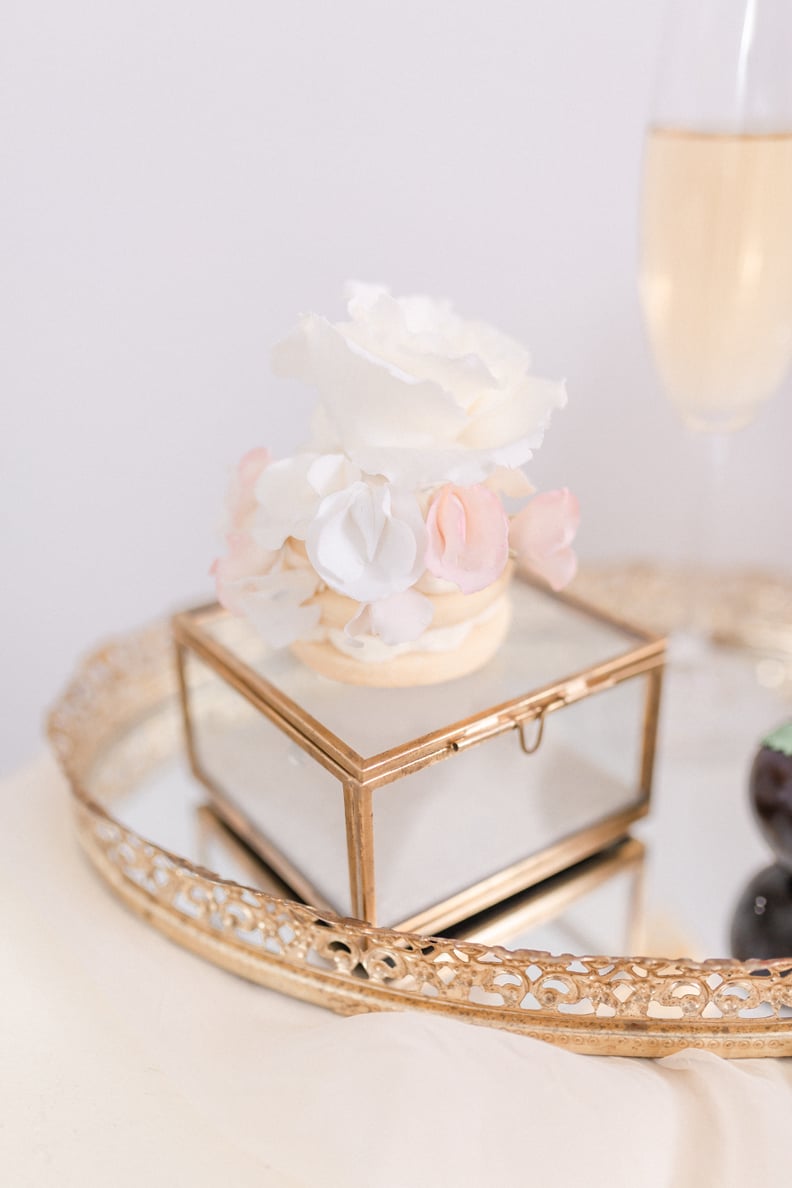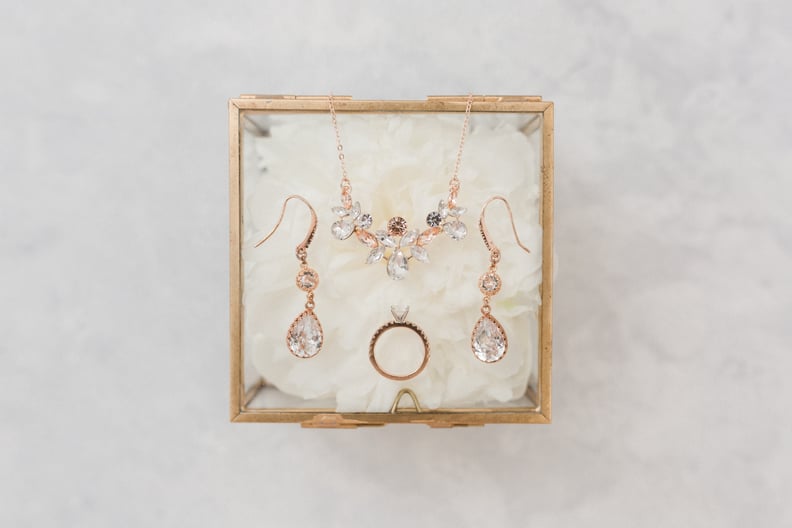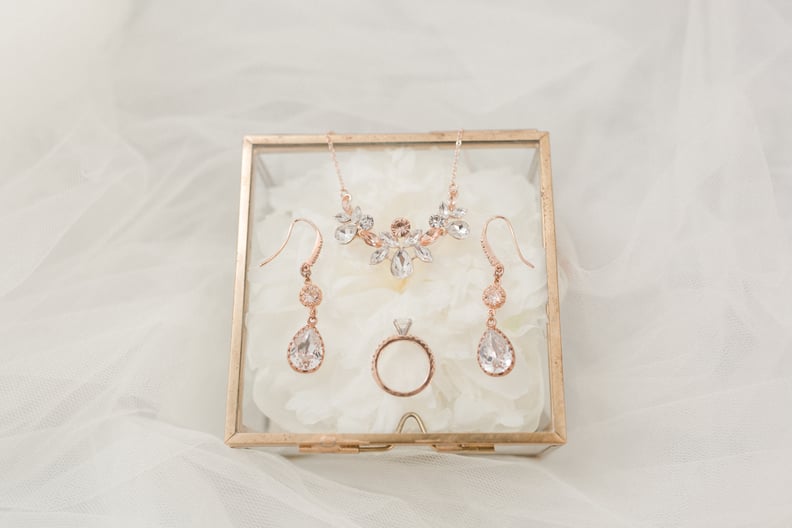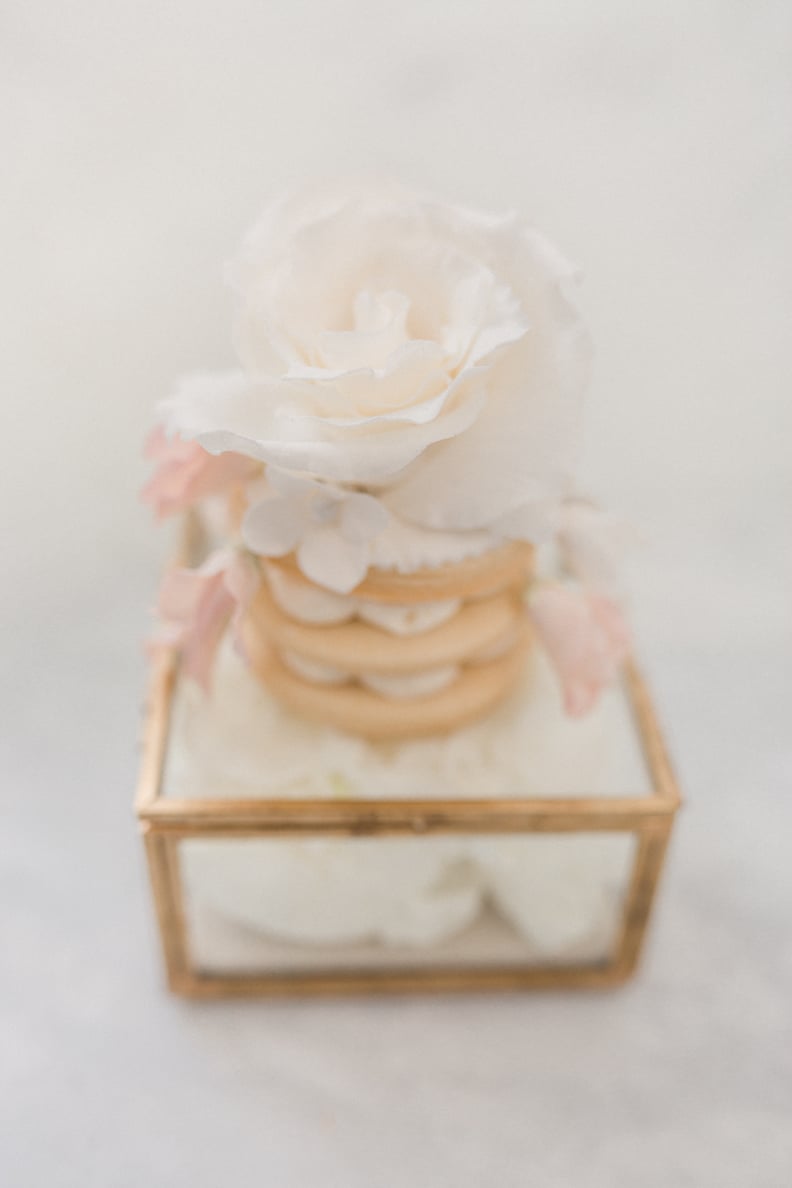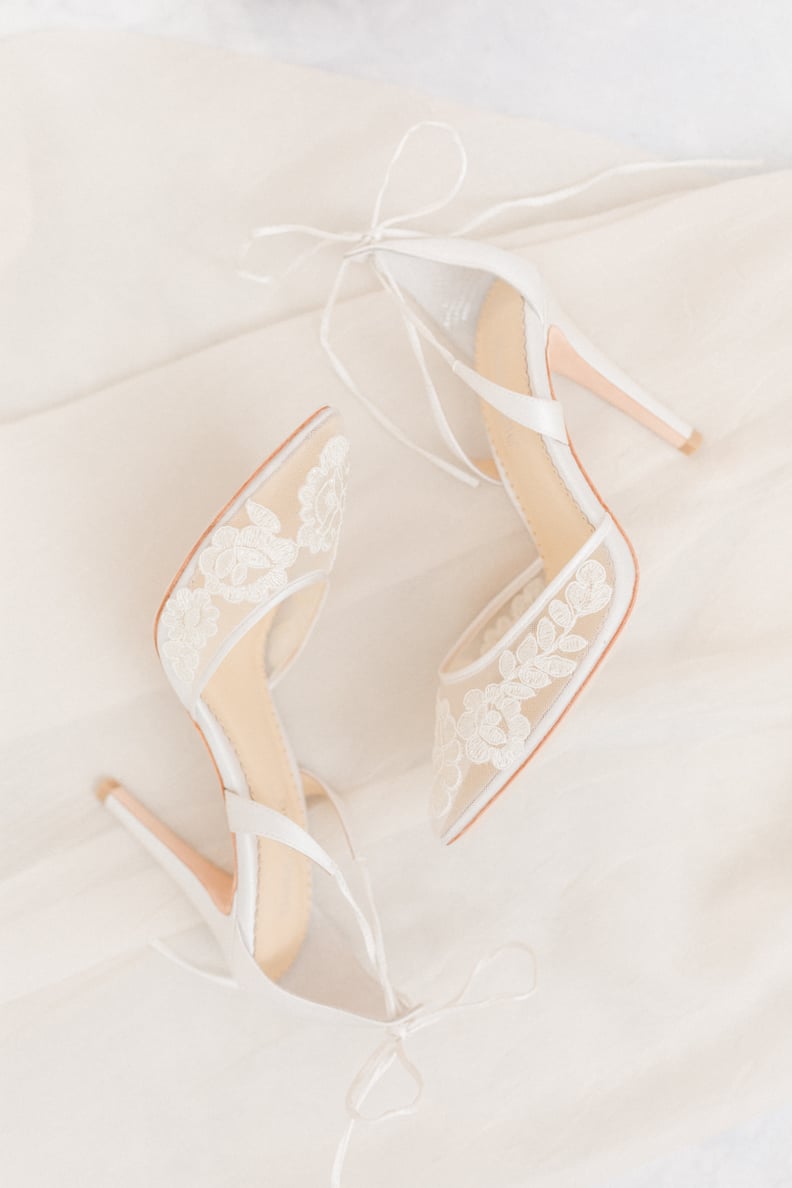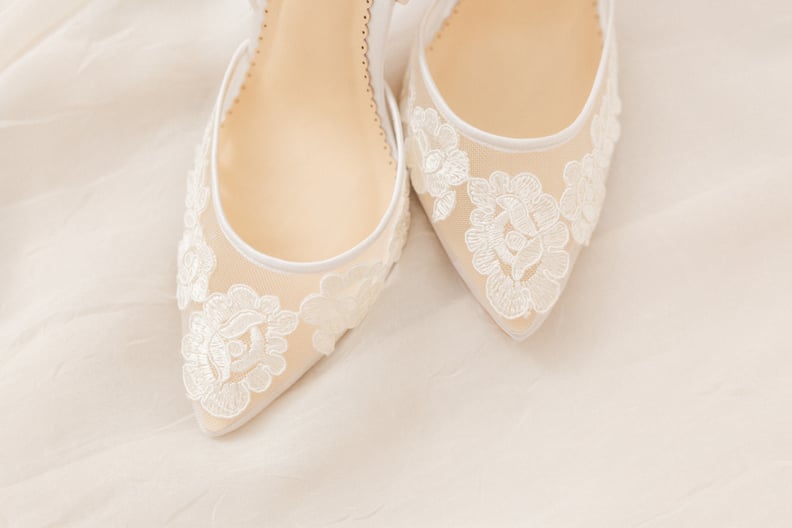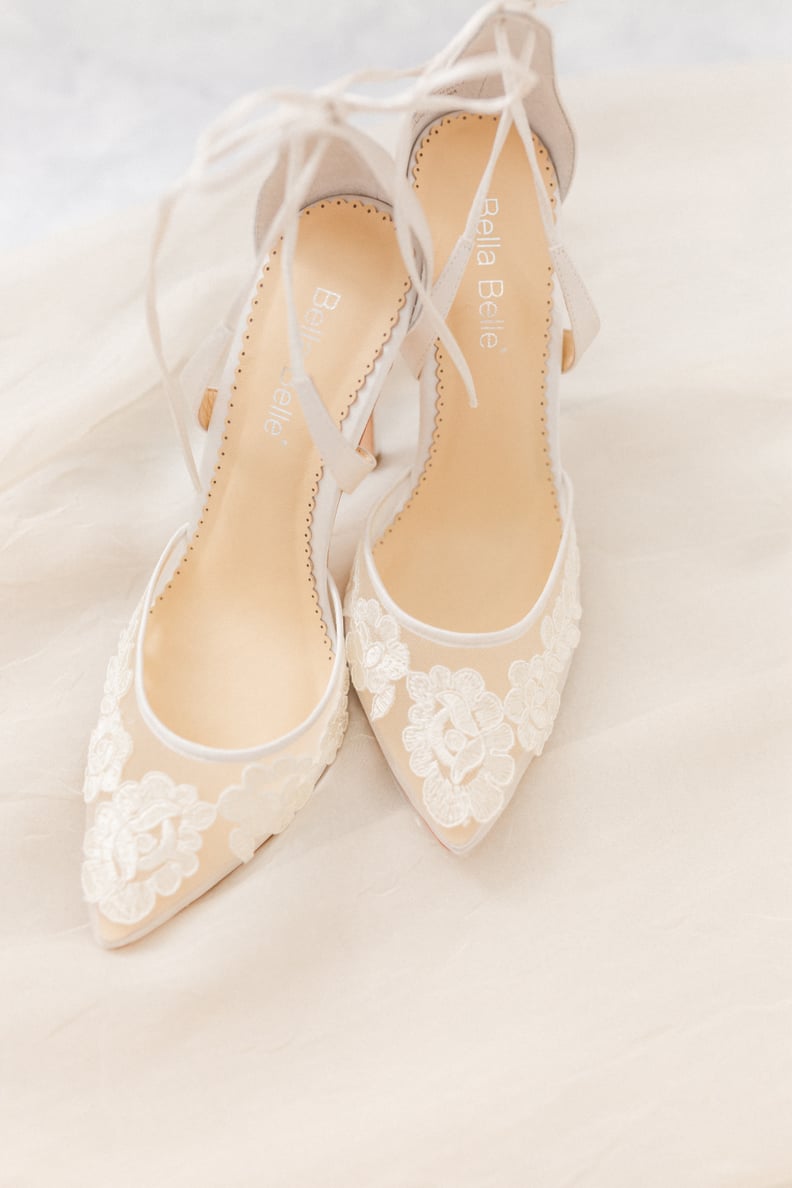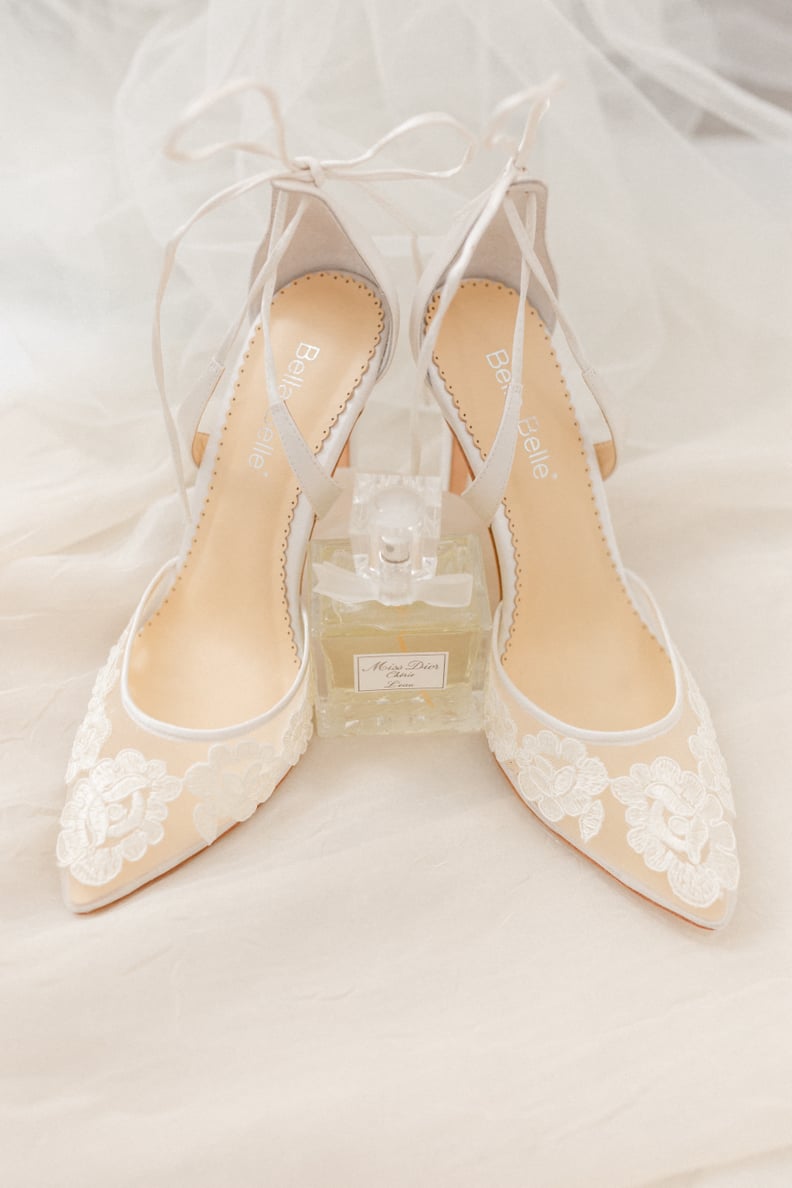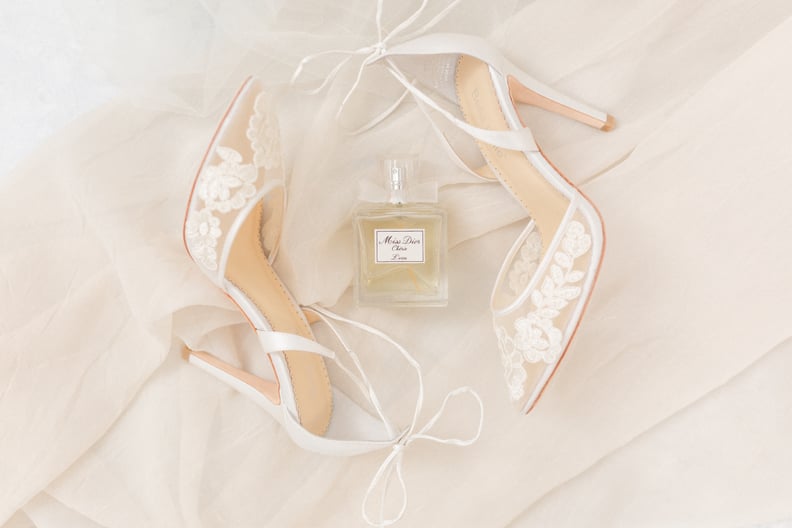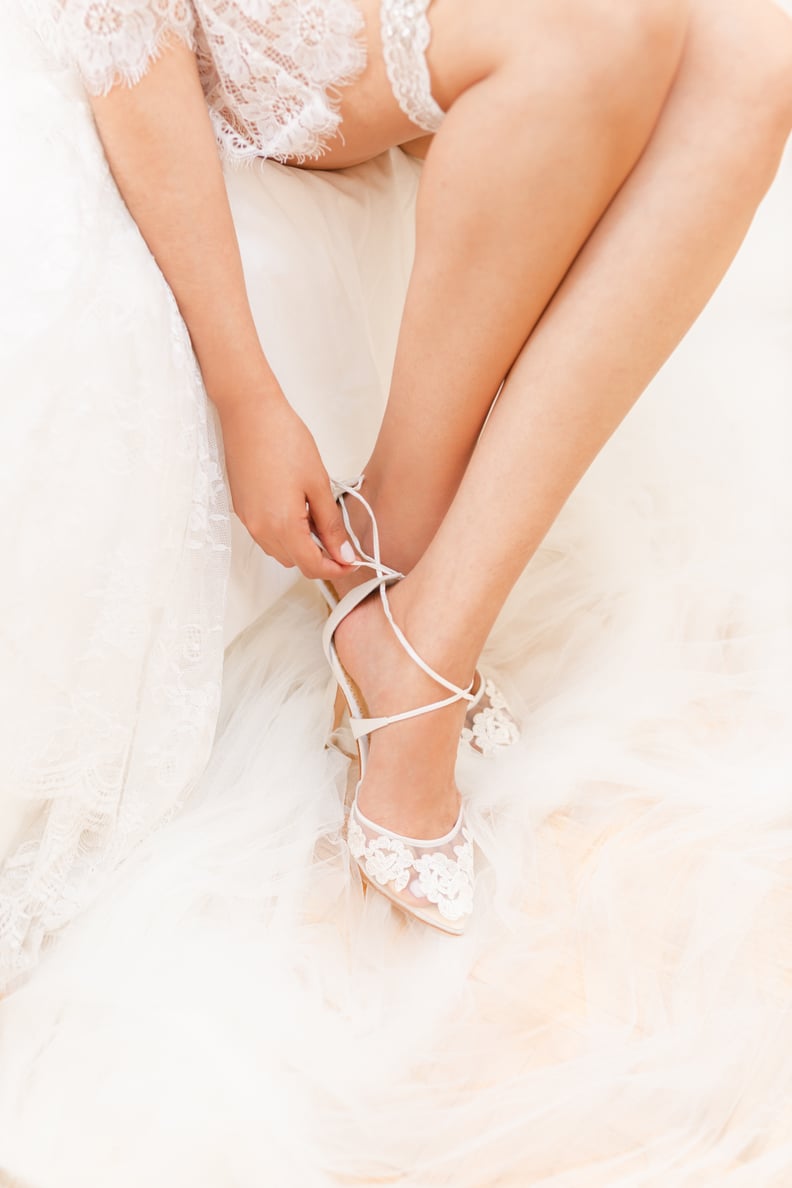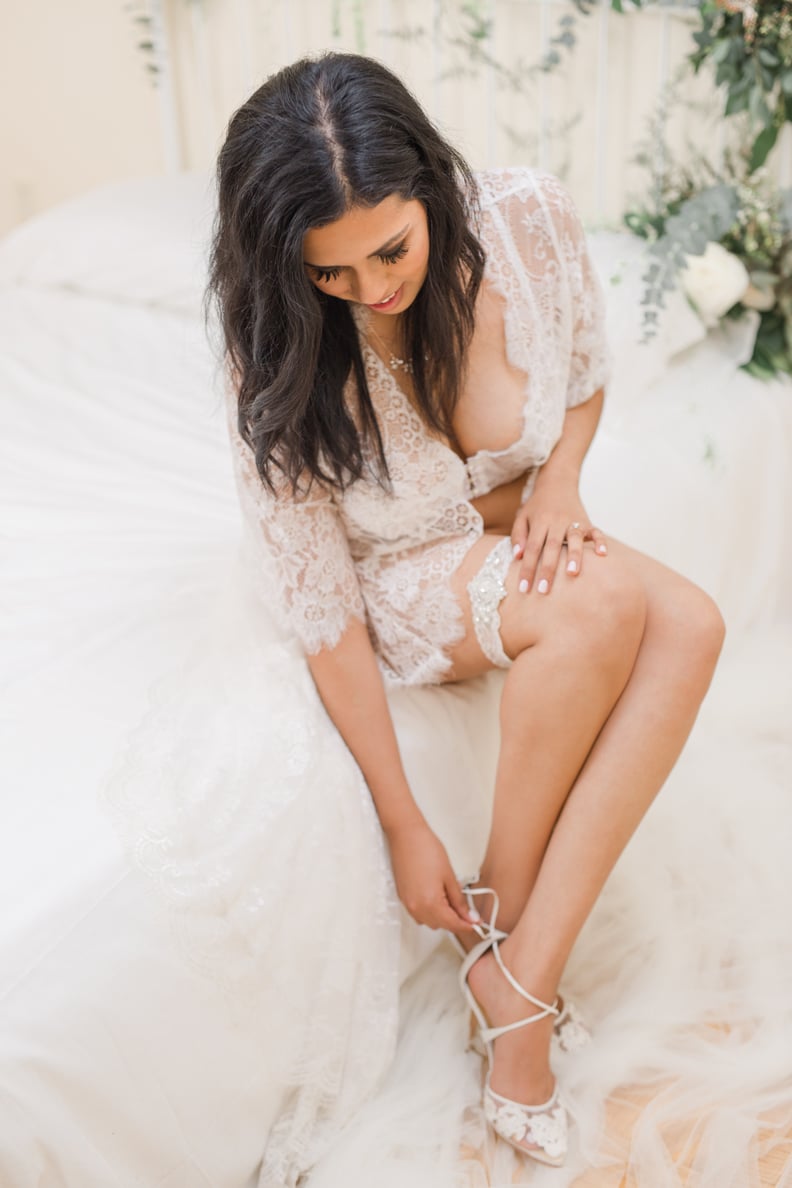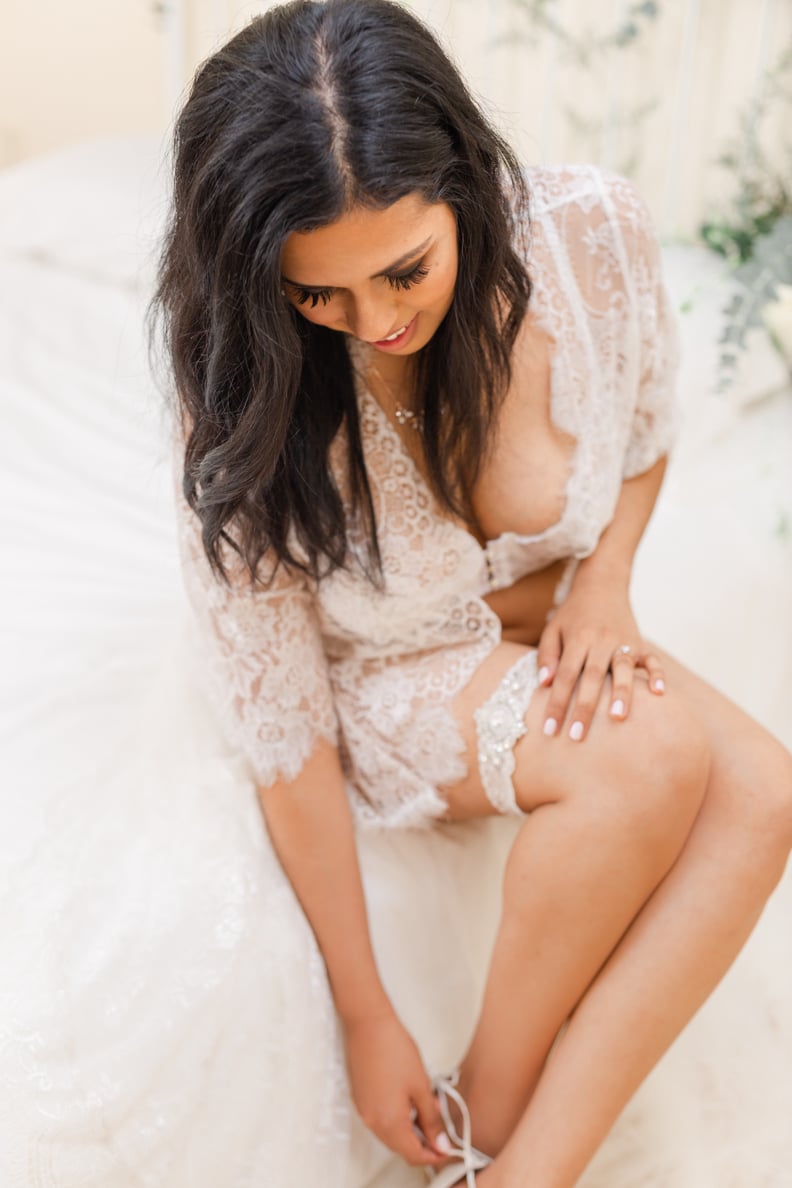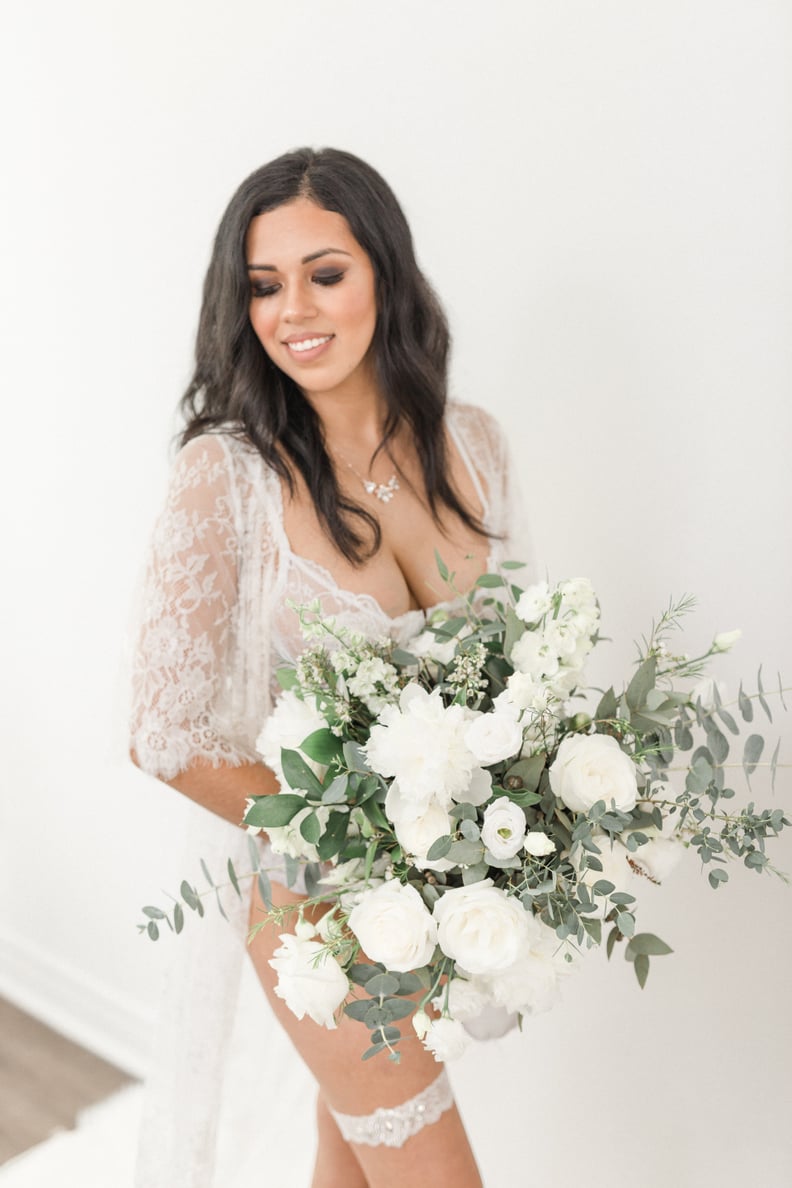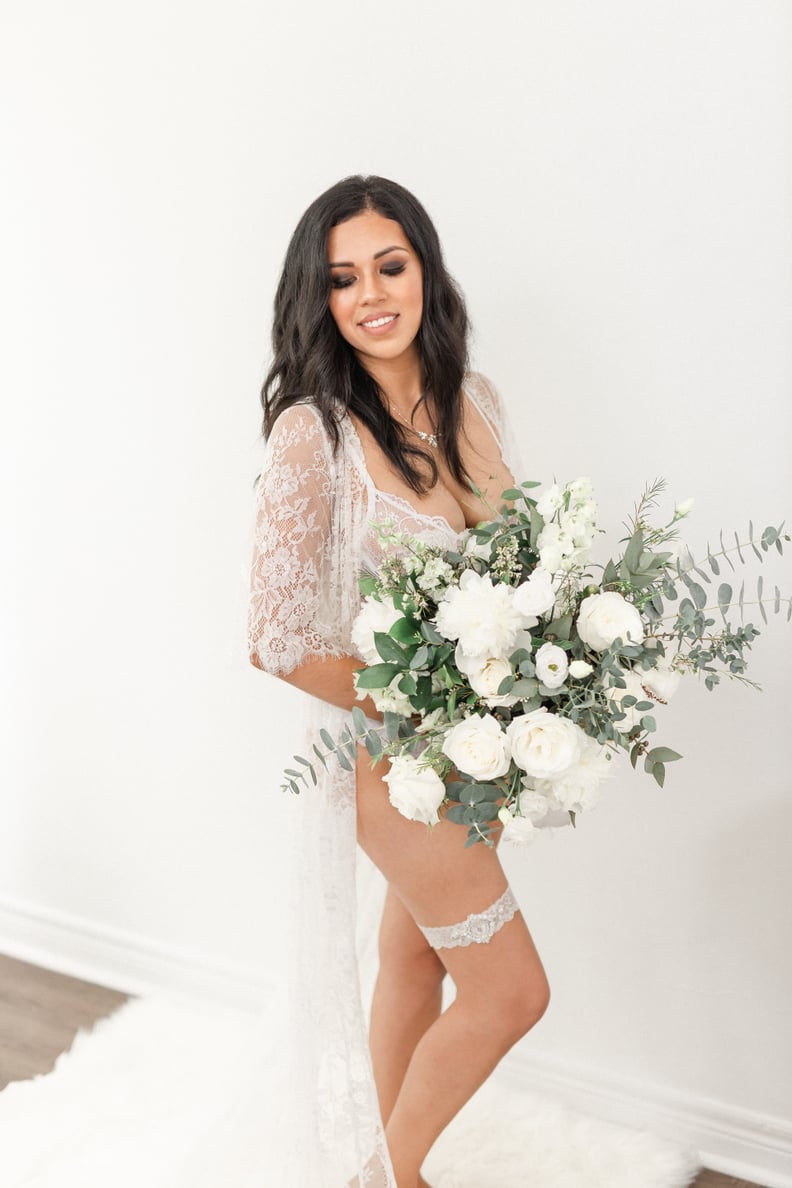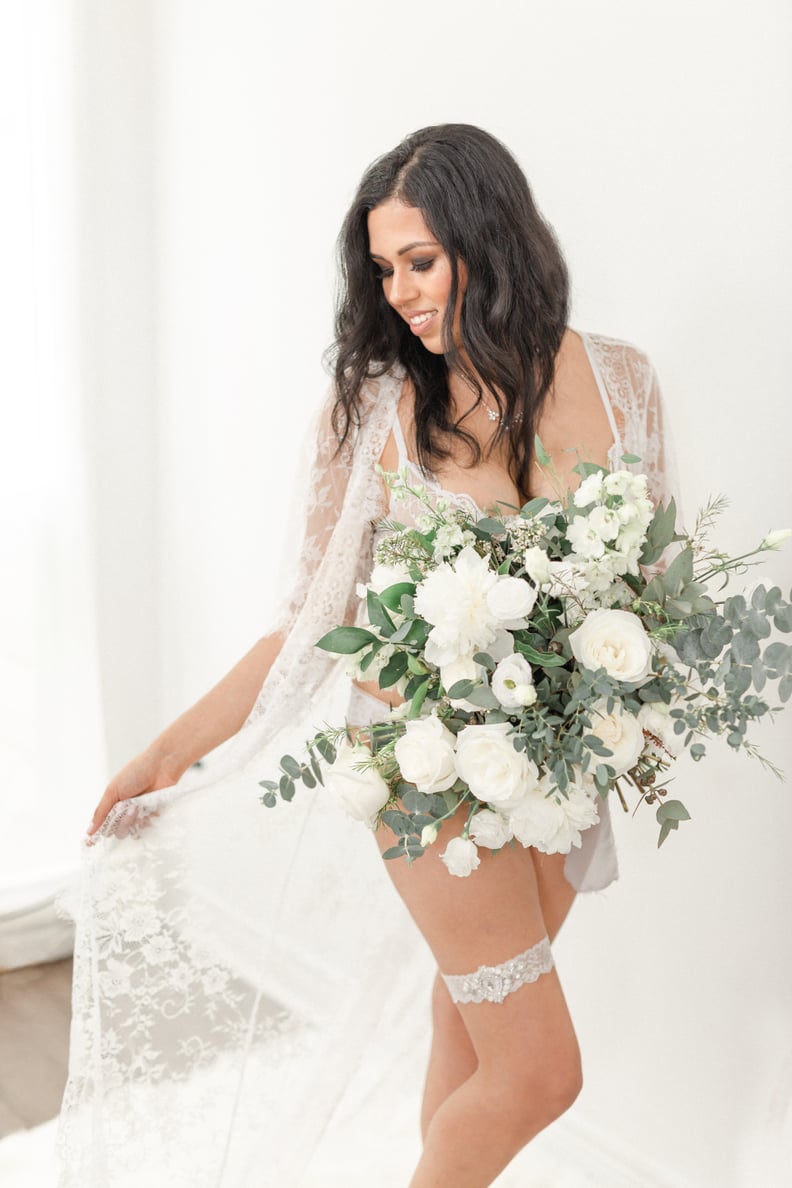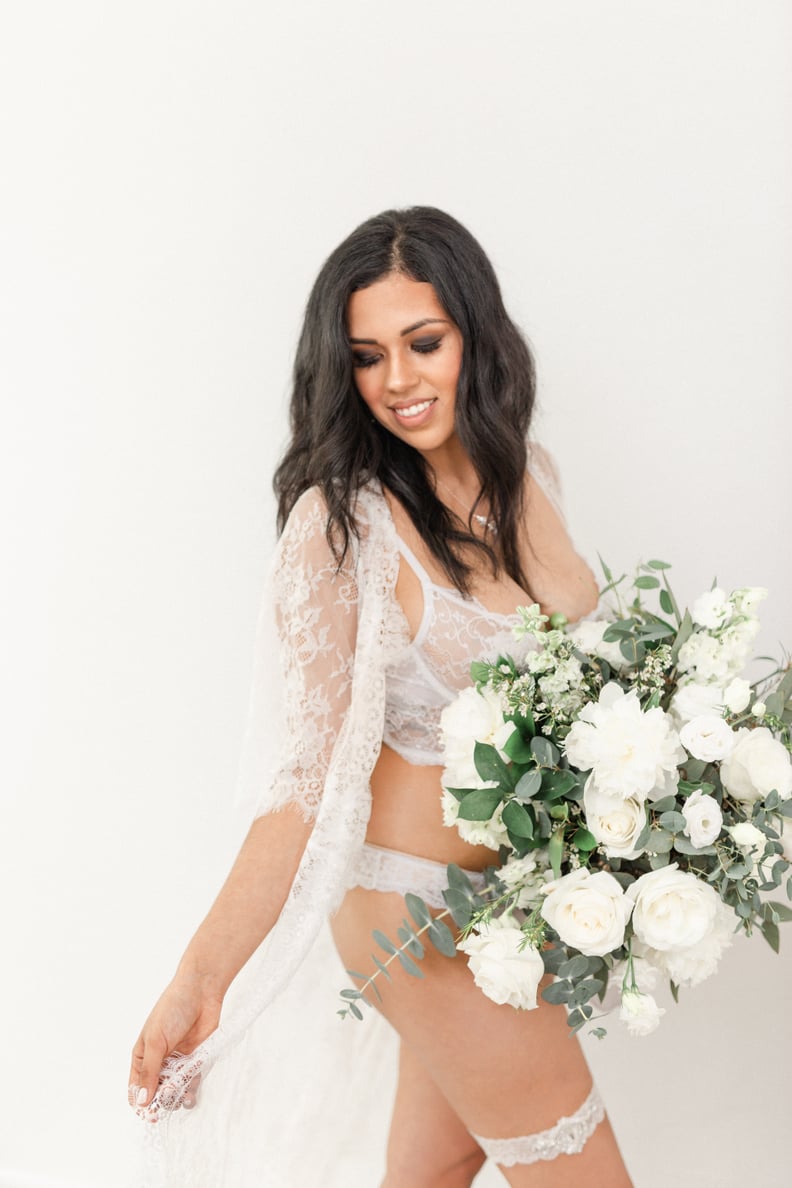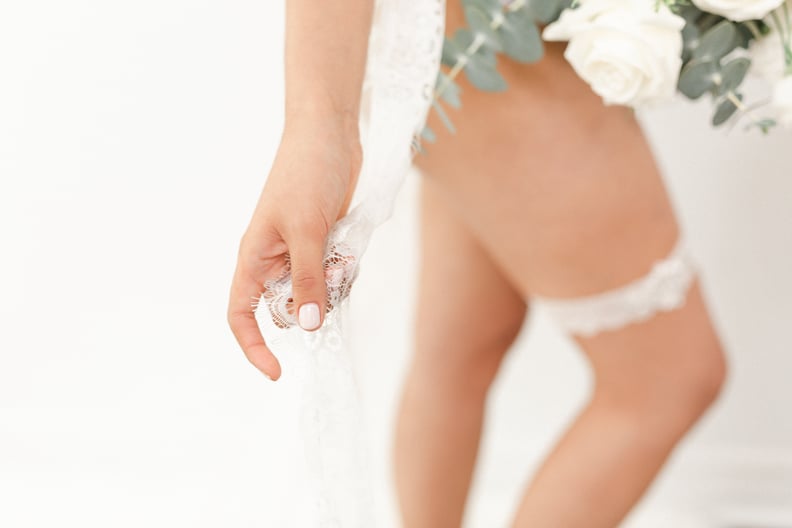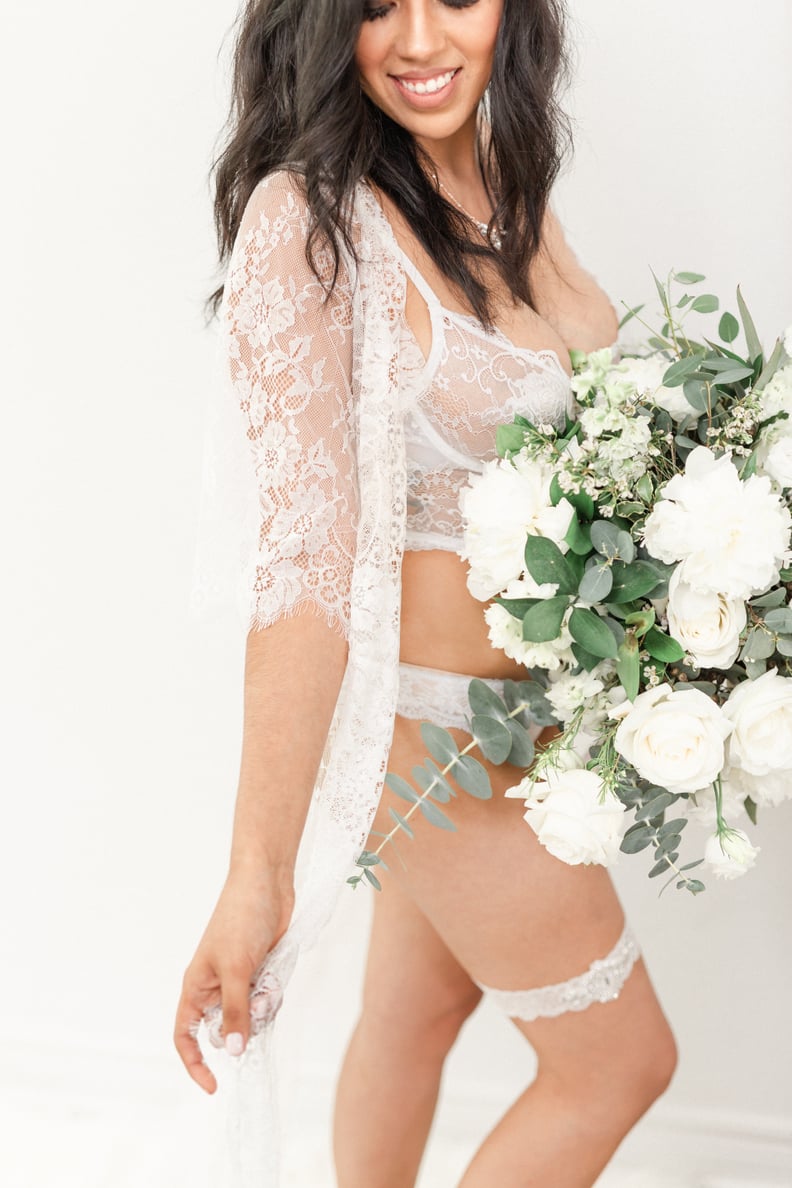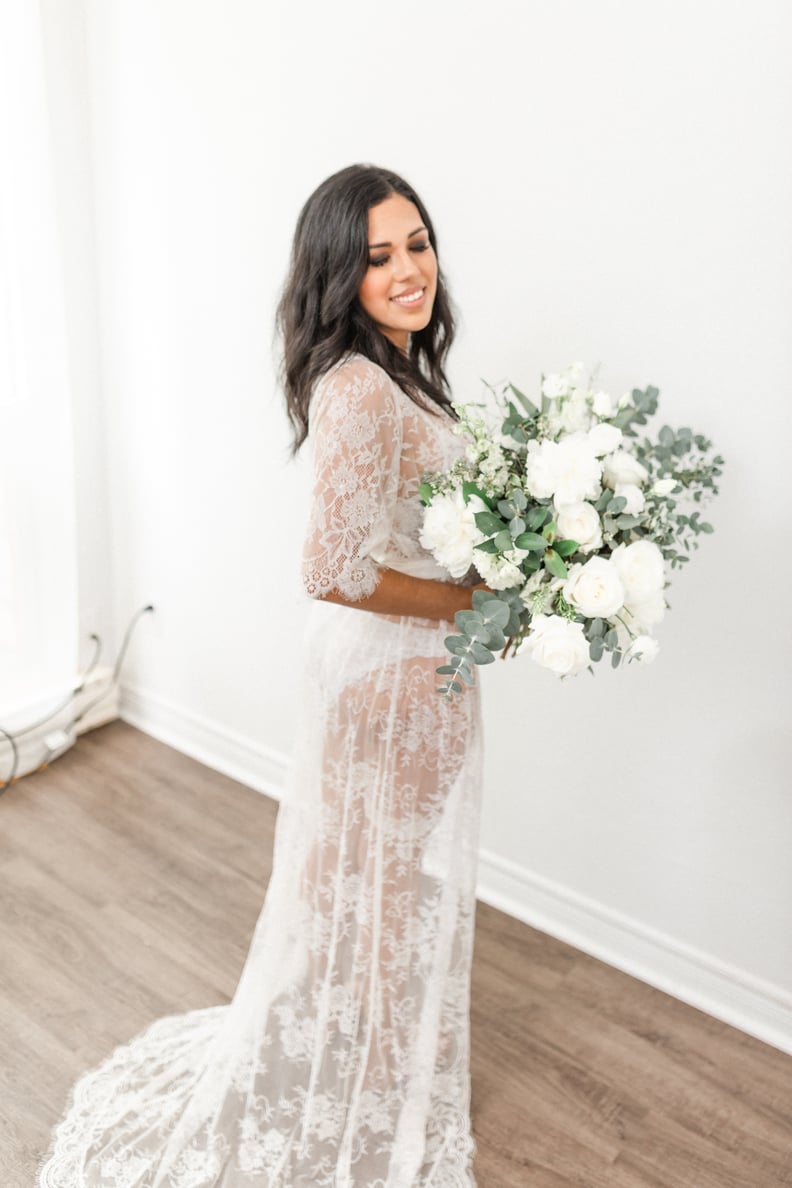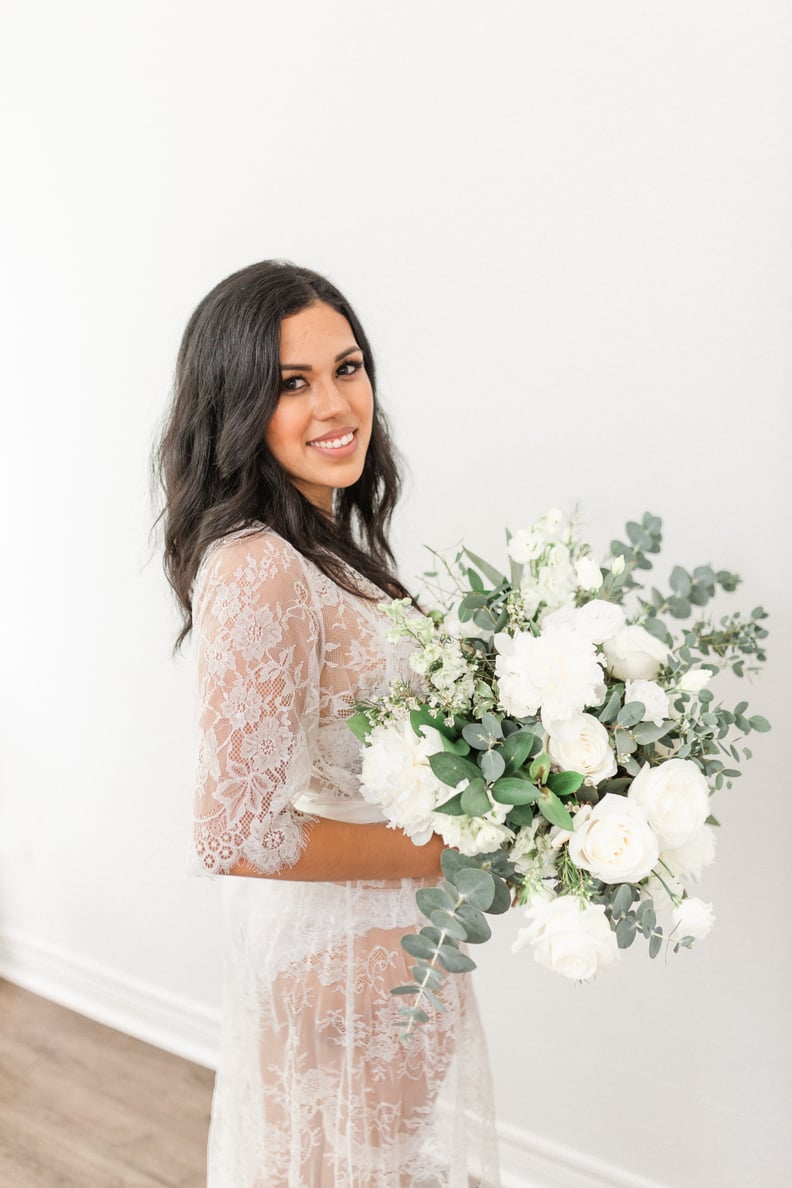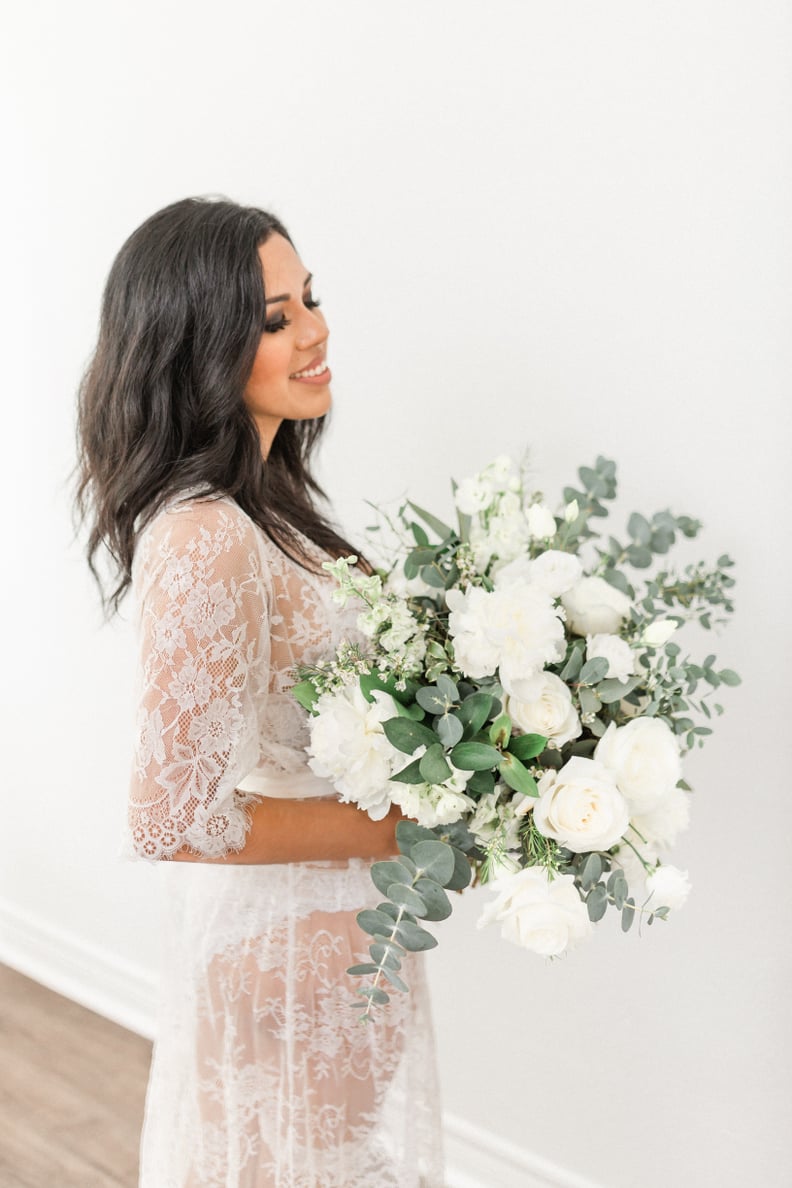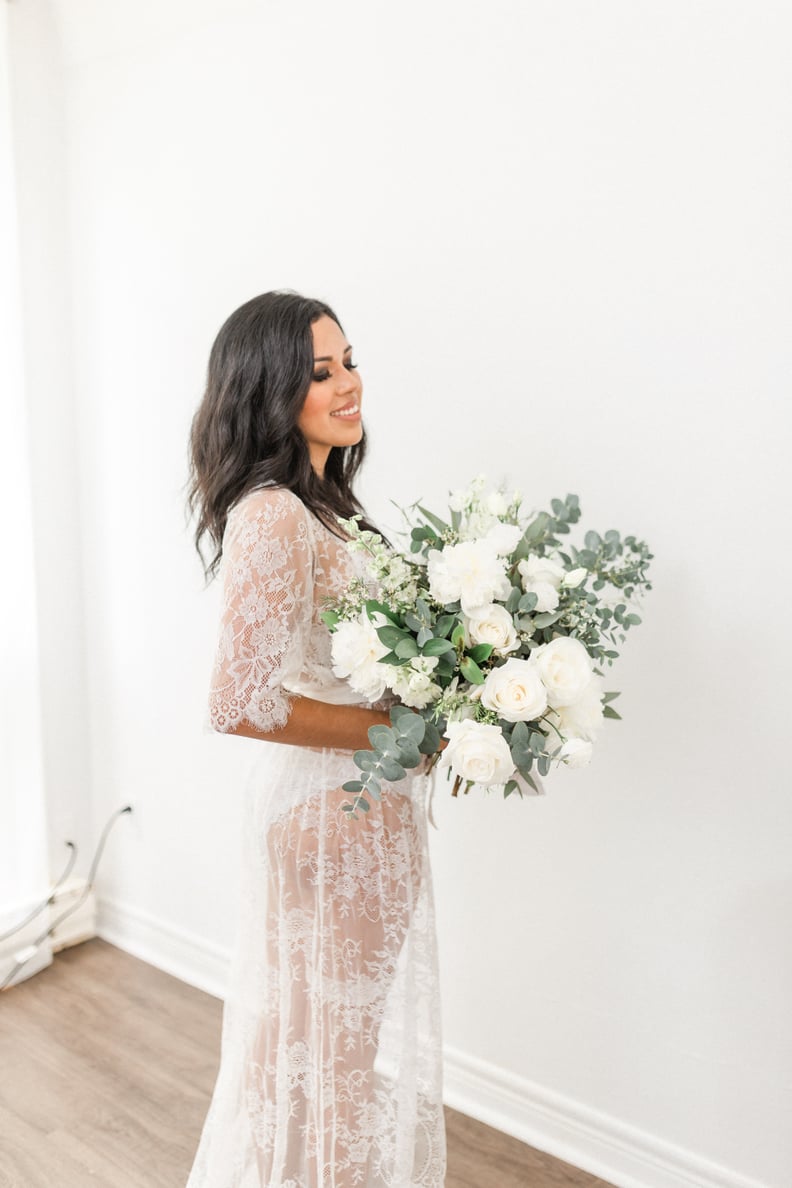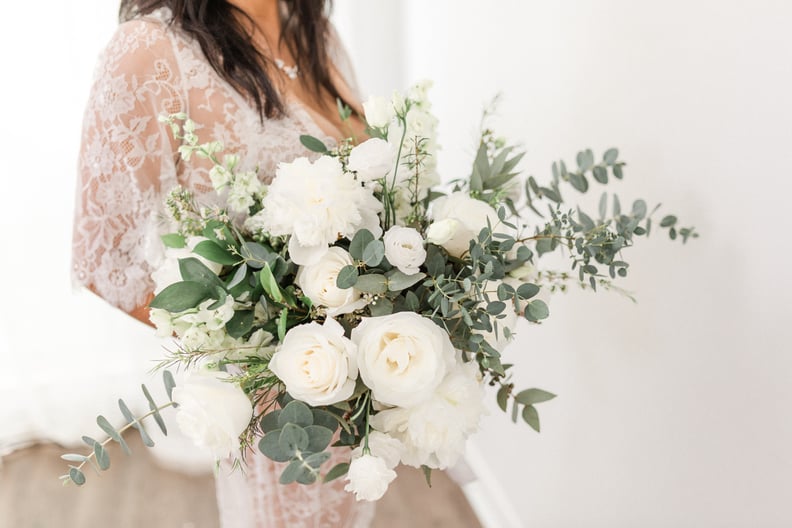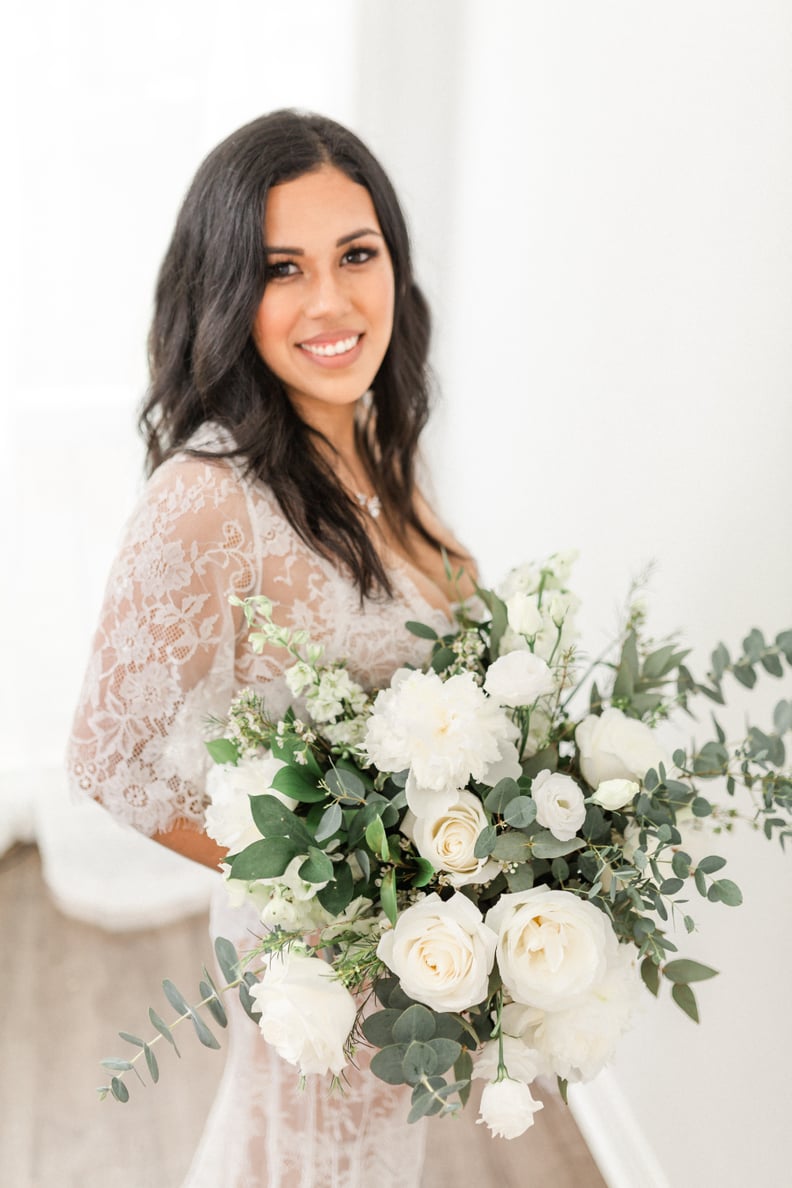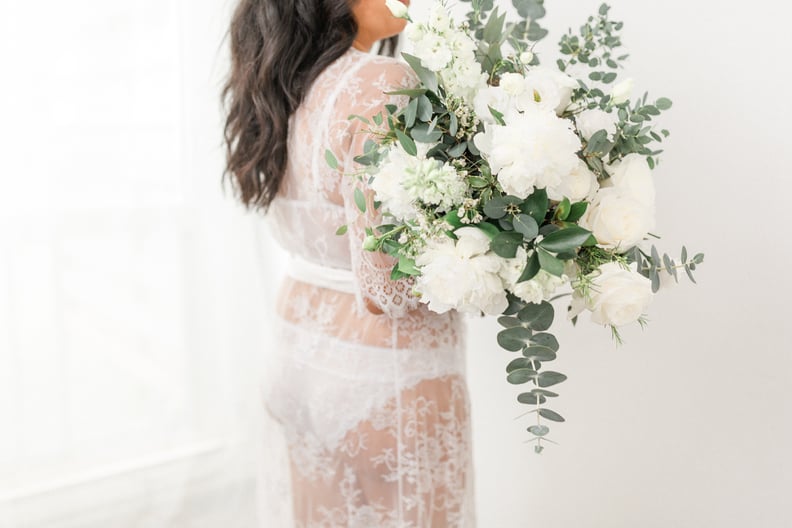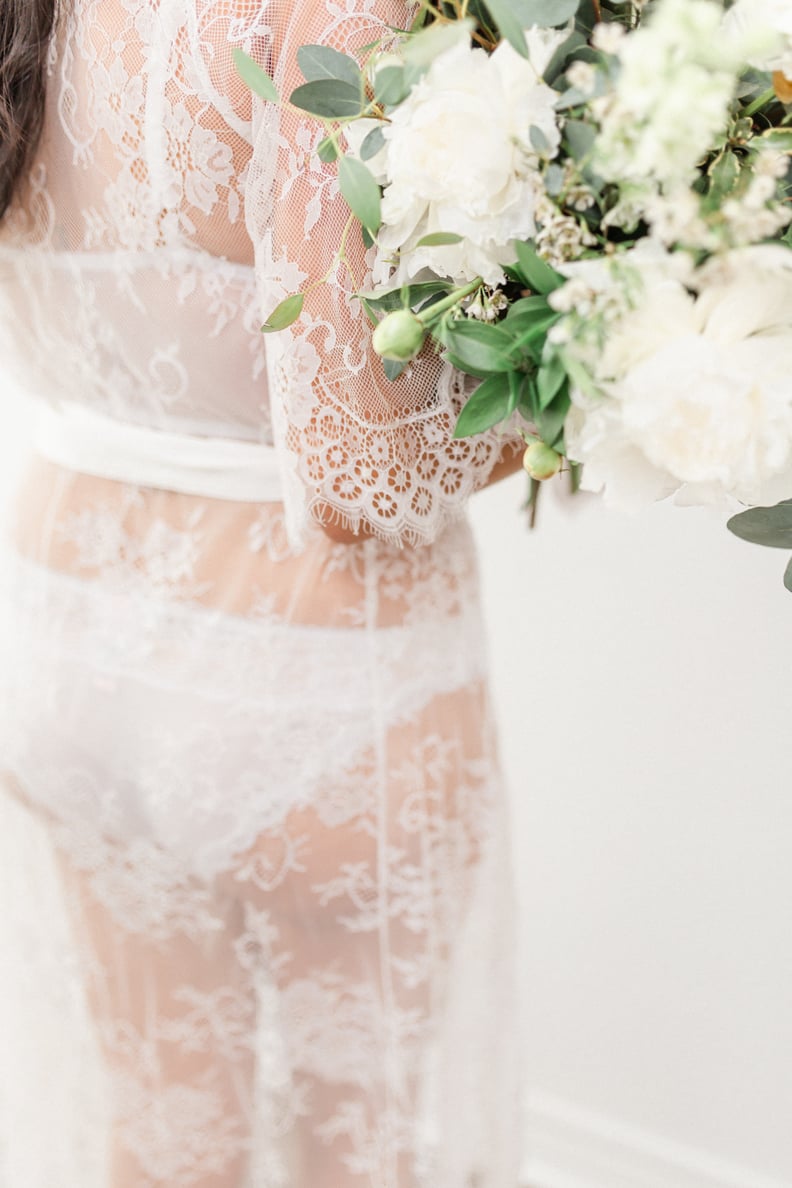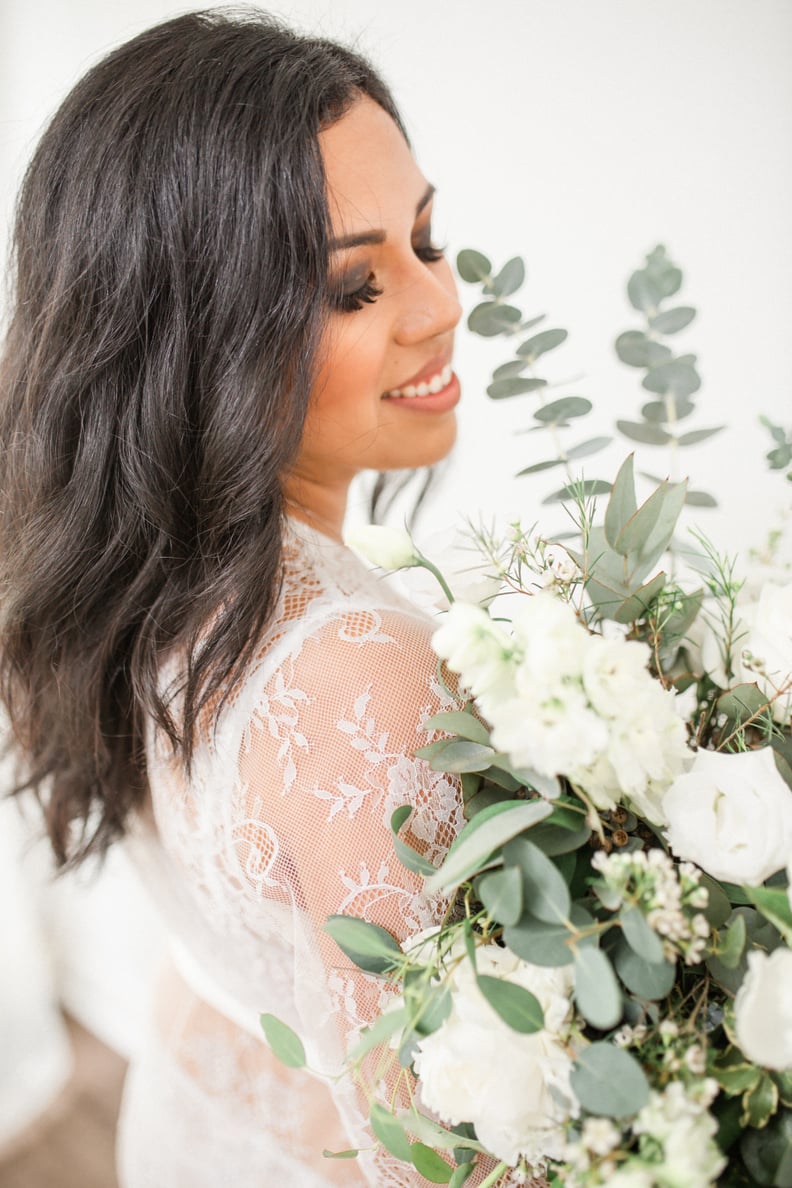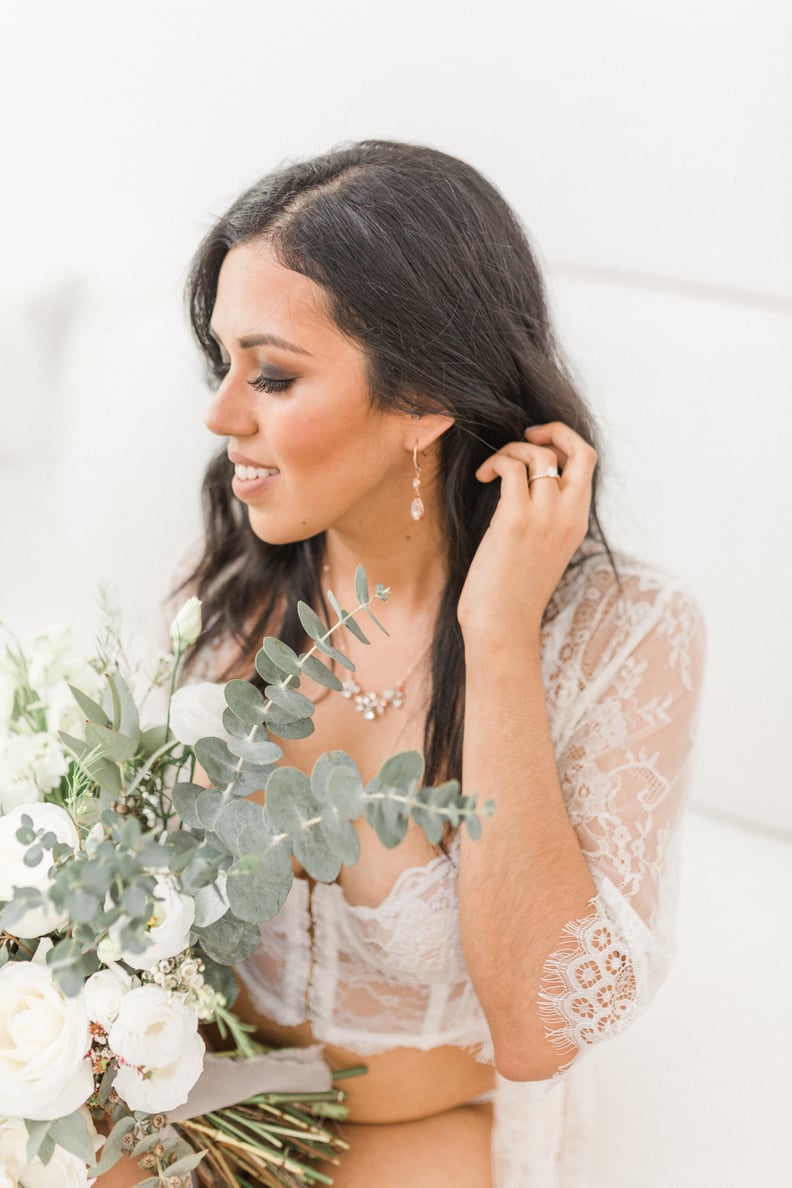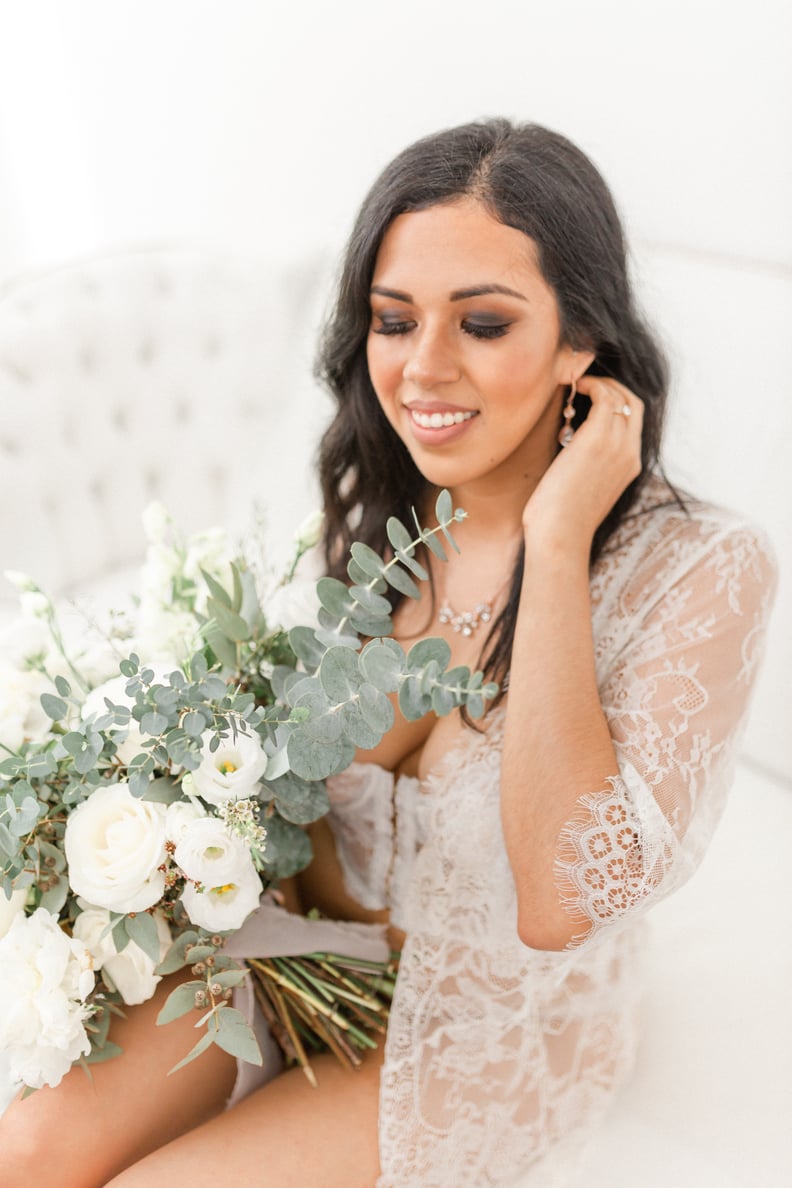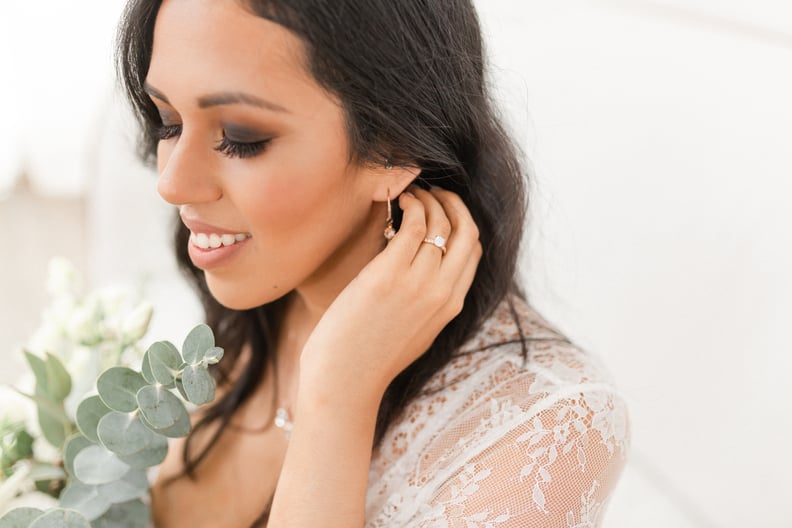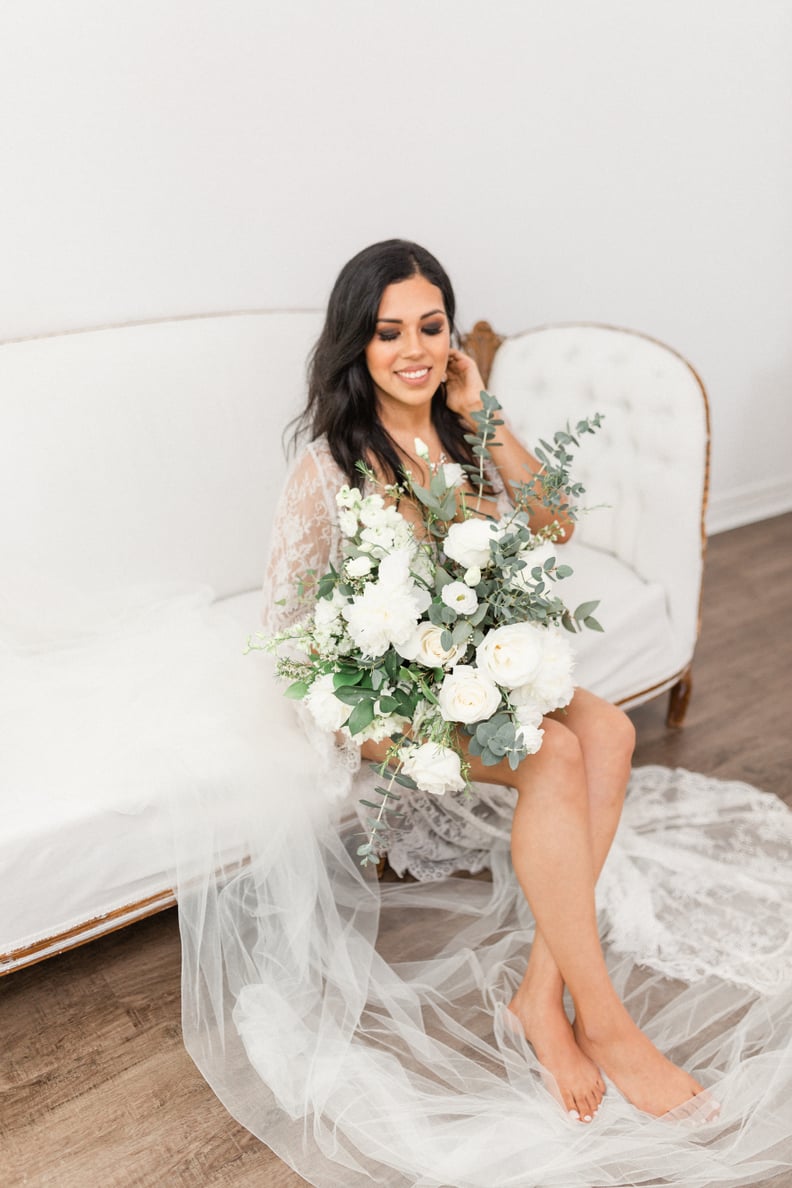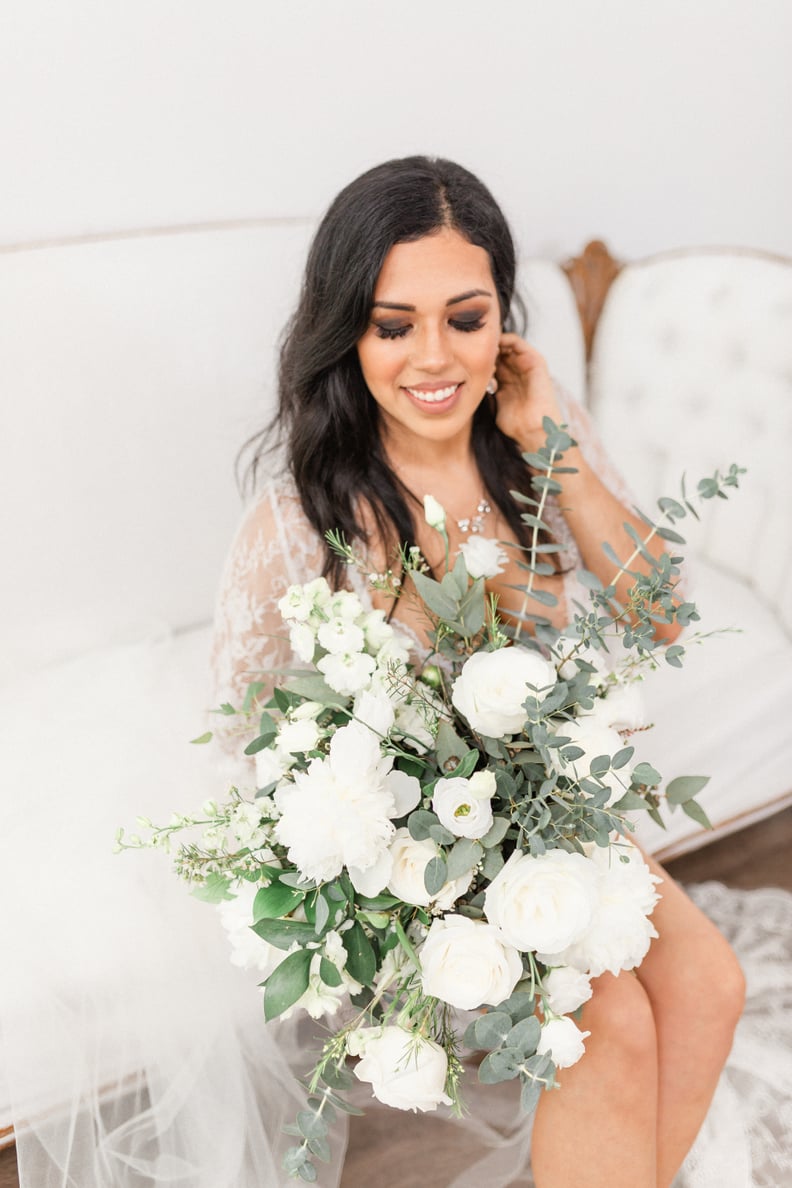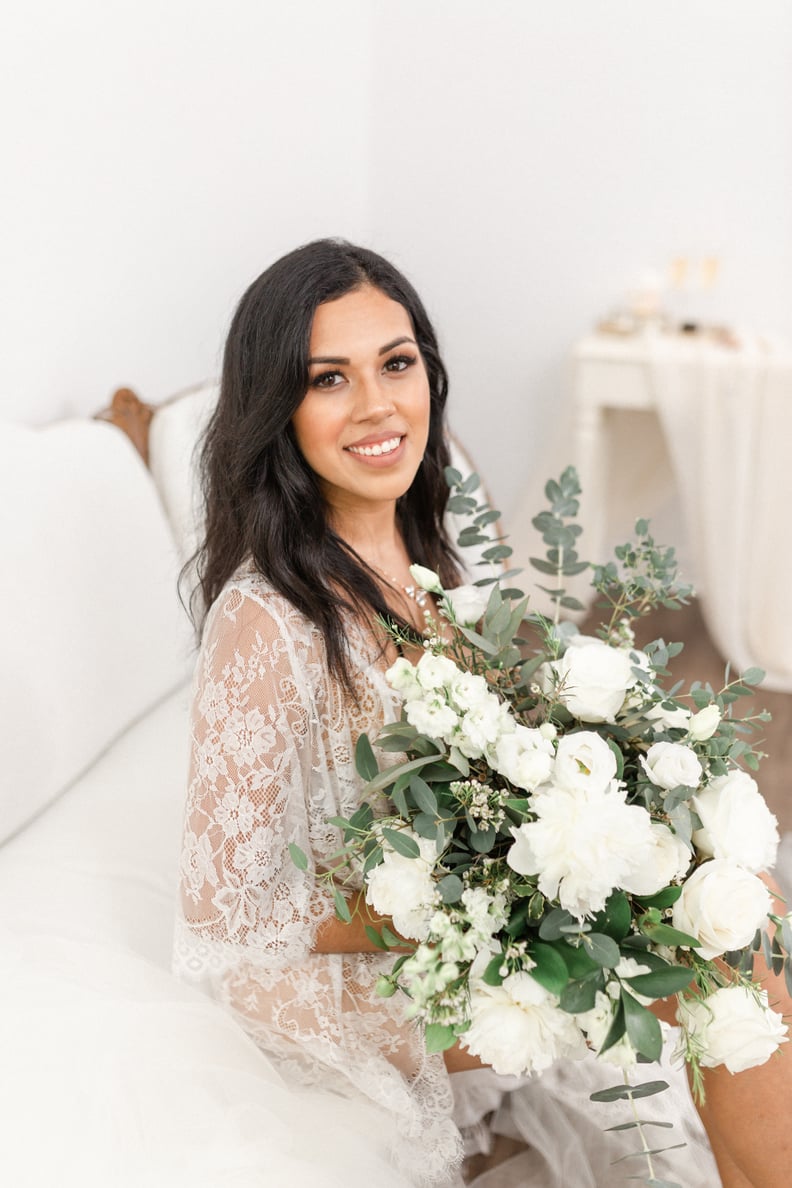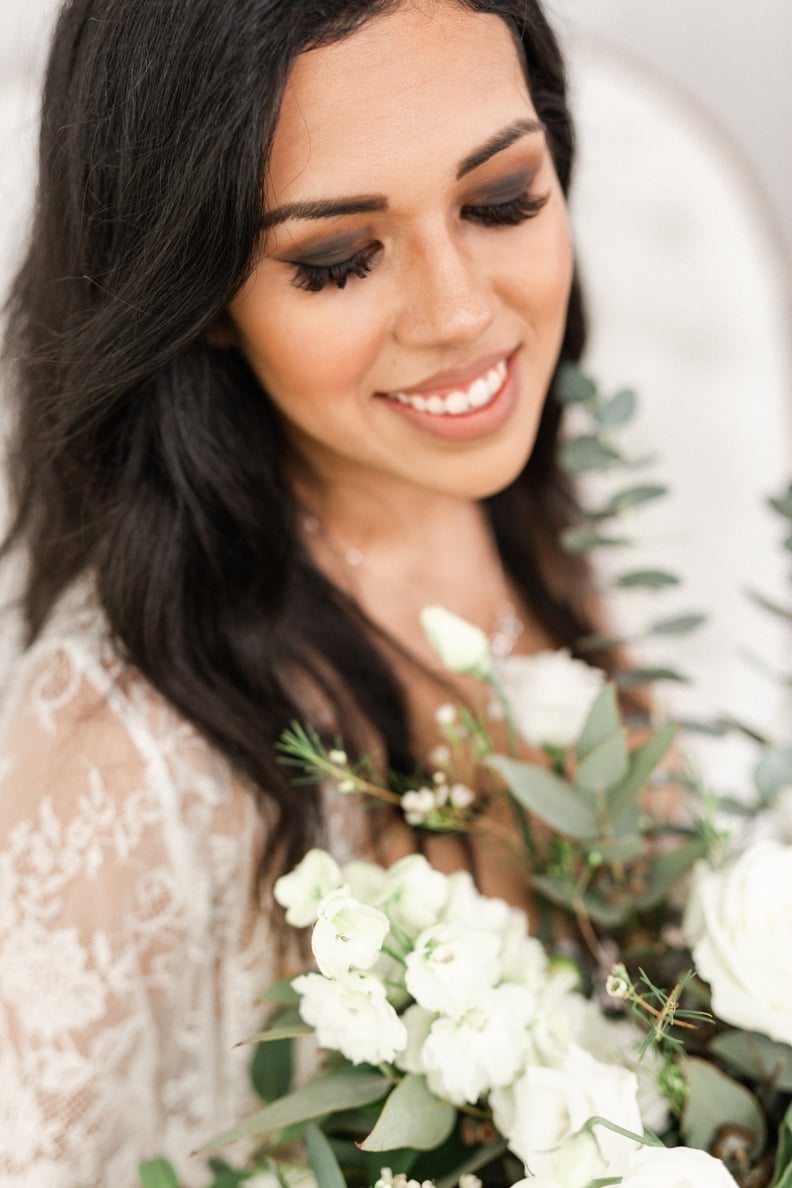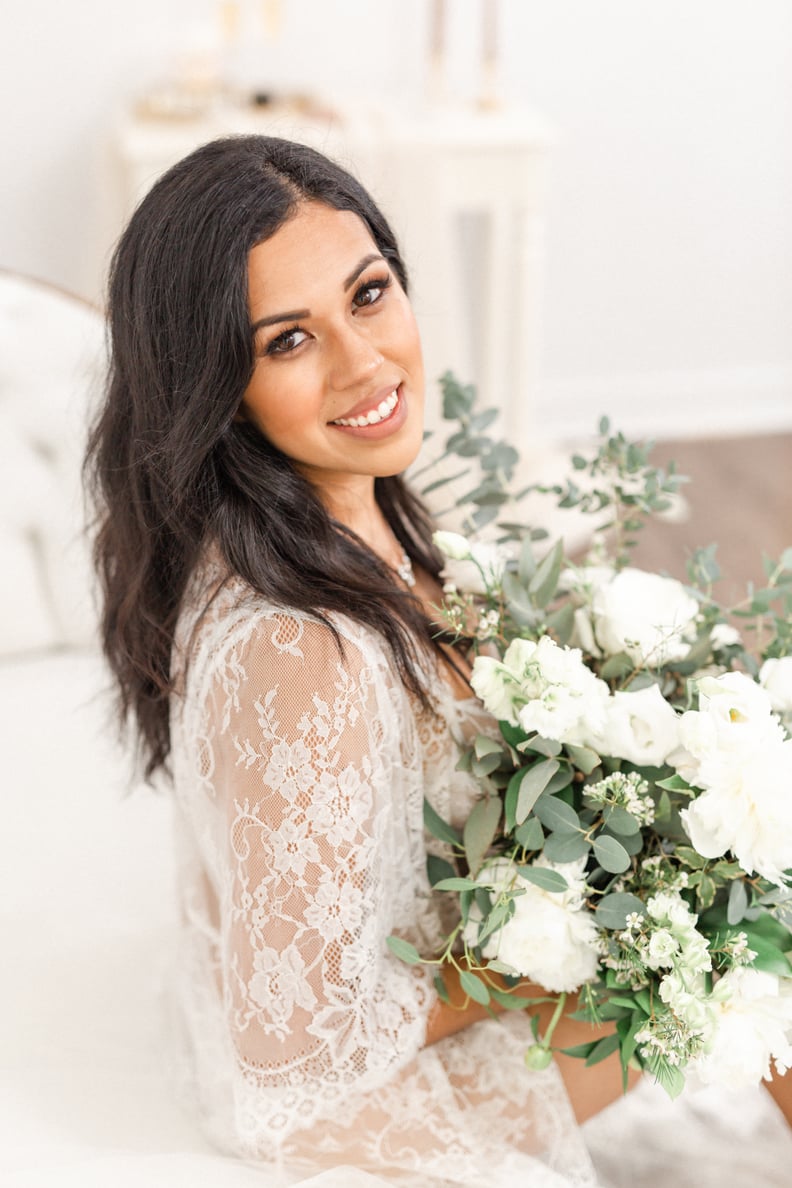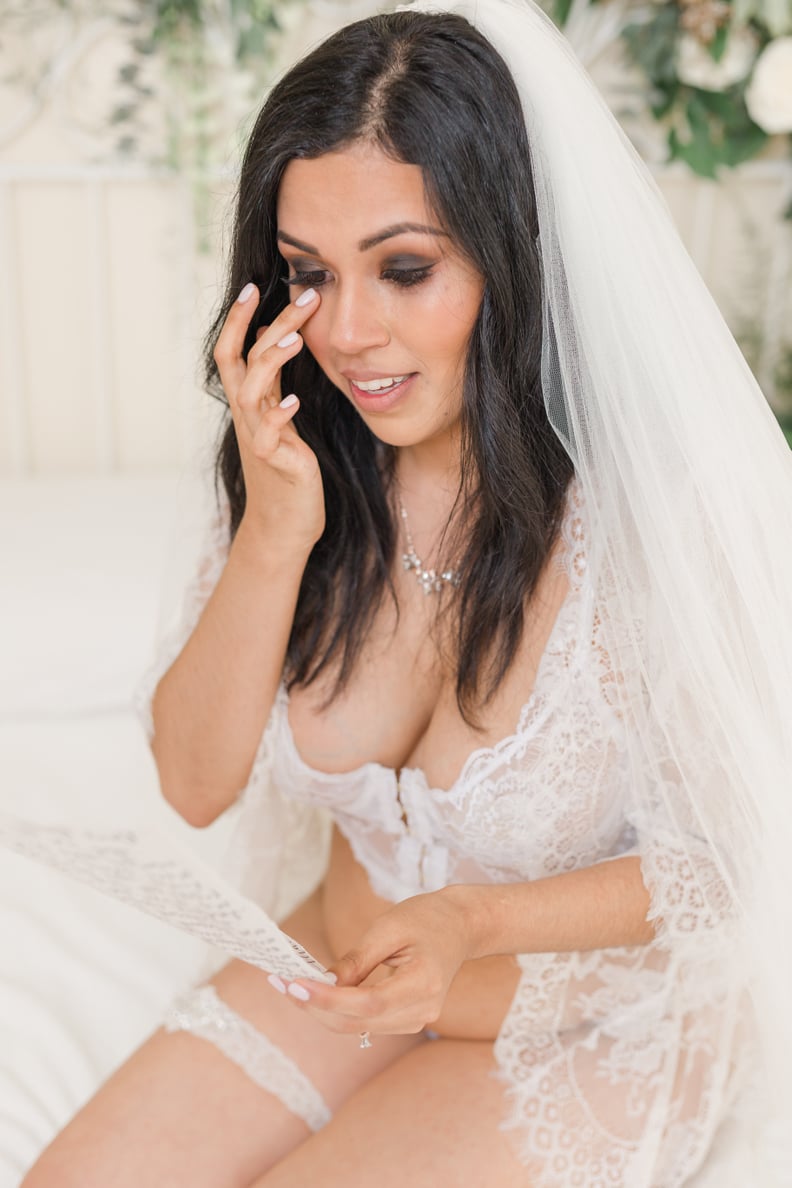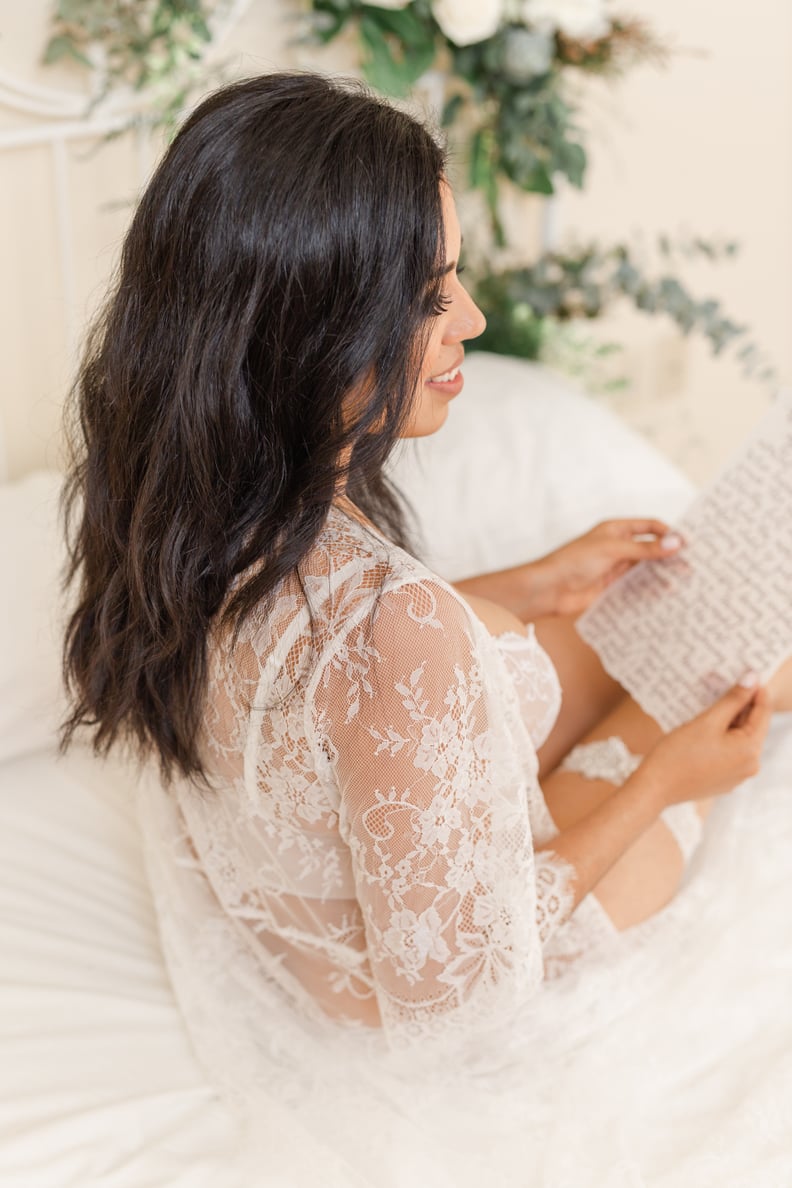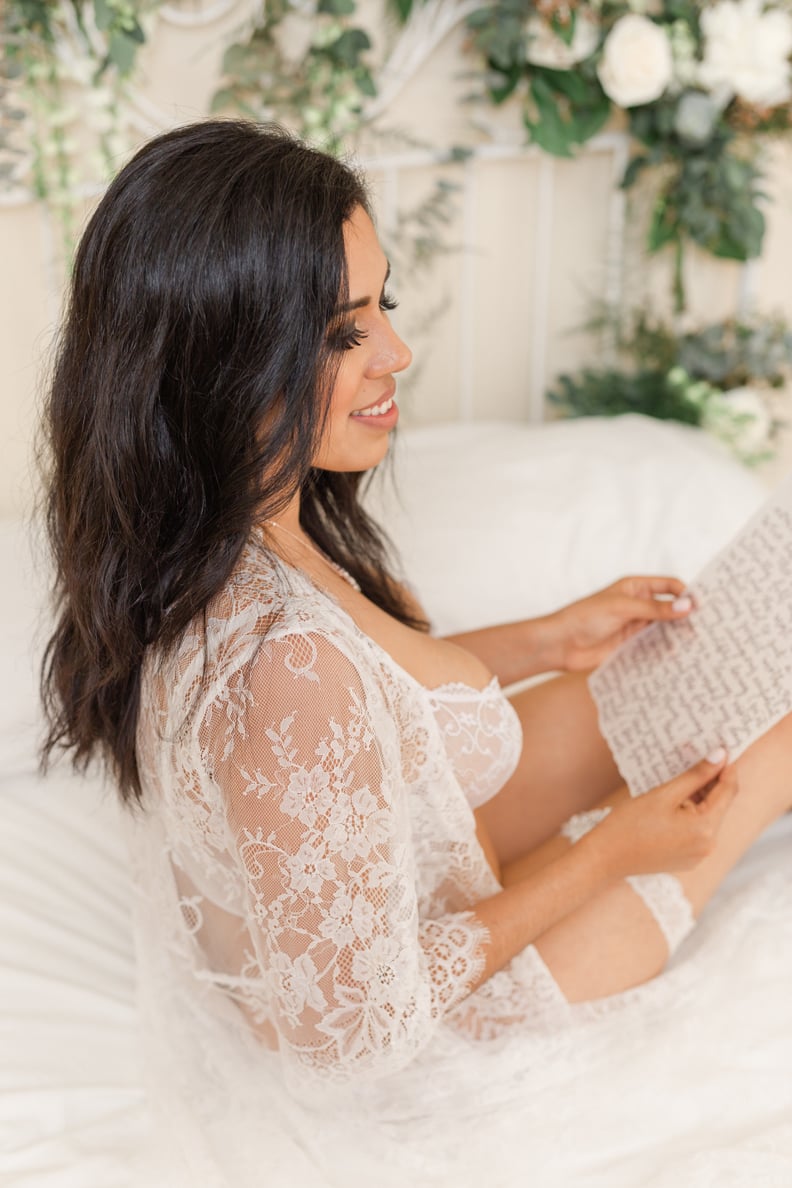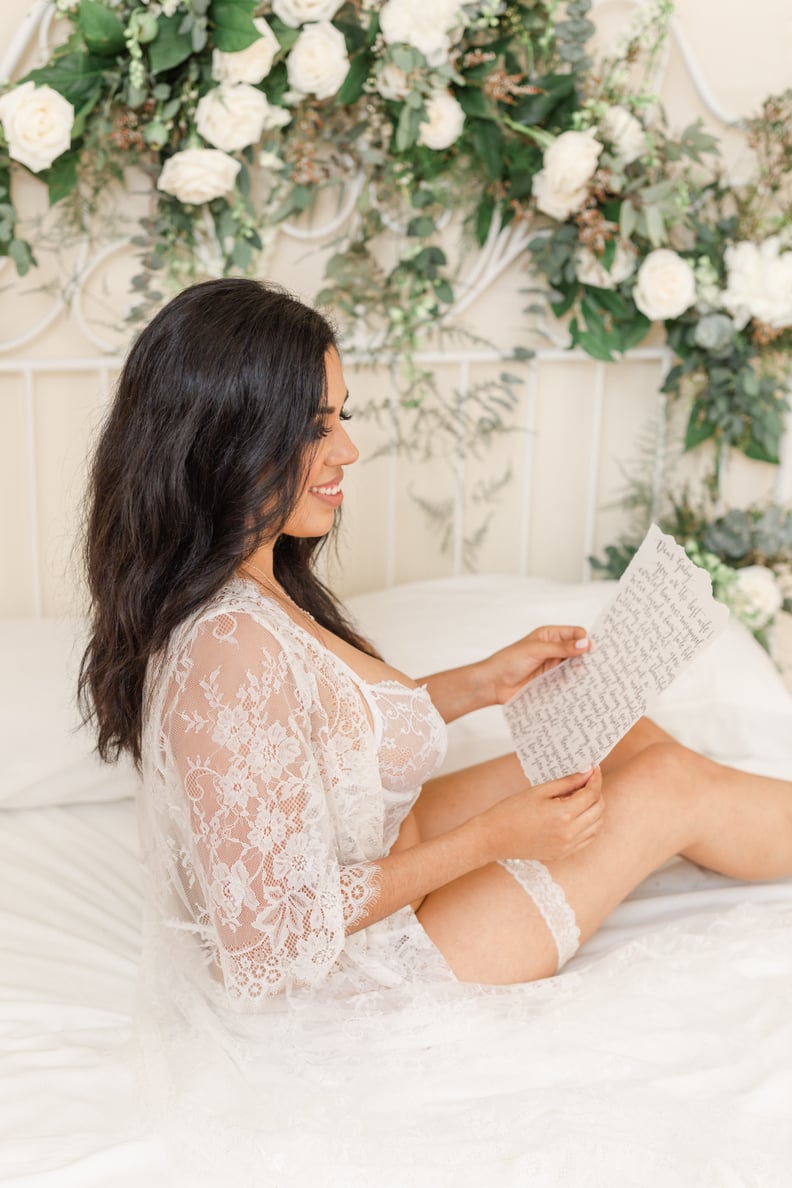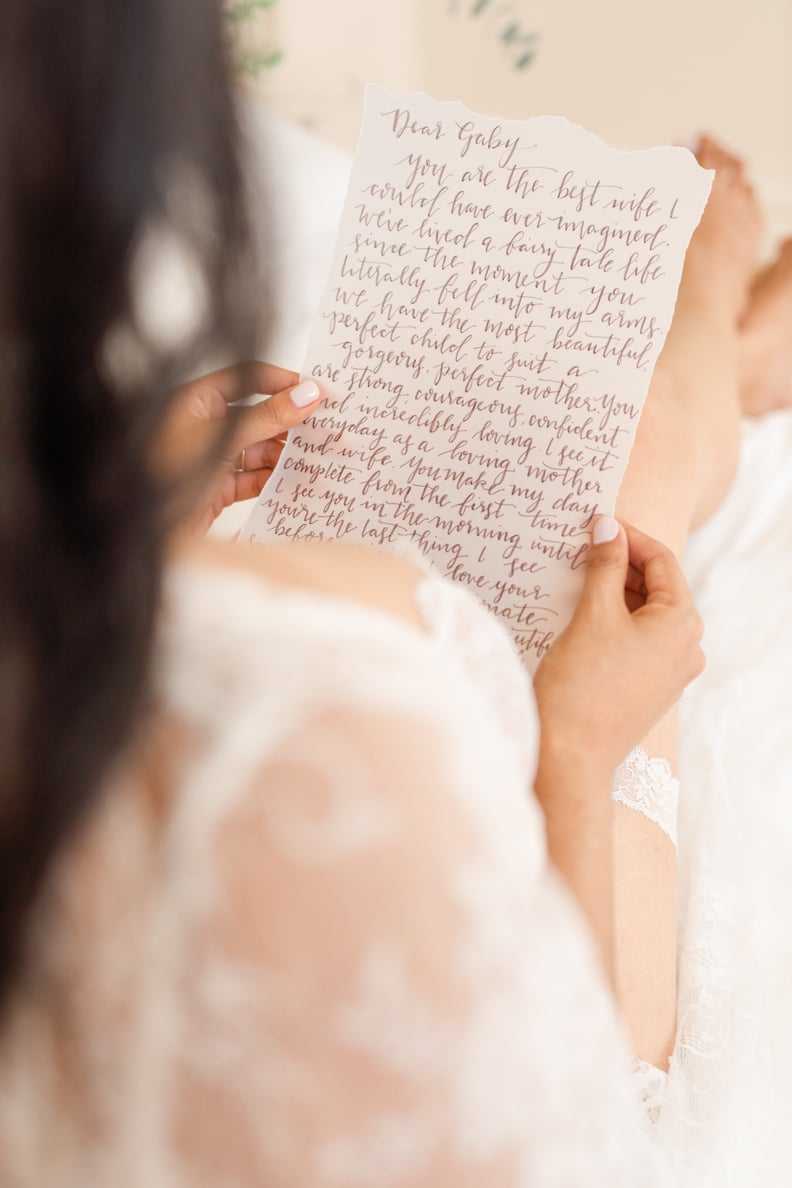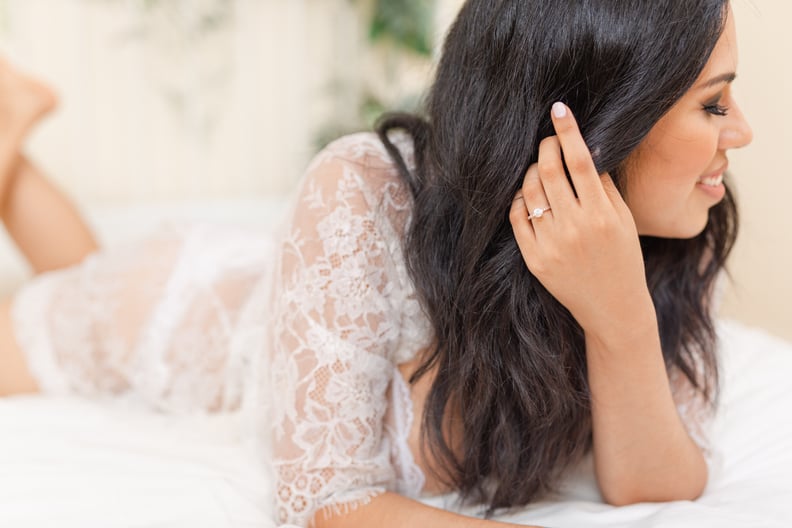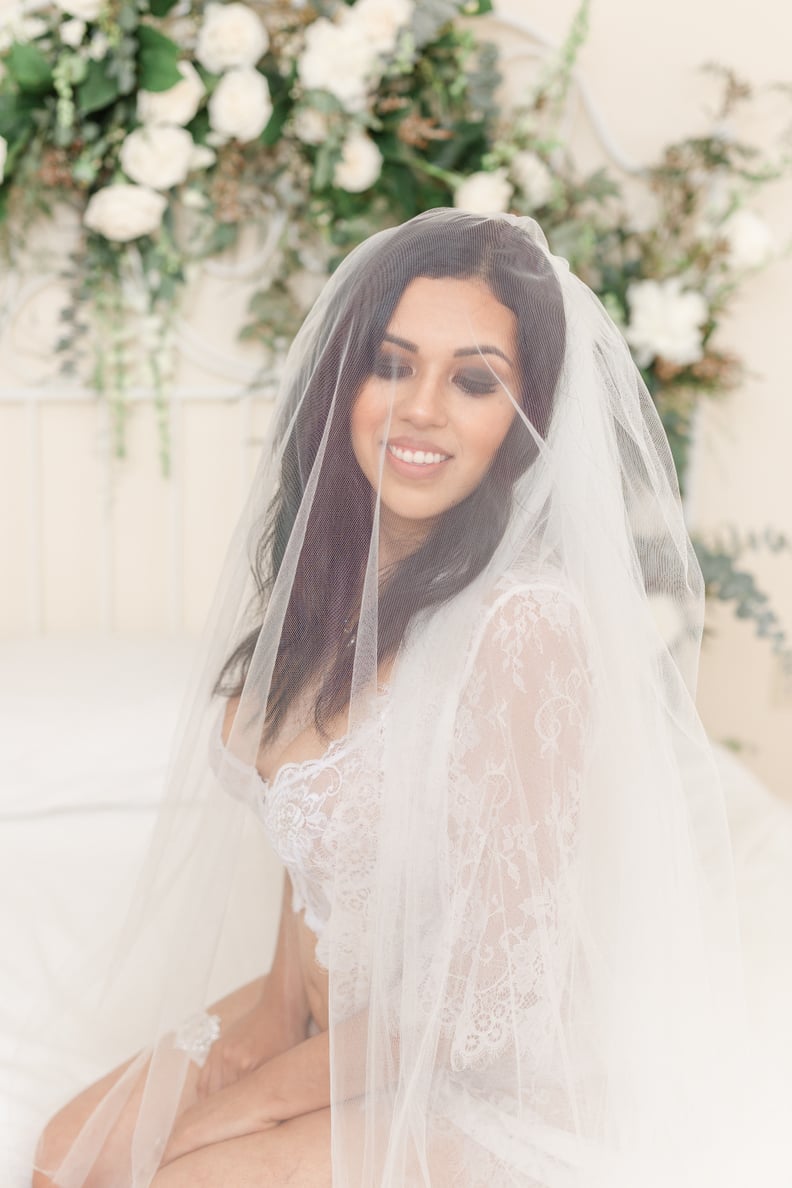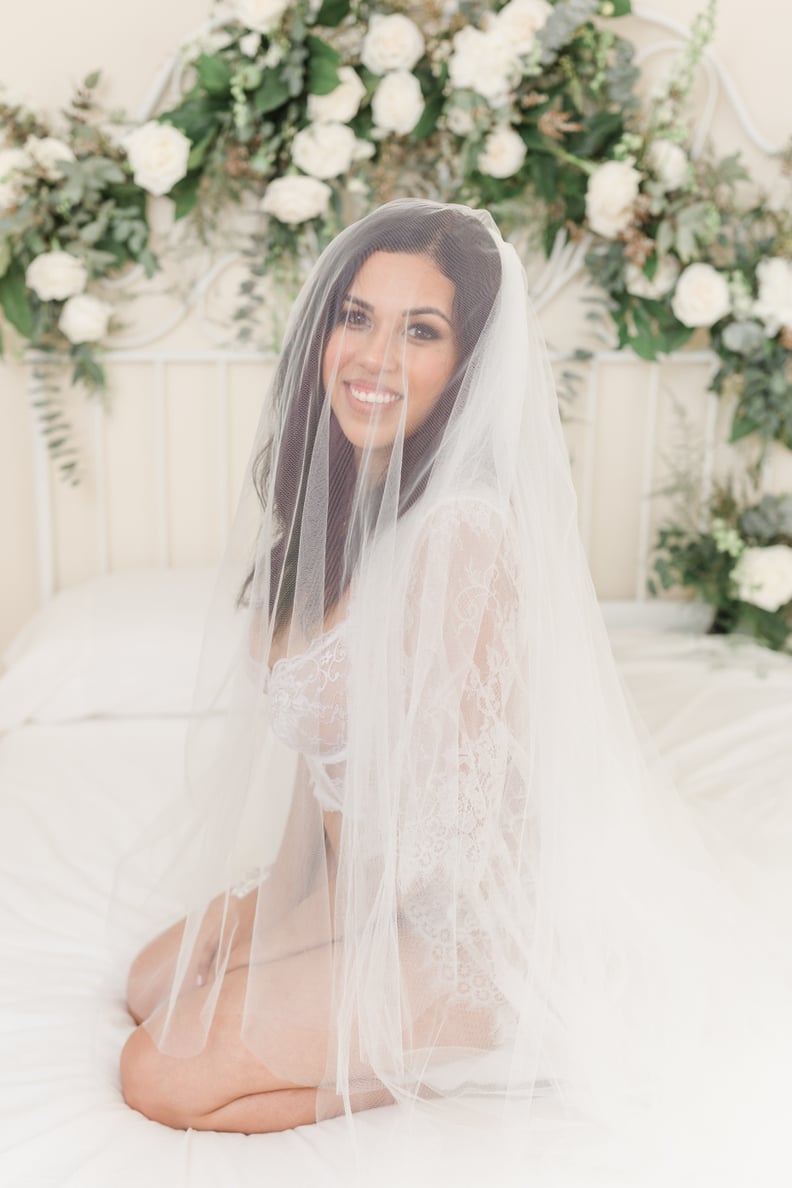 Vendors