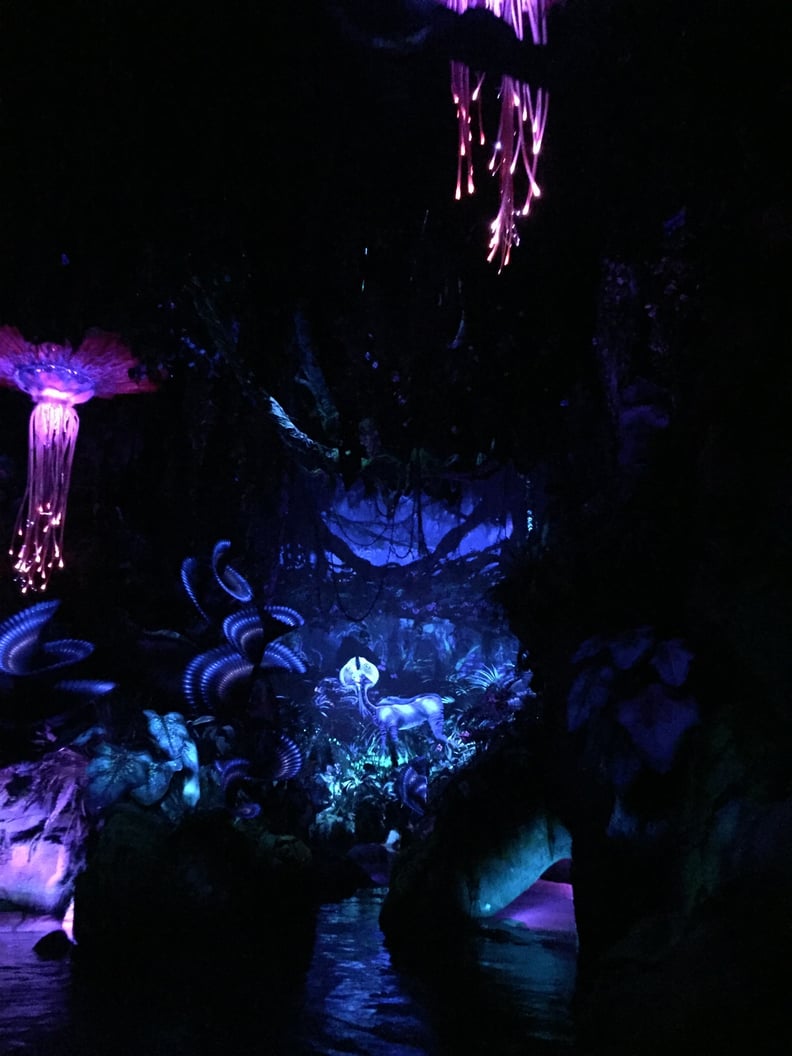 POPSUGAR Photography | Kelsey Garcia
POPSUGAR Photography | Kelsey Garcia
Walt Disney World's highly anticipated Avatar-inspired Pandora is fit for explorers of all ages. The over-the-top land — nestled within Animal Kingdom — is mostly about the floating mountains and bioluminescent plants. Then, of course, there are the rides.
Pandora offers two vastly different rides. The Na'vi River Journey is the more suitable one for kids of all ages. Meanwhile, Avatar Flight of Passage is an intense and fast-moving 3D ride that's better suited for big kids, tweens, and adults. While Avatar Flight of Passage has a 44-inch height requirement, the Na'vi River Journey does not.
The Na'vi River Journey is a calm and slow-moving boat ride that can best be compared to Magic Kingdom's Pirates of the Caribbean or Epcot's Frozen Ever After. Even though Na'vi River Journey is a tamer ride, that doesn't make it any less fun for the whole family.
As you approach the line, you'll see an intricate wooden structure depicting the Na'vi Shaman of Songs. The line itself is filled with interesting sights and lush plants that make for the perfect family photo op. Once inside, you'll board a cozy two-row boat that seats about three to four people per row.
Then the real magic happens. As the boat begins to move, explorers make their way deeper and deeper into a bioluminescent rainforest, where they can gawk at the many plants and animals that inhabit it. Every single corner of the Na'vi River Journey is taken up by a glow-in-the-dark plant or incredible animal projections that will make you question your vision. By the end of the ride, you'll encounter the Shaman of Songs. The character's animatronic, by the way, will be the most advanced you've ever seen.
Though your little ones might not have ever seen Avatar, as it has been eight years since its release, they'll still be awestruck by this eye-catching attraction.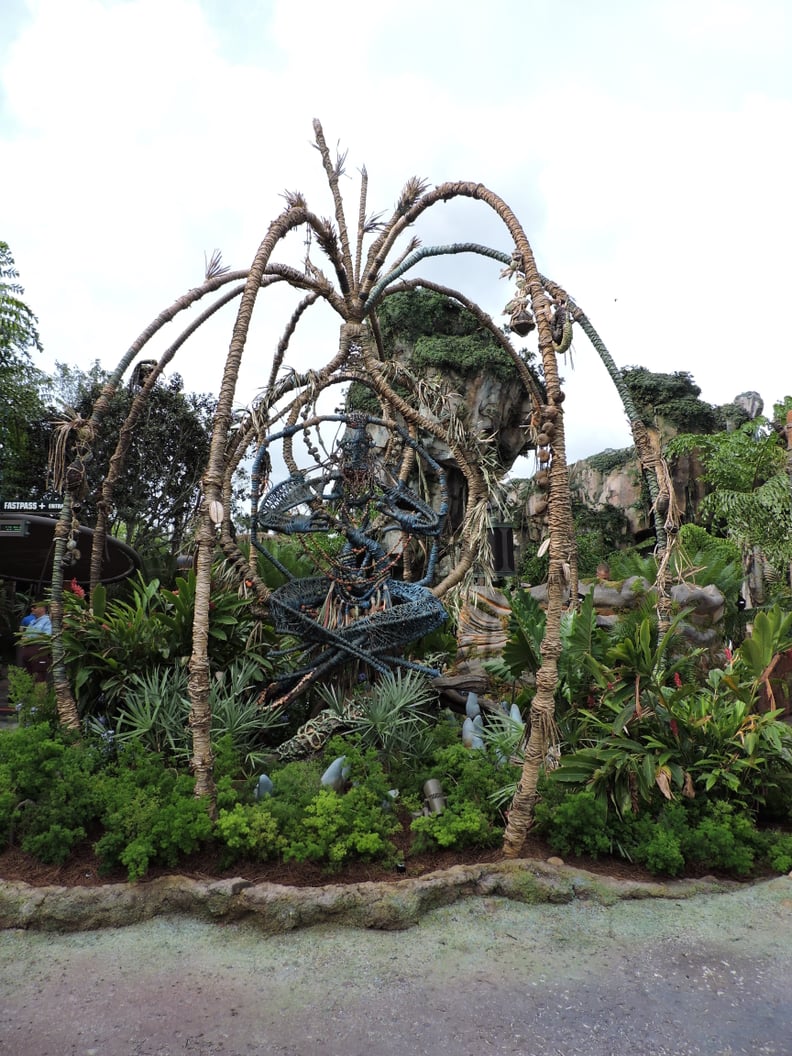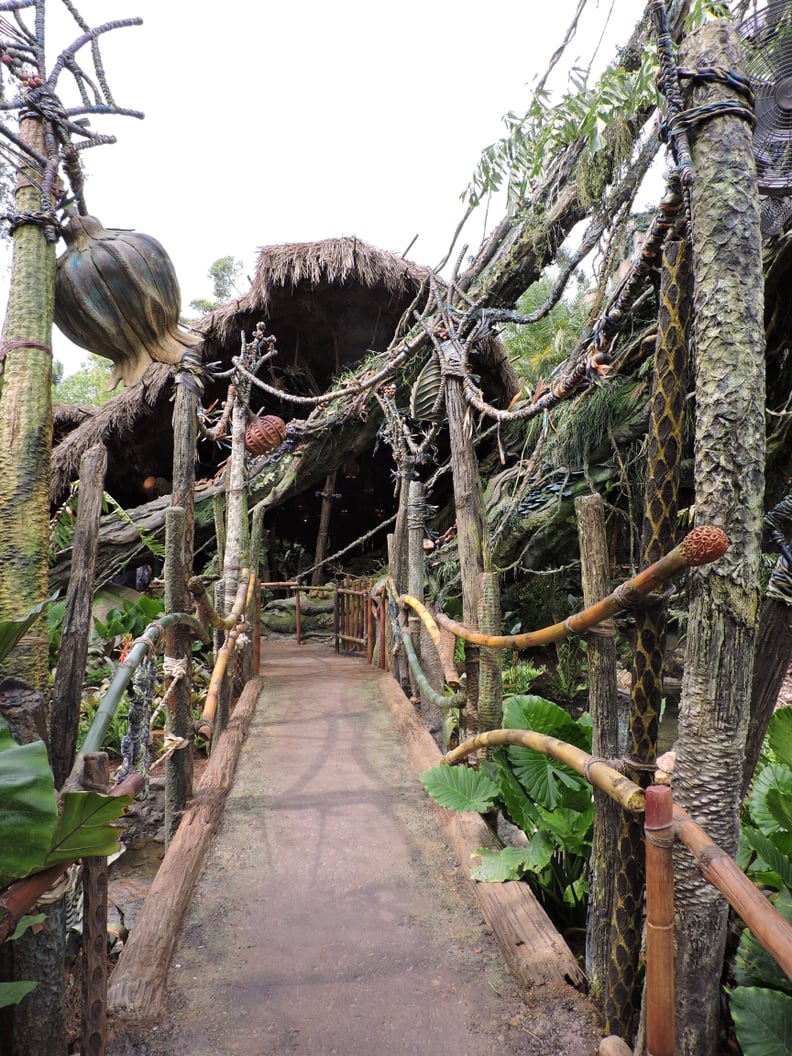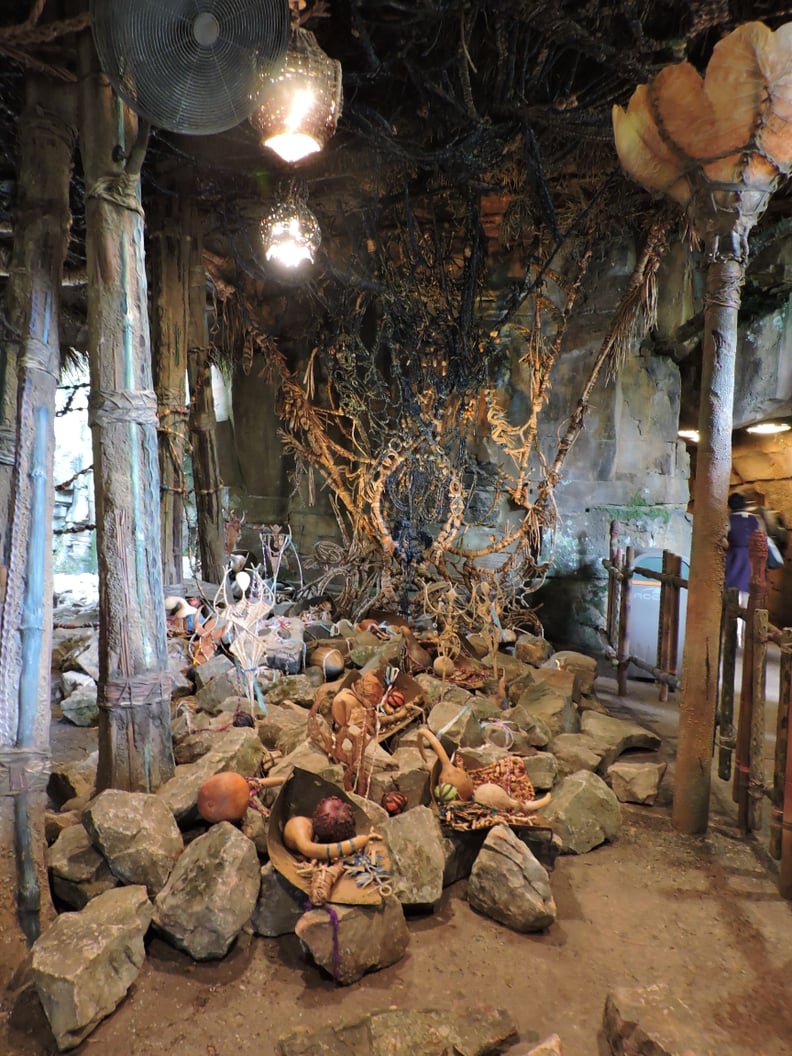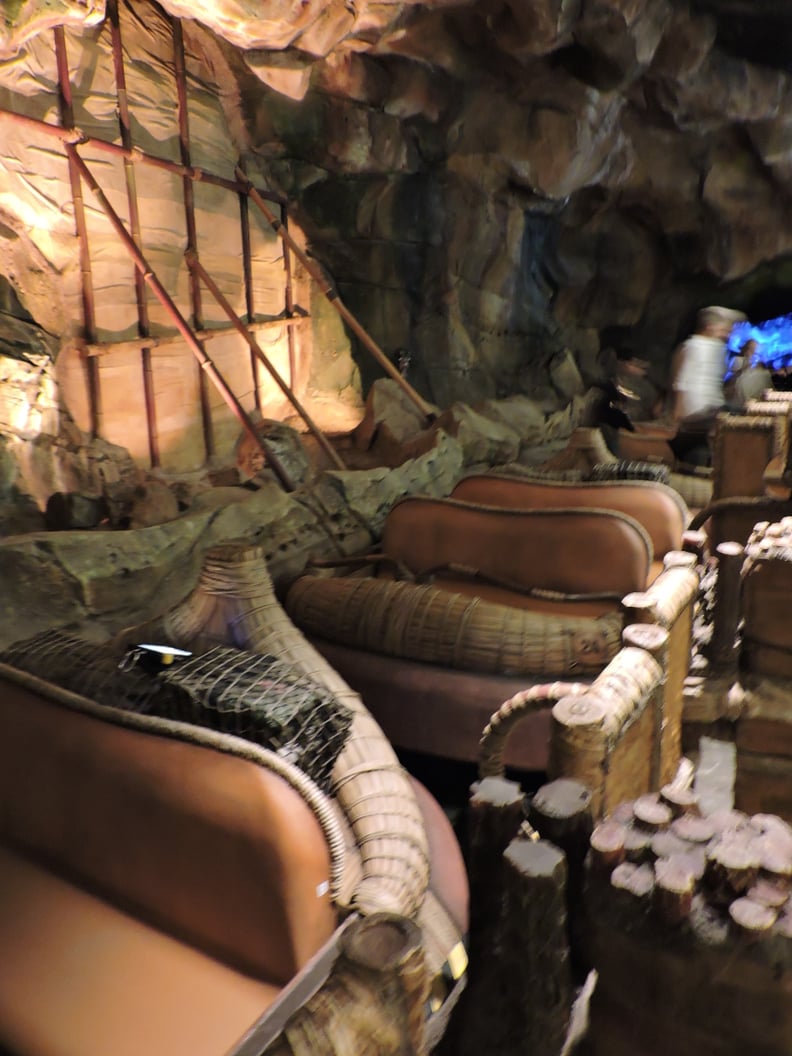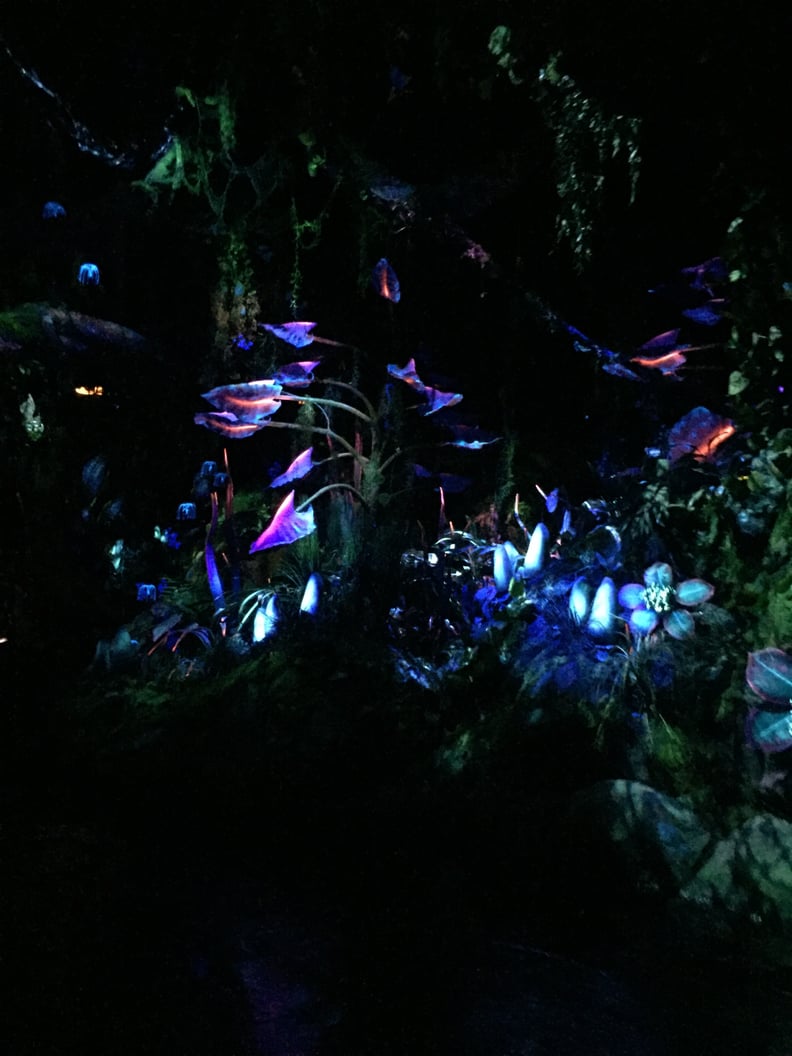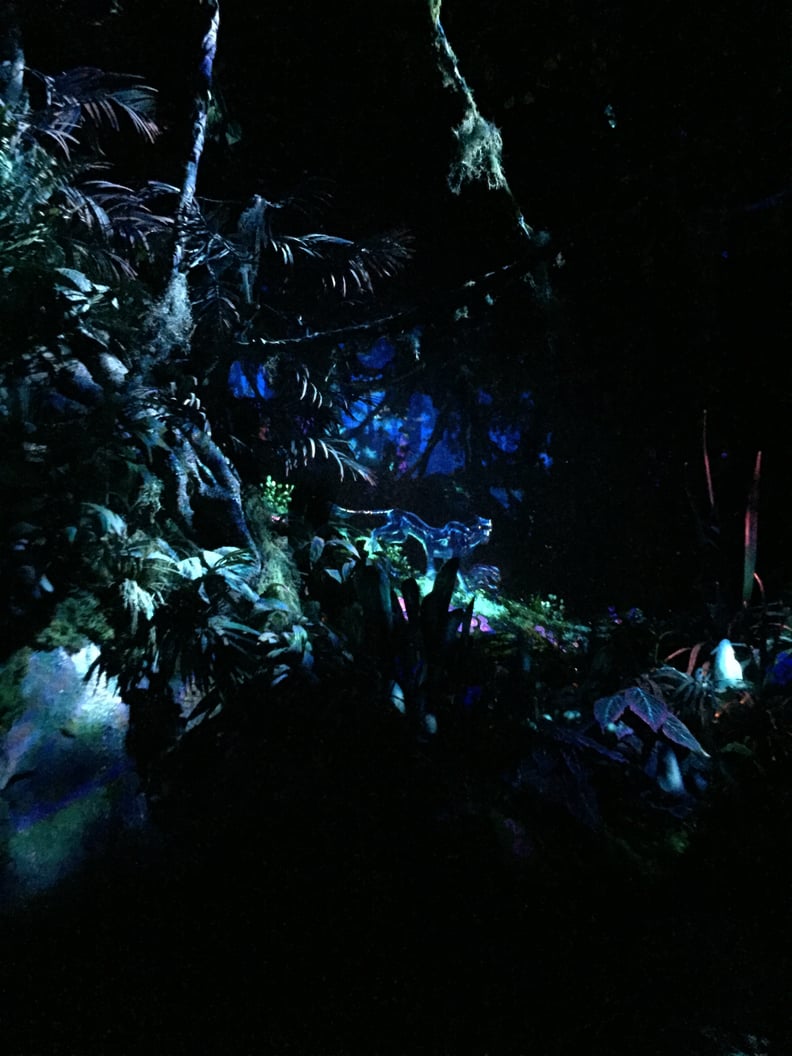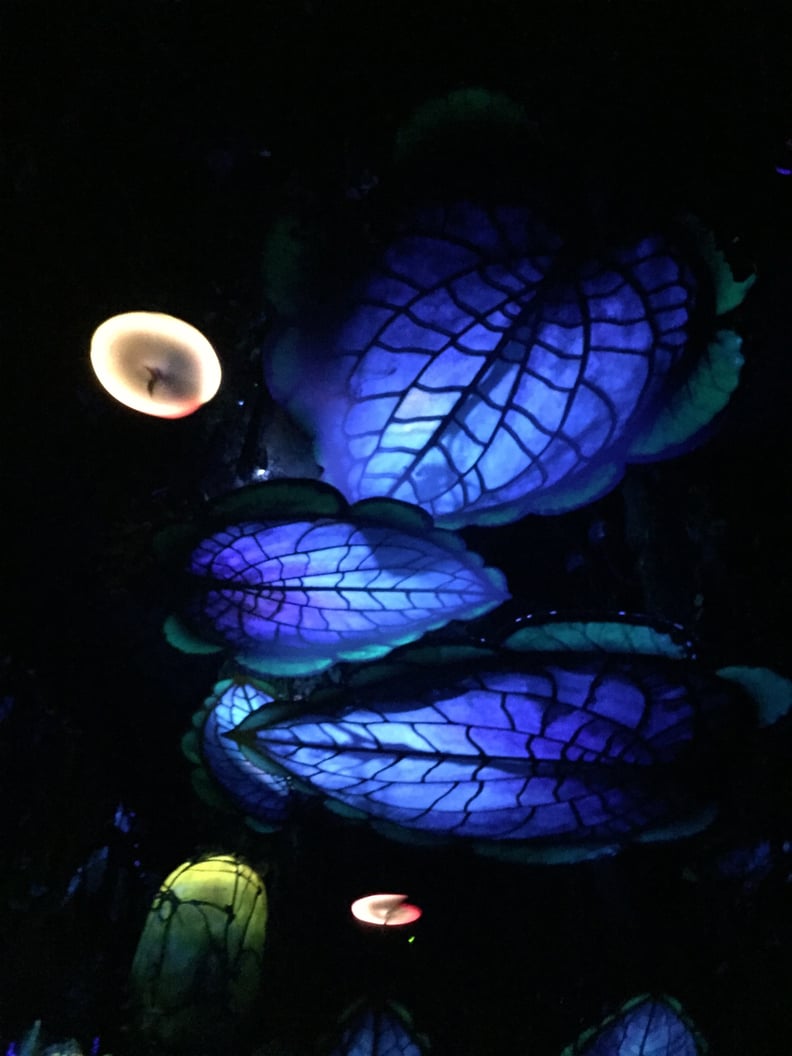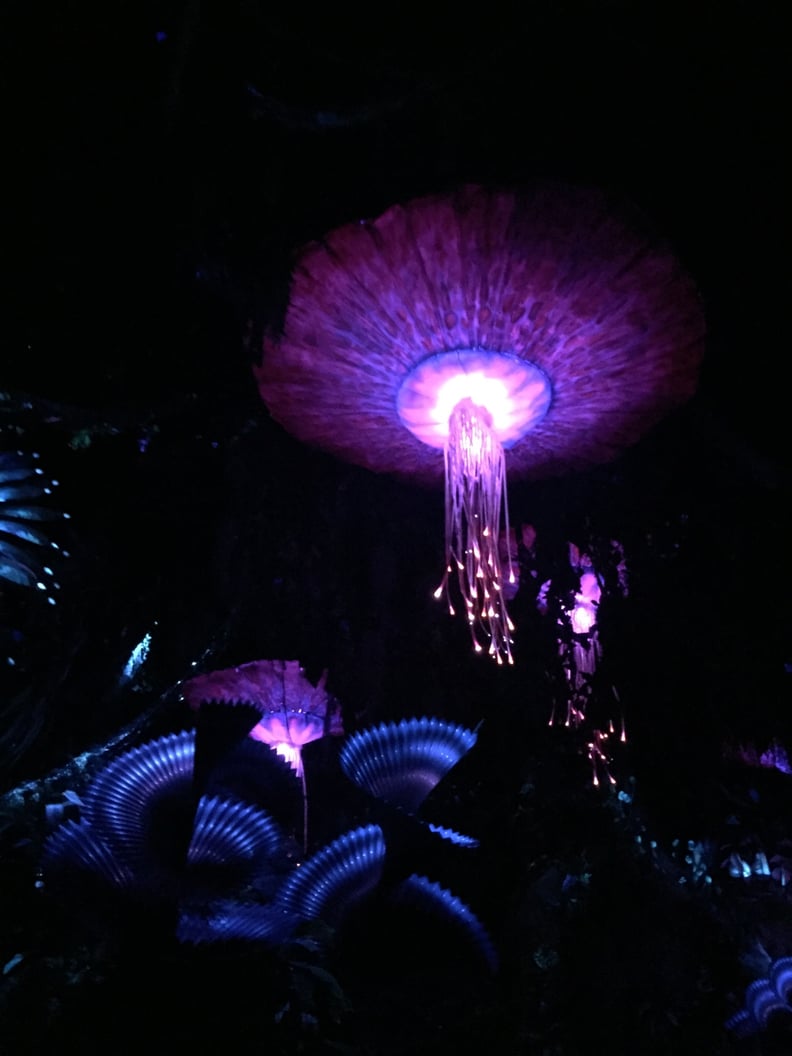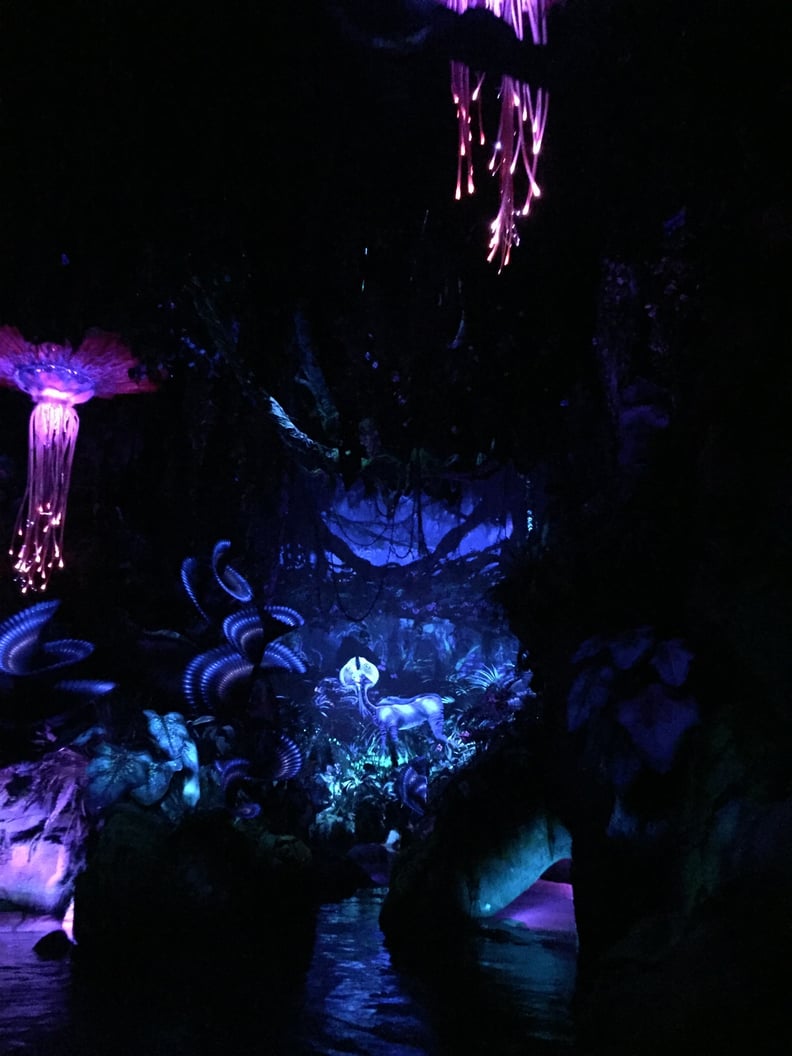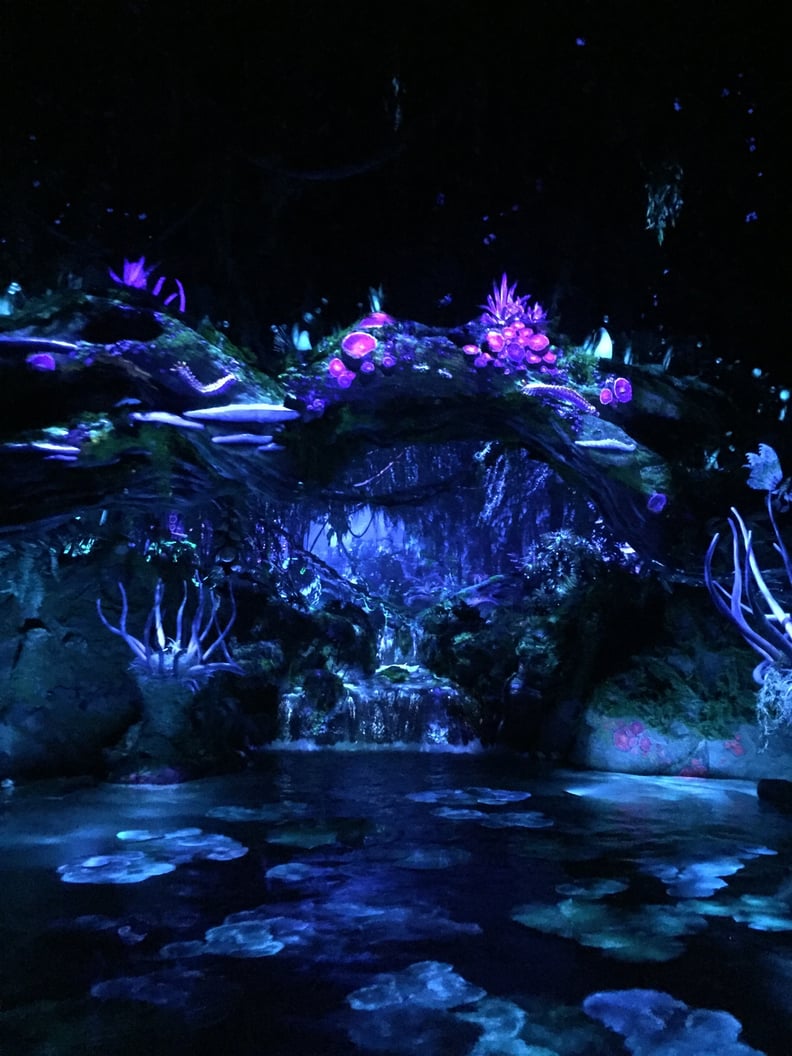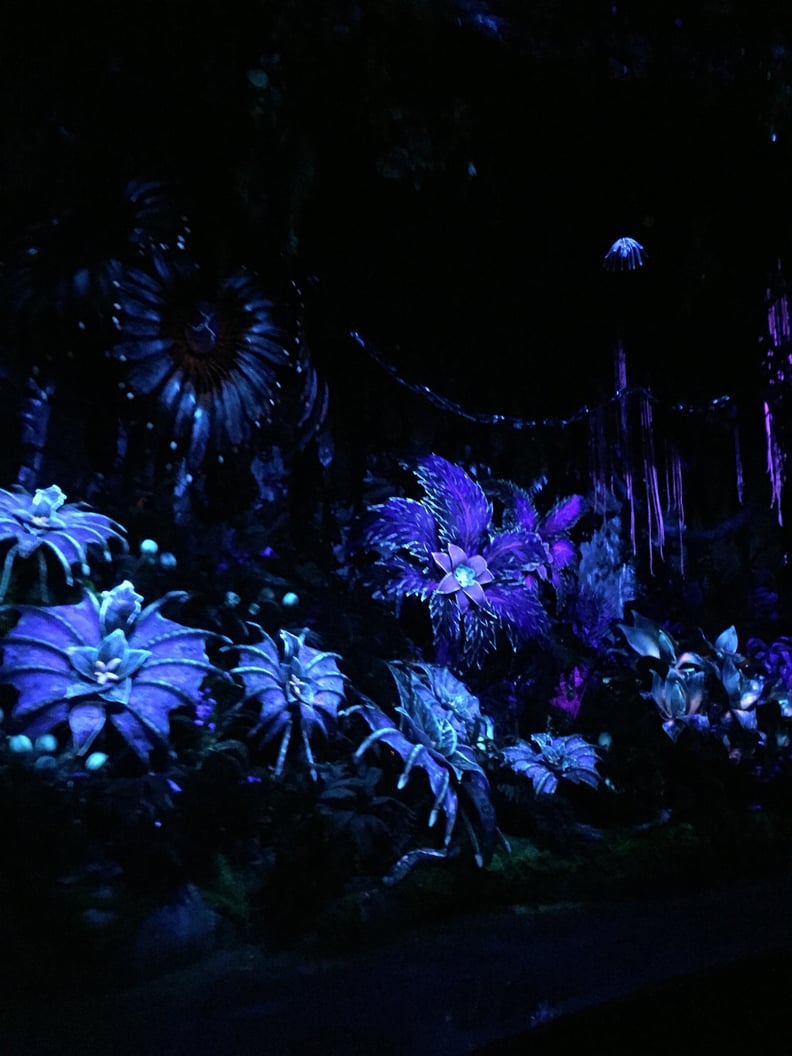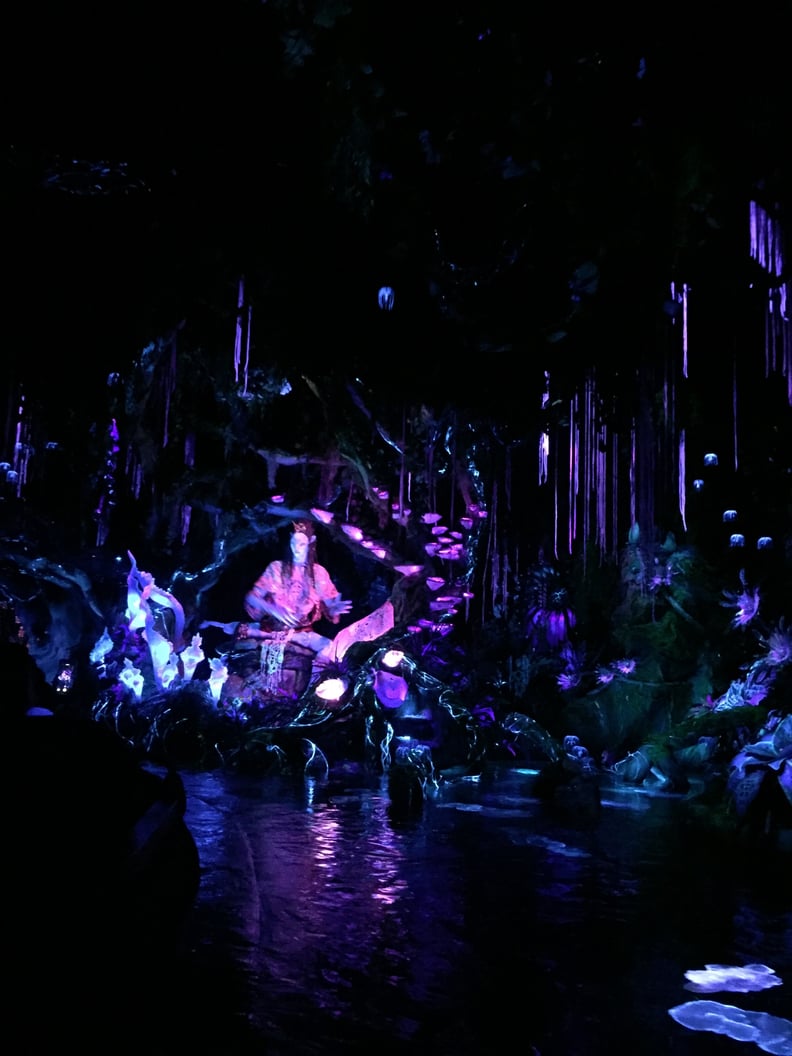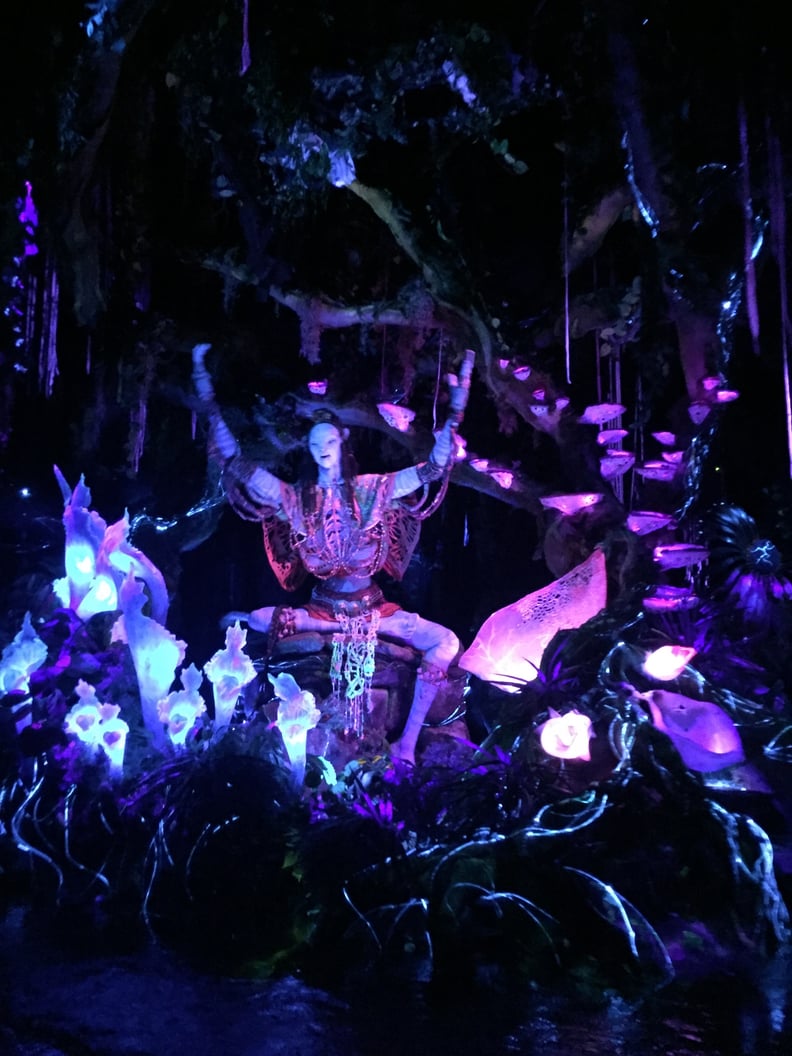 Travel and accommodations were provided by Disney for the purpose of writing this post.