The Devil Wears Prada Fashion Moments We Can't Wait to See on Broadway
Once Nigel gave Andy Sachs a makeover in The Devil Wears Prada, it was hard to imagine her as the frumpy and disheveled girl she was before. Access to the Runway Magazine closet meant she had enough confidence to stand up to Miranda Priestly and embrace her new fashion girl status, turning heads in couture on the street.
Because The Devil Wears Prada is one of our favorite fashion flicks and novels of all time, and it was just announced the story is being developed into a Broadway musical, we can think of no better reason to recount the stylish Andy Sachs moments we know we'll never forget. We can only hope that when Elton John and playwright Paul Rudnick get together, no heels or Chanel blazers are left behind.
01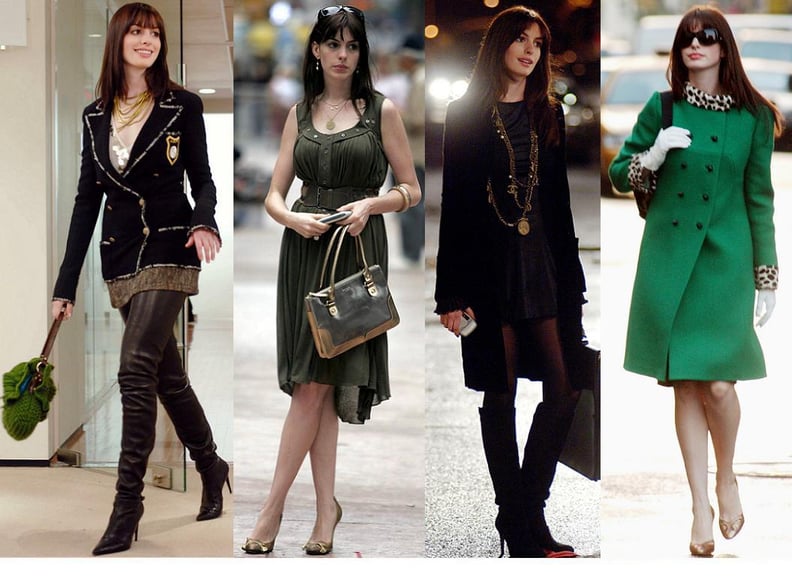 Andy Sachs Wore A LOT of Designer Looks
She stunned in Chanel, a Cotton Voile jersey dress, and a statement coat trimmed in leopard print.
03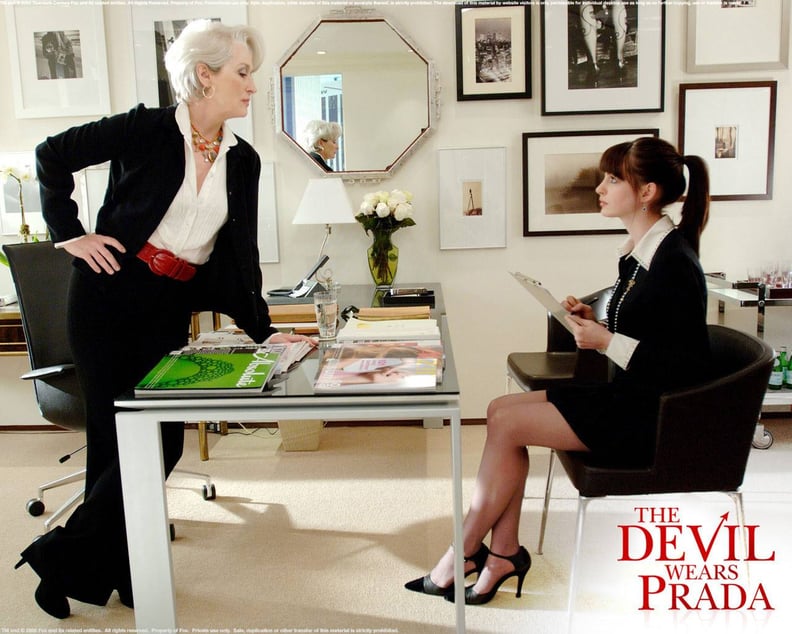 She Stood Up to Miranda Priestly Like a Boss
04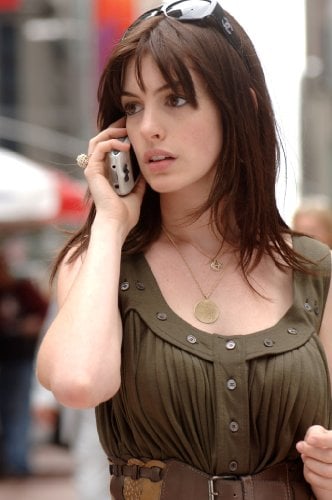 And She Tracked Down Those Harry Potter Manuscripts With Not a Hair Out of Place
05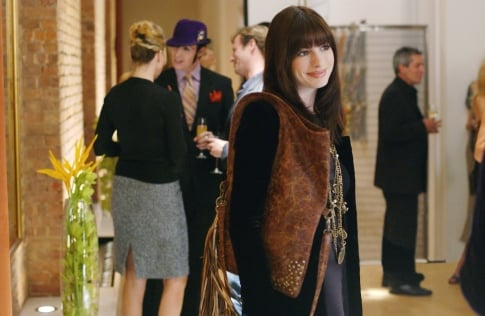 She Sported a Gorgeous Distressed Studded Handbag by La Rue
06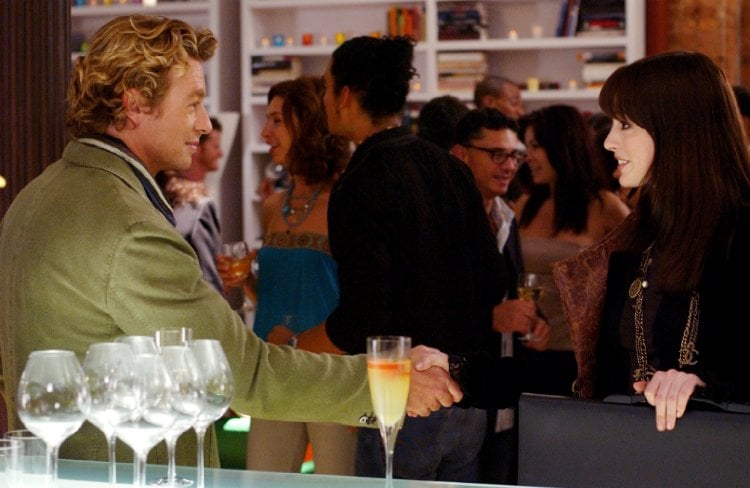 . . . And Met Some Pretty Stylish Men With It by Her Side
07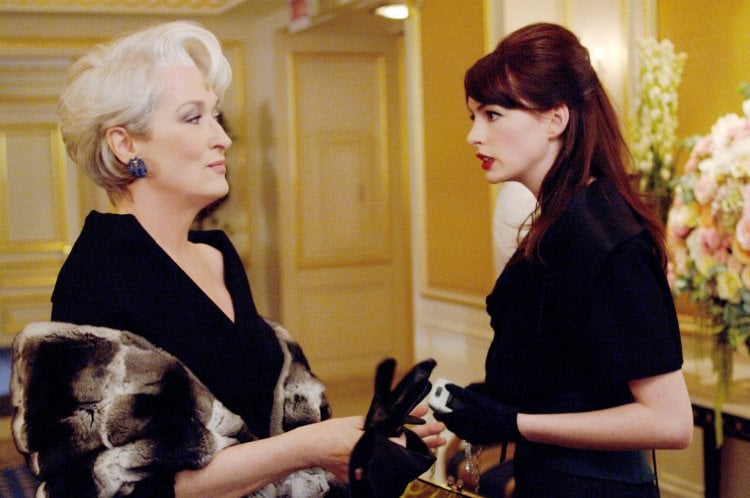 When It Came Down to It, Andy Got Chosen to Go to Paris Fashion Week
08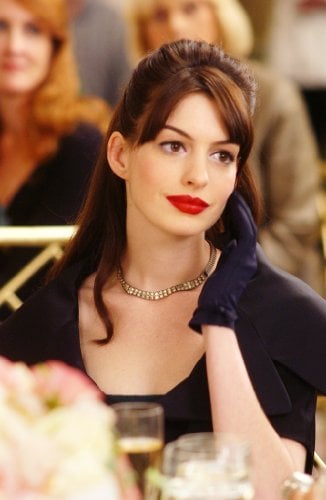 Where She Wore Dainty Gloves and a Gorgeous Choker Necklace
09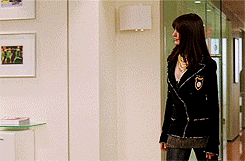 She Even Made Gisele Bündchen Do a Double Take