Jacob Elordi and Megan Thee Stallion Join Today's Leaders For Calvin Klein's New Campaign
Calvin Klein goes back to the brand's roots for the spring 2021 campaign, photographing and filming today's most empowering leaders and influencers in iconic logo underwear and authentic CK denim. The company tapped photographer Mario Sorrenti and director Terence Nance, who used movement and dialogue as the theme that shaped their visuals. Rather than looking to world-renowned supermodels to show off the breathable Air Fx Tech intimates and gender-neutral jeans and tanks, this "Blank Canvas" photo series moves Calvin Klein in the right direction, introducing fans to the emerging game changers that should be on everyone's radar right now.
Even though you likely already know Grammy-nominated Megan Thee Stallion, who was named one of Time's 100 most influential people in the world, and Jacob Elordi, for his roles in Euphoria and The Kissing Booth (plus, ya know, his dating history), it's worth brushing up on the accolades of the rest of the cast. Ahead, get a full rundown of the musicians, skaters, storytellers, activists, and dancers featured in Calvin Klein's "Blank Canvas," and head over to Calvin Klein where you can shop the spring 2021 collection available now.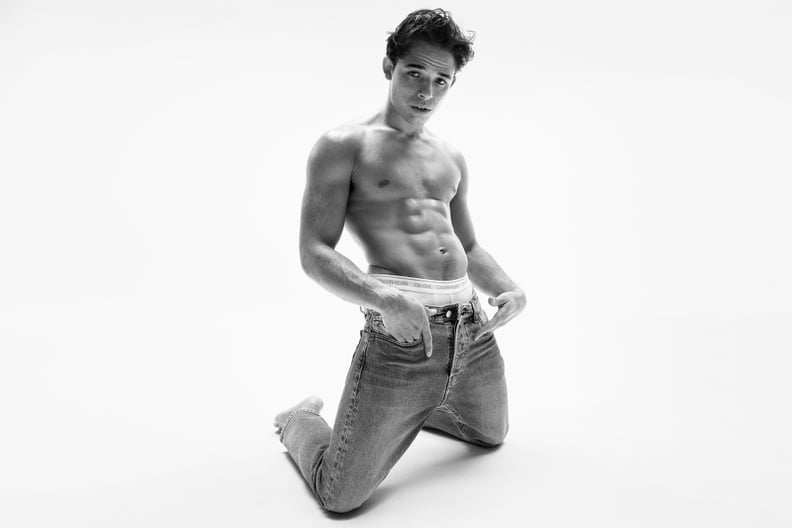 Actor and Musician Anthony Ramos For Calvin Klein Spring 2021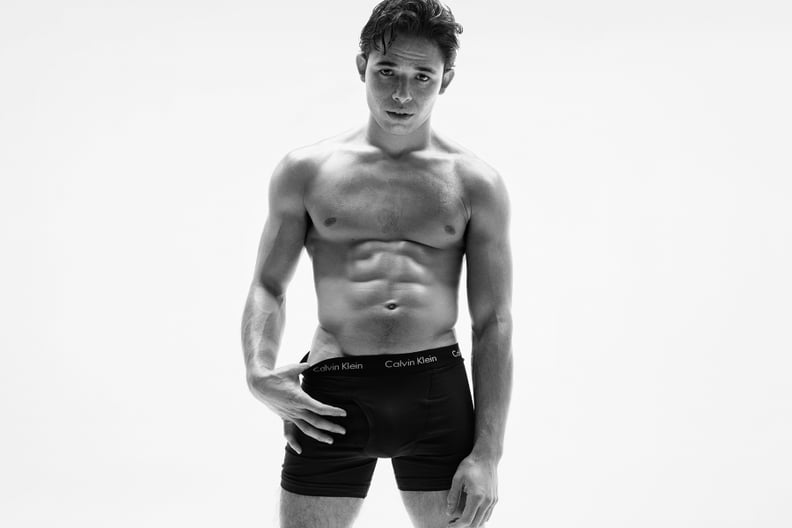 Anthony Ramos For Calvin Klein Spring 2021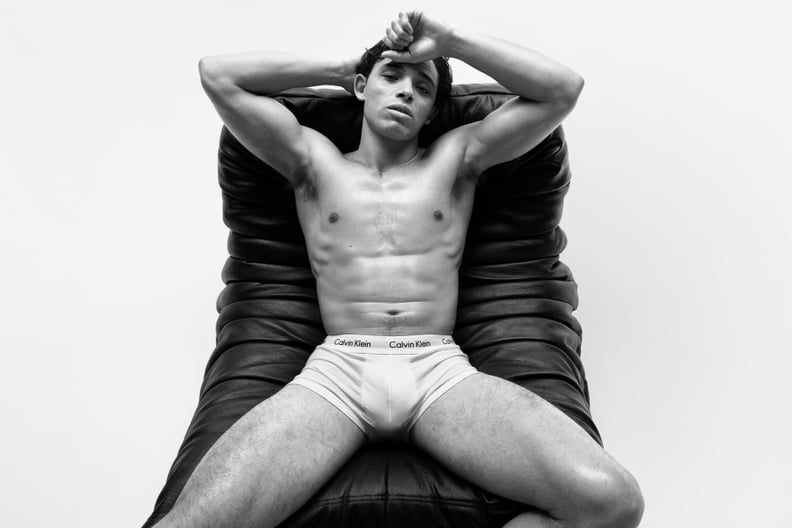 Anthony Ramos For Calvin Klein Spring 2021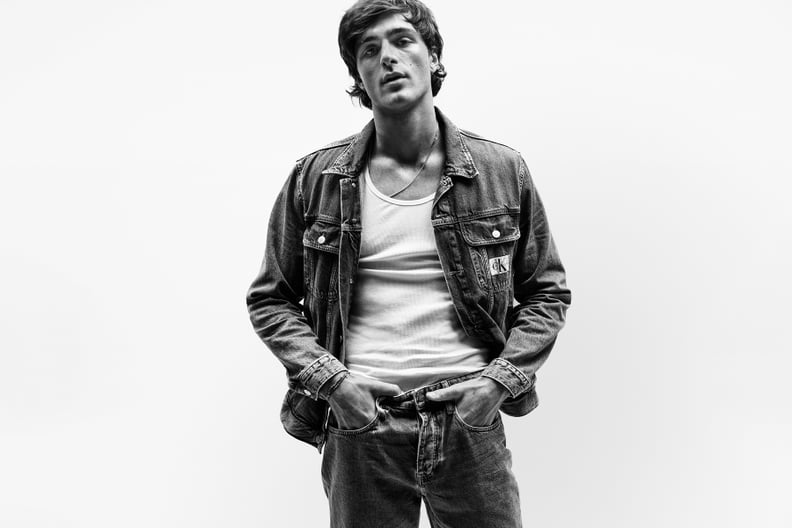 Actor Jacob Elordi For Calvin Klein Spring 2021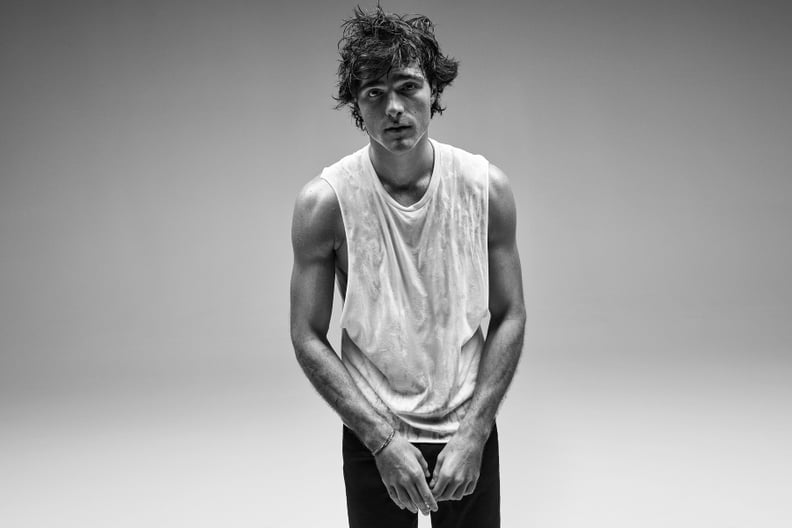 Jacob Elordi For Calvin Klein Spring 2021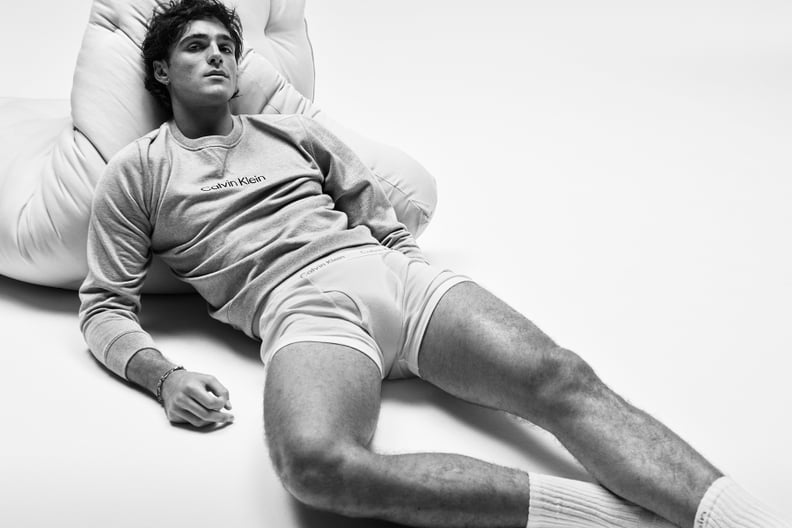 Jacob Elordi For Calvin Klein Spring 2021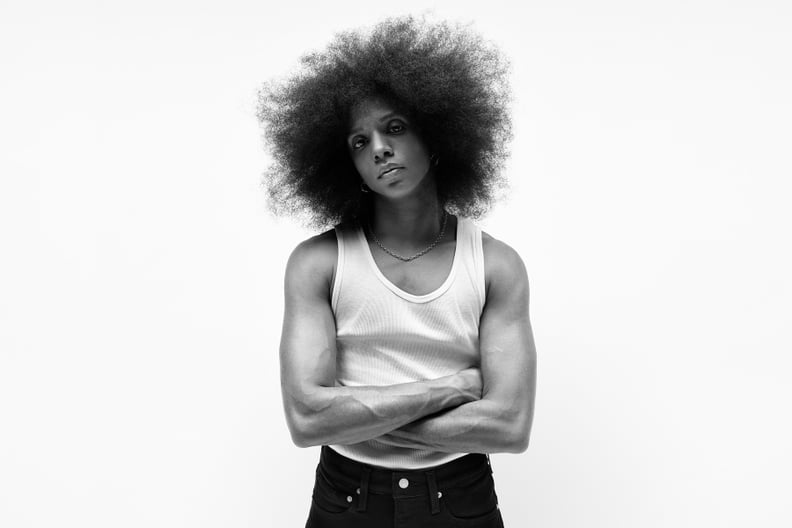 Storyteller, Futurist, and Activist Janaya Future Khan For Calvin Klein Spring 2021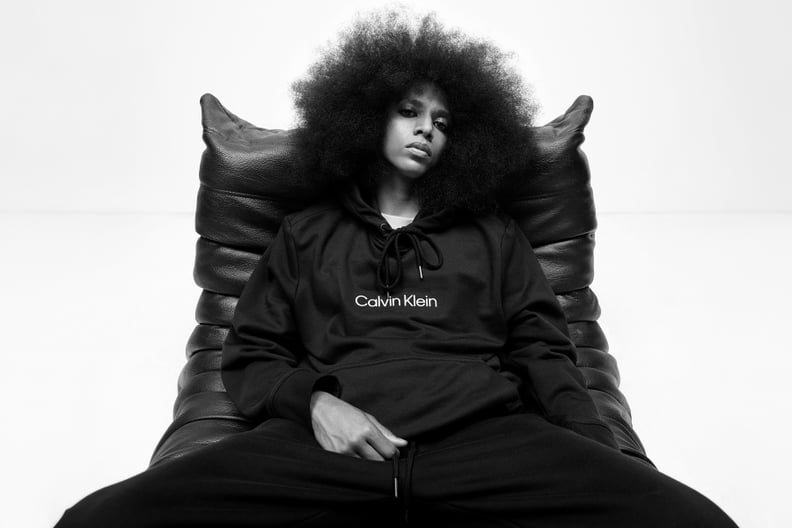 Janaya Future Khan For Calvin Klein Spring 2021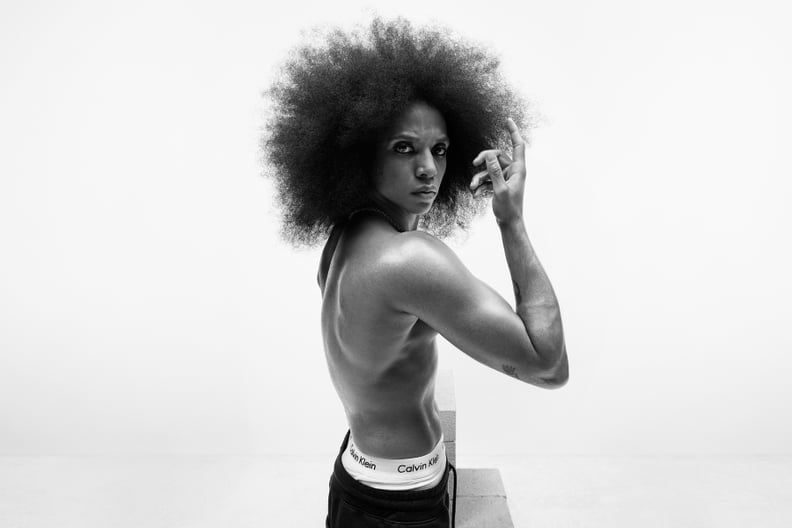 Janaya Future Khan For Calvin Klein Spring 2021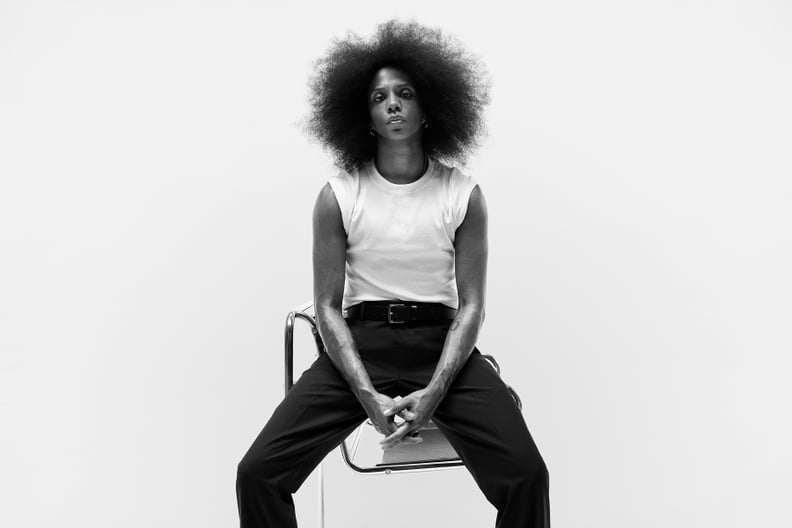 Janaya Future Khan For Calvin Klein Spring 2021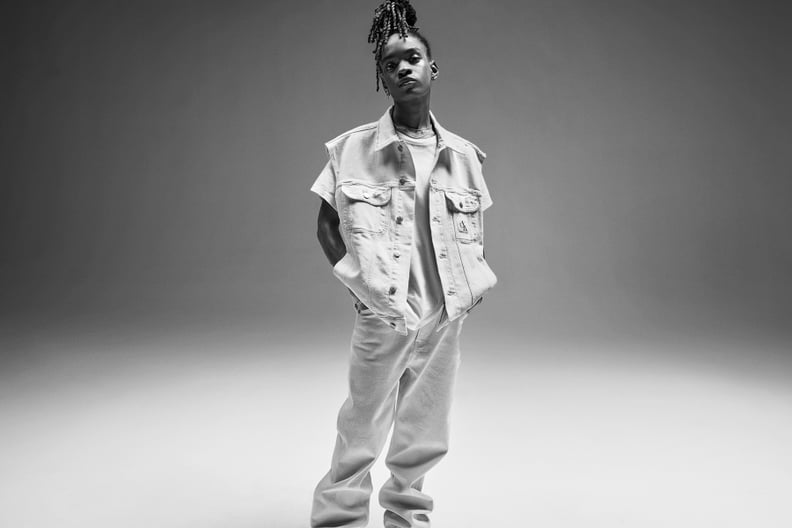 Musician Koffee For Calvin Klein Spring 2021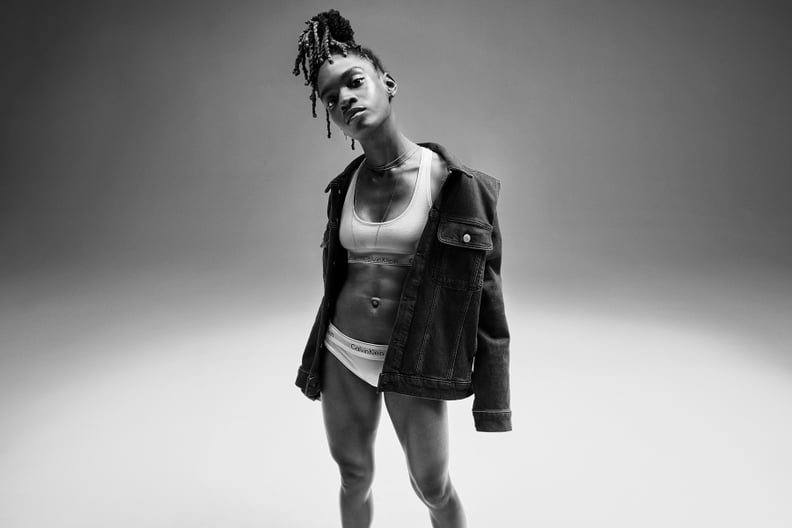 Koffee For Calvin Klein Spring 2021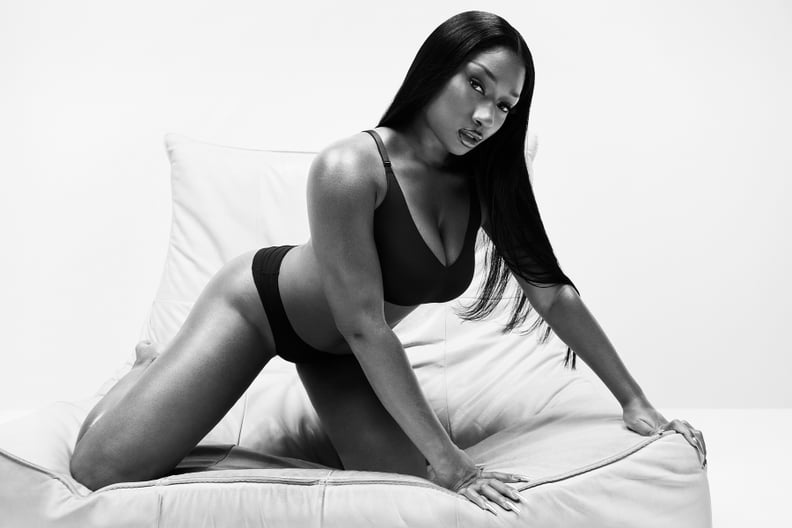 Rapper Megan Thee Stallion For Calvin Klein Spring 2021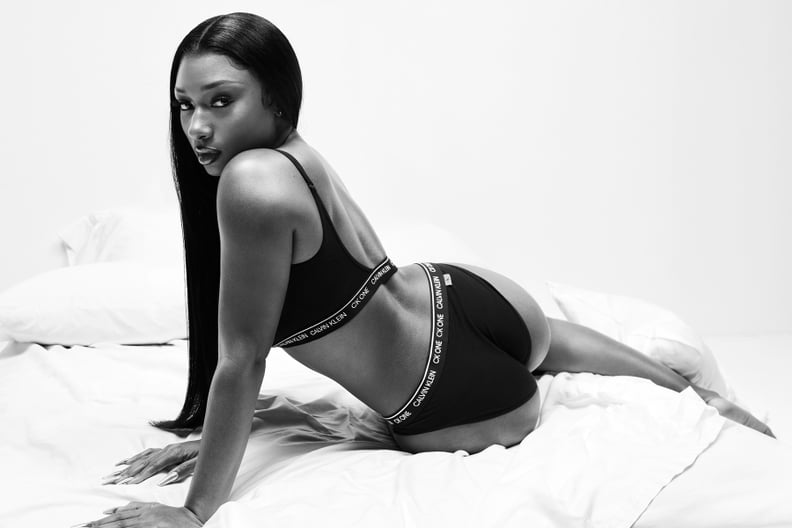 Megan Thee Stallion For Calvin Klein Spring 2021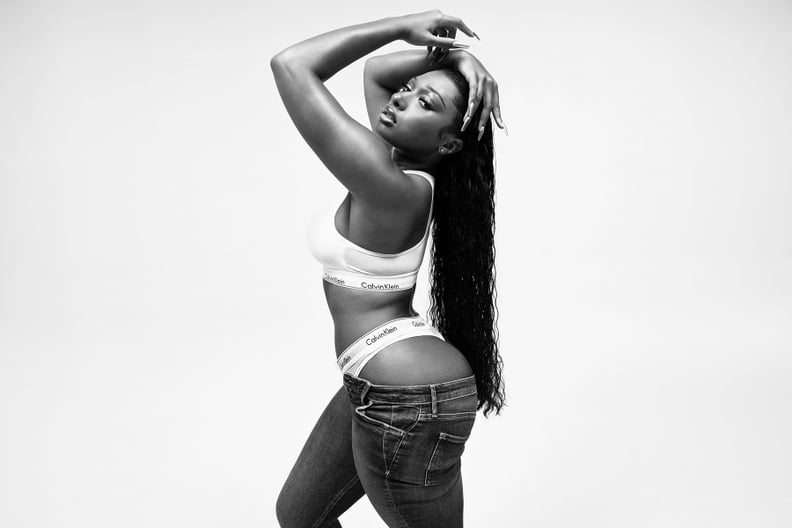 Megan Thee Stallion For Calvin Klein Spring 2021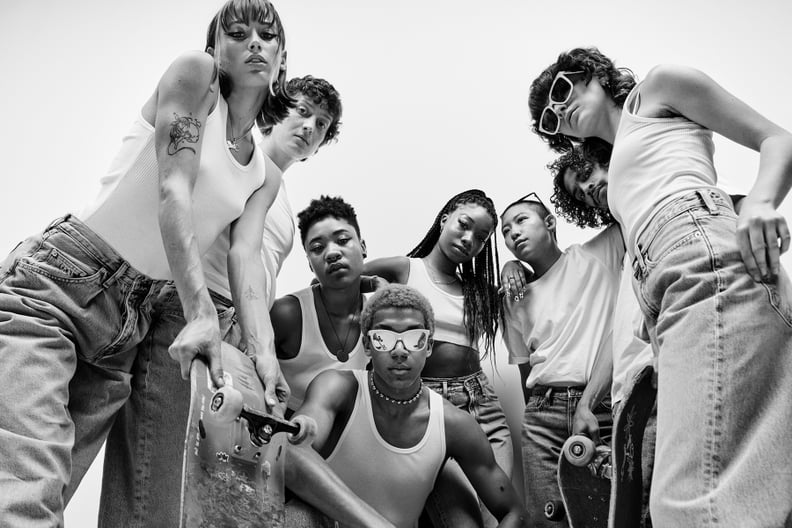 Skate Collective Queer Skate LA For Calvin Klein Spring 2021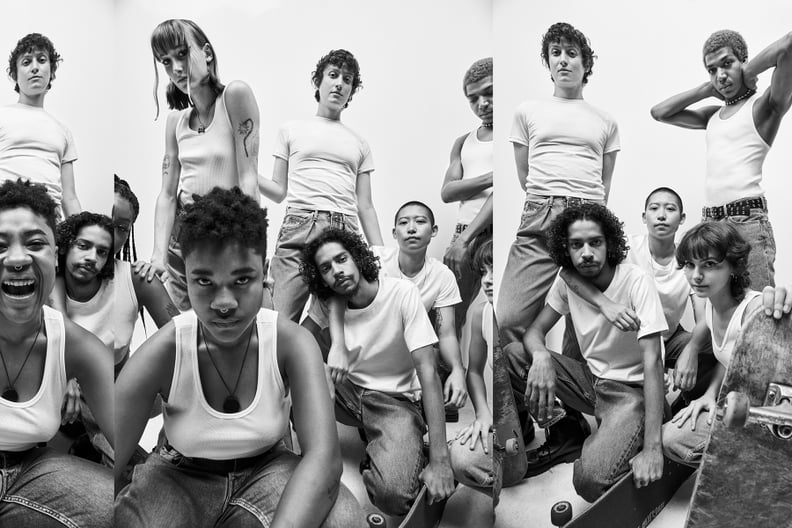 Queer Skate LA For Calvin Klein Spring 2021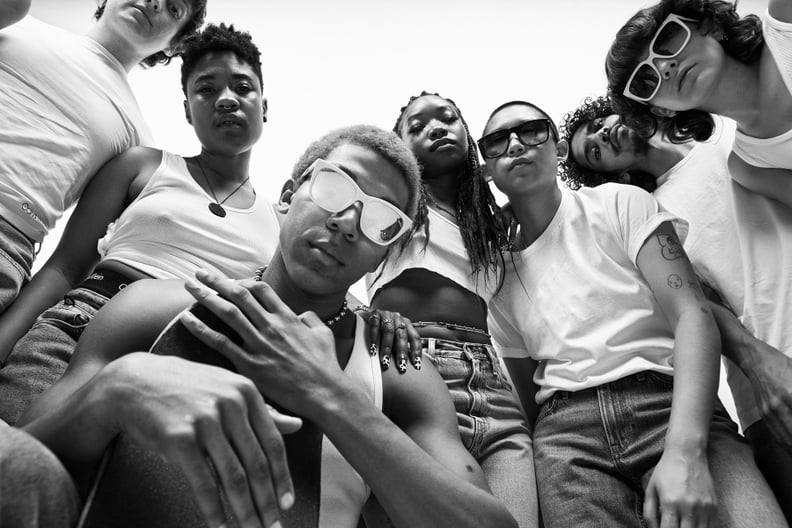 Queer Skate LA For Calvin Klein Spring 2021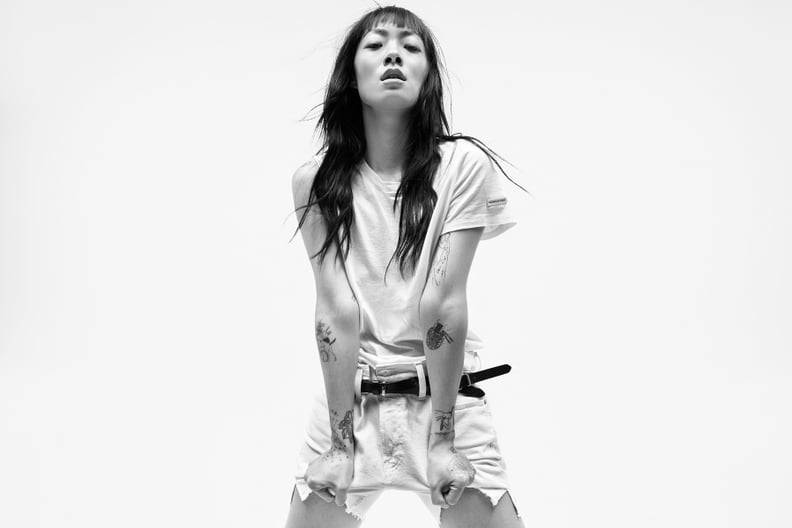 Singer-Songwriter Rina Sawayama For Calvin Klein Spring 2021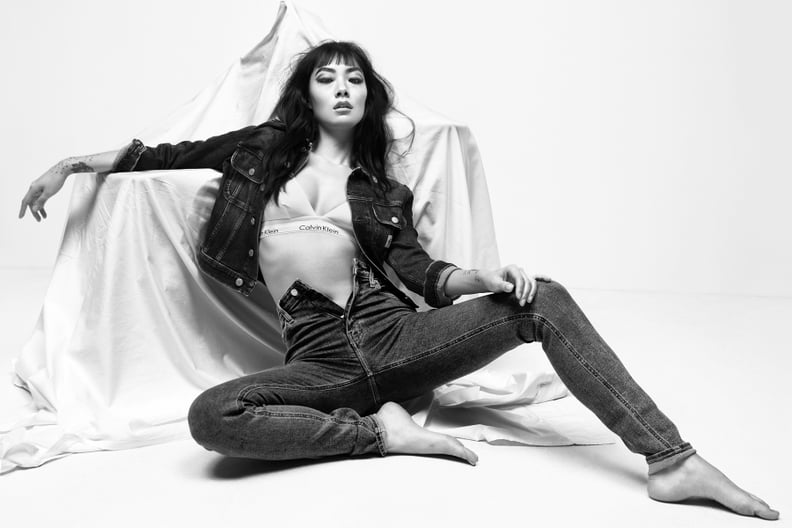 Rina Sawayama For Calvin Klein Spring 2021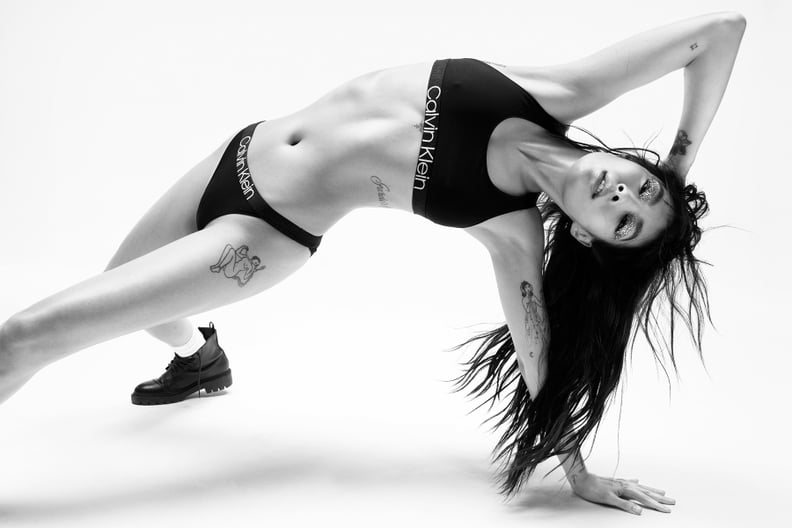 Rina Sawayama For Calvin Klein Spring 2021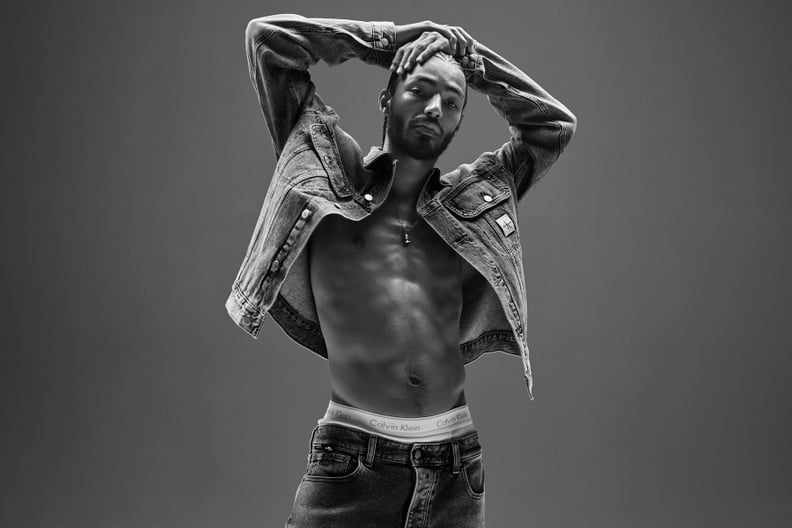 Musician and Skateboarder Sage Elsesser For Calvin Klein Spring 2021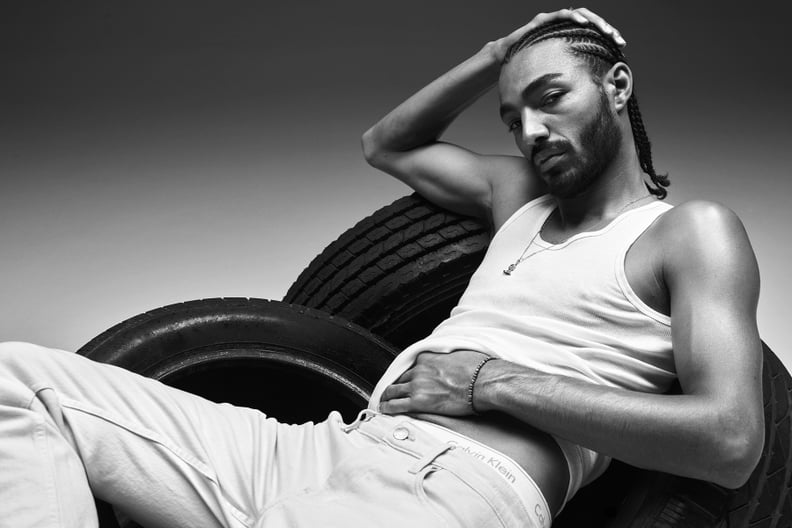 Sage Elsesser For Calvin Klein Spring 2021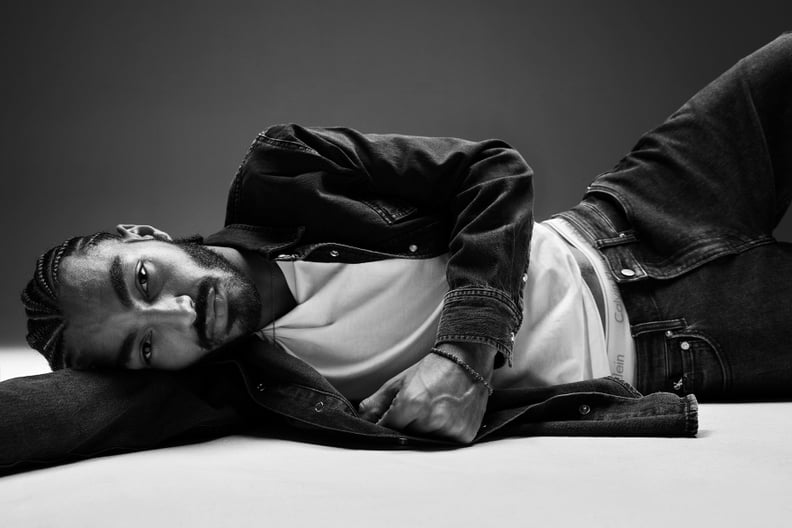 Sage Elsesser For Calvin Klein Spring 2021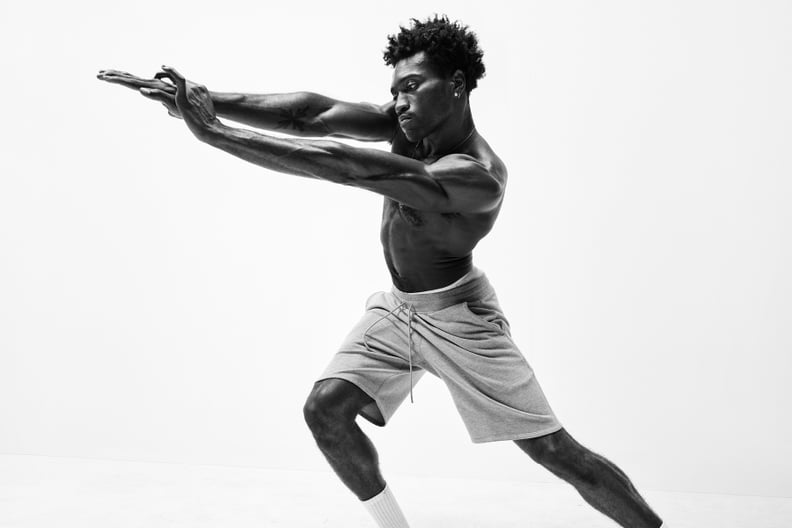 Dancer Vinson Fraley For Calvin Klein Spring 2021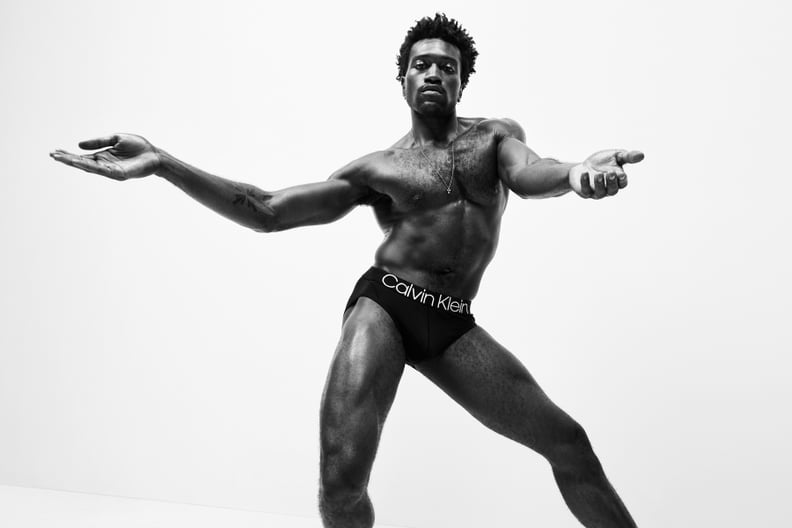 Vinson Fraley For Calvin Klein Spring 2021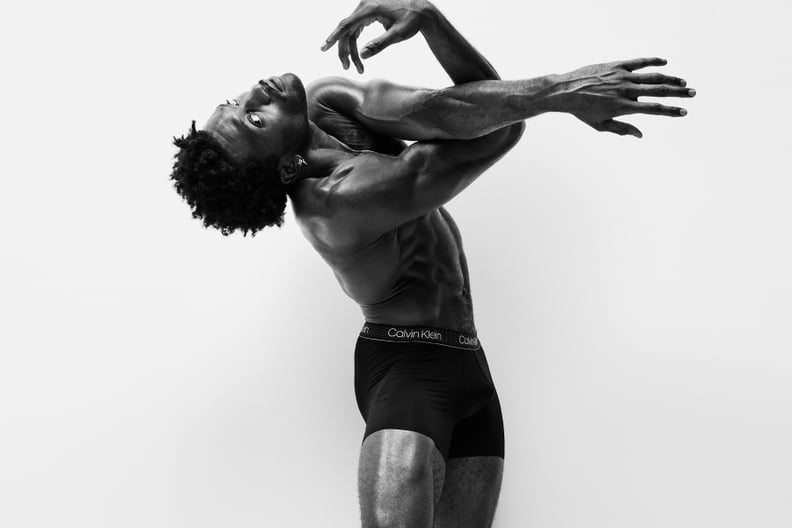 Vinson Fraley For Calvin Klein Spring 2021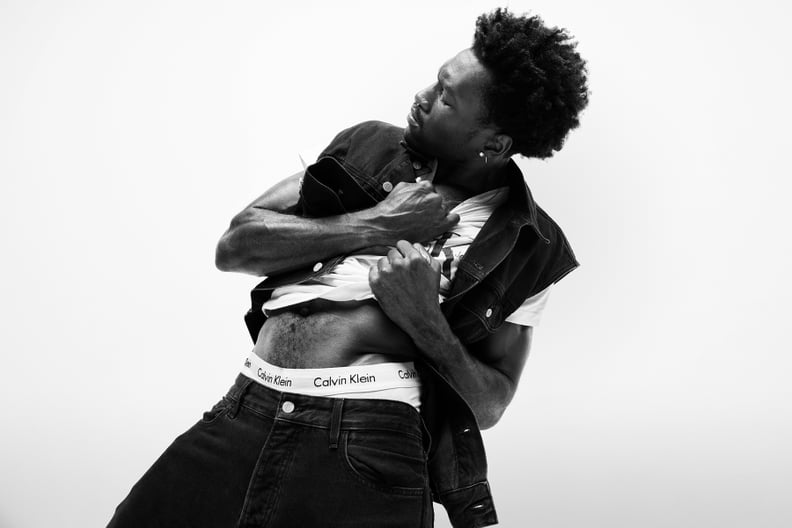 Vinson Fraley For Calvin Klein Spring 2021
Watch the Calvin Klein Spring 2021 Campaign