13 Empowering Moments Where Diversity Ruled the Runways of Fashion Month
Each season, more and more designers are tackling the issue of diversity, but I'll be the first one to say it's a slow burn. Being an Indian person in fashion, I understand the importance of feeling represented, and it's an amazing feeling when you get a glimpse of the industry evolving each season. Some designers, like Christian Siriano and Prabal Gurung, have made it their mission to champion body positivity and include an array of curve modes in their shows, but sadly, we know this isn't always the case.
While we still have a ways to go, it's important to take a second and call out all of the amazing moments we saw during the Spring/Summer 2020 season of Fashion Month. Curve blogger Tess Holliday made a statement in a white dress that had the words "Sample Size" written all over it during the Chromat show. Collina Strada and Kate Spade New York took a stand against ageism by including models from all different ages and backgrounds in their shows. For his last collection with Euphoria star Zendaya, Tommy Hilfiger had Ashley Graham walk down the runway after announcing her pregnancy. Hijabi model Halima Aden made an appearance, too! Read on to see 13 empowering moments from Fashion Month.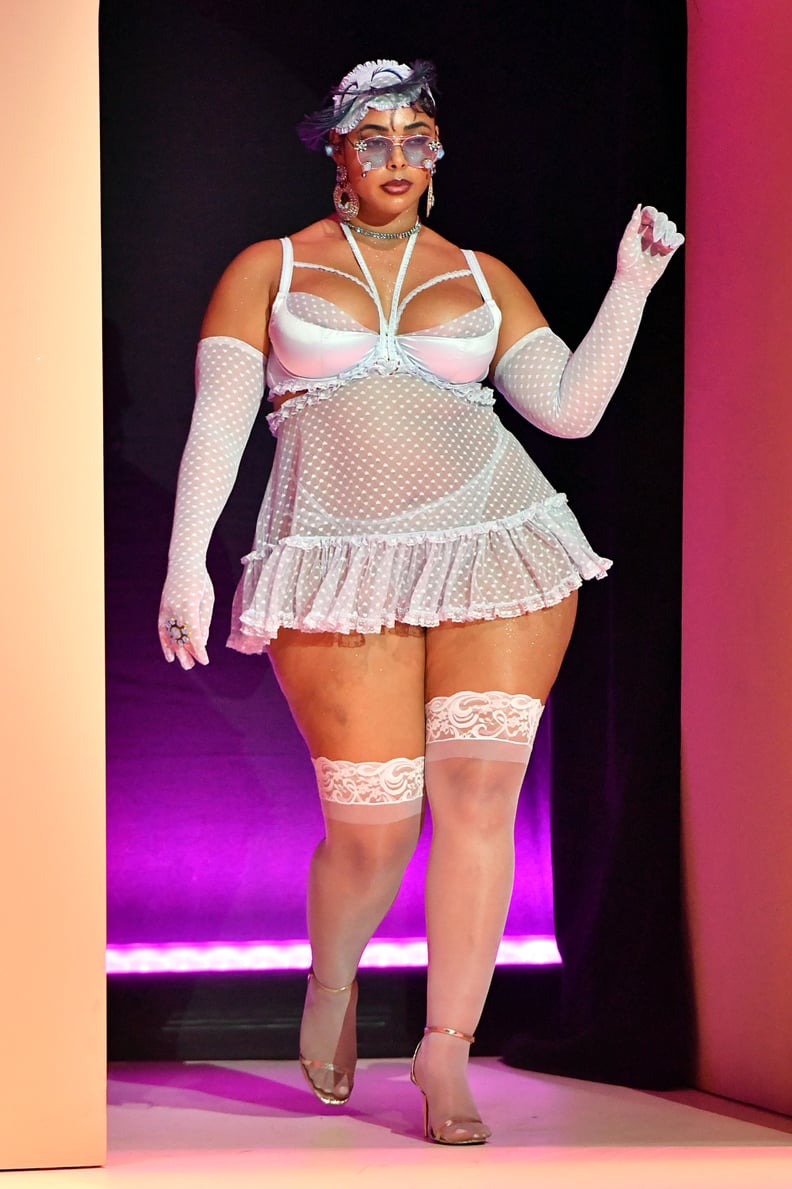 Savage x Fenty Show
Rihanna shut down the Barclay's center for her Savage x Fenty show with Amazon Prime. The singer put on a show to remember and included a diverse cast of models, including plenty of curve models and models with disabilities.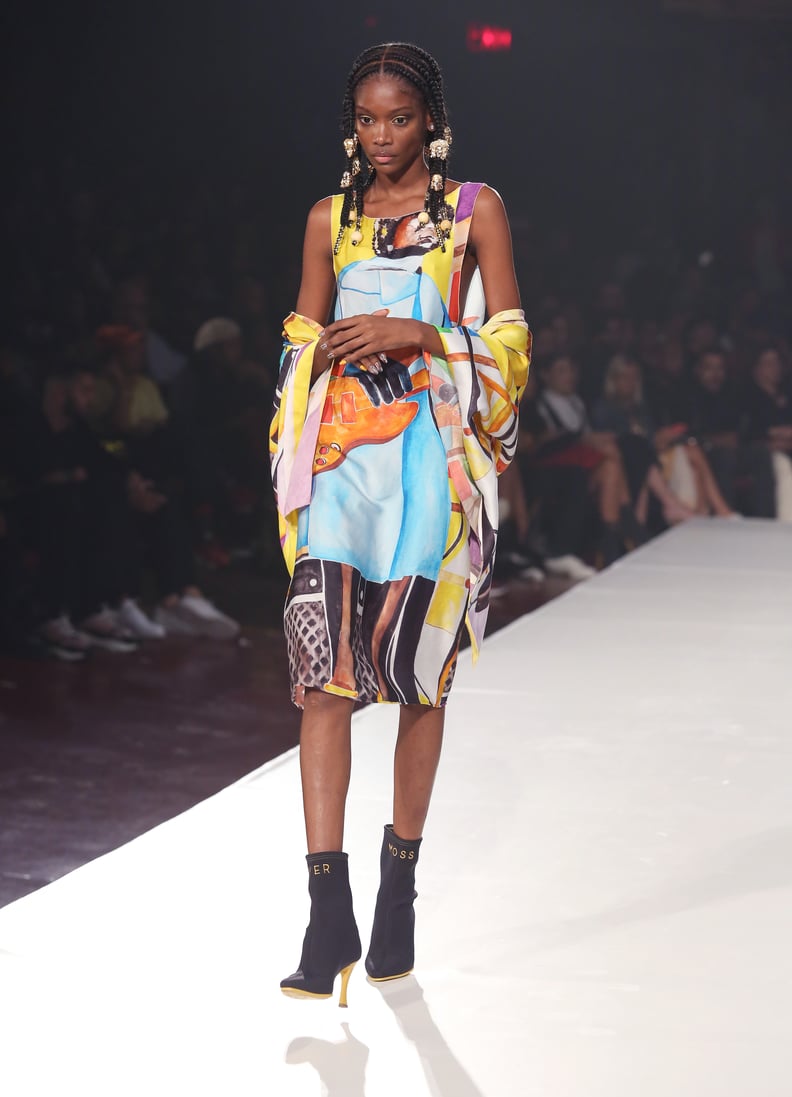 Pyer Moss Spring/Summer 2020
Pyer Moss moved everyone so deeply with his Spring/Summer 2020 show entitled "Sister." The show, which took place at the Kings Theater in Brooklyn, celebrated black history and was an homage to Sister Rosetta Tharpe. The Pyer Moss Tabernacle Drip Choir Drenched in The Blood, which is 65-person choir took the stage and sang songs like Anita Baker's "Sweet Love."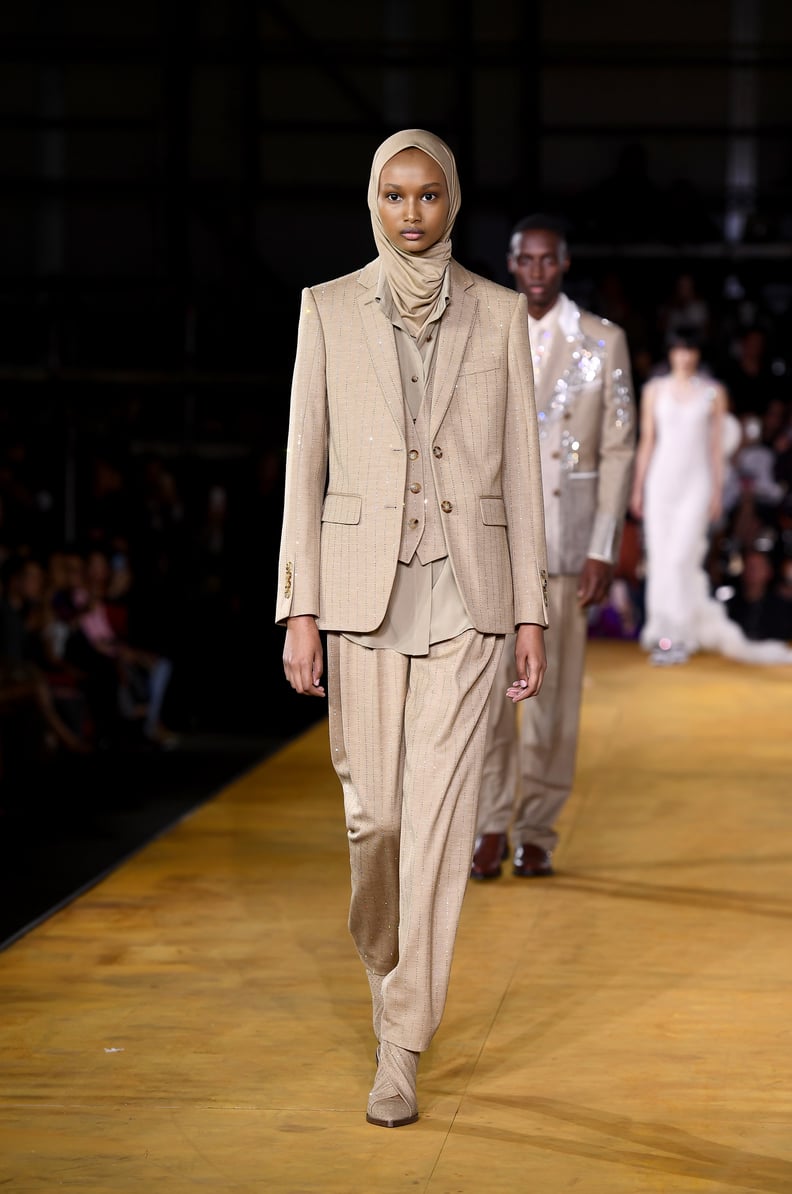 Burberry Spring/Summer 2020
Riccardo Tisci had a diverse cast of models in Burberry's Spring/Summer 2020 show. Here is Somali-American model Ugbad Abdi walking in the show.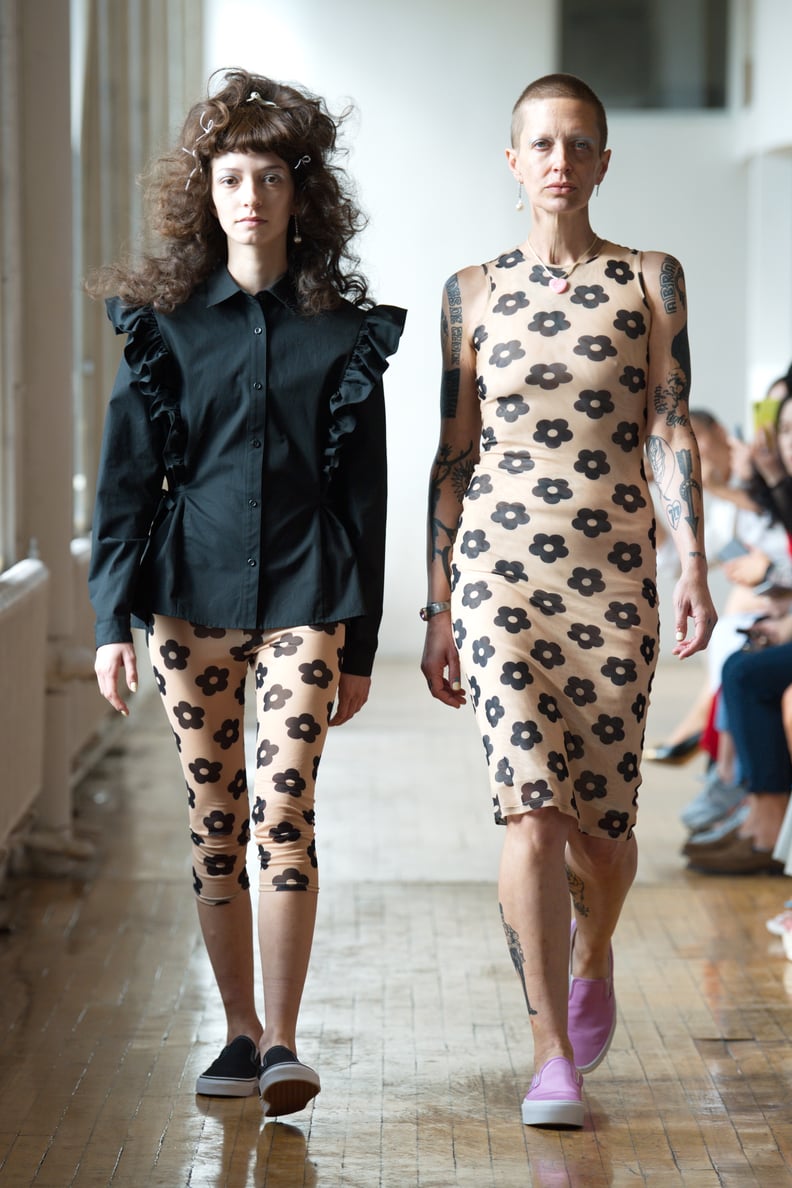 Sandy Liang Spring/Summer 2020
Sandy Liang's runway was packed with models from all different backgrounds, which was great to see.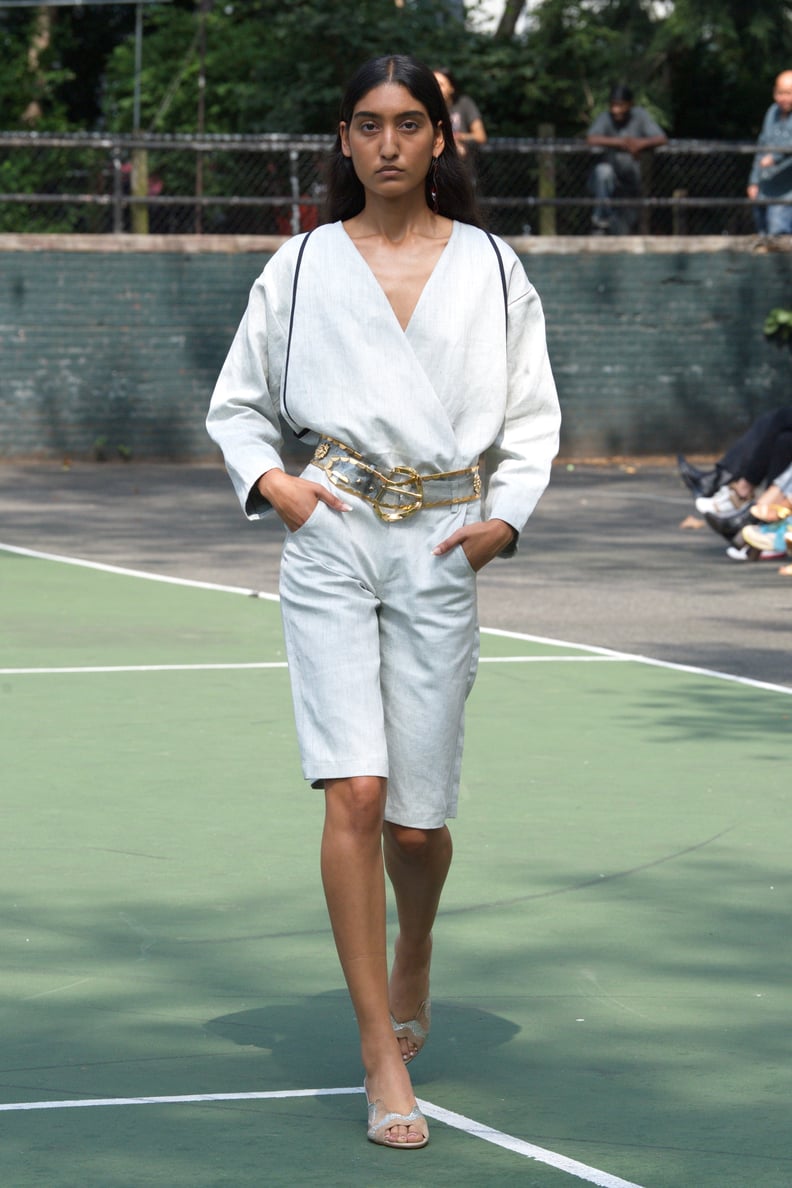 Maryam Nassir Zadeh Spring/Summer 2020
Maryam Nassir Zadeh had a diverse model cast of all different ethnicities during her show and even played a '90s Bollywood song during the finale.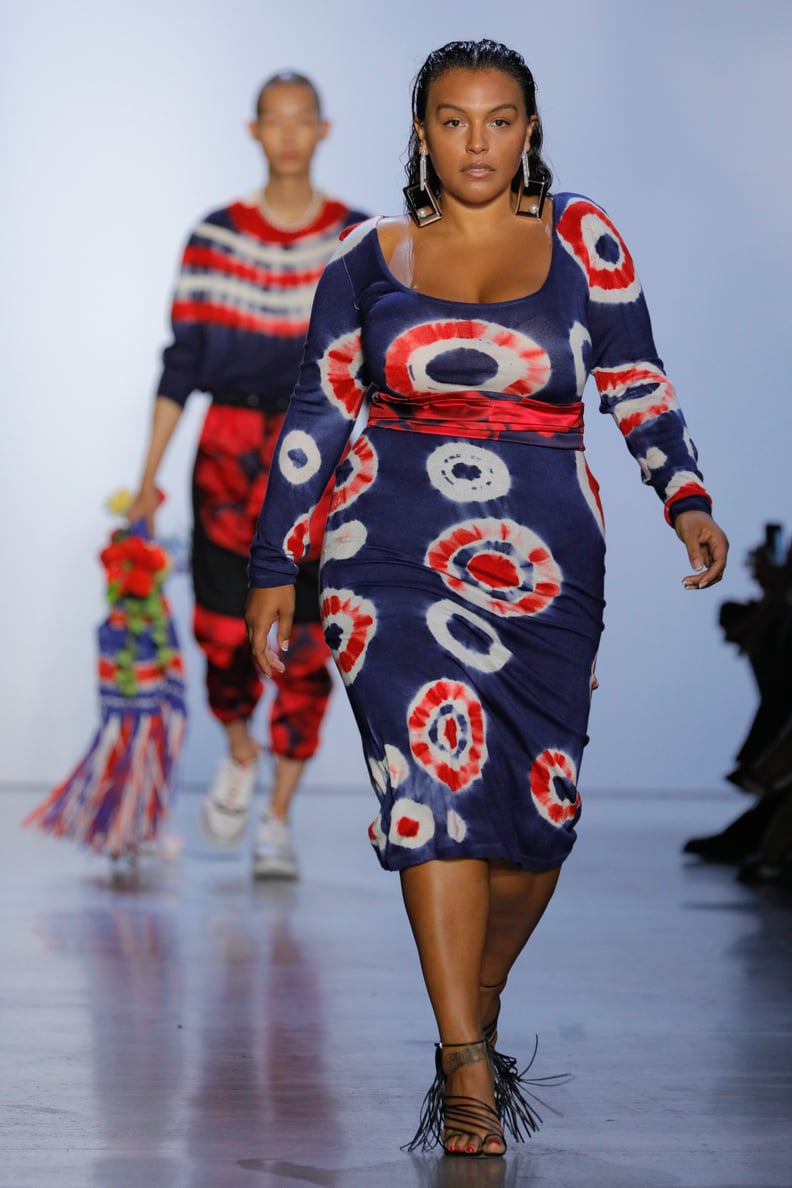 Prabal Gurung Spring/Summer 2020
Prabal Gurung is one designer who has been very vocal about body positivity and always includes models of all sizes. The designer had a cast of 60 models of diverse race and nationalities walk in his show. Here is curve model Paloma Elsesser.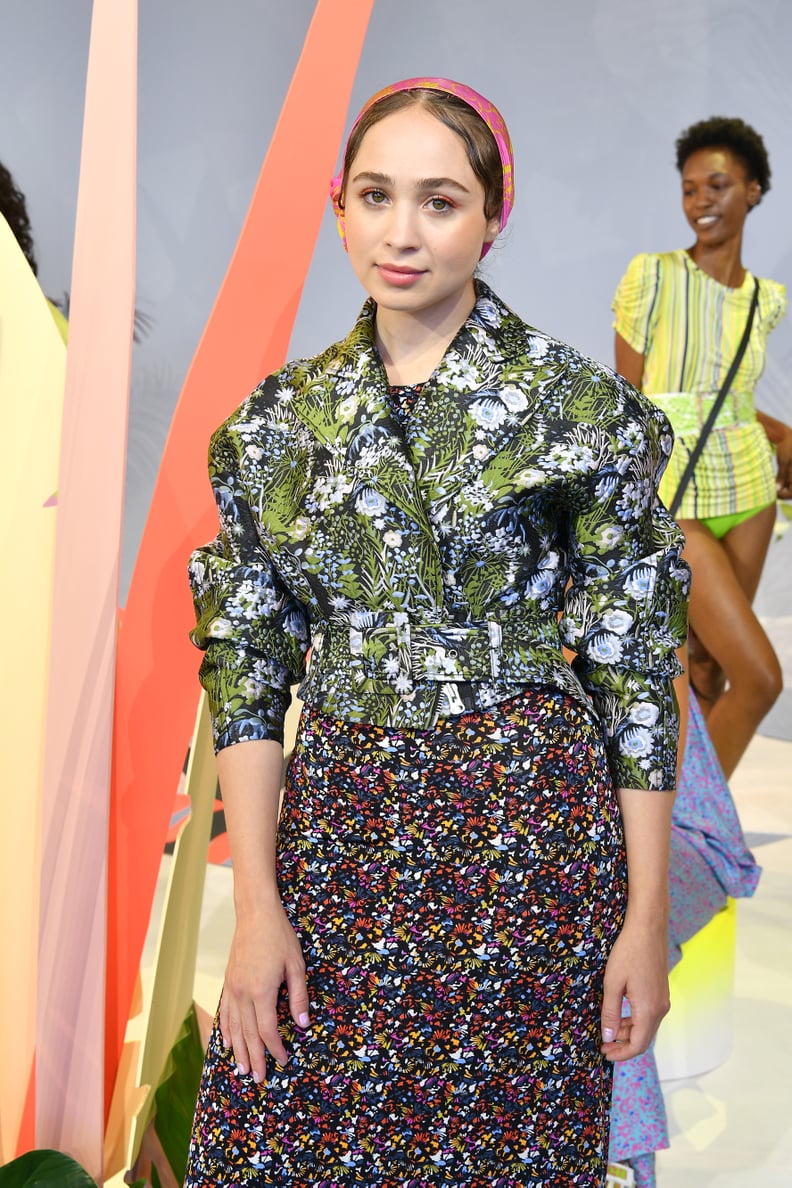 Tanya Taylor Spring/Summer 2020
Tanya Taylor's Spring/Summer 2020 collection featured models of all different backgrounds, including modest fashion blogger Maria Alia.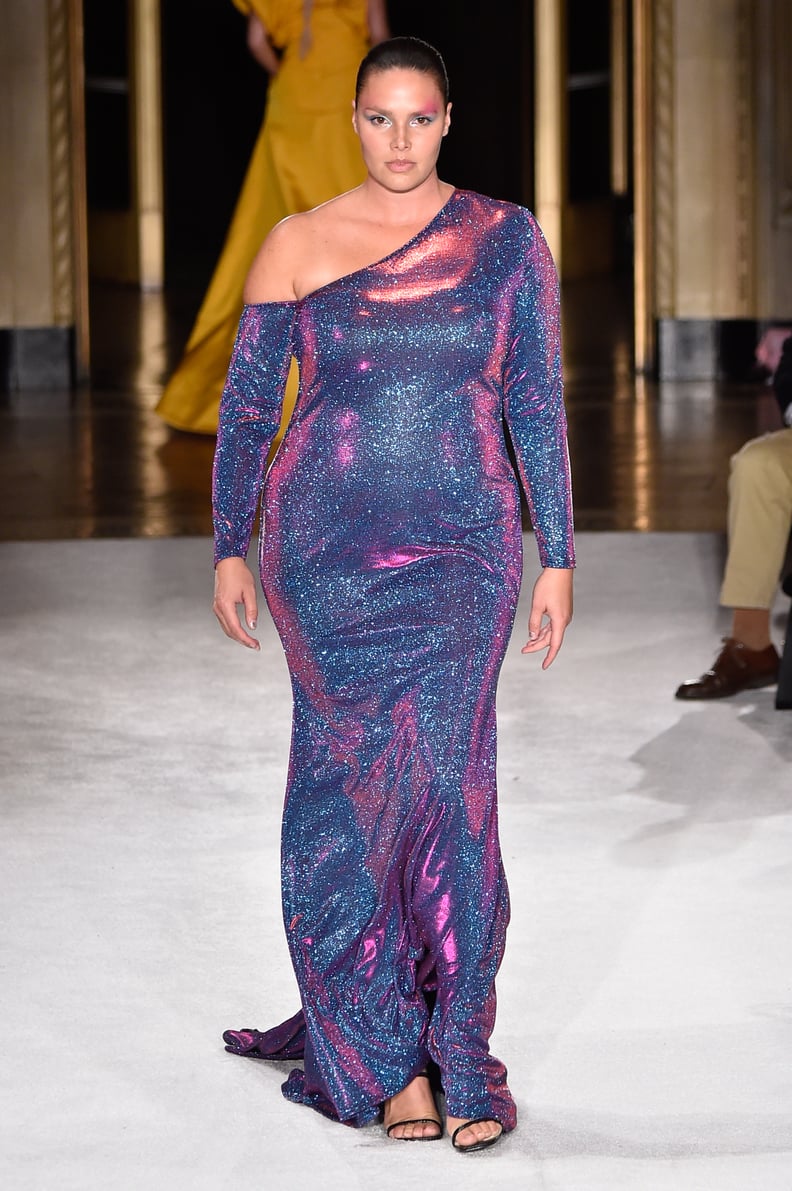 Christian Siriano Spring/Summer 2020
Christian Siriano has long been a champion for body diversity, and his Spring/Summer 2020 collection was no different.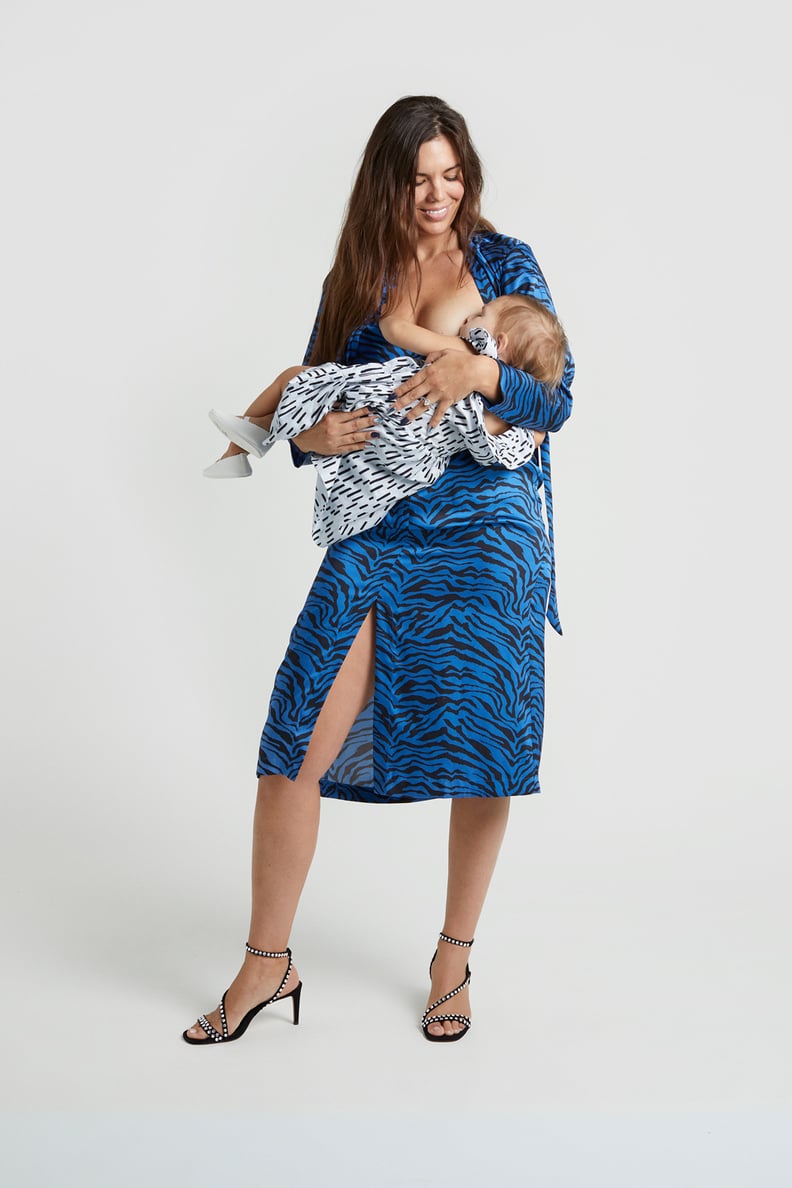 Rebecca Minkoff Fall/Winter 2019
Rebecca Minkoff teamed up with Stitch Fix to offer sizing from 00-24 and XXS-3X. The Fall/Winter 2019 presentation also featured a model who was breastfeeding.
Kate Spade New York Spring/Summer 2020
Kate Spade New York's Spring/Summer 2020 collection made a stand against ageism by including models in a wide range of ages.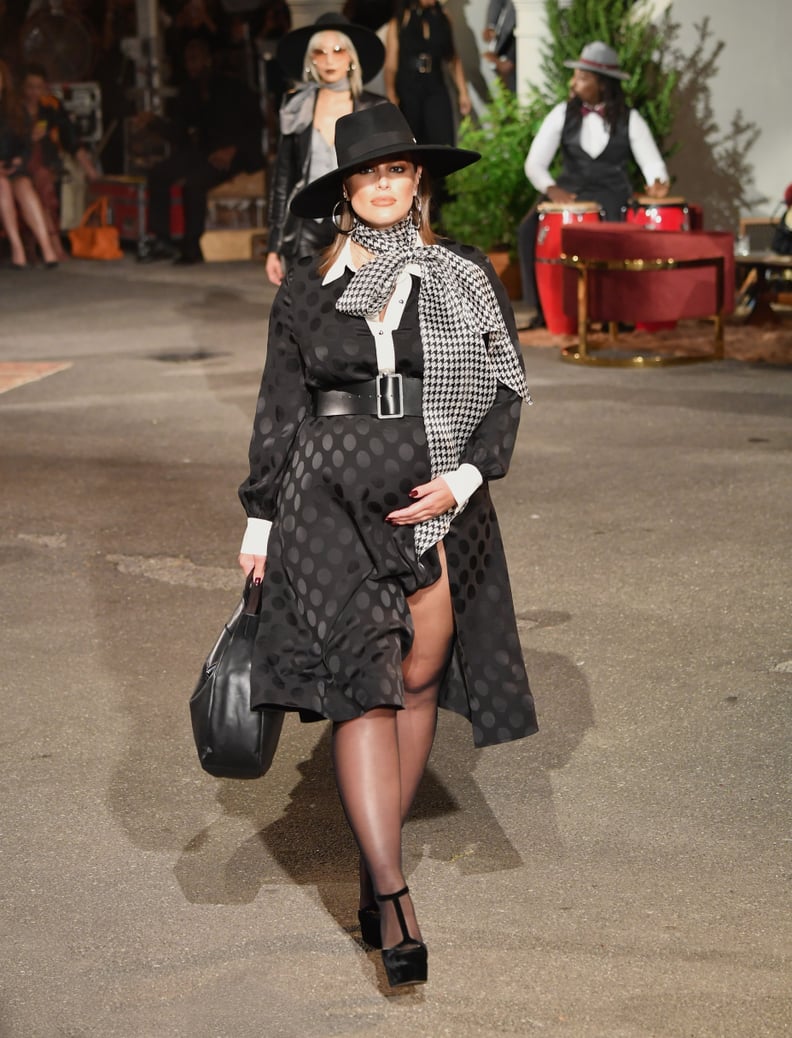 Tommy Hilfiger x Zendaya Fall 2019
Ashley Graham, who is pregnant with her first child, walked the Tommy Hilfiger x Zendaya Fall 2019 show and looked fiercer than ever. Hijabi model Halima Aden also walked the show, which took place at the Apollo.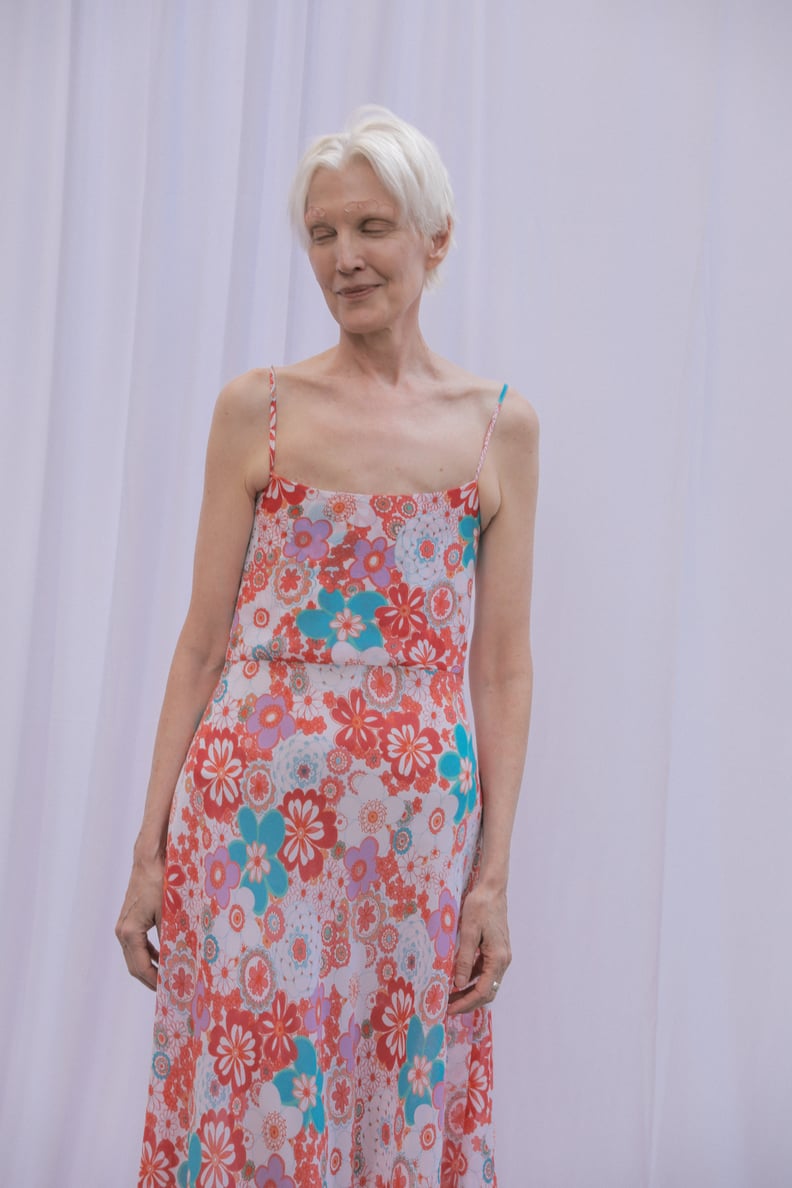 Collina Strada Spring/Summer 2020
Collina Strada had models of all different ages walk the show, including a toddler!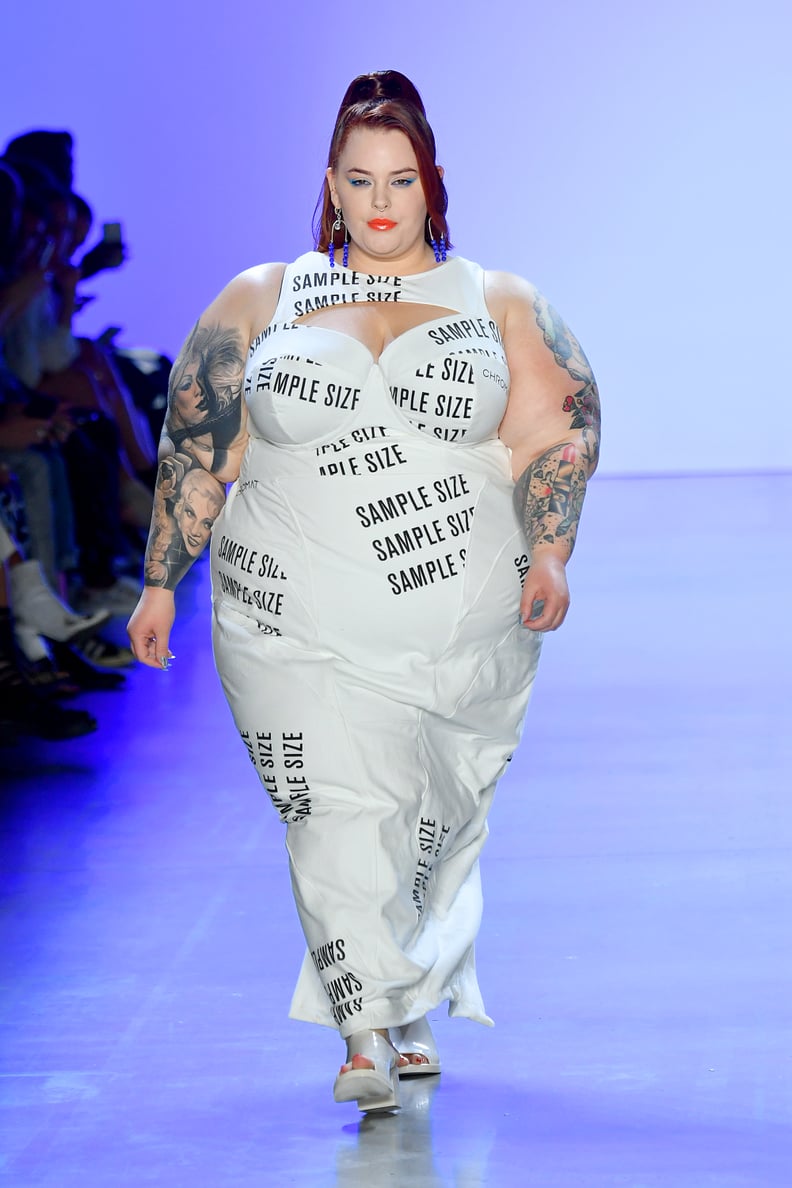 Chromat Spring/Summer 2020
During the Chromat Spring/Summer 2020 show, curve blogger Tess Holliday got the internet buzzing in a white dress that had the phrase "Sample Size" written on it.