The conversation about lack of diversity in the fashion world is long overdue. But in the last nine months, kickstarted by the killing of George Floyd, the dialogue has finally reached a place where companies seem to be listening, and more than that, vowing to change. In terms of retail and consumer behavior, that means a call to dismantle the inequities that exist in everything from hiring practices to casting ad campaigns and creating shelf space. As brands share their plans of action, the bulk of the work seems to fall on the (relatively) newly formed role of Chief Diversity and Inclusion (D&I) Officer. Considering that racism is prevalent across the industry, the loaded title begs the question: what exactly does a D&I officer do?
With corporate entities in the hot seat amid calls for more diversity, roles centric to diversity and inclusion efforts may feel fresh to some, but they actually existed long before the current peak, albeit on a much smaller scale. According to HR Dive, the number of D&I roles more than doubled in the last six years. To better understand the duties and goals of such departments, as well as what consumers can expect to see from companies who boast D&I leaders, we asked the people leading D&I efforts at Nike, Macy's, Abercrombie & Fitch, and H&M to break down their jobs, which, as it turns out, are pretty layered. Ahead, find out the steps some of your favorite brands are taking to tackle the lack of diversity in the fashion industry.
01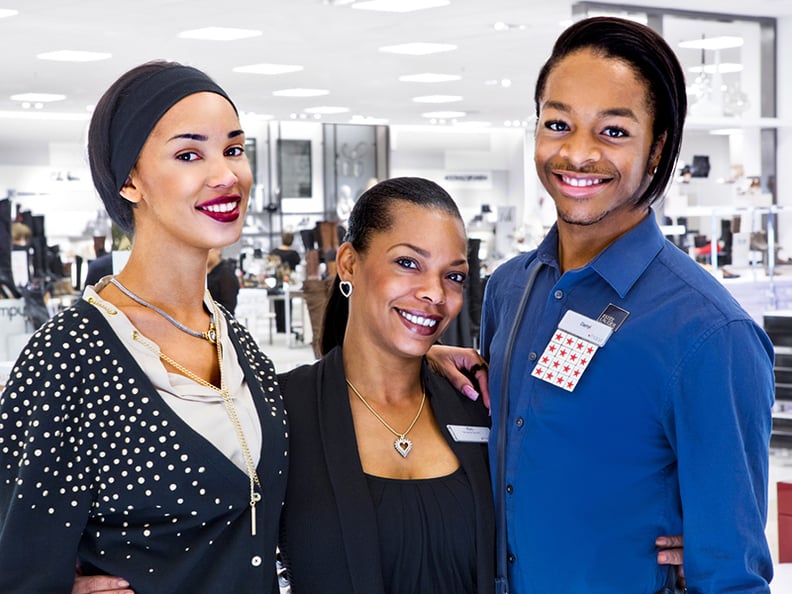 Attract and Hire More Diverse Talent
True progress toward systemic change starts from within — meaning more ethnically inclusive teams, especially in the C-suite. On some level, then, recruiting and hiring becomes a focal point for nearly every D&I officer.
Gabrielle Royal, Director of Global Diversity and Inclusion at Abercrombie & Fitch, started the process early by launching an initiative to engage with historically Black colleges and universities. Since last fall, A&F has attended virtual career fairs for Howard University, Spelman College, Morehouse College, Florida A&M, and North Carolina A&T, among others.
For Felicia Mayo, Chief Talent, Diversity, and Inclusion Officer at Nike, keeping a close eye on the recruiting process is a big priority. "I always bring a perspective that weaves in talent with diversity, equity, and inclusion," she says.
02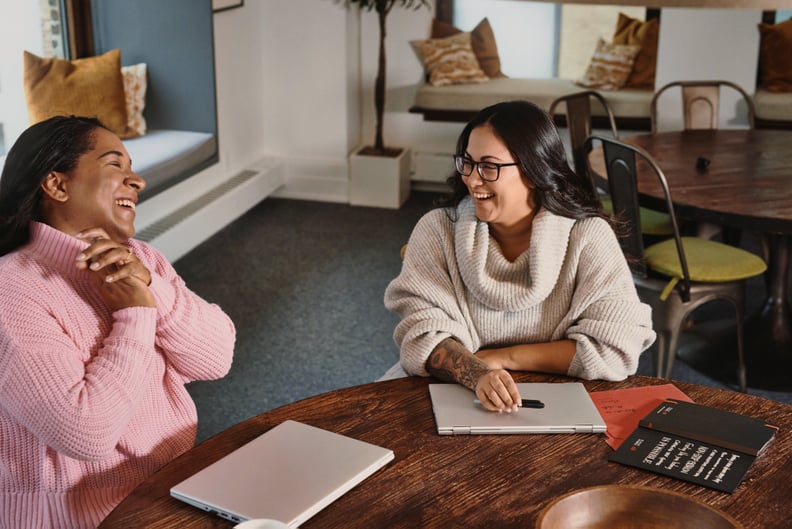 Foster an Inclusive Workplace Culture
Many brands have created in-house training and intensive courses on diversity, focusing on what the concept means from not only a racial standpoint, but other diversity factors that often result in equity gaps.
"Continuous listening and education is key to securing positive and systematic change," says Annie Wu, Global Head of Diversity and Inclusion at H&M. Since joining the fast fashion retailer in 2018, Wu has assembled an internal D&I collaborative forum where colleagues across the organization can share knowledge, discuss challenges, and support the implementation of the company's D&I strategy.
Over at A&F, employee education has become central as well. Per Royal, the company launched Courage Conversations, an hour-long course for executives and associates meant to "create an accessible and non-judgmental learning environment where people can make mistakes" in an effort to promote awareness "about people from many different cultural backgrounds and experiences."
Similarly, Shawn Outler, Chief Diversity Officer at Macy's, launched a 12-month program called Mosaic aimed at strengthening the leadership skills for "a select group of top talent managers and directors who have self-identified as being of Black, LatinX, Native American, and/or Asian descent." At Nike, Mayo also implemented a mandatory D&I training as part of the company's leadership curriculum.
03
Create Meaningful Marketing That Reflects Cultural Values
A growing interest in company values means D&I efforts are expected to produce tangible results on the consumer-facing end as well, and over time, more companies have taken steps to meet this expectation.
Perhaps the biggest movement encouraging inclusivity in recent years stems from Aurora James's 15% Pledge, in which the designer called on retailers to commit 15 percent of their shelf space to Black-owned brands and businesses. At Outler's behest, Macy's joined the pledge last November, adding 11 Black-owned beauty brands to its inventory, and launching 16 Black-owned brands of its own. She's also helped create a supplier diversity program aimed at providing opportunities for ethnically diverse, women-owned, veteran-owned, and LGBTQ+-owned suppliers.
At H&M, Wu aims to strengthen product and campaign imagery practices, ensuring they reflect and celebrate the brand's diverse fanbase. Similarly, Royal works to channel diversity through product at Abercrombie & Fitch, introducing capsule collections that celebrate Black and LGBTQ+ communities in collaboration with organizations such as The Trevor Project and The Steve Fund, and donating a percentage of proceeds back.
04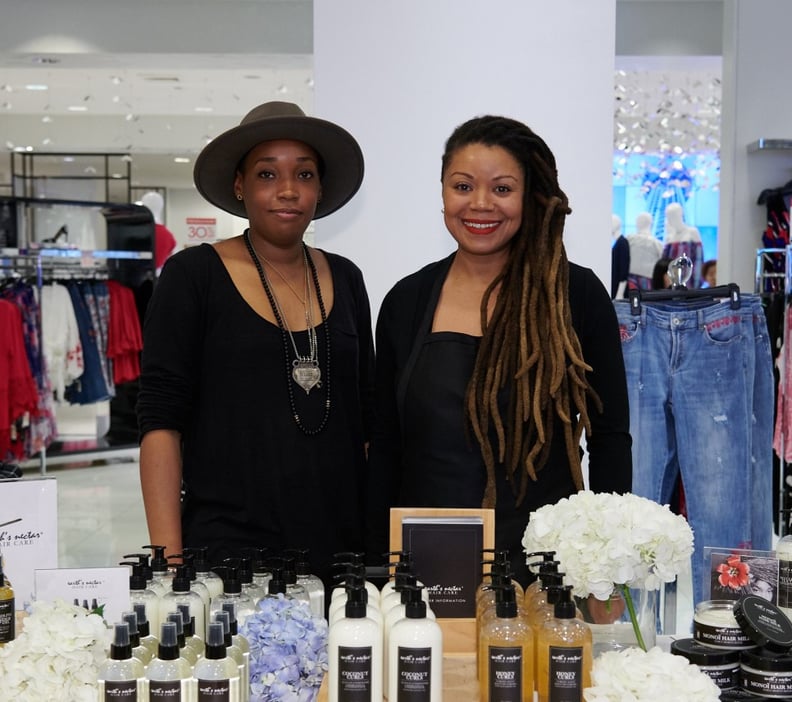 Encourage Everyone to Play a Part
A D&I officer's role runs the gamut, working across multiple departments in pursuit of a multitude of goals. But it's important to understand that many leaders across the company apart from the D&I officer have to pitch in and help out.
"Diversity is something that goes beyond just checking boxes," Royal says. "We're in a space where the hope is that diversity would be something that's deeply embedded and integrated into all of our businesses." Whether it's acting as a cross-functional strategist, a thought leader, or sitting on an internal council board, there are many ways to help achieve an inclusive environment at work.
Wu makes the distinction that D&I is "not about convincing people, but instead about working together as a team to create a culture where inclusion and diversity are always at the forefront of our thinking and behaviors."
To that end, Wu, Royal, Mayo, and Outler all agree that D&I is a role that is taken with set goals in mind, but with the knowledge that improvement is ongoing and ever-changing — it's a marathon, not a sprint.