15 Bad Fashion Habits to Break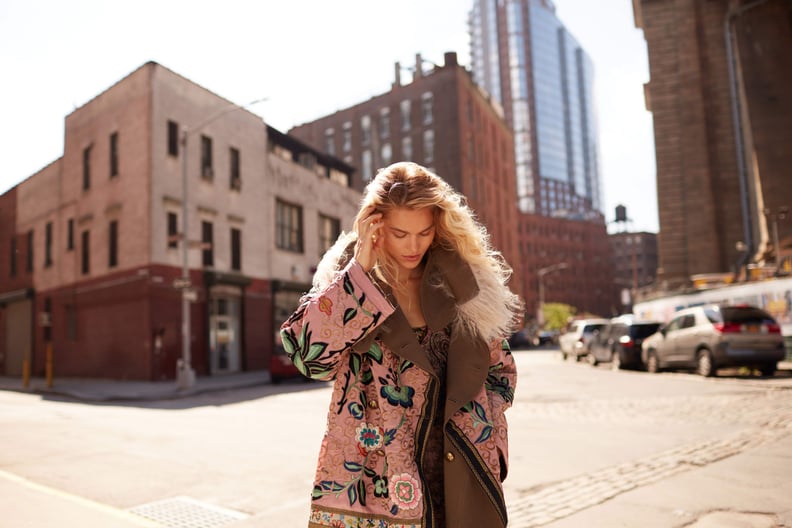 POPSUGAR Photography | Kathryna Hancock
POPSUGAR Photography | Kathryna Hancock
This is it: We're vowing to drop all of our bad fashion habits and adopt new ones. "Easier said than done," you're probably thinking — and we have to agree. Habits by definition are hard to break, but that doesn't mean we'll stop trying. Whether your goal is to invest in "quality over quantity" pieces or prep ahead your outfits for the week, the little changes you make to your new routine will make all the difference. To get everyone started, we identified some bad style habits all women are guilty of – us included! — and then, of course, the next step is to simply stop doing them.
If this sounds challenging, it is, but you're ready. After all, we already know what stylish women do every day, so time to put those rules into practice and drop our old habits fast.
01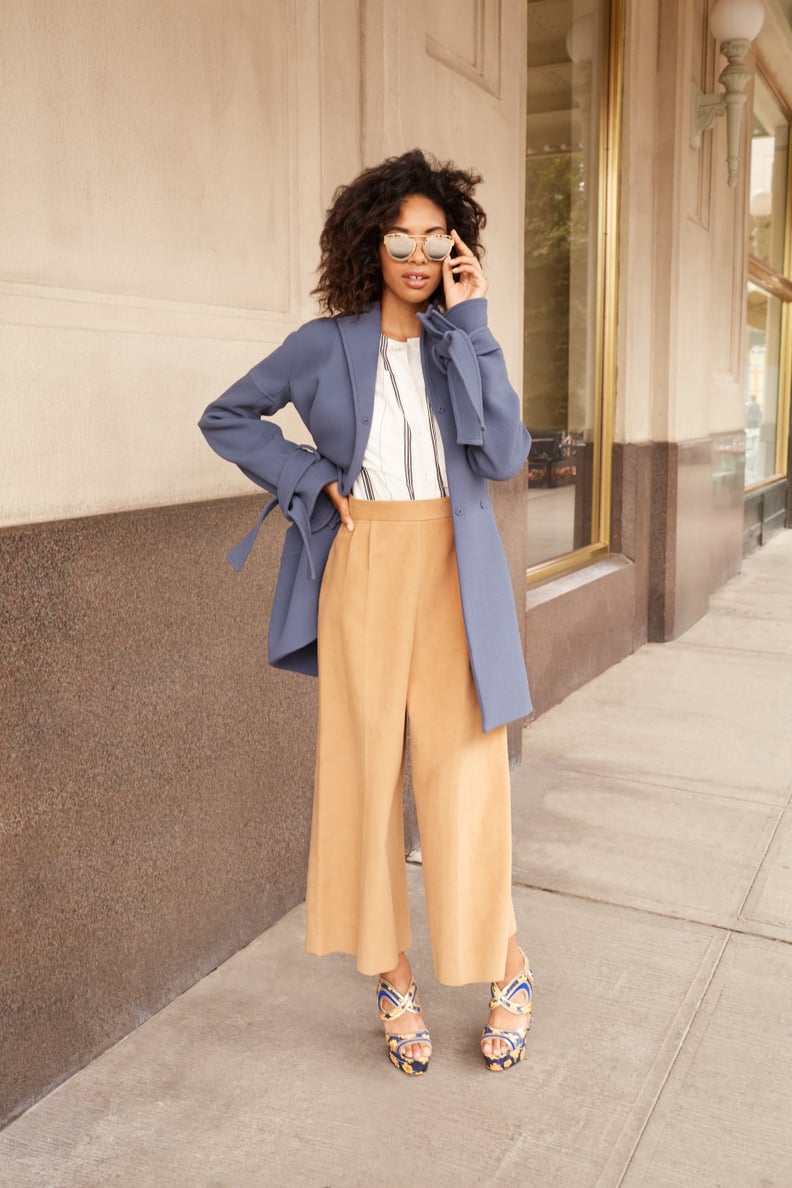 Not Getting Your Clothes Tailored
There's a reason designers and stylists always tell you to invest in a good tailor. Fit is so important that just by changing the length of pants (I've even tailored my Forever 21 jumpsuit) or taking away extra fabric (like sleeves) makes a difference in how the garment looks on you.
02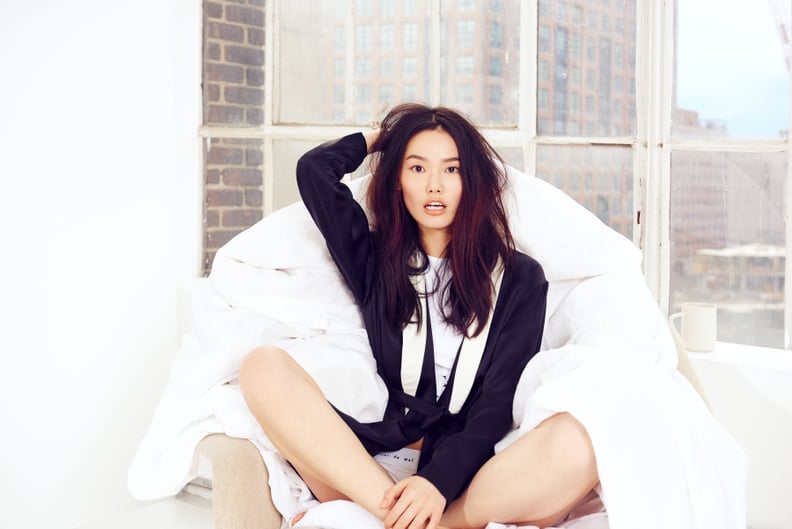 Picking Out Your Outfit in the Morning Instead of the Night Before
Not planning ahead for your outfits usually means you end up throwing on whatever because "no one will care at work." While this may be true, we think it's time to break this fashion mentality, invest in a clothing rack, and choose outfits you wouldn't be afraid to wear if you ran into Anna Wintour.
03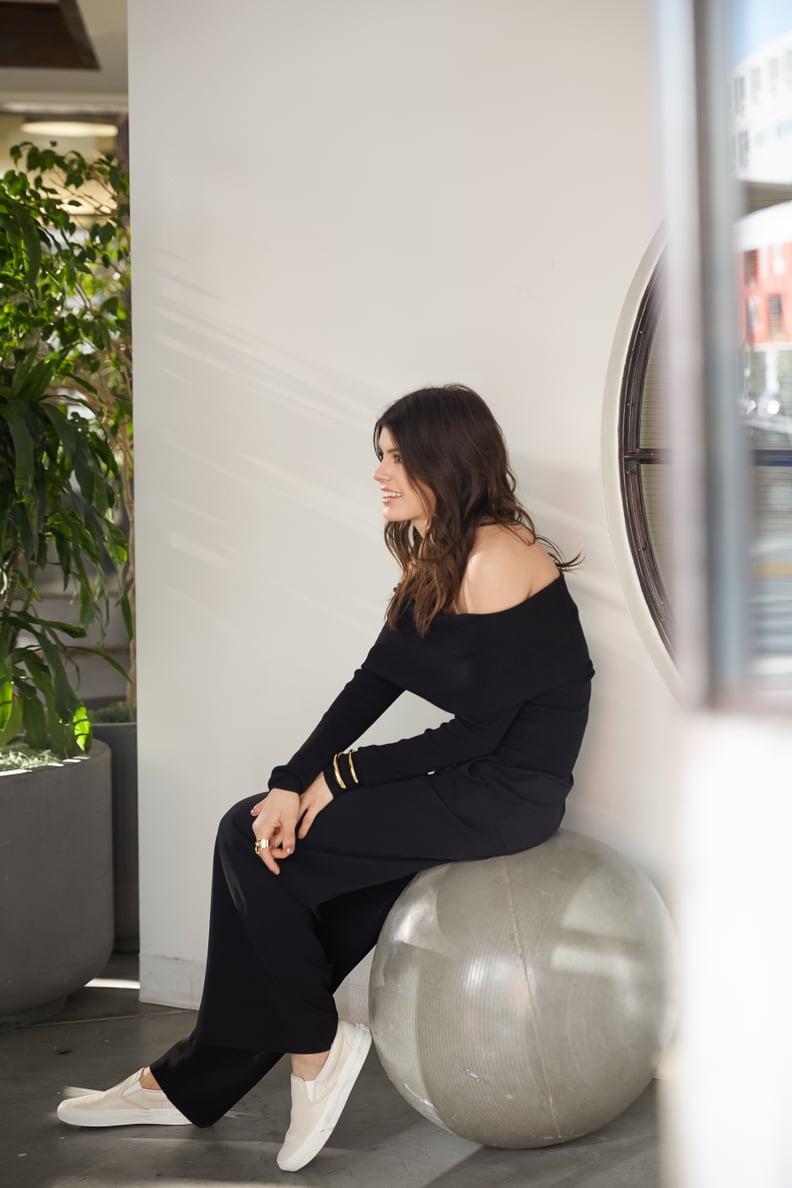 Always Turning to Black For Events Like Weddings or Birthdays
You already know this is everyone's go-to color, so break out of the mold and be different. Wear a printed dress or a bright canary-yellow top, whatever you want as long as it is not black.
04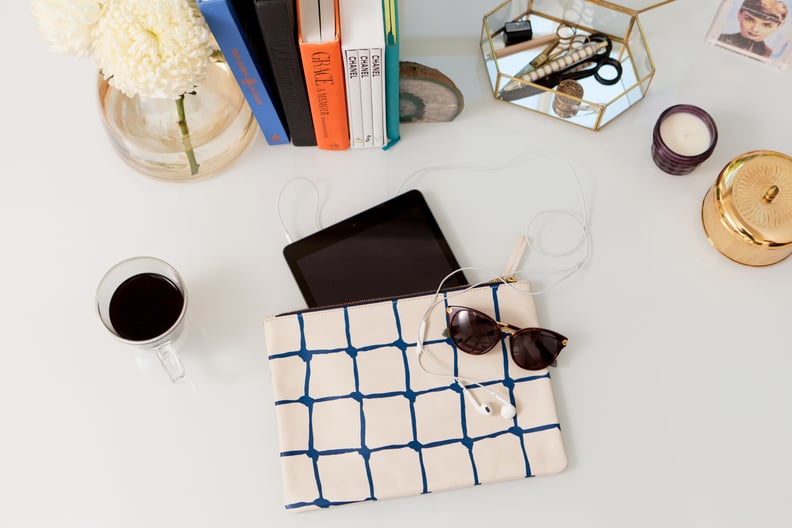 Not Having a Folder or Spot Where You Keep All Your Receipts
Receipt hoarding isn't a bad thing if you're a returner. Keep all the papers in one place, either in a pouch or folder, but definitely not crammed into your wallet.
05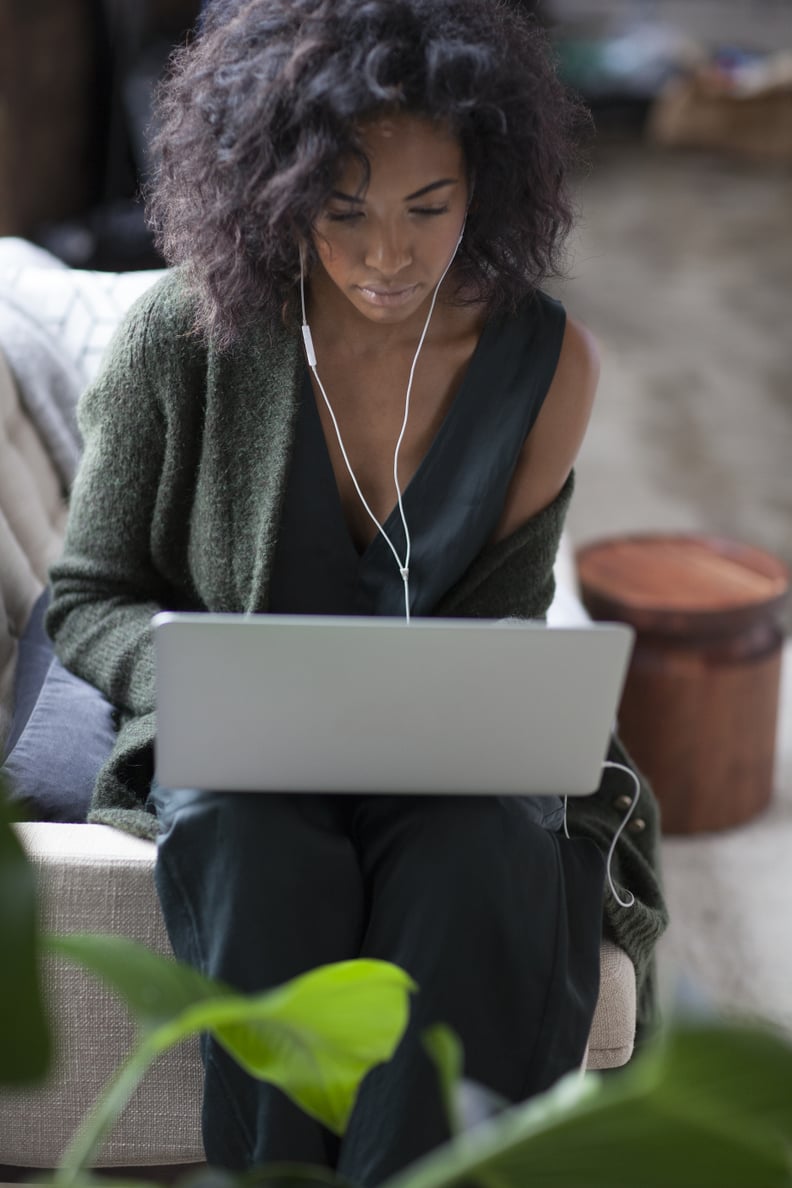 Forgetting to Check Online Reviews
Online reviews should always be the first stop in finding out more information about the item and sometimes even how it looks on shoppers who have bought the piece.
06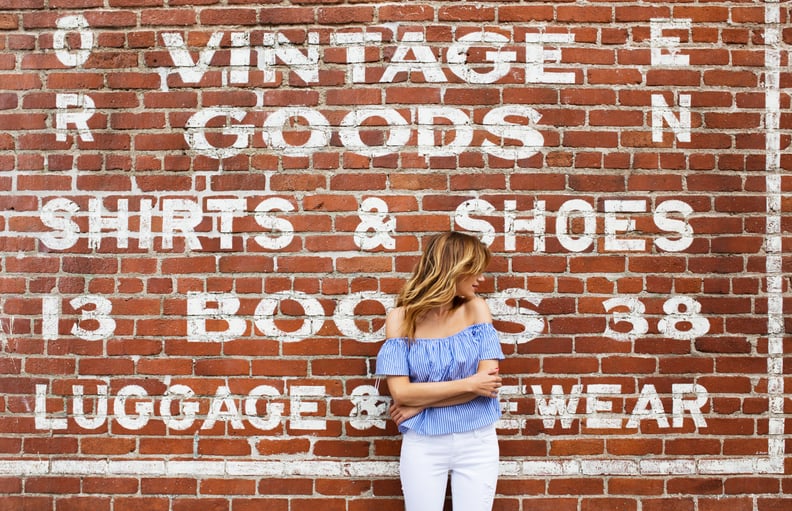 Completely Avoiding Consignment Shops
So you may not always find the right pieces in consignment shops, but 2017 is the year we're pushing ourselves to give thrift-ing another chance. We have hope a unique find is just sitting there, waiting for us.
07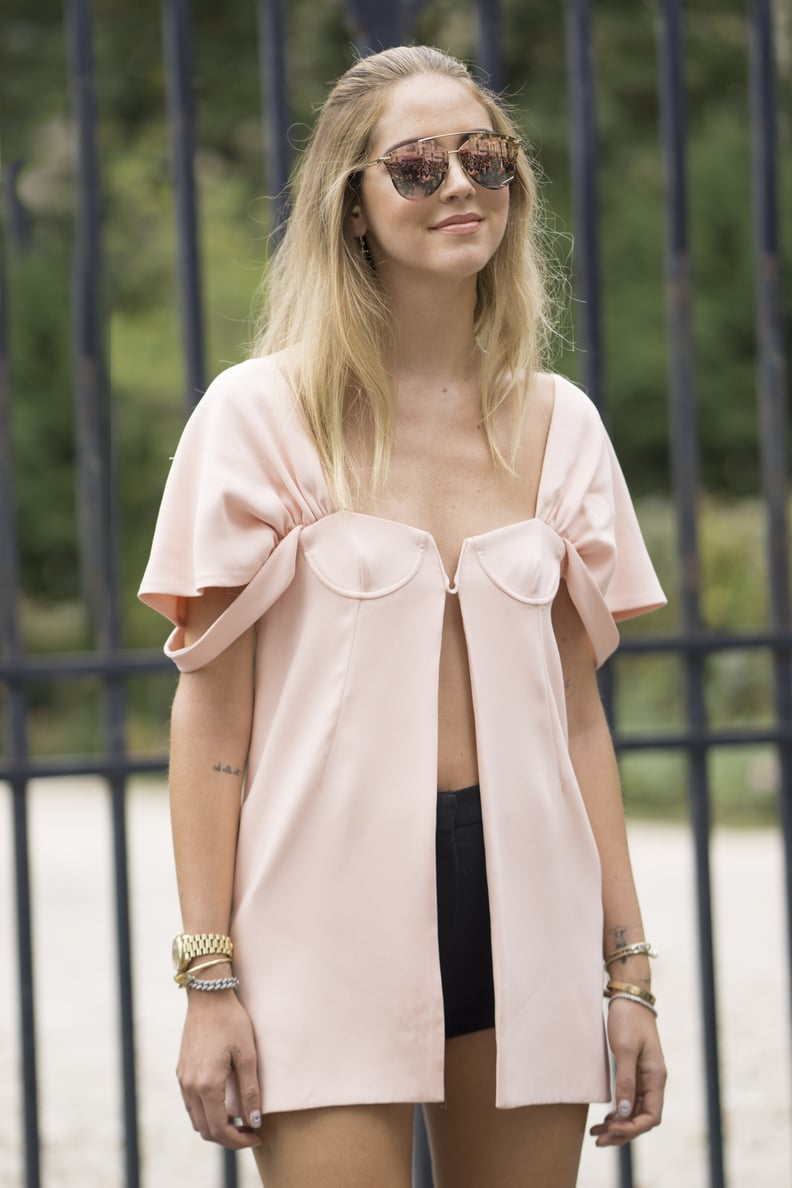 Buying the Item Because You'll Wear It For This [Insert Hypothetical Event]
When we love an item, we'll make any excuse to buy it even if it's somewhat impractical at the moment. Before you make the purchase, though, think about how you'll wear it and when you'll wear it (within a week? two?). If you don't plan on wearing it soon, take a pass.
08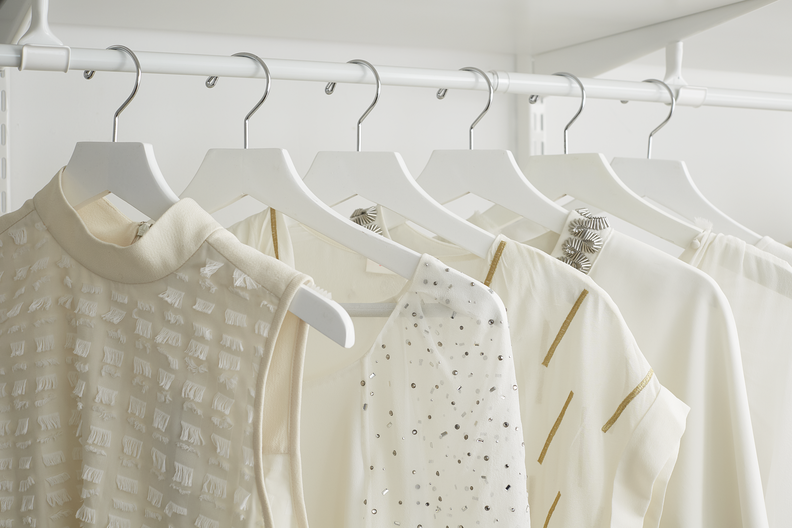 Ignoring the Sale Section in Stores
We get it: sale sections are always messy and you can never find anything, but do take a minute or two to quickly peruse the racks just in case. You never know what you might find!
09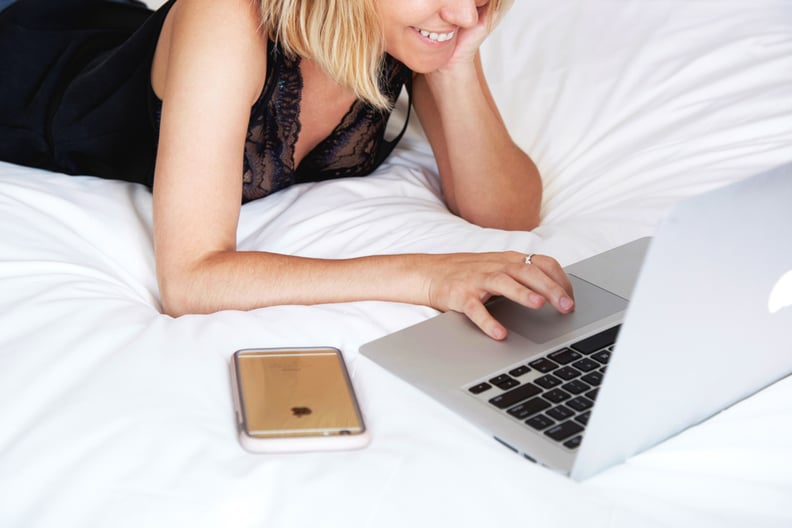 Shopping Because Online Retailers Are Offering "Last-Minute" Discounts
With the holidays, we're all receiving the shop-now, last-minute deal emails. Don't feel pressured to buy something just because the store is offering a 30-percent-off code.
10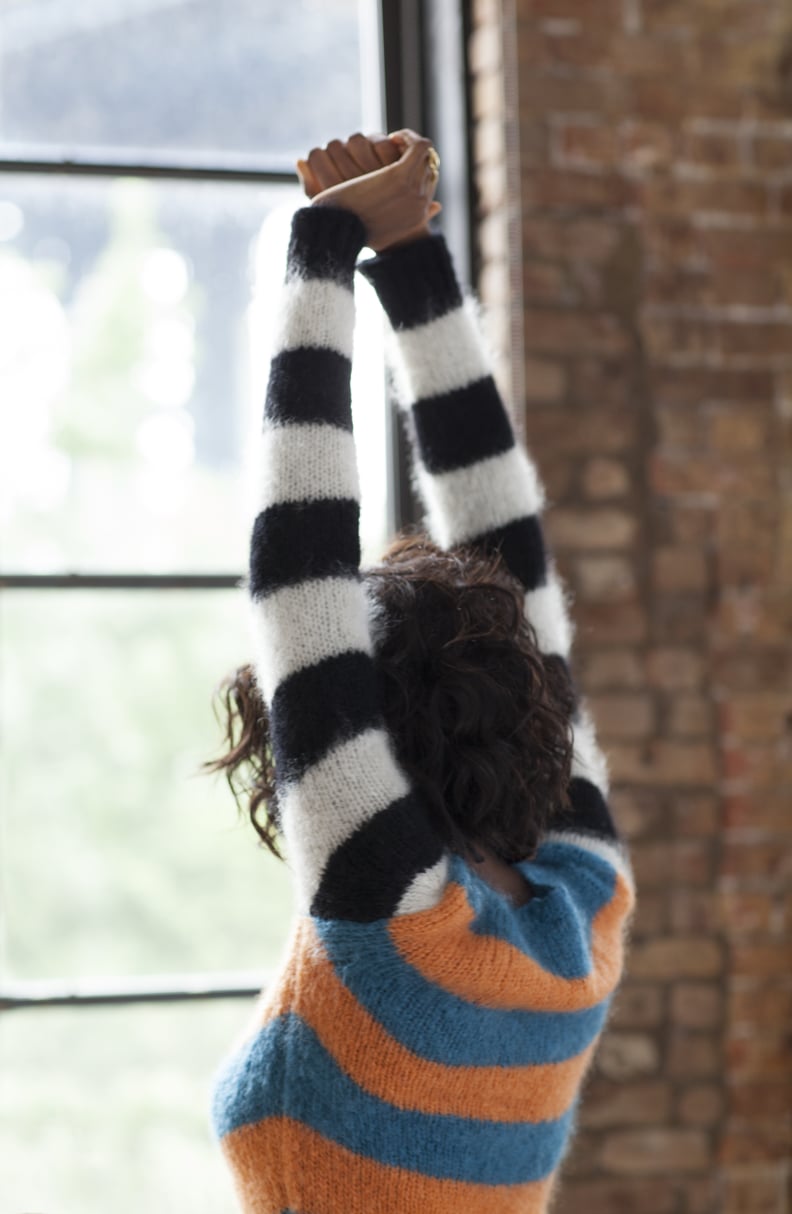 Not Properly Caring For Your Sweaters or Shoes
PSA: never toss your sweaters in with your bras because they may snag, and never get your white pony-hair flats wet (they will be impossible to clean). Take care of your items because you paid good money for them.
11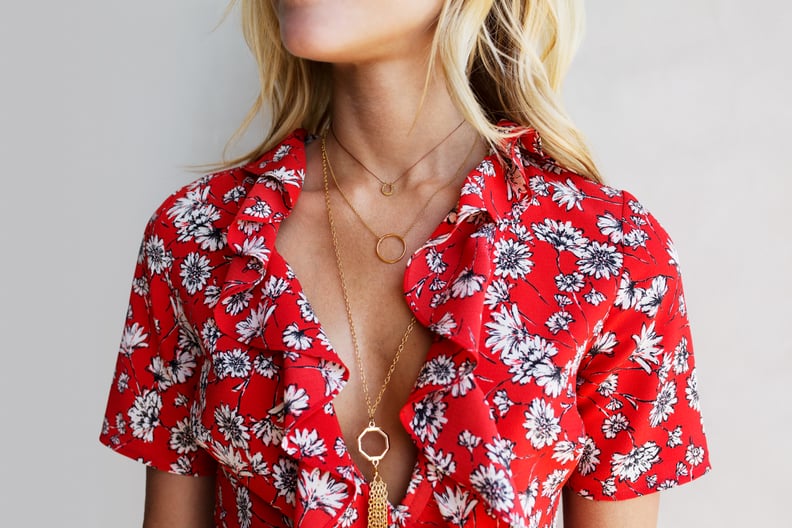 Forgetting to Accessorize
Before you leave the house, check the mirror and see if you can add anything else to your outfit, whether it be a belt or necklace.
12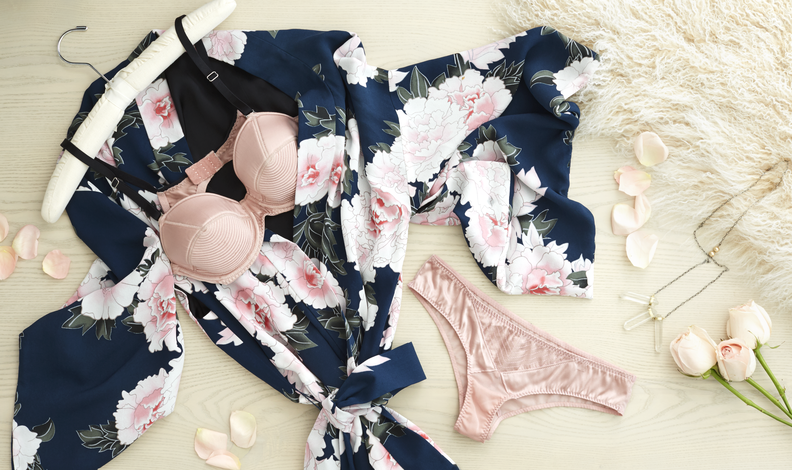 Not Buying New Undergarments Until You Really Need Them
Bras and undies might be the last items on your list to buy for the New Year, but we think they're just as important as a new top. Having the right undergarment necessities will make getting dressed easier.
13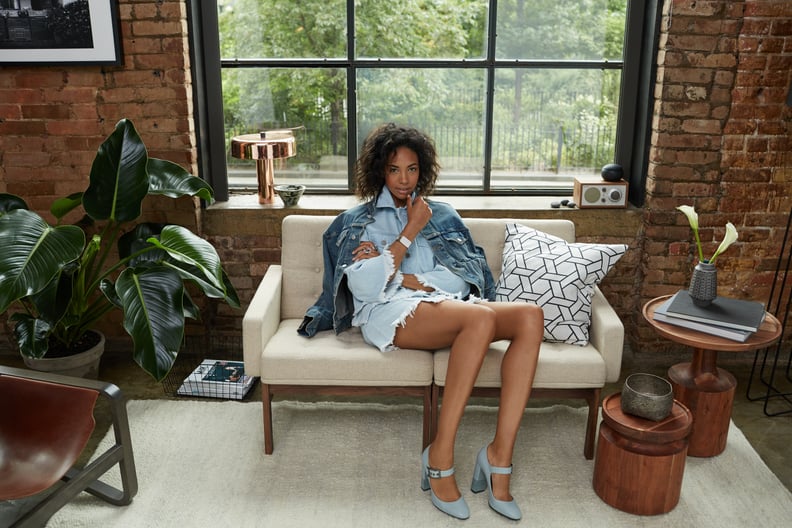 Forgetting to Break In Shoes at Home or at the Office
Your home or the office is the perfect place to test out a new pair of shoes and receive some compliments too.
14
Not Checking Amazon or eBay For Deals
For the eBay newbies out there, this place is key to scoring discounted designer items and other special pieces you wouldn't want to pay full retail price for.
15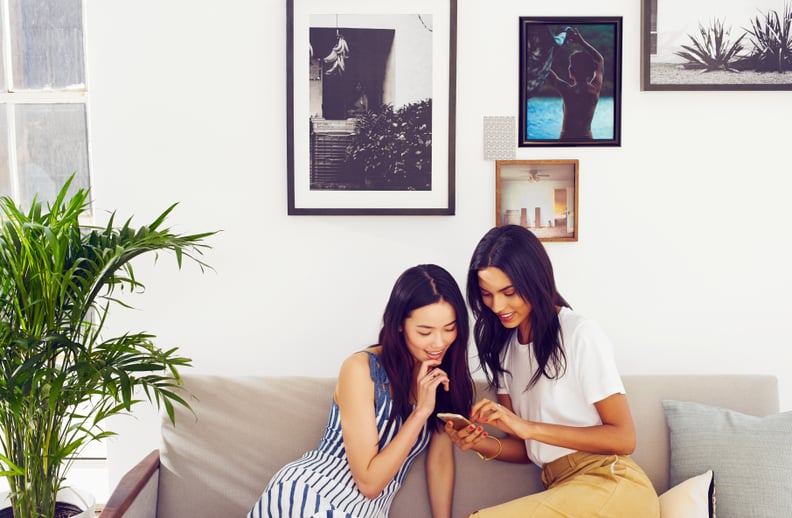 Constantly Comparing Your Style to Someone Else's
We look to many stylish women for fashion inspo, but give yourself a break in 2017 and accept that your fashion sense is just as amazing too. We all have our own look, and yours isn't as bad as you think.