10 Trends From Your '90s Childhood You Need to Start Wearing Again
We'll admit it: childhood was not our most fashion-conscious era. With outfits chosen mostly by our moms, let's just say we were not the coolest kids on the playground. But it's funny how fashions change over time, because today, dusting off some of those same looks can make you the chicest woman in the room.
So the next time you're browsing through your old photos and looking for a perfect #tbt, don't forget that your childhood self actually had some serious style credibility. Though there are some throwback styles we would definitely rather forget, these 10 classics are totally appropriate to add to your adult wardrobe.
01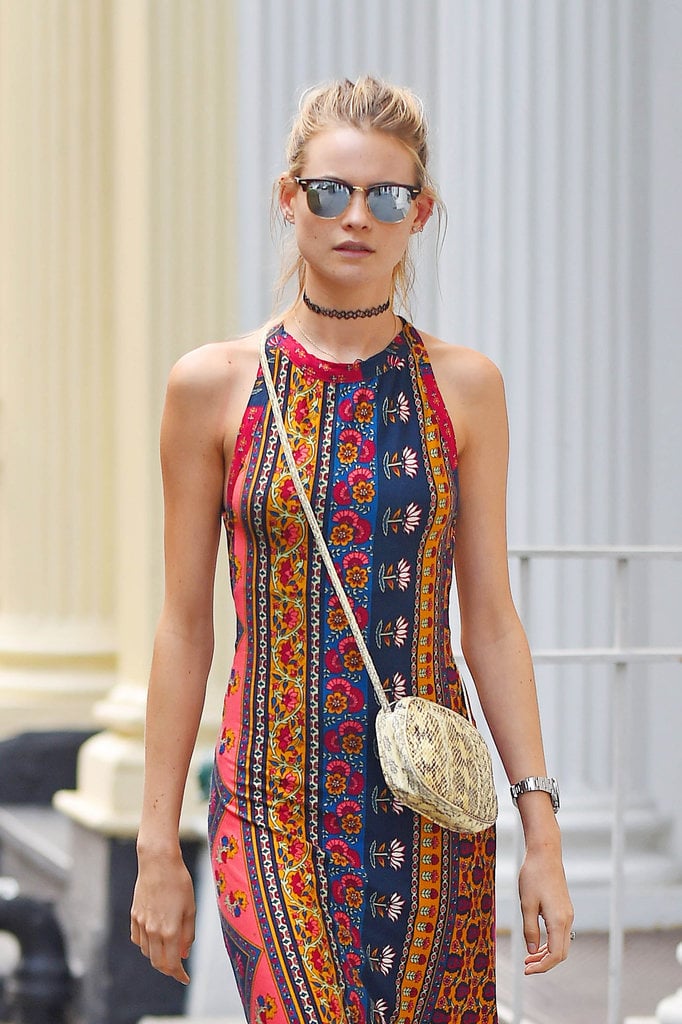 Choker Necklace
While our allowances may have once gone exclusively to investing in these funky necklaces from our local Claire's, these days the trend is unexpectedly grown-up. Eat your heart out, Jordan Catalano.
02
Overalls
Whether you like them short or long, there's no denying it — overalls are in, and we're not sorry about it. Way back when, this utilitarian onesie was perfect for stashing rocks, crackers . . . basically whatever was on hand at a given moment. Today, we're filling the pockets with our modern must haves — our phone, car keys, and lipstick. And maybe some snacks still, because some things never change.
03
Bandanna
04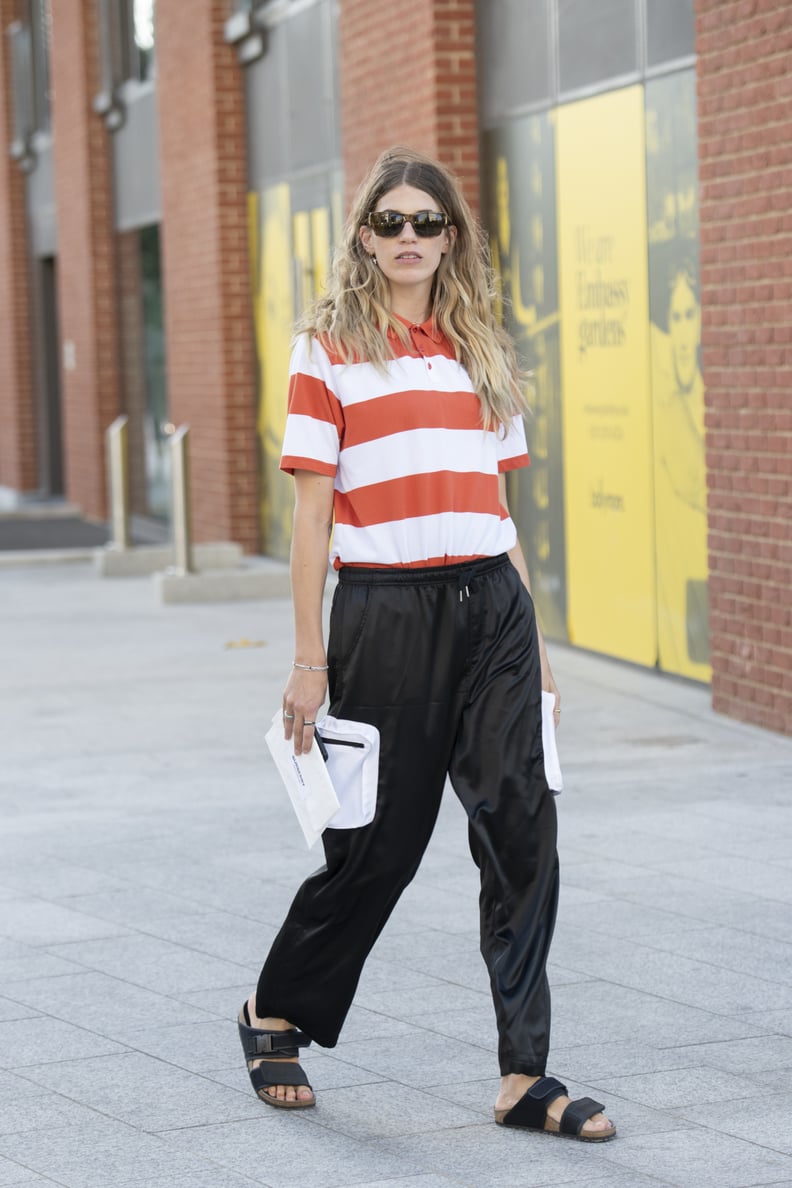 Birkenstocks
05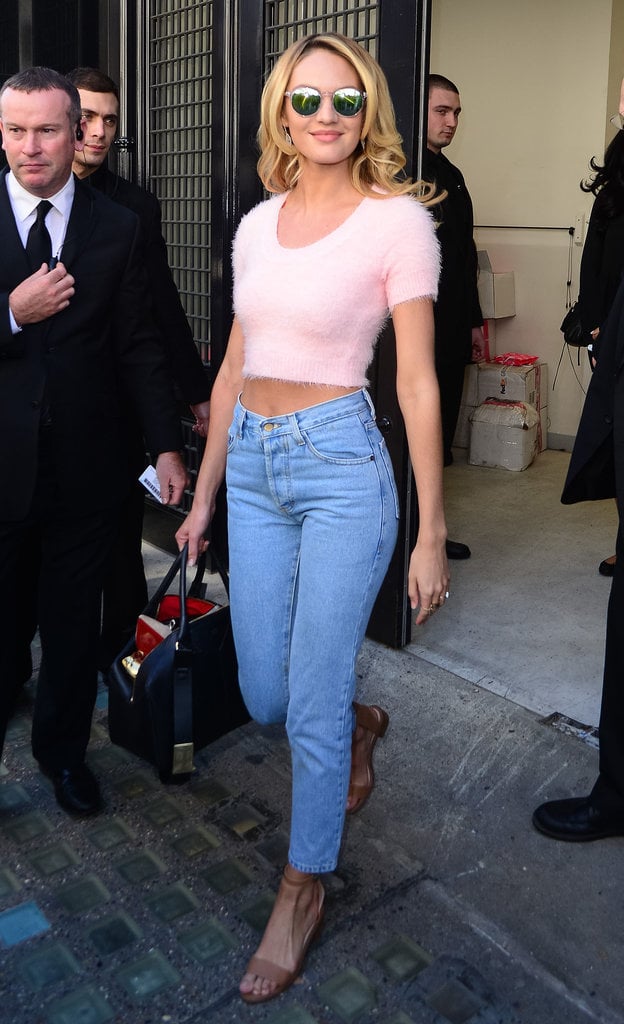 Crop Top
Back in the day, a cozy knit mini was our go-to style (thank you, Clueless). There wasn't a color, pattern, or texture we didn't like, and we were under the impression that these shrunken pieces were worth wearing every day of the week. Worn now, it's a sexy way to show a little skin and still leave something to the imagination.
06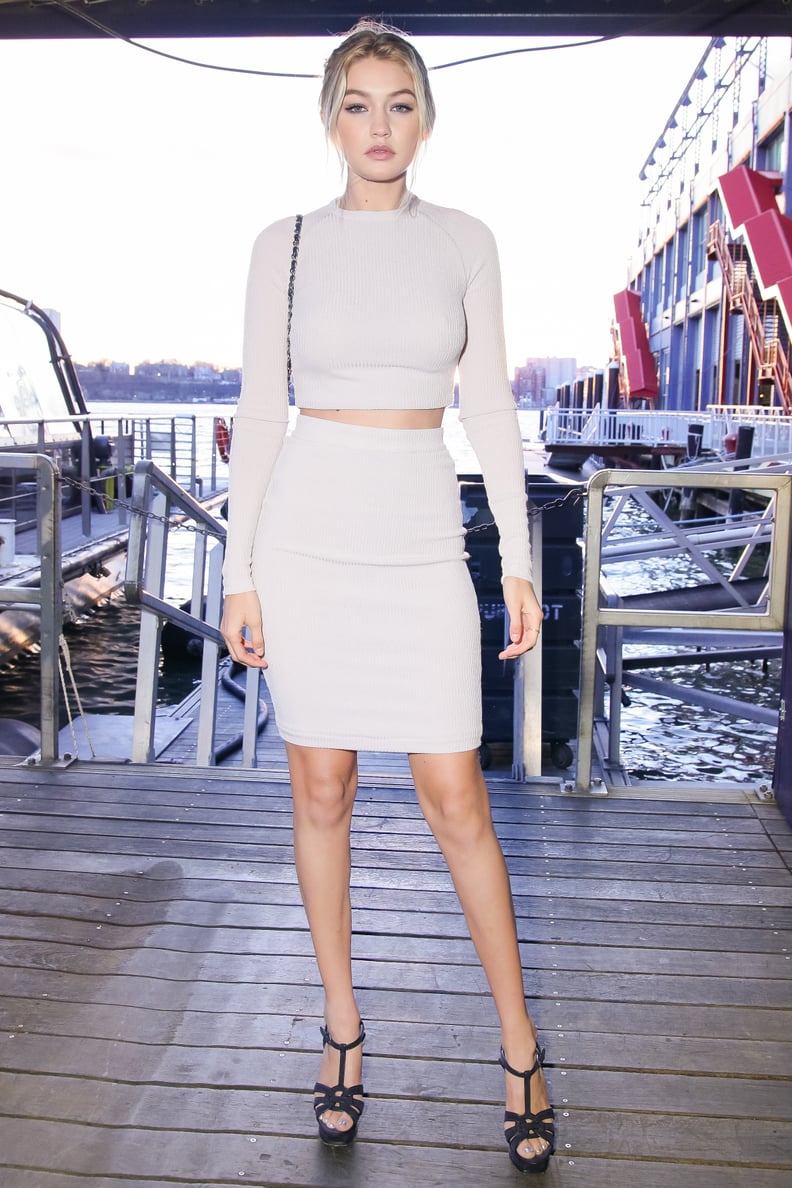 Matching Set
Probably one of our favorite looks to make a comeback, this sleek style is a major upgrade from the matching sets of yesteryear. Gone are the neon spandex two-pieces, replaced instead with sexy top-and-skirt combos or matched jackets and tops that are guaranteed to make you stand out from the crowd.
07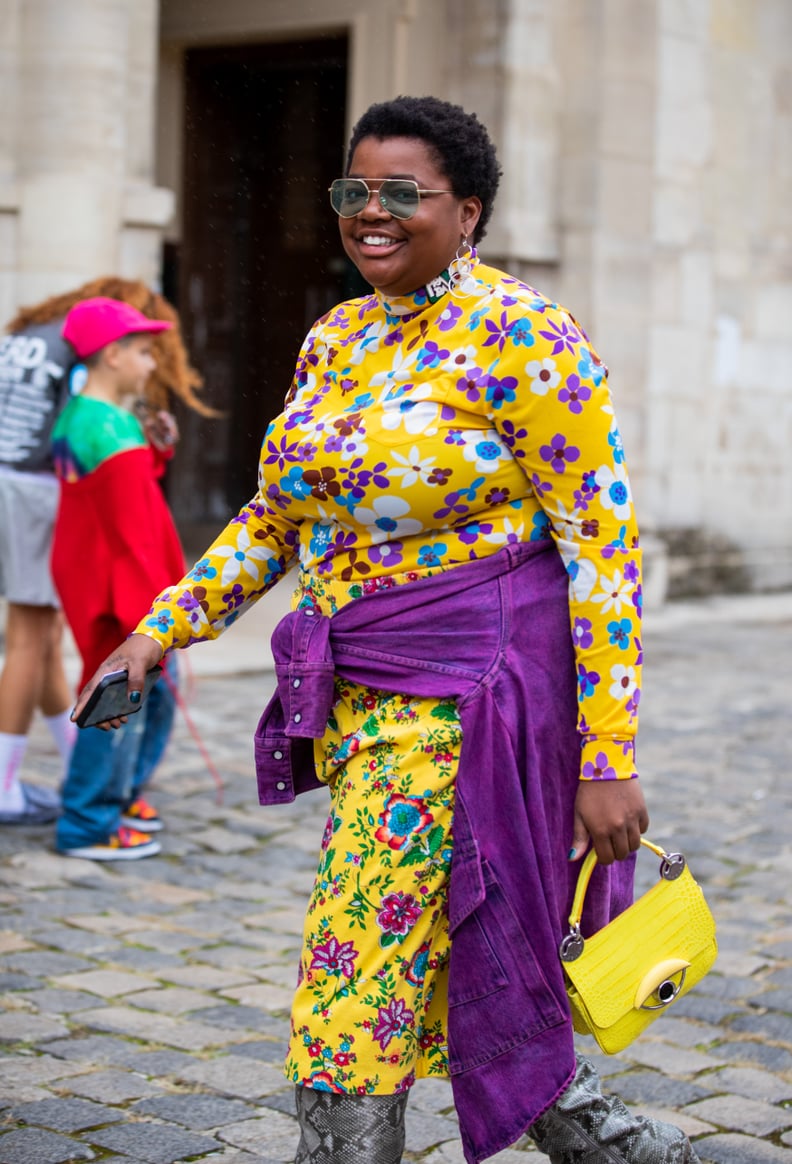 A Shirt Around the Waist
Stretching back to the grunge days when Nirvana was king, a button-down tied around the waist was the ultimate '90s styling trick (bonus points if yours was plaid). Today, we're loving the look as an easy way to make a pulled-together outfit a bit more casual.
08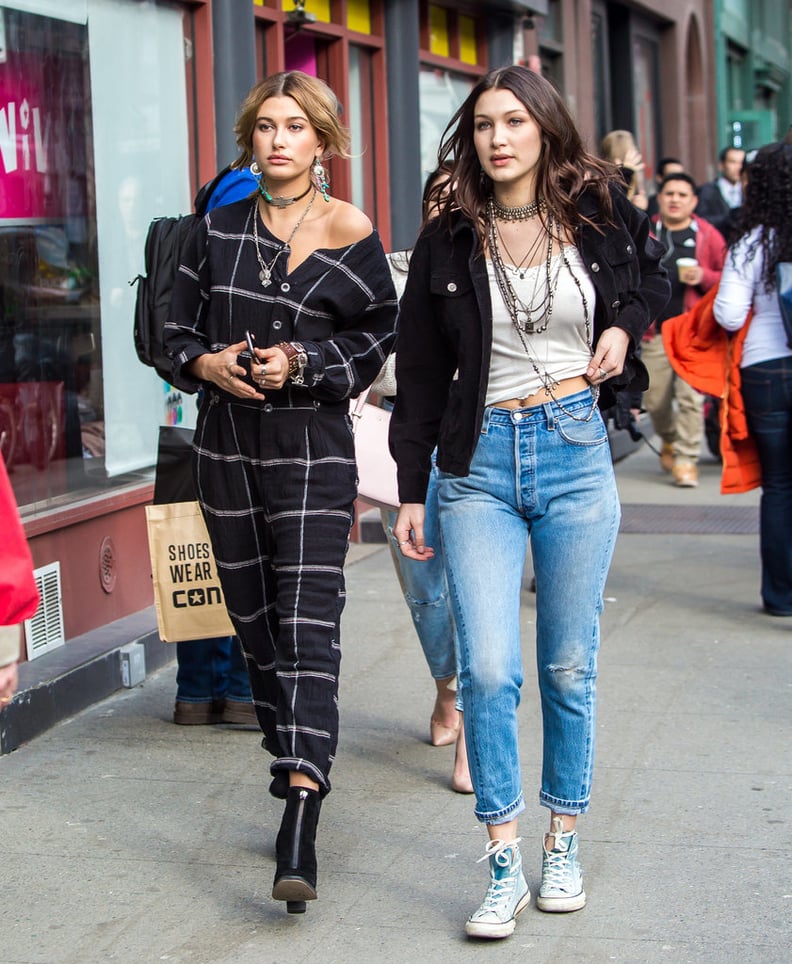 High-Waisted Jeans
Today's high-waisted styles have some fit improvements over their predecessors from the '90s. We've come along way, after all, and it's safe to say we learned our lessons (mainly, pay attention to back-pocket placement). Toss out super-low-rise fits, and try today's version of the mom jeans.
09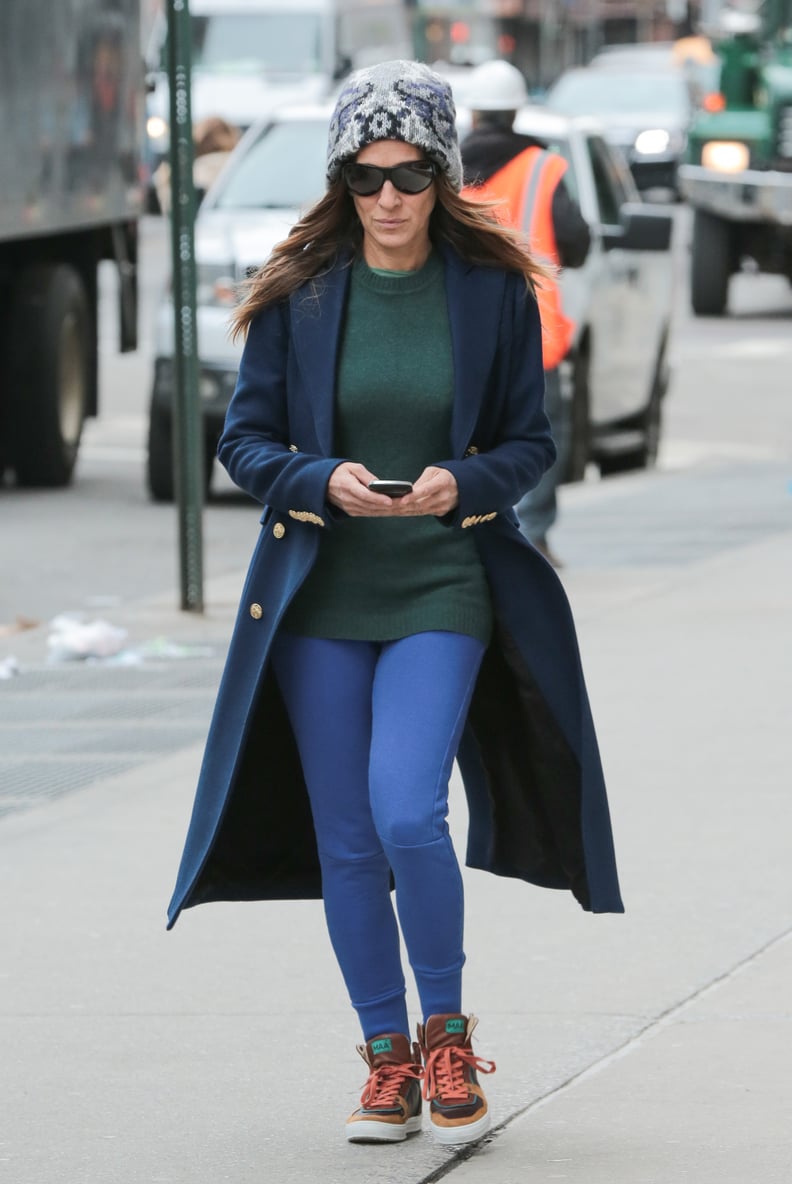 High-Top Sneakers
Not only are a pair of classic kicks undeniably comfortable, but they also make any outfit feel effortlessly cool. Make your favorite dress daytime appropriate by adding sneakers, or pair your high-tops with cutoffs and a tee for a more casual look. And while the scuffed sneakers of your high school days can stay hidden in the back of your childhood closet, there are plenty of fresh takes on these sporty staples.
10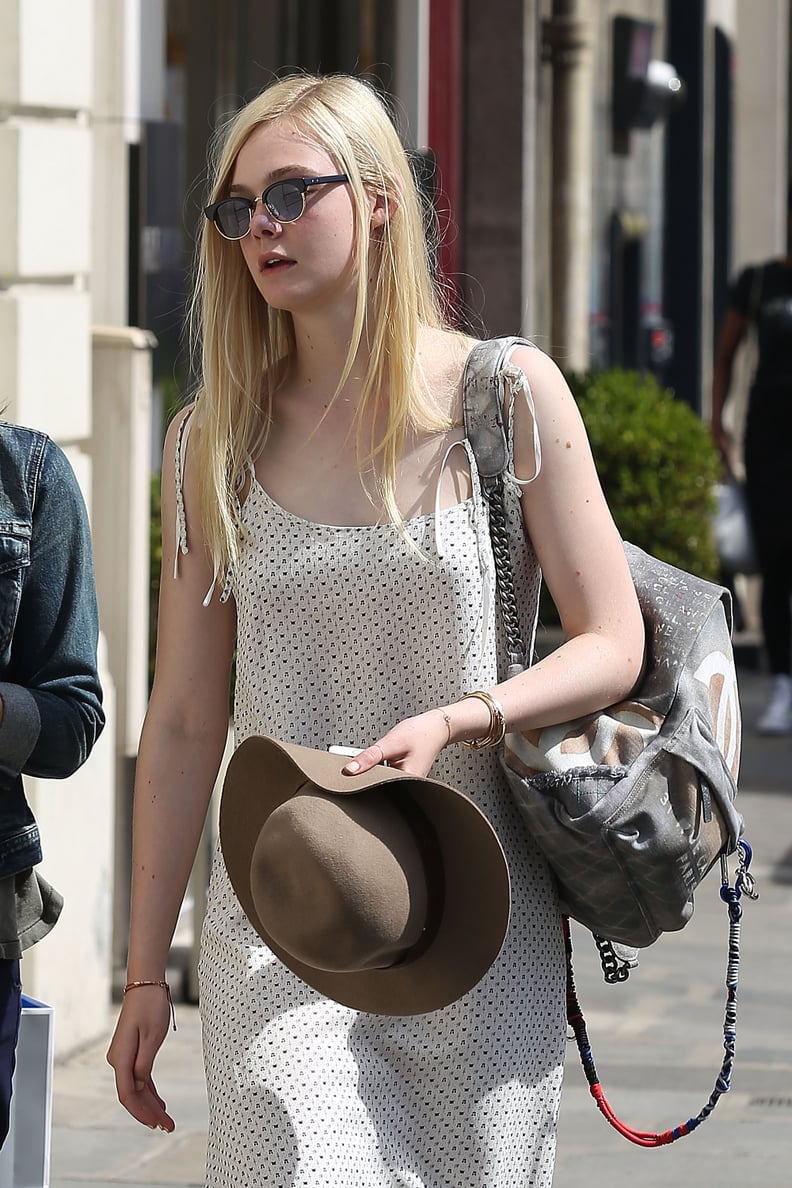 Backpack
As the honor-roll students we were back in the day, we relied on our JanSports to hold the 50 pounds of textbooks we were constantly carrying. Today, with brands like Alexander Wang, 3.1 Phillip Lim, and even Chanel putting their spin on this classic carryall, utility can go hand in hand with high style.