Every editorial product is independently selected by our editors. If you buy something through our links, we may earn commission.
After playing tennis last week with kids, Kate Middleton made another public appearance at a gala dinner for the Anna Freud National Centre for Children and Families on Tuesday. She arrived in a classic, black, lace-sleeved dress from Diane von Furstenberg. The beautiful, long gown wrapped around her frame perfectly and looked as good as new since the last time she debuted it. (Kate wore this dress back in 2014 when she was pregnant with Charlotte and then again for a friend's wedding.) Her go-to LBD also has another fan: Meghan Markle. The star wore a shorter version of Kate's dress back in 2012.
We loved that Kate brought the dress back for a third go-round. This time, the Duchess of Cambridge accessorized with meaningful jewelry pieces like the queen's diamond earrings and a red poppy flower, which traditionally commemorates servicemen and women who have died in the line of duty. The royal topped off the timeless outfit with a black Prada clutch. Read on to see Kate's go-to gown, then shop similar selections ahead.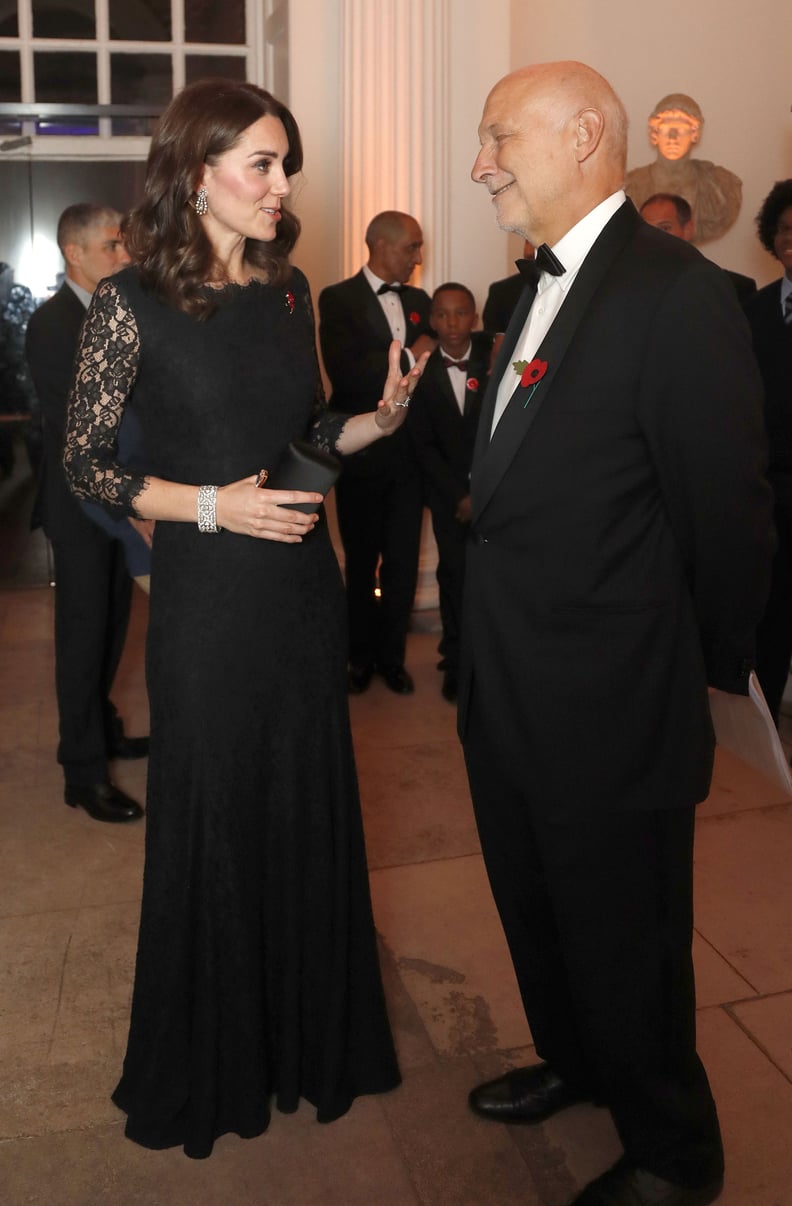 Kate Middleton Attended a 2017 Gala Dinner For The Anna Freud National Centre For Children and Families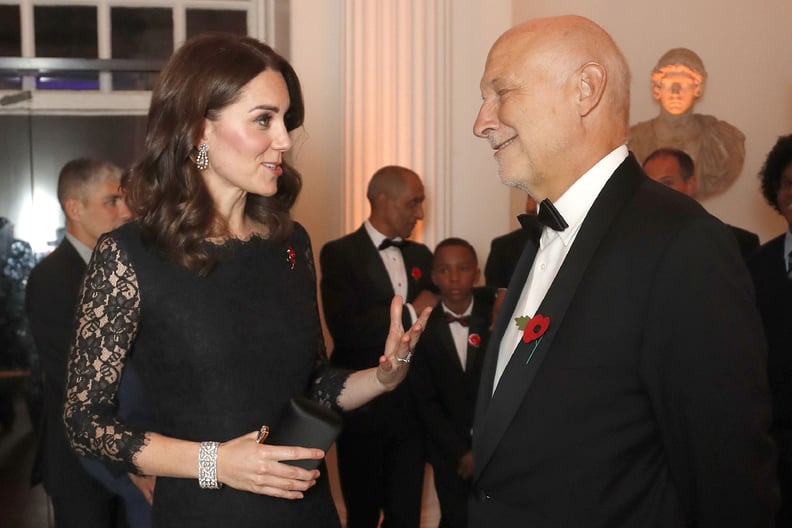 It Was Her Third Time Rewearing the Dress
This time, she accessorized with glamorous diamond jewelry.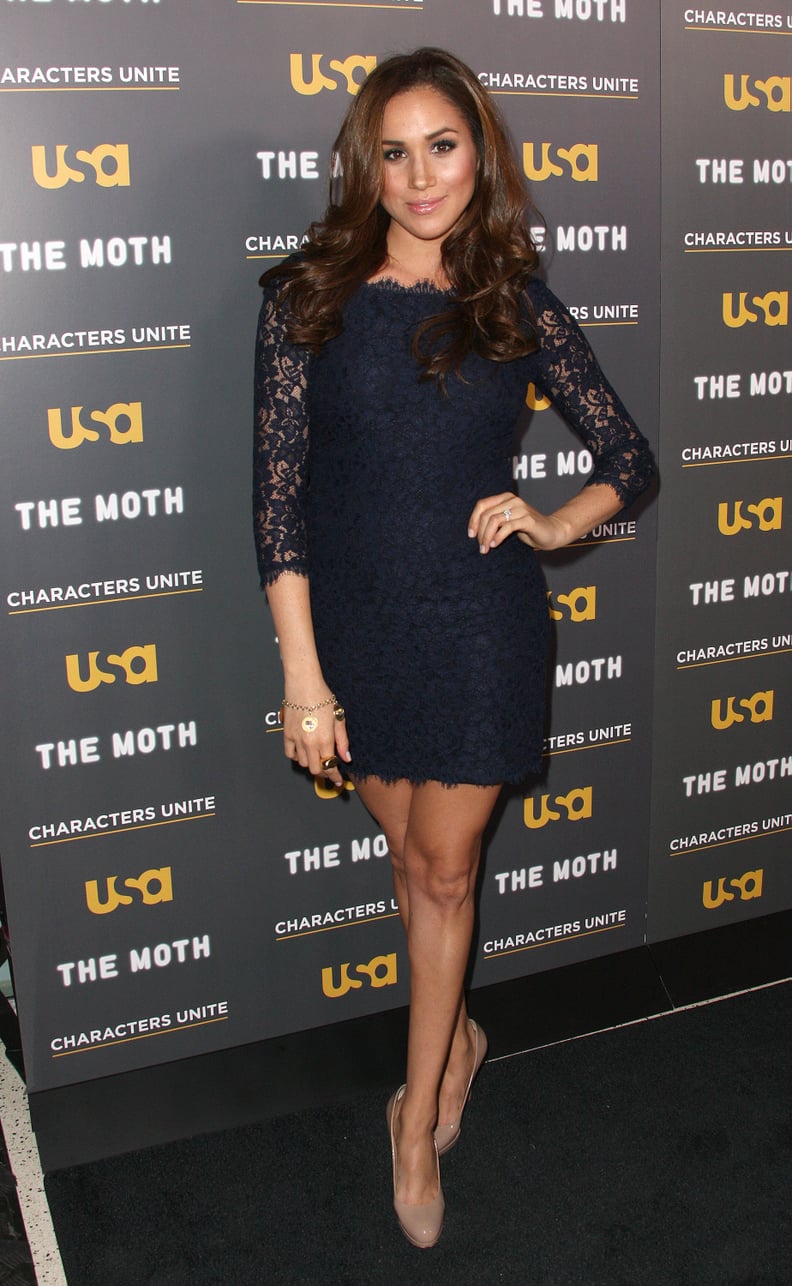 Meghan Markle Wore the Same Dress in a Shorter Version Back in February 2012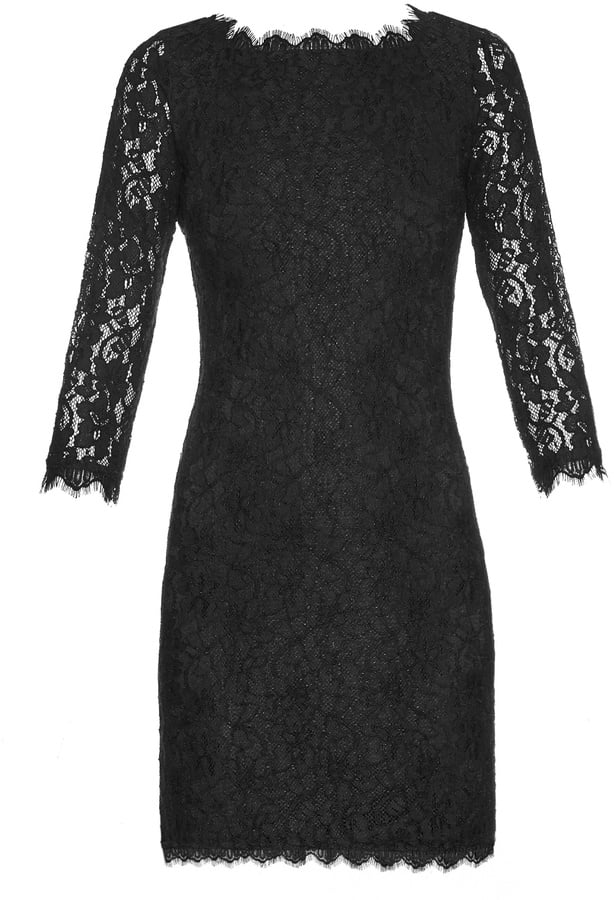 Shop the Diane von Furstenberg Zarita Dress Below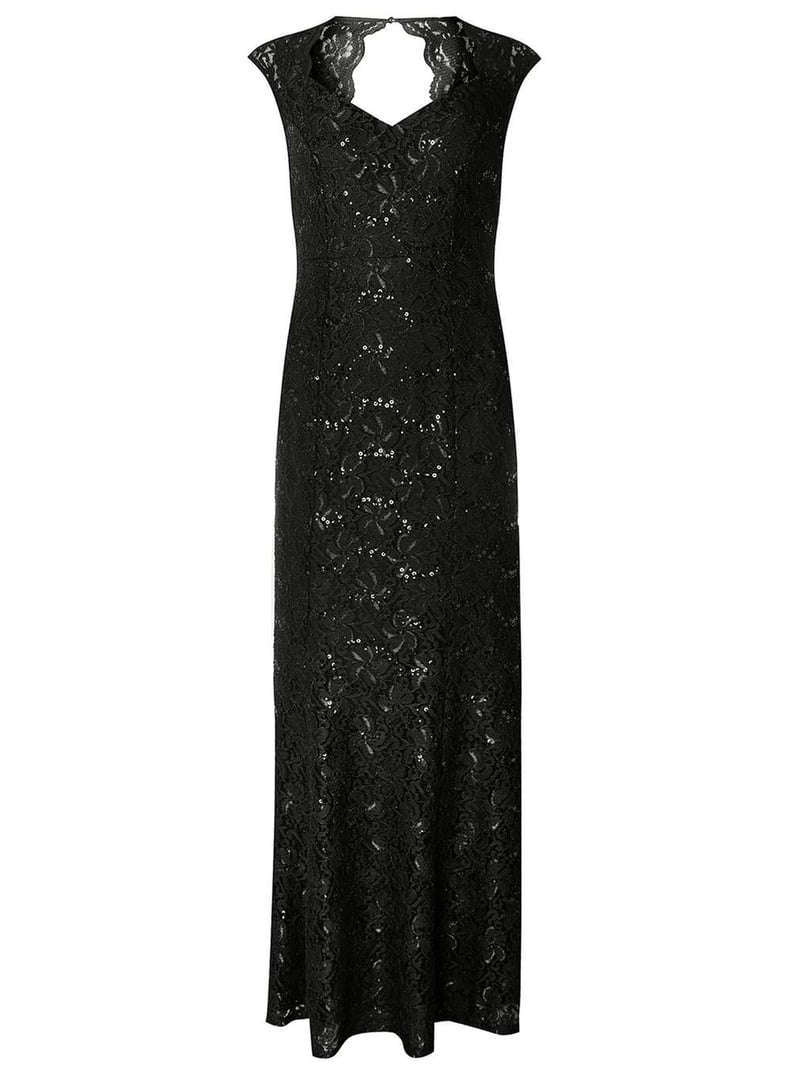 Dorothy Perkins Dress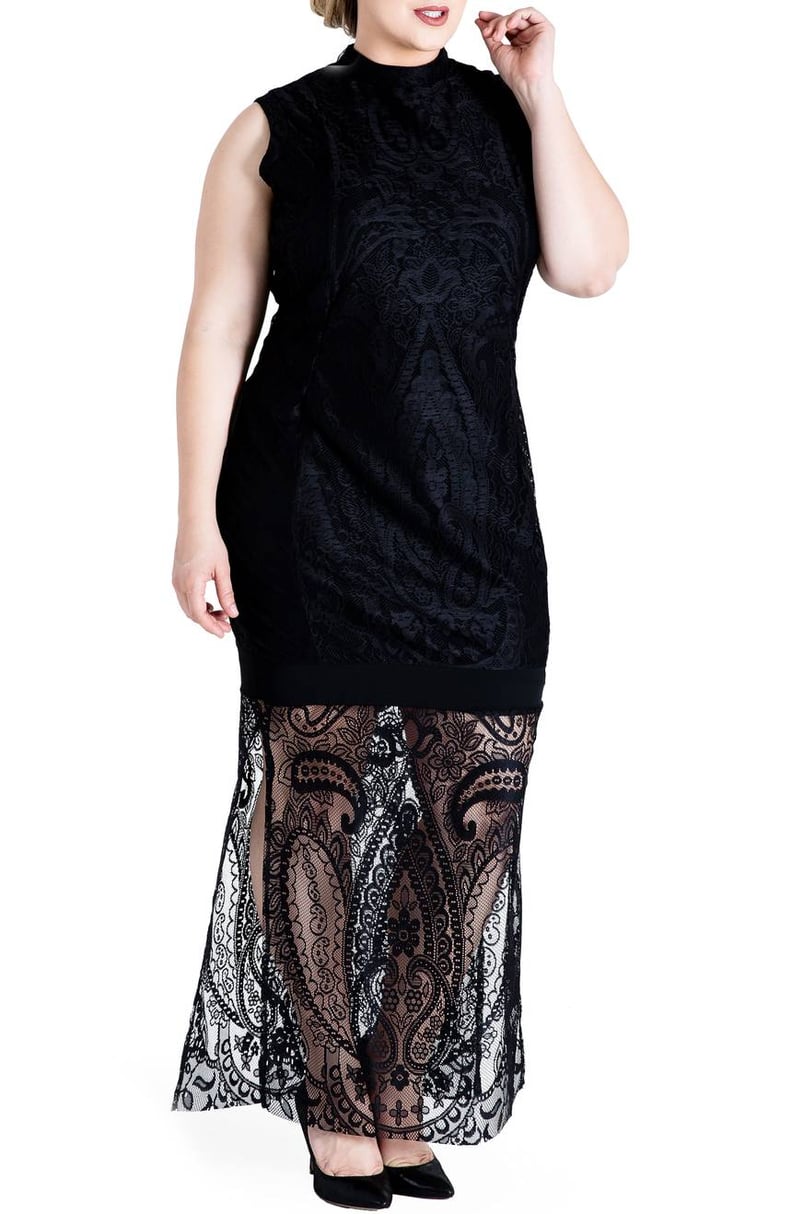 Standards & Practices Maxi Dress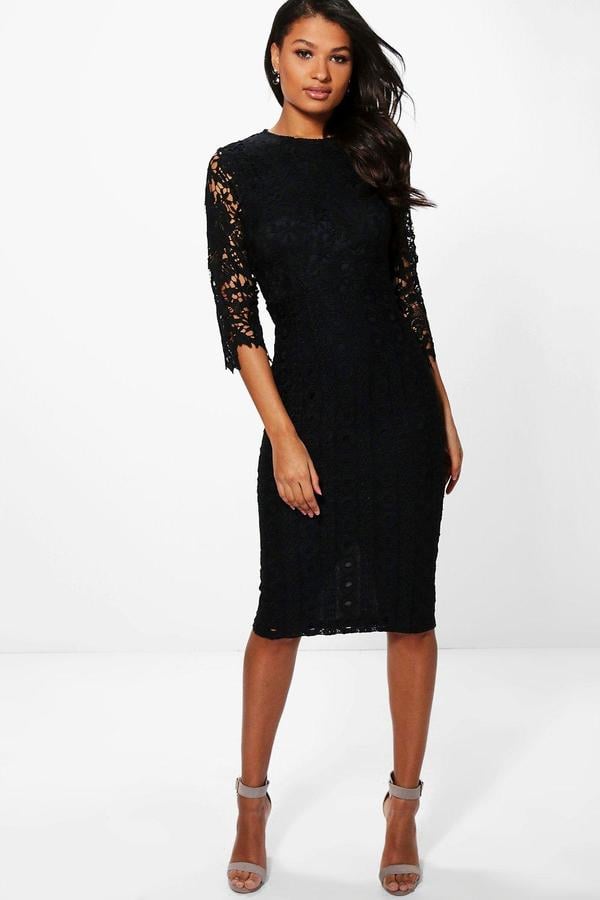 Boohoo Midi Dress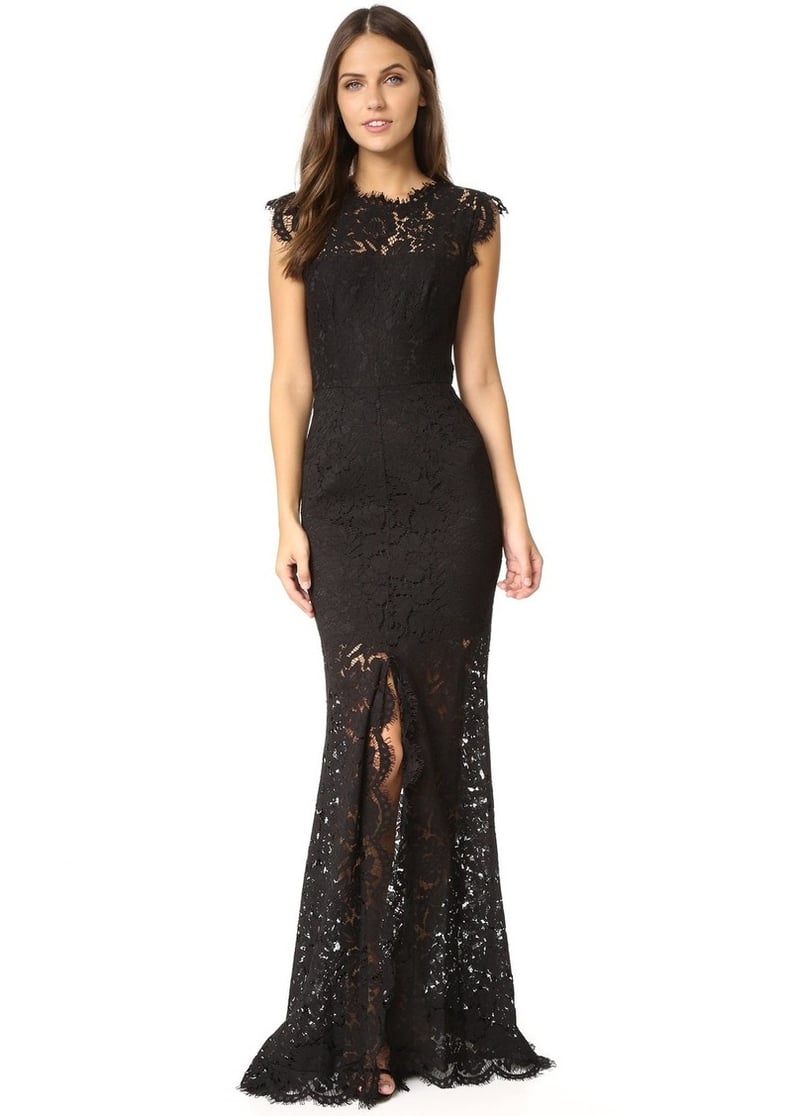 Rachel Zoe Dress