I own a lot of t-shirts. It's a pretty even split between basic tees and graphic tees that I've collected from memorable events. I never knew what to do with t-shirts other than wear them to the gym (younger me had no idea), and I didn't take advantage of all the potential t-shirts truly hold. Now I dress my t-shirts up for work, for going out, and for events. With a few easy styling tricks, you can take your favorite t-shirt from basic to fabulous. Read through to check out 12 ways you can wear a t-shirt that you might not have thought of before. All your tees are about to get a whole new life!
01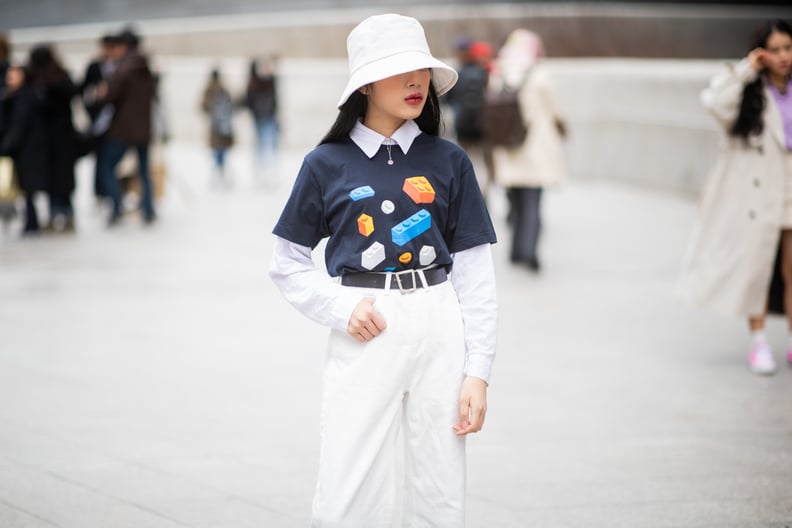 Wear It Over a Button-Up
This trick works especially well if you want to dress up a t-shirt during colder weather but don't feel like wearing a jacket. Put on a complementary button-up shirt, and throw your t-shirt over top for a new look.
02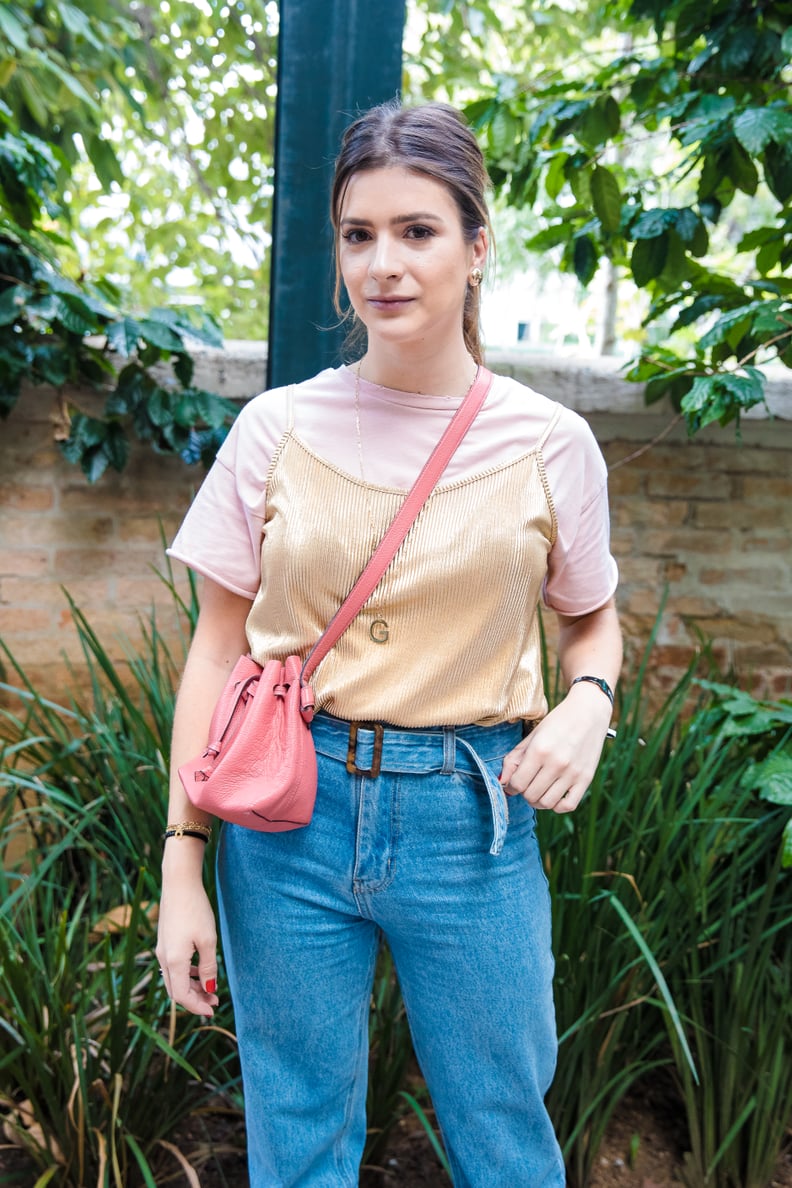 Wear It Under a Cami
Have a camisole you love but aren't necessarily comfortable wearing it on its own? Wear a t-shirt under it for a little more coverage. Depending on your cami and t-shirt, this can also dress the look up or down.
03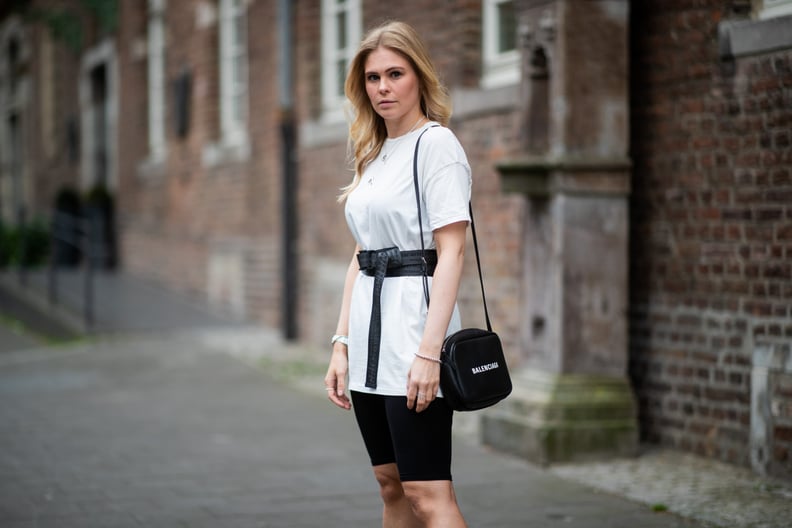 Belt a Longer T-Shirt
Longer t-shirts can easily be belted to give them a dress-like feel. This is also a great way to add some shape to an oversize tee.
04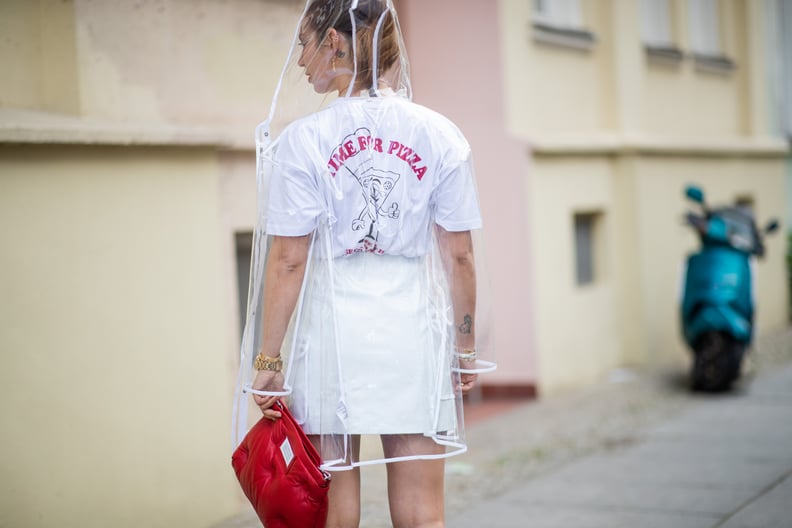 Wear a Clear Coat Over It
Who cares whether or not it's raining! Wear a clear raincoat-like layer overtop, so you have some added drama to your look. Your tee will still peek through.
05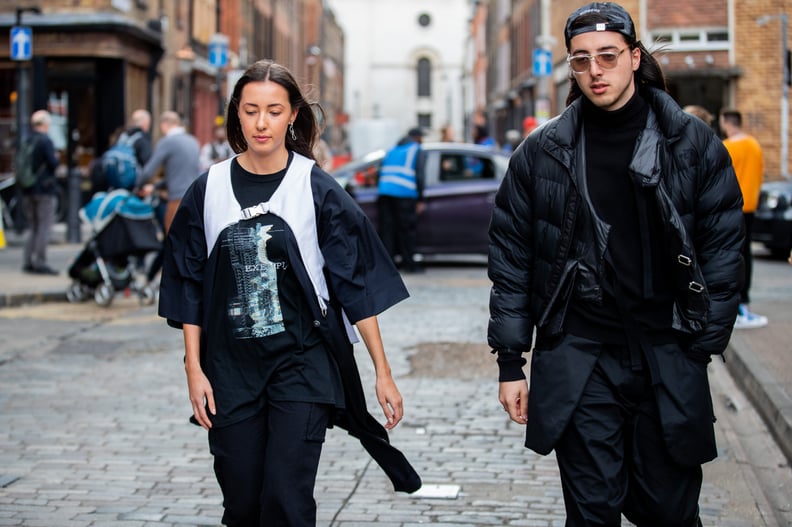 Wear a Harness Over It
Give any basic t-shirt an edgy twist when you wear a harness over it. It can be one that's more like a vest if you want a casual look or one with more metal and flair if you're really going for it.
06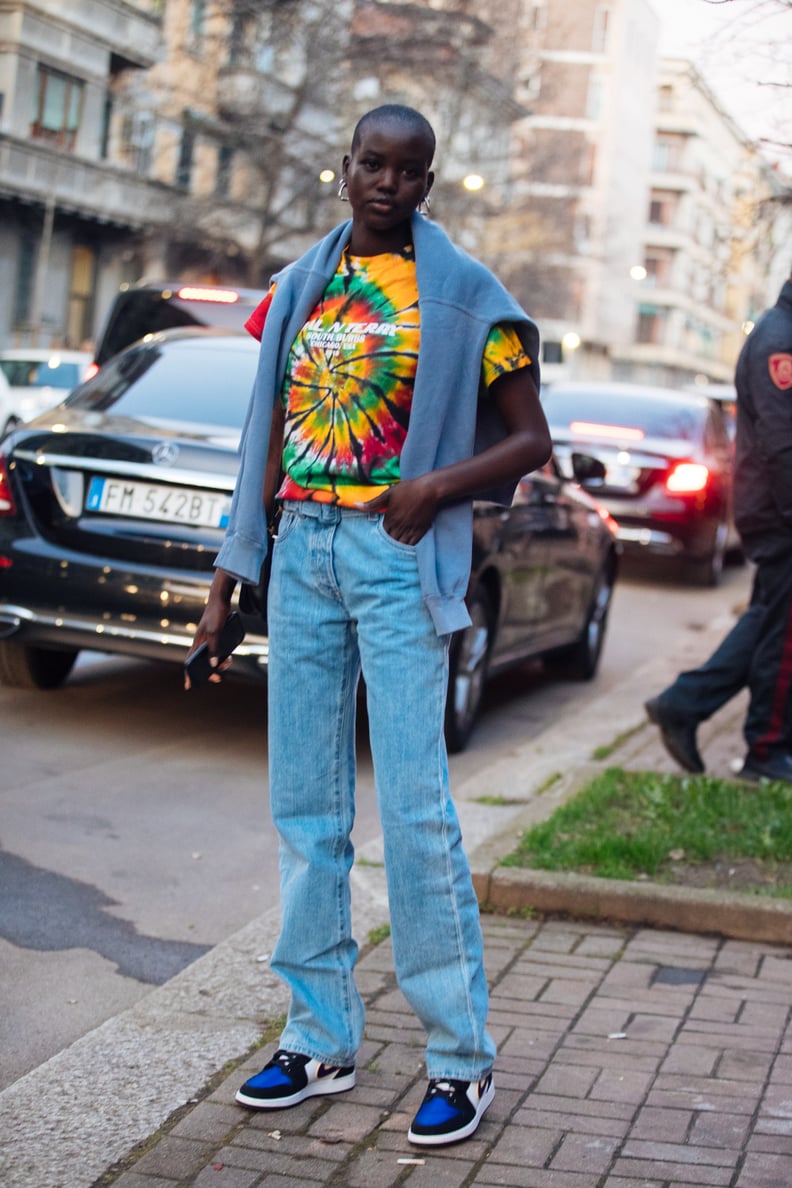 Tie-Dye a Basic T-Shirt
If you have an old tee laying around and you just can't figure out how to wear it or what to do with it, try changing it up! You can tie-dye light-colored tees or bleach-dye darker tees. It will give them new life and inspire you to style the shirts in a new way.
07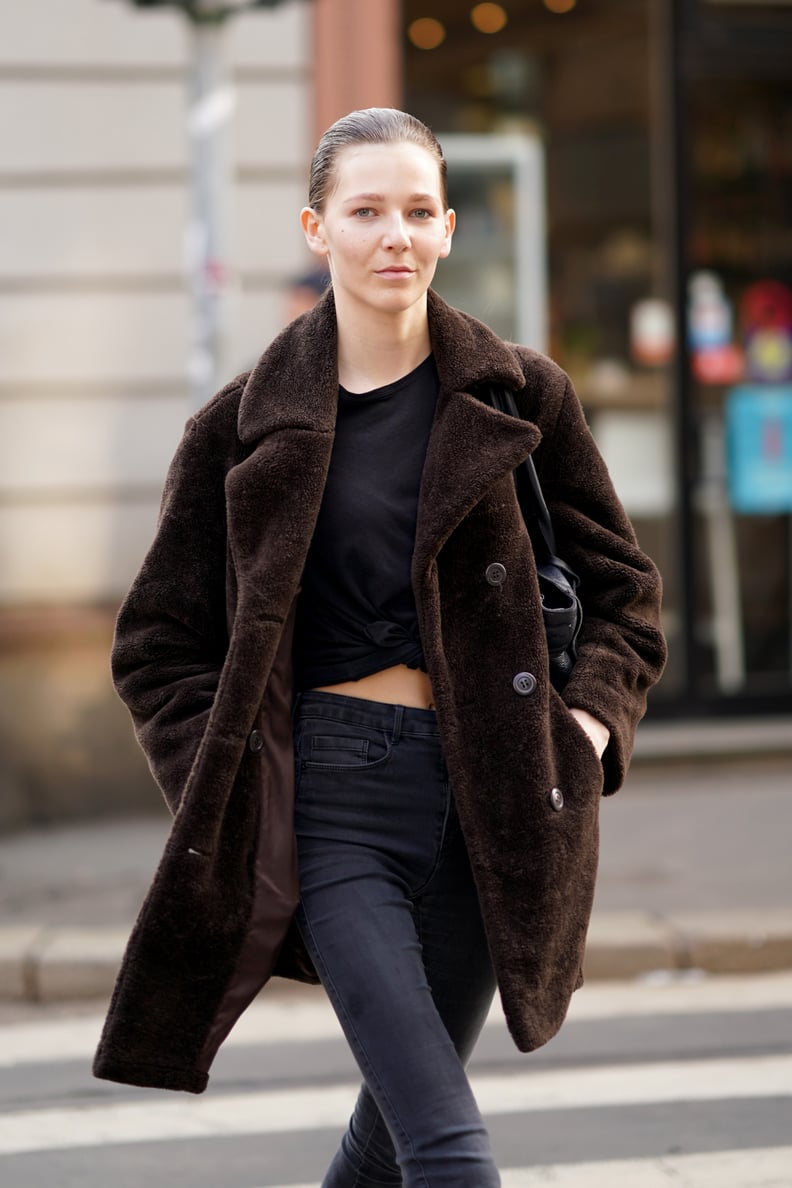 Knot the Bottom
Looser-fitting and longer shirts can easily be knotted at the bottom to both add a peek of skin (if you want) and add some shape. It also creates something to look at on an otherwise basic tee.
08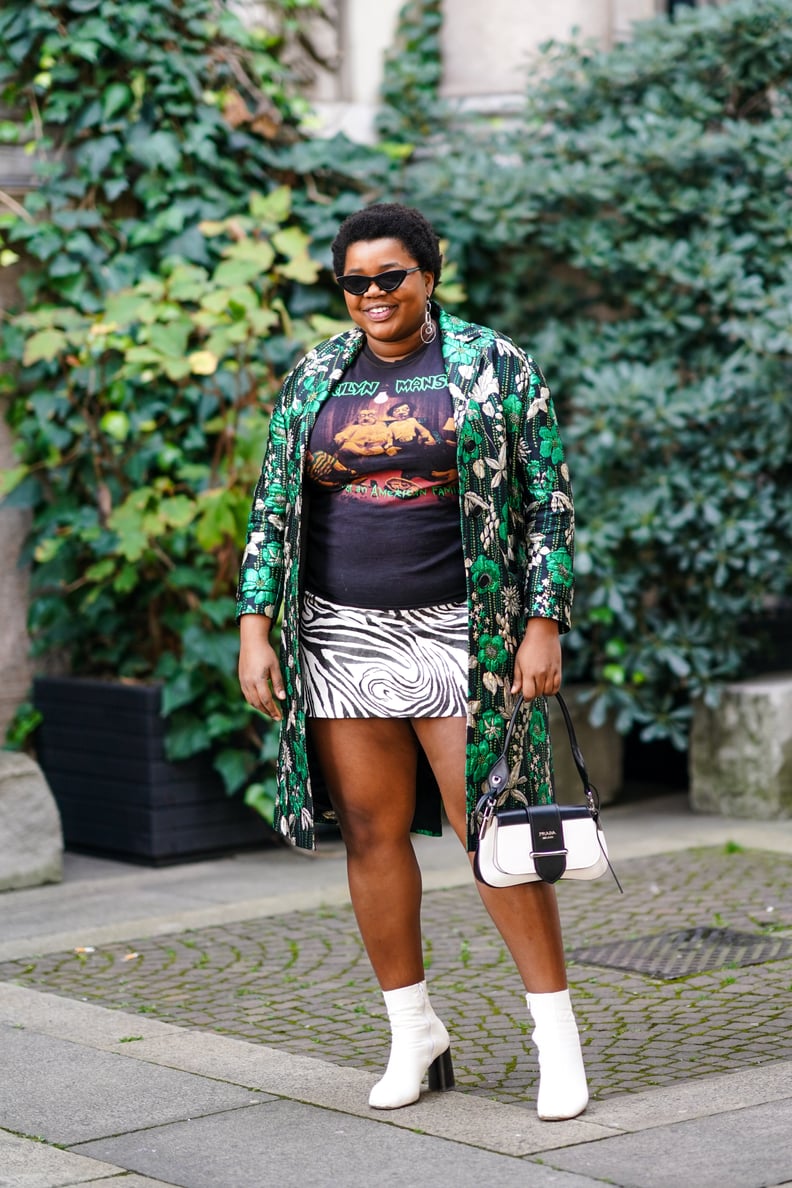 Pair It With Graphic Pieces
A graphic tee does not need to be the centerpiece of your outfit. Take that graphic tee and wear it with a graphic skirt and graphic jacket.
09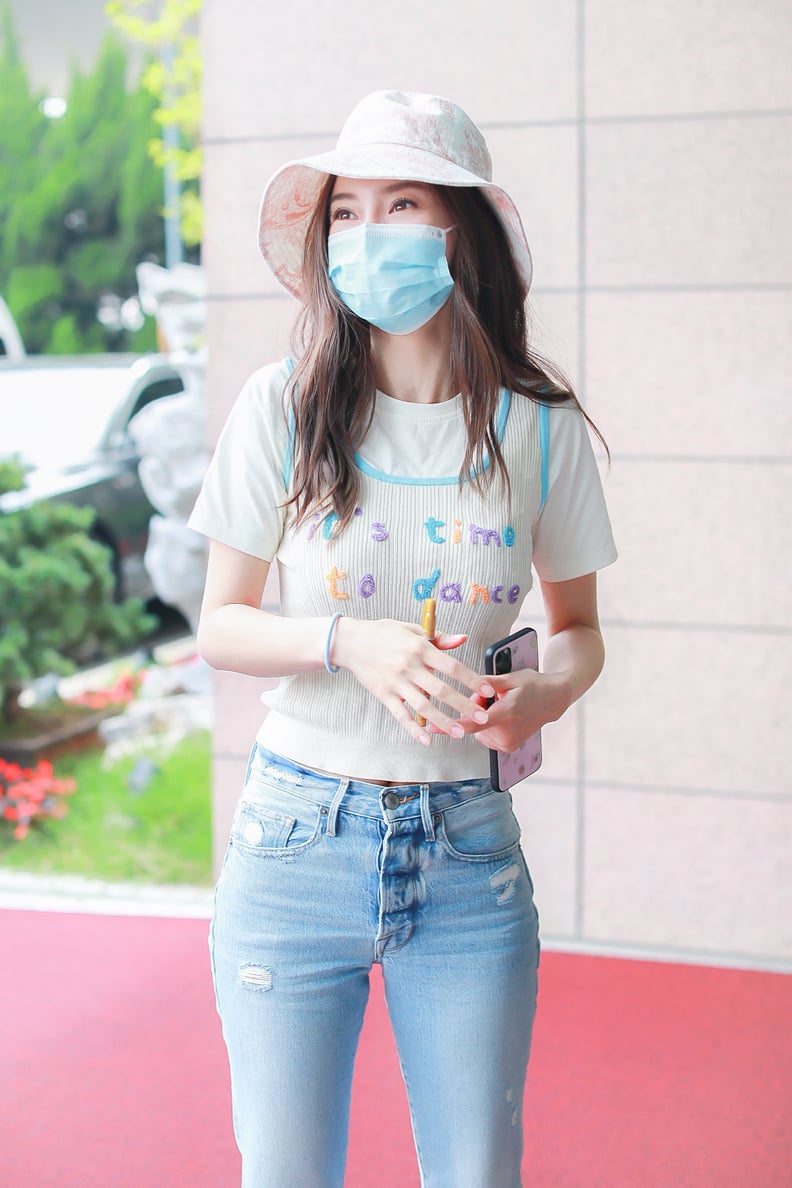 Wear It Under a Sweater Vest
Sweater vests don't have to be paired with a button-up shirt. Wear a tee underneath for a casual look, especially if you have a fun, graphic sweater vest.
10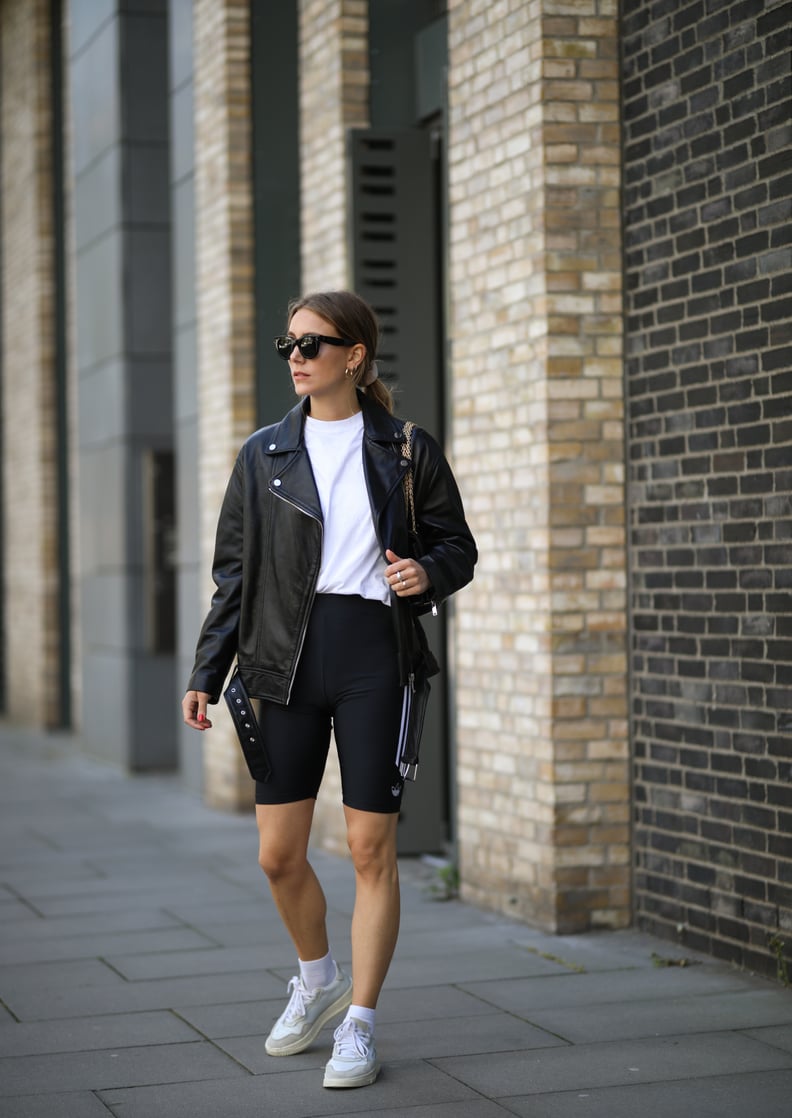 Tuck It Into Bike Shorts
This look is a little bit athleticwear but still oh-so cool. Tuck your tee into bike shorts but wear the pieces with a leather jacket to tie it all together.
11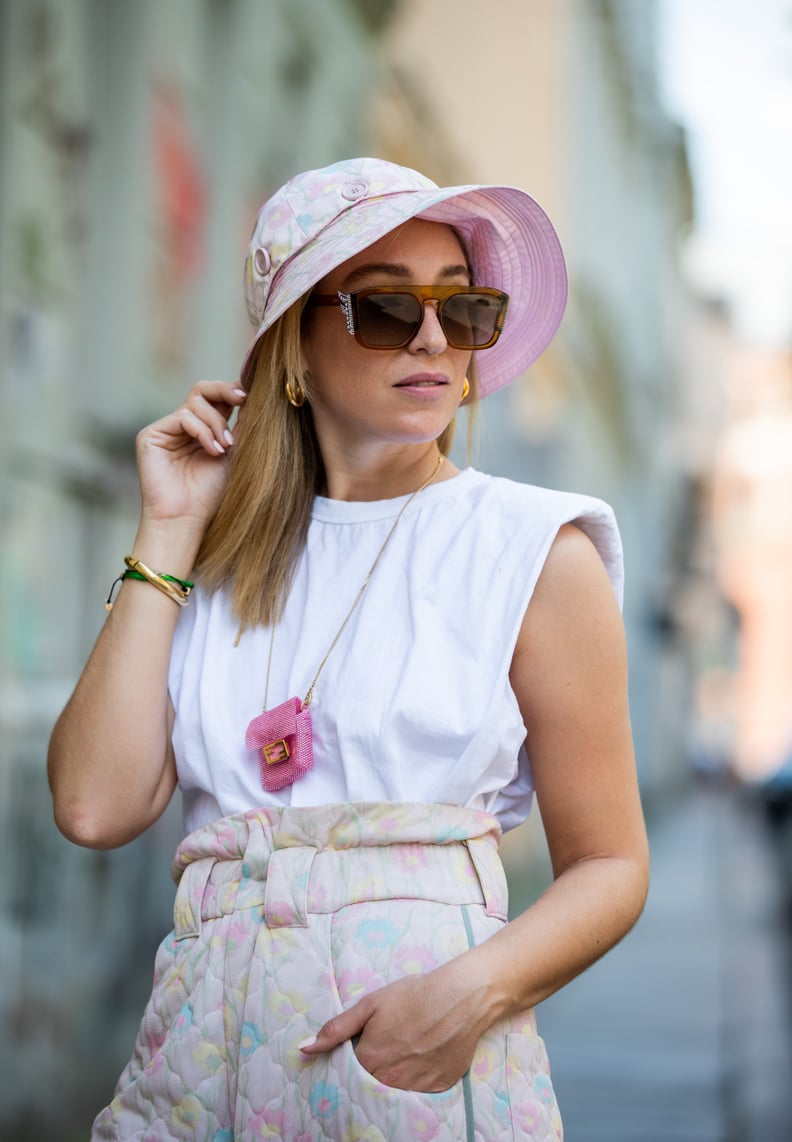 Roll Up the Sleeves
Turn your t-shirt into a tank top on warmer days by simply rolling up the sleeves and tucking them in. You can safety pin them, sew a couple stitches, or just let the roll hold itself.
12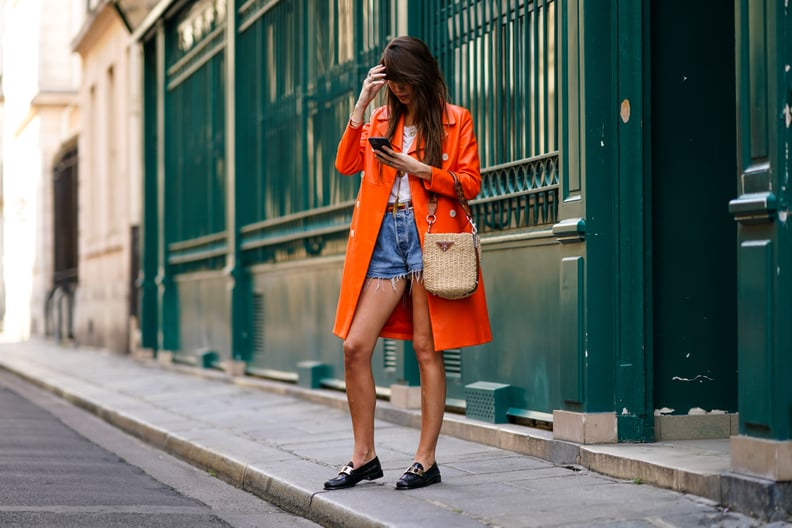 Wear With Shorts and a Trench Coat
This look is a little unexpected — the shorts and trench seem contradictory. However, pairing your casual t-shirt and denim shorts with a vibrant trench coat dresses up the casual look. Bonus points if your trench adds a pop of color to a basic tee.