Most Stylish TV Shows of All Time
50 TV Shows That Changed the Way We Dress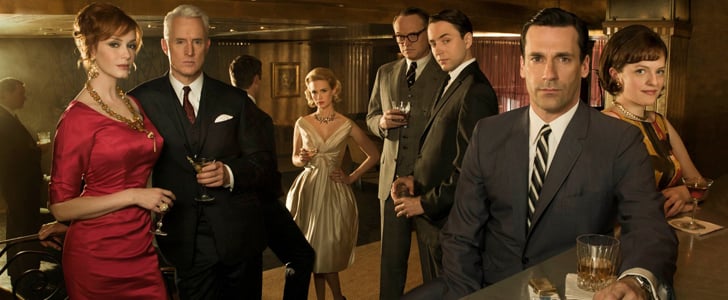 Mad Men: Viewers aren't the only ones inspired by the retro spirit of Sterling Cooper's workwear; Banana Republic was, too.
The Hills: Lauren Conrad influencing our style is nothing new. We've swooned for her feminine dresses and ladylike handbags since Jason gifted her a Chanel purse on season one of The Hills.
The Simpsons: You want fashion cred? Bart's face has appeared on the New York Fashion Week runway, Marc Jacobs sports a tattoo of himself Simpson-fied, and the entire family's hit the town with Linda Evangelista in the pages of Harper's Bazaar.
Downton Abbey: If we could transport ourselves through time and wear Lady Mary Crawley and Lady Rose MacClare's period garb, we'd be on the next carriage out to Downton Abbey.
Source: AMC