Everything to Know About the Victoria's Secret Fashion Show, From the Fantasy Bra to the Models
It's confirmed: the Victoria's Secret Fashion Show will air on ABC on Sunday, Dec. 2. But you'll be able to catch a sneak peek after the show tapes on Thursday, Nov. 8, in NYC. After 2017's extravaganza went down in Shanghai, China, executive producer Ed Razek promises even more thrills this time around.
"The show is a year-long production, and 2018 promises to be our most ambitious yet. We have more musical guests, more fashion, and more stories than ever; and, of course, 60 of the world's top models."
Read on to see who you should keep your eyes peeled for, who's returning after a hiatus, who's wearing the 2018 Fantasy Bra — valued at a whopping $1 million — and the collaborations you just might want to shop straight off the runway . . . because yes, that is possible.
When Can I Watch It?
The 2018 Victoria's Secret Fashion Show tapes in NYC on Thursday, Nov. 8. You'll be able to watch it on ABC on Sunday, Dec. 2, at 10 p.m. ET, streaming and on demand.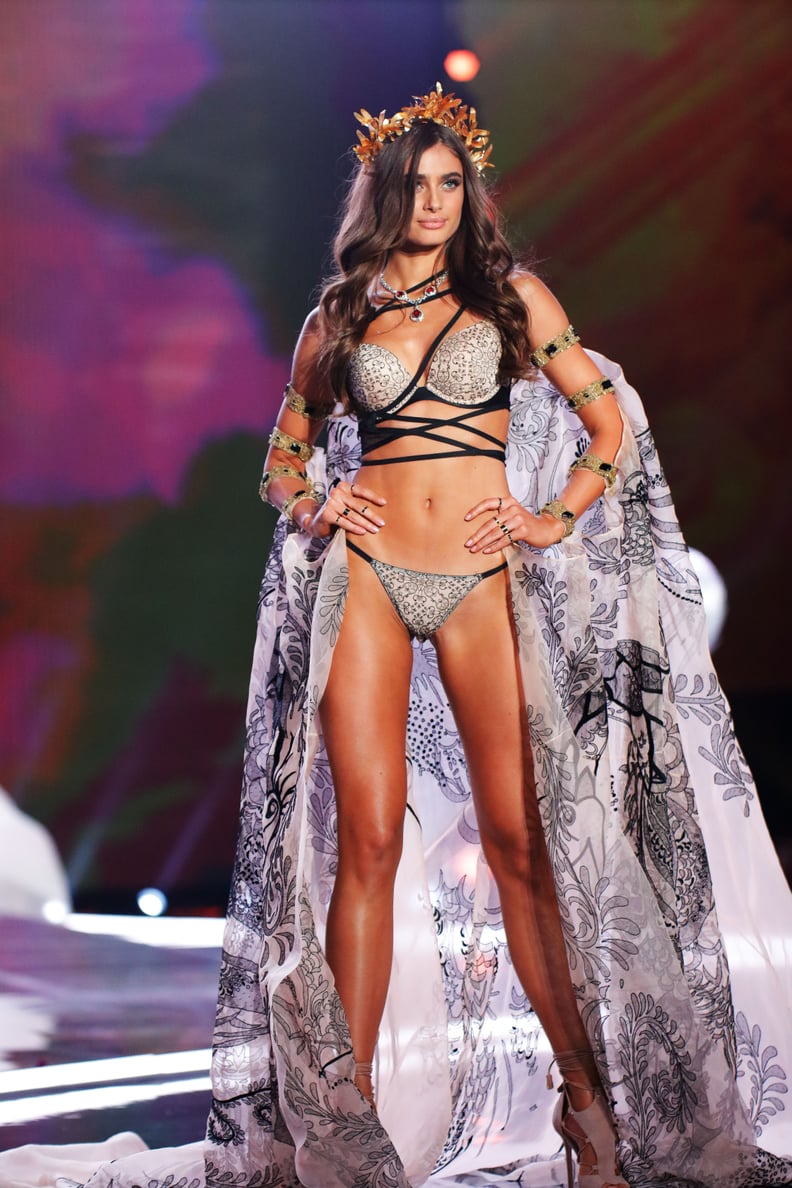 Who's Opening the Show?
Supermodel Taylor Hill, who has been a Victoria's Secret Angel since 2015 and has walked in four shows (her first was in 2014), will be the first one to hit the catwalk for this year's spectacle.
Who's Wearing the Fantasy Bra?
Victoria's Secret Angel Elsa Hosk, who will be walking in her eighth official runway show for the brand, will be wearing the Atelier Swarovski bra, which is valued at $1 million and features over 2,100 diamonds. The piece, which has over 71 carats, took 930 hours to create.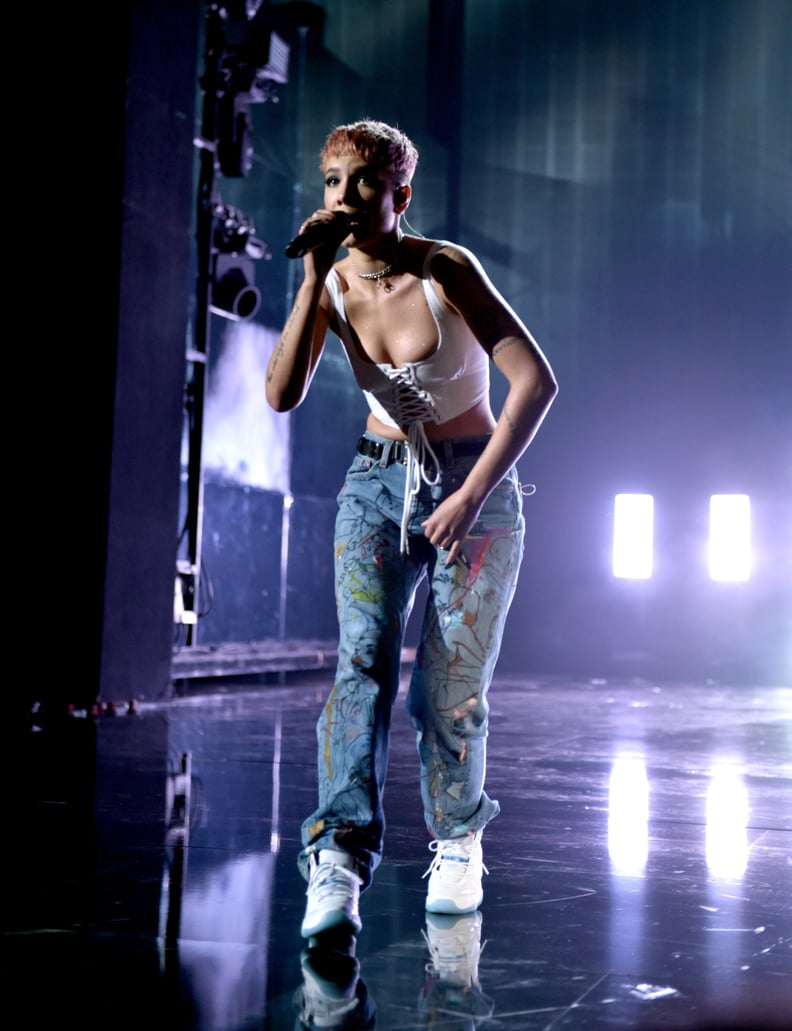 Who's Performing?
This year, there will be more musical guests on the Victoria's Secret runway than ever before, including Halsey, Bebe Rexha, The Chainsmokers, Kelsea Ballerini, Rita Ora, Shawn Mendes, and The Struts.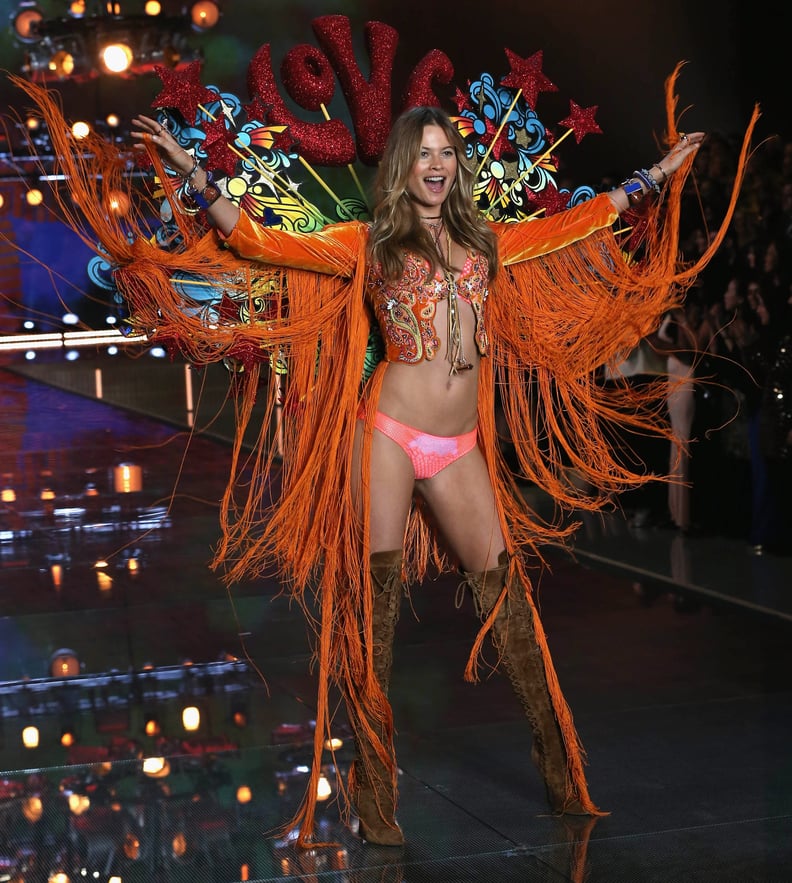 Who's Back After a Hiatus?
Behati Prinsloo enjoyed some downtime as an all-star mommy, but the supermodel is back on the VS runway after a three-year hiatus.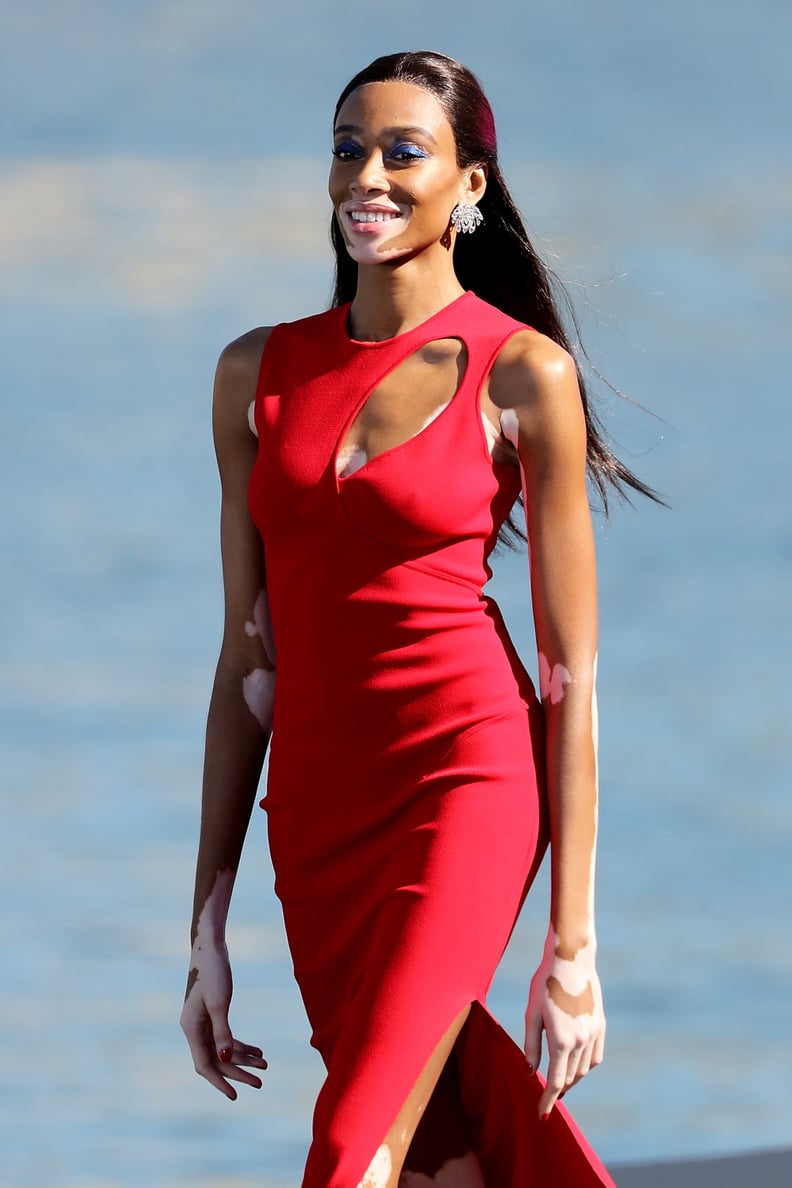 Which Models Should I Be Looking For?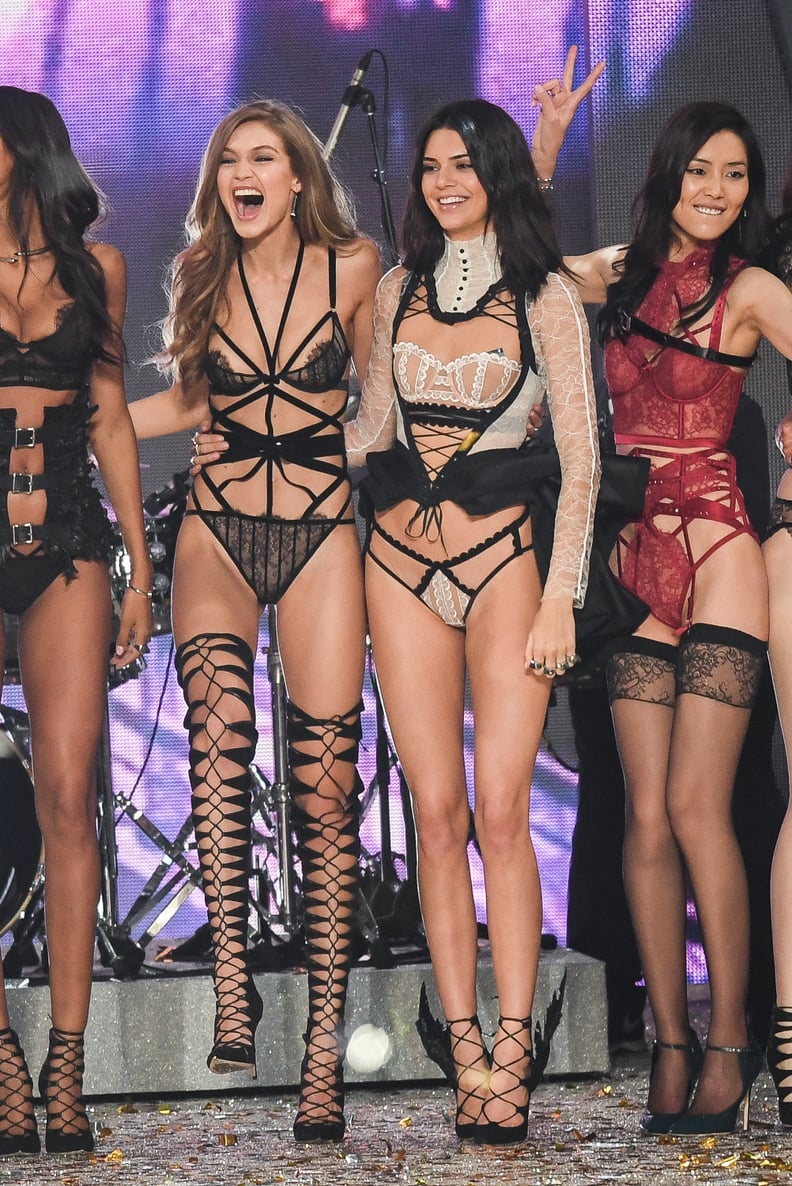 What About Gigi and Kendall?
Are There Any Collaborations to Shop?