Victoria's Secret Responds to Allegations of Models Being Denied Visas For the 2017 Fashion Show
Update: In an exclusive statement to People, the chief creative officer of Victoria's Secret, Ed Razek, said, "The news reports I've been reading from the US here in Shanghai regarding this year's Victoria's Secret Fashion Show are not an accurate reflection of what I'm seeing and experiencing on site." He continued on to say, "The Chinese have been wonderful and enthusiastic hosts and partners. From granting more than 700 visas, collaborating with us on every detail and introducing us to local experts who have helped us elevate our event in this renowned fashion city. We appreciate their efforts and all they have done to make this event a success."
Original Post: The 2017 Victoria's Secret Fashion Show is about to take place in just a few short days in China. While a few lucky Angels have touched down in Shanghai, the internet is reeling over the news that many models and celebrities are being turned away from the show by the Chinese government.
First, Gigi Hadid announced on Twitter that she is no longer going to attend the VS Fashion Show (after confirming she was going to walk just a few short months ago), and the bad news keeps on coming.
We have now learned that Katy Perry, who was scheduled to perform, has reportedly been denied a visa. Apparently, countless VS Angels won't be able to make it for the same reason. Keep reading to see who won't be walking the runway in Shanghai this year.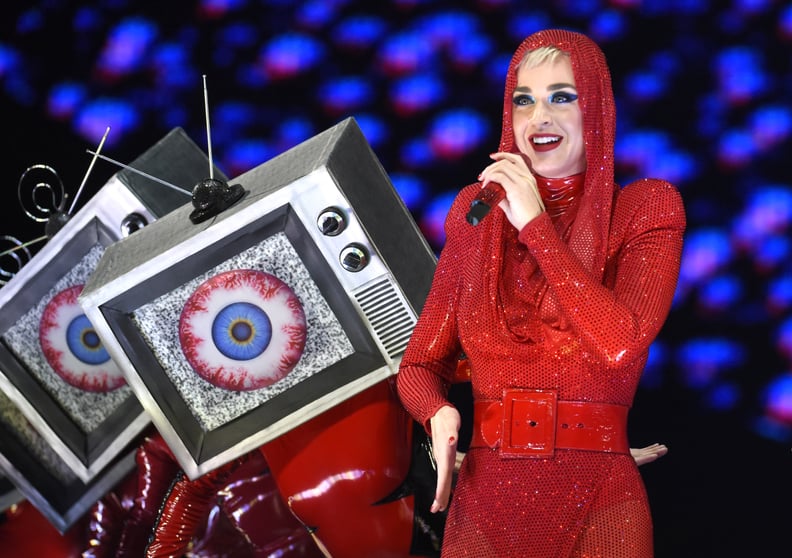 Katy Perry
W magazine confirmed that Katy Perry has been unable to acquire a visa because of a performance in Taipei, Taiwan, that took place two years ago. During the performance, Katy wore a chartreuse dress that had a sunflower pattern and she performed in front of a microphone stand that was shaped like a giant sunflower. Allegedly, the Chinese government is upset because the sunflower is the emblem of a resistance group called the Sunflower Student Movement.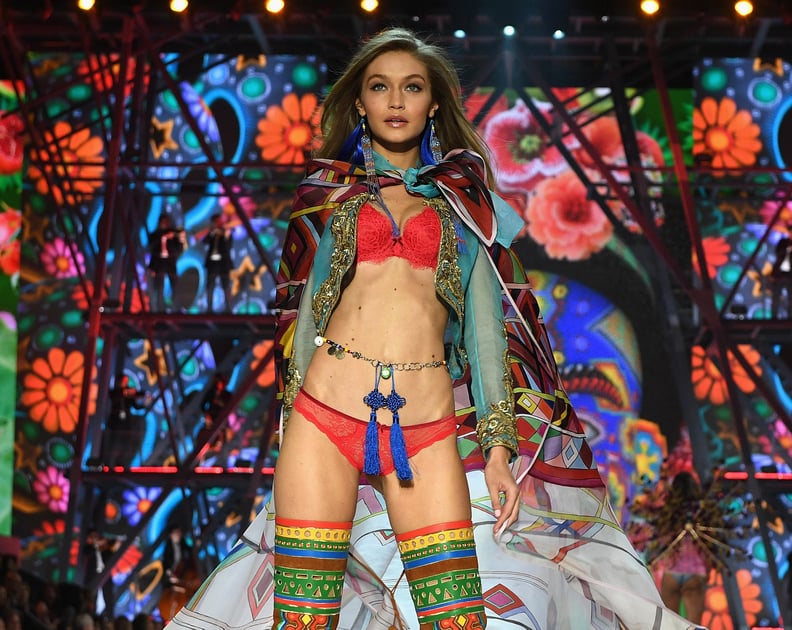 Gigi Hadid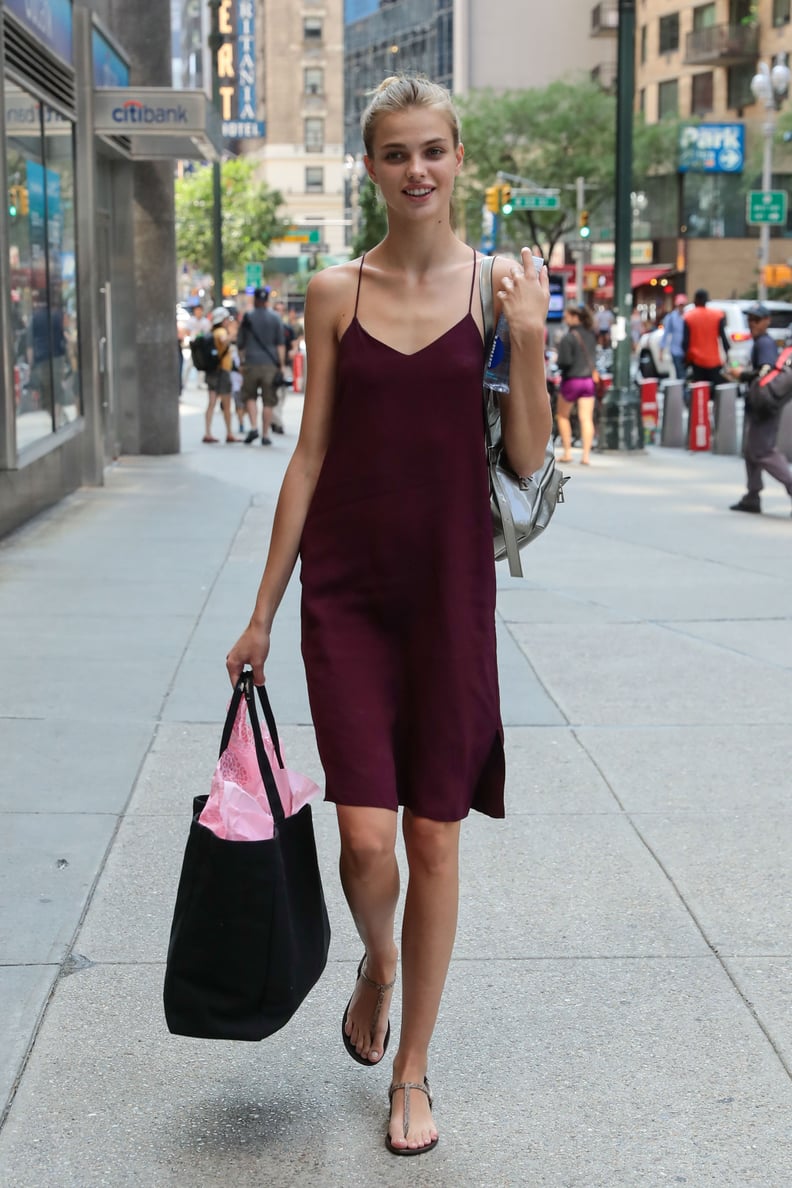 Dasha Khlystun
According to Fashionista, a Victoria's Secret model fan page DMed the Ukrainian model on Instagram and she confirmed that she will not be walking.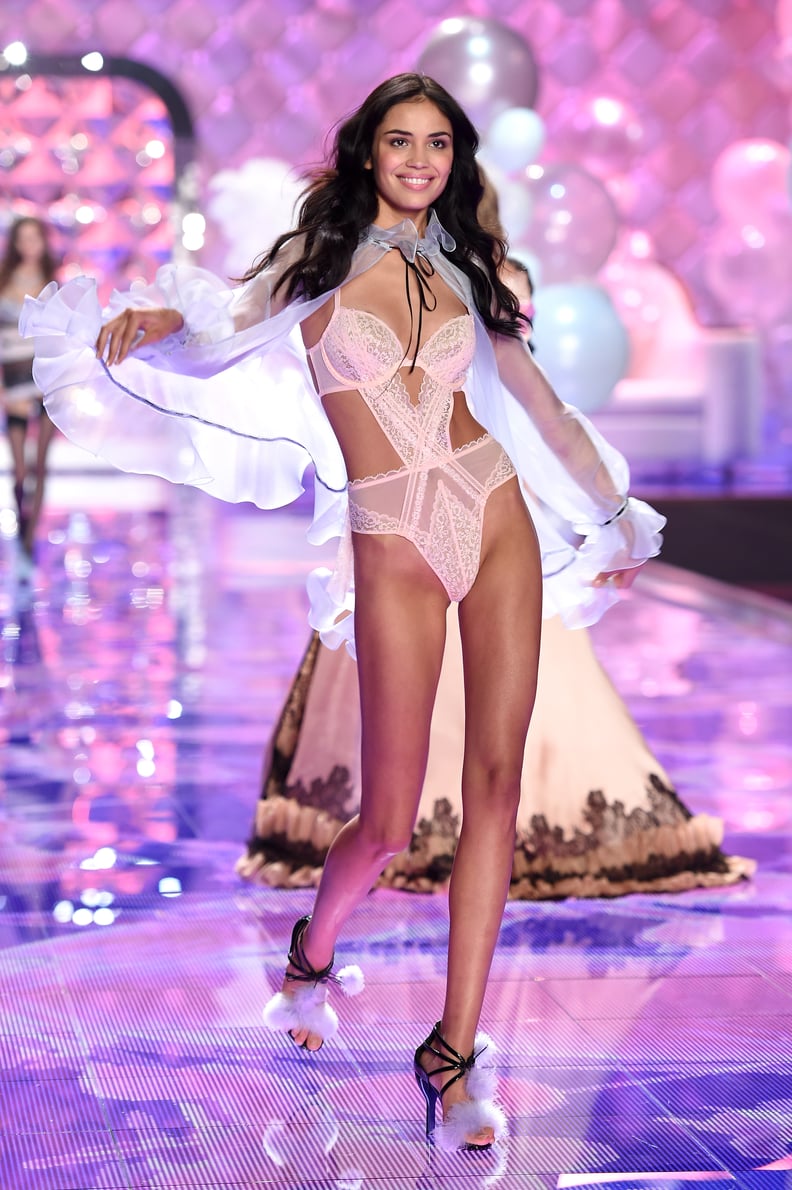 Irina Sharipova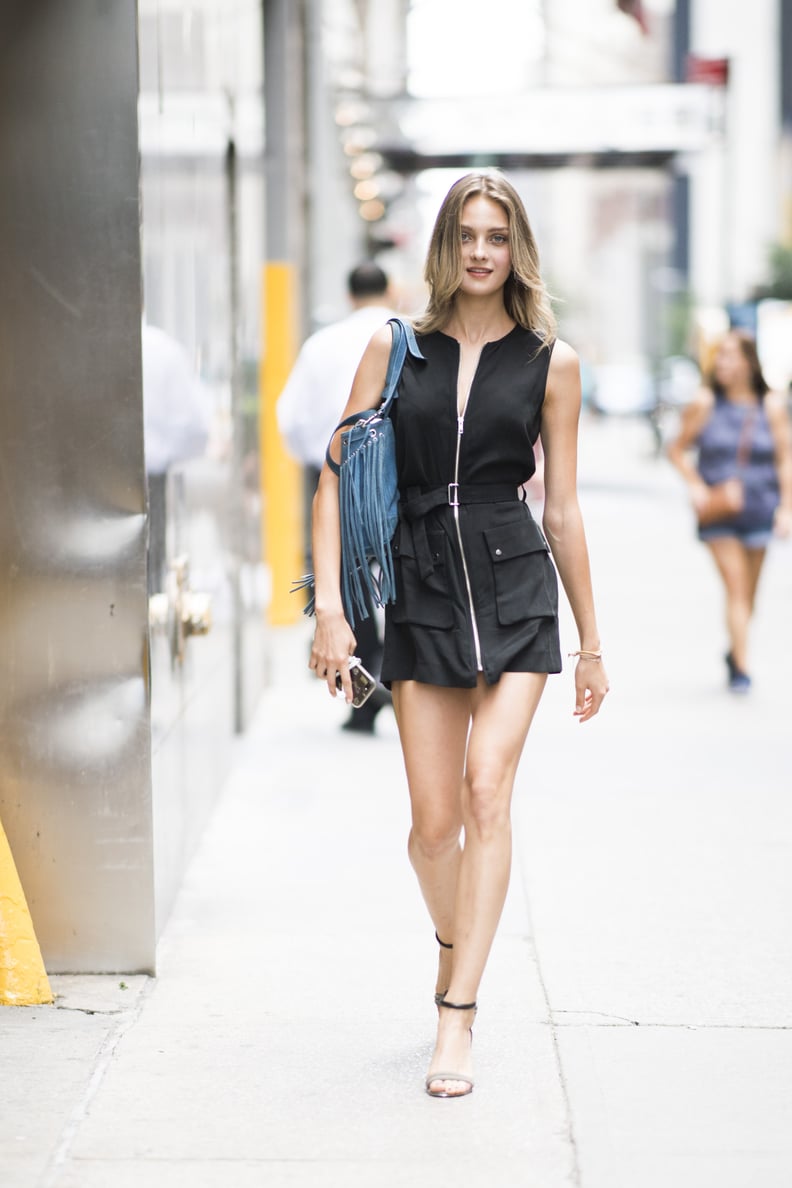 Julia Belyakova