As POPSUGAR editors, we independently select and write about stuff we love and think you'll like too. If you buy a product we have recommended, we may receive affiliate commission, which in turn supports our work.
I can hardly wrap my brain around Thanksgiving prep without immediately lumping in my holiday to-do list. That's not all bad — a lot of it is piecing together my own wish list, which is filled with both dreamy fashion finds and the practical get-me-through-this-family-dinner stuff we all need to feel sane.
This week, that's more specifically the cold-weather clothes that'll make Thanksgiving on the East Coast cozy and comfortable — and still stylish — and a couple of skincare saviors I'm packing along with me to fight any I-was-up-all-night-cooking fatigue. Plus, the (cute!) sweatpants required post-feasting. You feel me? If any of this sounds like you, read on to shop the 13 things I'm all about right now.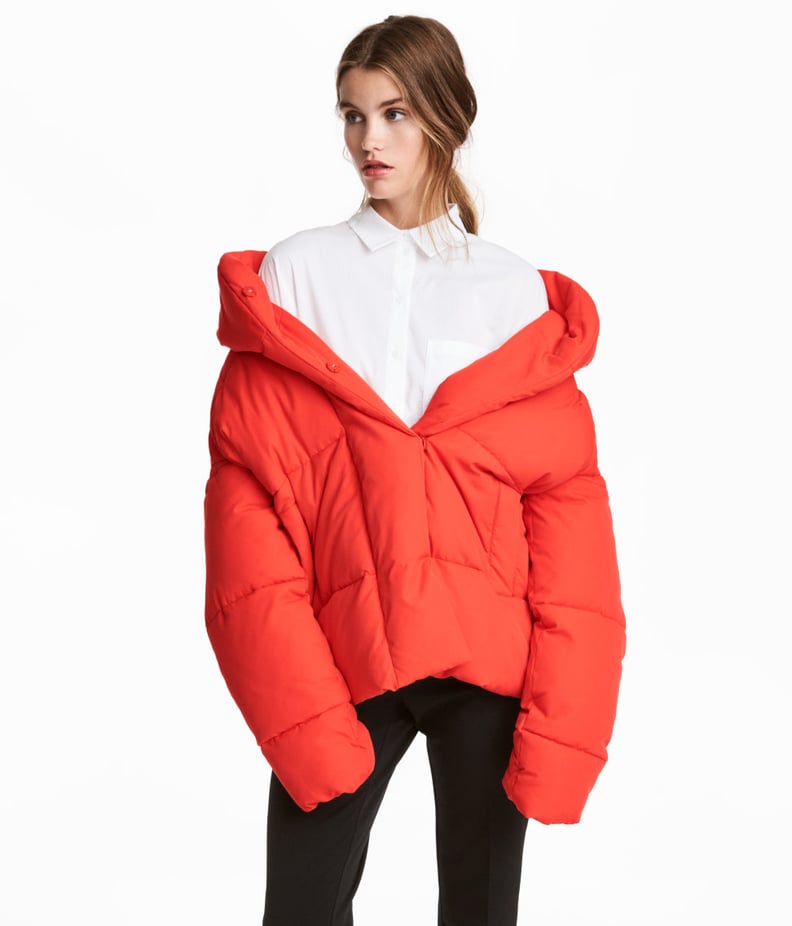 H&M Padded Jacket With Hood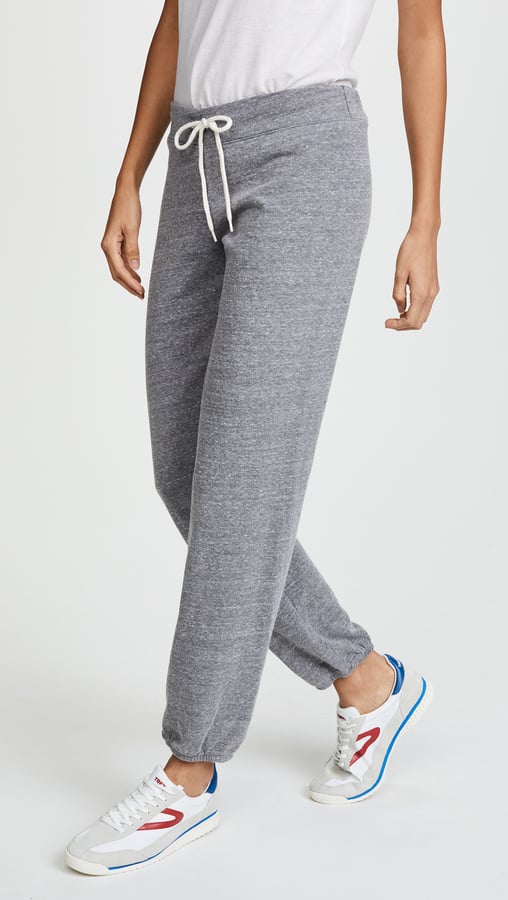 Monrow Vintage Sweatpants
Post-Thanksgiving, when "real" pants aren't an option, I'll be wearing these Monrow Vintage Sweatpants ($113) with a cozy sweater.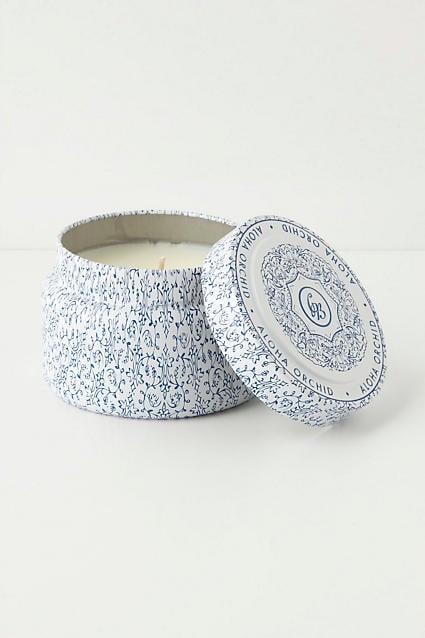 Anthropologie Capri Blue Candle Tin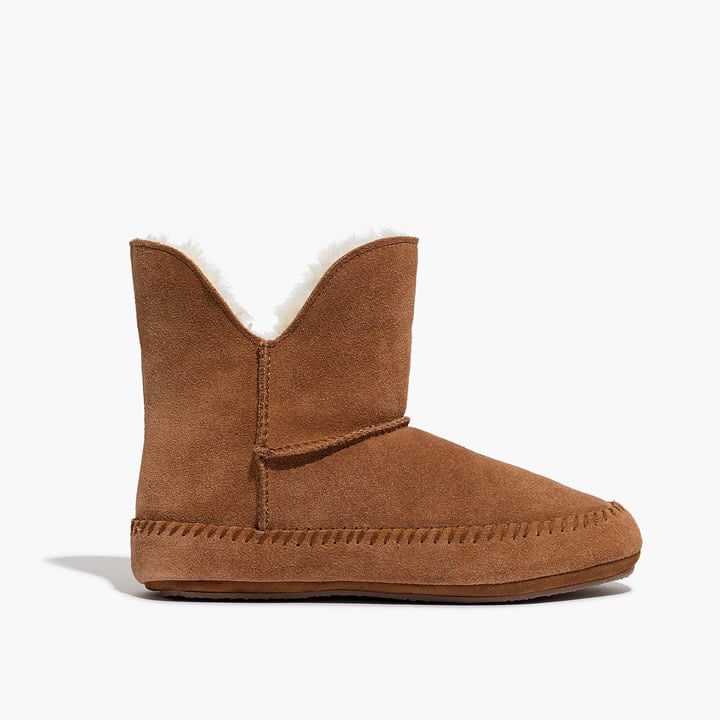 Madewell The Sherpa Bootie Slipper
These Madewell Sherpa Booties ($60) are perfect for throwing on with PJs or jeans for that (inevitable) last-minute grocery store run in the midst of Thanksgiving prep.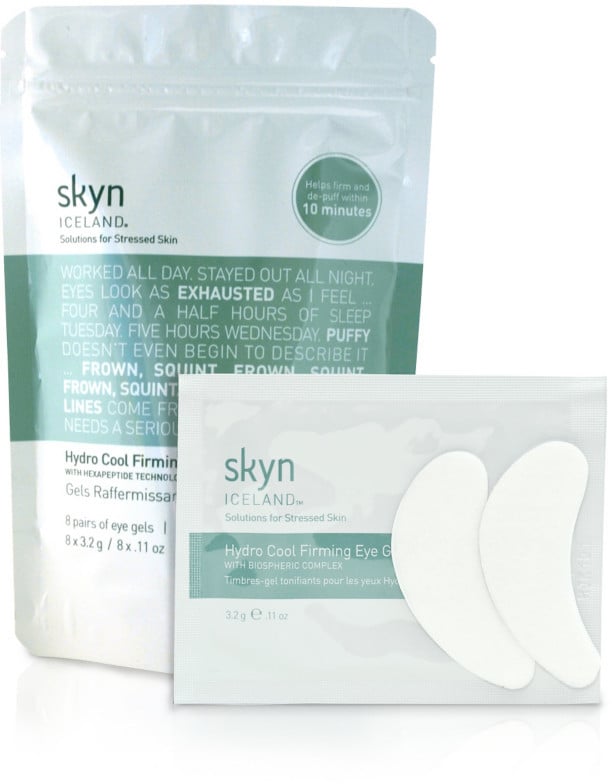 Skyn Iceland Hydro Cool Firming Eye Gels
Lily Lolo Mascara
Speaking of photo-ready . . . I like to go makeup-free when I'm hanging at home with family, but this Lily Lolo Mascara ($20) is perfect to swipe on for a quick pick-me-up if need be.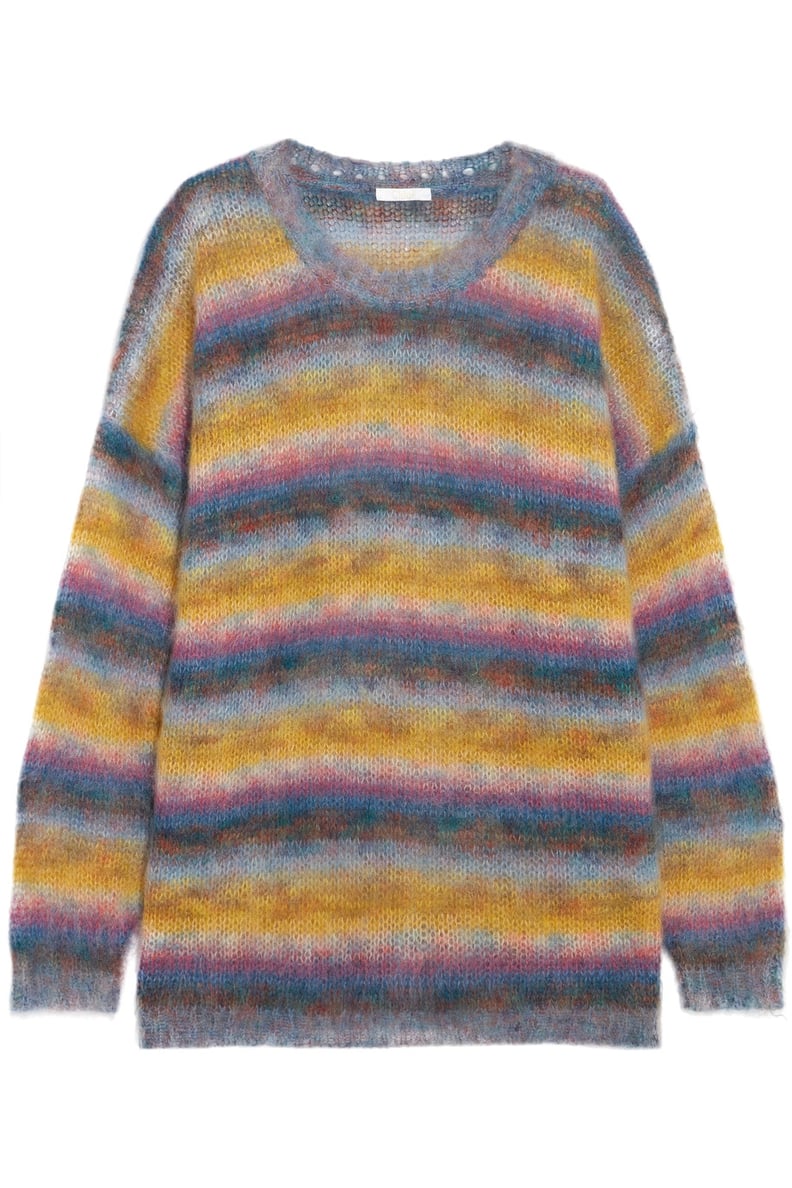 Chloé Striped Mohair-Blend Sweater
This Chloé Striped Mohair-Blend Sweater ($1,150) is a total splurge, but the kind I'll wear with everything all Winter, for seasons to come, thanks to its cozy but spunky feel.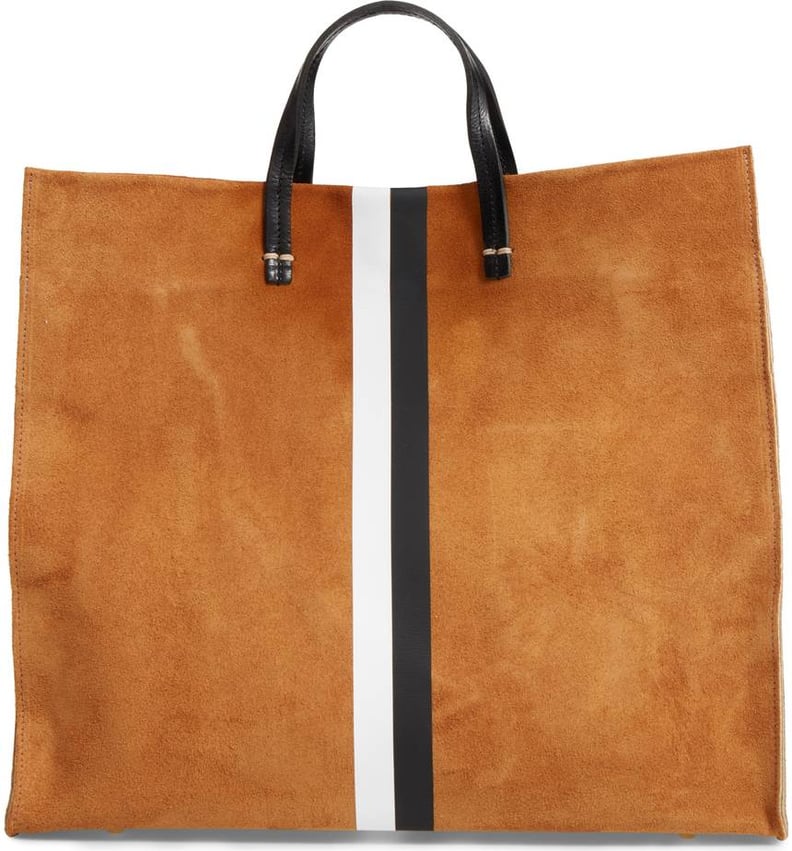 Clare Vivier Simple Stripe Suede Tote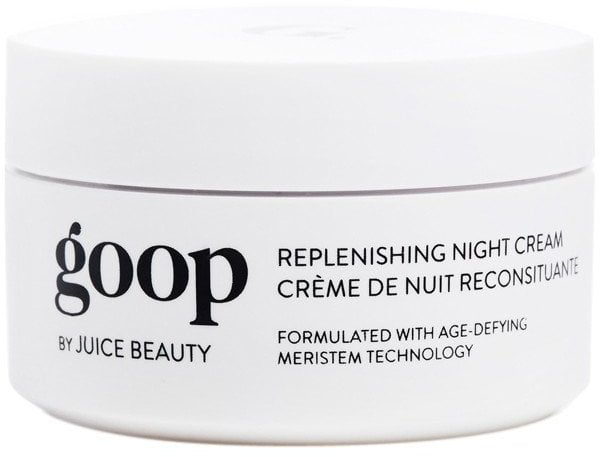 Goop Replenishing Night Cream
The start of the holiday season always brings a little stress, but I'm combating it early and indulging in great treatments for my skin, like this Goop Replenishing Night Cream ($140).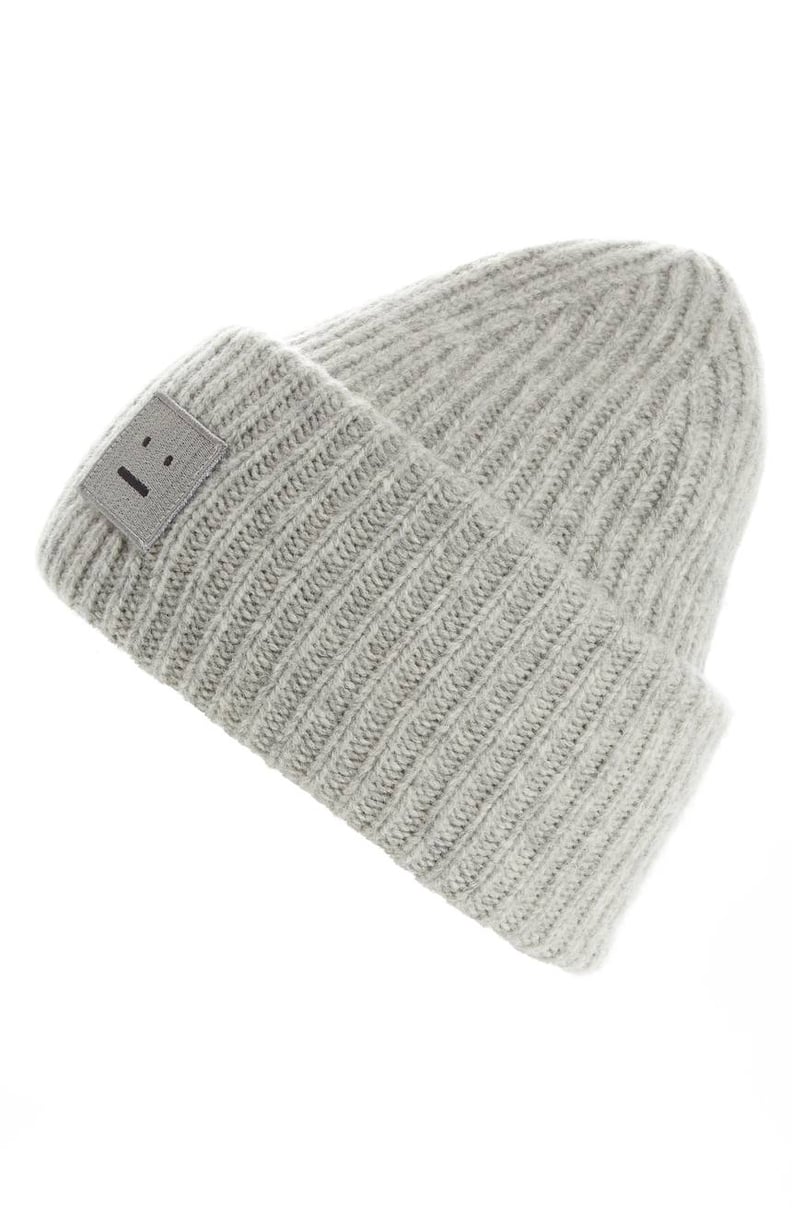 Acne Studios Women's Zefir Beanie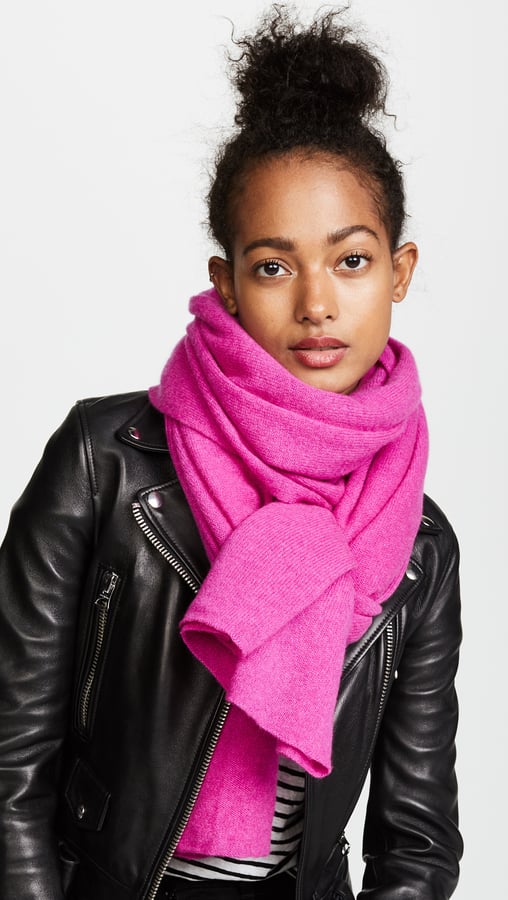 White + Warren Cashmere Travel Wrap Scarf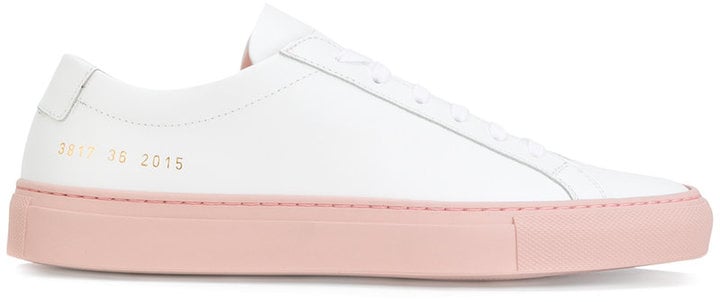 Common Projects Achilles Contrast Sole Low-Top Sneakers
These Common Projects Achilles Contrast Sole Low-Top Sneakers ($403) are so versatile, I barely need any other options for Thanksgiving break with my family. I'll throw them on with jeans, sweats, and even long dresses and sweaters to keep things cool and casual. Why stress?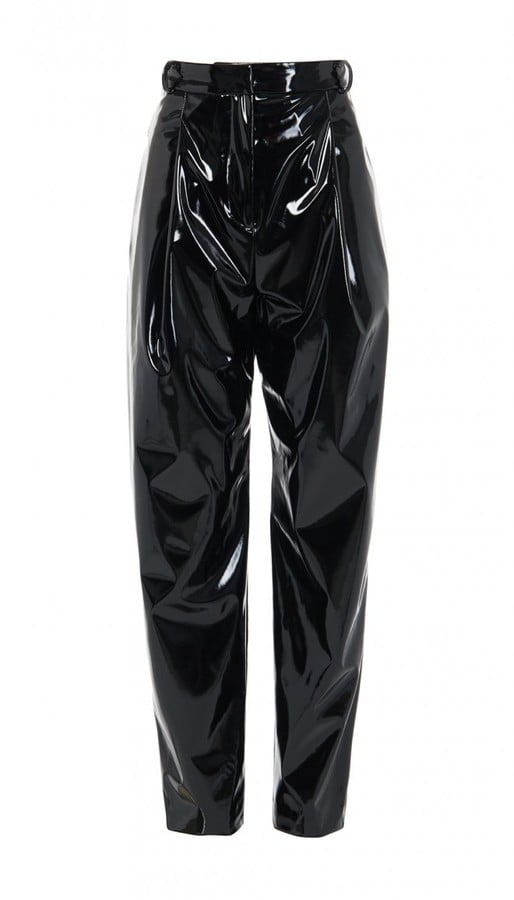 Tibi Patent Sculpted Pleat Pants
When these Tibi Patent Sculpted Pleat Pants ($895) dropped from the new Resort line, I knew I had to have them. They're the cool alternative to jeans I'll be wearing for holiday parties and beyond.