9 Ways to Make a Stylish First Impression on Your SO's Family
For couples both new and old, the holidays mean spending time with each other's families. Mentally preparing to mingle with your SO's relatives can be intimidating, but an even more daunting task can be deciding what to wear. Should you tone it down? Will his mom think your style is too risqué?
A perfectly formfitting dress or accentuating jeans can give you the confidence to make a great first impression, but it's all about balance. If the dress is on the shorter side, consider wearing flats. If the jeans are snug, consider pairing them with a flowy top. Meeting new and important people is an opportunity to let your personal style shine, so keep reading for tips on how to look and feel your best during introduction season.
01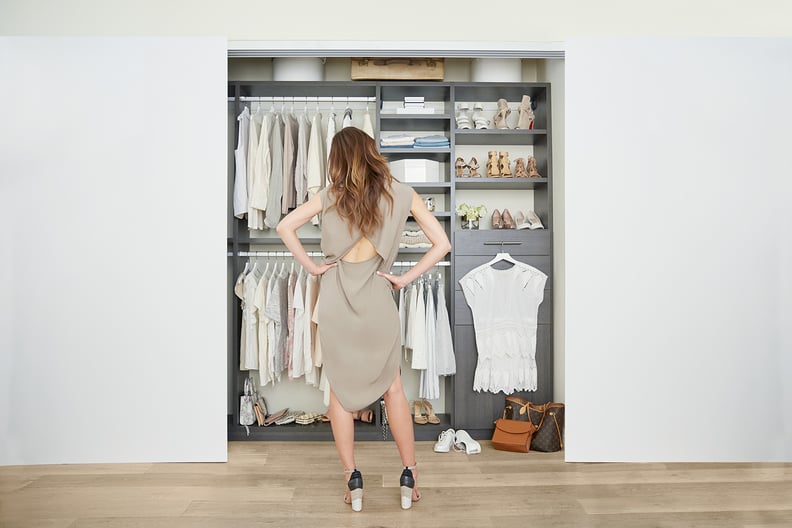 Plan Ahead
If you know you're meeting your SO's family in advance, start going through your closet and pulling your favorite pieces. This will give you the opportunity to identify what you're most comfortable in and brainstorm some of your greatest hits.
02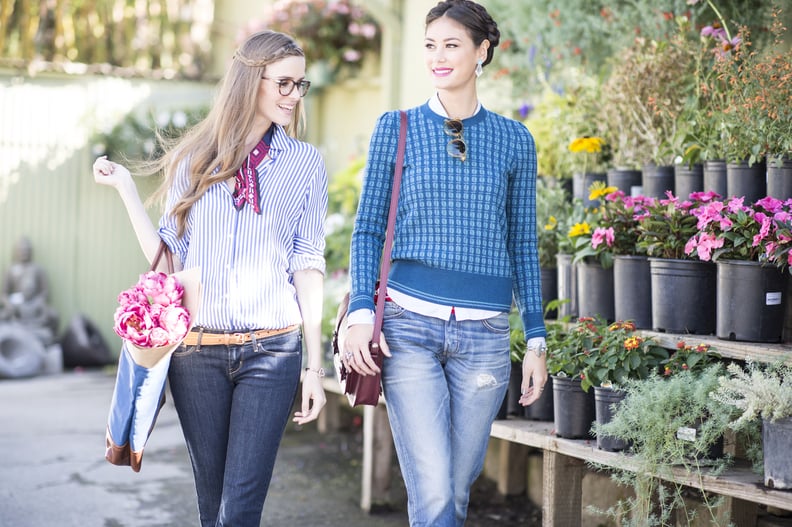 Recruit a Friend's Help
First we'll emphasize the importance of picking someone who isn't afraid to be brutally honest. Having a second set of eyes and an external point of view will give you a better idea of how an outfit looks. Plus, who doesn't love playing dress up with their BFF?
03
Buy Something Special
Meeting your SO's family for the first time is most definitely a special occasion, which means picking out something shiny and new is totally OK. There's something about putting on a fresh-off-the-hanger piece that makes you feel ready to take on the world.
04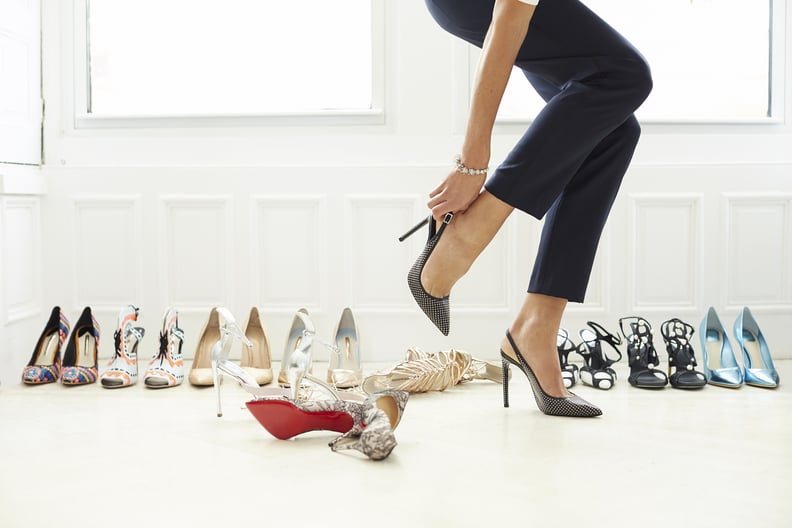 Find a Standout Shoe
Having height is always an instant confidence-booster. We're not suggesting you throw on seven-inch stilettos, but there's nothing wrong with an embellished pump or bootie. If you choose a loud shoe, try to keep the rest of the outfit understated.
05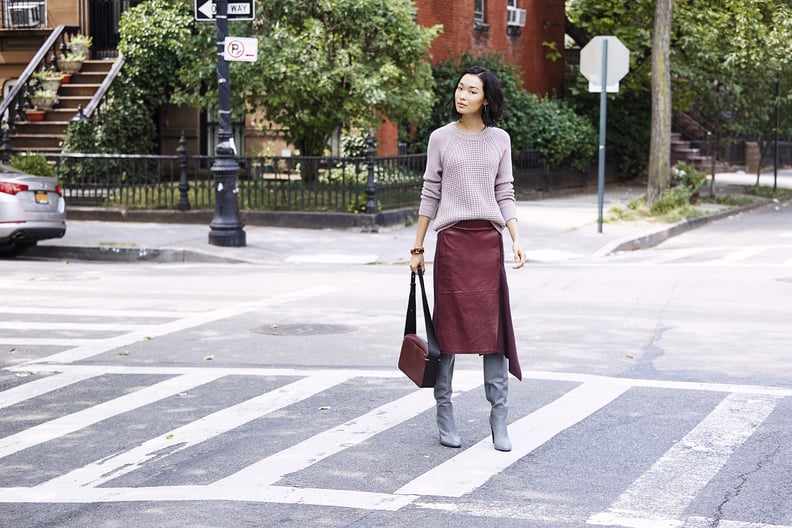 Don't Be Afraid to Let Loose
When you look sleek yet feel relaxed, it's a win-win! Chunky sweaters can look polished and laid-back when paired with a pencil skirt. This holds true for other infamously comfortable styles like culottes or joggers.
06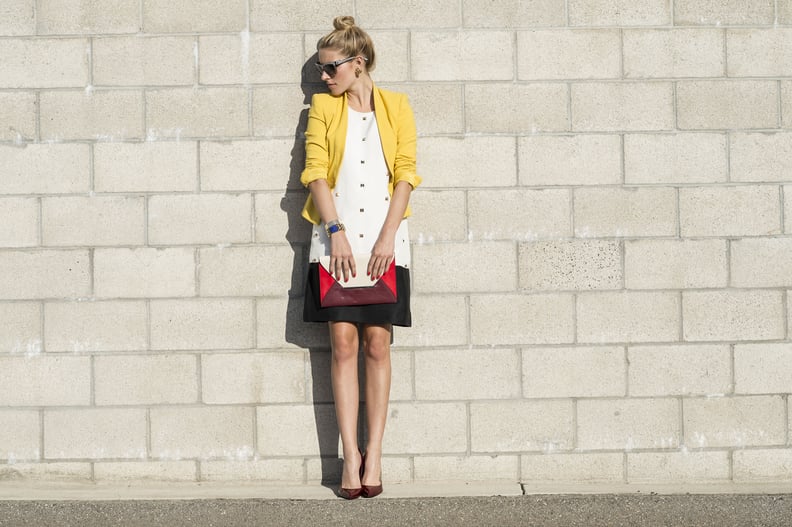 Colors Are Your Friend
Light up the room by playing with a fun color. While it may feel safe to stay muted, let your personality shine by adding a pop of yellow or red. This can be in the form of an accessory or piece like a colorblocked skirt.
07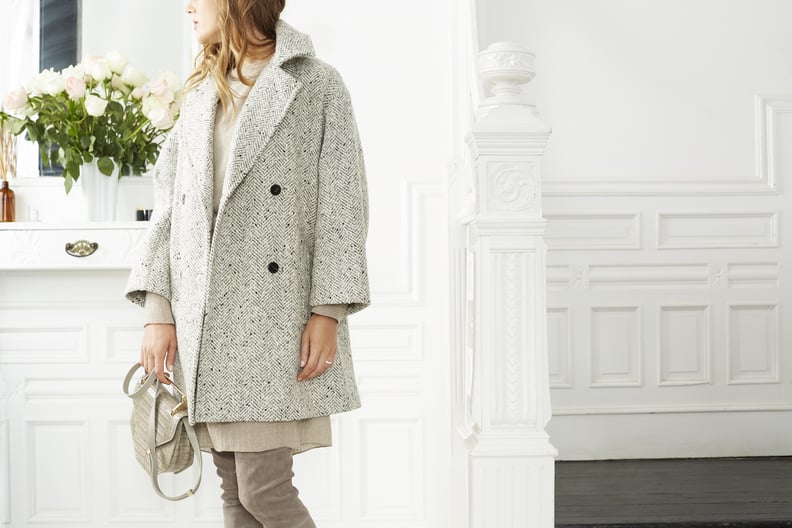 Show Up in an Eye-Catching Coat
Even though it comes off after you get inside, your coat is still going to be the first thing anyone sees. This is the true first impression you'll make as you walk through the door, so don't overlook it!
08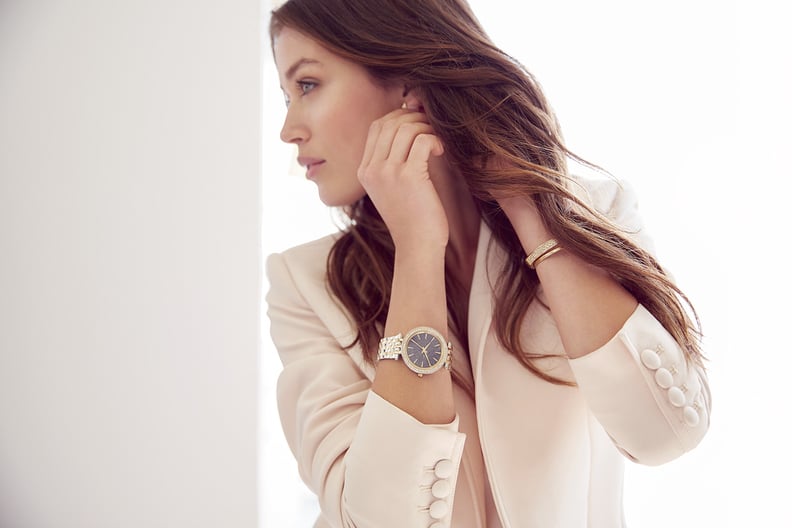 Make a Statement With Jewelry
Jewelry, whether a watch or fun bangles, instantly adds character to an outfit. Pick and choose what you think complements the entire outfit. So if you're wearing a turtleneck, throw on a classy pair of earrings.
09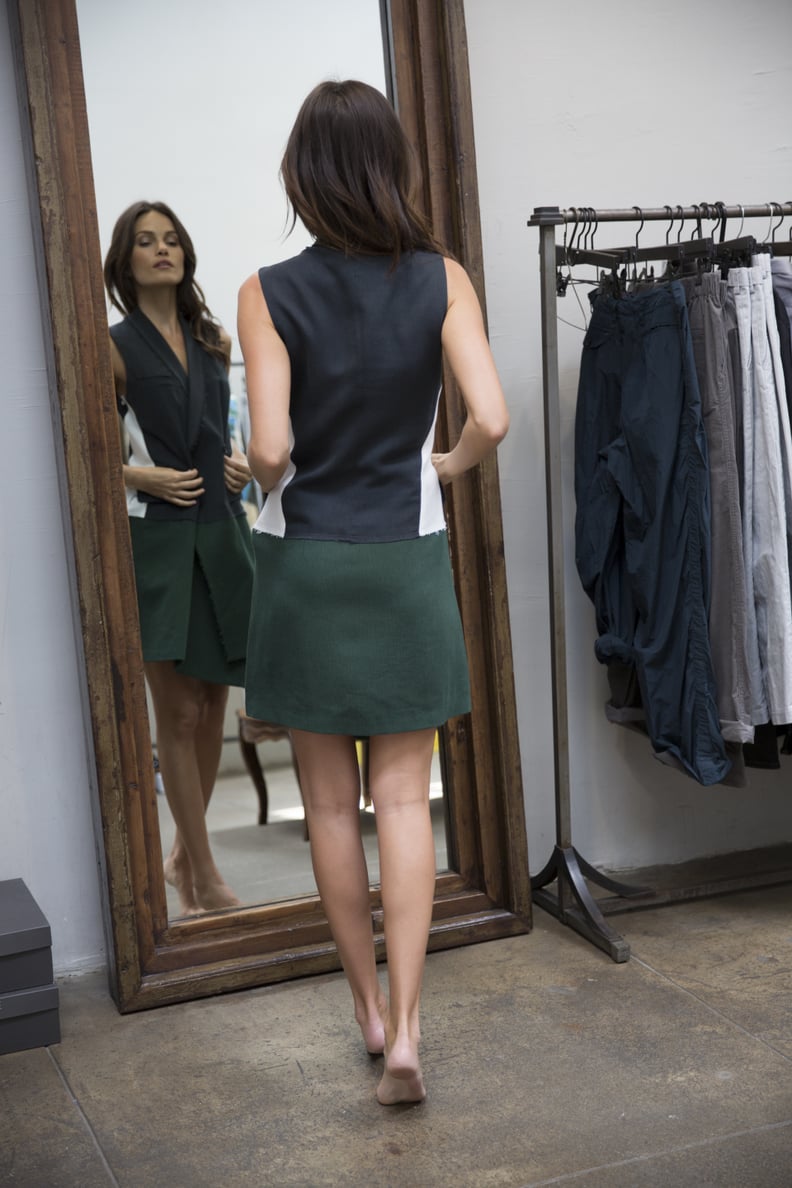 Get a Full View
Let's be honest, there's almost no way to get dressed without a full-length mirror. If you don't own one, this would be a great time to invest in one. You want to make sure the look flows before stepping out of the house — trust us!