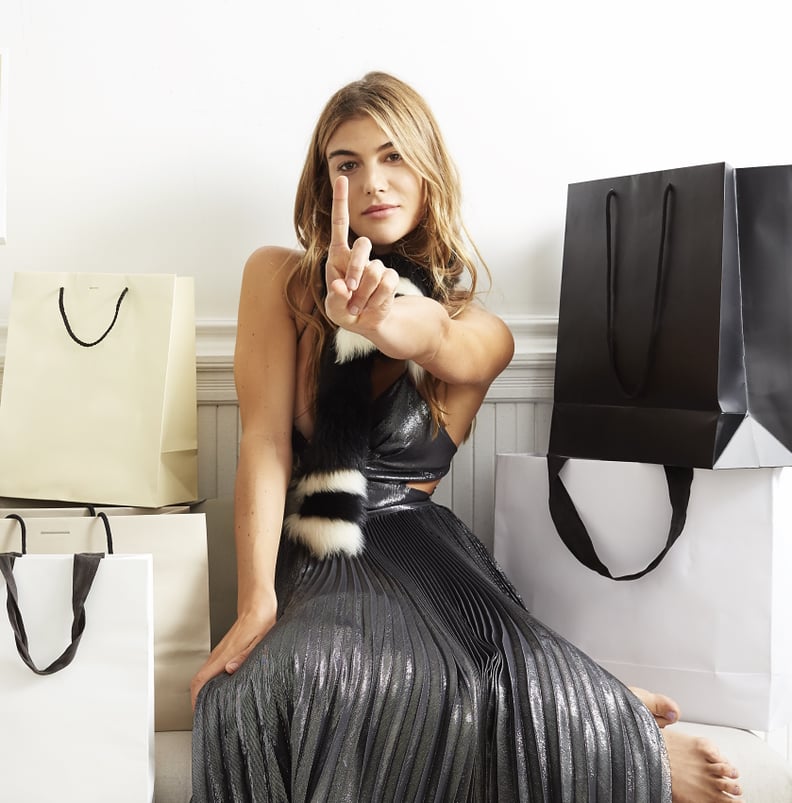 POPSUGAR Photography
POPSUGAR Photography
This year was full of unforgettable fashion, from the amazing style on our favorite TV shows to the women who made power dressing fiercer than ever before. But not every trend we saw in 2015 was praiseworthy, and with the good comes the bad — even the ugly.
We want out with the old, in with the new, and are hoping for positivity from the fashion industry in 2016. We're striving toward acceptance and wearing clothes that truly make us smile, but before we do, we're taking a moment to wave goodbye to moments from 2015 we won't miss and crossing our fingers that history doesn't repeat itself!
01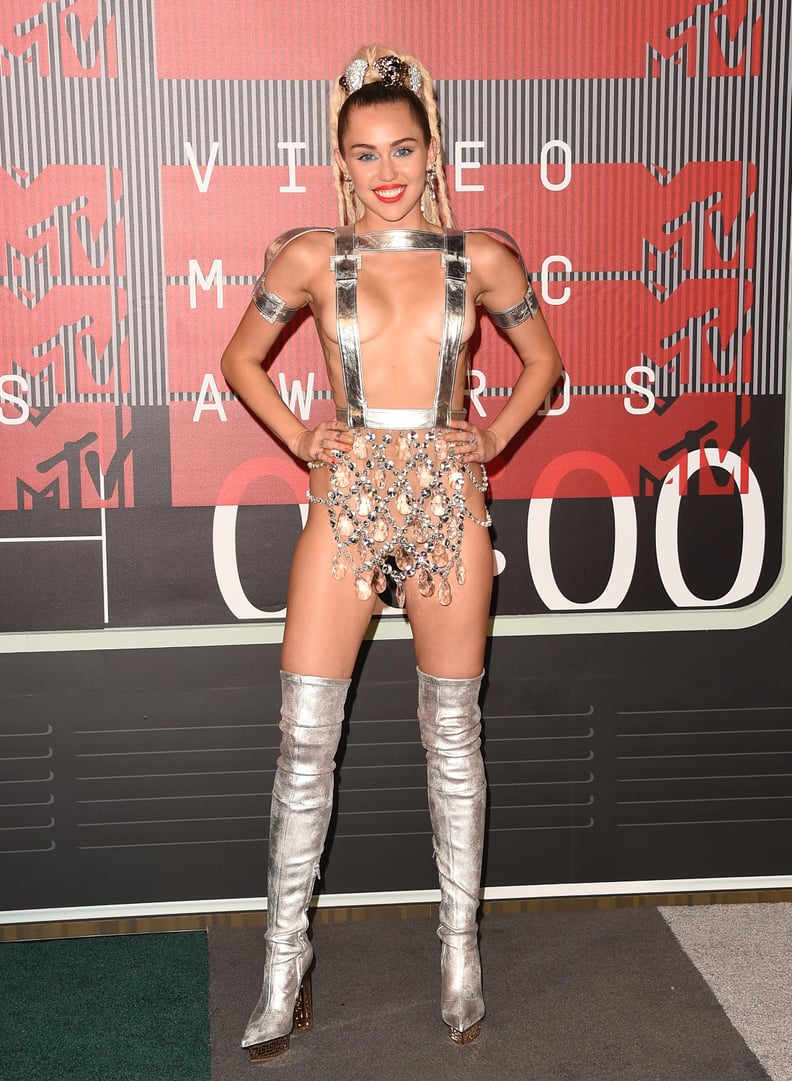 Overexposed Celebs
02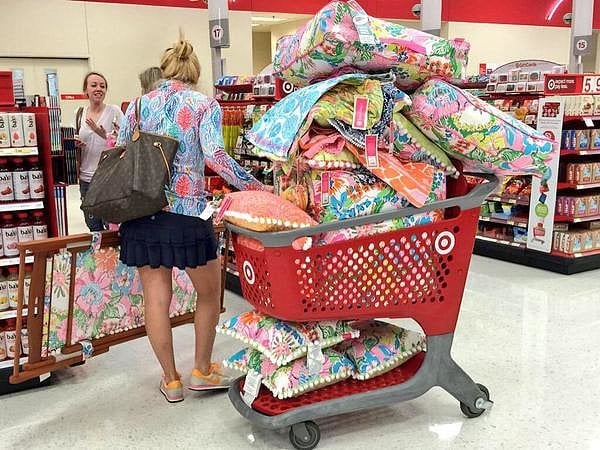 Collaboration Craze
Enough with the crazy lines and overhyped products that we can't even get our hands on anymore, like Lilly Pulitzer for Target and Balmain x H&M. It's time for thoughtful, less chaotic ways to shop the collaborations we actually want.
Read More:
03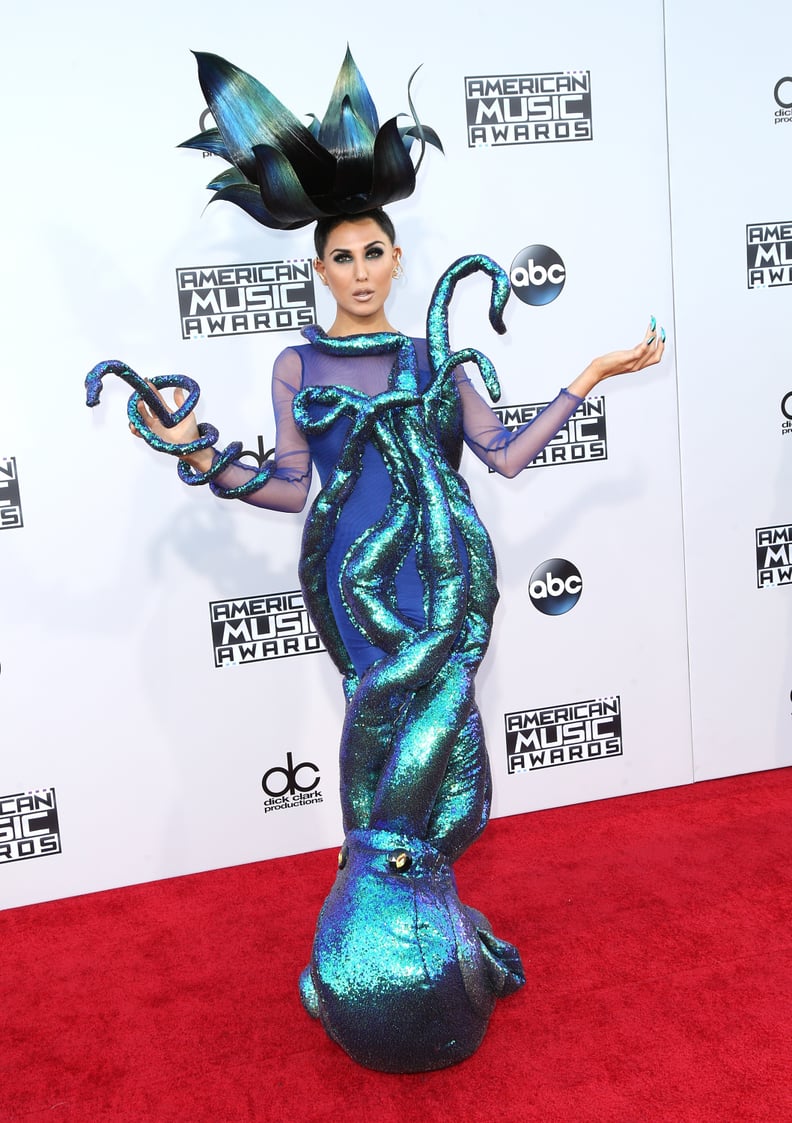 Gimmicky Fashion
There's a fine line between taking fashion risks and being plain old tacky. The red carpet should be fun, but there's a time and a place for over-the-top costumes — which are better left for Halloween.
Read More:
04 Copycats
This Etsy seller wasn't thrilled when Target replicated her design, and we don't blame her. Let's honor original work in 2016 and give designers credit where credit is due.
Read More:
05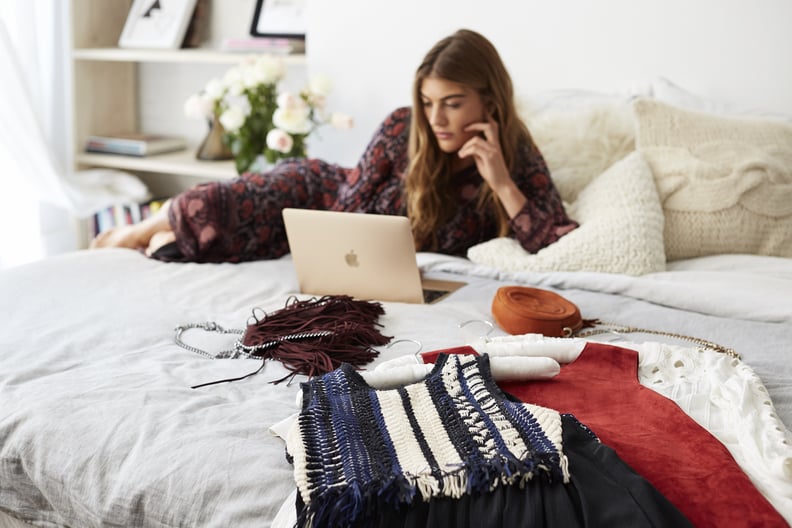 Keeping Up With Every Trend
Less should be more in 2016, so goodbye, quantity, and hello, essentials! Instead of moving on to the next best thing before even identifying what was so special about a trend in the first place, we vow to take a second to appreciate what draws us to each piece we're purchasing.
Read More:
06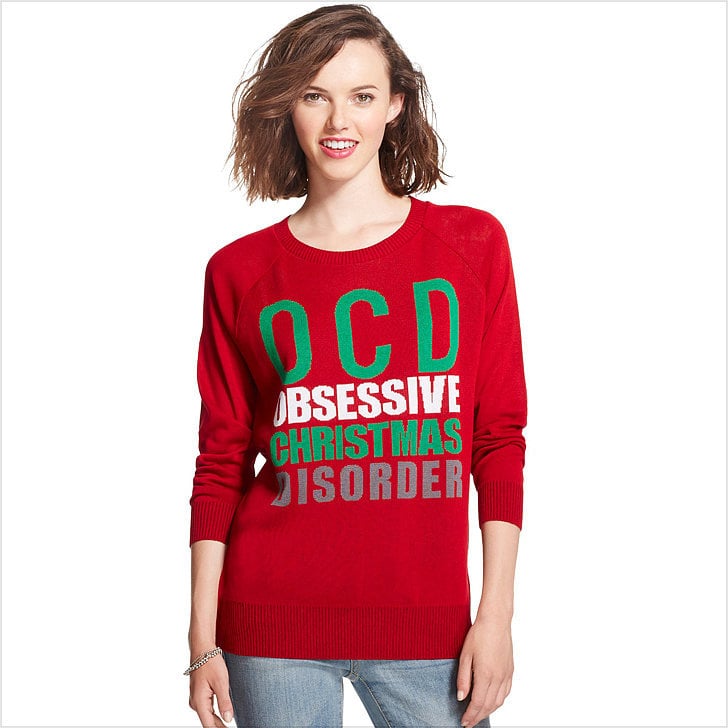 Tasteless Tees
Brands and retailers need to give more thought to what they're putting out there, especially well-known names like Target and PacSun, which rolled out offensive items in 2015.
Read More:
07 Body Shaming